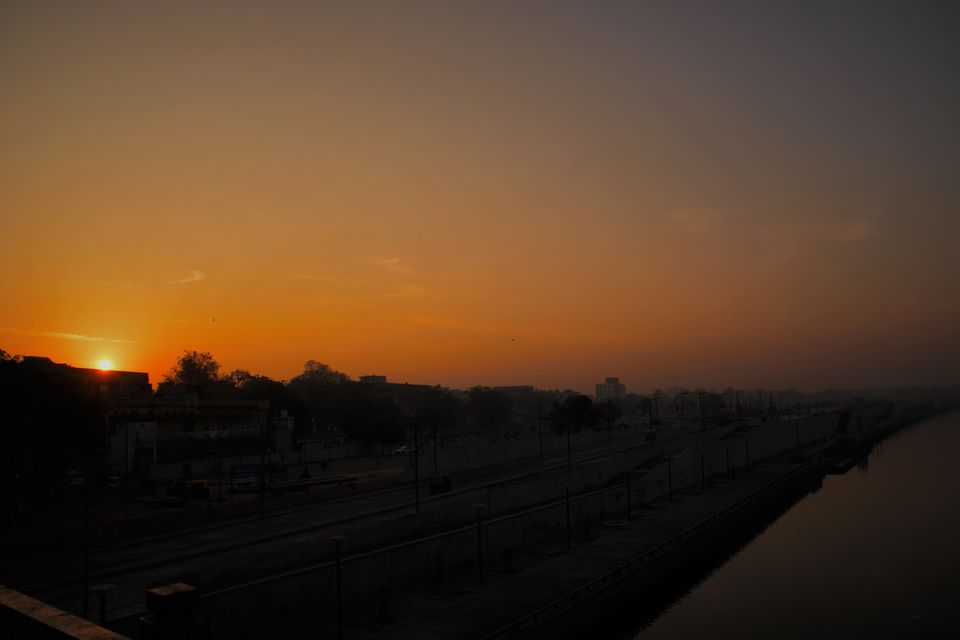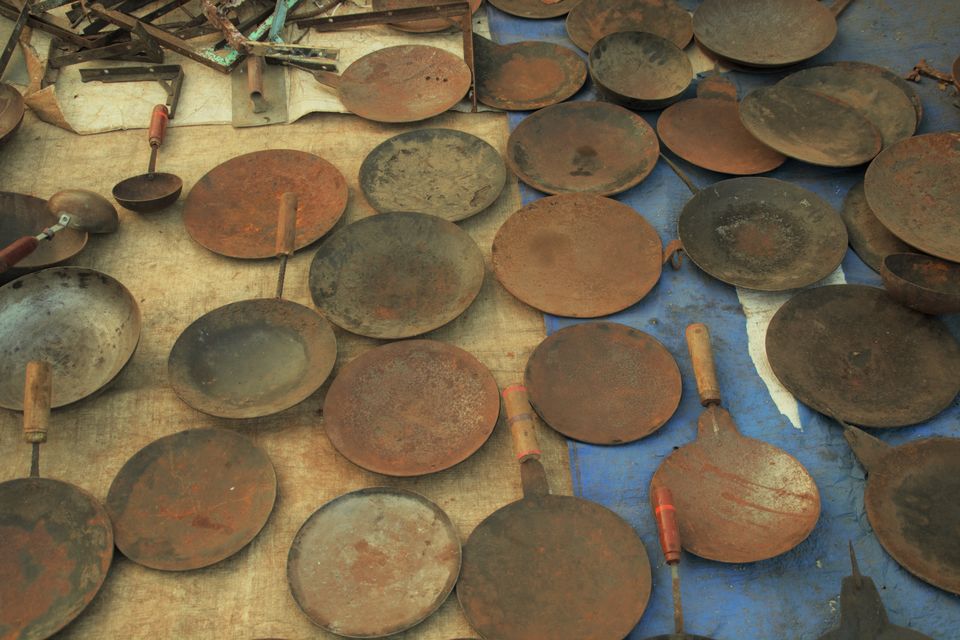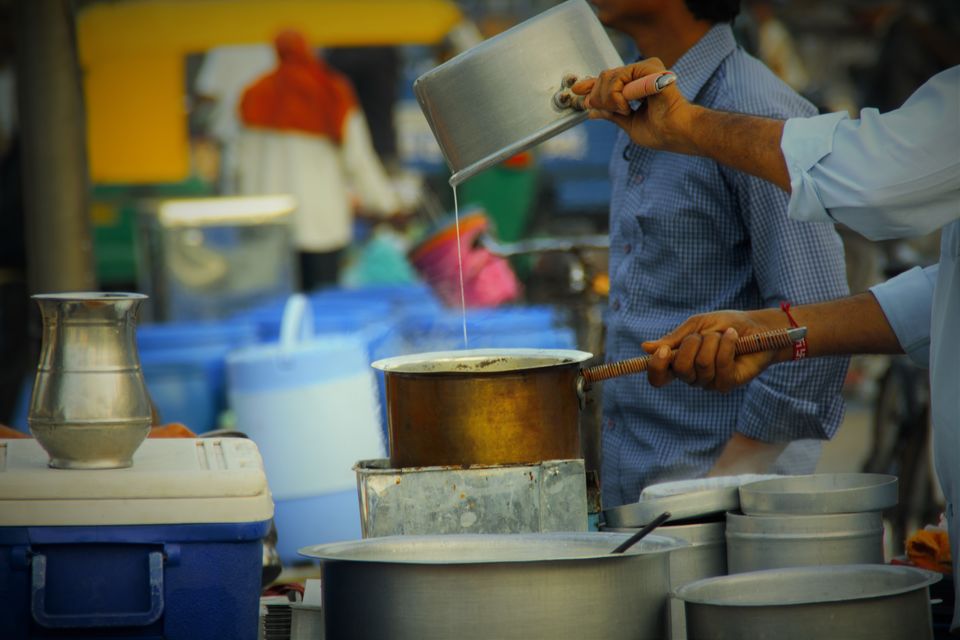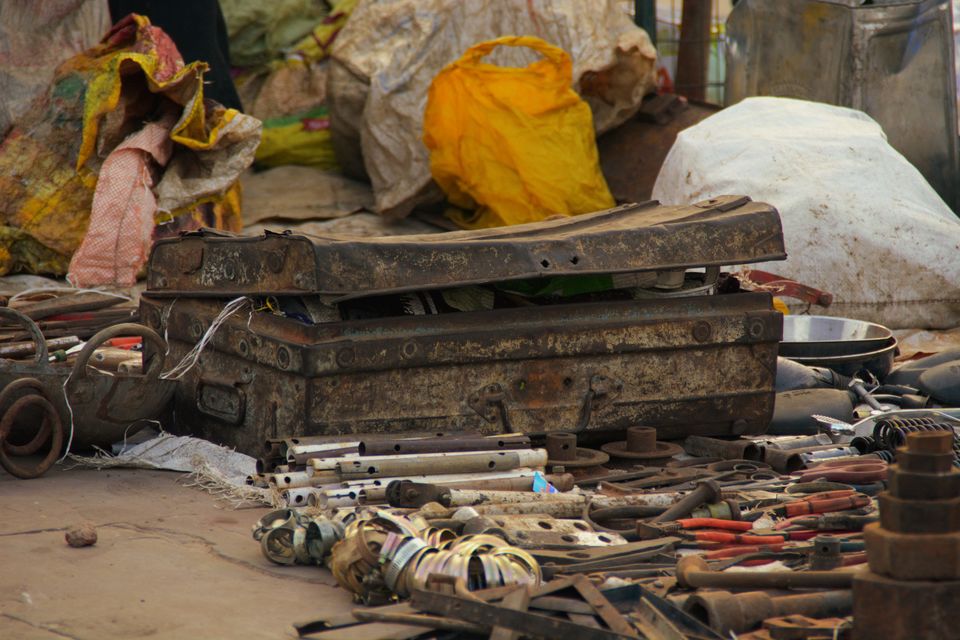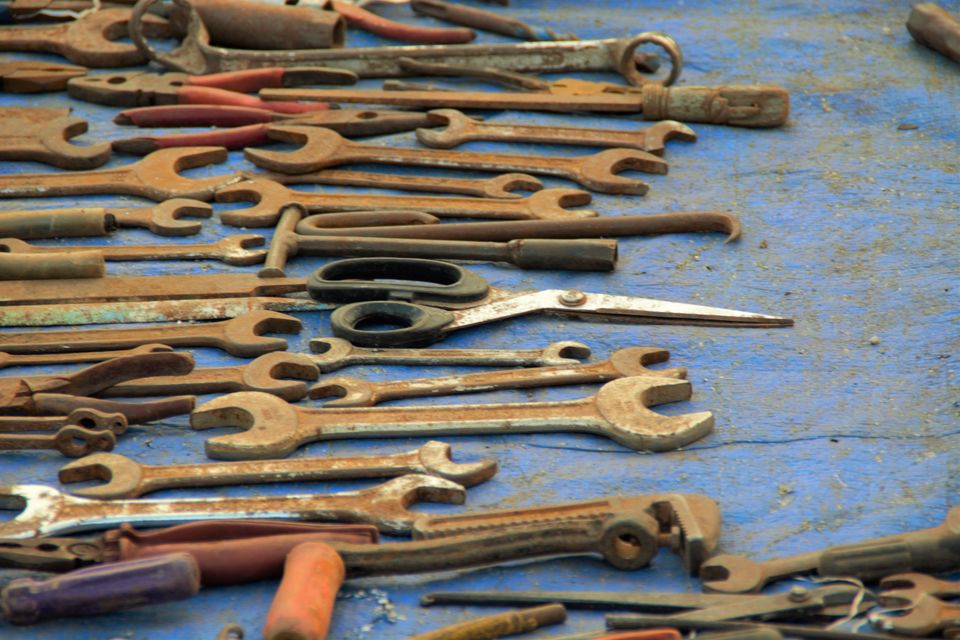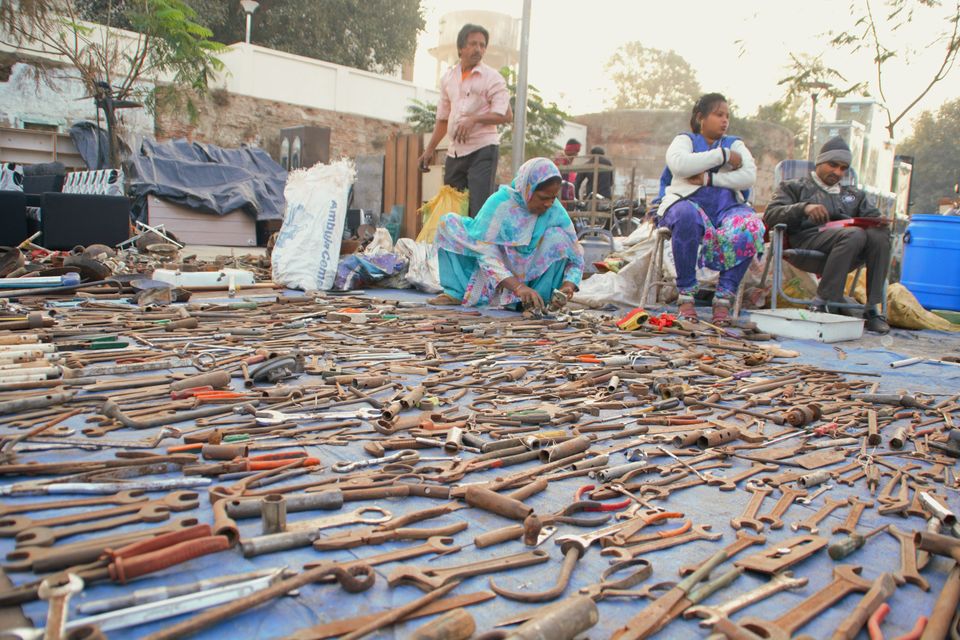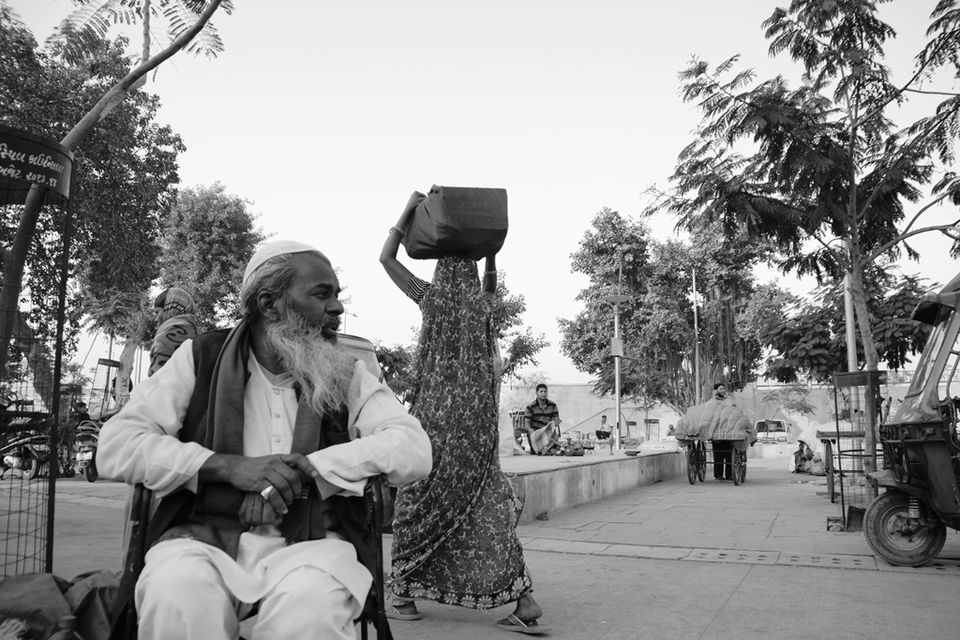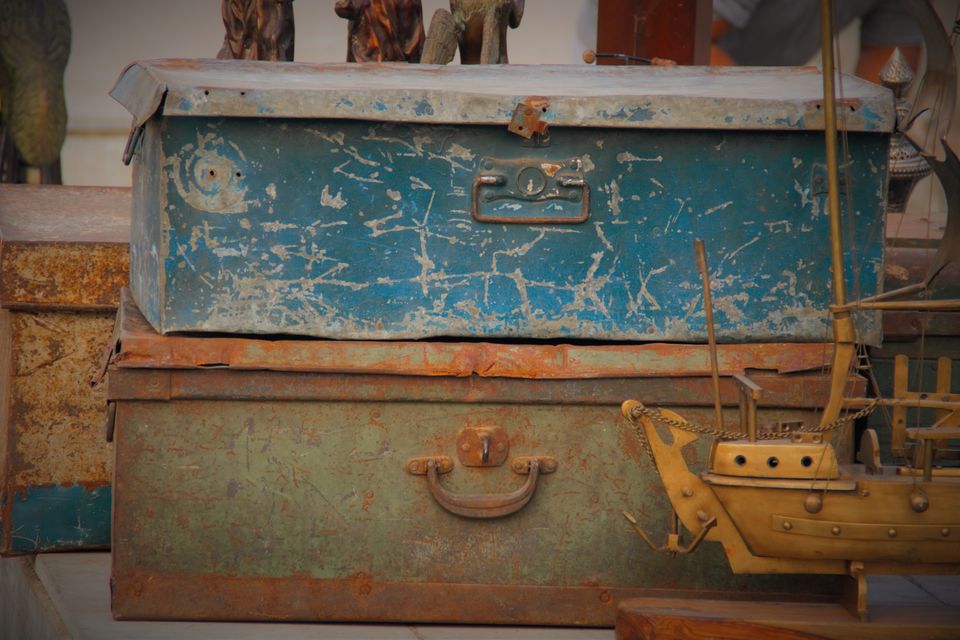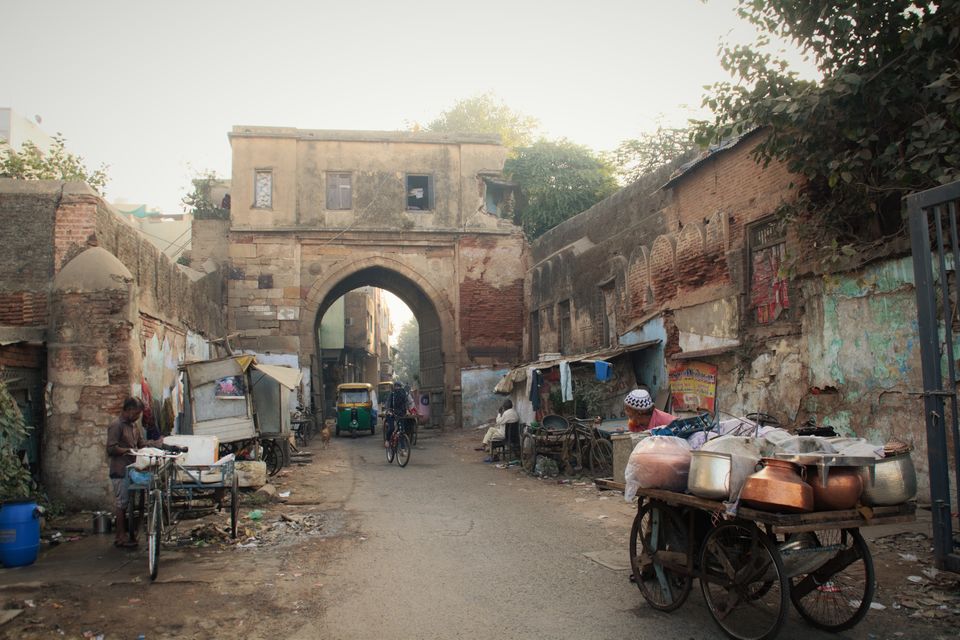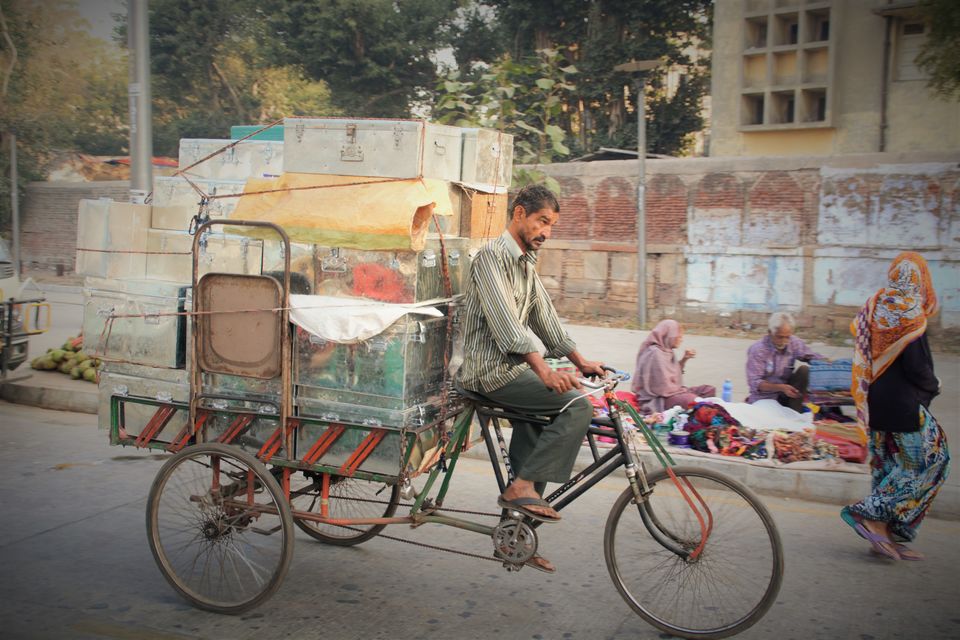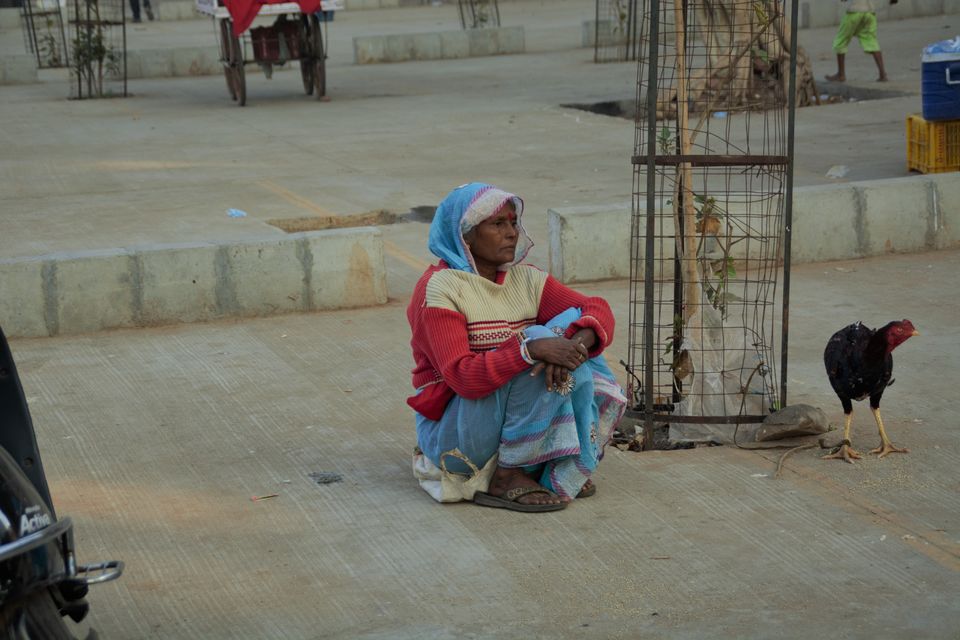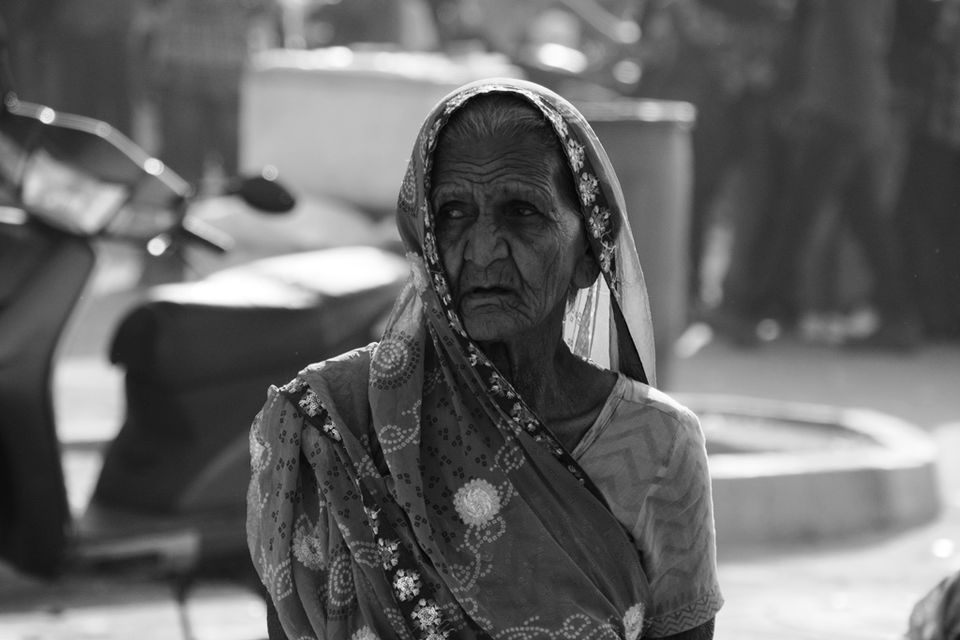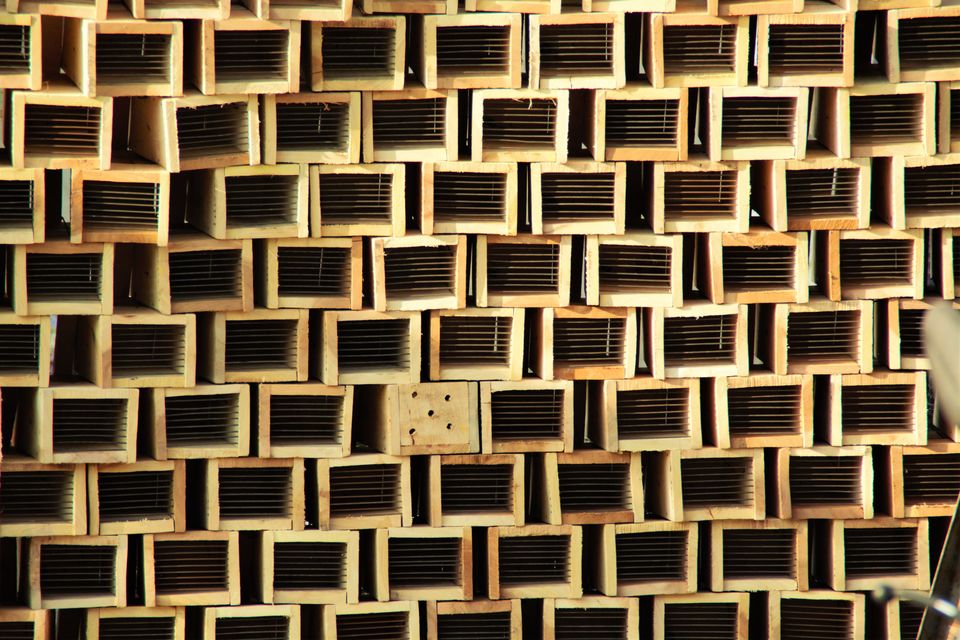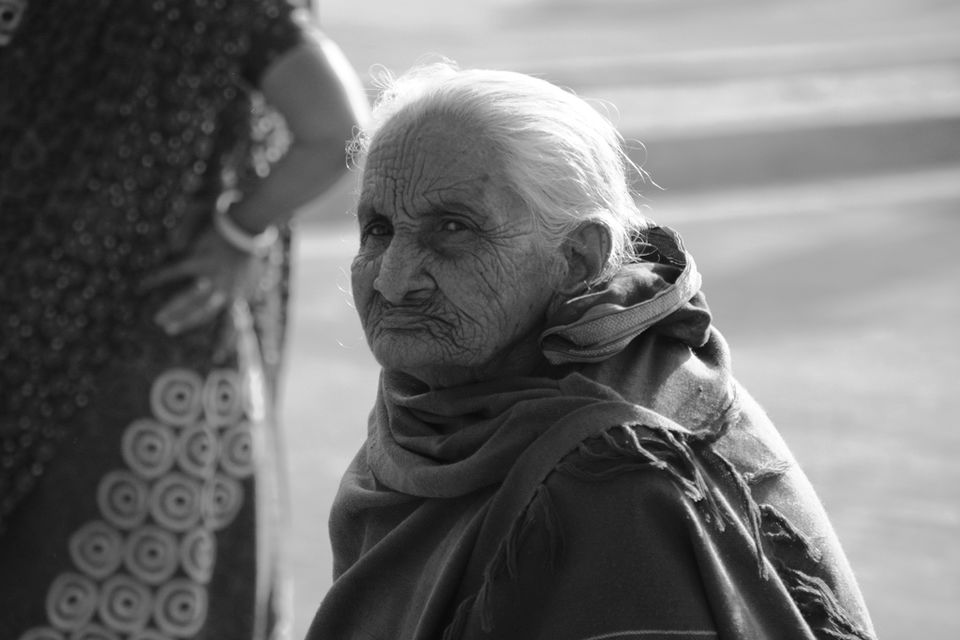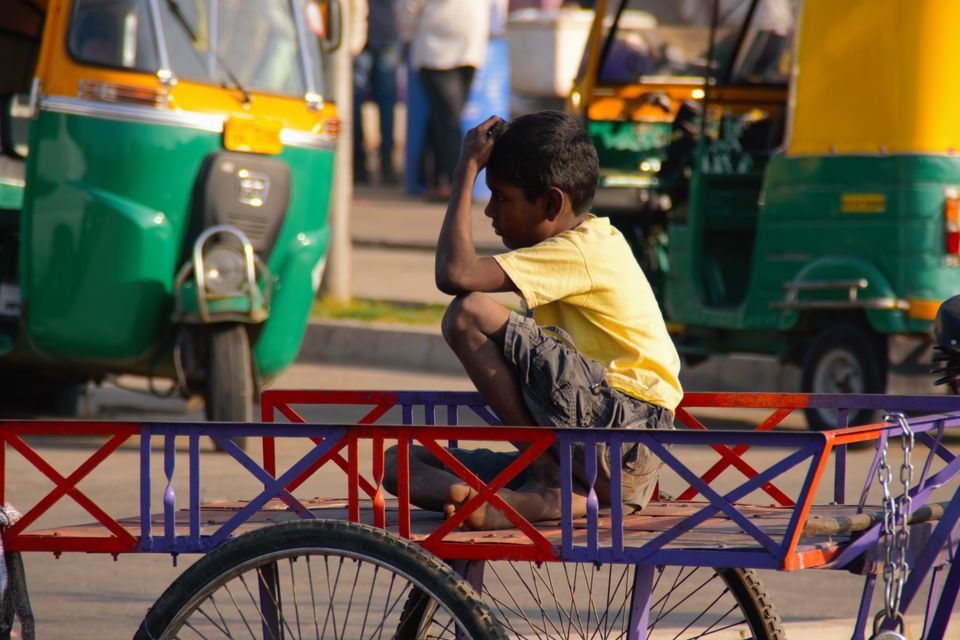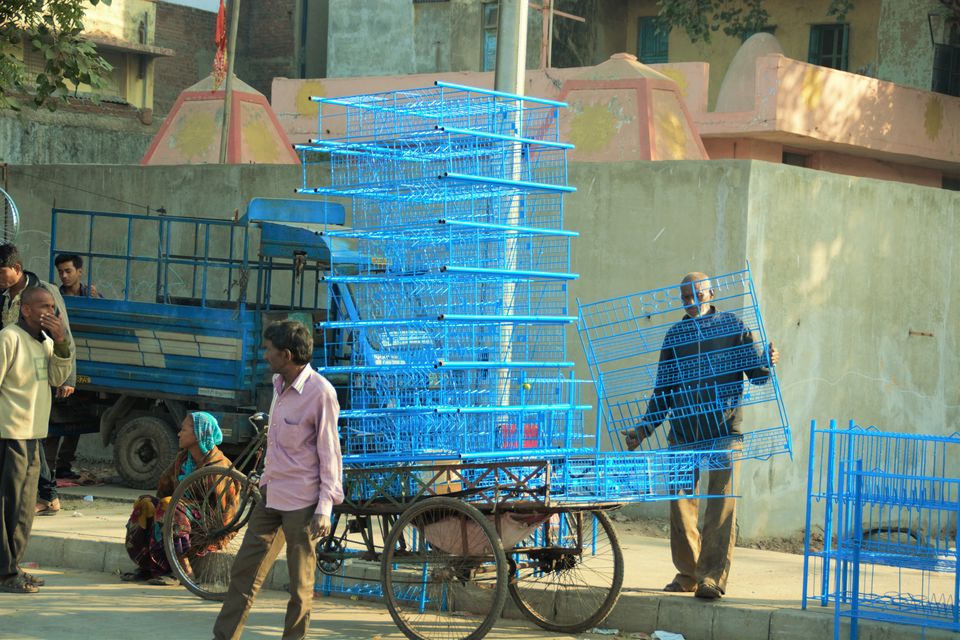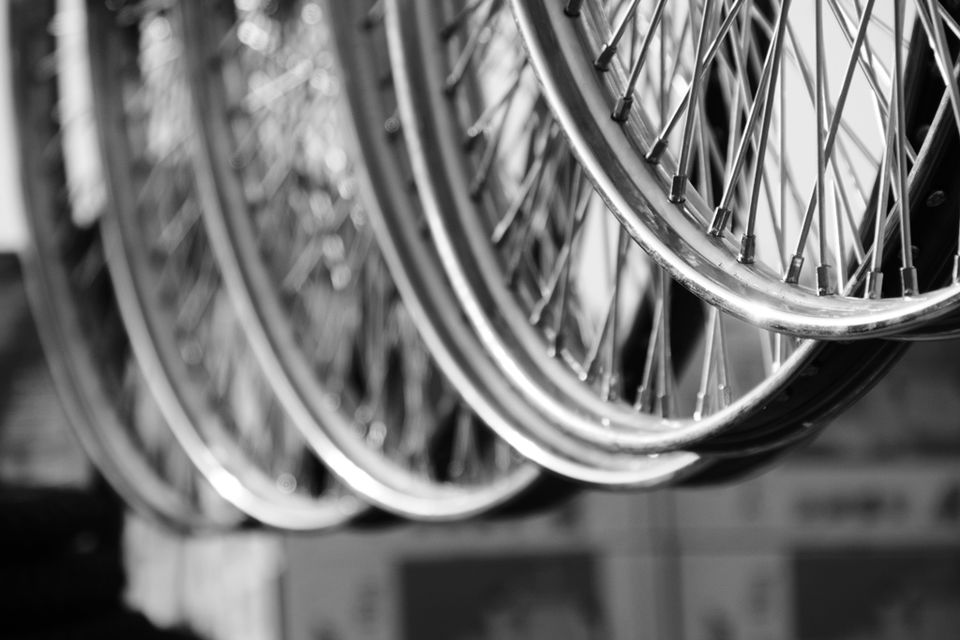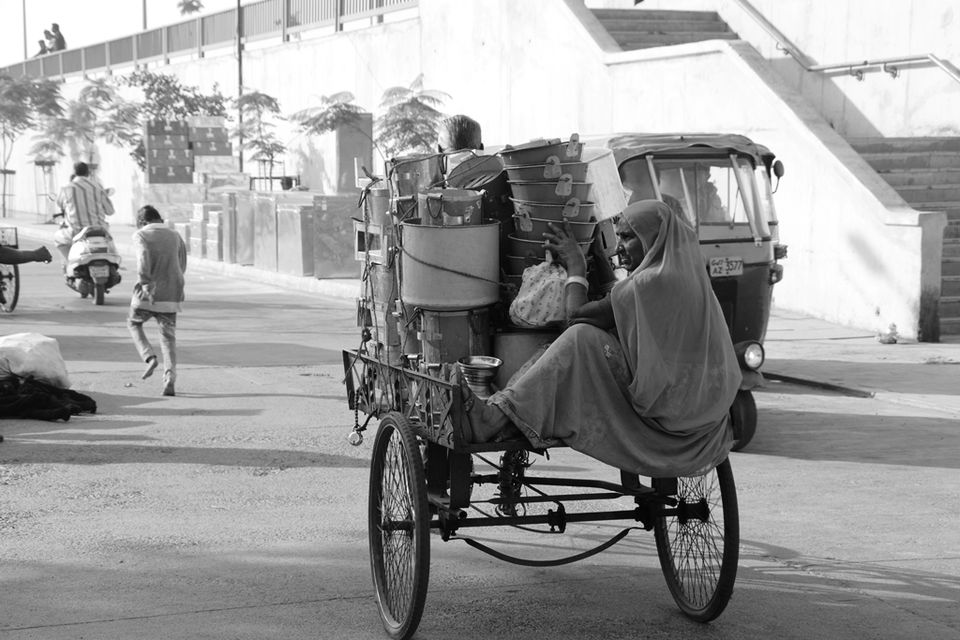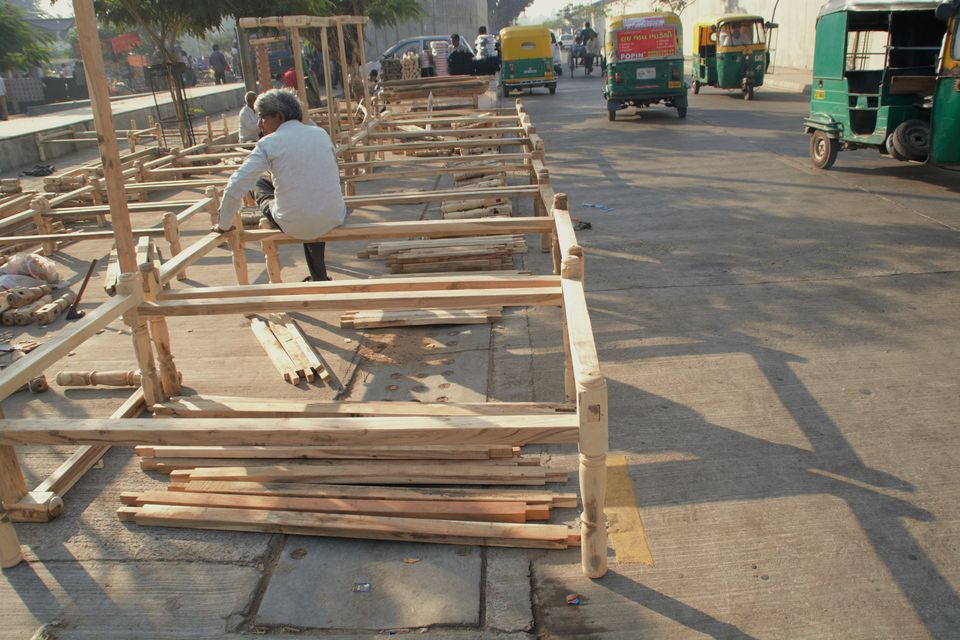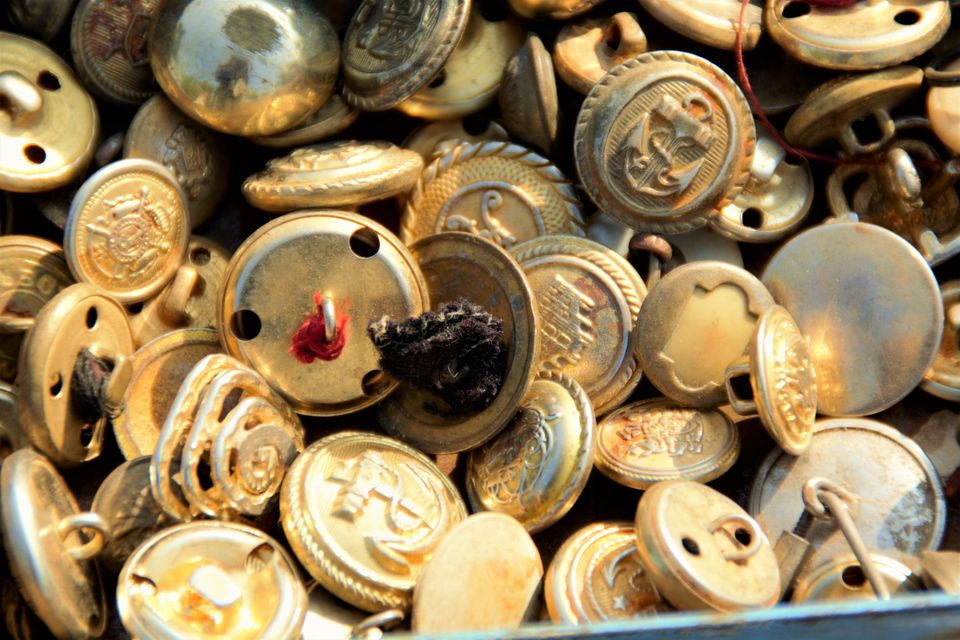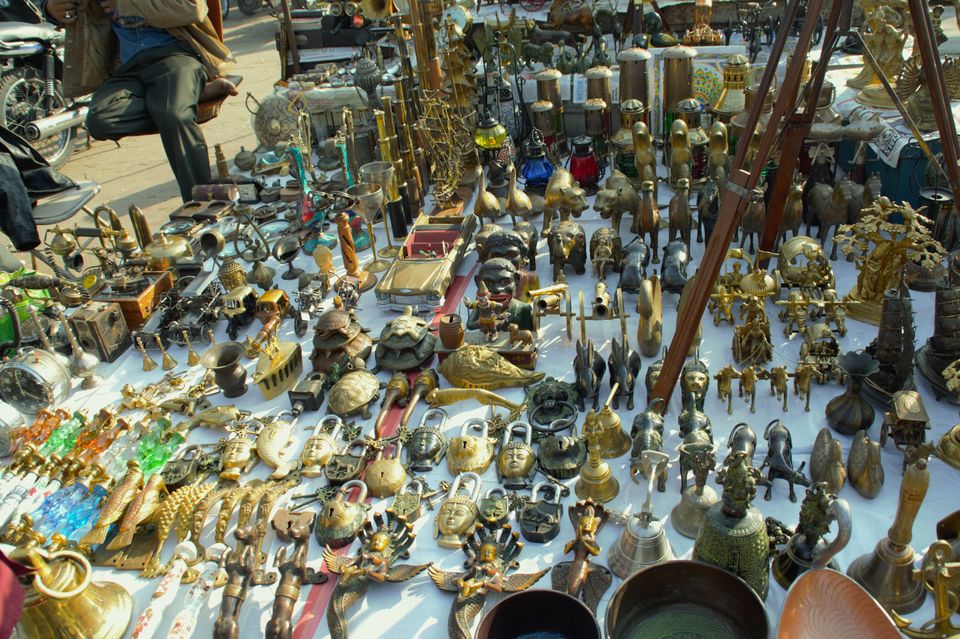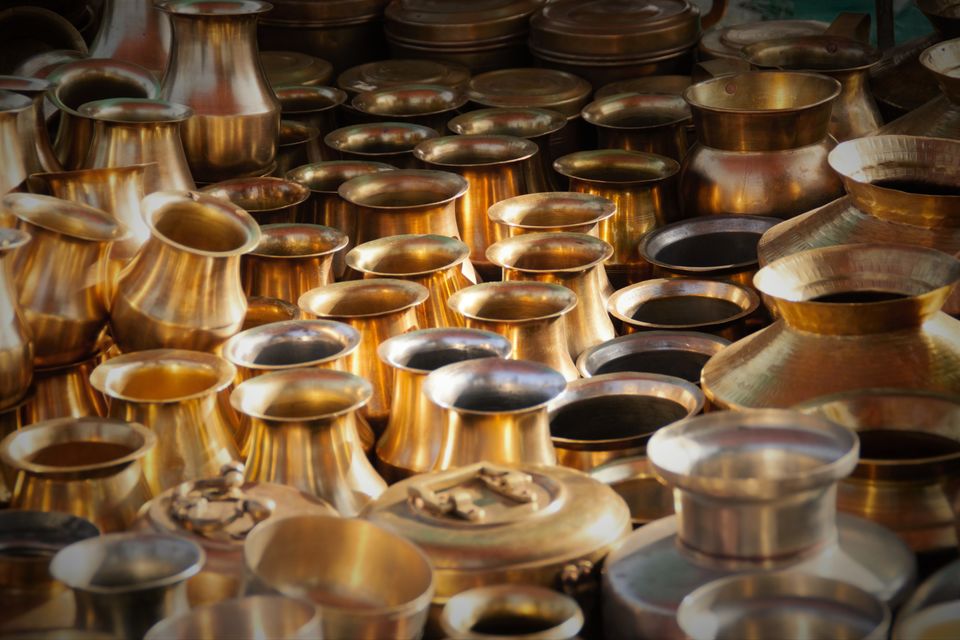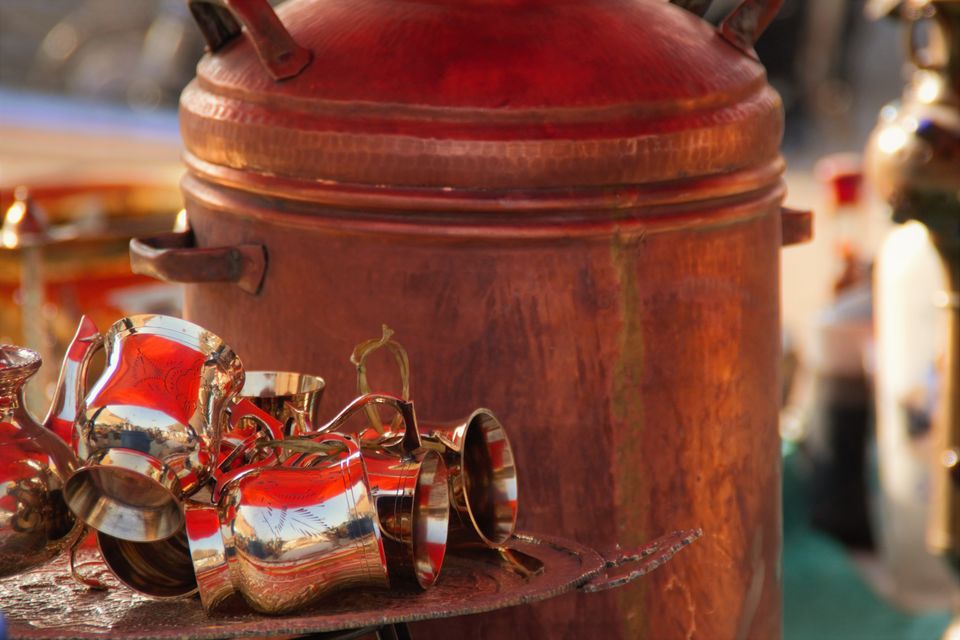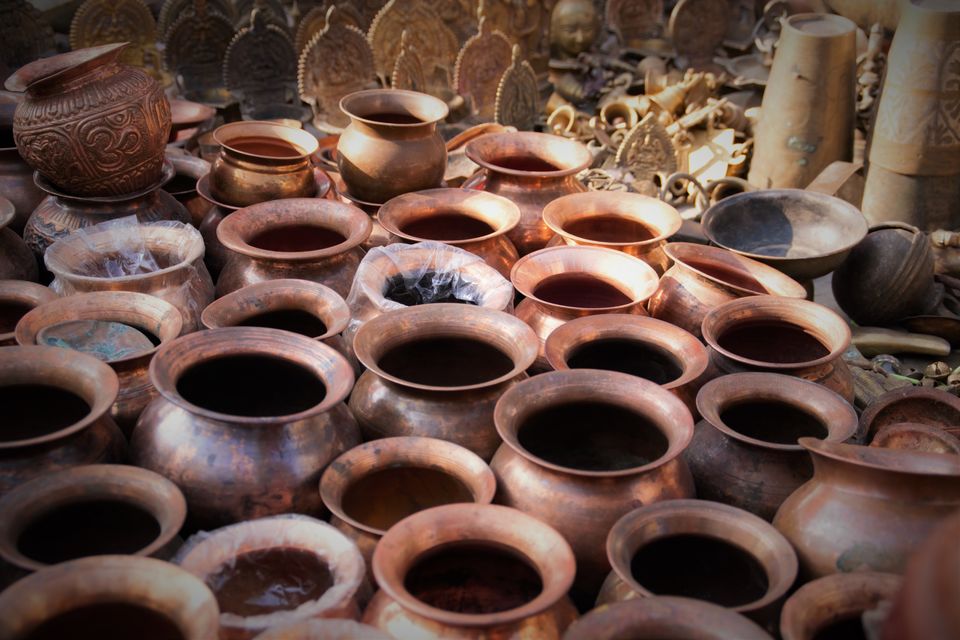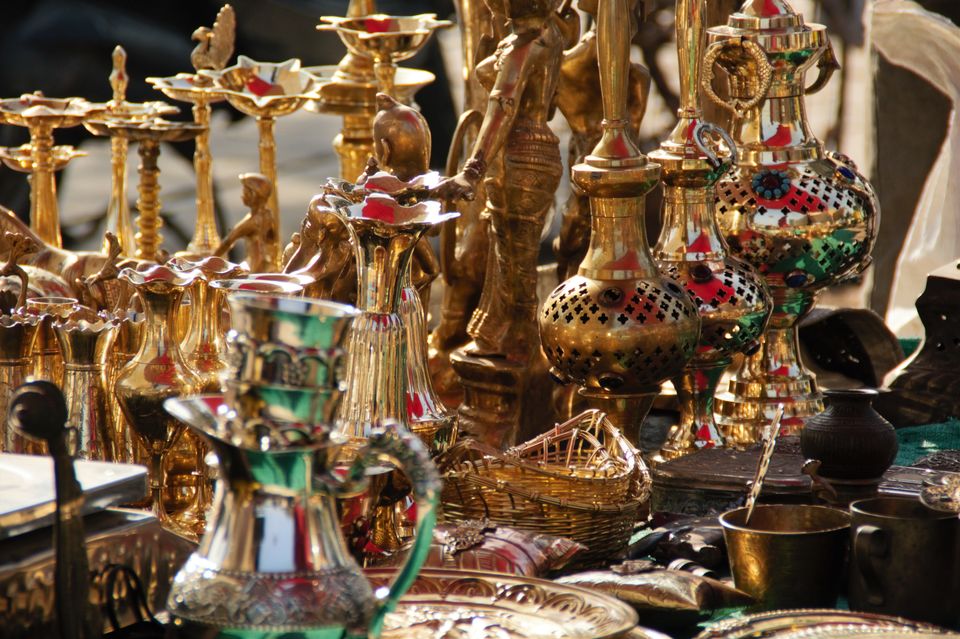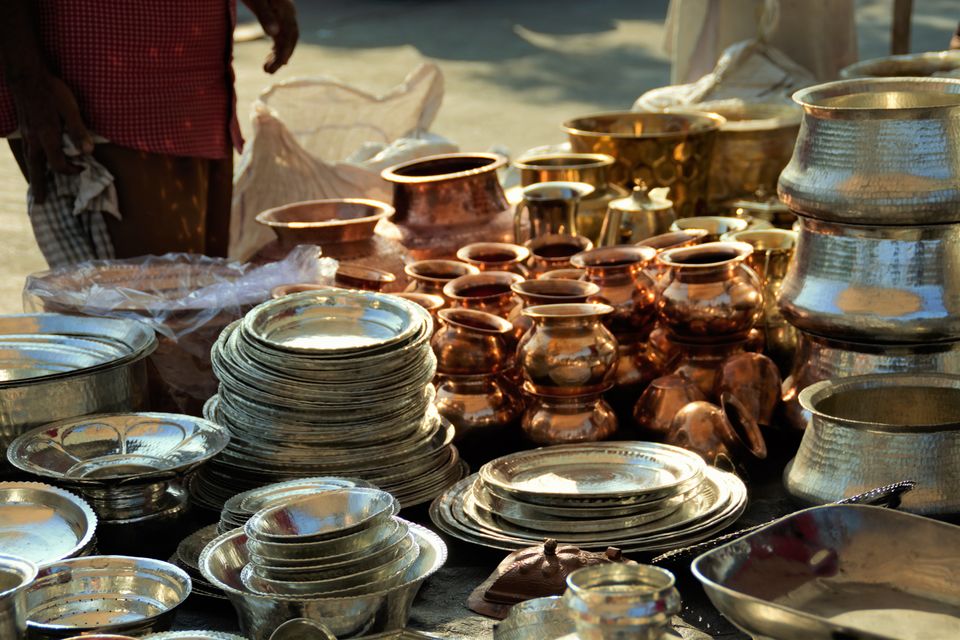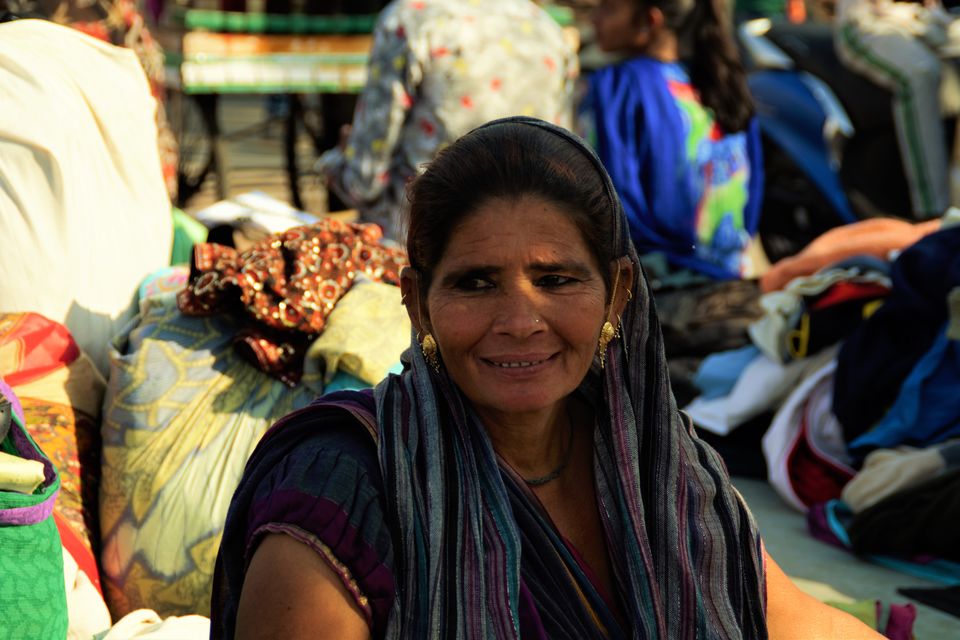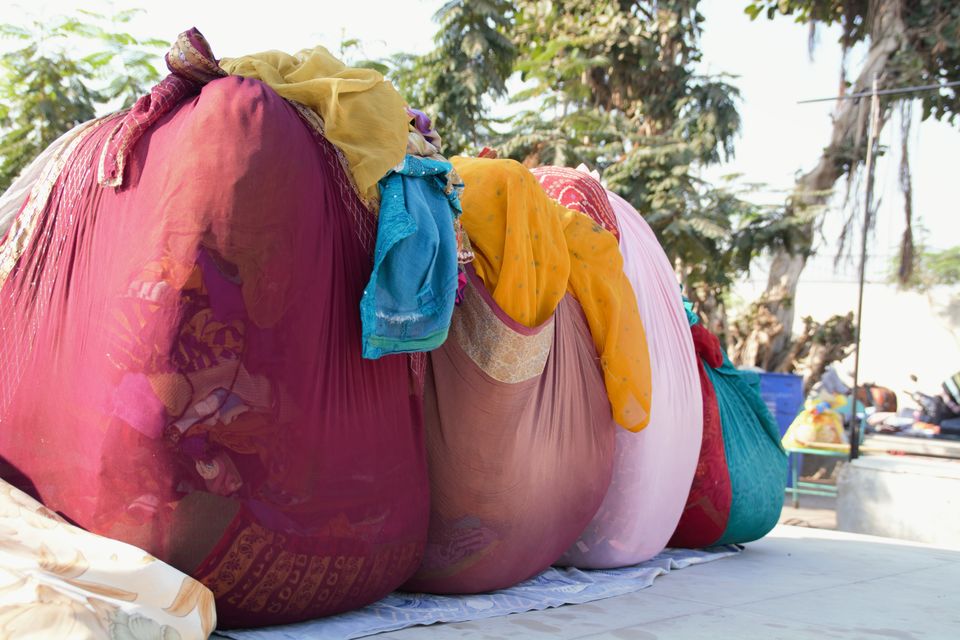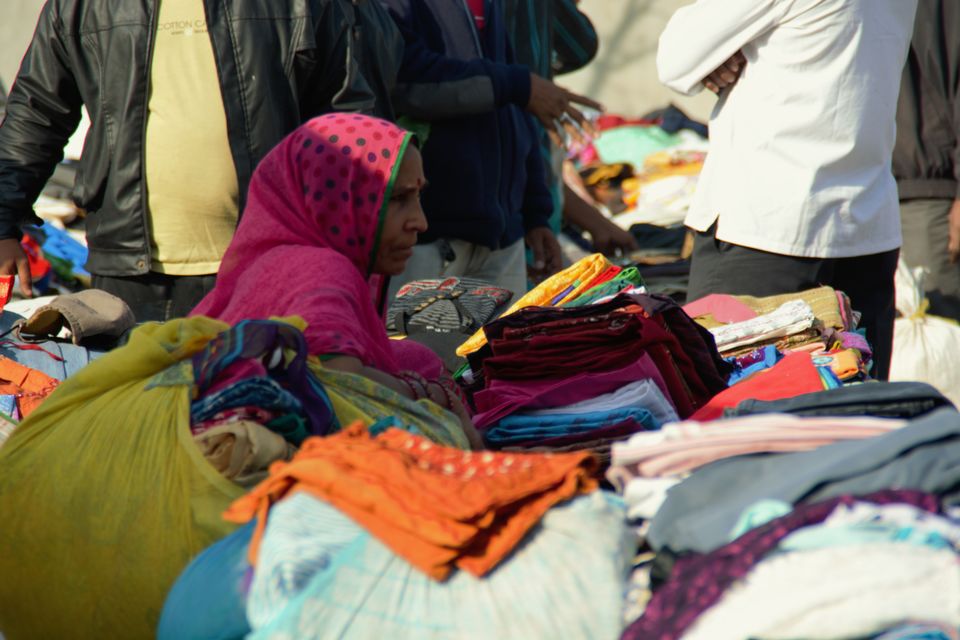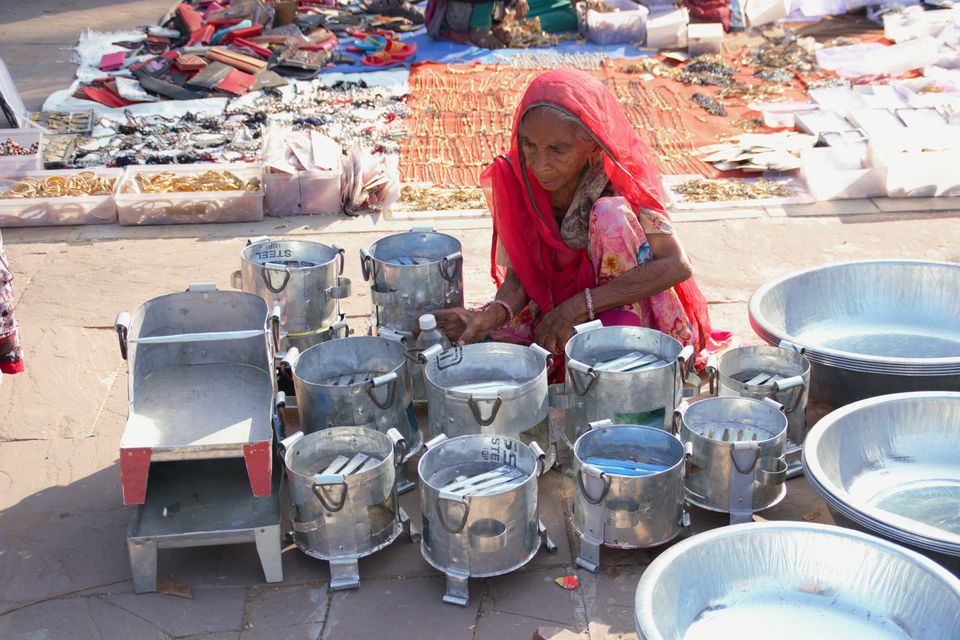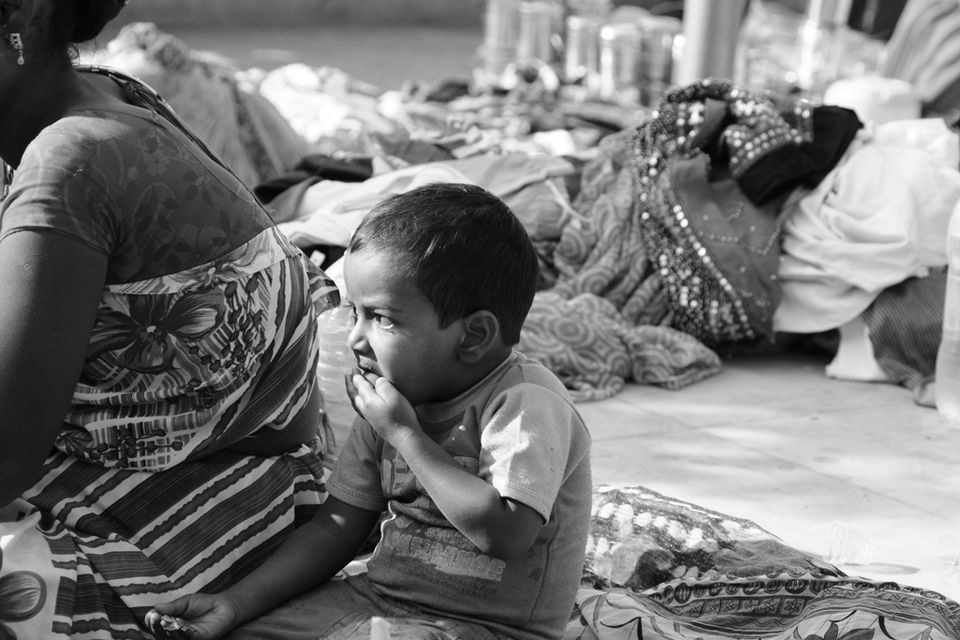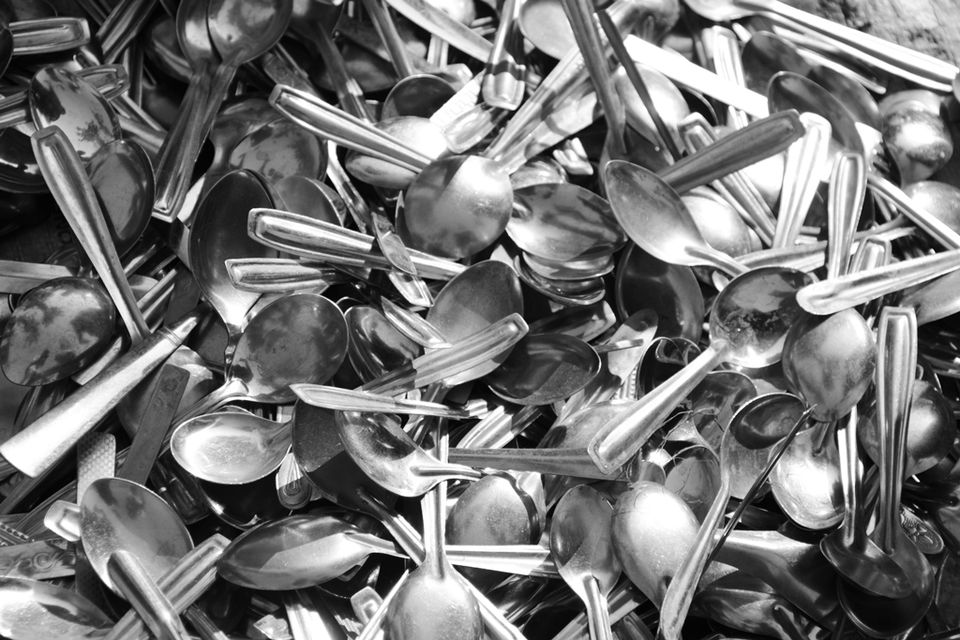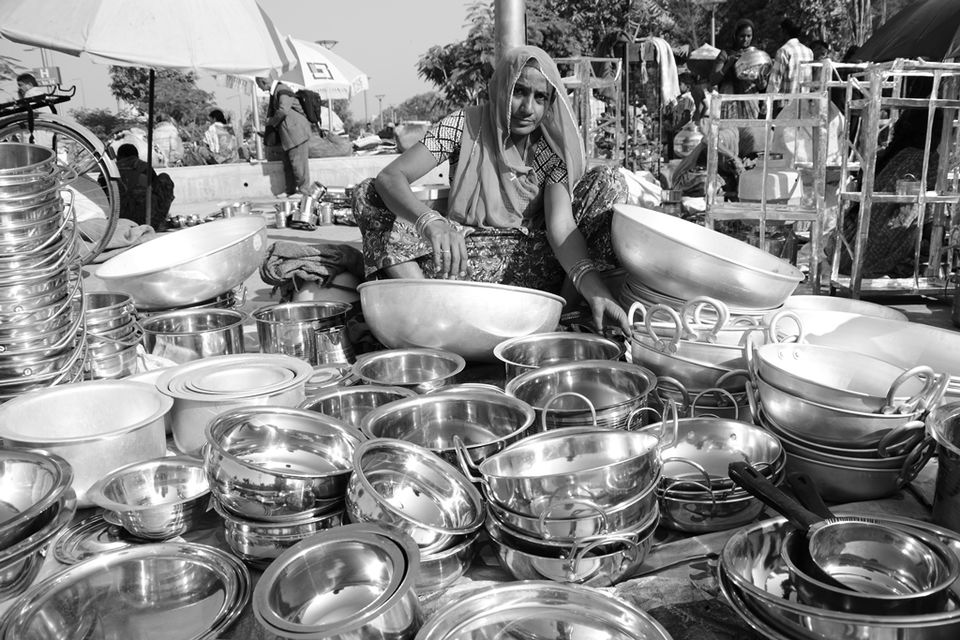 As per most of the Amdavadi Youth...What to do in Boring city...?? No Booze,No Bars..No Night life....Really boring isn't it..? That was my opinion also until I thought to do something new to explore the my very own Ahmedabad (Amdavad ).Imagine a place where you can buy almost everything of your need also at the cheapest rate. and yes it is real Paradise for shopper. Also Imagine a Place on the bank of river with the magnificent view of a century old Bridge (Ellis Bridge) with a sunrise and opening the market.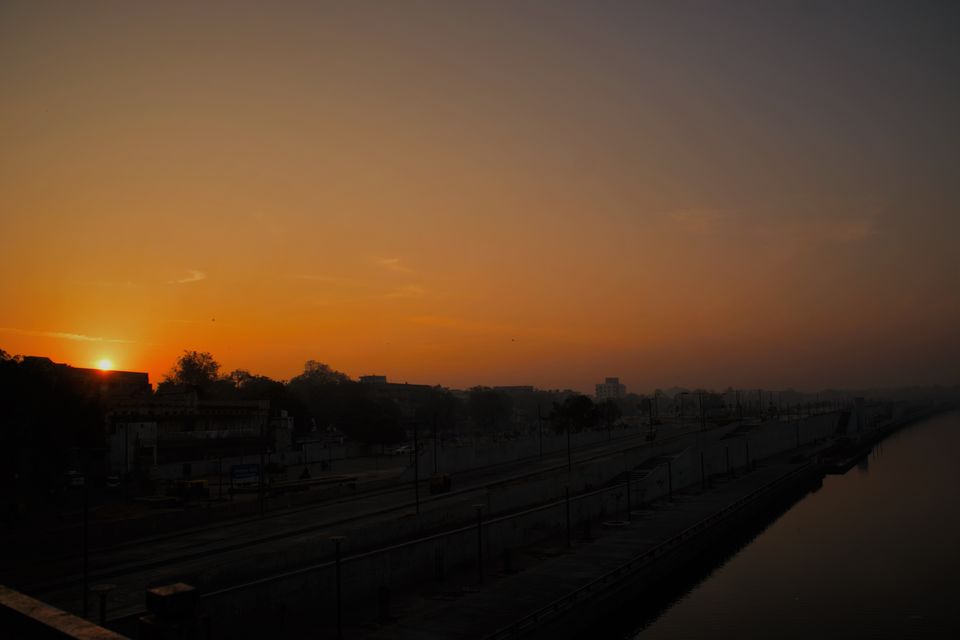 Now If the sunrise is like that then I would surely say that this place is Photographer's Paradise too. the history shows about the market is its 600 years old which changed as per the time.It happens every Sunday on the bank of river sabarmati which reminds me the river Mekong market in Cambodia and Vietnam. I could not stop my self to visit this magical place full of colors known as " Gujari " or  "Ravivari " by locals.
My morning starts with a little walk to the place were all the vendors and sellers get together in the morning and set up their stalls.from different colors of pots to stencils, clothes, vehicles, old wall clocks, mirrors as well as animals.yes you are reading right "animals".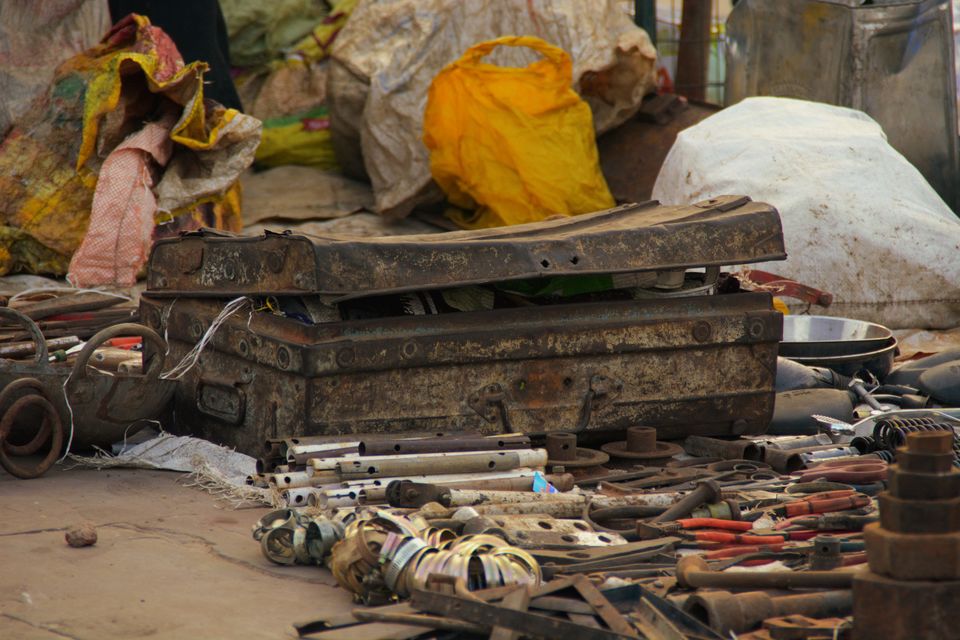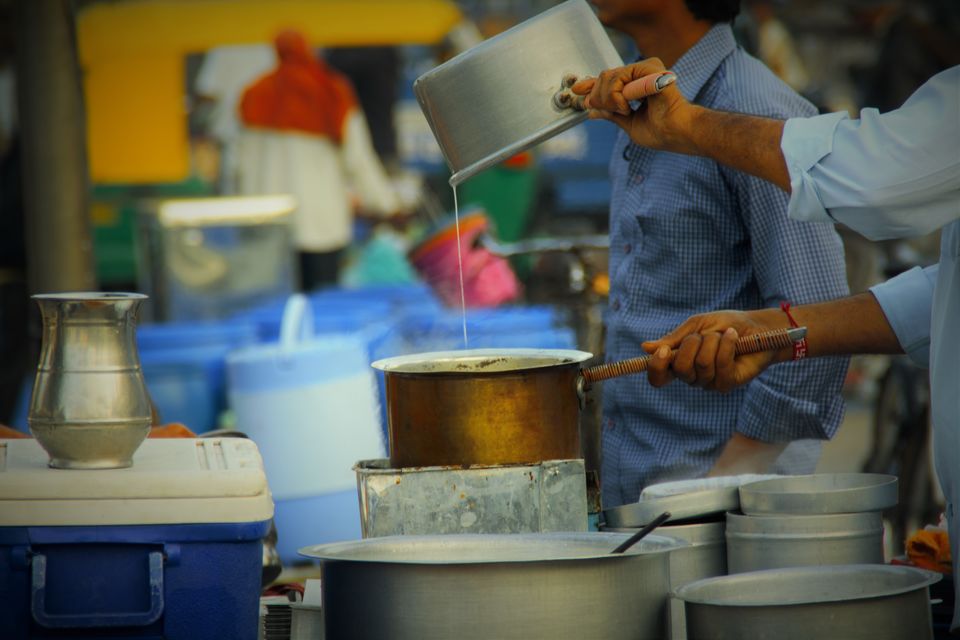 As i start walking inside the market suddenly i noticed a trunk reminds me something from " Wizard of OZ " and on other side the vendor was making his first tea of the day.What a perfect difference !!The area was filled up with vendors and sellers spotted selling and bargaining. From maps to cats and from cattle to antique pieces of art.However use your bargaining skills to get your desired prize.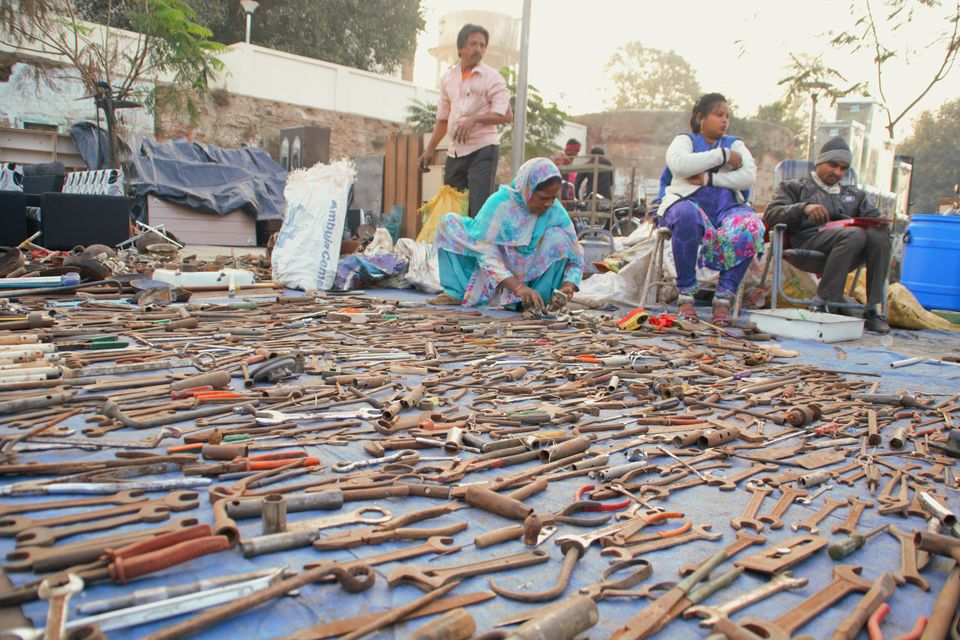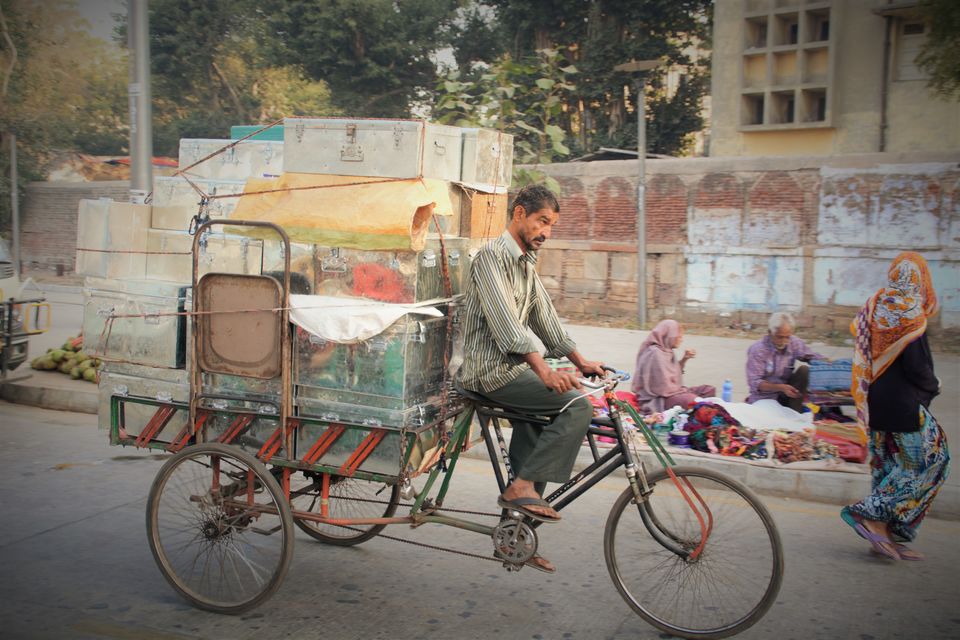 As further walking down the Road passed one of the twelve heritage gates standing like witnessing the history of beautiful mughal era in the city.The spot was full of vendors with different tools,Pots,Bed sheets and towels.It was so eye catching to see the emotions of different types of people from joy to hustle. The best part was the display of striking colorful things which i could not imagine to see in roadside market.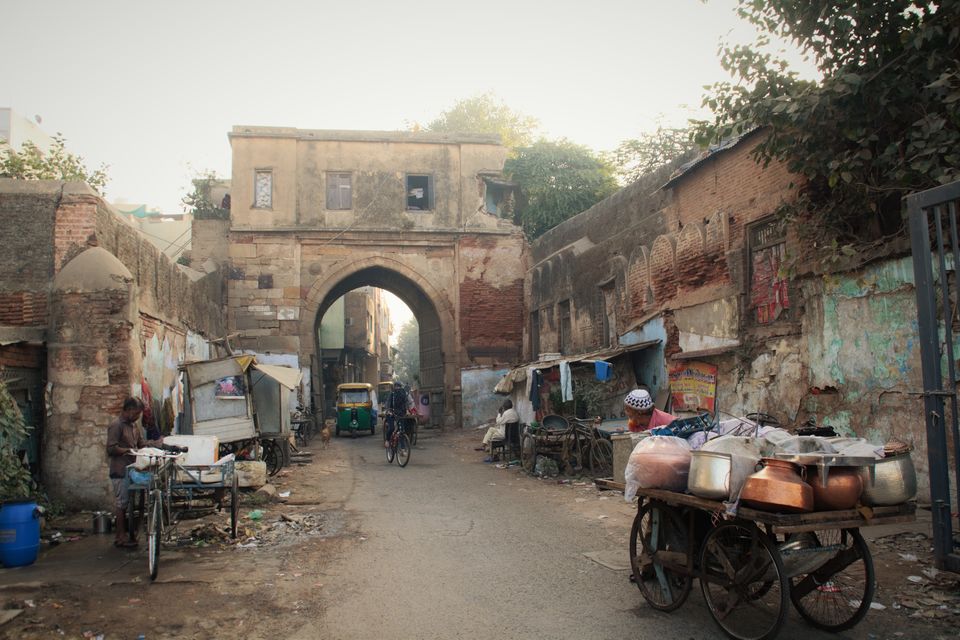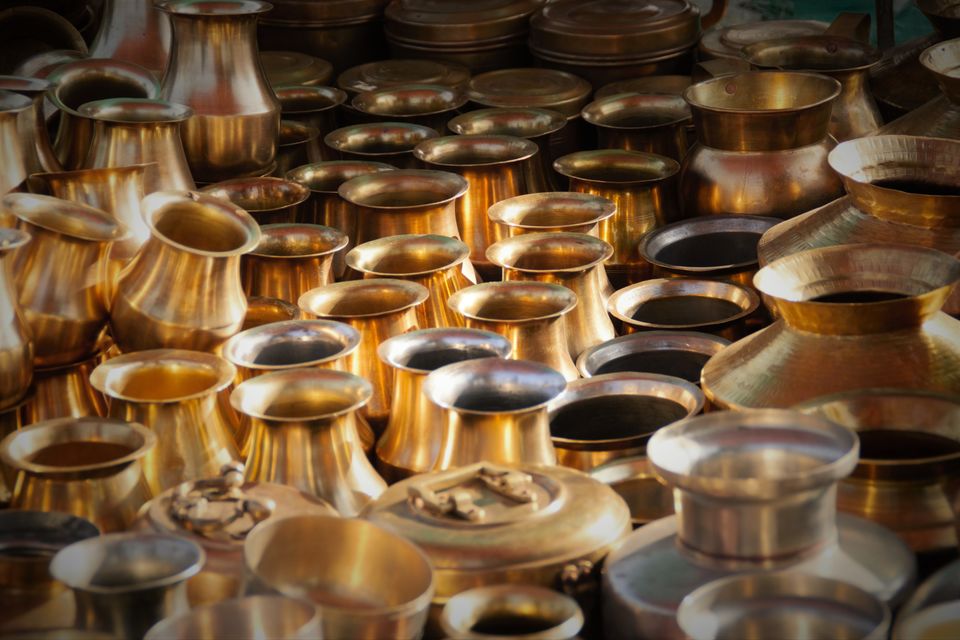 As going far in the market experienced completely total vibe of life which shows the colors ,emotions.now i was feeling like i entered in different world led me to the kingdom of clothes. everywhere can see the vibrant colors of clothes and golden yellow vessels and tops.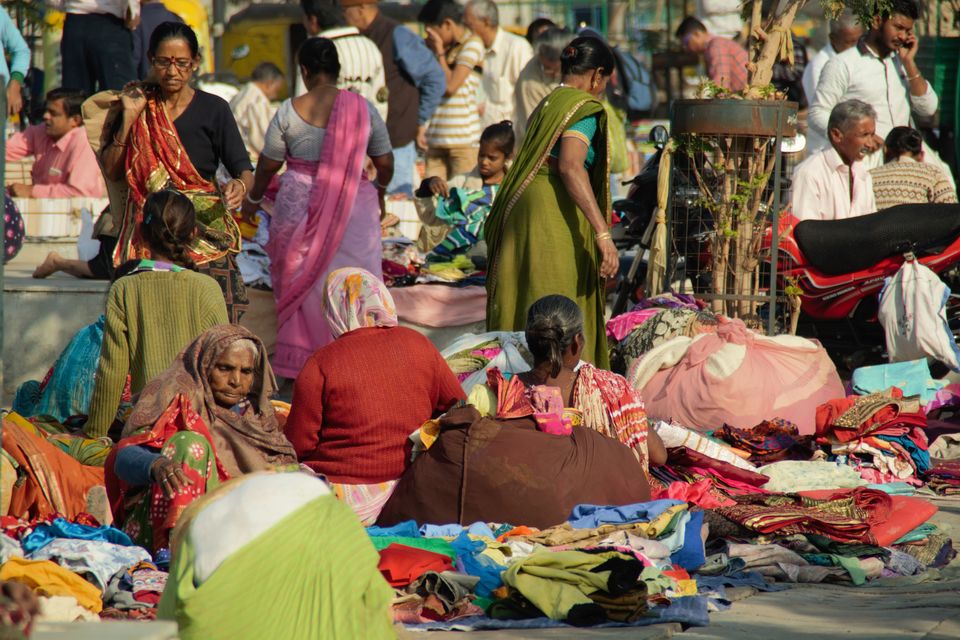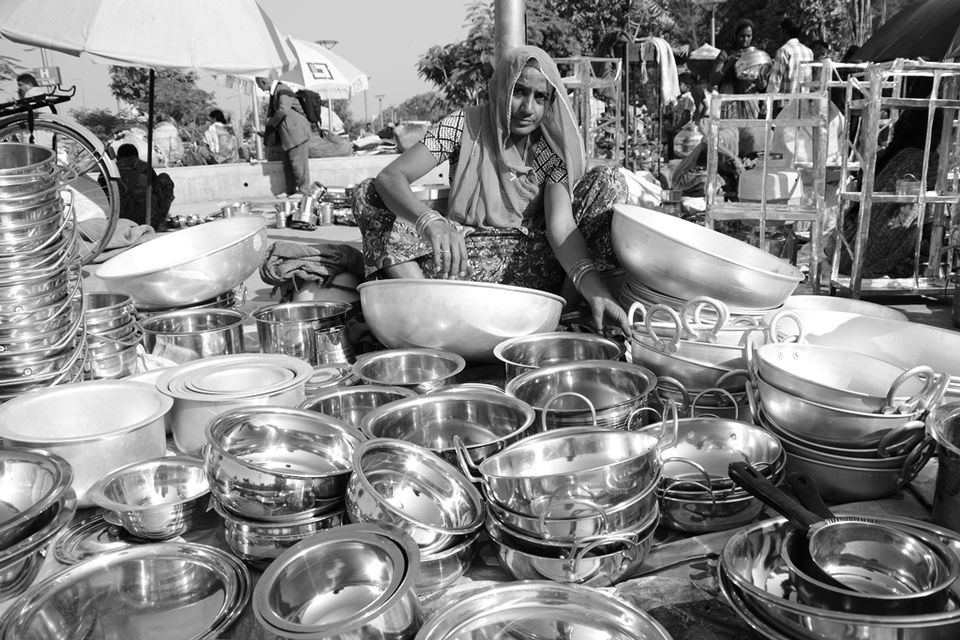 The interesting fact about " Gujri " is more then 20000 people are depending on this market in chain of development, selling ,buying and transporting.It is really one of the unkown "jewel" of the city.It was really amazing and joyful ride to visit this beautiful market. I am for sure going back again..!!