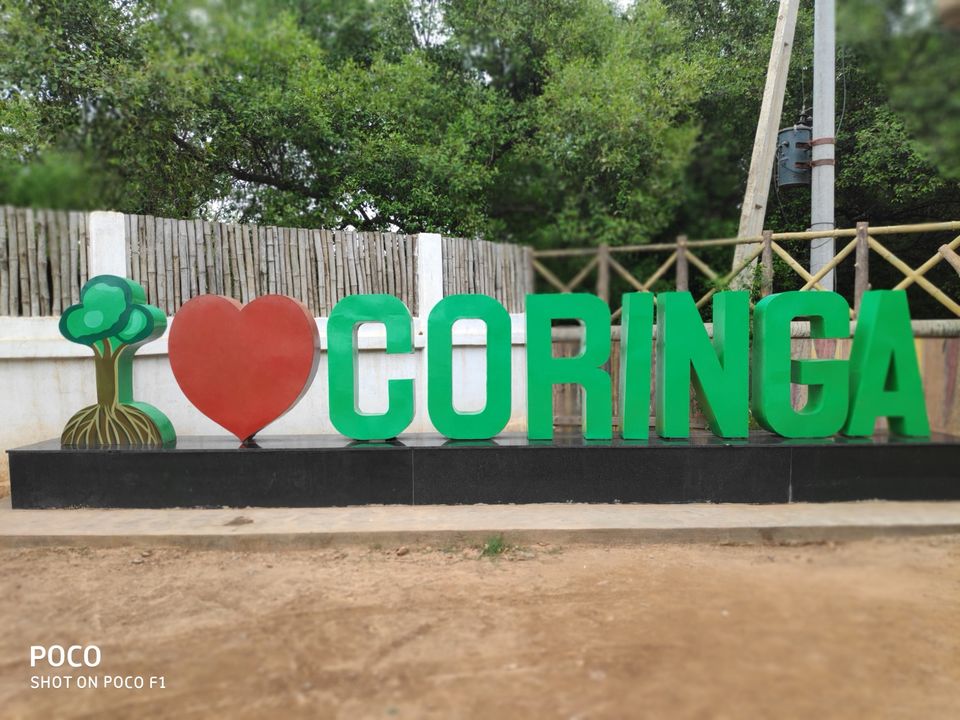 Coringa wild life sanctuary is the second largest stretch of Mangrove forest. Located near to kakinada smart city with a distance of 15kms.
A place where you can hangout with your friends and family throughout the week, except TUESDAY. Tuesday is an holiday for the mangrove coringa wild life.
There are many other tourist attractions in mangrove forest.
WODDEN BRIDGE :
To make you feel as you are in a deep creepy forest, tourist department has constructed two WODDEN BRIDGES in both sides of mangrove forest. It was about 3.5kms long(Wooden bridge - 1) & 2.95kms long (Wooden bridge - 2) that makes you feel like you are walking in a creepy dark forest.
120 BIRD SPECIES :
It is a home for different kinds of birds species to harvest their eggs. You can enjoy the view around the mangrove forest.
BOAT RIDES :
Tourists can go on ride in boats arranged by APTDC. You can go nearly to the sea mouth where the coringa margoves river will meet the sea.
Corangi wild life sanctuary has more attractions in mangrove forest.
Here are some pictures of MANGROVE CORINGA WILD LIFE SANCTUARY.