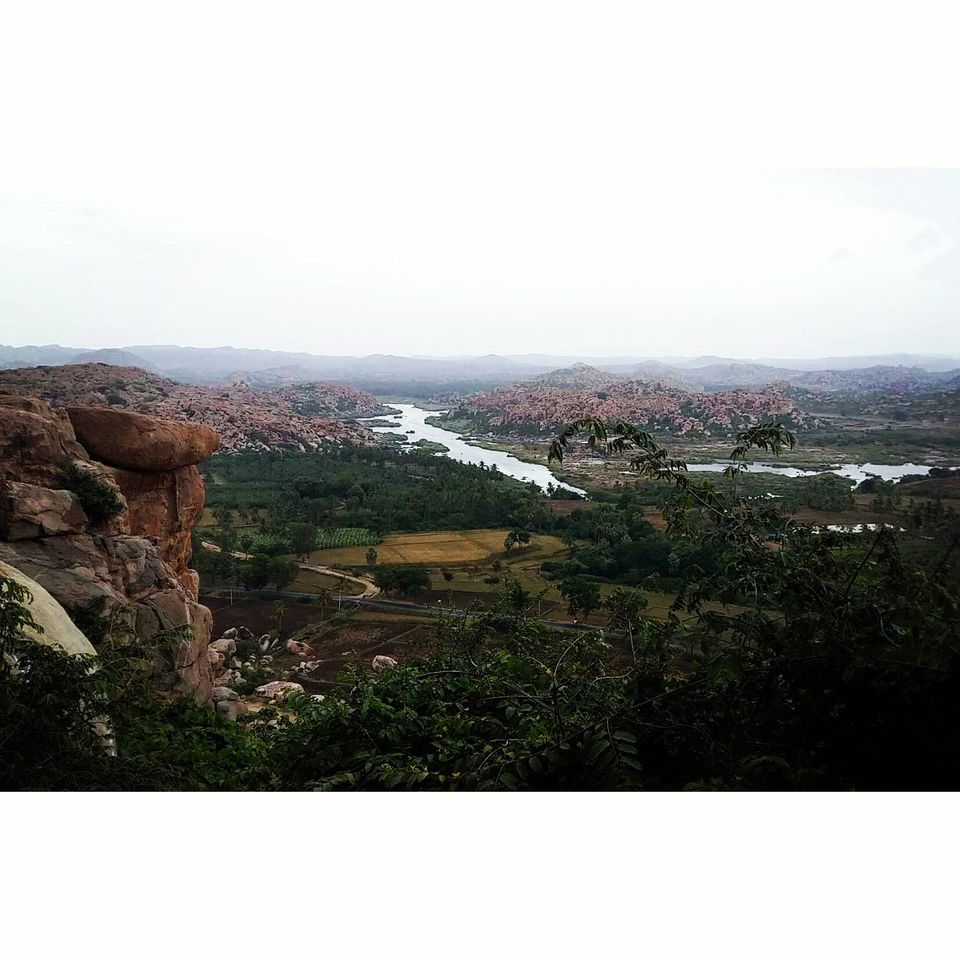 From picturesque hill stations and pristine beaches to amazing heritage destinations and beautiful waterfalls, there are endless opportunities for people who wish to discover new places. Here are 5 offbeat locations around Hyderabad that you would love to explore.
About a 590 Kms from Hyderabad, Dandeli offers an incomparable mix of scenic beauty and adventure to the tourists. The river town is surrounded by deciduous forests and beautiful valleys where you could go white water rafting, kayaking, camping, boating, bird watching, tiger and crocodile spotting and angling. And if this isn't enough, you can also visit nearby caves and temples. With plenty to do at this beautiful little town, you would certainly have an amazing holiday.
Preferred mode of travel: Train or Bus
Travel Tip: Since there is a lot to do in and around Dandeli, its best to hire a cab when you are there. Also, try booking yourself at a riverside resort as the view is spectacular.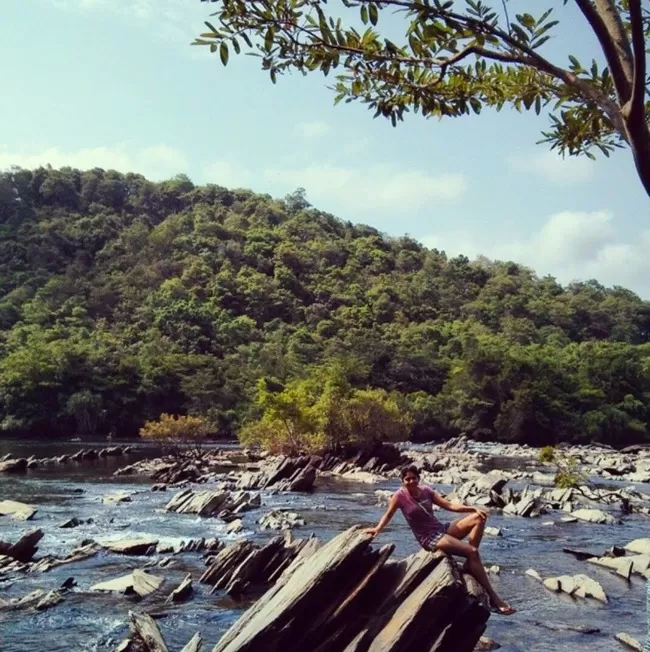 Coringa Wildlife Sanctuary
Around 500 Km from Hyderabad, Coringa is an ideal place for nature lovers. Named after a tiny village in East Godavari District, this sanctuary is unique as it has the only surviving mangrove forest. On the backwaters of river Godavari, Coringa offers an ideal natural habitat for different animals and birds. The tourism department has made efforts to provide all necessary amenities to tourists to make their trip memorable.
Preferred mode of travel: Bus or Car
Travel Tip: Book yourself a suit at the forest rest house as it offers excellent accommodation and services.
370 Km and a seven hour drive from Hyderabad, Hampi is yet another place that makes a highly worthwhile getaway. A World Heritage Site, Hampi is located on the banks of river Tungabhadra. Here you can lose yourself in the history or simply be mesmerised by the serenity of nature. The village is surrounded by temples, ancient aquatic structures, palaces and bastions which infuse an esoteric energy into the visitors. Its historic and forlorn ruins offer endless and delightful opportunities to both amateur and experienced photographers. The sunrise and sunset over the village, viewed from atop the central located Matanga Hill, are truly magical need to be experienced to be believed.
Preferred mode of travel: Car or Bus
Travel Tip: Must explore the other side of Hampi across river Tungabhadhra .If you want to see the ruins at their best, wake up by 5 AM and catch the early morning rays as they hit the village. For good Israeli food, try Mango Tree hotel.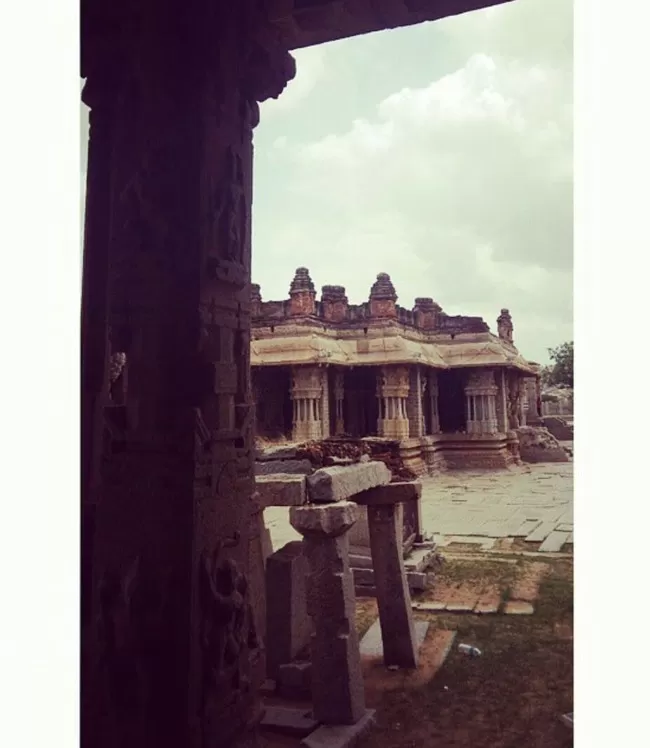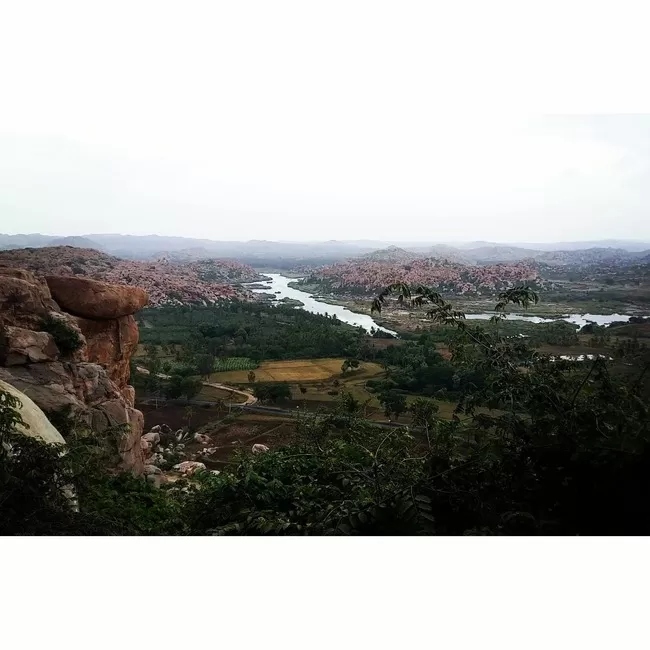 Tungabadhra from Anjaneya Temple, Hampi
At a distance of 300 Km from Hyderabad near Bapatla, Chirala is for those who wish to spend their holiday just chilling by the beach. The untouched and beautiful Chirala beach would leave you spellbound. You will fall in love with the soft sand, the invigorating sea breeze, the feeling of being in nature's lap and the privacy that it offers you. The coastline lights up at night with a rarely seen blue magical glow that comes from bio-luminescent sea algae. Though there is not much to do in and around Chirala, it offers a perfect weekend destination for anyone who is looking to take a break to relax and soak in the beauty of virgin beaches.
Preferred mode of travel: Car or Train
Travel Tip: Try getting accommodation at Seabreeze resort if you are looking for basic and clean rooms. The staff is helpful and the resort offers beachside dinner on request, which is a beautiful experience. Must check out the famous Chirala saris.
Sea Breeze Resort, Chirala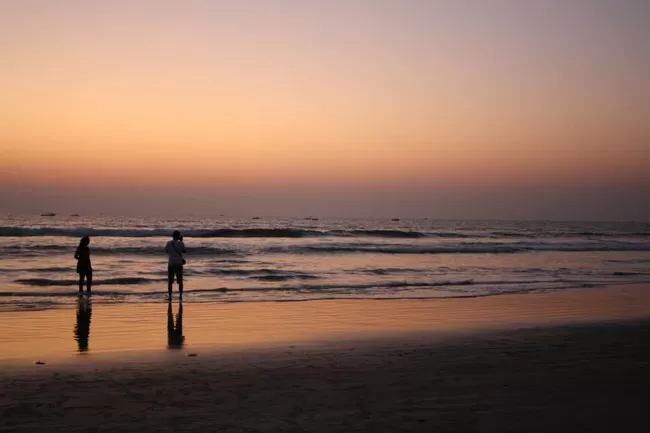 Horsley Hills
About 528 Kms from Hyderabad and 144 Km from Tirupati, Horsley Hills is another beautiful hill station. The drive to Horsley hills itself is very exciting and picturesque and its pleasant weather offers a great refuge from the city's dust and heat. The unspoilt and tranquil hills, which stand 4312 feet above sea-level, are home to deciduous flora and fauna and the small town is a paradise for adventure sports lovers as they can experience the thrills of zorbing, rappelling, rock climbing and trekking.
Preferred mode of travel: Car
Travel tip: Camping is a better idea than staying at a resort, especially if you are going with friends as you get to be closer to nature that way.