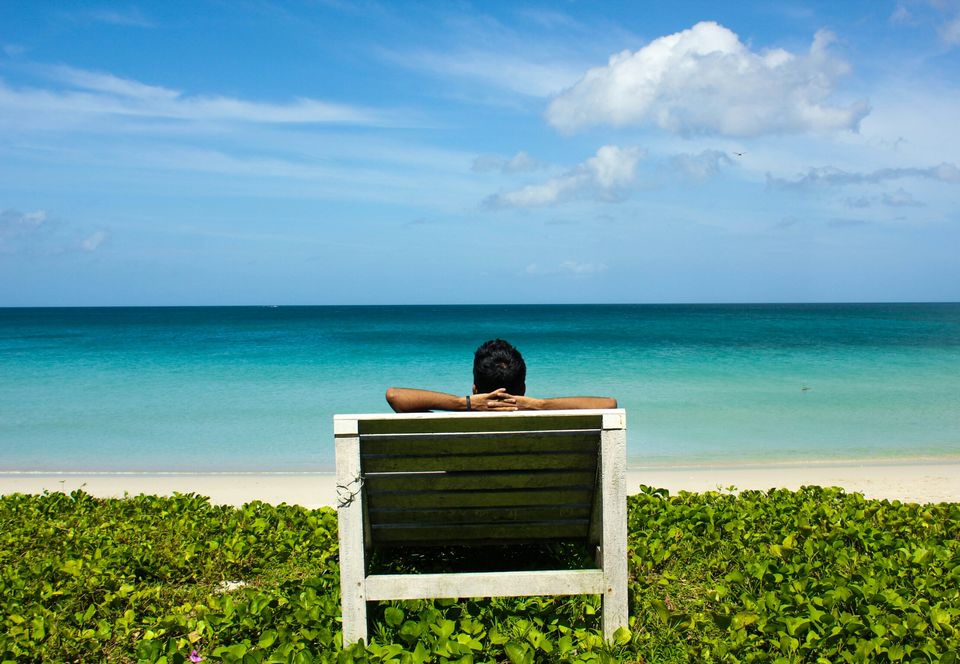 Closer to Thailand and Burma than the Indian Main land, this Indian Archipelago comprises of some of the most remote islands in the country. If you often find yourself craving to take a plunge in deep, blue waters or hiking through dense tropical trails or witnessing an active volcano, then the Andaman Islands might be a perfect match for you. Consisting of around 500 islands, this archipelago is home to some the most ancient tribes in the world namely, The Sentinelese Tribe, The Jarawa Tribe, The Onge Tribe and The Great Andamanese Tribe. Now outnumbered by huge numbers of Indians settling in, these tribes are said to be living on these islands for more than 60,000 years. How these tribes arrived on these islands, during the early migration of man, still continues to mystify many exlplorers. Geologists say that during the glacial period when the ocean levels were much lower, a land bridge between Burma and Andaman existed which paved way for these Negrito races occupying Myanmar at that time to migrate to these islands. The areas that are now inhabited by the tribes are off-limits for us modern day humans and require special permissions to visit these areas. These islands are also a home to a variety of flora and fauna. The waters here boast of some of the most un-spoilt marine reserves around the world and is a diver's paradise.
Port Blair: This is the main entry point to the islands. Being the largest city in Andaman, Port Blair holds more than half of the population in Andaman Islands. Power supply to the islands is through a generator. You can spend your first day in Port Blair checking out the local attractions which include two museums and the Cellular Jail before setting off to explore other islands.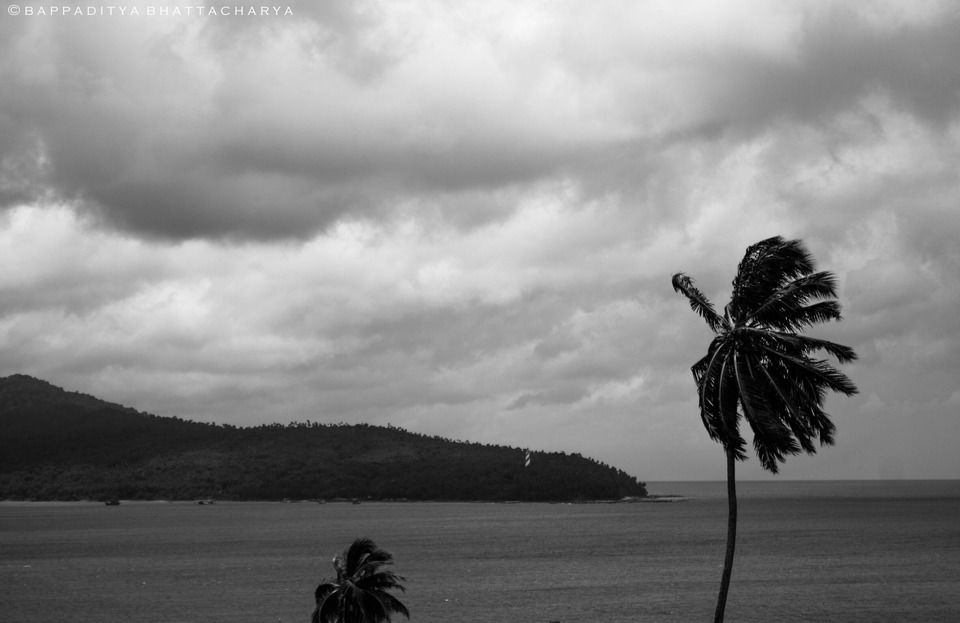 Corbyn's Cove: Around 5 km's away from the city, this is the only beach in Port Blair. It is a clean arc of white sand with a backdrop of swaying palms. It is an ideal place to spend time in the evening and cherish the sunset. You can also opt for jet-ski rides when at the beach. Swimmers must be careful while venturing into the sea , since currents are known to be strong here.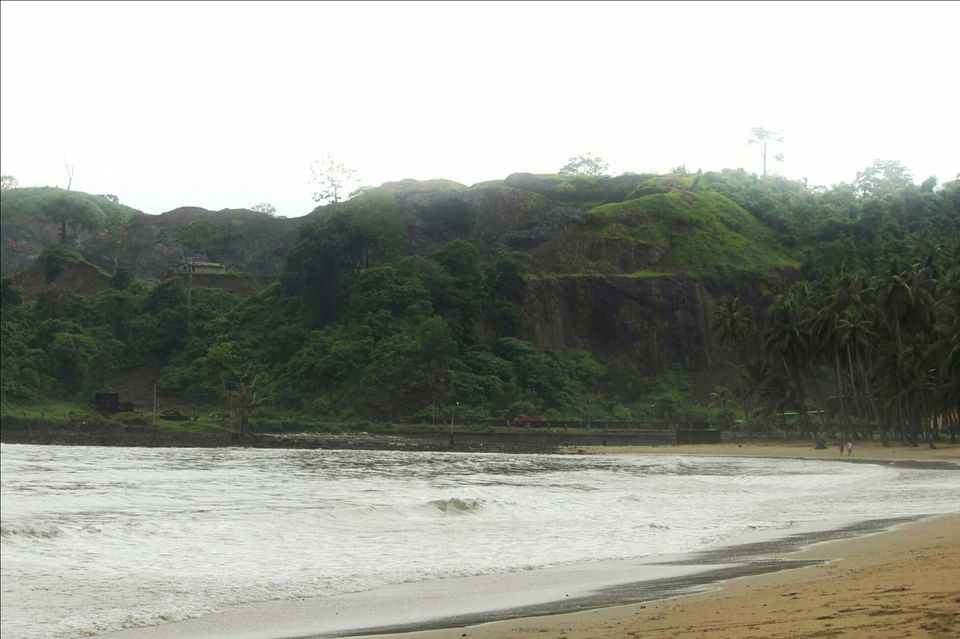 Chidiya Tapu: Chidiya Tapu as the name suggests, is a heaven for bird watchers. There is a biological park here, where you can observe around 50 species of birds and different kinds of animals that are found on the islands.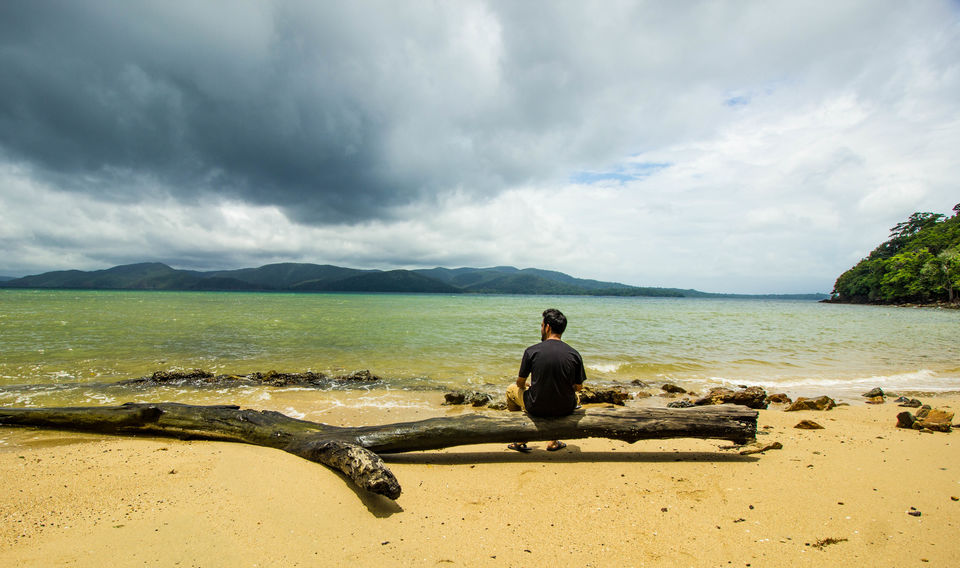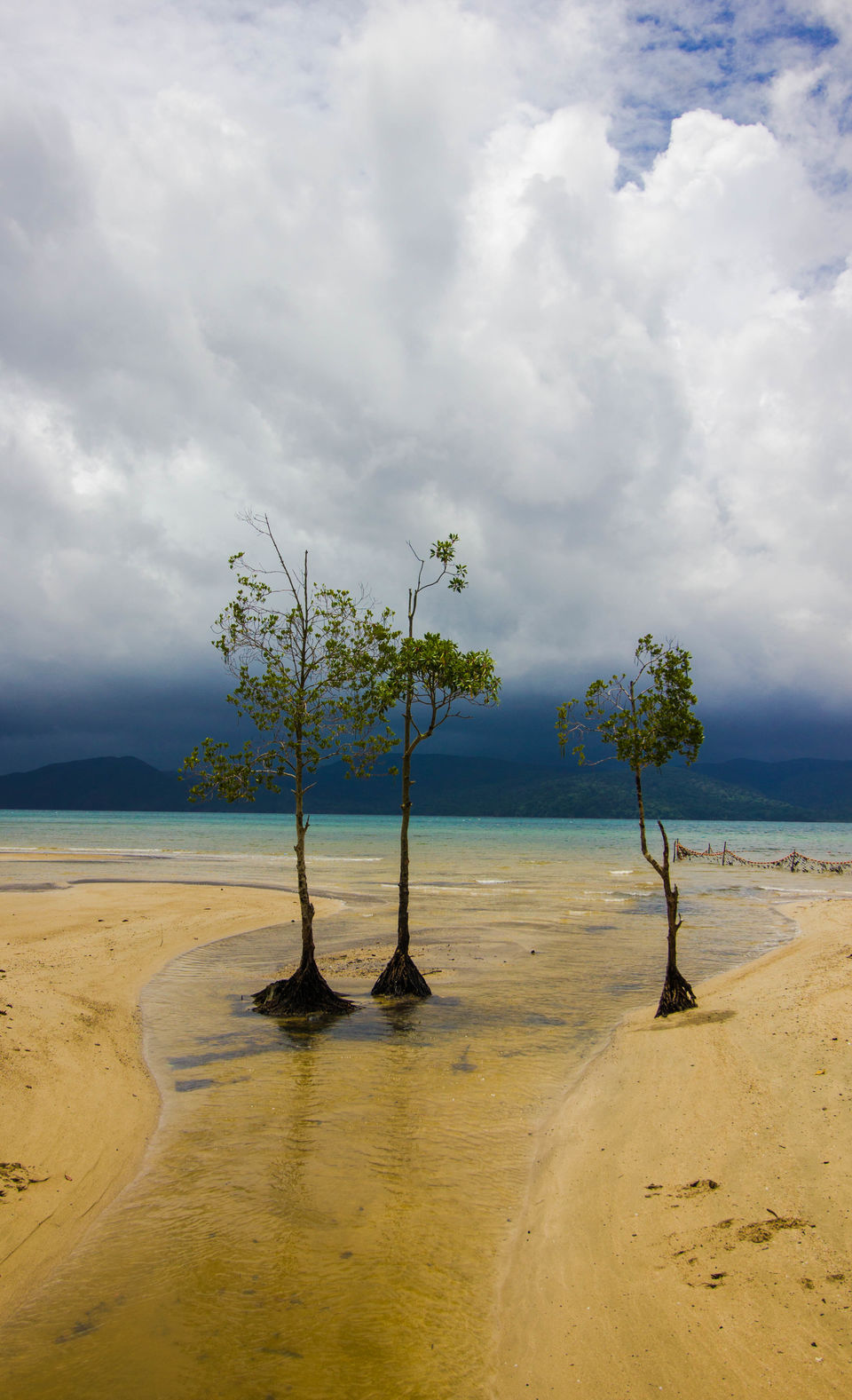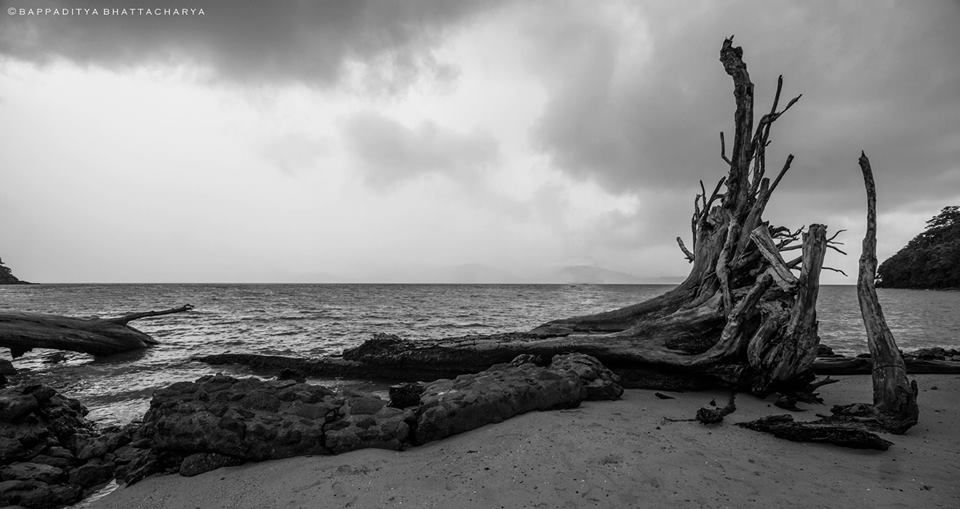 Cellular Jail: Also known as Kalapani, (Water of death) the cellular jail was a solitary prison which housed political and penal convicts during the British reign. The prison was built by using the prisoners as construction labours. It was designed in such a way that no communication could be possible between prisoners. The prison consists of 7 wings, 3 stories each. All wings radiate from a central watch tower. The Light and sound show held everyday at the Cellular Jail sheds light on the history of India's freedom struggle and the British Barbarism inflicted upon the prisoners.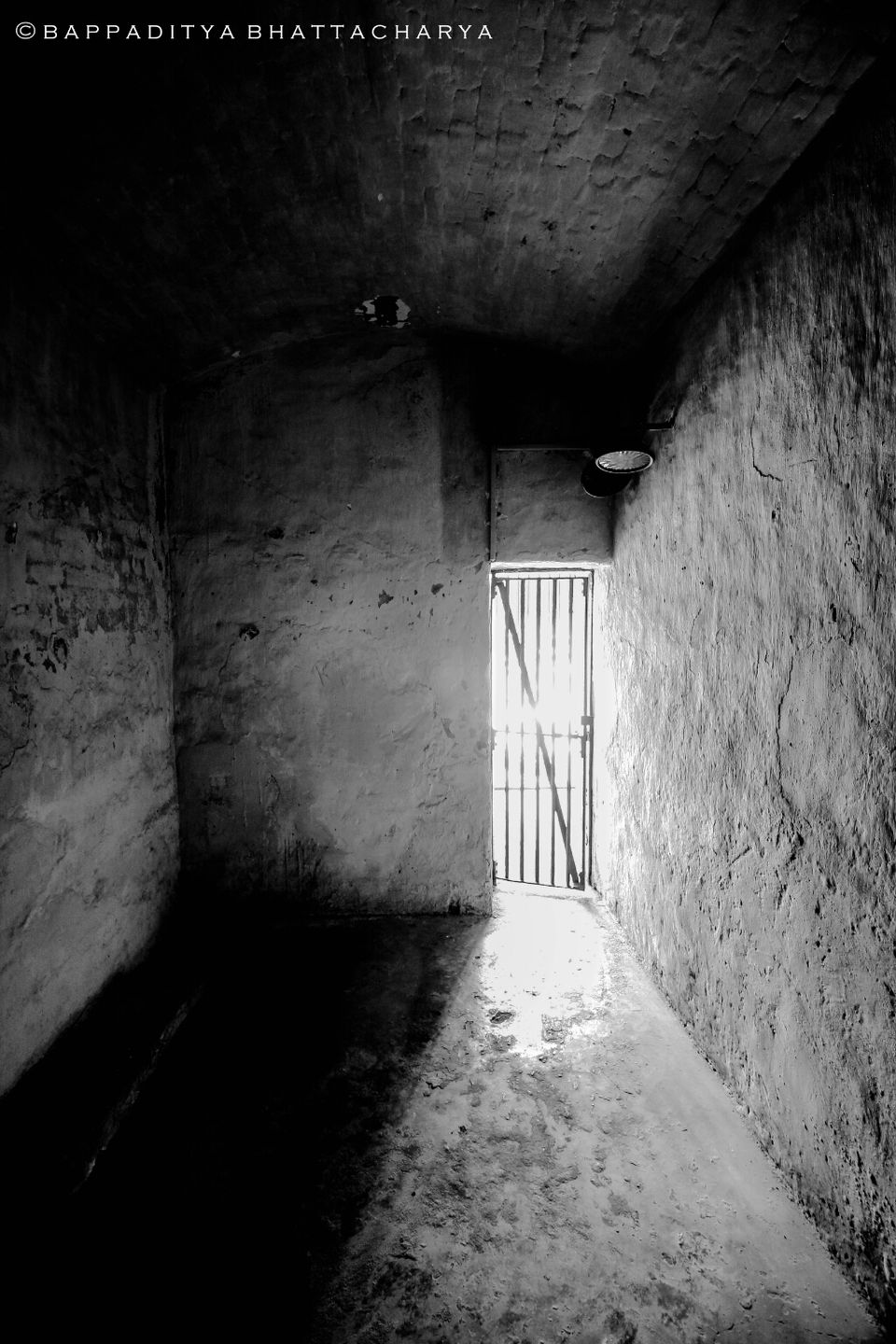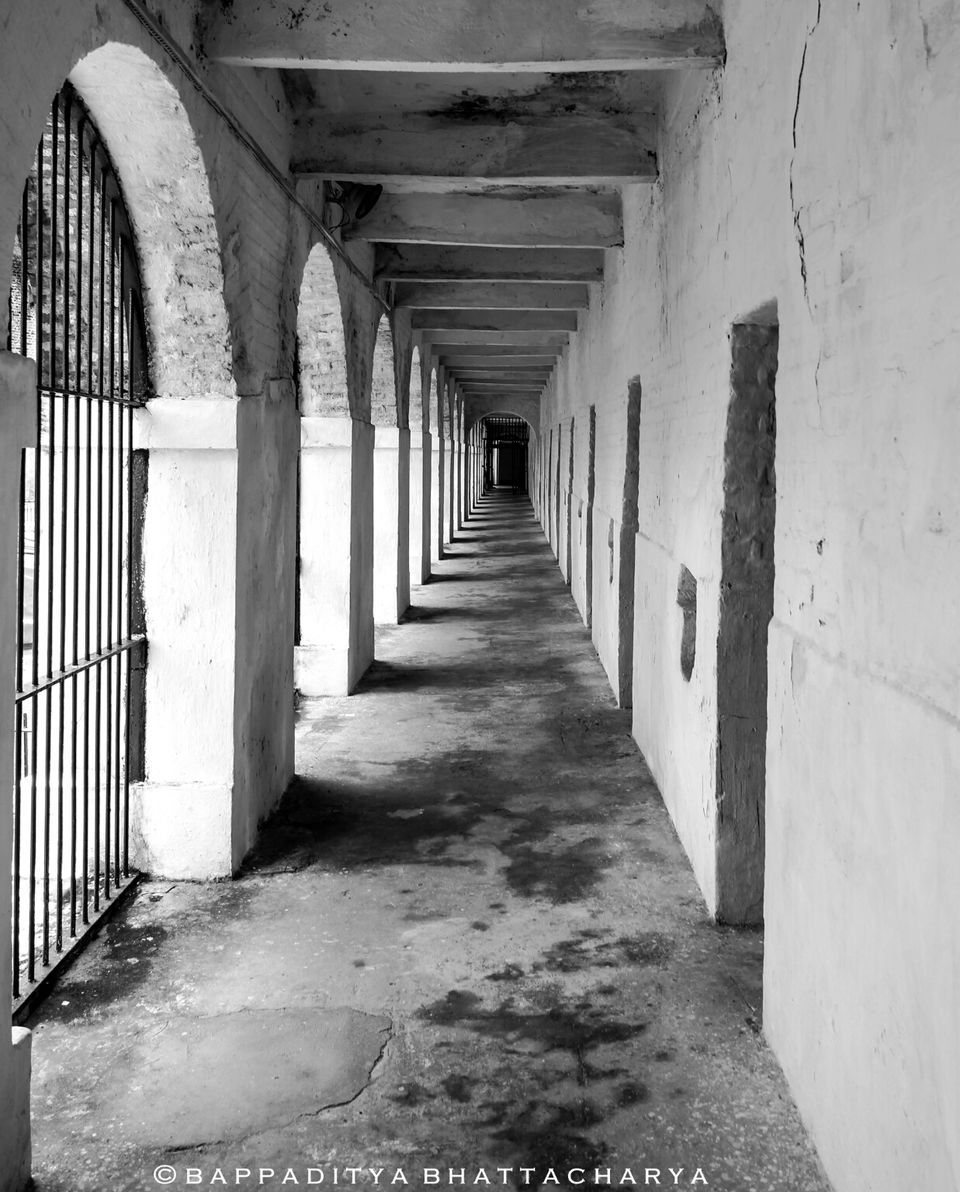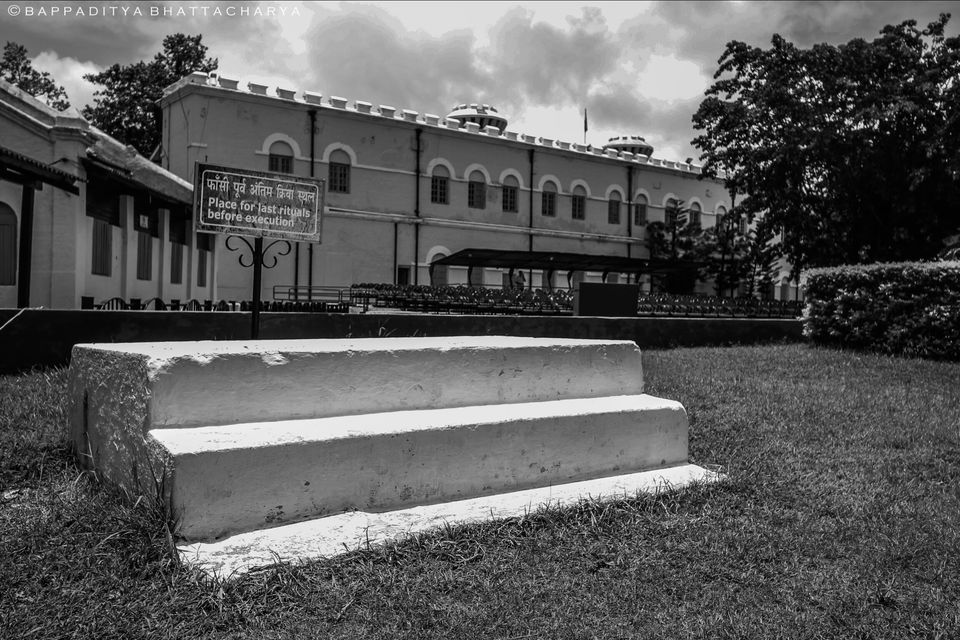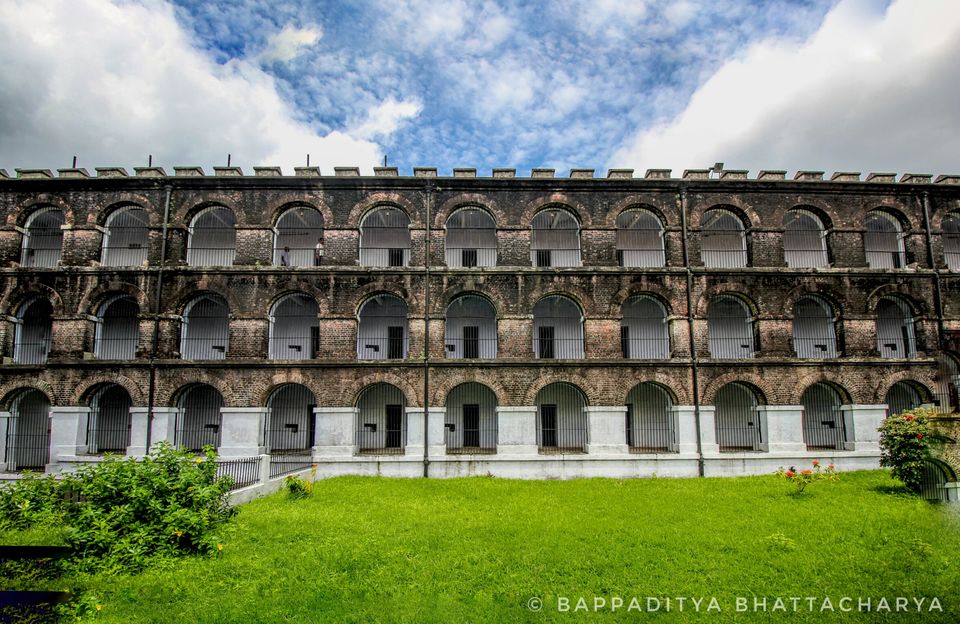 Havelock Island: The largest island in the Ritchie's Archiepelago, Havelock is known for its pristine beaches and is the most famous island amongst backpackers. A ferry ride away from Port Blair, this Island offers some of the best diving sites in Asia. The barren island diving site is an absolute gem for dive enthusiasts. Another activity to look forward to in Havelock is the night kayaking where you can experience the phenomenon of bio-luminescence because of phyloplanktons(a bacteria that emits light when disturbed) present in the water.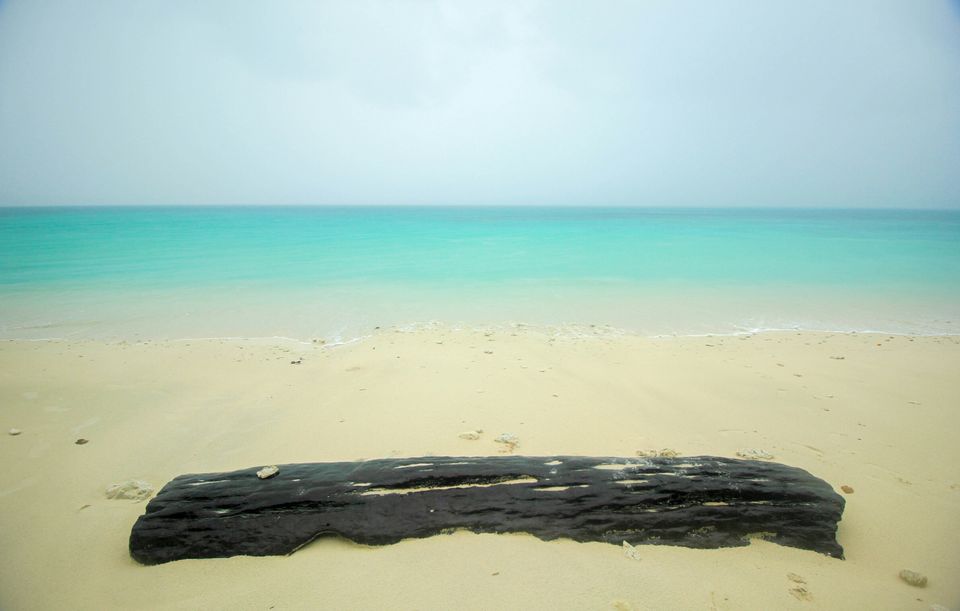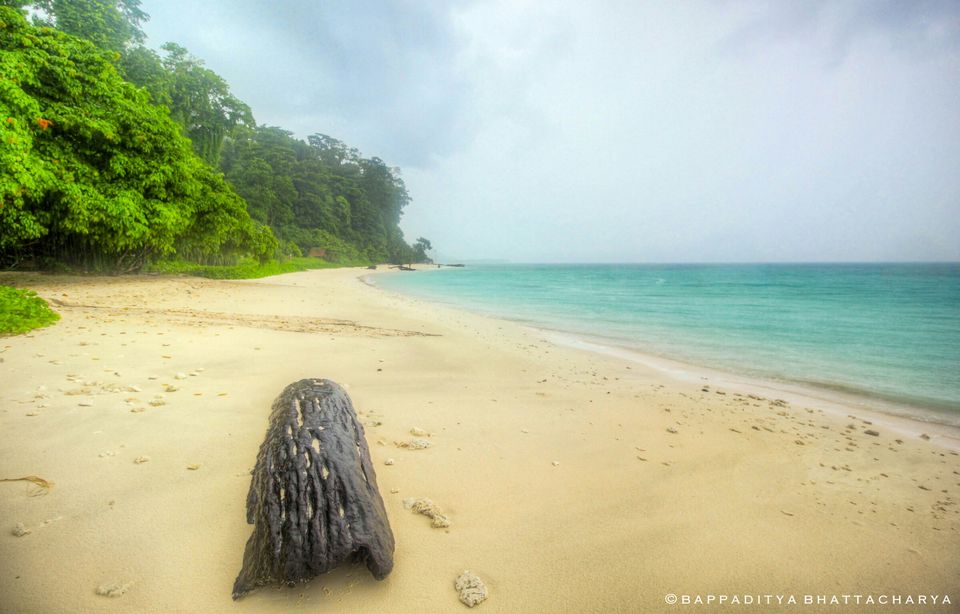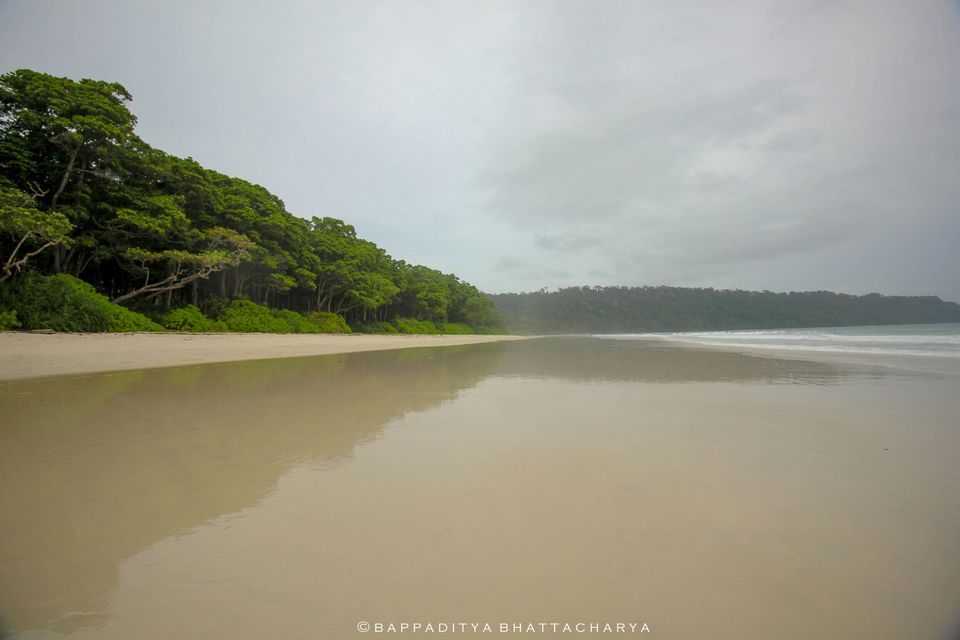 Neil Island: A smaller island compared to Havelock, this sleepy island is gaining popularity amongst travelers day by day. The island is dotted with clean and pristine beaches from where you can witness both, sunrise and sunset. It is recommended to spend at least two nights here to explore the island completely. Hired bikes are the best way to do so. Beautiful coral reefs, clear waters, variety of aquatic animals and abundance of natural beauty together combine to make your Neil Experience a memorable one.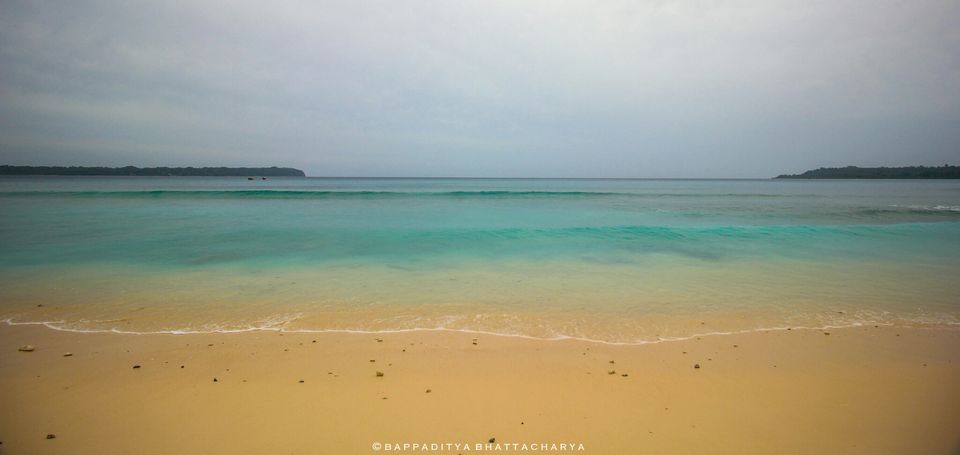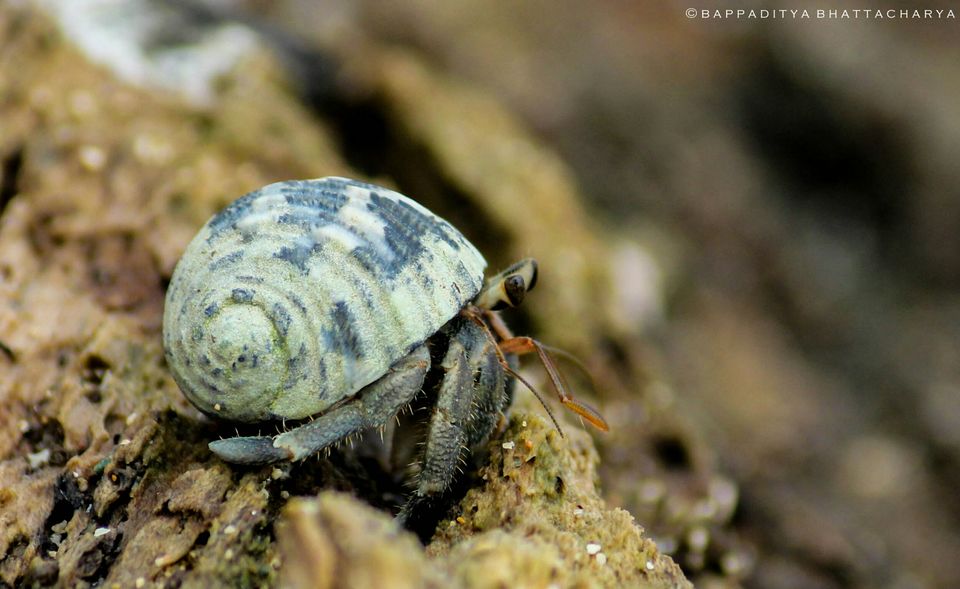 Baratang Island: A 95 K.M.s drive from Port Blair gets you to Baratang Islands which is a part of Middle Andaman. The drive takes you through the home of the Jarawa Tribe. A convoy of 12 vehicles guided by two cop cars are allowed into the reserve at a time. Do not attempt to click pictures and give food items to the Jarawas. Efforts are being taken by activists to shut down the Andaman Trunk Road that passes through the Jarawa reserve to protect the culture and heritage of this age old tribe. From the Baratang jetty, you can take a speed boat that cruises through dense mangrove forests to reach the limestone caves. Here you can marvel at the peculiar rock formations that have taken million years to form. A 20 minute walk through bamboo forests and paddy fields brings you to the entrance of the caves. Other attractions here are Parrot Island and Mud Volcanoes.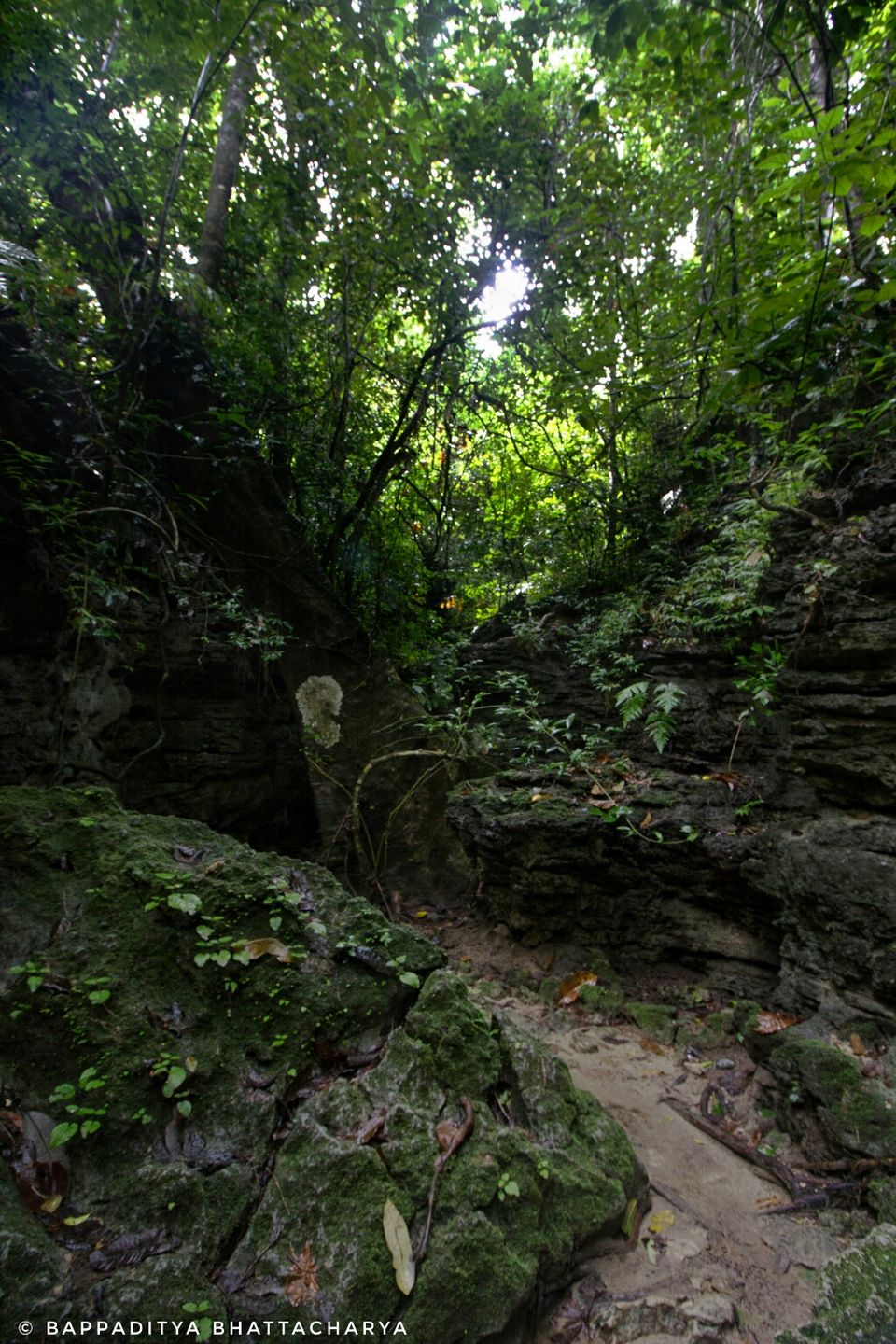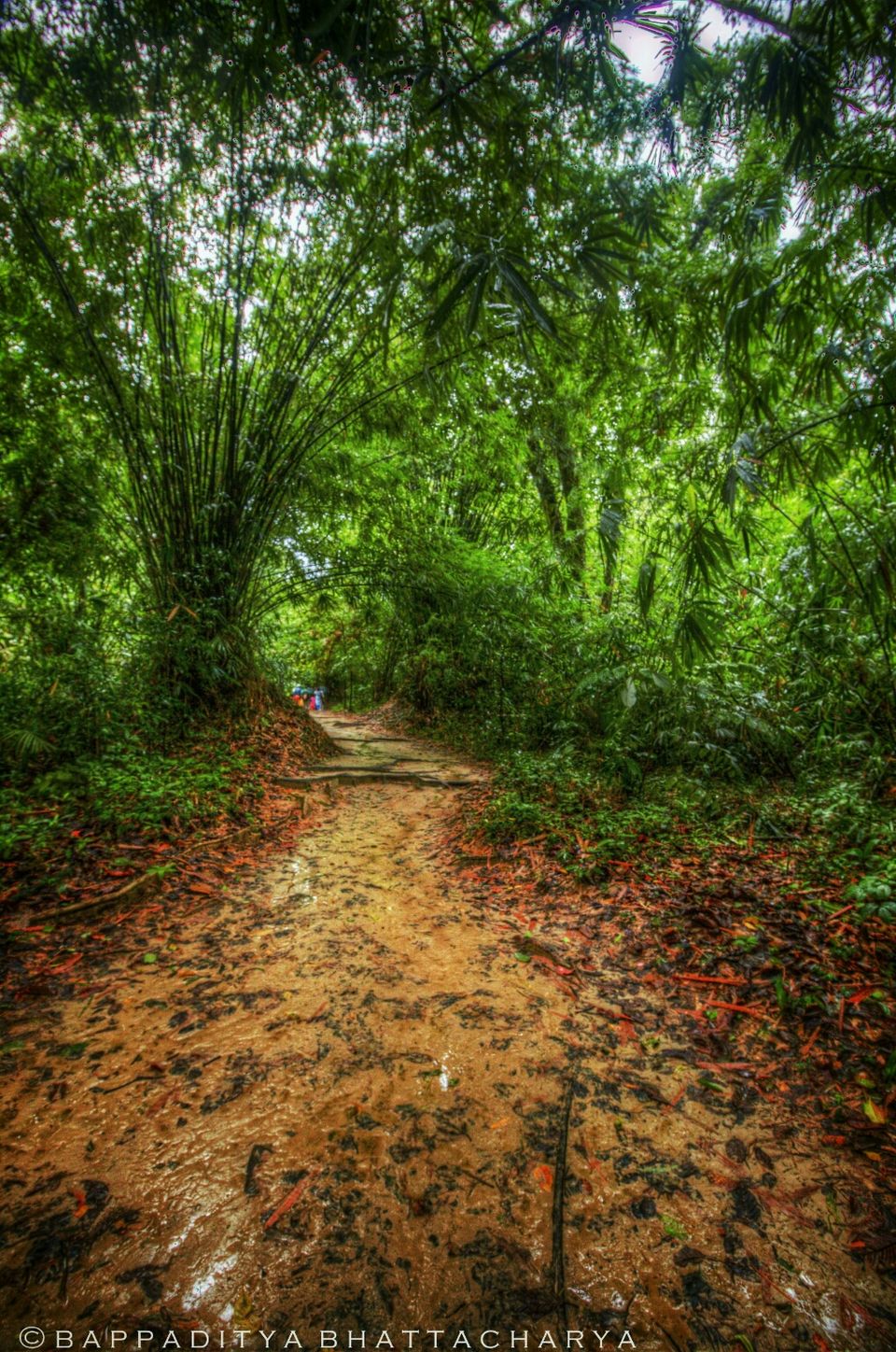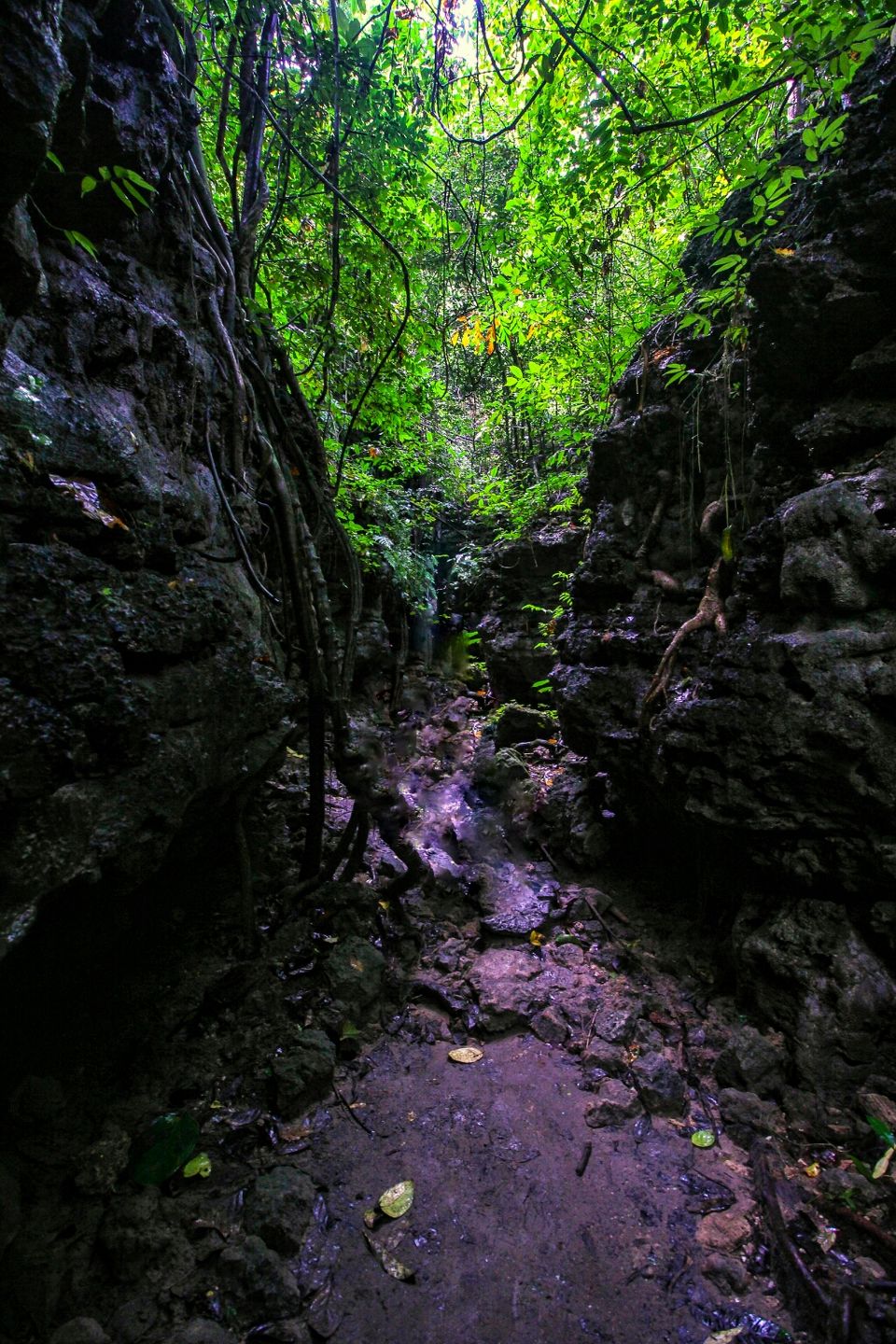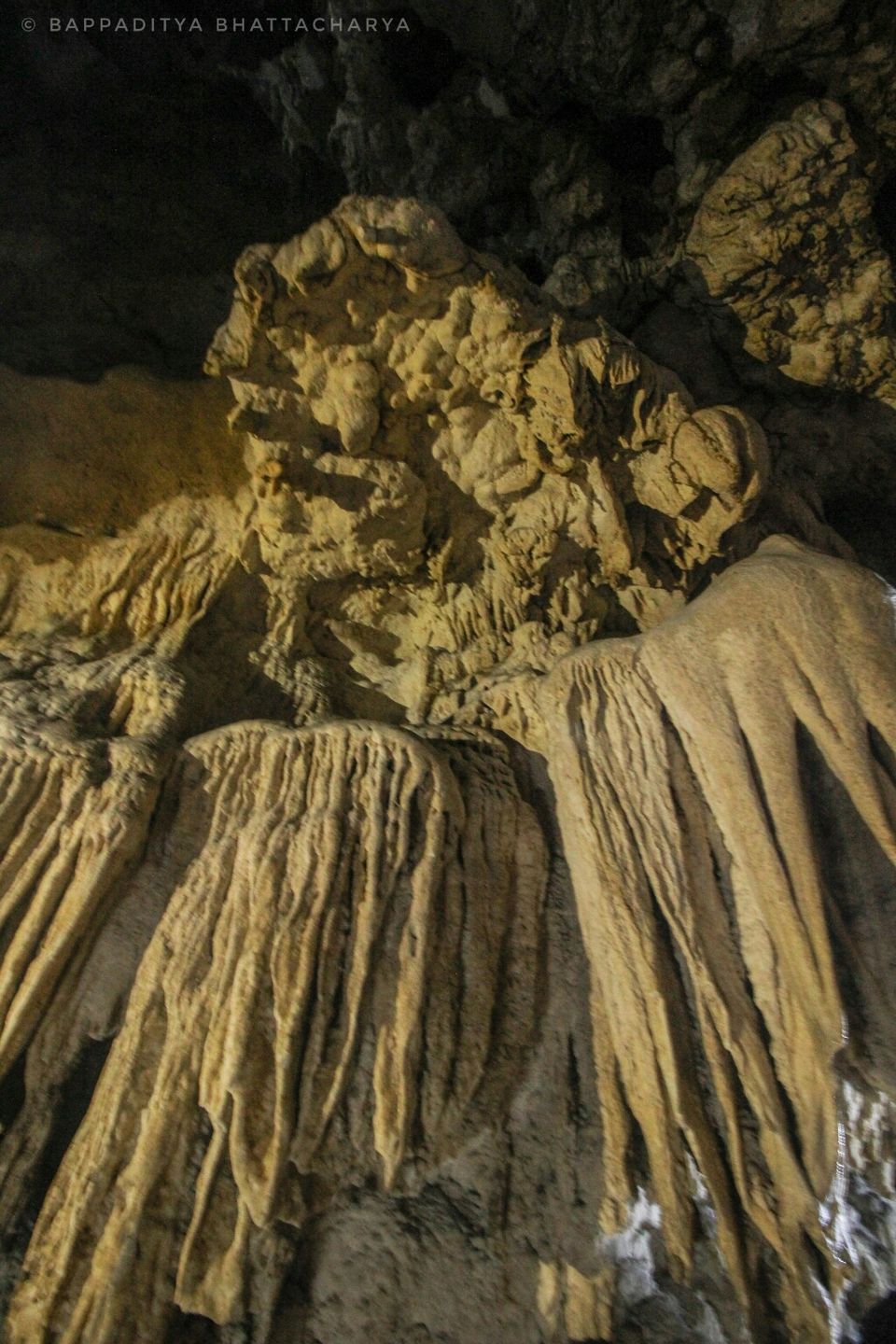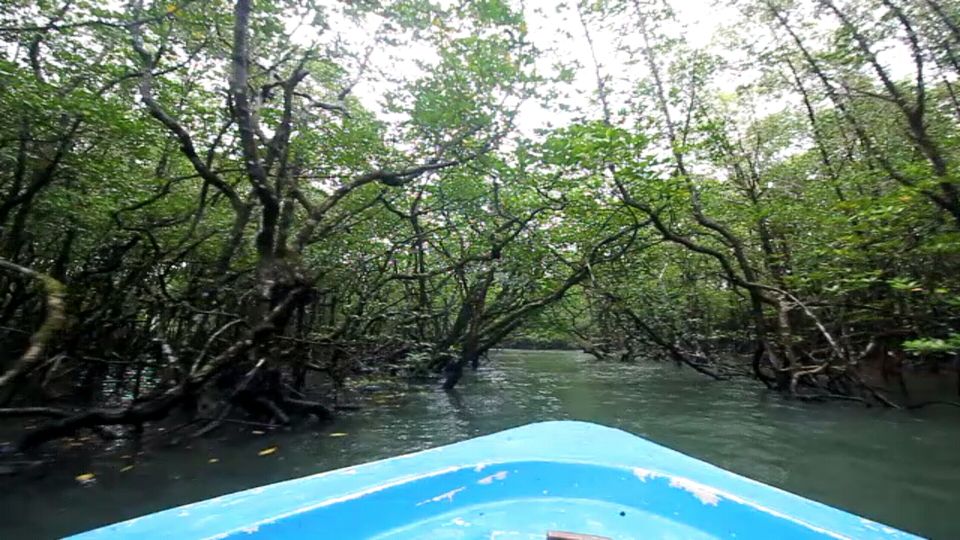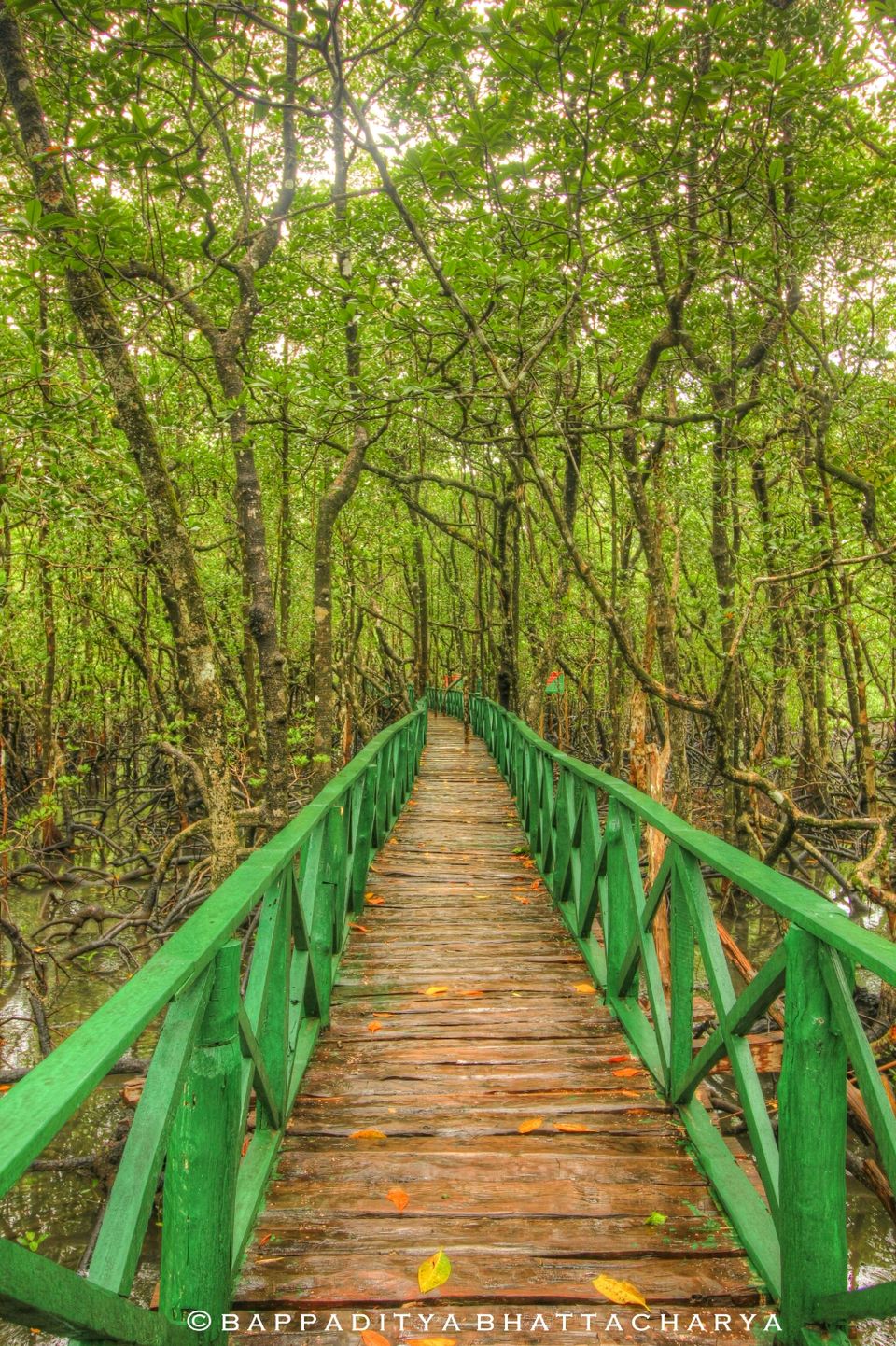 Dhani Nallah Mangrove walkway: The 700 metre long walkway through dense mangrove ecosystem is an outstanding effort by the A&N administration to conserve the mangrove forests which are crucial to coastal areas. The walkway leads you to a beach with long stretch of golden sand and calm waters famous for turtle nesting. There is a hatchery here which is being maintained by Wildlife officials. Amenities such as changing rooms, treetop huts, eco huts are available near the beach.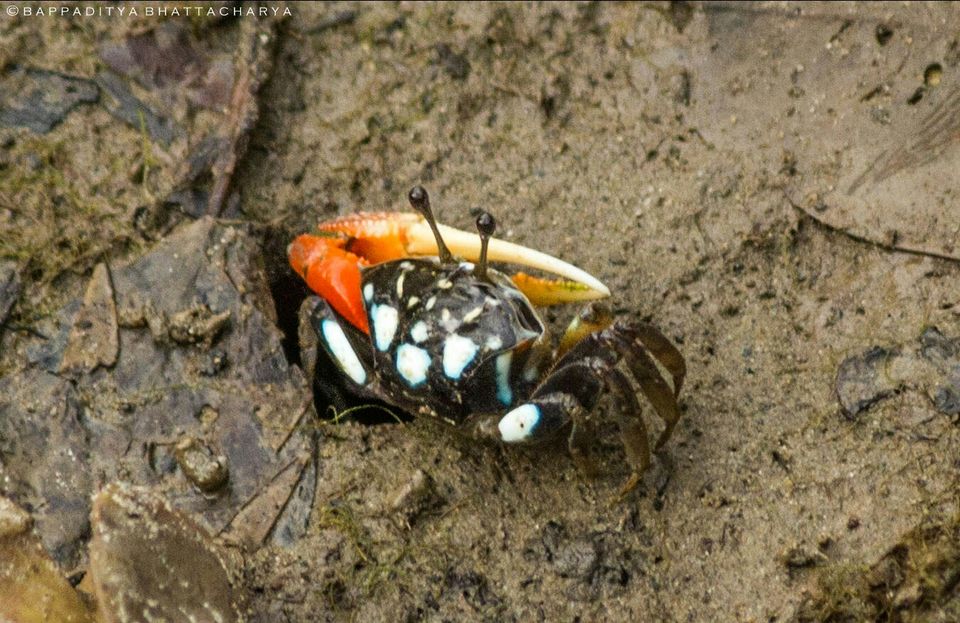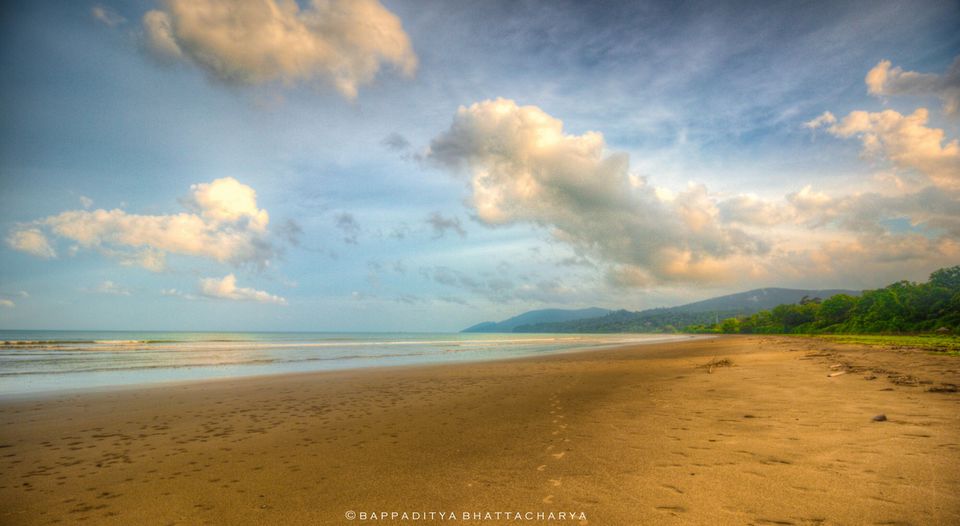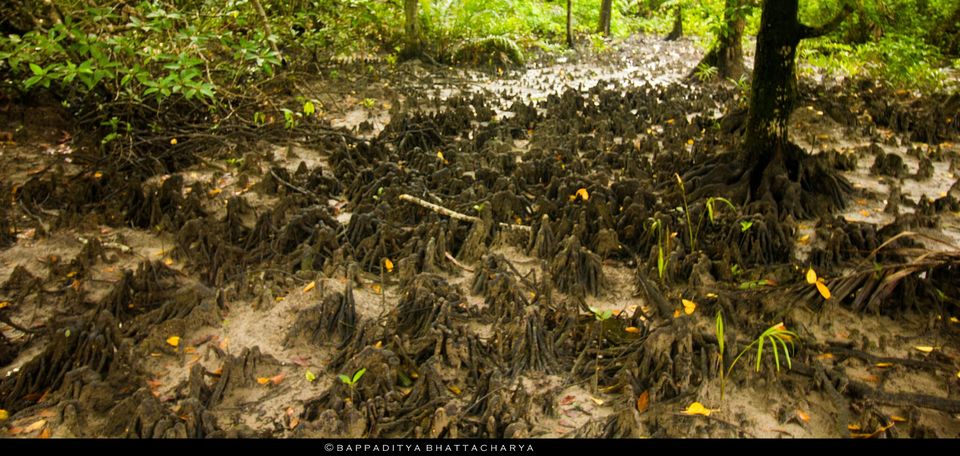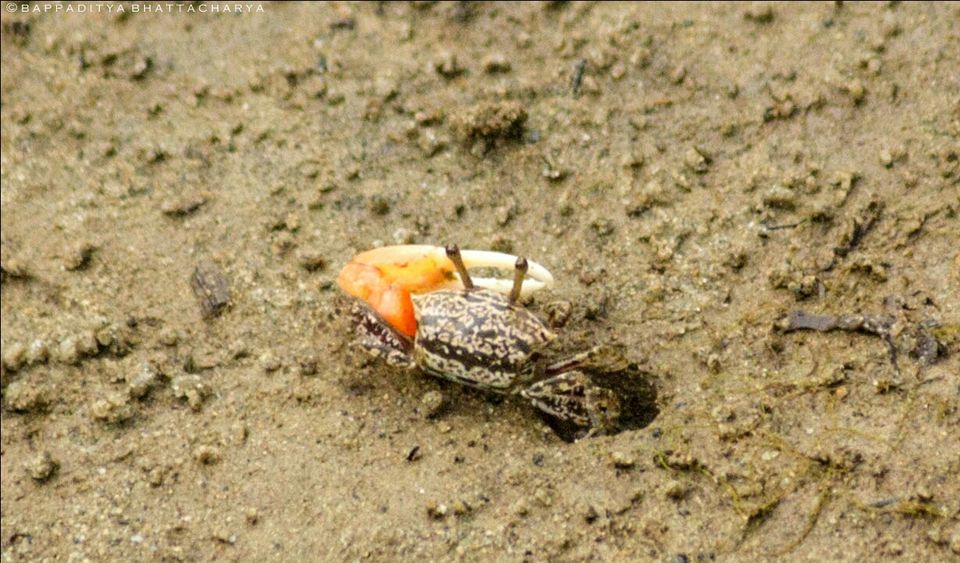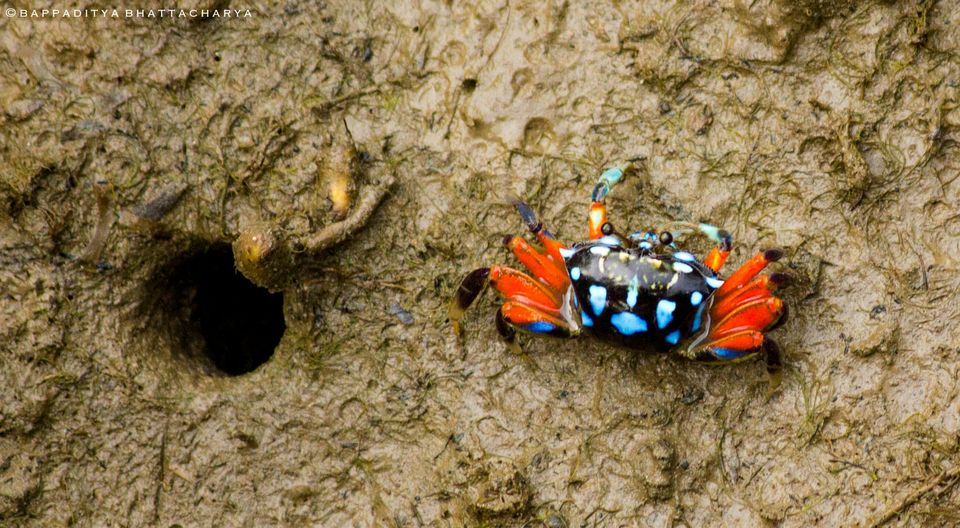 Aamkunj Beach: 8 K.M.s from Rangat towards Mayabunder, this beach is well suited for swimming and leisurely walks. Developed by the A&N forest department, this beach has various eco friendly facilities and is a nice spot for a brief halt on the way to Mayabunder.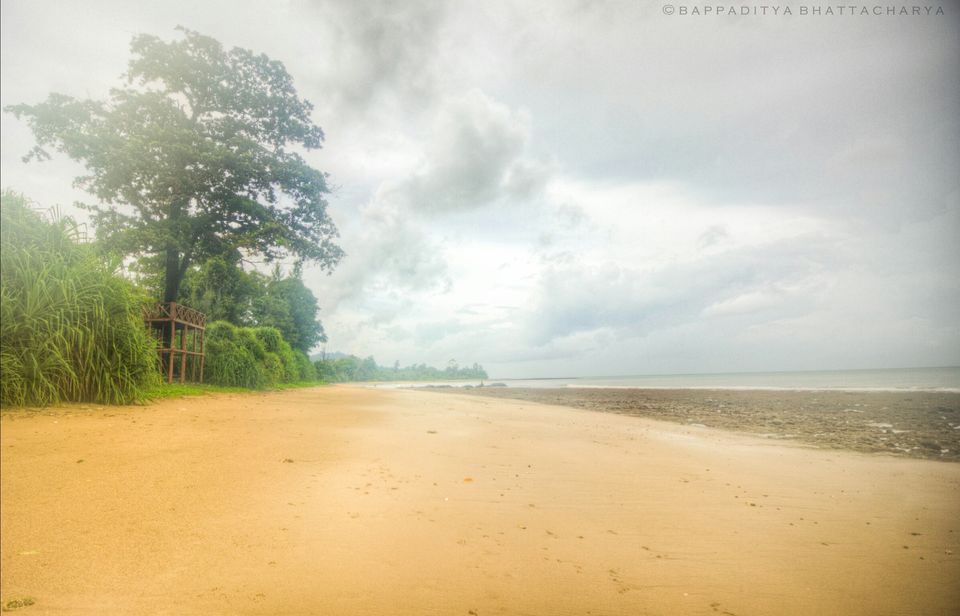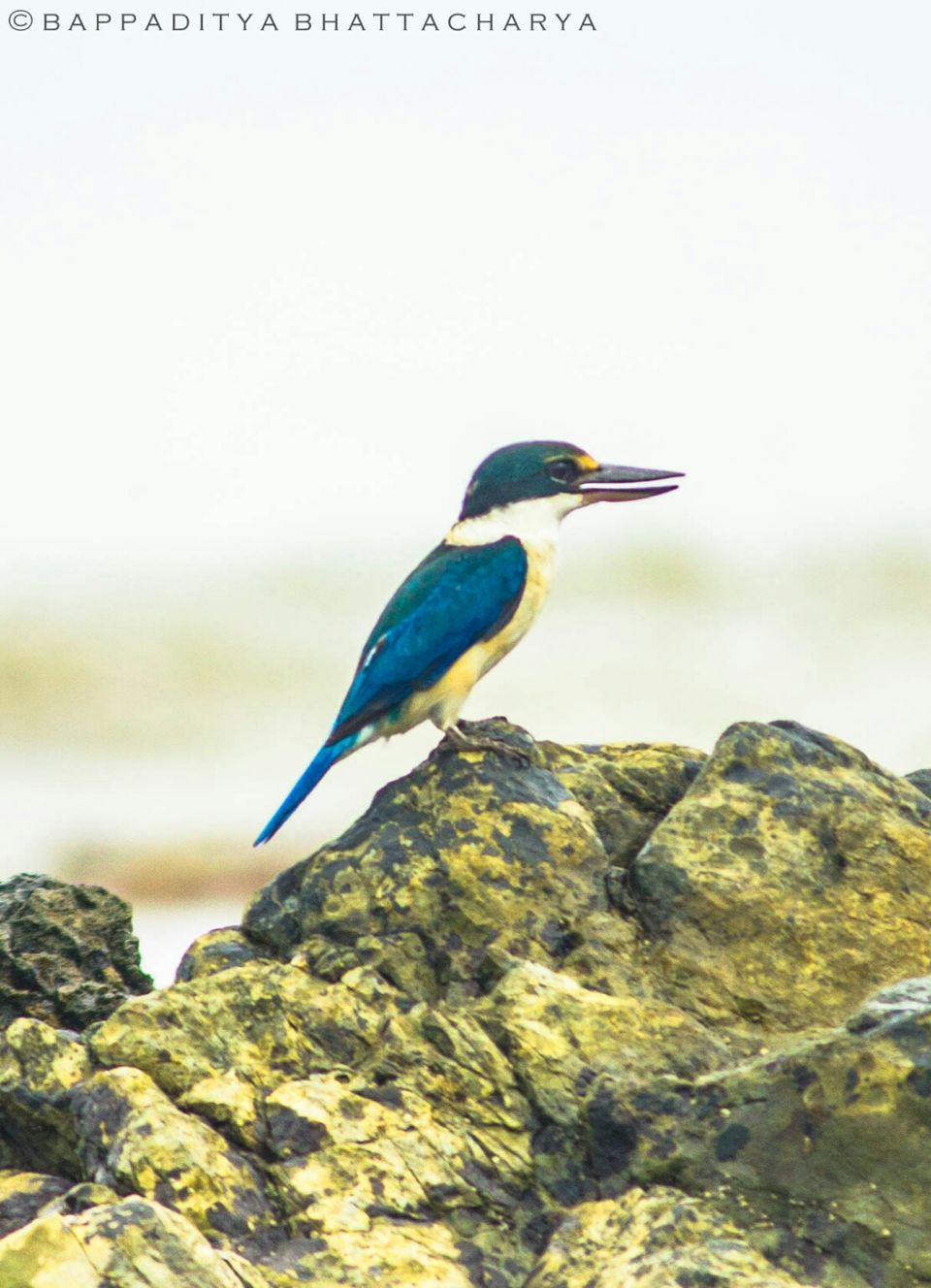 Karmatang Beach: A narrow trail of road bordered by thick forests on either sides leads you to this less frequented turtle nesting site in Mayabunder. The beach is a 1.5K.M.s stretch of white sand. During the nesting season you can come across various species of turtles here. Do check out the forest museum when you're here.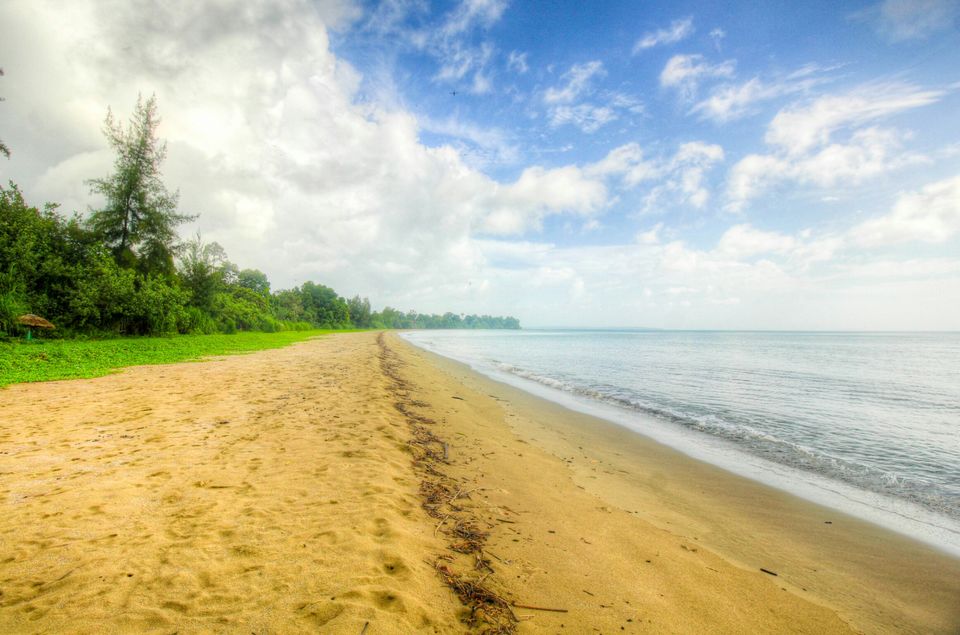 Ross and Smith Islands: Accessible by boat from Diglipur, these Islands are a beach lovers' paradise. A sandbar connects the two islands which becomes invisible during high tide. Blessed with crystal clear waters this is a perfect snorkelling site with perfect visibility. The officials take conservation of the area very seriously so strict measures are taken to keep the ecosystem of the place intact. You cannot spend the night on the island and have to be leave the island by 5 P.M. latest. Also, footwear to be taken off before you dive into the inviting blue waters. This is an amazing place for beach combing. You can find fossils, huge unique shells lying on the beach. Though you may be tempted, do not get back anything from the beach. You could be fined heavily. The Ross Island has been declared as a wild life sanctuary but only houses deer. It is a nice experience to explore the island forest by foot. Try and find the old dilapidated watchtower/lighthouse when you're at Ross.