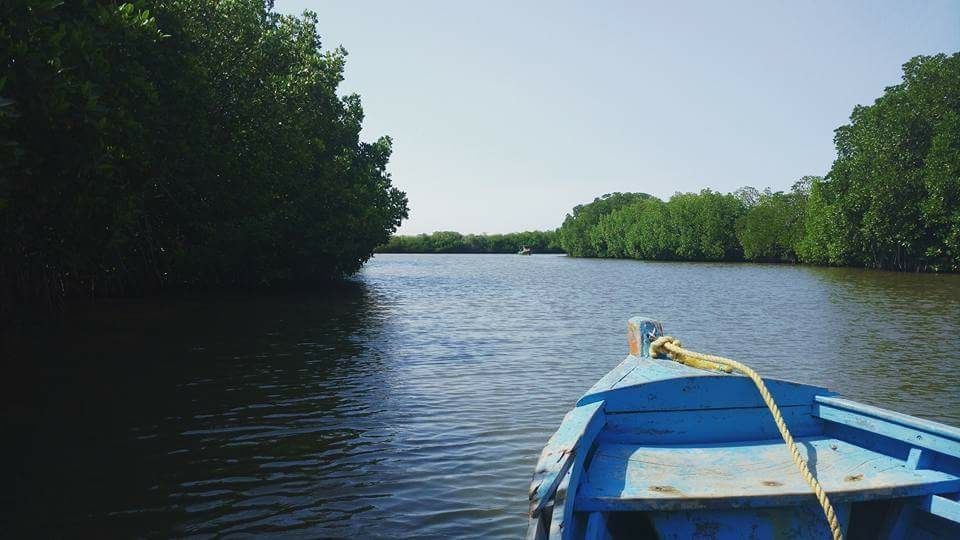 Pichavaram in short
Located near Chidambaram in Cuddalore district of Tamilnadu.
The area is about 1100 hectare and is separated from the sea by a sand bar. It supports the existence of many rare varieties of economically important shell and finfishes.
Also it's a treat for bird lovers, for migration birdslike snipes, cormorants, egrets, storks, herons, spoonbills and pelicans will be spotted here. At the mangroves, so far, 177 species of birds belonging to 15 orders and 41 families have been recorded. The season for birds is from September to April every year.
Boating is running by our Tamilnadu tourism department and there are more than 400 water routes available for boating.
How to reach & Accomodation
Pichavaram mangrove forest is easily accessible and we don't want to write much about it. In a short we can get Buses and trains from Chennai to Chidambaram (about 220 km ). From Chidambaram bustand local buses are available to reach Pichavaram boating places.
Resorts & Restaurants are available. But we feel foods in the restaurant are costlier and not value for money.
We can cook or buy foods in Chidambaram itself and bring to boats and can have it in ride too.
The boat riders are locals and they work as a contract with tourist department. Our Boatsman was very kind and talkative. He shared information about forest and movies shooted in this place.
Tips
1. If you give some extra money to boats man. He can take you to little inner into the mangrove forest.
2. There are two types of boats available here. Motor and manual boats. Take manual wooden boat to enjoy the forest. Because it's slow and gives you wonderful experience about the forest and birds.
3. Avoid sunny time.