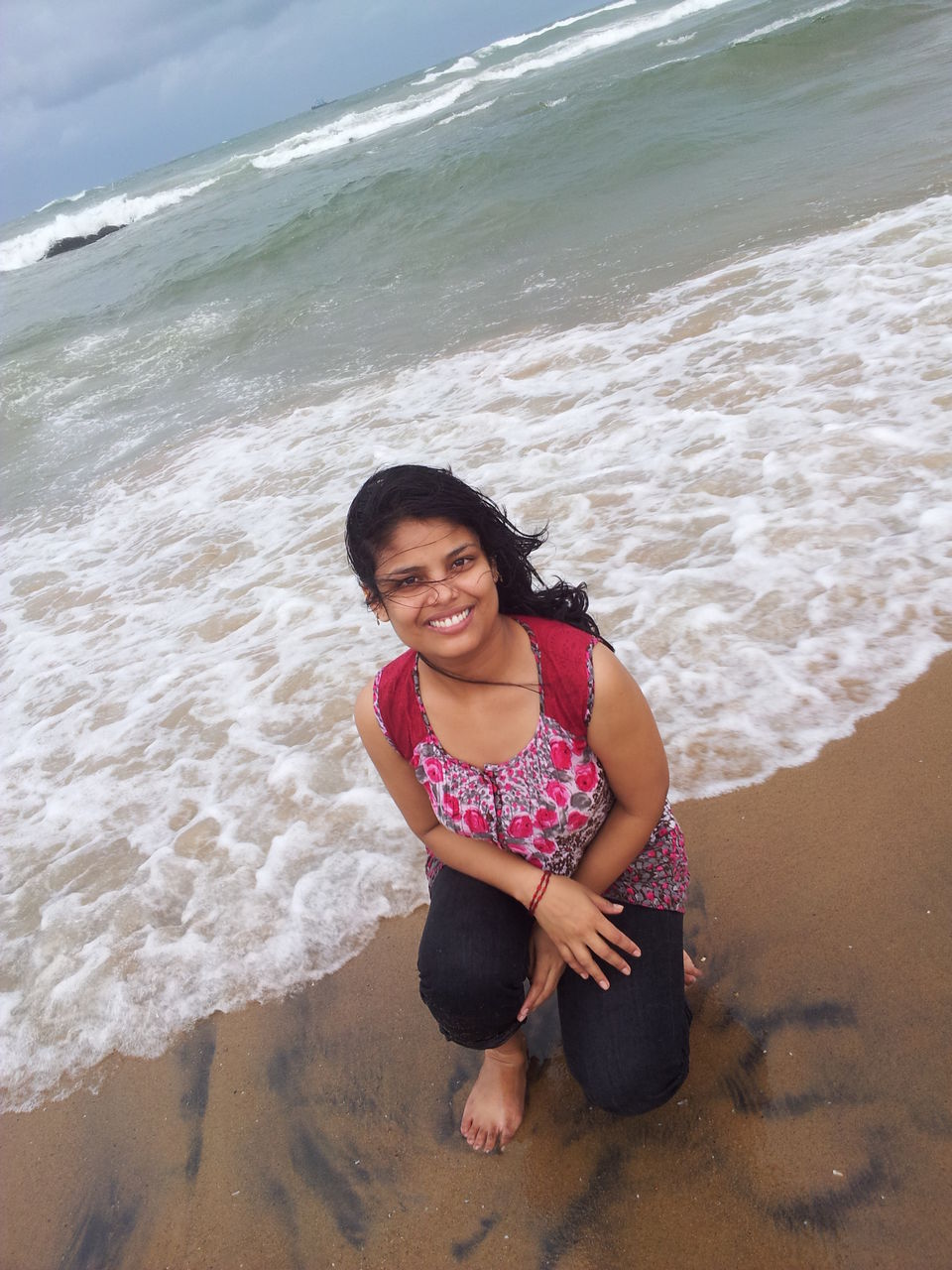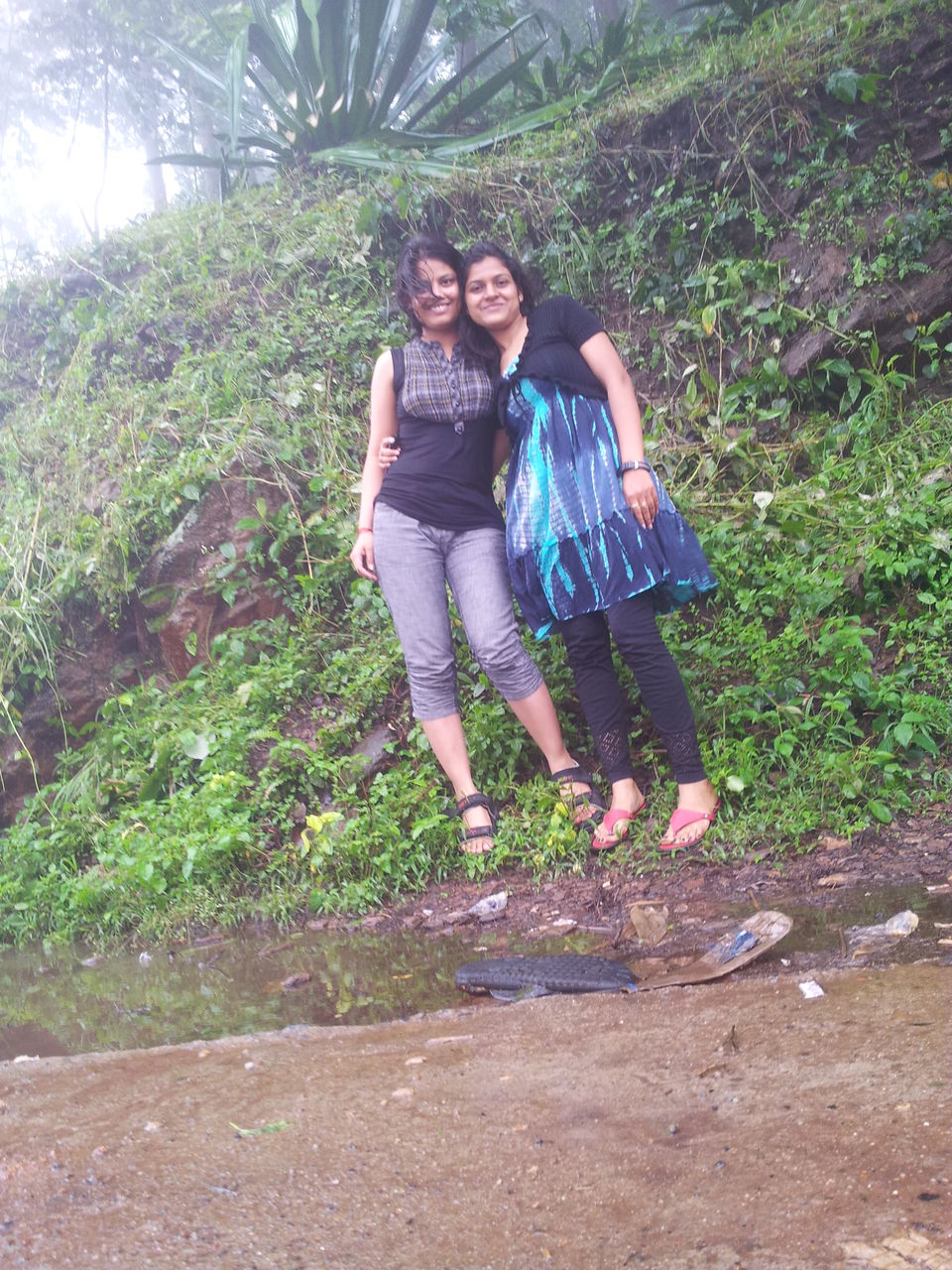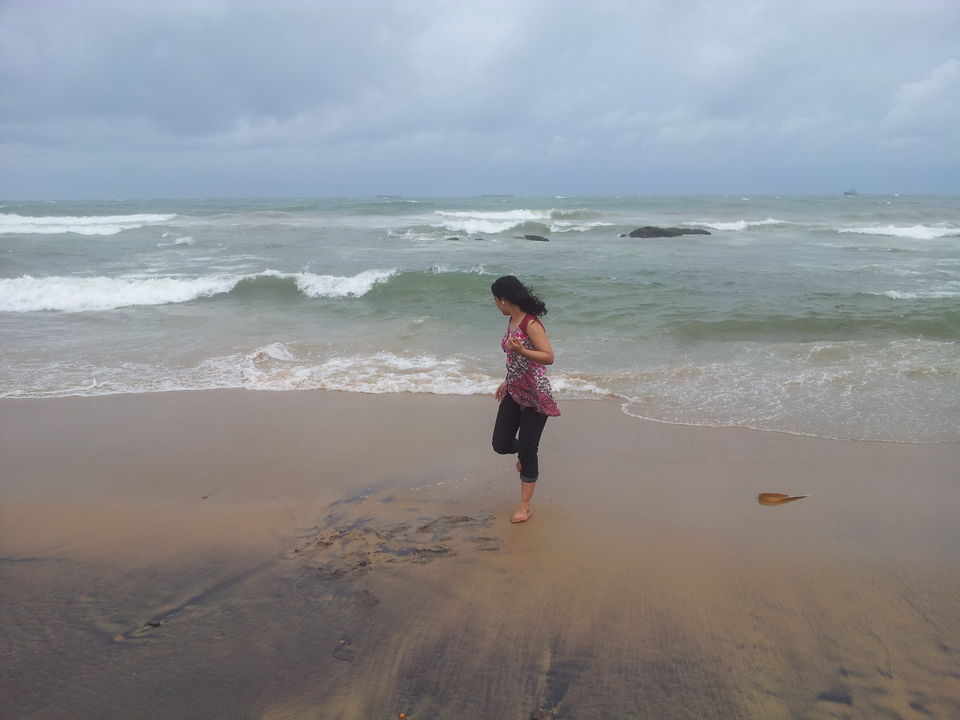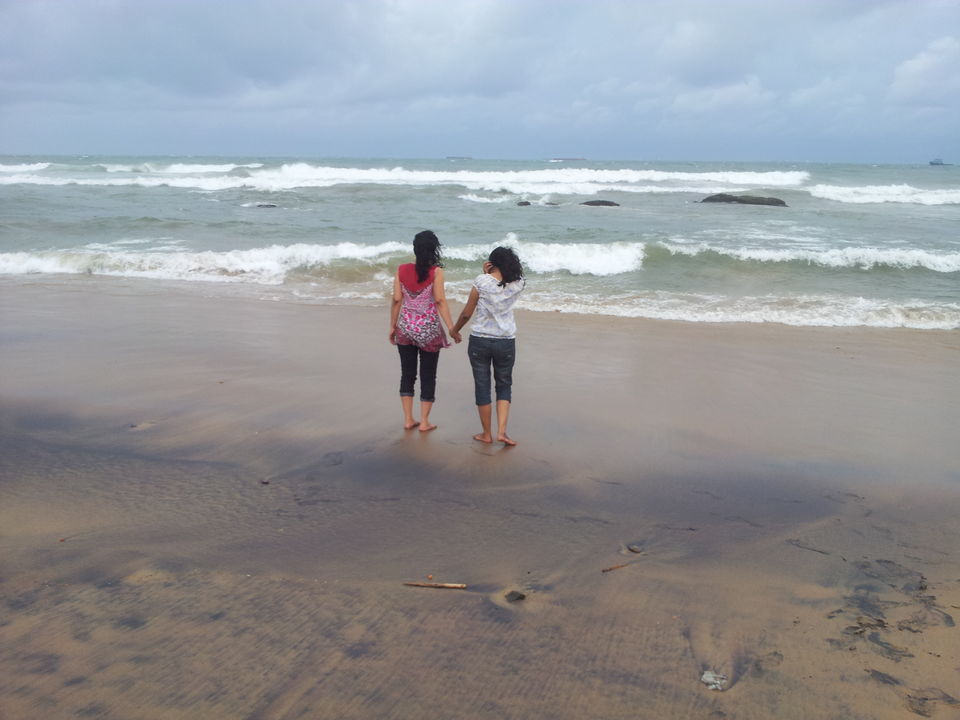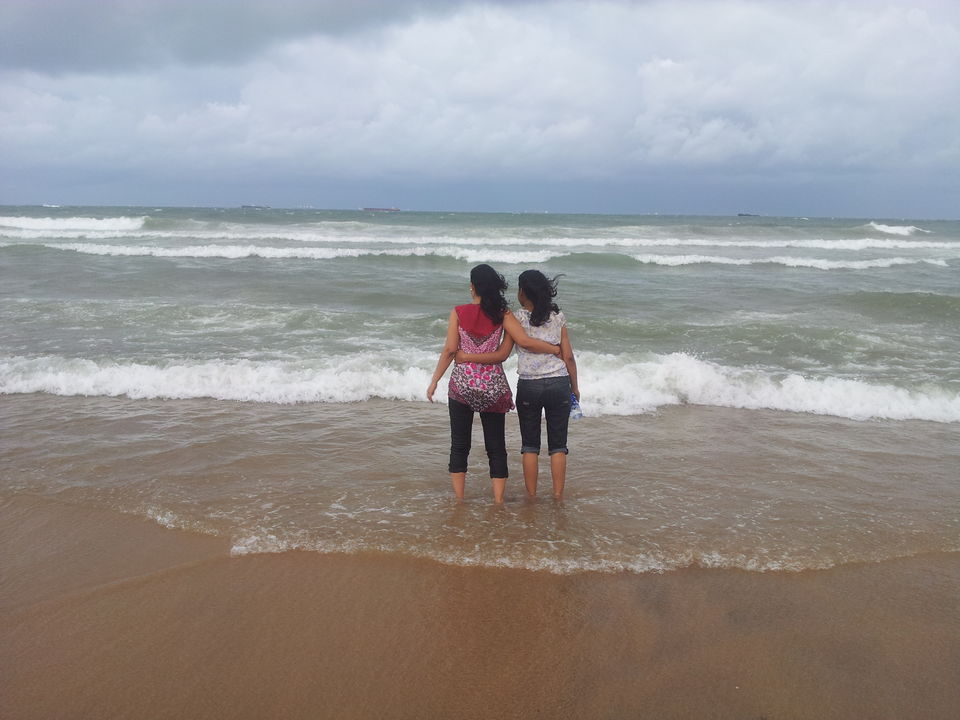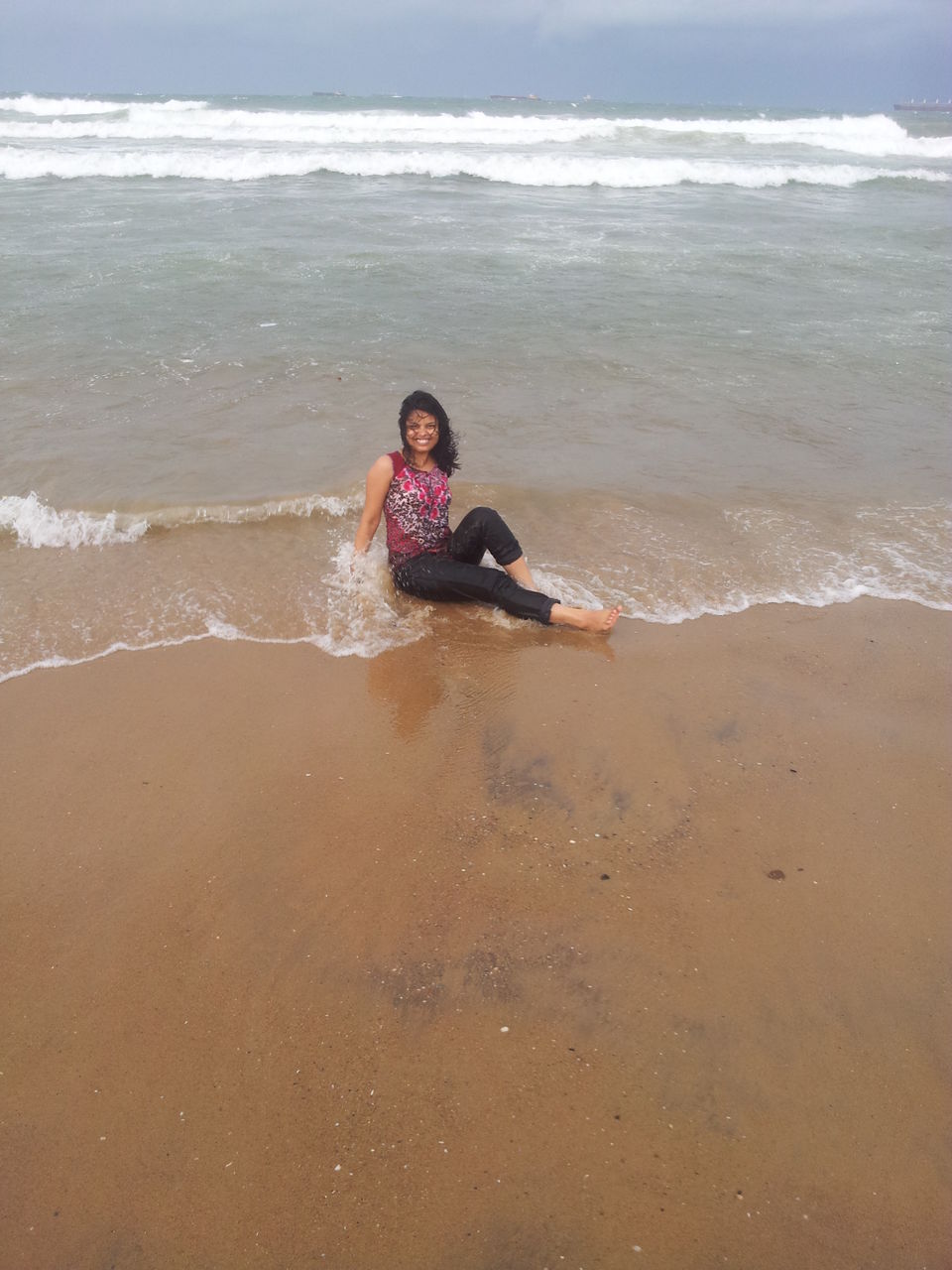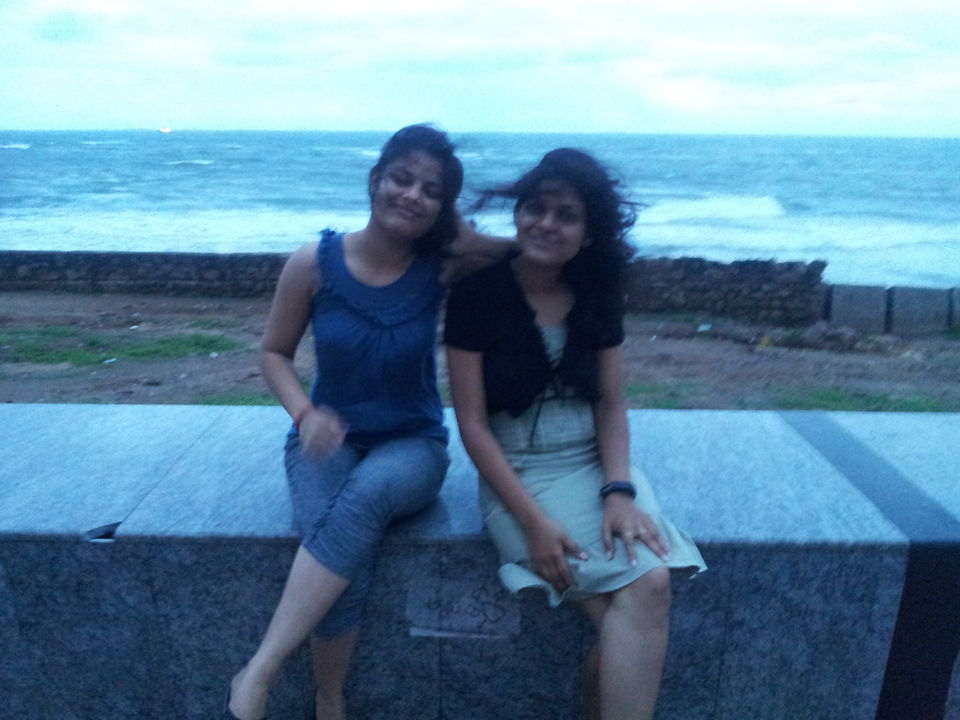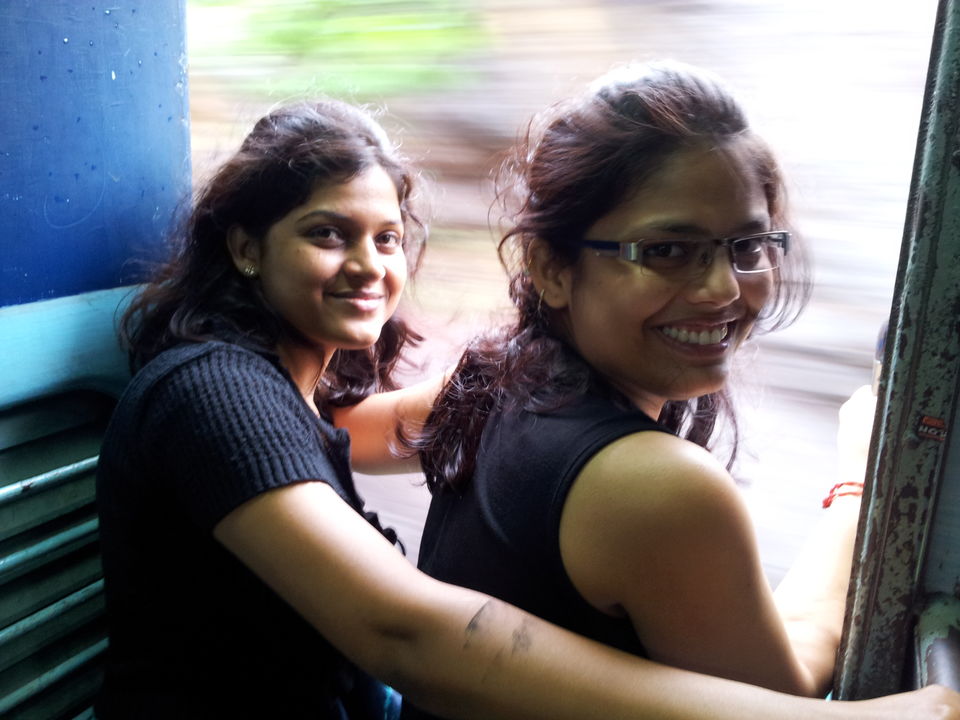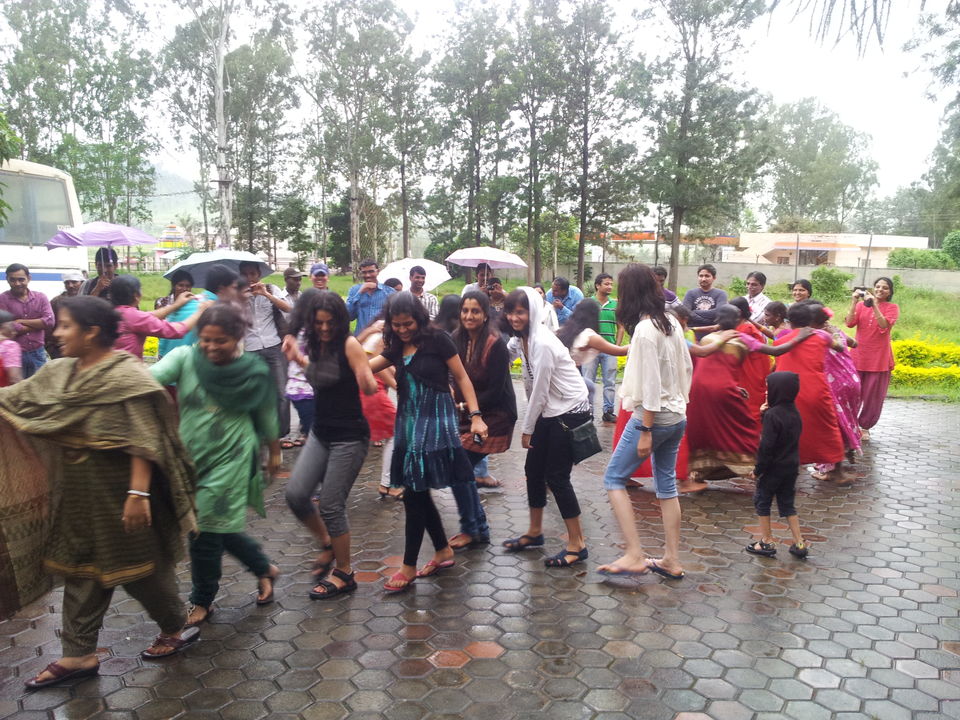 No matter how much you keep traveling in your life, but the first trip always remains close to heart. Whenever you look at pics you will refeel the excitement and the transformation you experienced at that phase of time. That was the period of time, when I struggled to get people convinced to accompany me to my dreams. And this is why I give extra care to my friends or for that matter, the strangers who supported me in my plans and became a part of my travel journey.
Until then, I had never been to beaches. I can't explain the happiness I had while facing the beach for the very first time in life. That was Ramakrishna beach which I saw first in Visakhapatnam, Andhra Pradesh. There were many beaches, however. Andhra Pradesh is a travel oriented place for travelers as government is very keen on promoting traveling in the state. We purchased the travel package of Andhra Pradesh Tourism Development Corporation which made our travel very comfortable and light on budget.
That package included a day trip to Araku Valley too. A sweet and small valley with magnificent landscape to offer. The valley is well known for trekking. But I could not do that because that was not included in the package. However, lately I have been to many valleys for Trekking. Coming to Araku, there was a government bus which took us to all visiting places and we stayed in their resort. It was damn safe for two girls. We were exposed to the cultural programs and being offered the lovely food at resort. It was amazing at a very reasonable cost.
Following my Vizag trip, I executed several trips with Manisha and bonding kept on getting dense day by day. Now we plan frequent trips and give time to each other and to our friendship.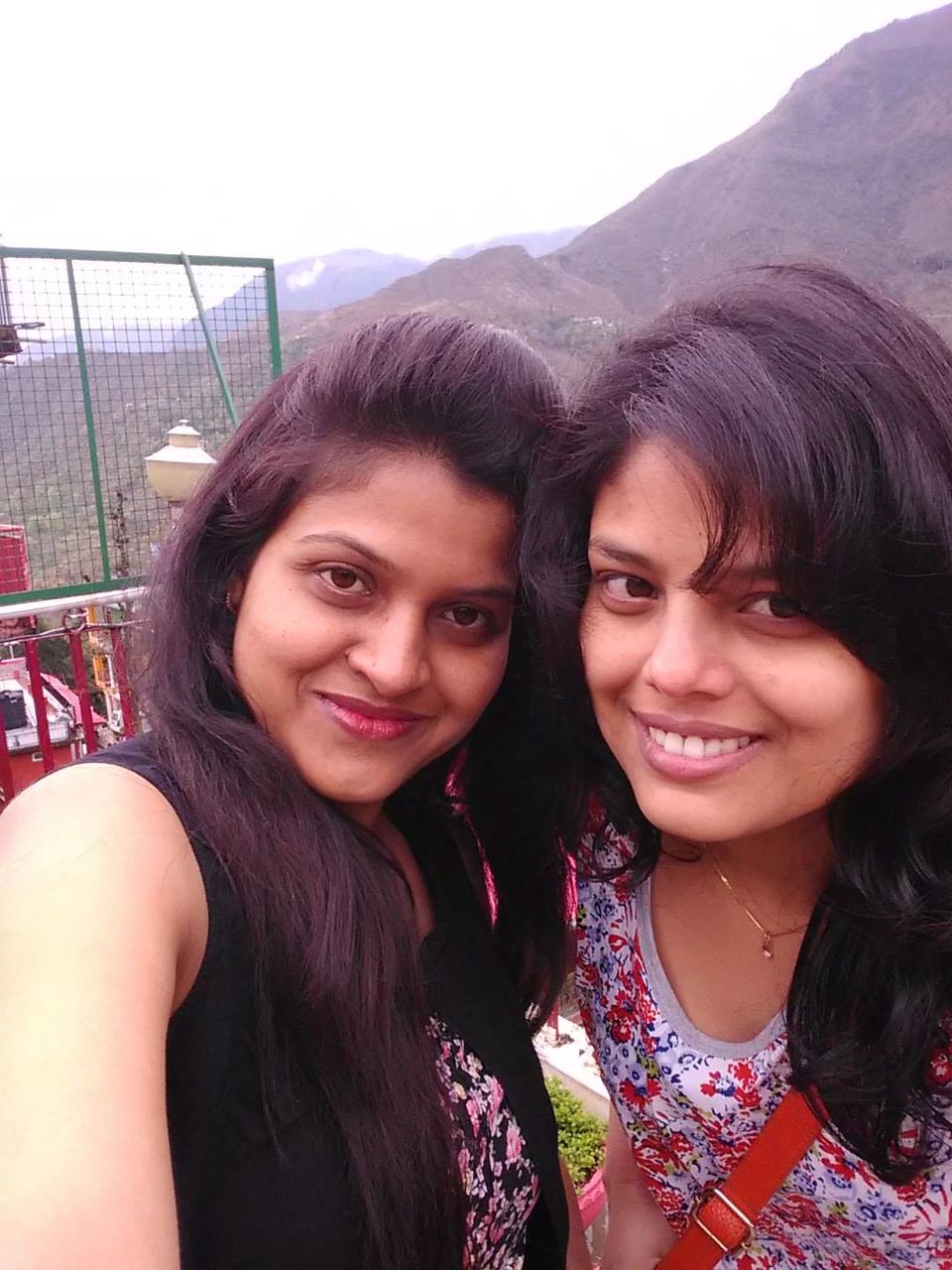 Lately, I have started traveling solo. The first trip I went solo was Jaipur. Although I was not that gutsy at that point of time, but somehow it shaped up like that. Honestly, I was more worried for the pics. Returning from trips and having nothing to stare at is very depressing. More than that, you also have some responsibilities towards social media websites such as Facebook and Instagram. Surprisingly there were many strangers who effortlessly clicked my pics and made my trip memorable. Ooooops I don't have a front camera in my phone :-P