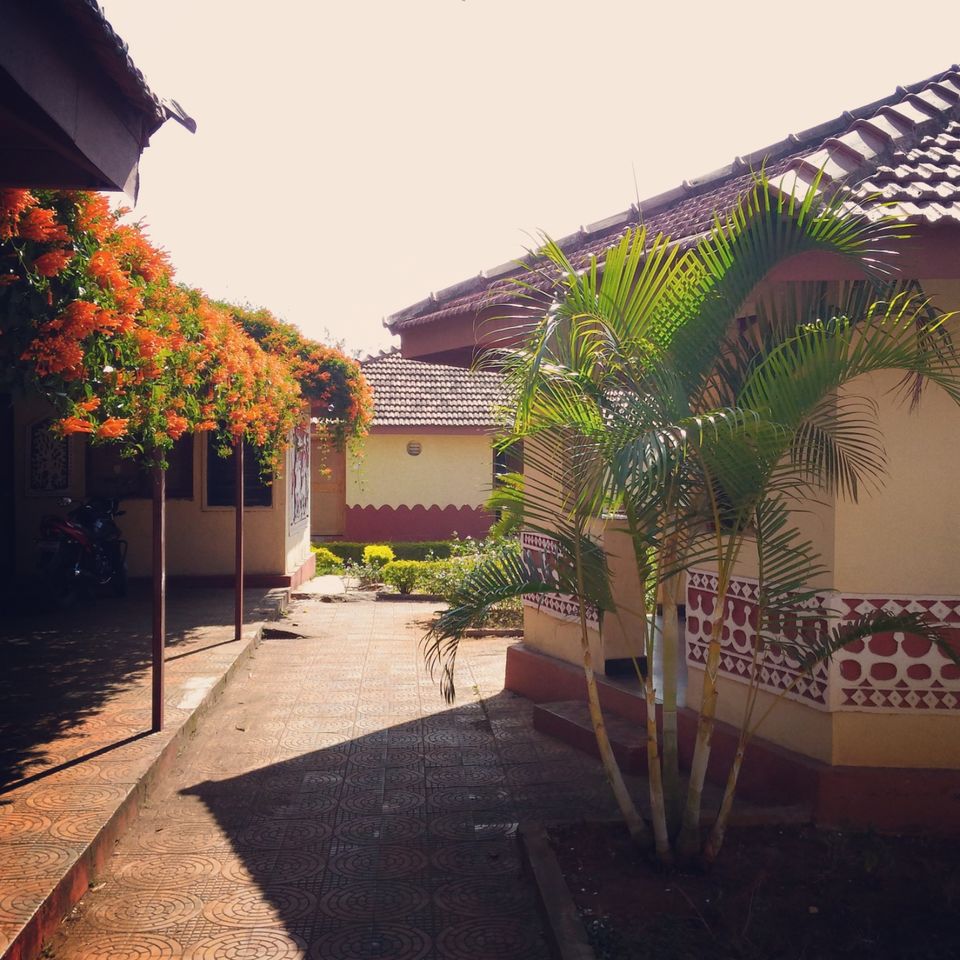 Araku Valley is a famous hill station on the Eastern Ghats in the district of Vishakhapatnam of Andhra Pradesh. It is located 115 km away from Vishakhapatnam, near the Orissa Border at an elevation of 911 meters.
Araku Valley enjoys a moderate climate throughout the year. The average maximum temperature recorded is 35° Celsius during day time which will feel like 38° Celsius owing to its high humidity. The average minimum temperature that has been recorded is 15° Celsius.
Summer in Araku Valley begins from March and it is stretched to mid-June. The maximum temperature that has been reported is 45.2° Celsius. Humid climate helps to add up the heat. A trip to Araku Valley during summer can become an exhaustive experience.
June to September is the monsoon time in Araku Valley. Though the monsoon begins with moderate rain falls, it can get heavier towards late August. The maximum temperature that has been reported during monsoon is 32° Celsius and the minimum is 27° Celsius. Rain coats are a must while backpacking for an outdoor trip in Araku Valley. The climate will remain cloudy most of the time.
Winter season in Araku Valley begins from November till February. The winter in Araku Valley is very pleasant with a maximum temperature of 25° Celsius during day time. Winter nights in Araku Valley can get cooler and crispier than day time by reaching a minimum of 1° Celsius.
October to March is the best season to visit Araku Valley. This is the season most suitable for sightseeing and outdoor activities.
There are so many near by places to visit,
1. CHAPARAI - WATER FALLS.
2. ANANTAGIRI WATER FALLS.
3. COFFEE MUSEUM.
4. PADMAPURAM GARDENS.
5. ARUKU RAILWAY STATION.
6. TRIBAL MUSEUM.
7. ANANTAGIRI HILLS.
The best place to hangout with friends for a long/short vacation in chilled climate. Camp fire moments in chilled foggy nights and early morning views are awesome. These have to experience rather than listing from me. Easy to reach. You can travel by road from vishakapatanam and by rail road.

Here are some pics included included in this article.