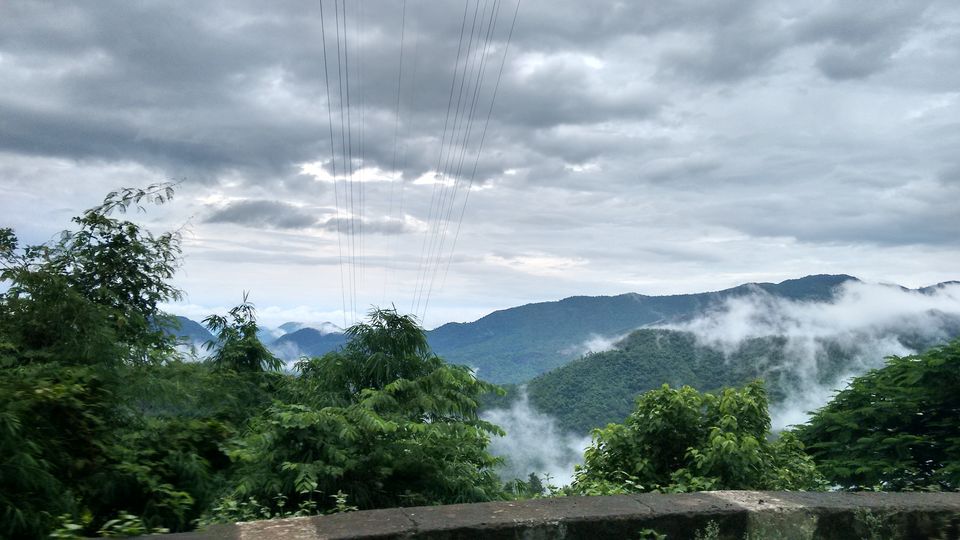 Araku is a hill station situated 130 kms from the port city of Visakhapatnam in Andhra Pradesh. Surrounded by mountains like Galikonda, Raktakonda, Sunkarimetta and Chitamogondi, the beauty of this place is indescribable. Highly rich in biodiversity, coffee plantations and high quality bauxite ore, these hills are one of the highest in Andhra.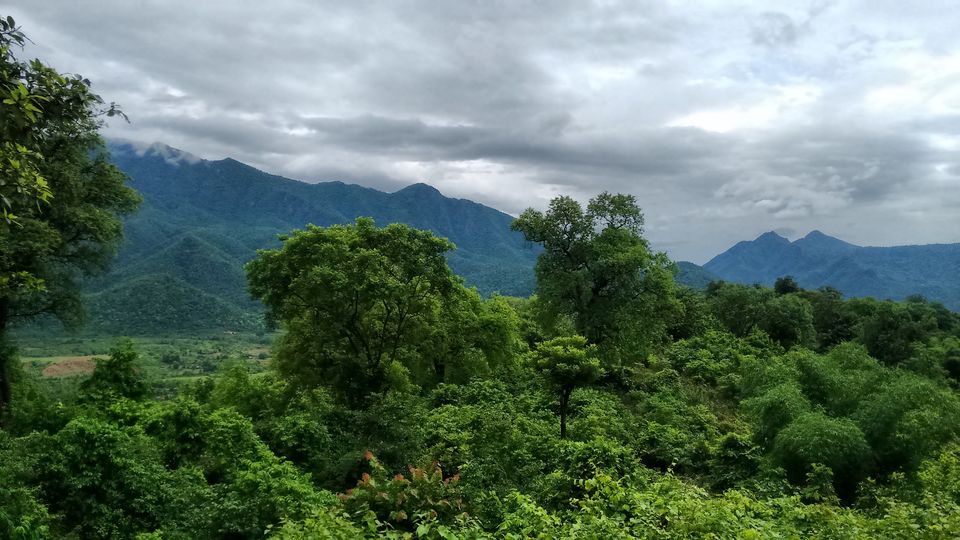 The best time to visit Araku is in the months of September and October, when the temperature is between 3 degrees celsius and 10 degrees celsius. It is no surprise that numerous Telugu movies are shot here throughout the year. It is one of the most visited tourist destinations in Andhra Pradesh. The elevation and the clouds make you feel as if you're floating somewhere in the skies.
What you must not miss: Bamboo Chicken, which is a traditional roasted chicken delicacy of the tribals inhabiting the valley. It is prepared by stuffing the bamboo shoot with the chicken and then cooked on charcoal. The best part is that it is oil free!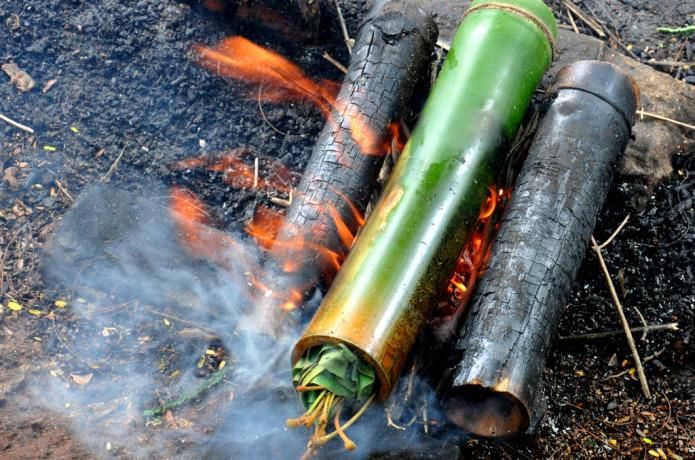 Borra Guhalu or Borra Caves are in the middle of the Ananthagiri hills in Araku Valley and are mysterious and majestic. These are completely naturally formed believed to be around 150 million years old. Researches conducted by anthropologists have discovered stone tools of middle Paleolithic Age that date back to 30,000 to 50,000 years that indicates human habitation being present in the caves. They are an aphotic zone, with one or two twilight spaces with very little amount of light. A trip here is a journey through time.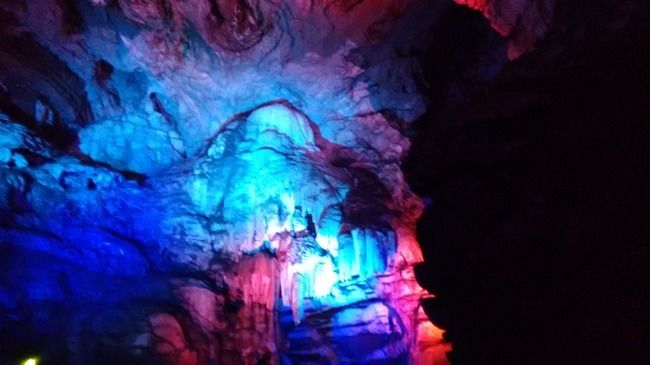 The caves, one of the largest in the country, can be found at an elevated point of 705 m (2,313.0 ft), explicitly exhibiting various forms, shapes and sizes of speleothems (stalactites and stalagmites). It is the humic acid which mixes in the water and reacts with the calcium carbonate present in the limestone and then dissolves the minerals that keep breaking the rock in a continuous flow. There are many crystal white calcium stones which have also taken sculptural forms. All these shapes create an optical illusion of hidden treasure as it is illuminated, decorated and glittered by 63 lamps of made of mercury, sodium vapour and halogen.

2) Tyada
Tyada is a sleepy hamlet in Araku Valley, near Vizag. East Coast Railways makes it a wonderful journey to reach this place thorough 58 tunnels and 84 bridges through the Anantagiri Forests that cover Araku Valley. It can also be reached by bus, which will give you an experience with the numerous hir-pin bends on the road. It is a 45 minutes long bus ride from Borra Caves.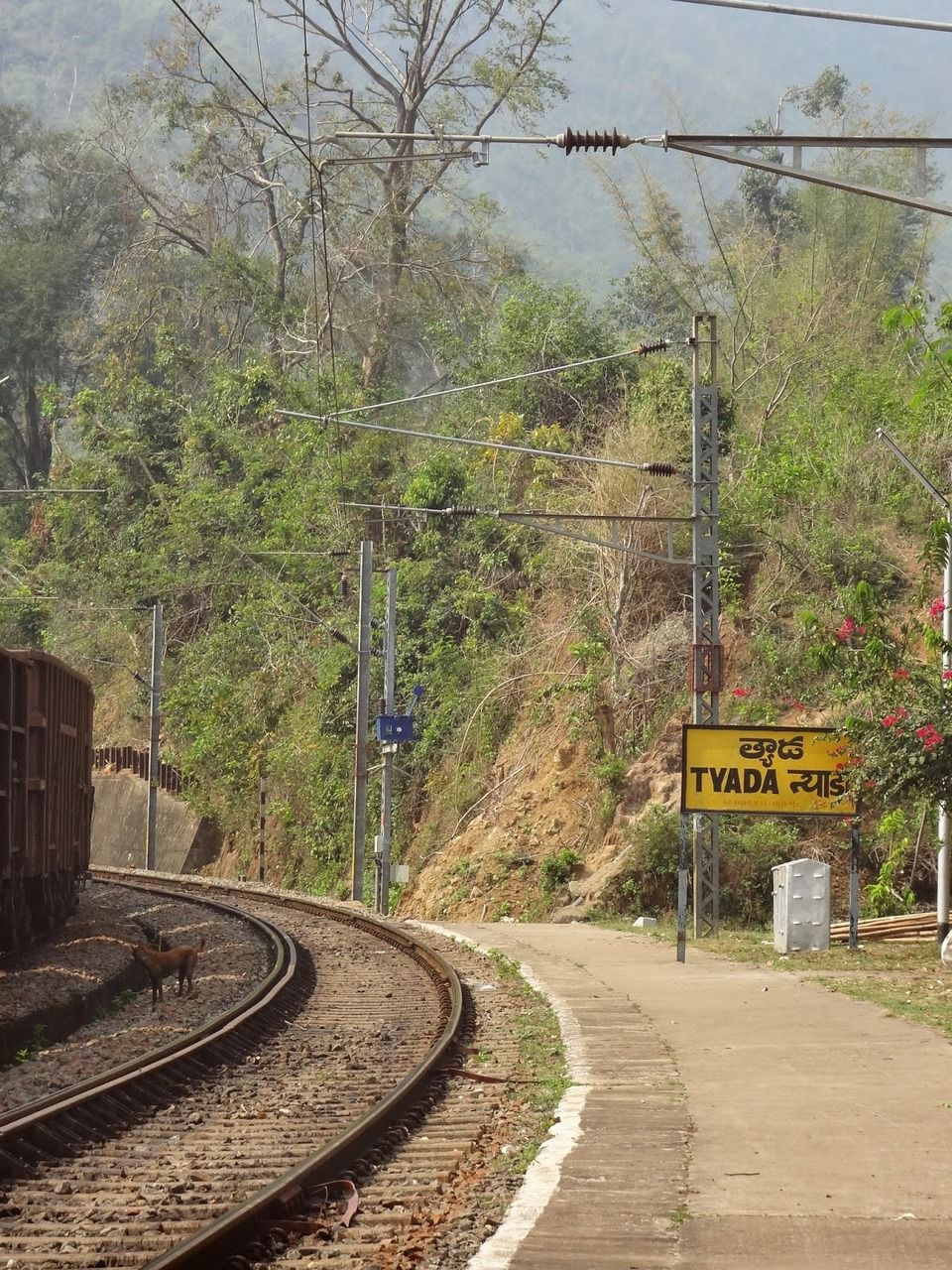 If you wish to be out in a place that has no mobile network, and with good country flavoured food, Tyada is the perfect place for you. AP Tourism has an eco-tourism resort here which is walking distance from the railway station through a trail. Tyada Jungle Bells Camp has wooden cottages with a picturesque view and cozy privacy. It is a place to laze around, to stroll and just relax.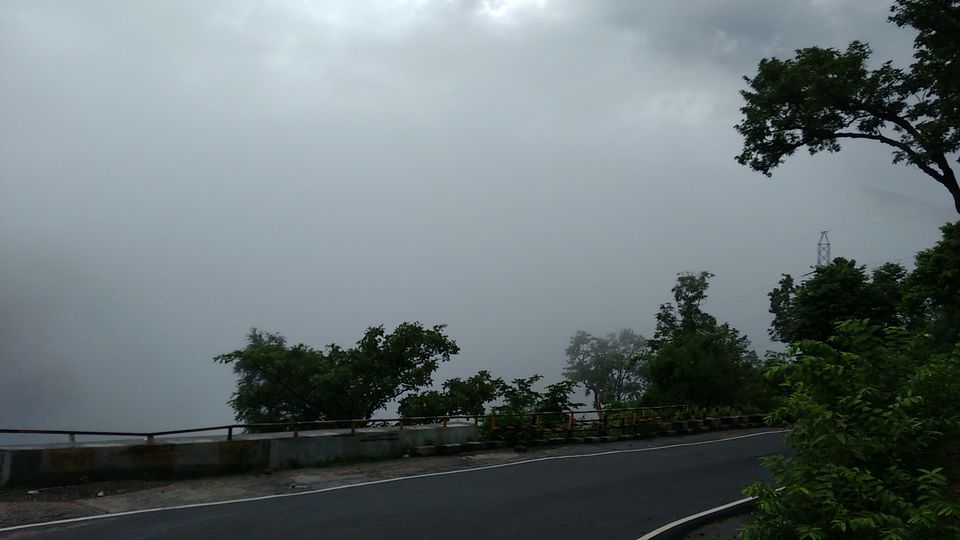 The most convenient way to explore all these places is by booking a suitable package provided by the APTDC.