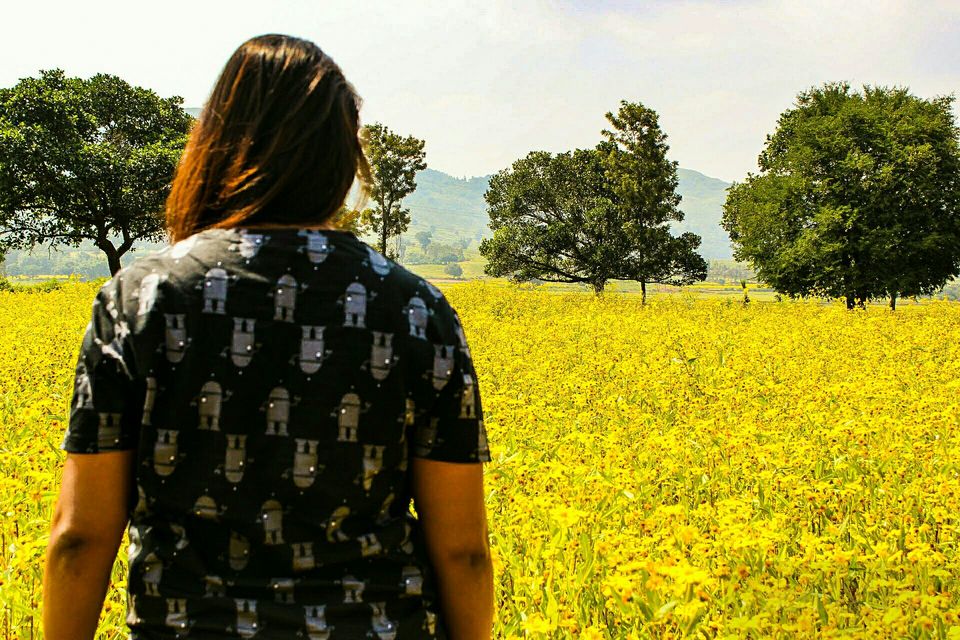 I woke up once very early in the morning. The sun was not up,the whole countryside flying by was bathed in that foggy glorious light which means morning coming.I remembered why I loved road trips,for this one glorious moment when everybody is sleeping and I wake up. I try to travel to at least a new part of India every year and just find out a bit of it myself. And I love it. This time Its was Araku ( valley of coffee beans)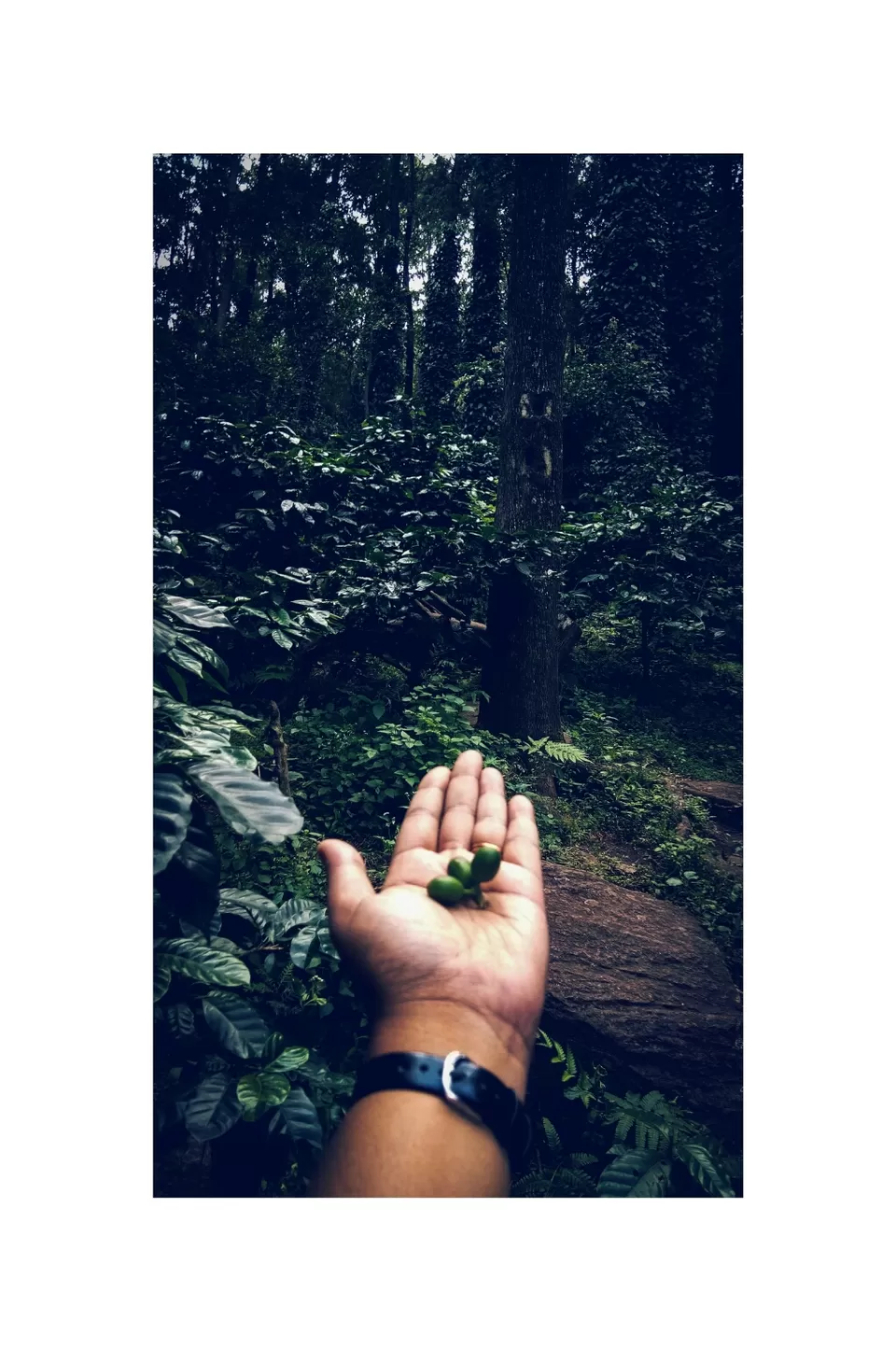 So last year same time i decided on a small trip with my friends to Vizag. Settling down I started dreaming of sun,sand and a harbor with ships.I had heard a lot about Vizag-Its a compact city,beautiful in winter but humid hot in summer. So We did a 2 day trip to Araku Valley first.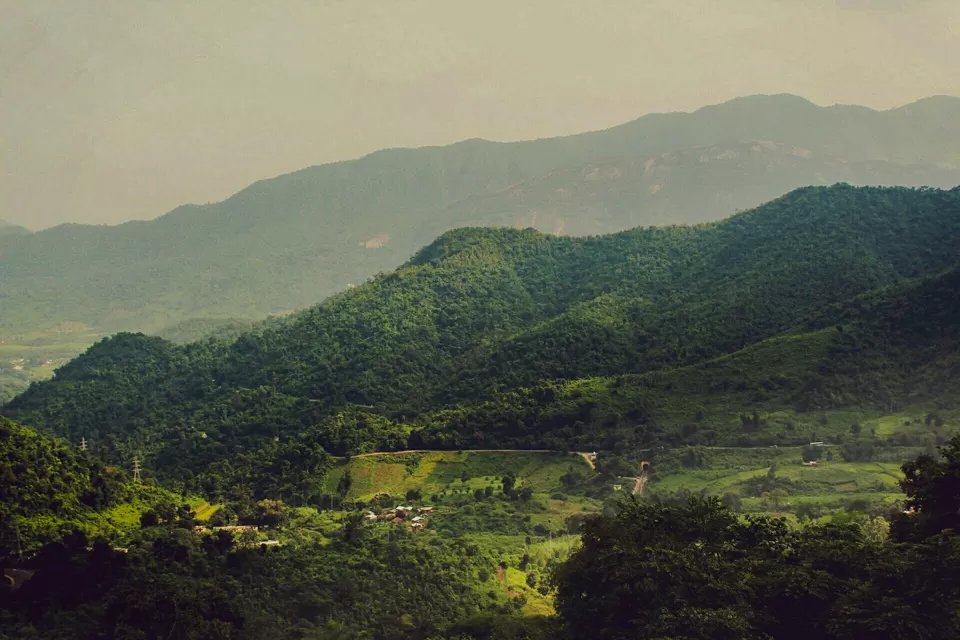 Started my road trip through the heart of the Eastern Ghats. The sun was already high and a silvery haze hung over the huge expanse of land. A dry papery breeze, so common in early summer rustled the already crackling stiff leaves and blew through my hair like a warm breath. It was a beautiful day. I rolled the window all the way down and took in lungfulls of the fresh breeze. Hills came soft and rounded and the road meandered through them and cultivated fields swathed in green and gold.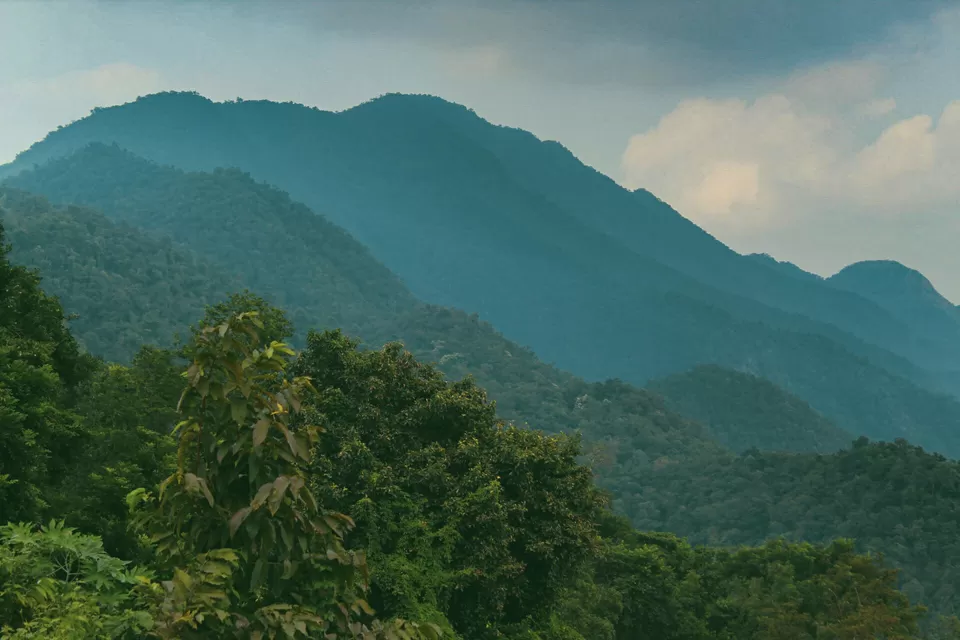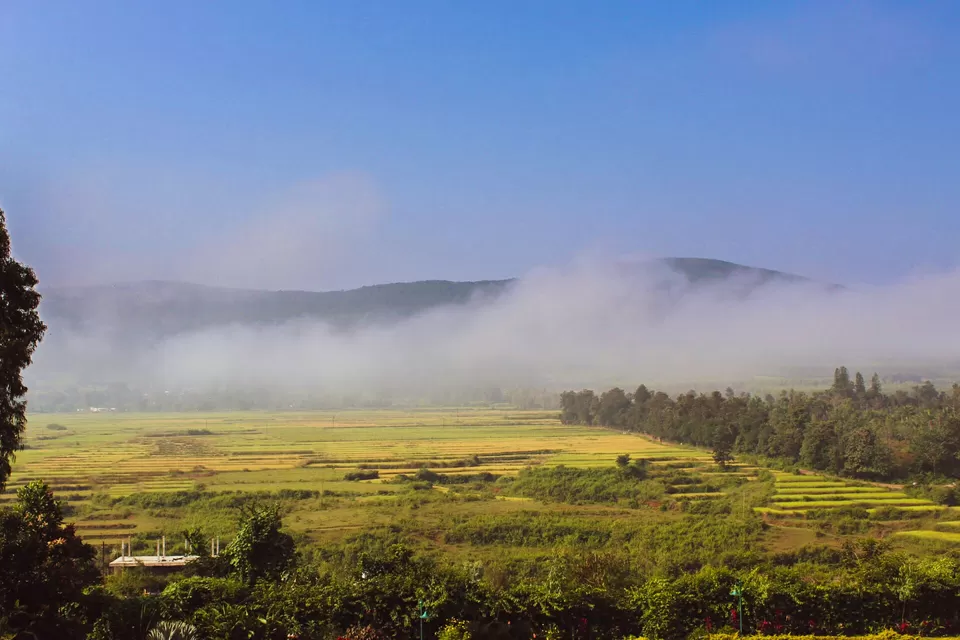 The road was not in best shape in parts but I had seen worse ones right in the heart of India's teeming mega metros. Apart from us, hardly any vehicle was plying and occasionally a few jeeps covered with people, goods and animals puttered by.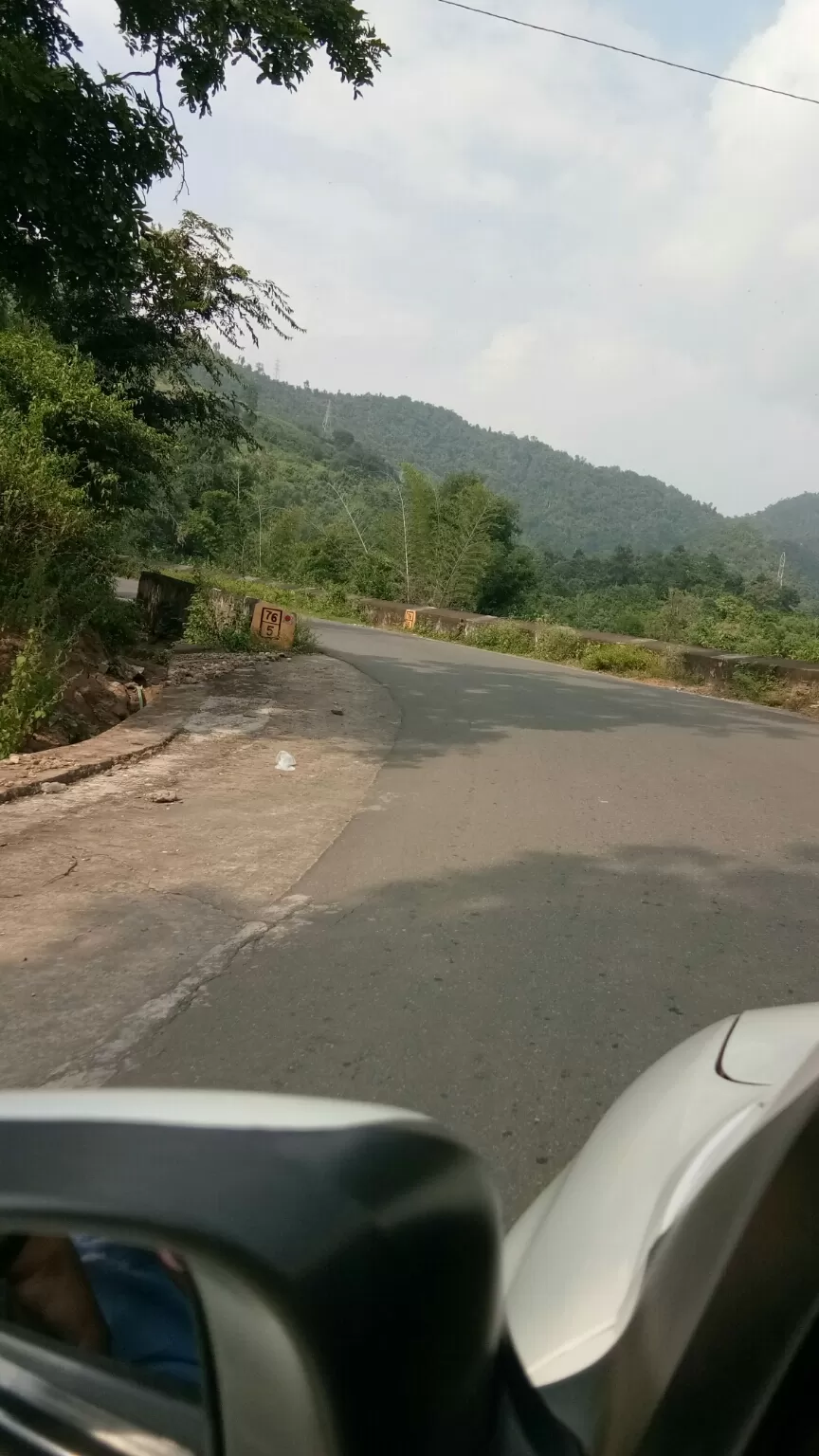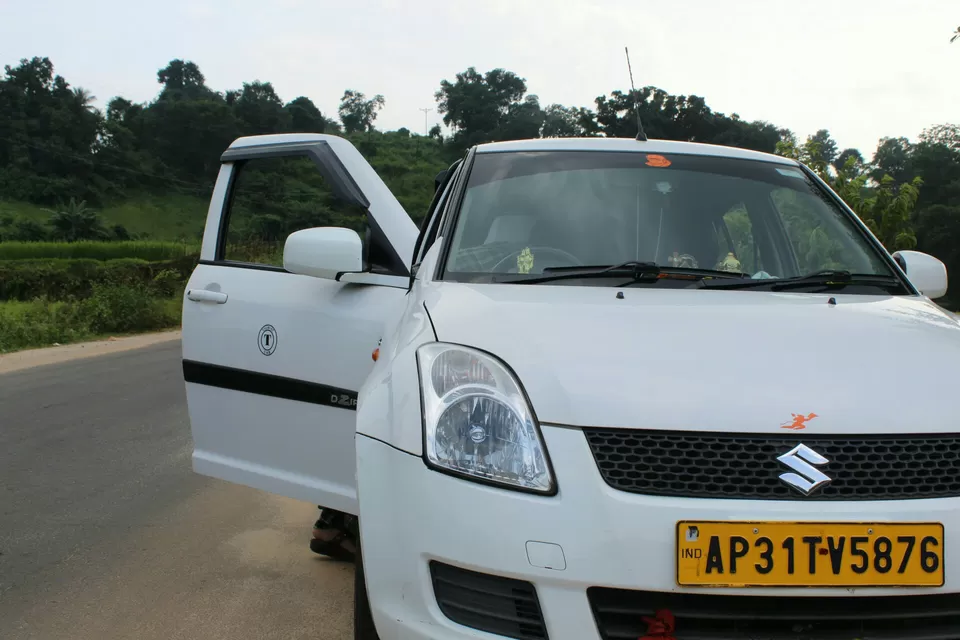 A rickety signboard soon welcomed me to Araku Valley. Fierce corpulent ladies with flowers in their hair sold seeds, fruits and glared at the world. The civilized mess died out immediately after leaving the town and I again surrendered to the surreal peace as I checked into a lovely cottage by a gurgling stream. Birds called, dew dripped from pepper vines and a light mist kissed me lovingly. I was in the hidden gem of a hill station called Araku Valley and surrounded by mists, play of sun and shadow and silvery streams, it was absolutely a slice of heaven.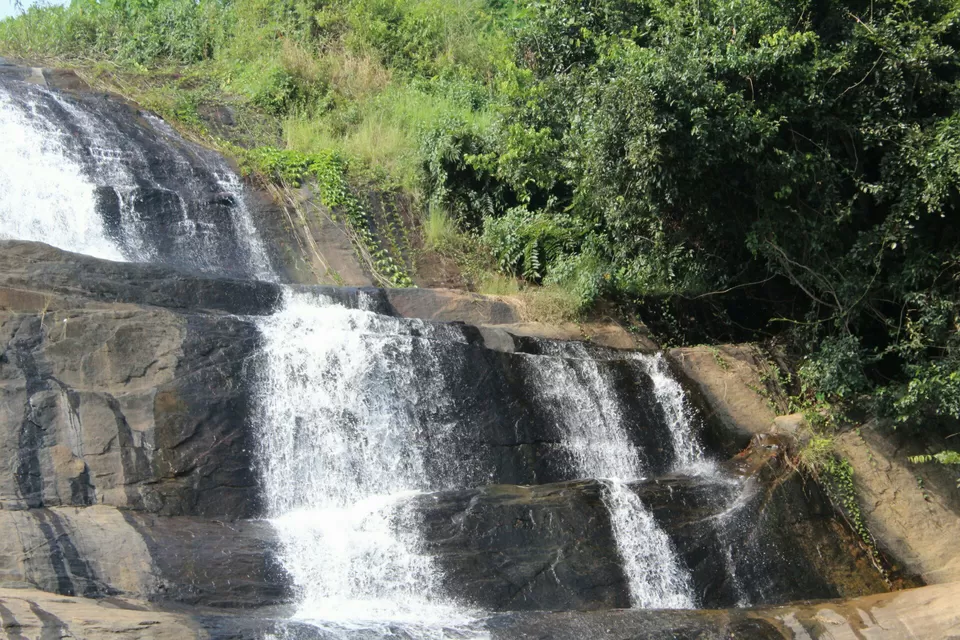 Araku Valley is a hill station and valley region in the southeastern Indian state of Andhra Pradesh. It's surrounded by the thick forests of the Eastern Ghats mountain range.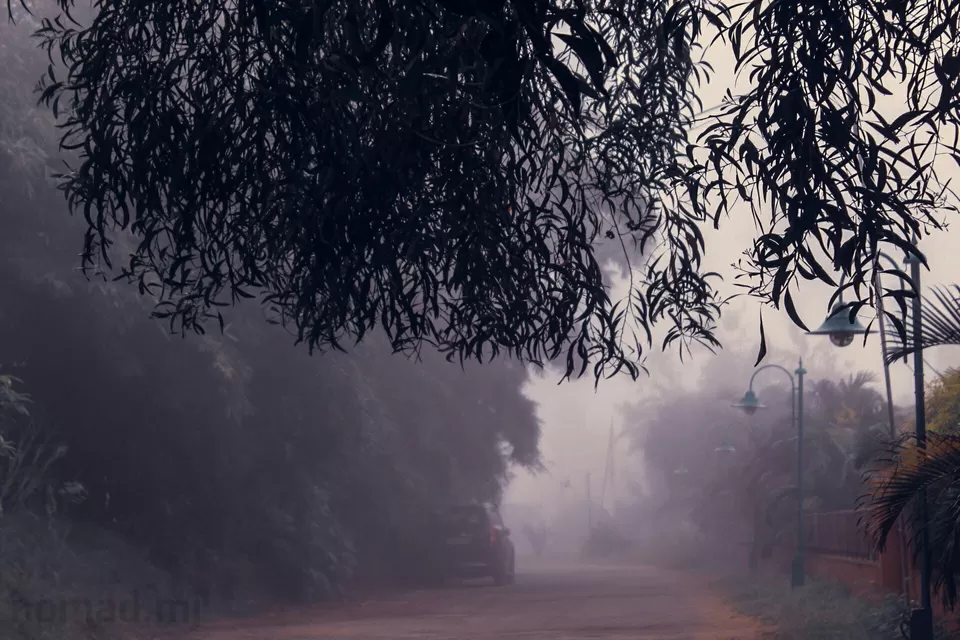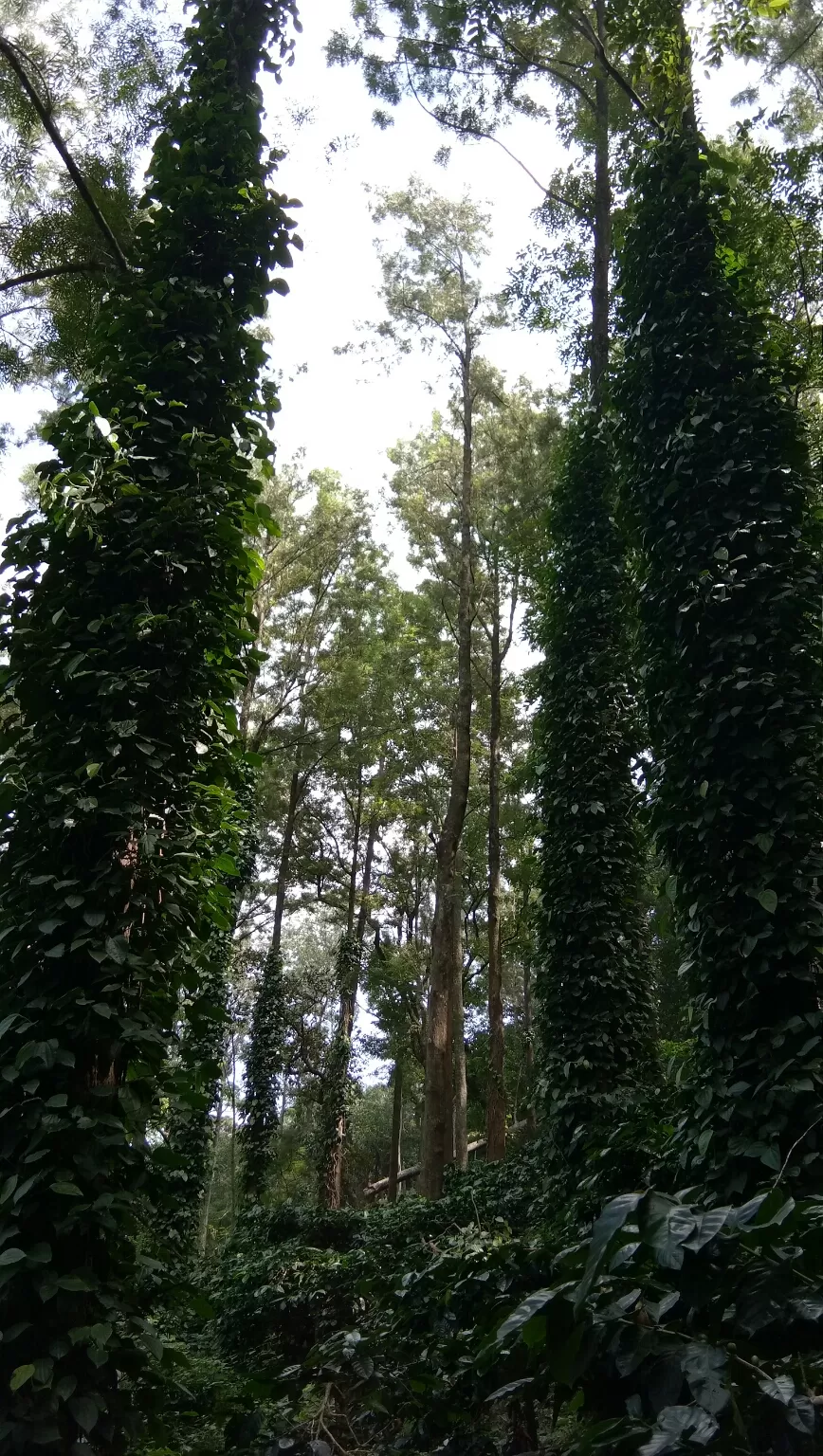 Now Araku is the most famous hill-station in AP and is the most popular still way ahead of the fast catching Horseley Hills from tourism point of view. Around 136 km from Vizag, Araku has waterfalls,streams and a nice view. Araku is accessible by road and by train. I had heard that the journey to Araku goes through tunnels,hill sides and streams and that is the best way to go there. Trains run everyday from Vizag to Araku. It is also well connected by road from Vizag and AP tourism runs excursion trips. Or you can also book a car like we did. It took us Rs 2000,a nice 3 hrs ride and a hot coffee to arrive in Araku. Now there are so many things to do and see in Araku that a day trip actually cannot cover all.
We saw the Tribal Museum First then
We went for Bora Caves and Araku Valley on the second day.
The way to Araku from Visakhapatnam is full of natural beauty. If you love nature's own beauty there is lots of things for you.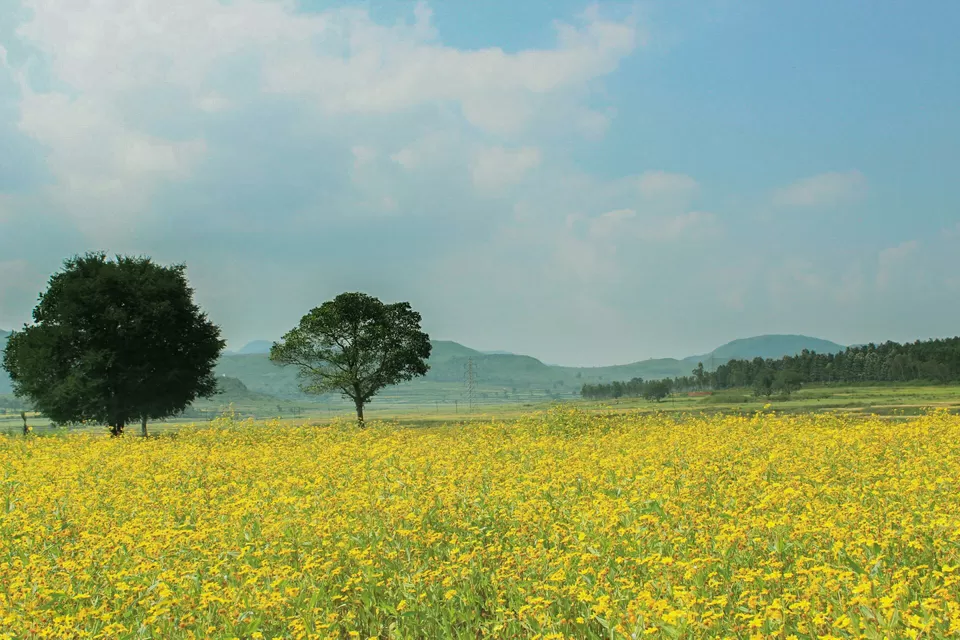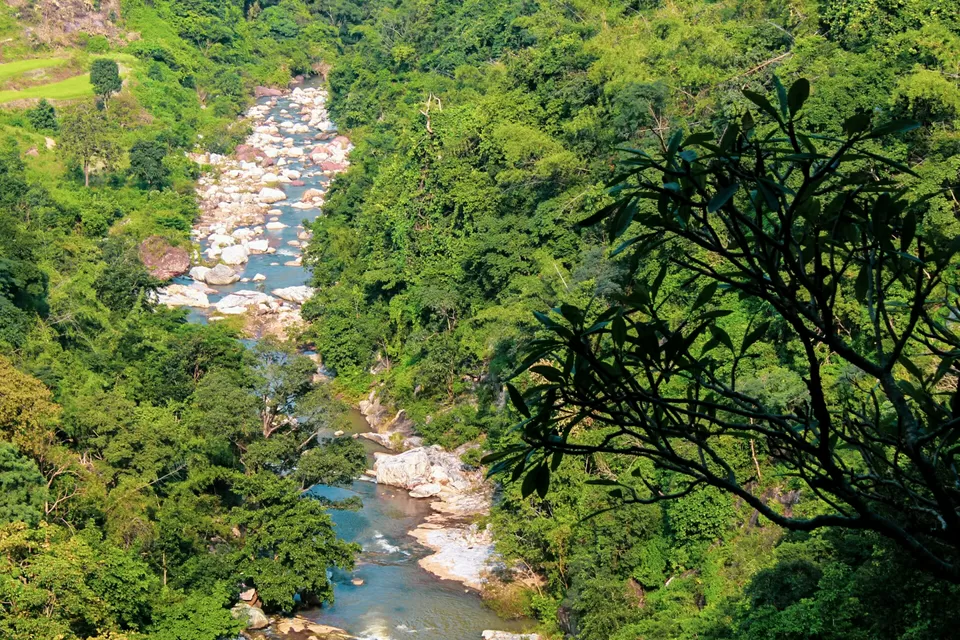 First we went to the Botanical Garden at Araku Valley. This is a nice place with lots of tree, sculpture.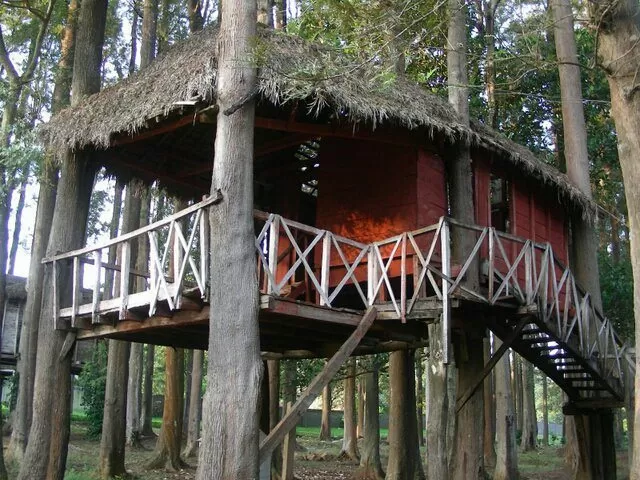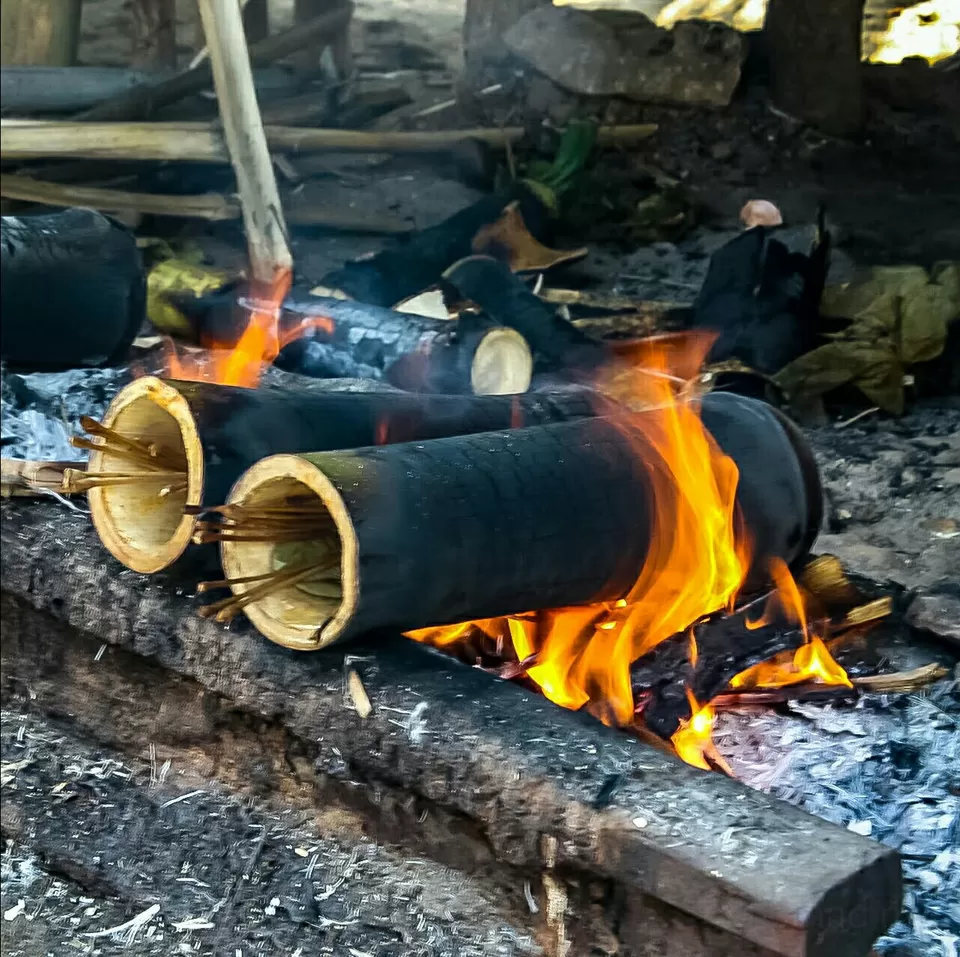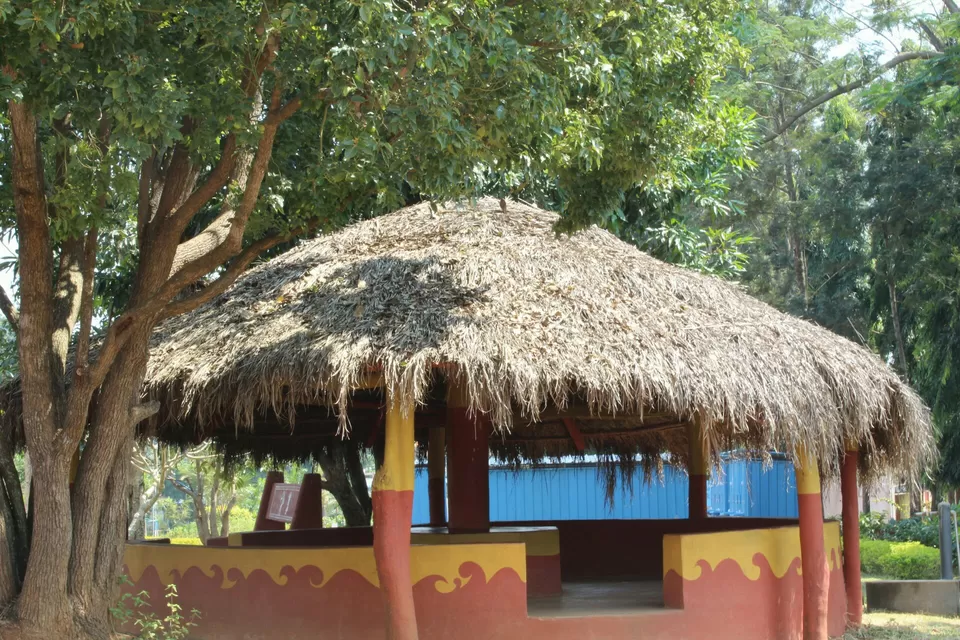 From Botanical Garden we went to Urban Museum. It is a very good collection for the things used and made by the urban people of that area.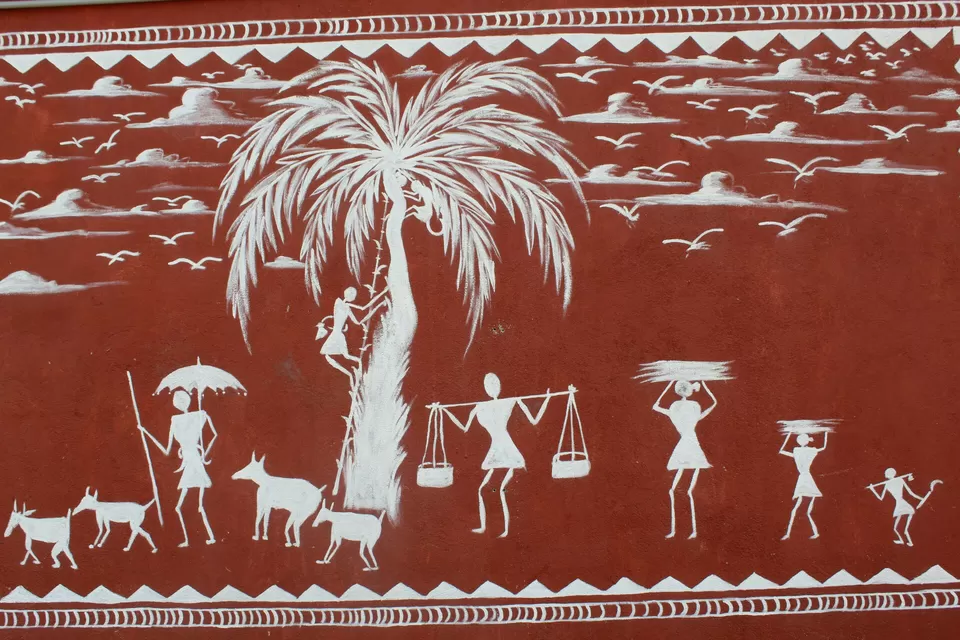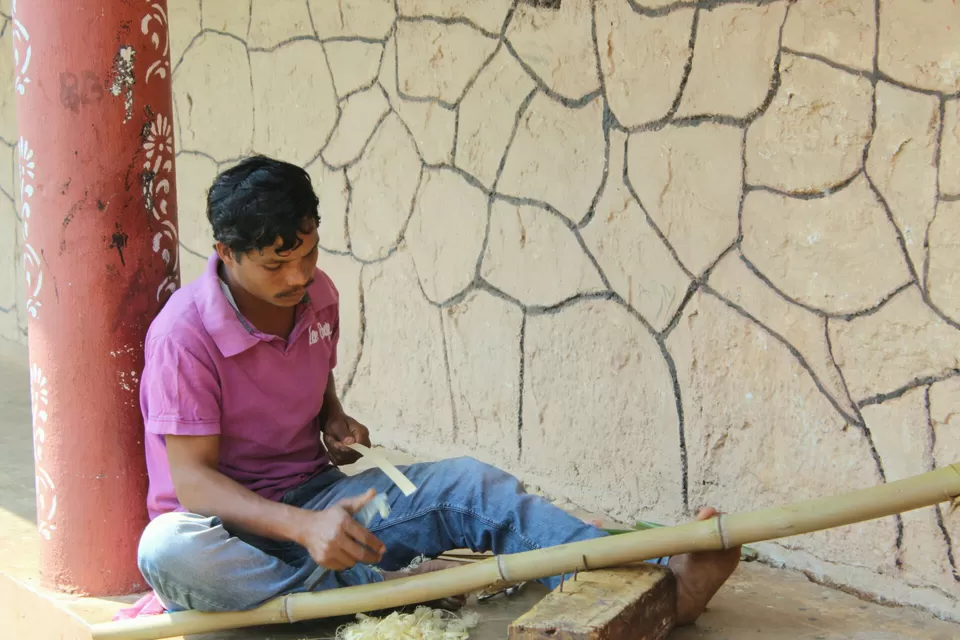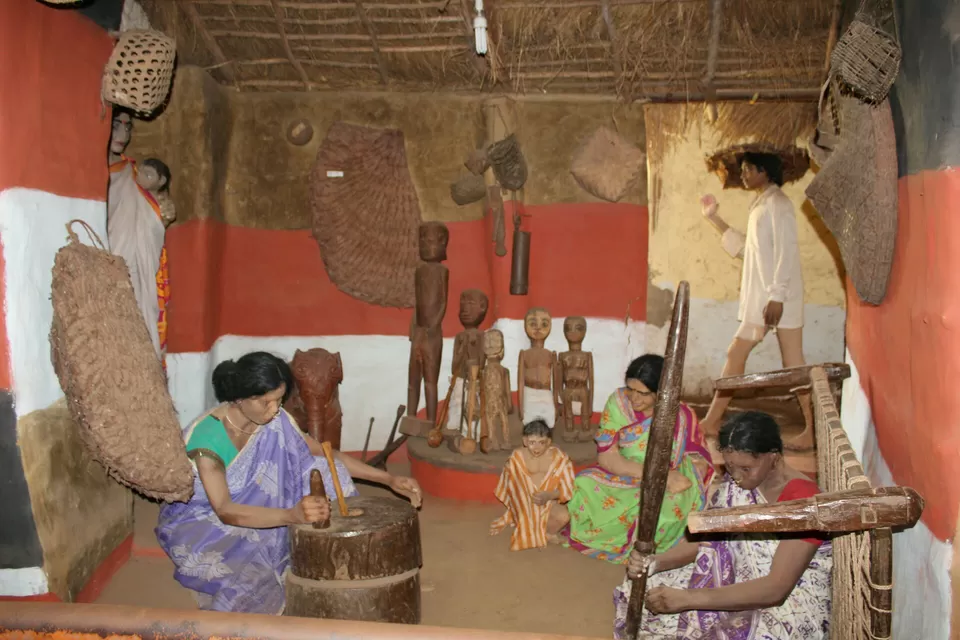 Then we started for Bora Cave, on the way there was a beautiful view point. From where you can have a beautiful view of Araku. Bora Cave is one of the most wonderful caves in India. Inside the cave there are lots of sculptures which are made naturally by the rain water. In the entrance of cave we hired guide who is trained by APTDC. It is must to have a guide with you to visit this cave. Otherwise you may miss the rain made sculptures due to darkness.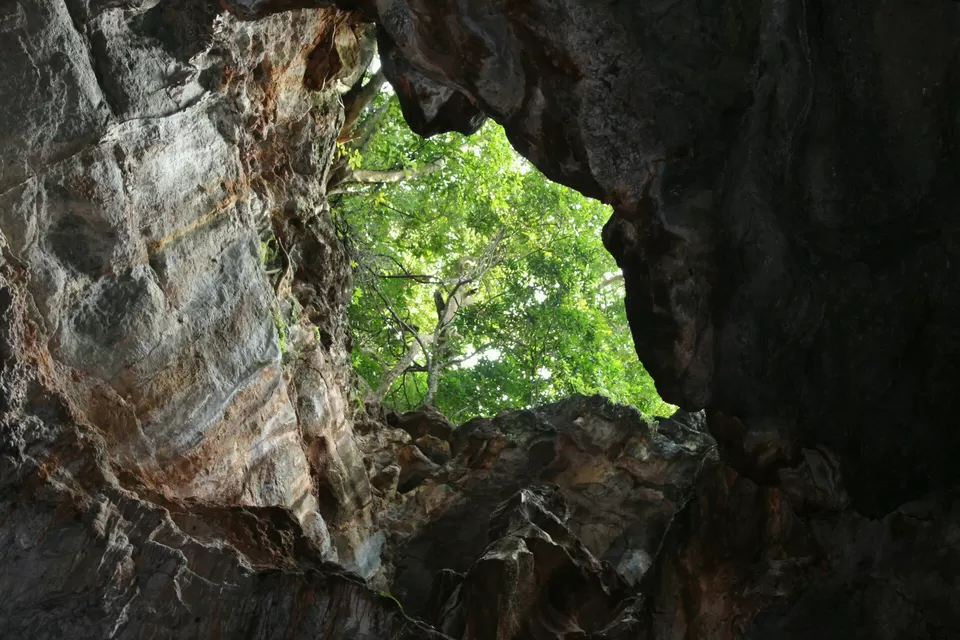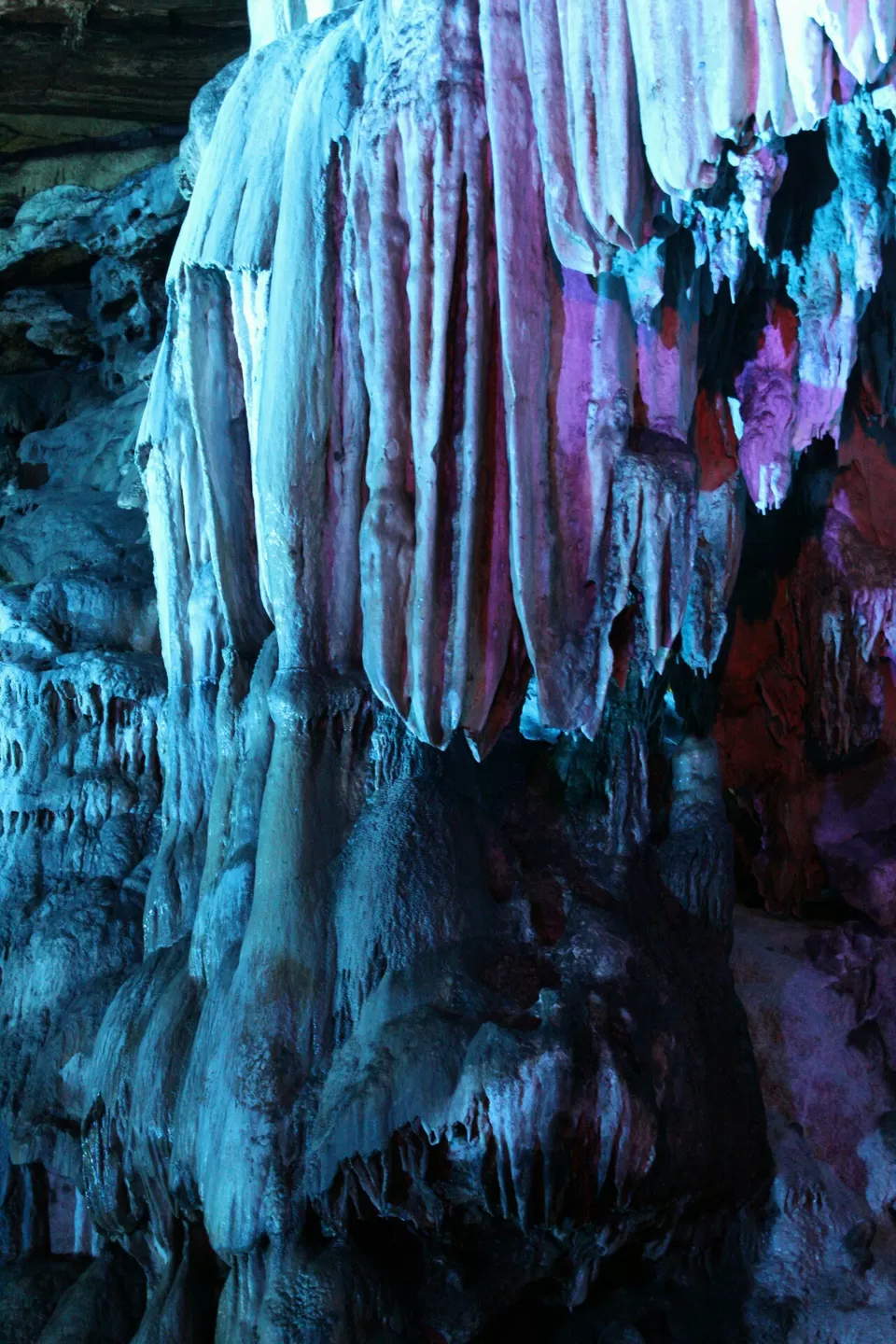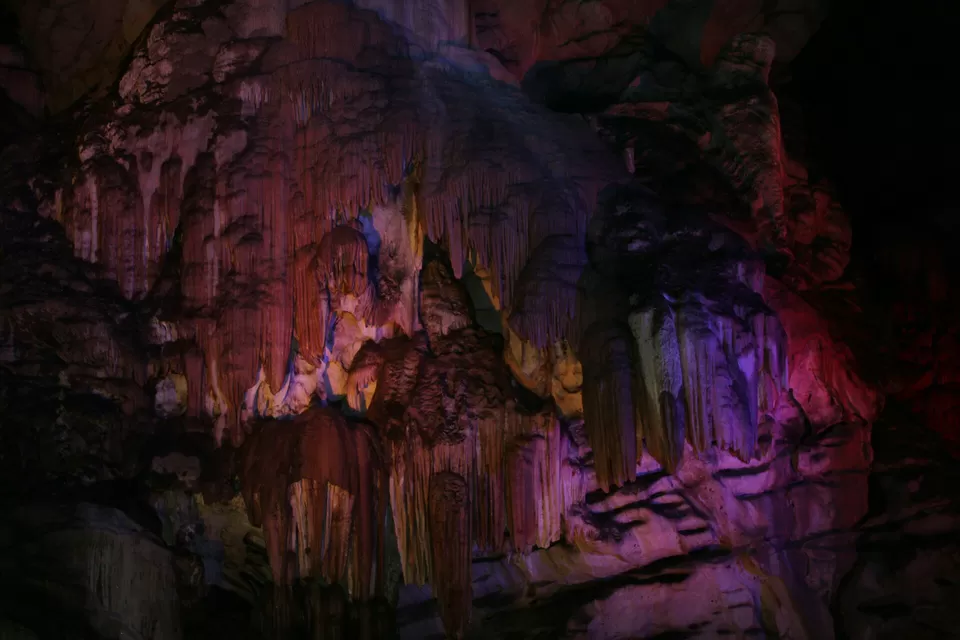 Before entering into the cave you can see "Gostani River" which is treated as very Holy River among the local tribal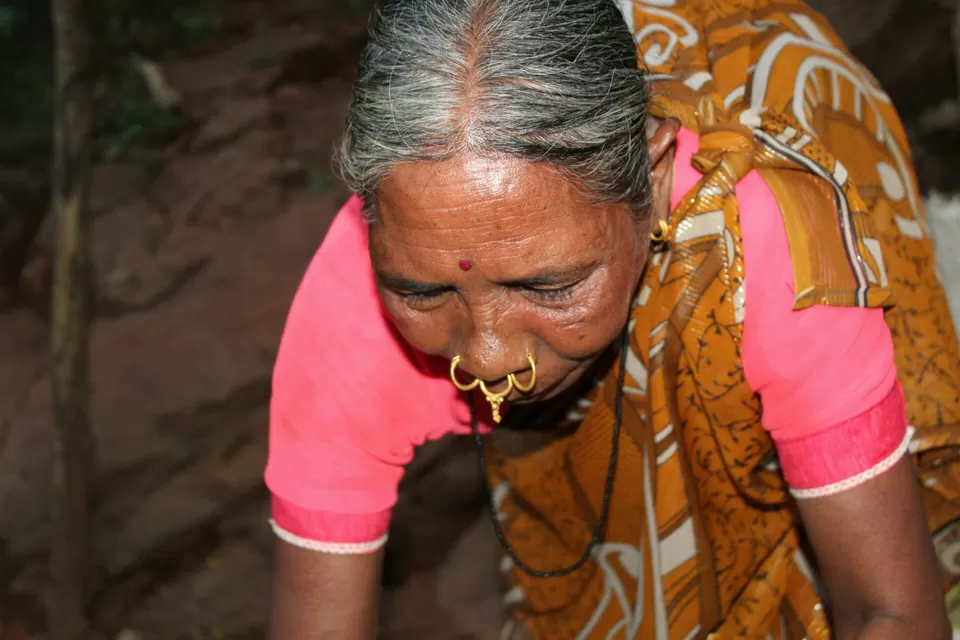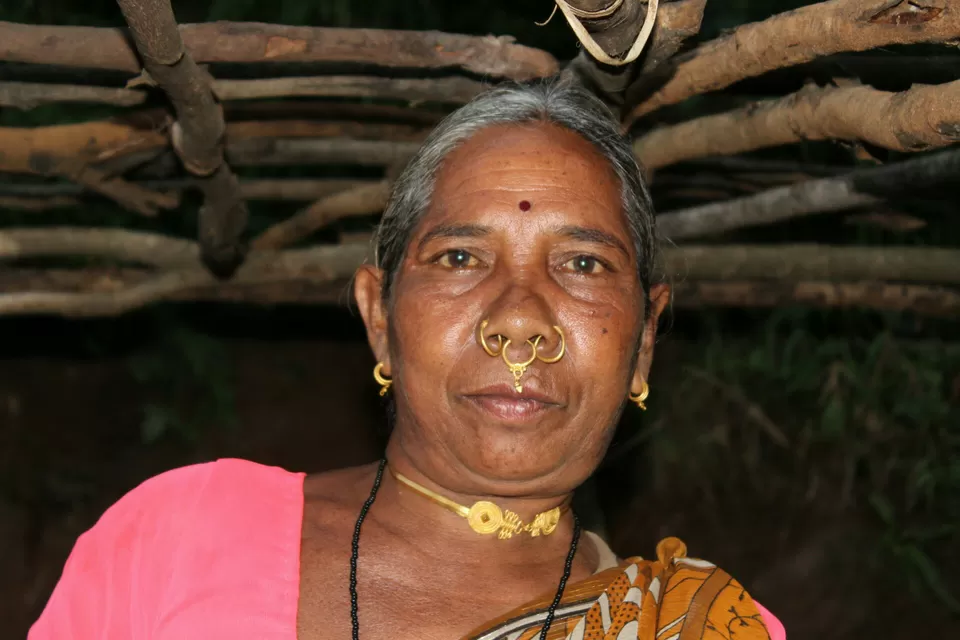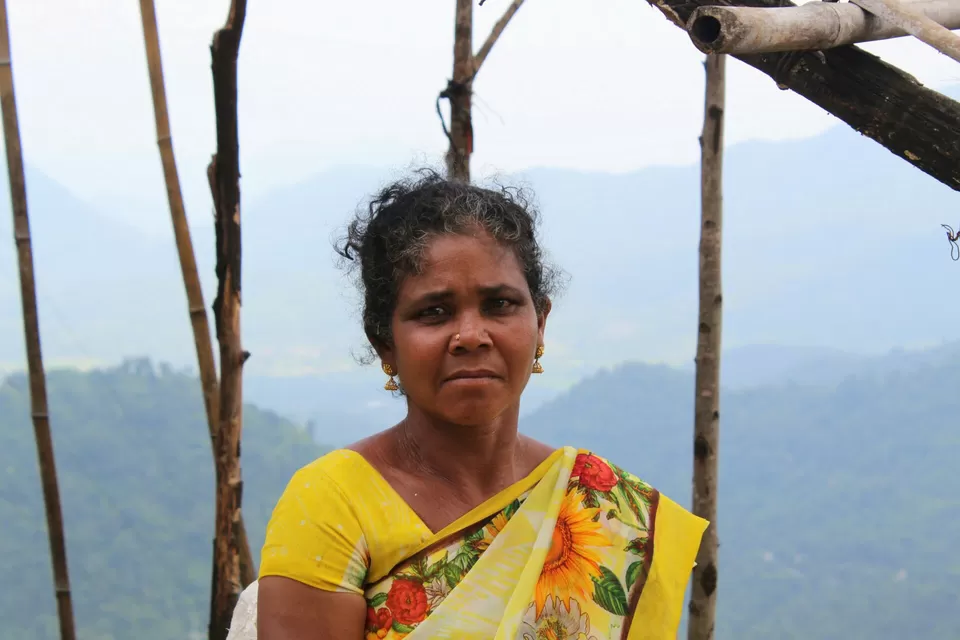 From Bora Caves our cab driver drop us Visakhapatnam. We reached Visakhapatnam by 7:30 PM.
We didn't book any package for this tour. But if you want any tour packages, you can book through APTDC.