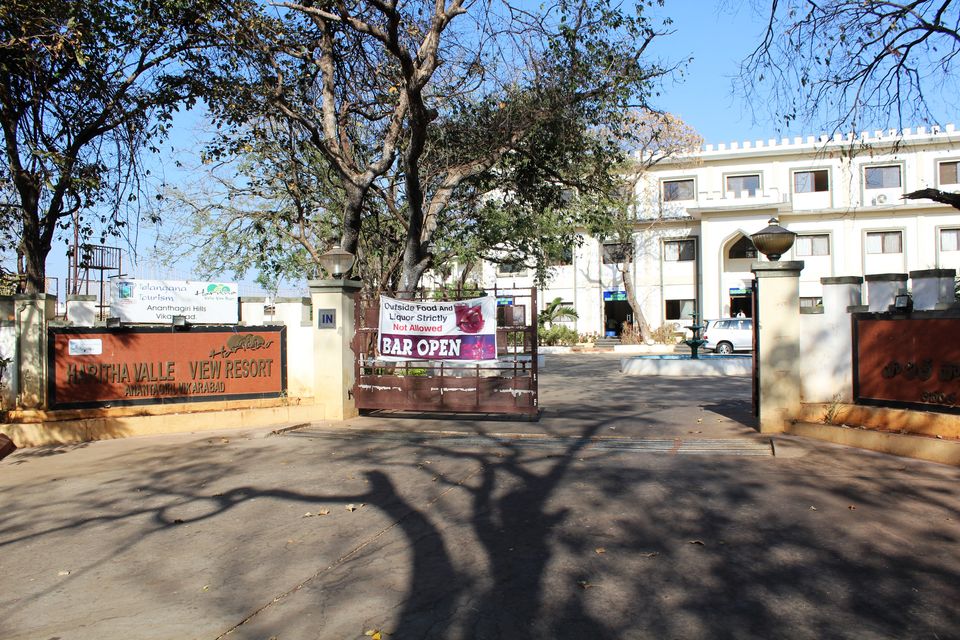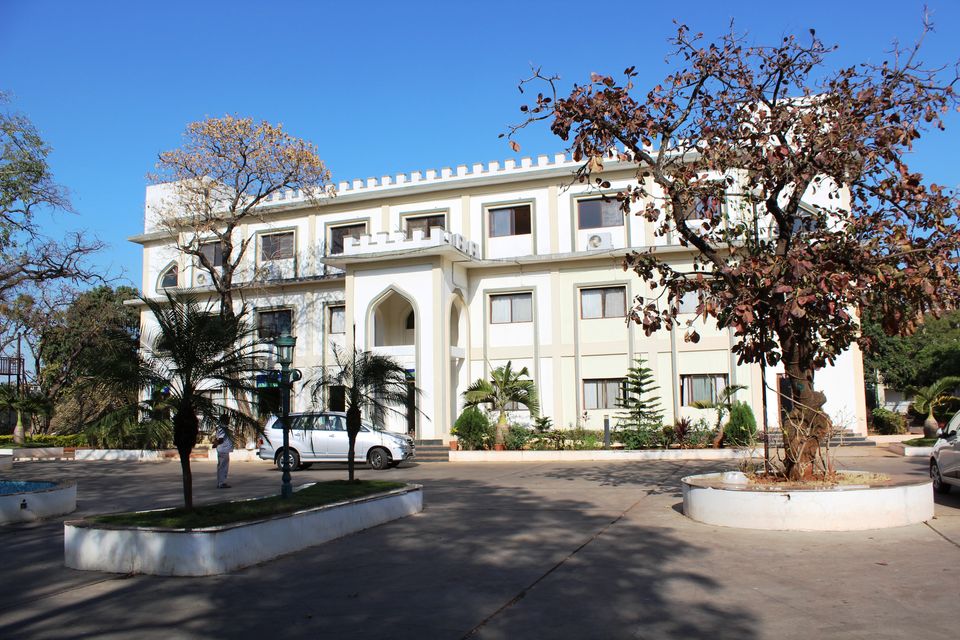 I stay at Alwal Secunderabad, Our college friends [ 6 of us] [ Amount divided by 6 per head] have decided to go to Anantagiri Hills on 25th Feb 2017 from my place at Old Alwal. All of us started around at alwal from 1200 hrs and via ORR we reached Anantagiri Hills View Point Govt Guest House by 1410 hrs .
We made our online booking for suite and had lunch , we were served with nice tasty meal [Buffet][South Indian Thali] and later we went back to our room .AC was working, Luckily no power cuts. Clean and well maintained bathrooms .TV was not working neither the Telecom.Great View of valley from our room. Well maintained lawns and children's play area. No Lift Facility .No Parking problem at all
Later in the evening we hit the swimming pool , well maintained and friendly staff.Closing time was 1800 hrs on special request it was extended to 1830 . After that we moved to our suite and refreshed ourselves and ordered for onion pakodas with nice tasty coffee .Taste was very good.Service was very good except for that non working EPABX system. We had a lazy walk around the guest house after snacks. We went to the place when we were students 27 years back in a degree college and took pics at the same spot .Later we came back to guest house and relaxed in the room .Around 2100 hrs we ordered for rotis , veg curries sambar rice and curd rice .All were tasty and was served hot . Since TV was not working , we chatted , shared our old memories till 0200 hrs and hit the bed
Next day 26th Sunday we got up around 0700 hrs , refreshed , had early morning walk , took few pics, had tea , took bath and were served with complimentary breakfast for two , rest was paid. We were served with hot idlis, vadas, upma and awesome sambar n chutney. Chef serves tasty food. Had a cuppa tea. Left first for Sri Lakshmi Ananta Padmanabhaswamy Temple , had darshan of the lord and left for kotipally reservoir via dharur road[ kutcha road] 20 kms from guest house ..Amazing lake side you can do kayaking , boating ...Nearby Tent he served fish , egg n omelets, cool drinks and we sat on the lakeside and few guys went for a lovely swim
From There we went back to guest house , relaxed in the room , Lunch was served around 1300 hrs .Post Lunch we cleared the bill and came via chevella road not the ORR , Distance was shorter to reach Mehdipatnam , dropped two of our friends from there dropped another at Old Bowenpally and later Via suchitra crossroads came back to Alwal . Great Place for Nature lovers and Bird Lovers ..rare birds sighted ..Not many sight seeing spots but decent weekend getaway is my view.
Great Trip, Made beautiful memories , Last time we went it was 27 years back , missed the guys who made it last time ,this time out of 6 guys , only 3 missed it first time and all of us enjoyed the trip .
Thanking the Lord Almighty for making our trip pleasant, beautiful and fruitful without any mishaps
Ashwin Naidu
27.2.2017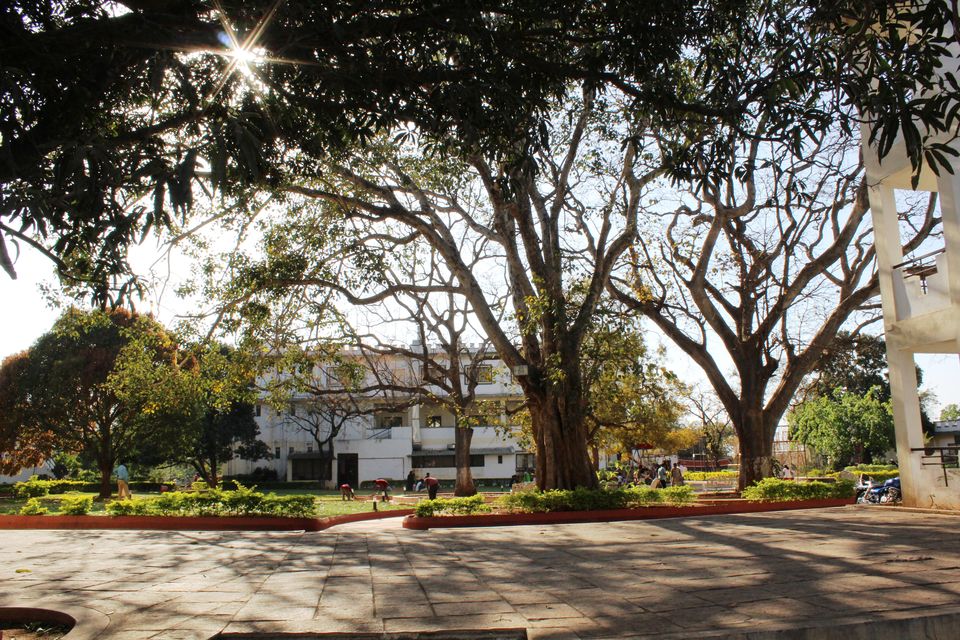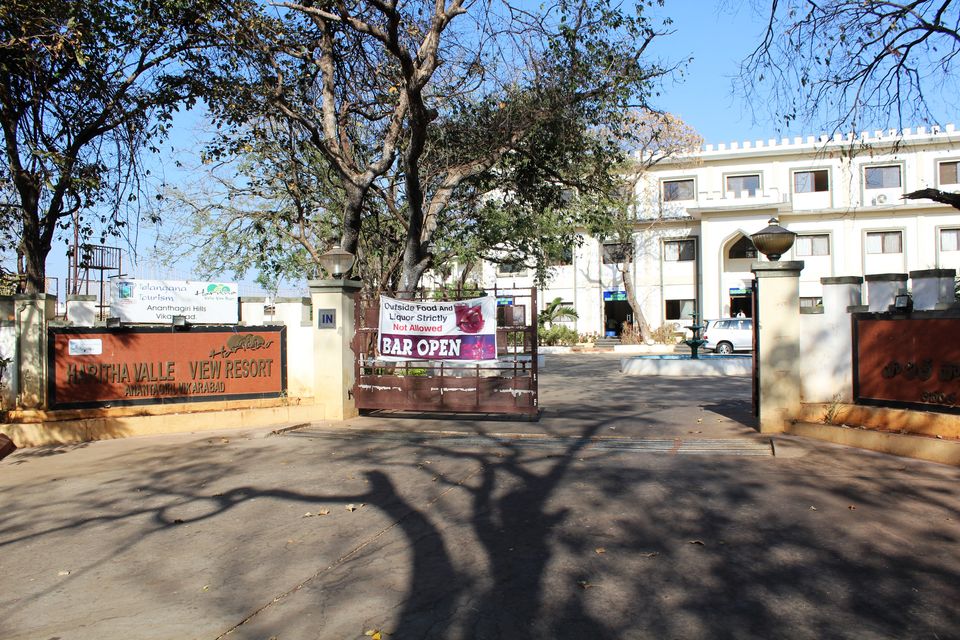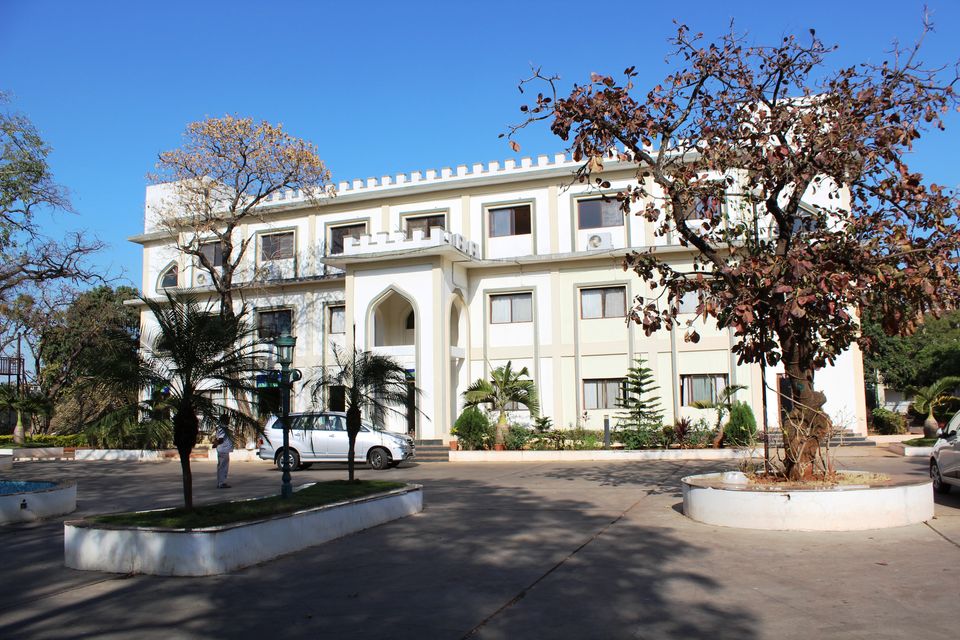 Frequent Searches Leading To This Page:-
alwal to ananthagiri hills, vikarabad telangana tourism, vikarabad ananthagiri telangana, ananthagiri hills vikarabad telangana, ananthagiri hills vikarabad from hyderabad