It was on Christmas last year that we went to Ananthagiri Hills, in the Vikarabad district of Telangana. Since it was about 80 km from Hyderabad, we booked a self-driving car. We did some research and found that it will be difficult to walk a long way through the hills during daytime. Se we left early in the morning, around 6 am. Driving through the Outer Ring Road was an exhilarating experience.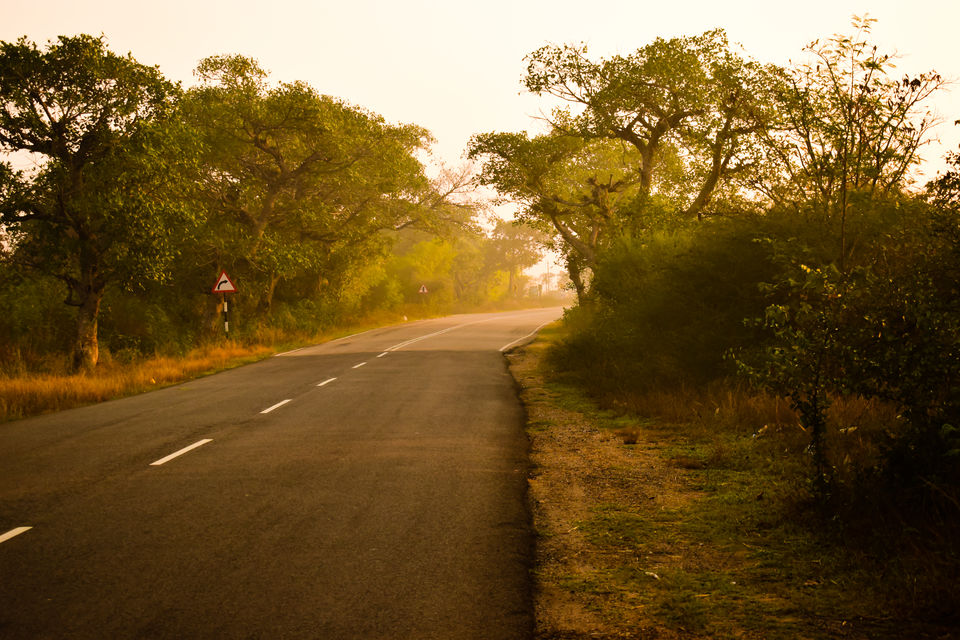 We reached the at the Anathagiri Hill Base and saw the Anantha Padmanabha Swamy Temple. Then we walked through the forest trail and reached the top of the hills from where one could view the roads and small town-area below. The walk was not long and the view-point was very beautiful, if you go with friends and family it can be treated as a picnic spot too. You can take your speaker and listen to music and talk with your friends against the gorgeous backdrop of the city.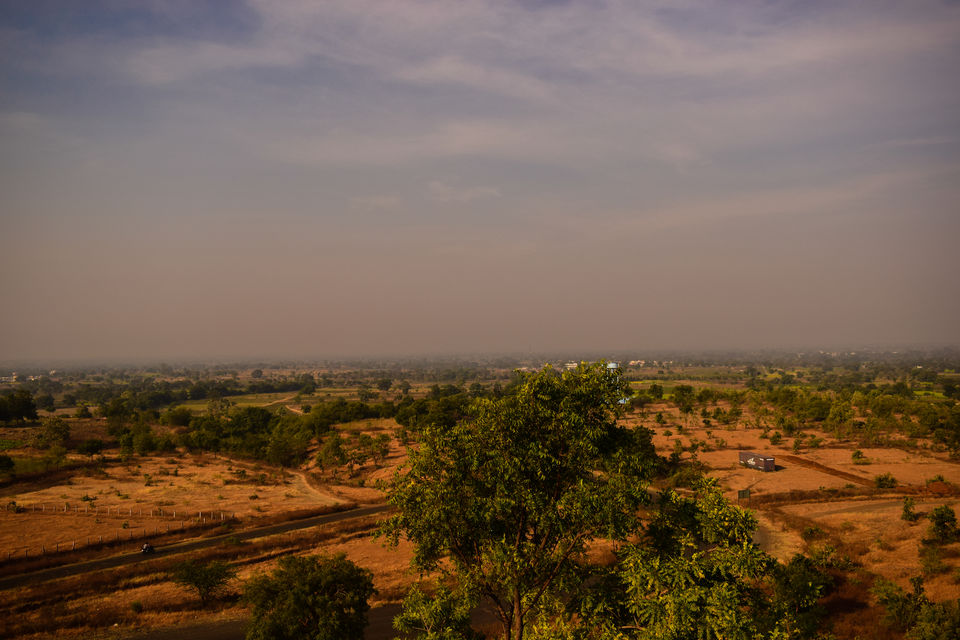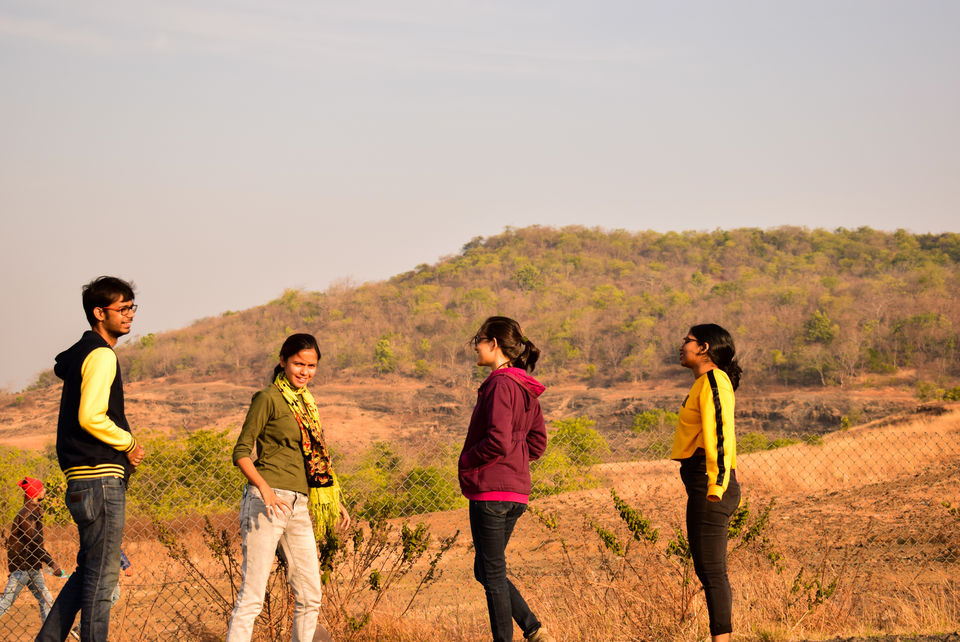 After spending some time, we went to Nagasamudram Lake or Kotipally reservoir. This was around 16 km away from the hills. Here you can do Kayaking and camping too. Kayaking costs around 100-150 per person based on the Kayak. It will be a great experience. You can do for about 30 mins.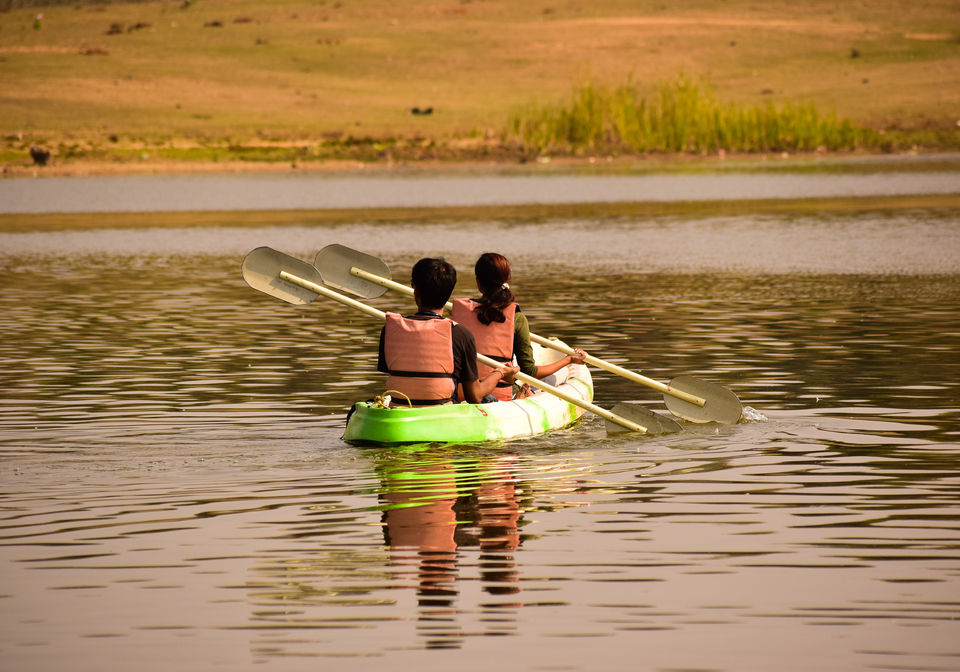 On the way back, we stopped at one of the many cotton fields beside the road.
The canopy on both sides of the road was very picturesque.
Overall, its a good place for a short day trip. Two suggestions: go during the winter season and take food.
Frequent Searches Leading To This Page:-
ananthagiri hills in telangana, ananthagiri hills telangana tourism packages, things to do in ananthagiri hills telangana, places to visit in ananthagiri hills telangana, ananthagiri waterfalls telangana