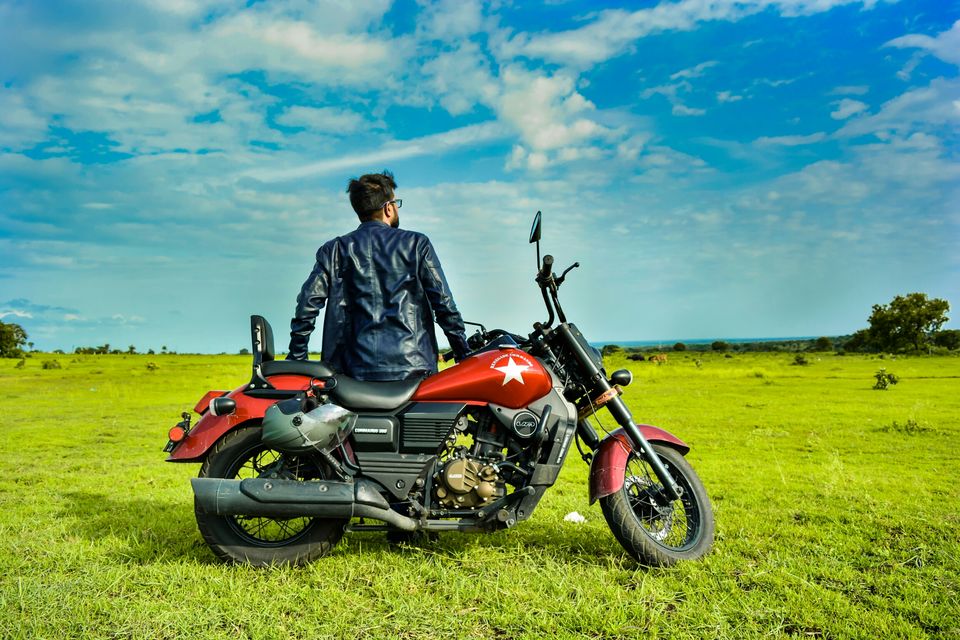 It was a regular weekend. I was sitting in my room and suddenly i got a text from my friend.
He:Bro what are you doing.?
Me:nothing man
He:let's go to Anantagiri
Me:yup... Bring your commando! 🤓
And just like this we made our plan.
Ananthagiri Hills is located at Vikarabad district, Telangana, India. The water flows from these hills to Osmansagar and Himayathsagar. It is one of the dense forests in Telangana.
It is known for its scenic beauty and idyllic atmosphere. Anantagiri Hills is a popular place for holidaying and draw hundreds of tourists throughout the year.
It is 65-70km from hyderabad. If you are visiting this place in rainy season, I can bet that you will enjoy the ride. You will find so much greenery there. View from top is good. Trekking through the forest will definitely excite you. After you are done trekking you can visit kotapally water reservoir.
16 km from anantagiri Hills you will find Kotapally reservoir. This is a must visit place of you are going to Anantagiri. This place becomes more beautiful in evening . You can do kayaking there. Go inside water with your kayak and you will really enjoy your 'me' time.