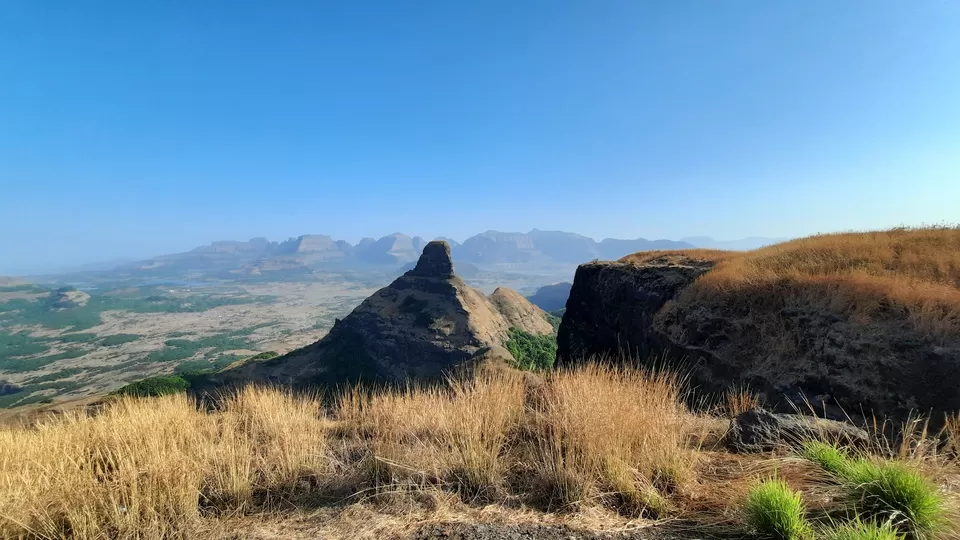 Another 3 days journey started on a Thursday night from Hyderabad at Lingampally station with Hyderbad-Mumbai Express...
Pune welcomed us with Hot Vadapav & Tasty Tea, which energized enough to face the next 5 hours road journey to reach the base village of Ratangad. En route lunch ensured our hunger stays under the thunder...
Our tired faces are welcomed by one of beautiful lakes of Maharastra at the Ratangadd check post.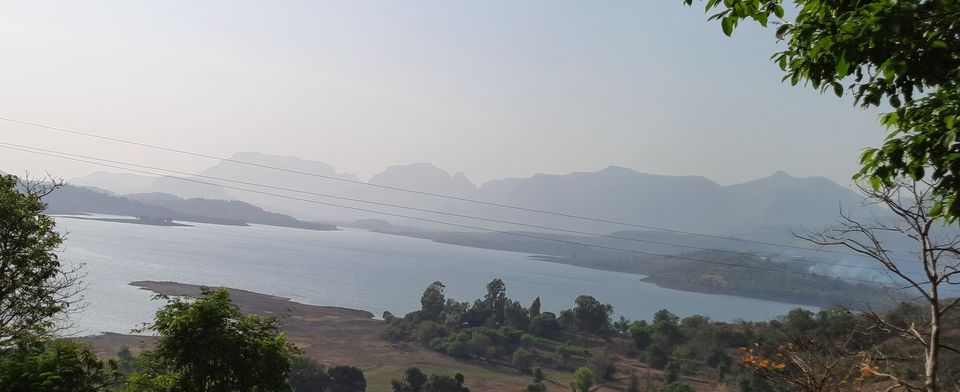 Further valley journey removed our tiredness and prepared us for the upcoming evening trek to Ratangad hill..
With quick snacks and packed dinner, our trek lead paved the way towards the Ratangad stay point, which is one of the entrance of fort on top.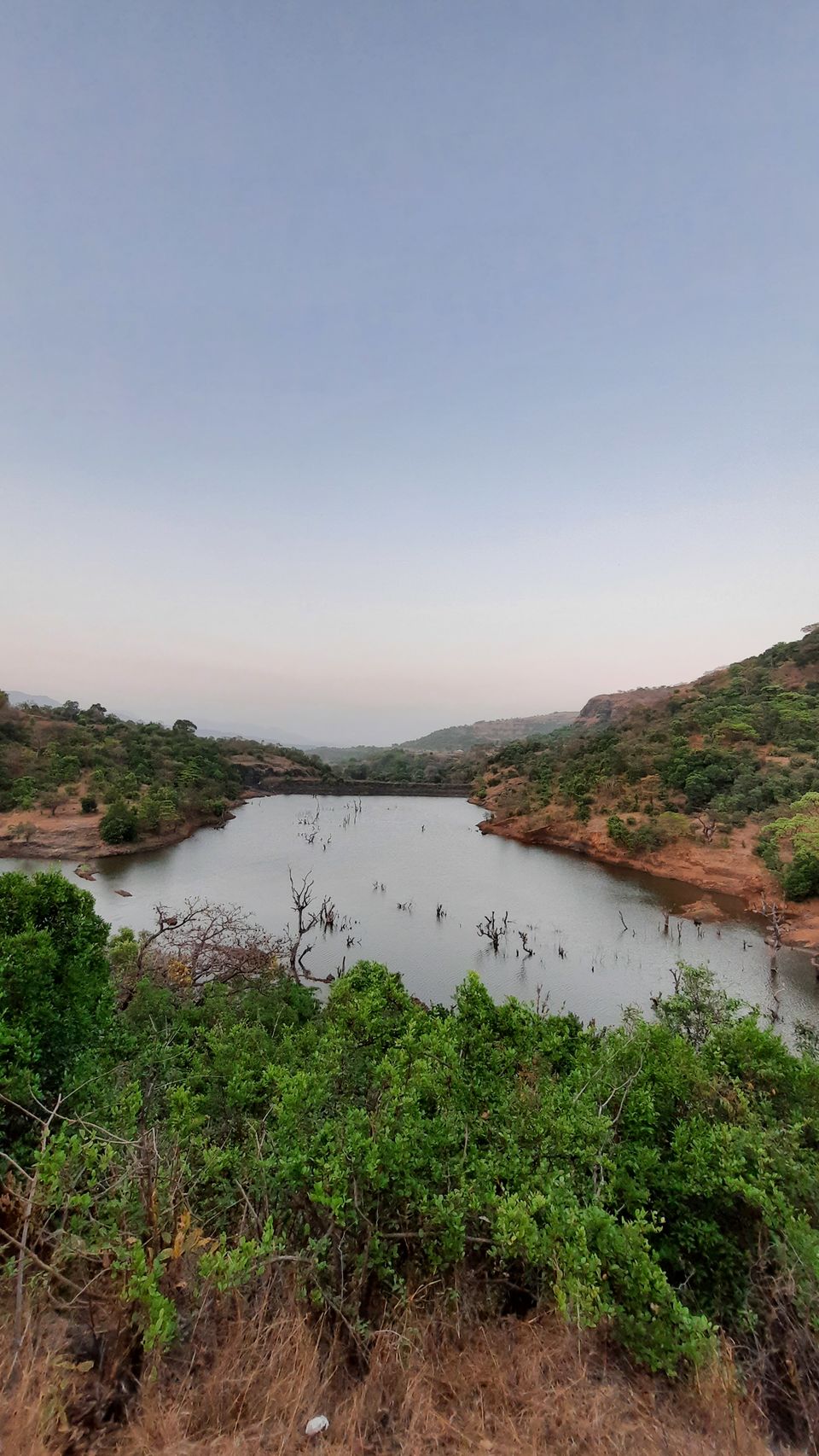 Silly stories, quirky questions and catchy conversations filled our initial half of the trek, and rest is completely taken up by king of nights, the MOON...!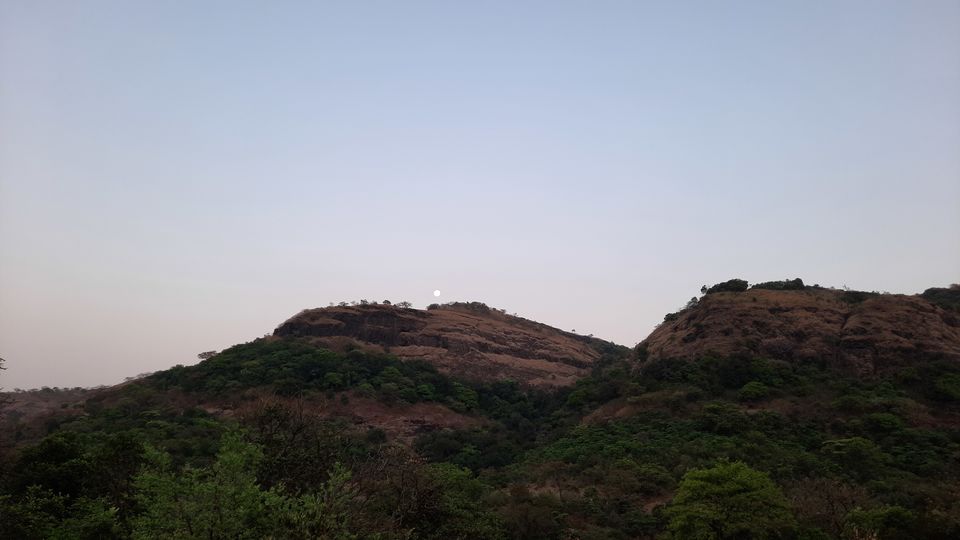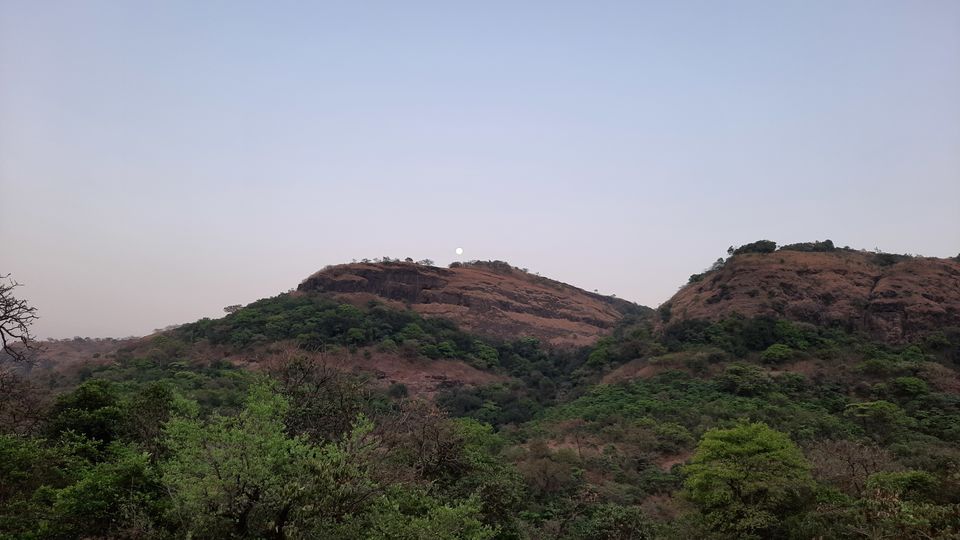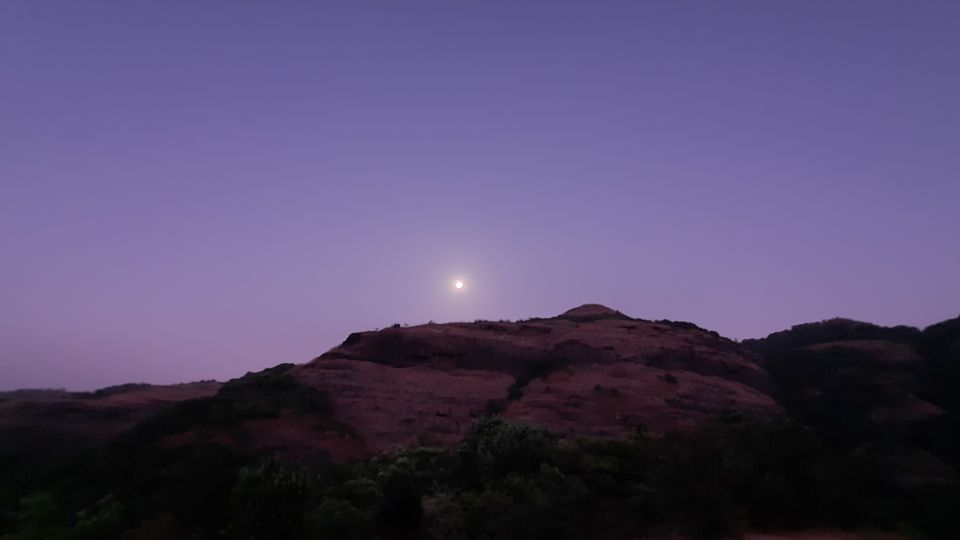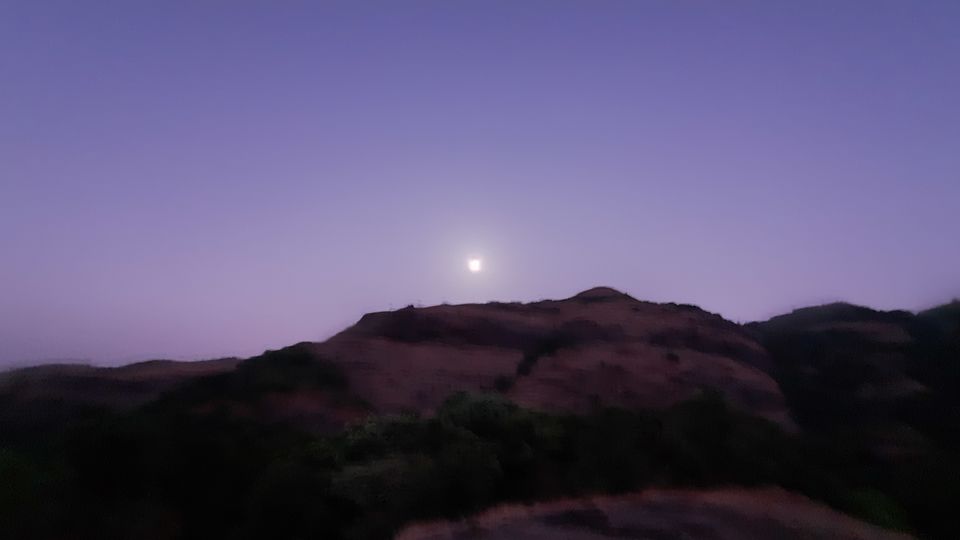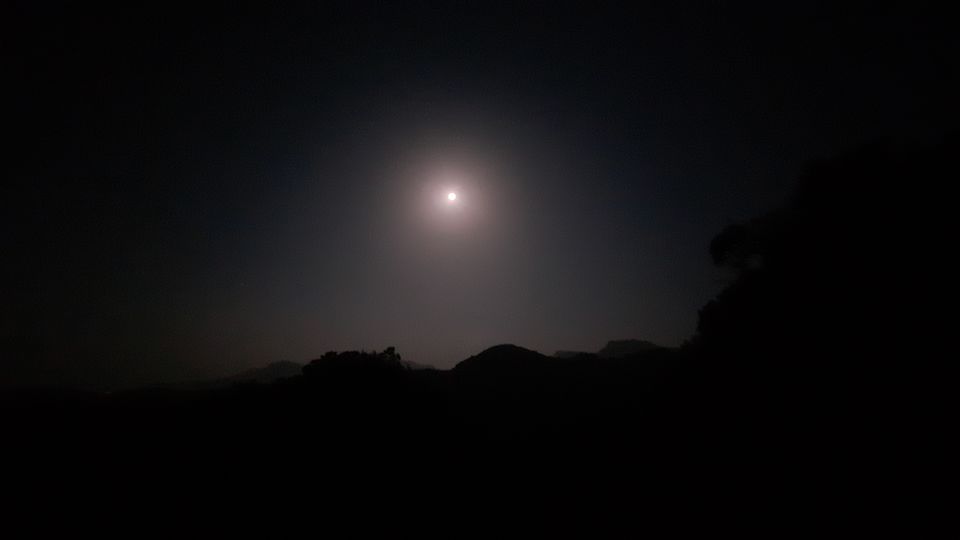 After around 3 hours of trek, we reached our stay which is a naturally made hill cave few meters below the beginning of top fort territory..
Tiredness of Trekking, Tasty home made food and the lullabies of nature with smoothening moon light, all of us were dozed off without any realization...
Sun rise woke us up with wonderful sceneries...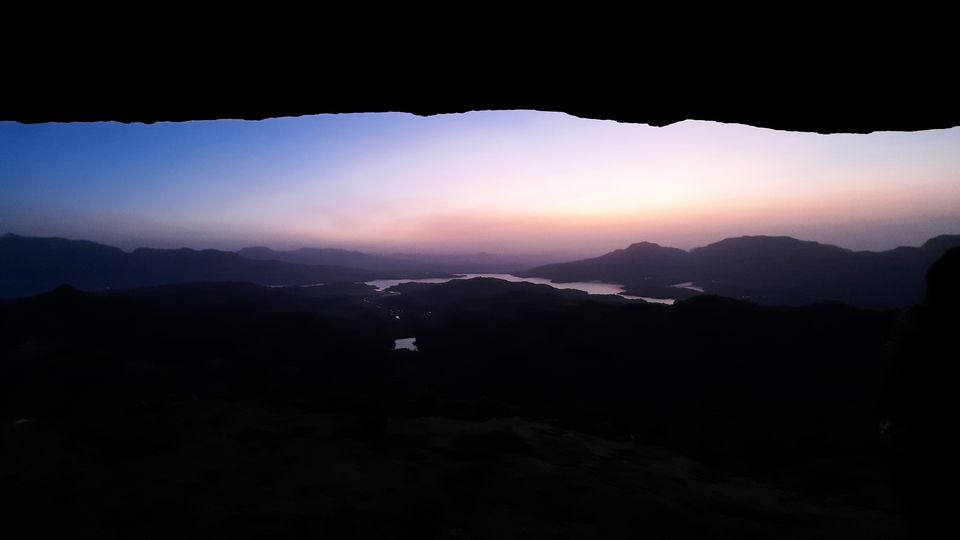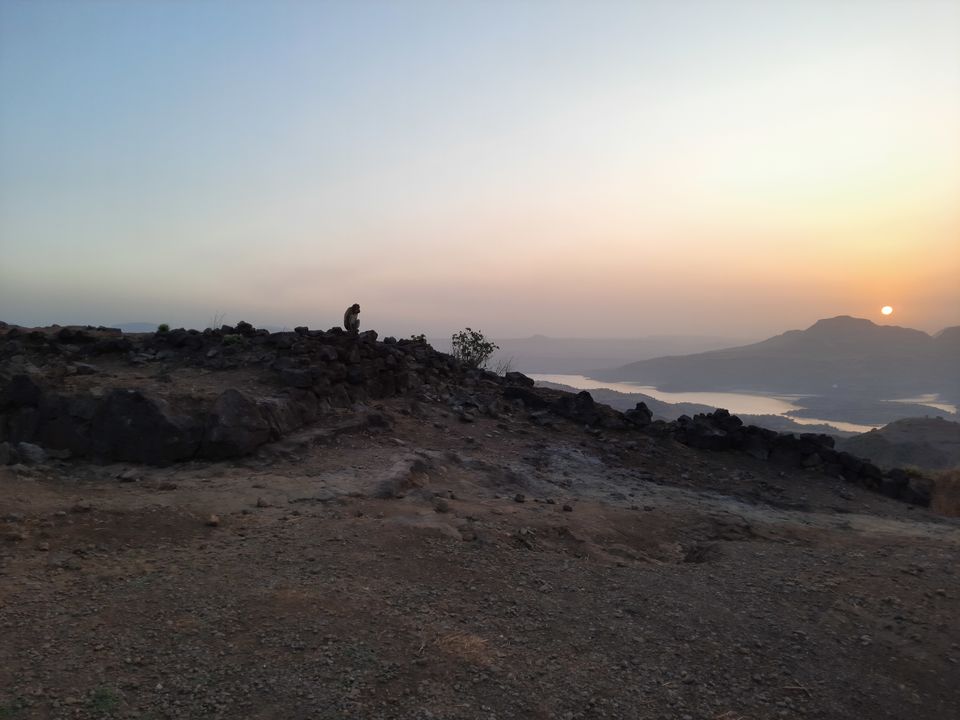 The great awakening prepared us quickly for the remaining Ratangad trek, which threw jaw dropping sceneries for next couple of hours...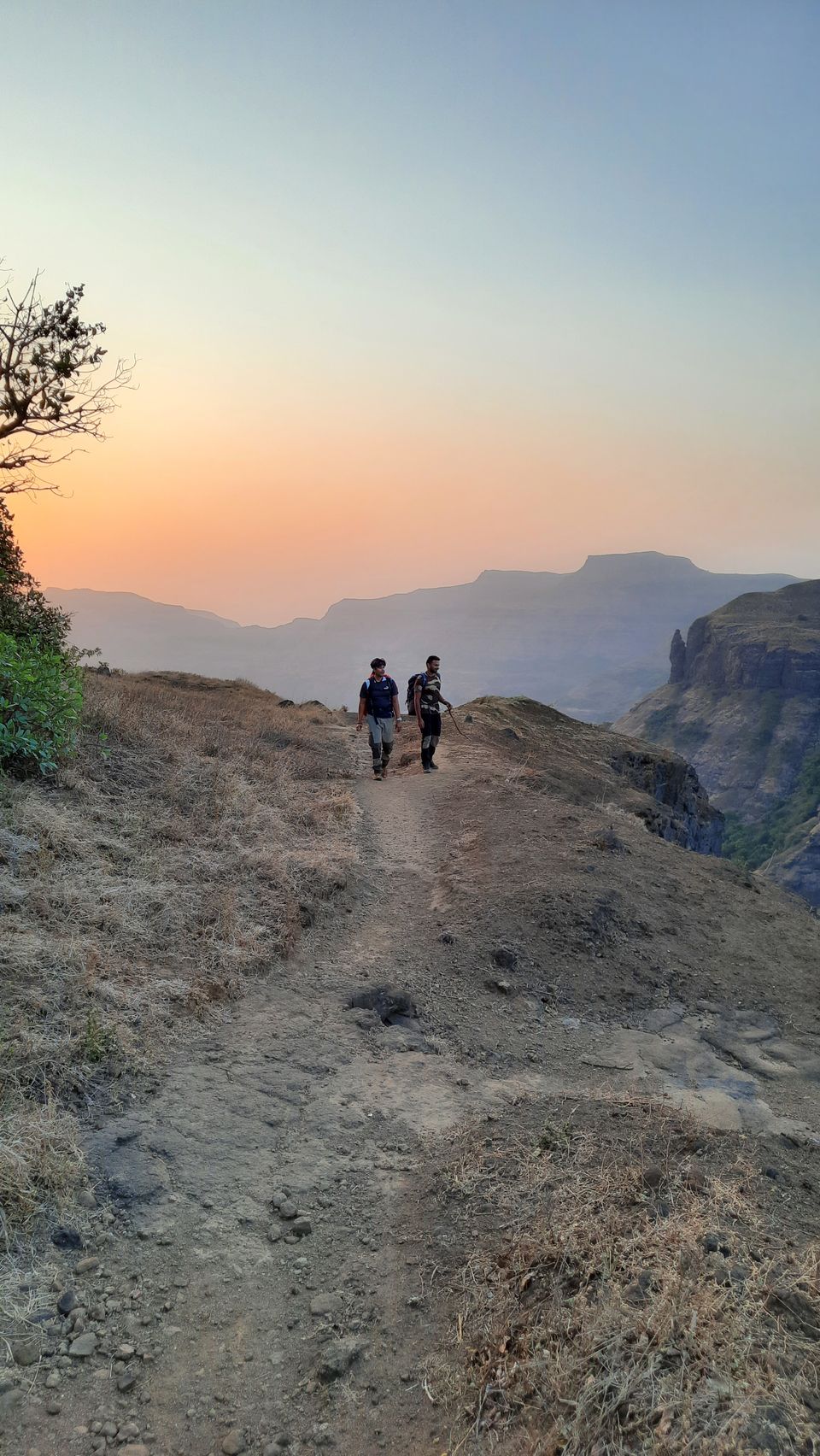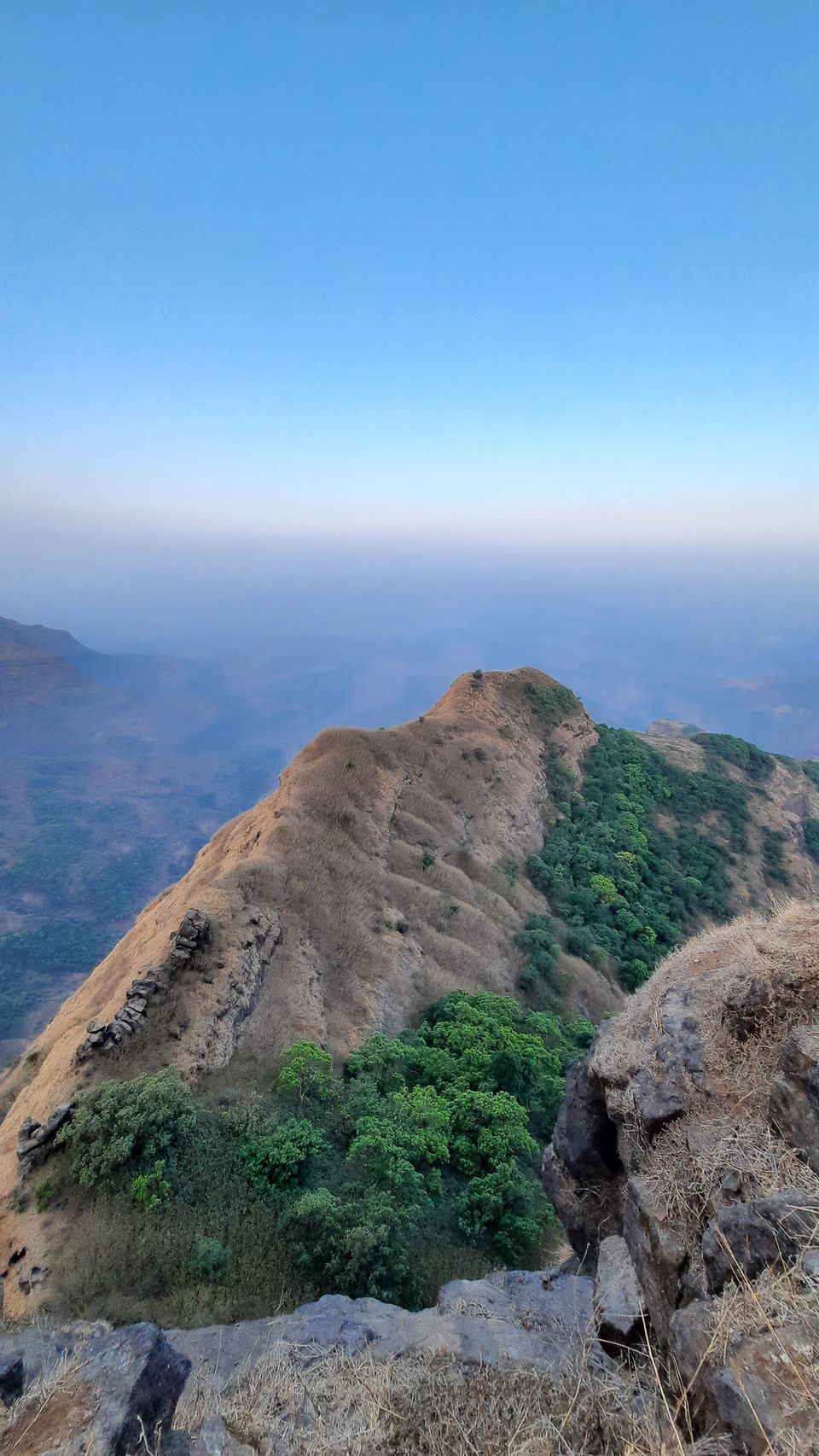 The highlight of Ratangad is naturally made wind hole on the top...
We were thrilled when realized, our guide(kudos to him) brought all the utensils to prepare POHA on hill top. One of best breakfasts ever witnessed was prepared in front of us and served HOT. Applauds to BCF(Backpackers & City Freaks) for collaborating with such wonderful local guides.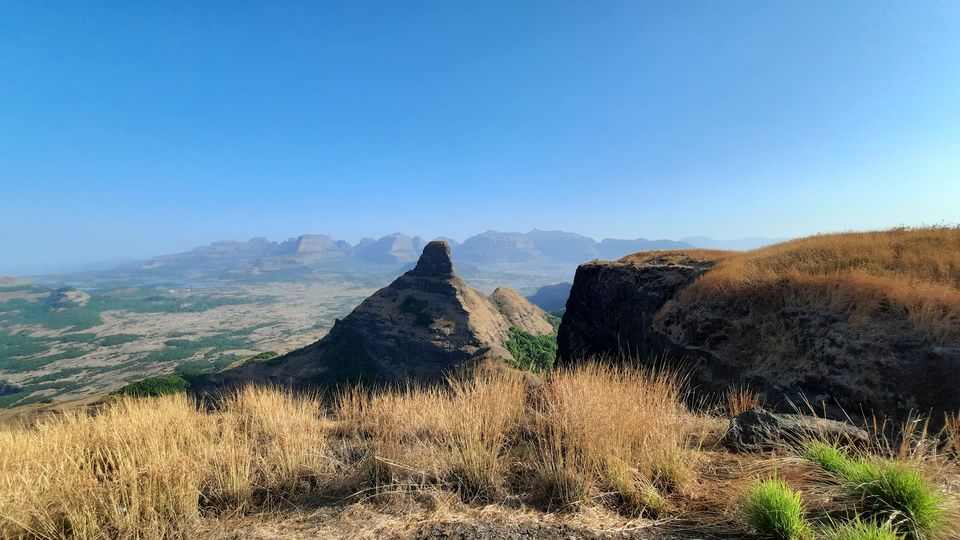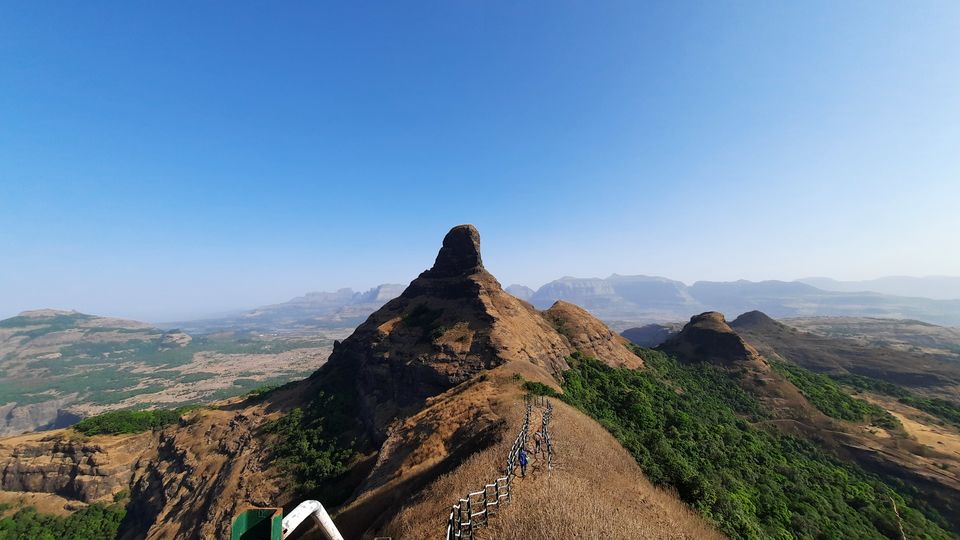 With tummy full of POHA and Energy filled souls we descended the Ratangad to join our other half of 3 days Trek journey...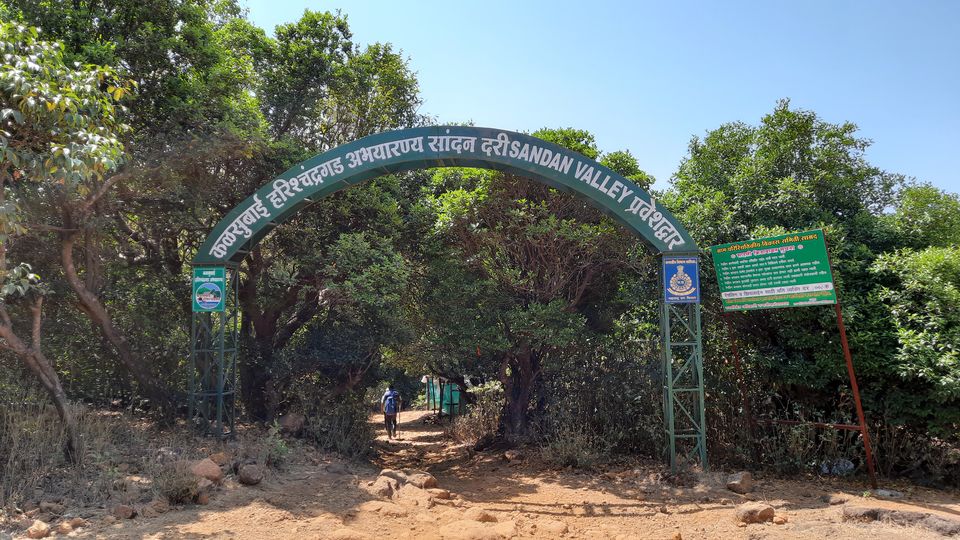 Sandan valley also called as Valley of Shadows offers wonderful trails for Trek & Hike experiences along Rappelling..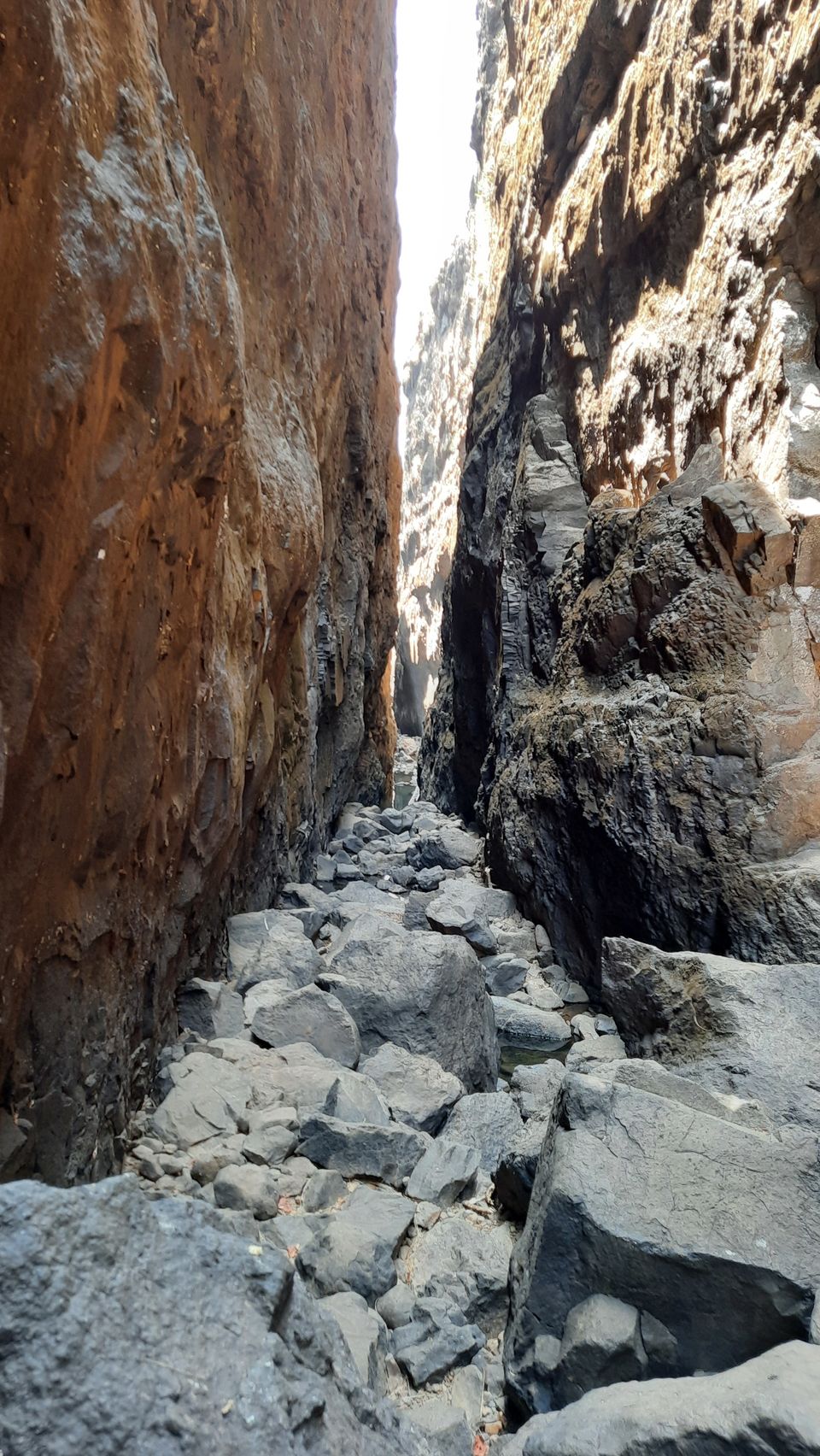 After wrapping up the Sandan Valley trails, reached a village home to fill up our shrunken tummies with home prepared Ratangad local food. Then, headed to our den for a chill out evening, where the best relaxation is awaiting...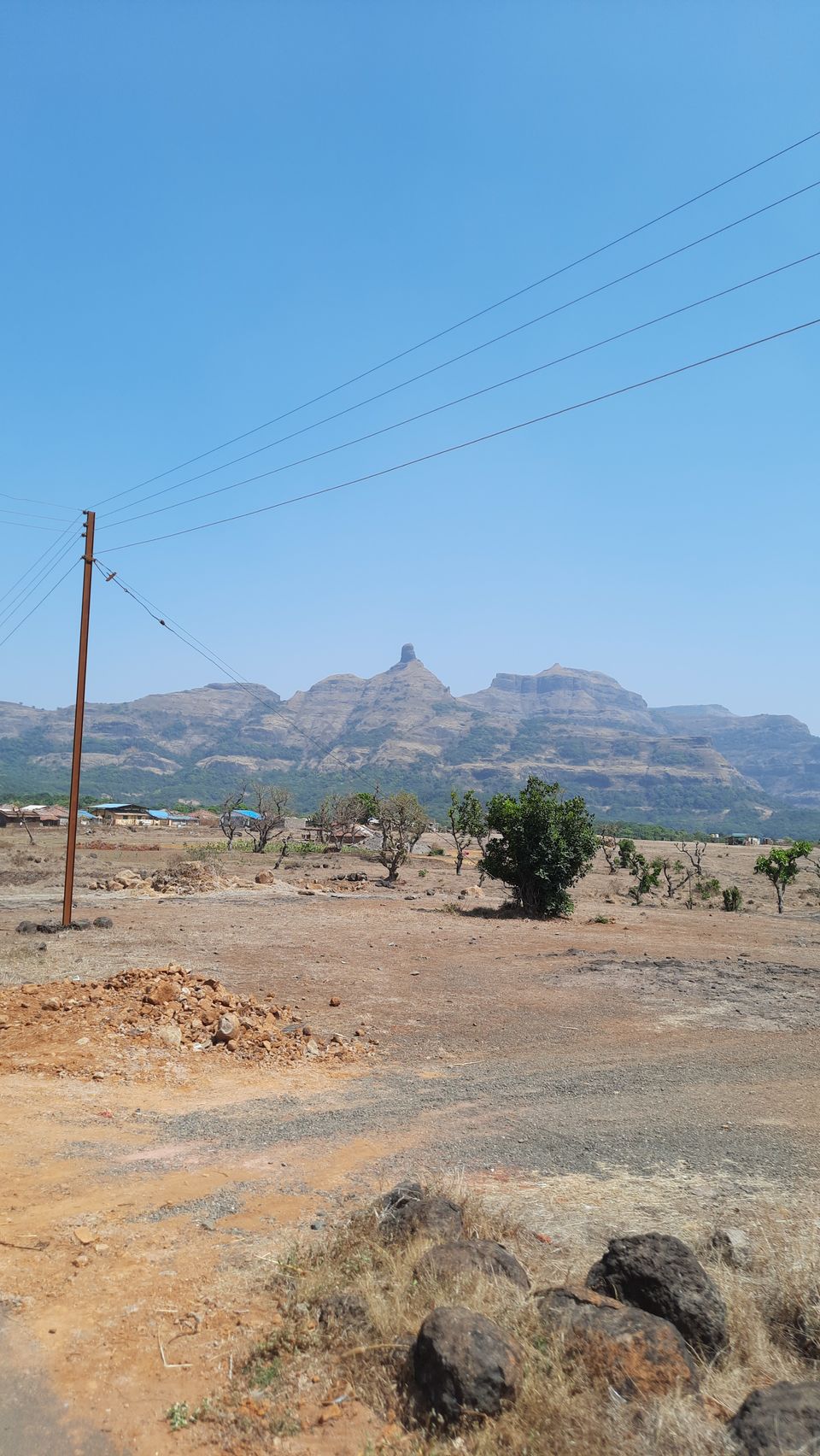 The evening was wonderful with relaxation offered by nature made huge Jacuzzi, which lifted the soul and mind to next level...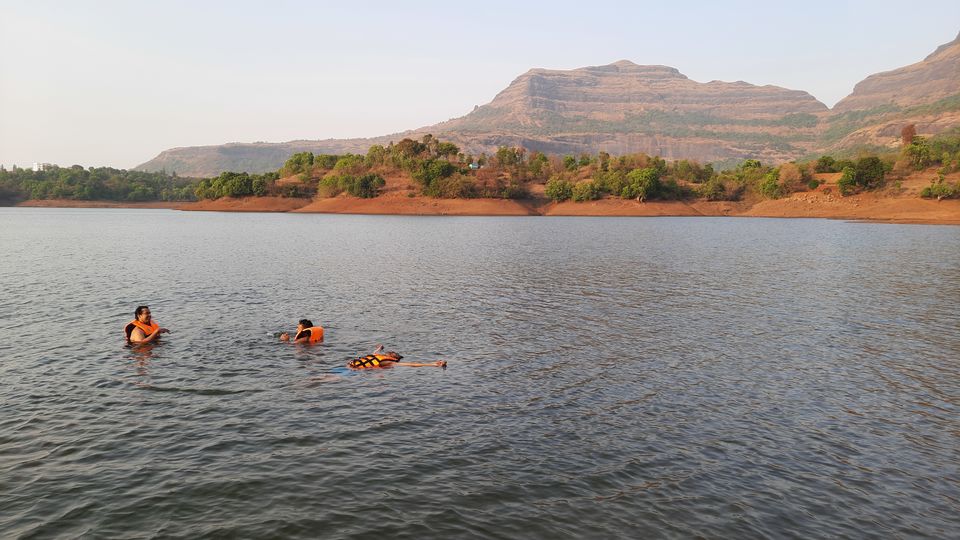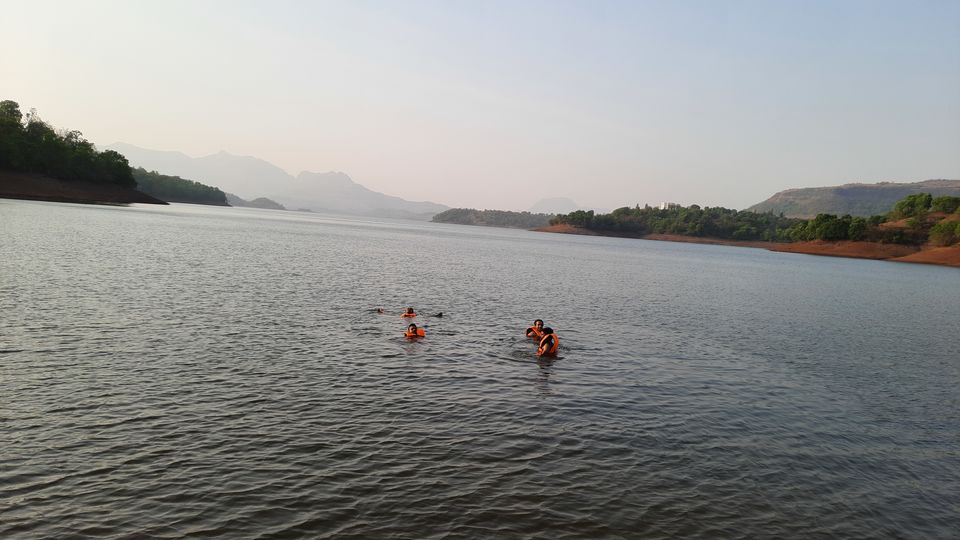 Dinner and Camping brough a perfect closure to the wonderful Trek journey...
The last day is all about waking up with filled souls and sober bodies.. Finishing the breakfast and resuming the return journey to reach Pune.
Street hoping Pune for traditional lunch burned some extra calories which are balanced with yummy food.
Boarded the Hyderabad train to resume the regular life journey next day...!