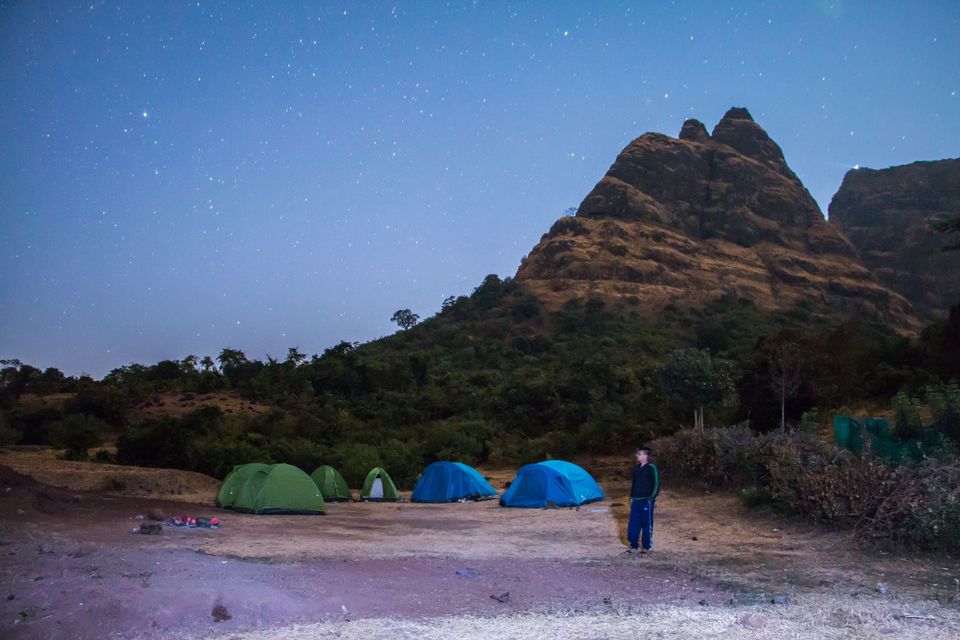 Hey guys first of all I wanna thank you all for reading my first blog 'bullet ride to kasol' now this time I have came up with an new and wonderful journey . I want to dedicate this blog to all the Trekking freak's who always keep worries behind and push there mind's towards mountains :) I will request each and every one who is reading my blog to trek atleast once who is a non trekker. I can bet you guys will enjoy and you are definitely goona ask for the next trek . Yes i was the one who was never part of this and this is my 3rd trek I have been to
1) kherganga
2)harish chandar garh
3) kalavantin
And now I m telling you boss that I am in love with mountains and for those who think they can't do it ,can't climb , can't walk please just try once and you will see the difference!!!!!
Kalavantin trek and camp begins.....
So peps this was the first trek organised by Wandering souls india soon they are organizing some more events if you guys are interested then stay tuned to there fb and insta wall's.I really appreciate there work they are the group of professional trekkers who have covered almost every trek of Maharashtra so it was one of my Best experience with them👍👍👍 looking forward to meet them again
Facebook:-https://www.facebook.com/wanderingsoulsindia/
Instagram:-#wanderingsoulsindia
Trip cost : 1100 only
Includes
1)day 1 evening snacks and tea
2)day 1 dinner (veg and non veg both )
3)day 1 night stay in tents
4)day 1 bonfire
5)day 2 morning snacks and tea
6)day 2 lime juice
7)day 2 lunch(veg and non veg)
8)transportation
9) expertise and guide charges
10)wash room facilities and changing rooms
11)make new friends
Sounds great right !!!!!!
Yes we got the best deal
Me and ajinkya one of my friend who stays close to my house decided that we will go by bike till the base village and this guy called me around 12:50 pm in the afternoon and told me let's wake up and I will reach at your place in next 30 minutes I told him OK that's fine I will be ready and who knows his 30 minutes turn out to be 1:30 hour I called him again and again and he was not picking up my call and after a long wait he came to my place and I abused him like hell as you can only abuse those who are very close to you hahahah sorry ajinkya if you're reading this blog and coincidence was the timing which was given to reach panvel station was 3 pm and he came at 2:30 pm and Vijay was calling and I explained him the whole scenario and we told him don't wait for us at panvel station as we are coming by bike we will join you directly at base village and distance from my home to base village (thakurwadi) was around 100 km
So I told ajinkya to drive as fast as you can show us the Micheal with in you :) we reached the base village around 5pm so guys let me give you the rough idea of how to reach there take old pune road after crossing panvel city there is a place called shdung phattta ask any one from there take left and after taking left it is a 15 mins run from there. after reaching there we took water bottles from the base Village and started our journey towards the first level that was prabalmachi and weather was getting pleasant after every single minute and good sceneries on the way was unspeakable ,normal person can crack this 1 level trek in 2 hours we reached prabalmachi around 7:30 and took a deep breath ,best thing was we saw the sunset it was looking so beautiful my goodness and we took a rest for 10 minutes and had snacks poha(flattened rice) and tea ,we got our tents and relaxed for 1 hour and after that we went for the dinner I am telling you non veg was cooked so well and after having dinner bonfire was ready to give us the warm so we played games,shared stories specially ghost one's actually it was the fun night because in our group every one was new to every one so this night created a good friendship bond with in us I want to dedicate that wonderful night to 3 wonderful people's Franky,vinaj,varun these guys created that night as the sexiest one they entertained us like hell I can say they were the show's stopper of that night vinaj was dancing like mad full craziness was at its glance and he was respecting his Bose speakers that he brought for this trip I can say this is the friendship that bonds us to live together so after doing chit chat we slept around 2 pm and the time to wake up next day was 6 am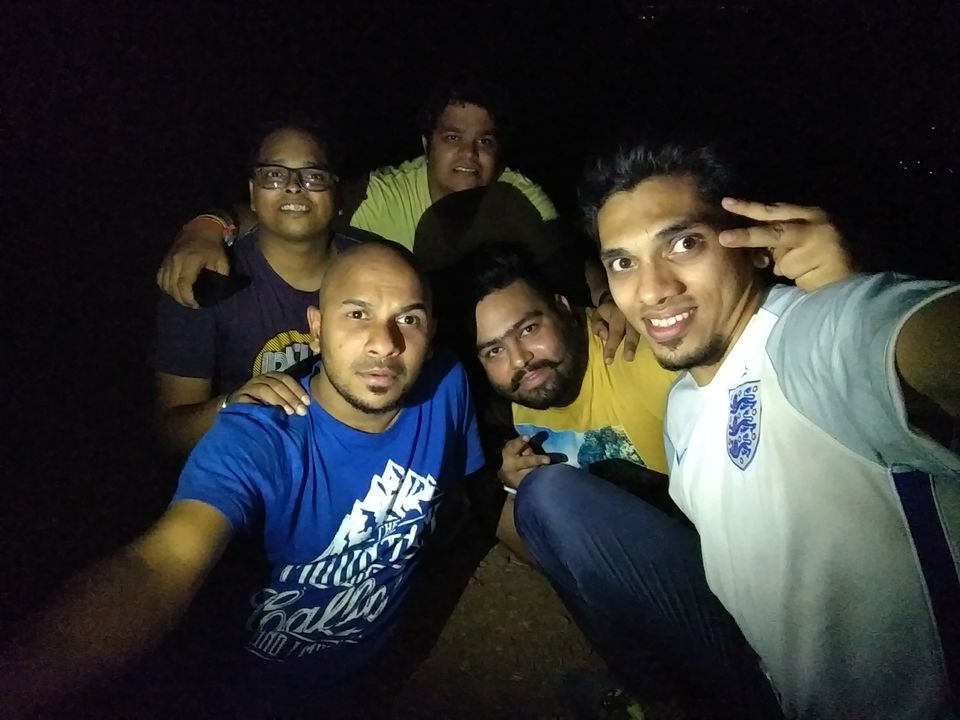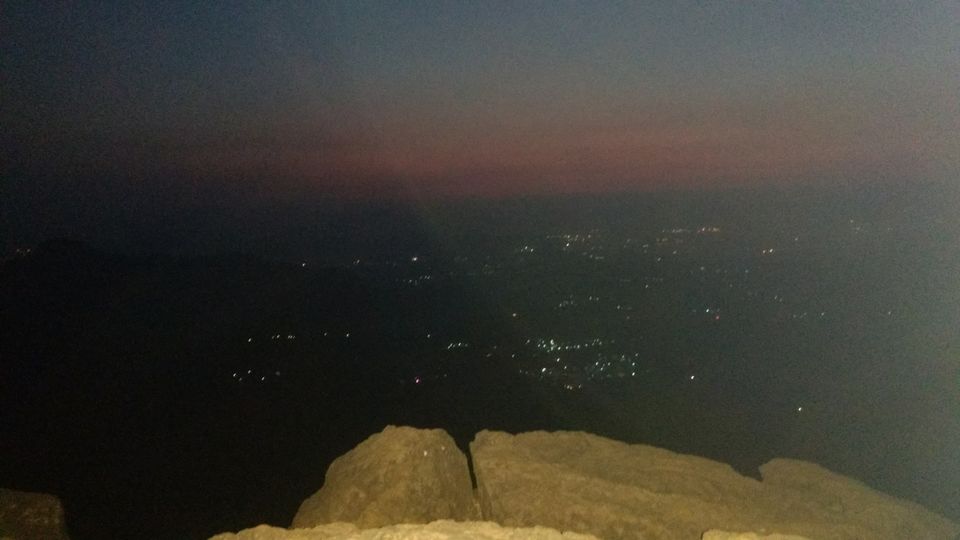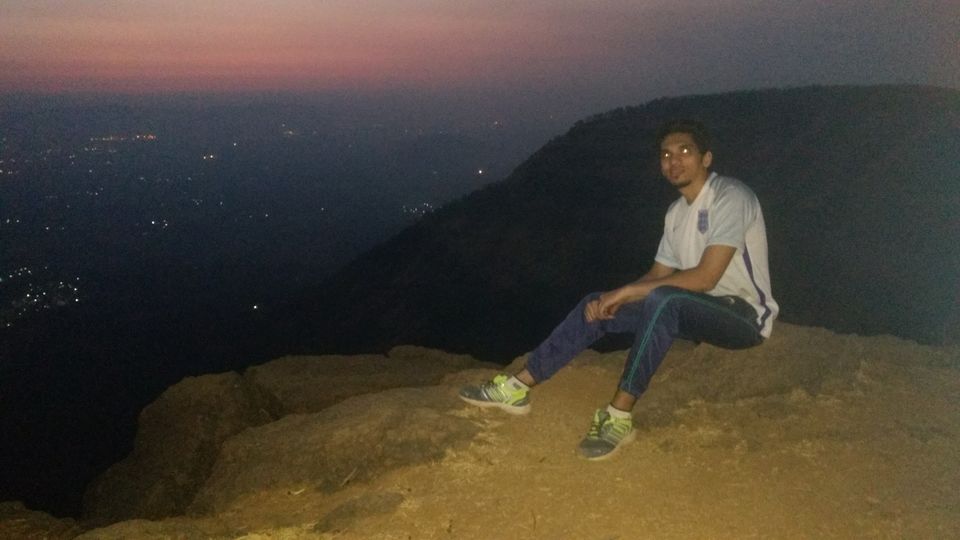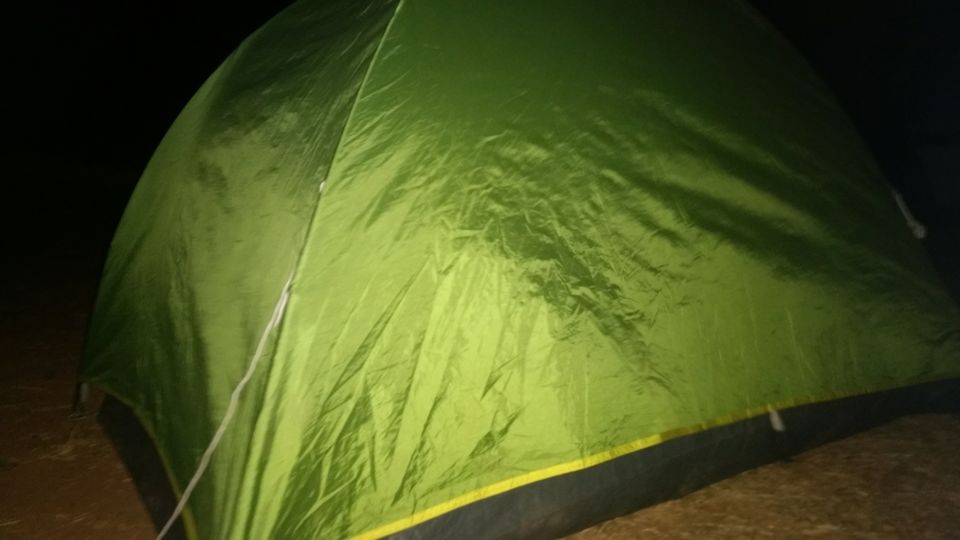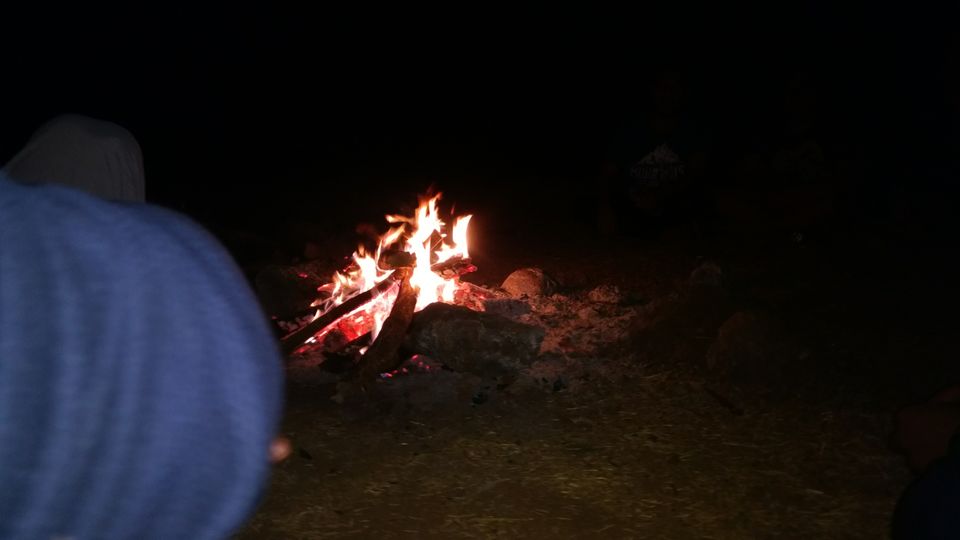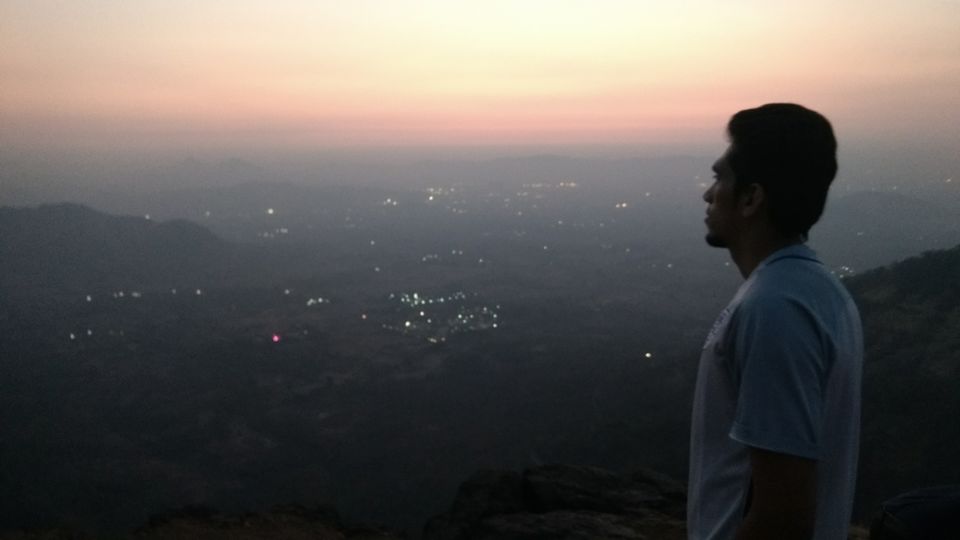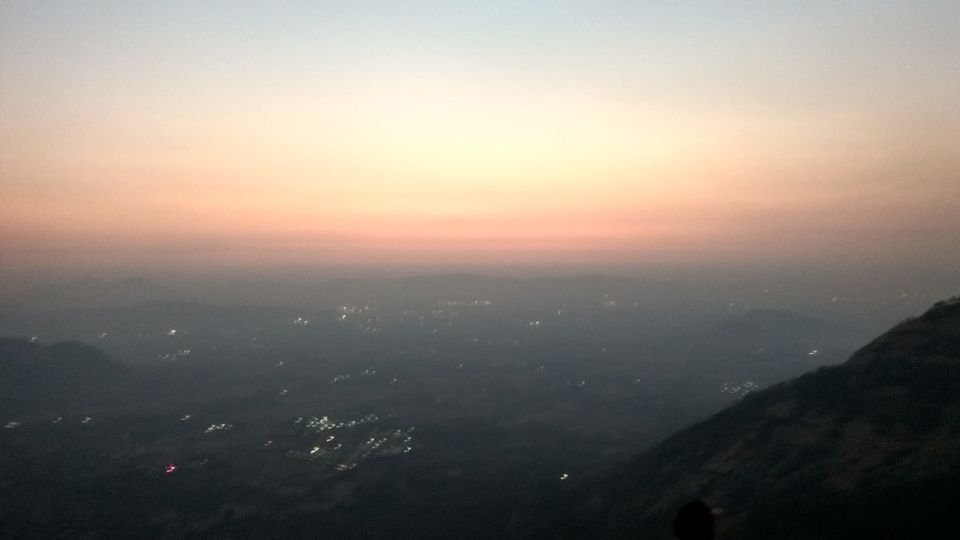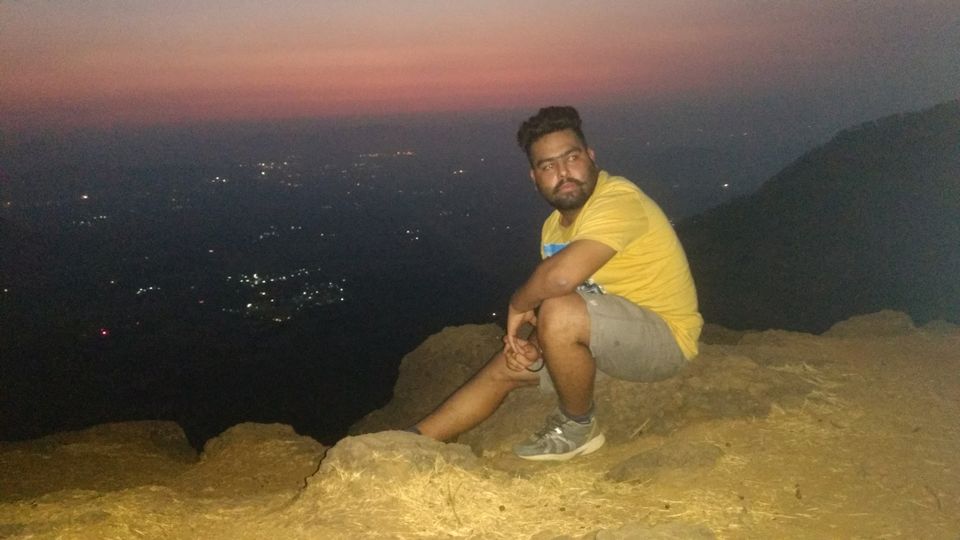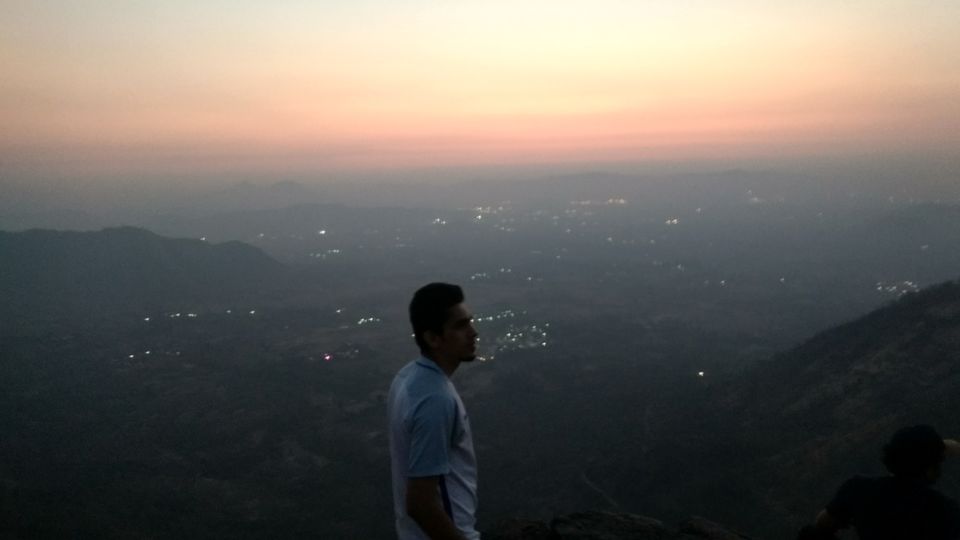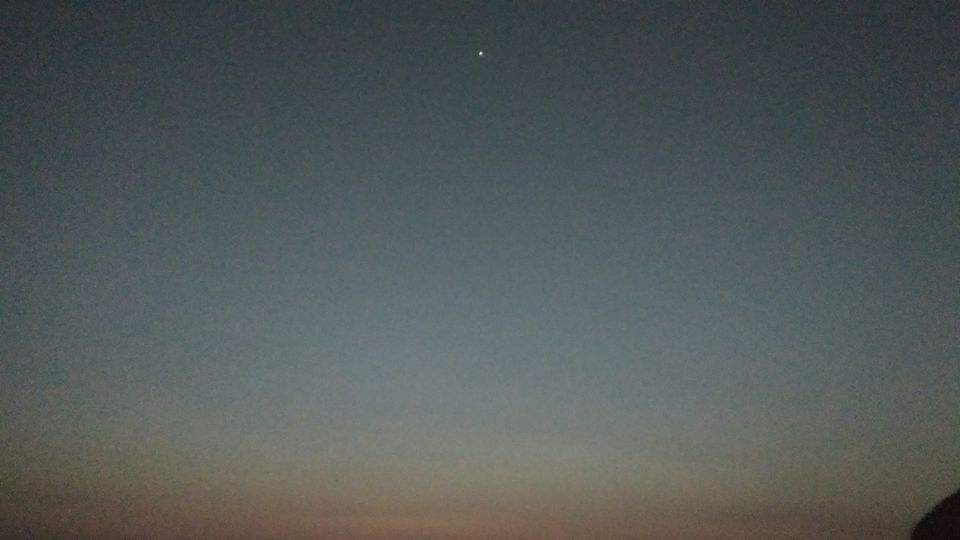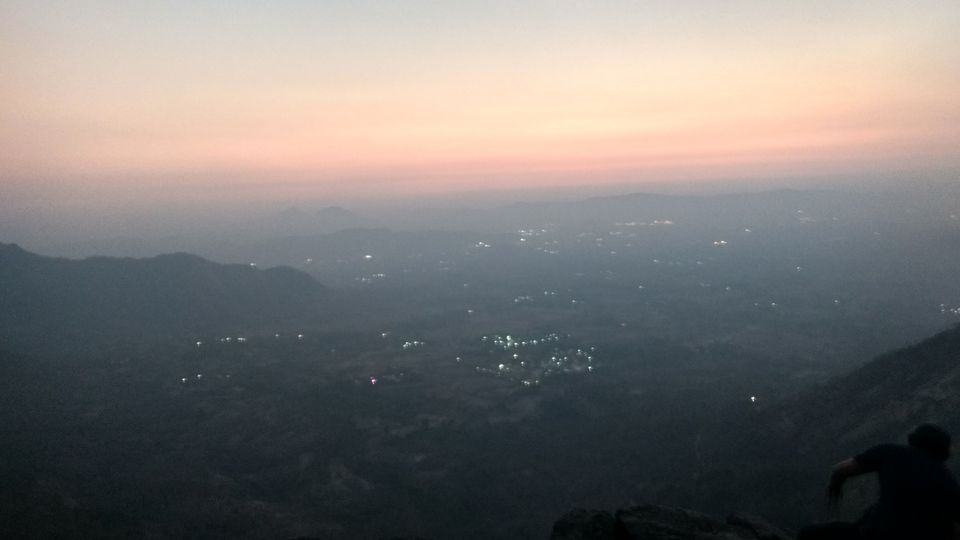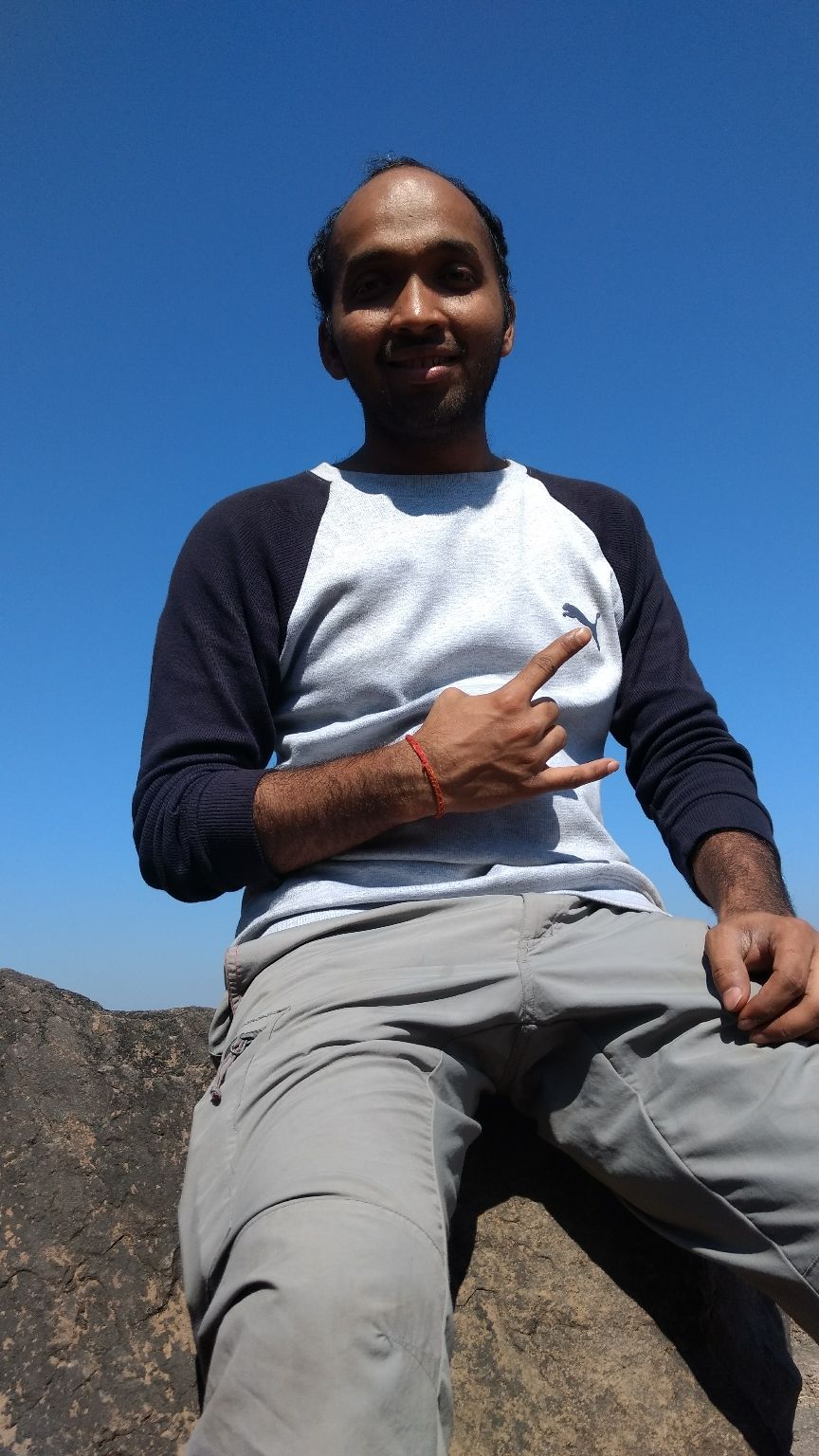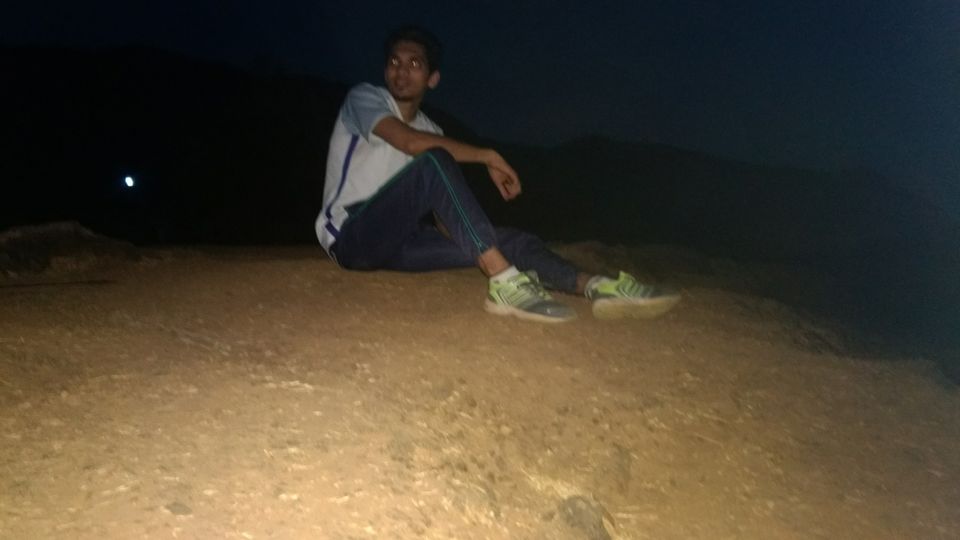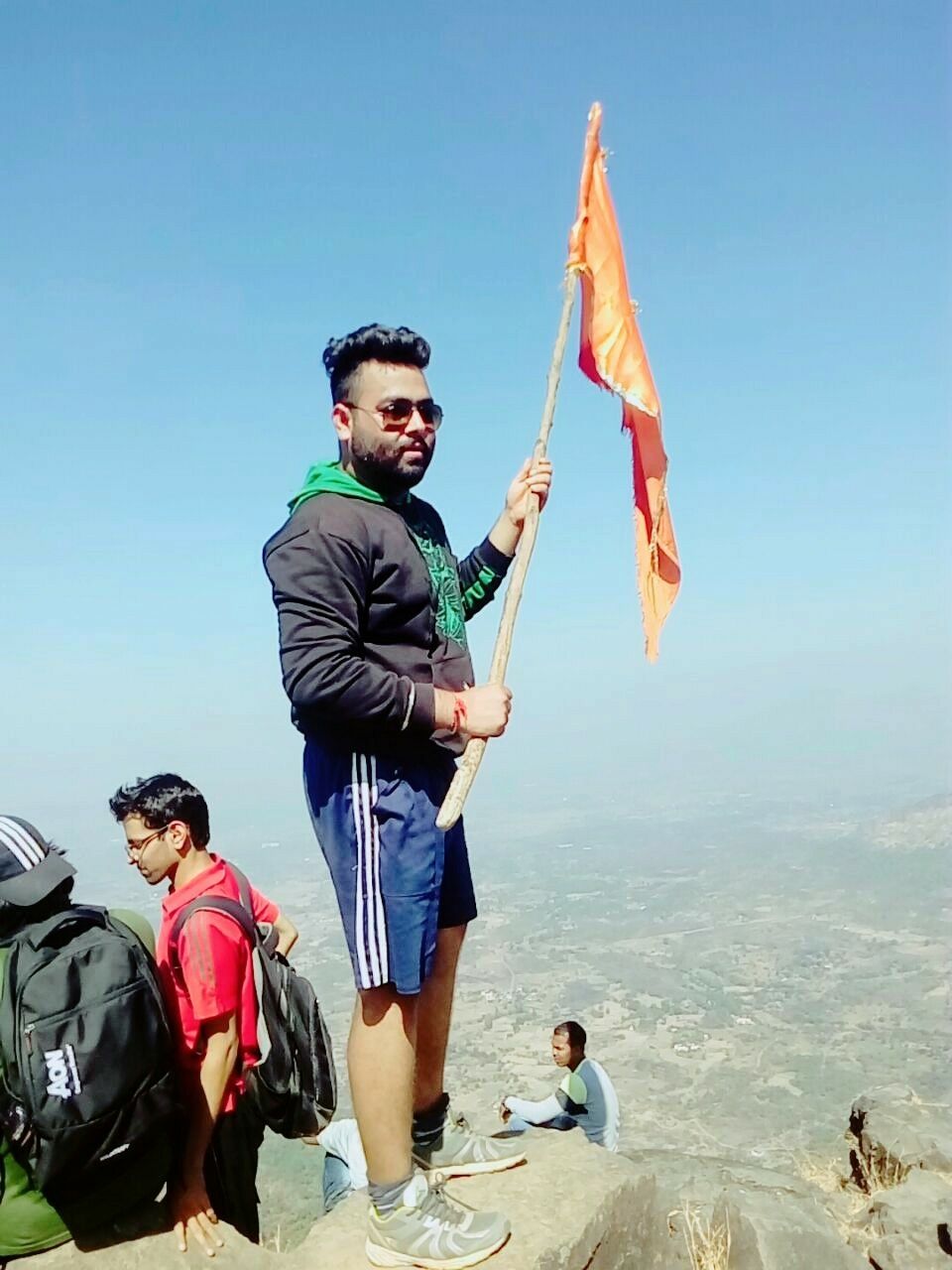 yes no one woke up before 7:30 hahahha.i woke up around 7:45 because i was hearing lot of people abusing me to wake up varun my friend threatened me that he is goona drop cool water on us and of course he did that and finally we woke up and refreshed ourselves and headed towards breakfast zone and had poha and omelette and after 15 minutes started our next level of journey ie kalavantin Durg and at the start it was much easy to walk after 20 minutes of brisk walk the path was becoming more difficult as the rock climbing patch was about to come I literally used hands to climb that patch this the best way that I follow use your hands if patch is difficult it will give you proper support and you will find it easy to crack and at last we reached near the kalavantin peak and this peak was the last level to reach at the top and I am telling you this is the difficult one in this whole trekking just keep your mind towards your move and how you climb and use indications that some of your partner will give you while climbing lot of people took 10 minutes to climb that seriously I nailed it within 3 mins as you have to pay attention what your guide or partner is saying he is goona guide you where to put your toes and in our it was Sanket and vijay who did this commendable job to help each and every person to climb that peak in one go and after that I was feeling that why sky is so near as I was at the top of kalavantin peak and the view feel was uncountable and I was asking my friend if I would have eyes that should replace with any other person eye's I would have given them to see the actual beauty of India I am very lucky that I am Born in this wonderful country love you India .... after doing the photo session we came back to the prabalmachi took rest and lunch and headed towards tbe base village thakurwadi it was the great experience and exposure that we got with in these two days and i want to thank each and every person who came and made this trip a memorable one.
After that we started our bike headed towards our home :)
Thank-you for reading
sorry if you see any grammatical mistakes I am bit weak in English 😂😂🙏🙏🙏🙏