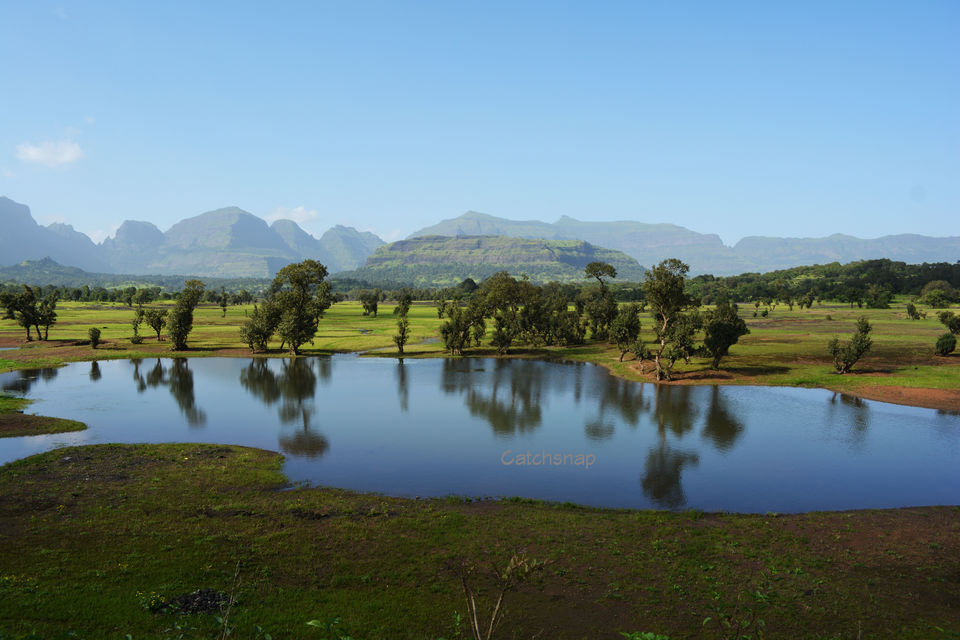 My cousin was in Mumbai for a weekend and I wasn't sure where to take her for a weekend trip. I saw few pics of our friend on facebook who visited Bhandardhara. So gave a thought , why not bhandardhara this time.
So here comes my Mumbai to Bhandardhara road trip story.
Bhandardara is a small village in the Ahmednagar district of Maharashtra, from Mumbai it is ~ 4 hours drive away, so making it perfect for a day trip or a weekend getaway.
We left Mumbai around 9 in the morning after breakfast, thought will reach around 12 noon as its just 180 km from Mumbai. But no, roads were so bad and narrow that it took us to reach there around 1:30 pm.
We stopped by at multiple places to see mountains covered with clouds and small small falls . The climate was amazing ,the sights were beautiful and lush green,thanks to post monsoon.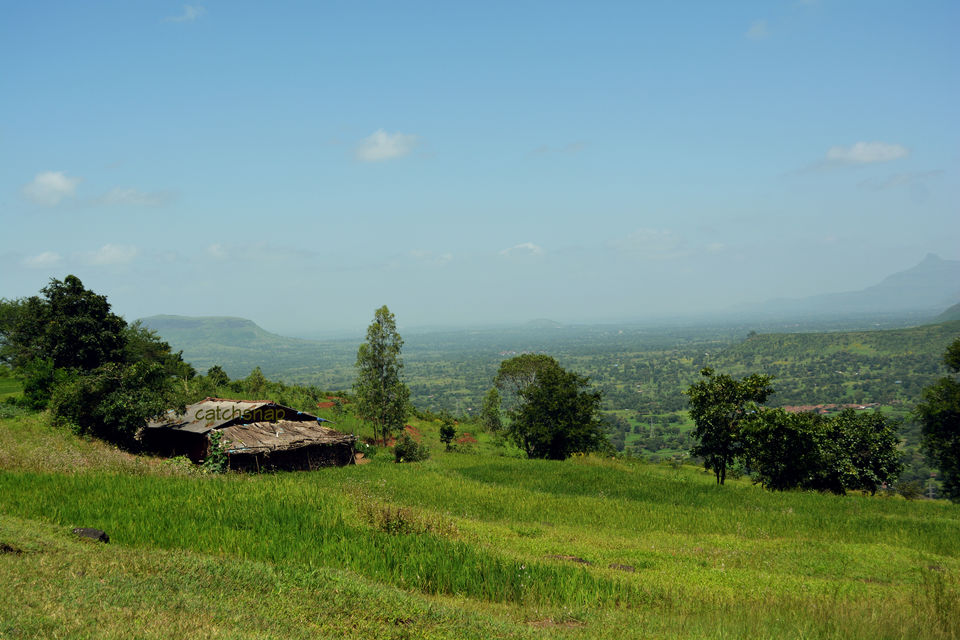 Where to go?
Wilson Dam : So our first stop was Wilson Dam which is also known as Bhandardara dam, couldn't go to umbrella waterfall as that way closed.Just saw the glimpse of it.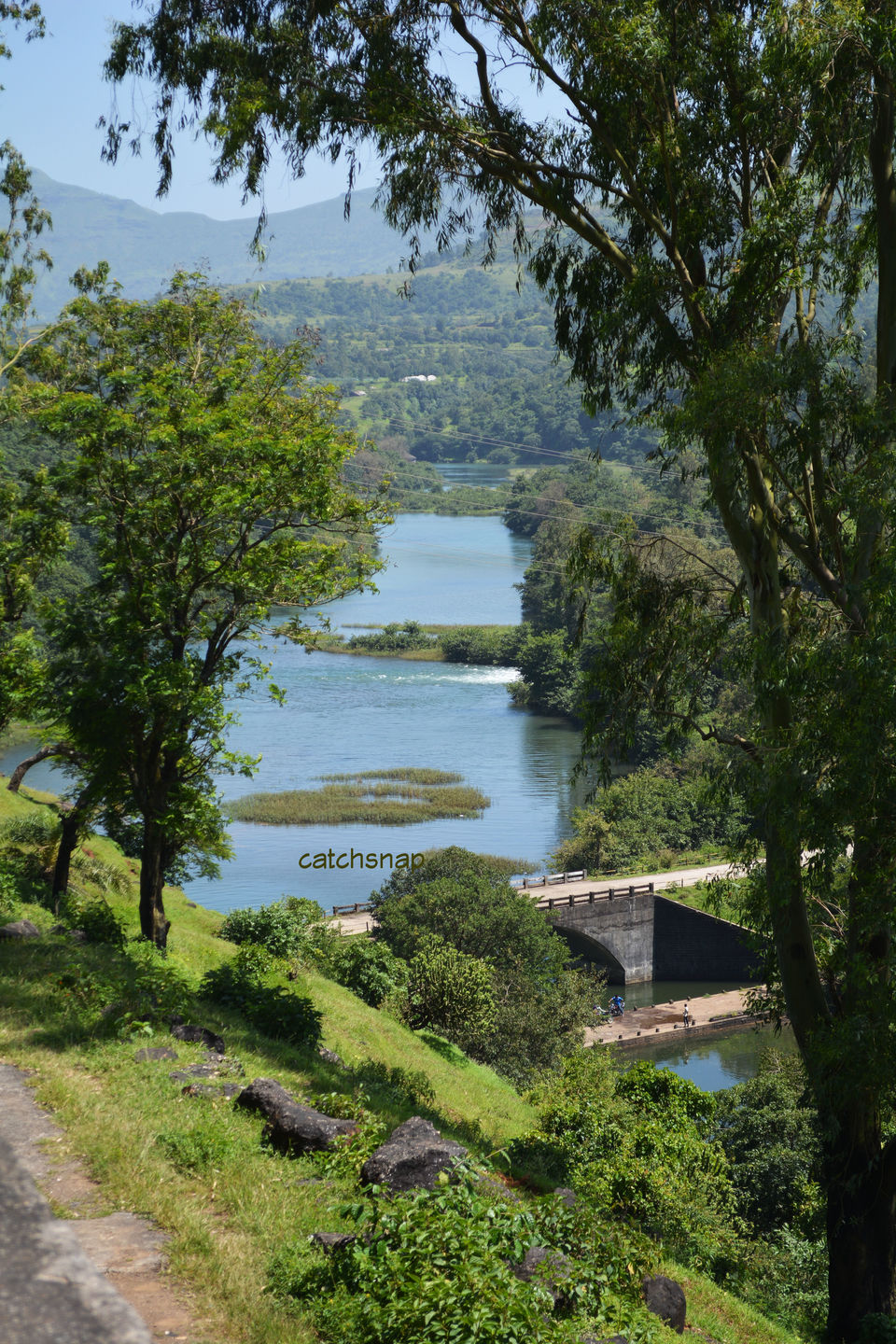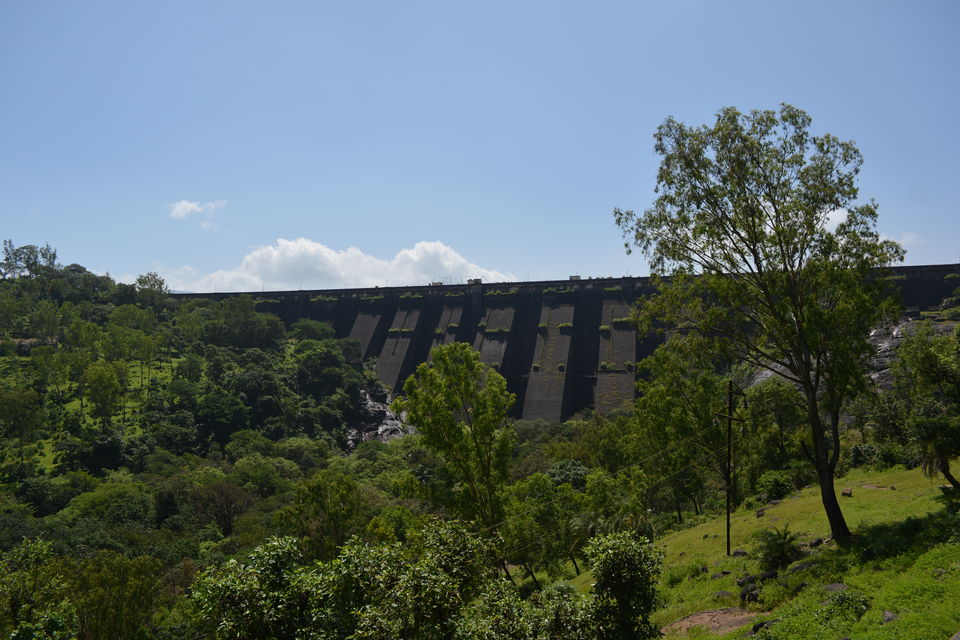 Arthur Lake: Afterwards we headed towards the Arthur lake, a beautiful, serene lake surrounded by mountains. There we enjoyed tea and pakoras. There is a beautiful scenic road along the periphery of Arthur lake.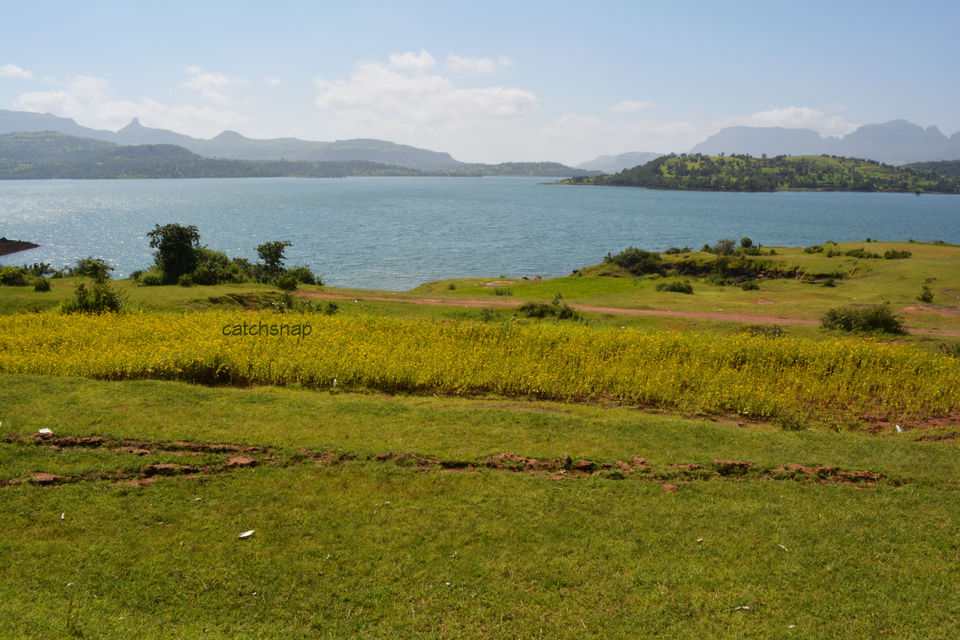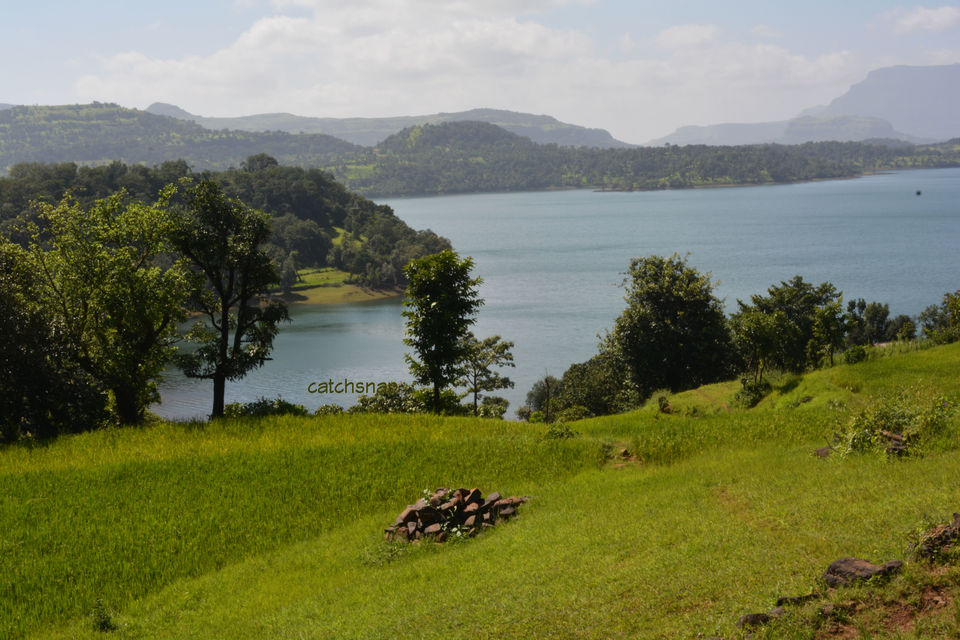 Amruteshwar Temple: Our next stop was temple, suggested by local people.Temple is quiet ancient and very beautiful.This is shiva temple supposed to be built in Pandav's era. Unfortunately the shiv ling was submerged in water due to heavy rains. But the temple was amazing, this is the starting point of trek to Ratangad.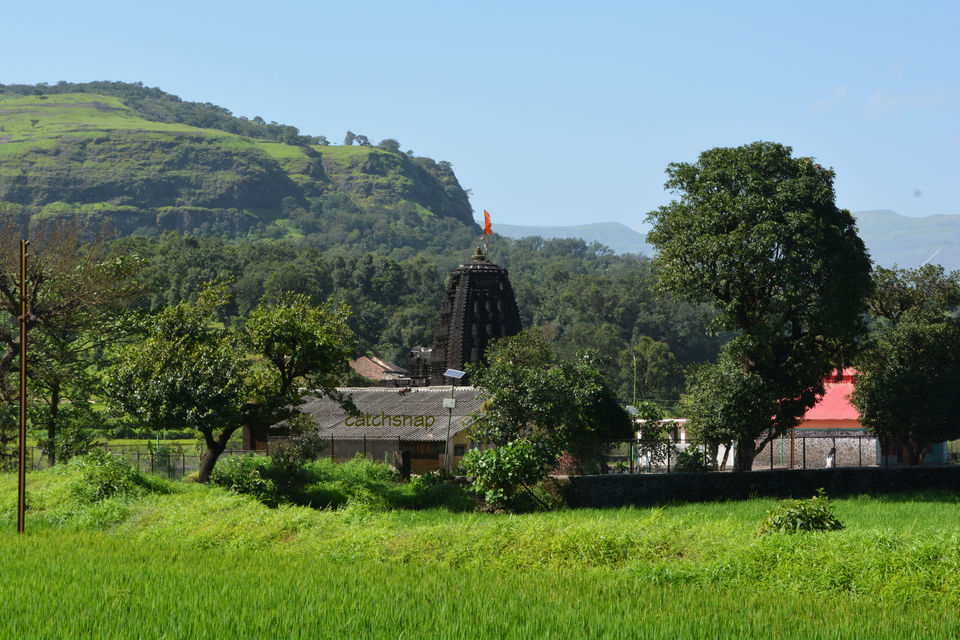 Randha Falls: which is approx 9 KM's from Wilson dam. The waterfall stands 170 feet high .The Pravara River descending into the gorge was definitely a sight to behold. The part I loved the most about this attraction was listening to the falls and fortunately there was a rainbow, it just felt rejuvenating.We had tea and light snacks at stall near to the fall.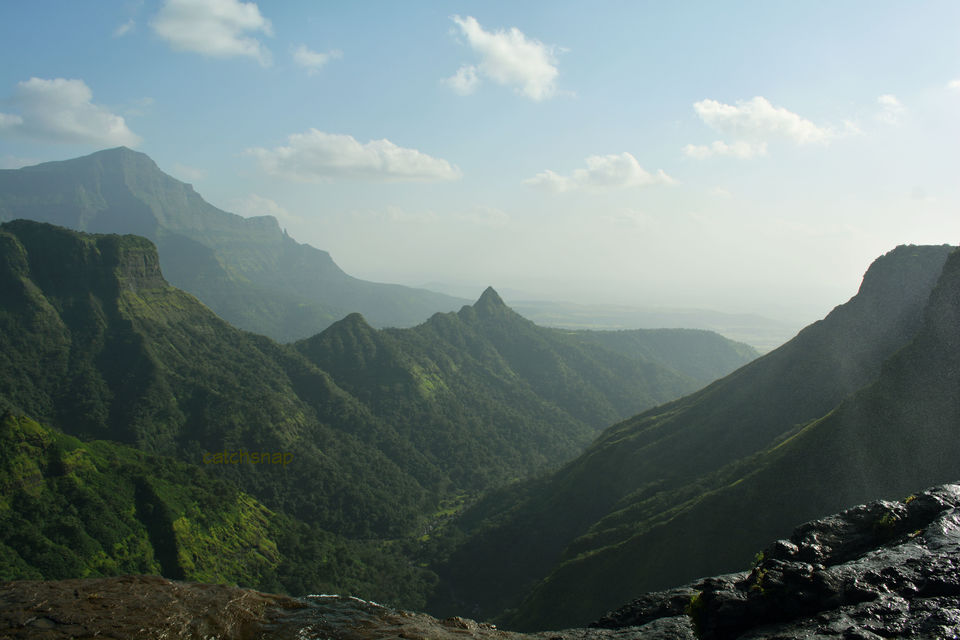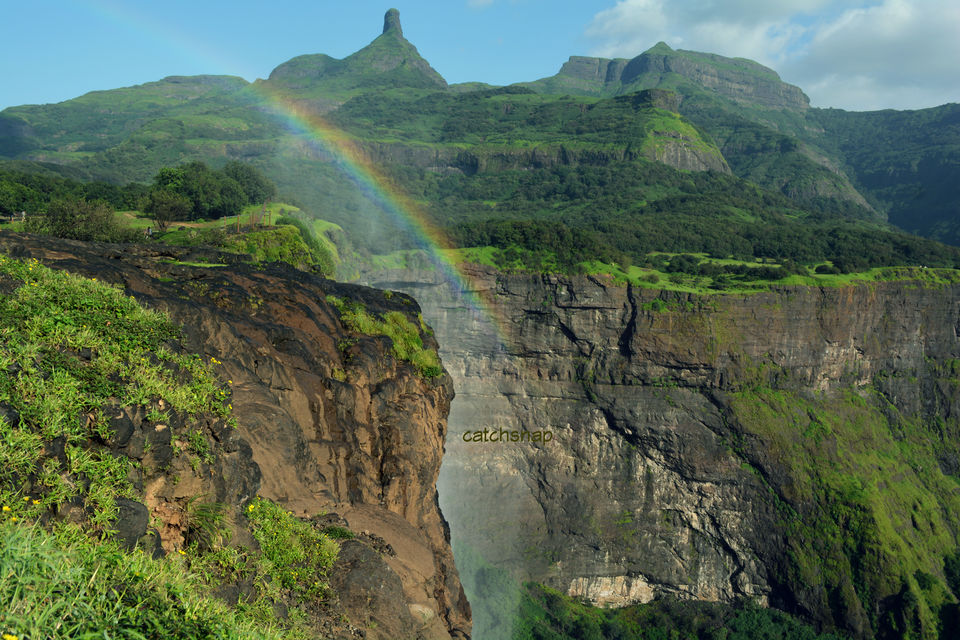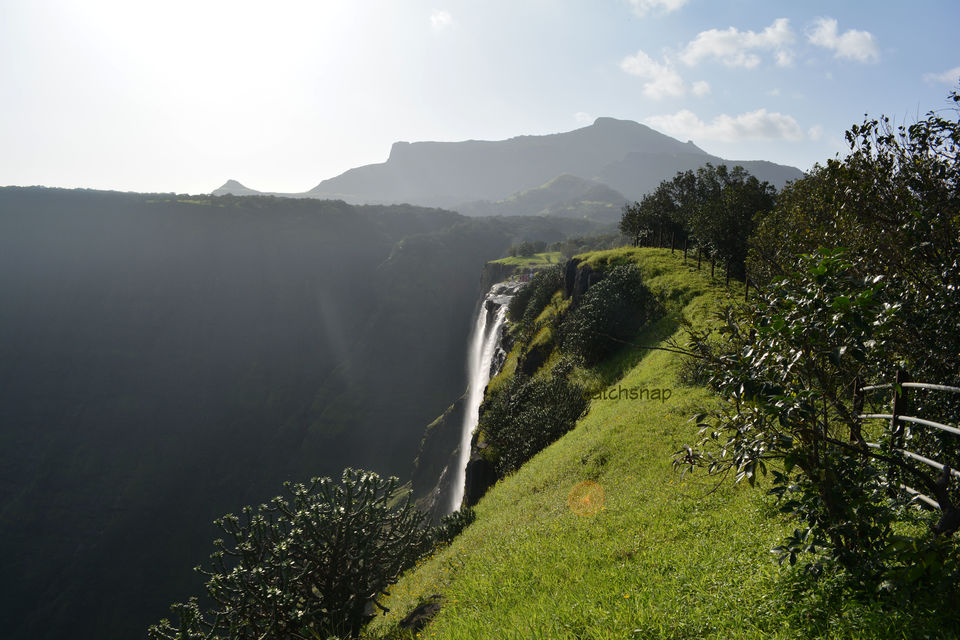 It was already 5 PM and we started our journey back to reach the highway.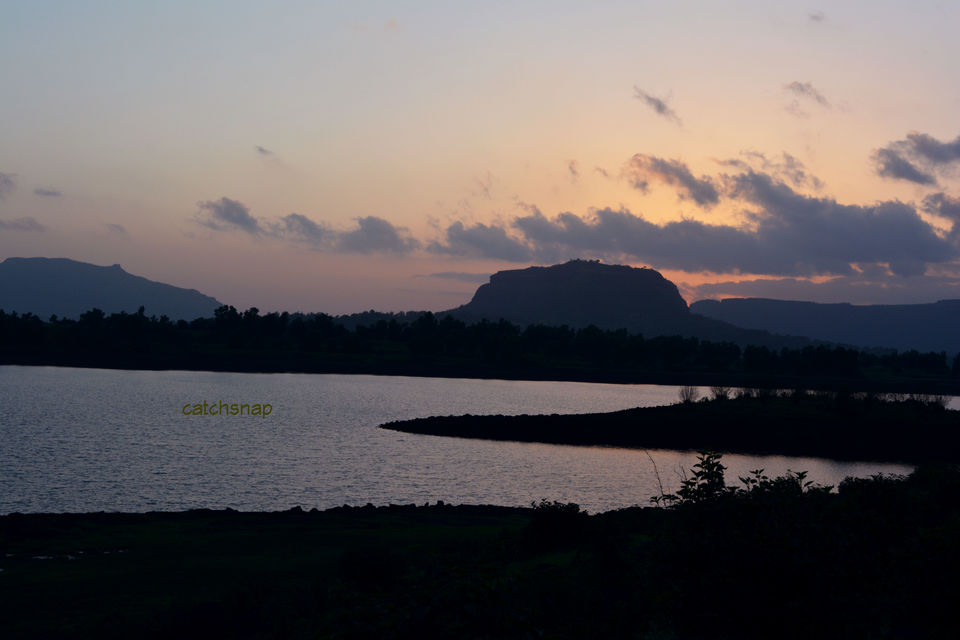 I would definitely recommend this destination during rainy season and one can also do a one night stay as well.
Pic Courtesy: Catchsnap
Visit us on : https://www.facebook.com/catchsnapbysonamsingh/