Distance from Pune via NH 40: - 171 km
Bhandardara, dist. Ahmednagar
Vacation mode on, and I was spending some quality time with my family at Mahabaleshwar. I got a call from my friend Pranav. We were planning for a trip. So the destination was Bhandardara, a hill station located in Ahmednagar district. Bhandardara is famous for trekking Mt. Kalsubai, the highest mountain in Maharashtra, Ratangad, Sandhan valley which is 2nd largest valley in Asia, camping with synchronous fireflies. It was all planned, I was supposed to meet Ajay (another friend from Karad) and we were going to travel Pune and Pranav was going to join us in Pune. We were travelling through public transport. We took a bus from Pune to Sangamner as there are no direct bus for Bhandardara. We reached sangamner by 7:45 pm and we missed our last bus to Shendi (a village 2 km from Bhandardara) as there are no bus to Bhandardara. So the only option was to stay that night in Sangamner and catch the bus for shendi at 6 am. So we stayed in a lodge which was near the bus station. Next day we left sangamner at 6 am and reached shendi about 8 am. So this is how our journey started….
Our guide Santosh dada and his brother took us at the camp site in Bhandardara. Before they arrive they told us to visit a garden near Bhandardara dam. It was quite a nice place. The atmosphere was filled with the dew. We found a broom which looked exactly as the broomstick from Harry Potter. We posed for some clicks and headed to Bhandardara. After reaching the camp site, we got fresh and had our lunch. It was all included in our package which you will get to know at the end of the blog. The food was great. Homemade food with fresh veggies. After the lunch, it was time for our first trek. Ratangad was our first mission.
RATANGAD: -
Ratangad is named after the temple of Devi Ratnabai. We started our trek around 11:30 am. The trek is covered by dense forest. The elevation is around 1140m. After reaching the top we found some guys camping at the top. INSANE!! We were shocked how did they manage to get all that stuff at the top as the trek consist of narrow road, water potholes, vertical slopes which are climbed using ladders. Some ladder didn't have railings. It was a tough job to climb till the top with heavy bags. But it was totally worth it. The mountain was covered by fog at the top. We clicked some picture with Buruz. And were down by 4 pm. while we were trekking down we spotted a tiger cub.
SANDHAN VALLEY: -
Next thing in our plan was sandhan valley. We were tired and decided that we will just visit sandhan valley and then head back to the camp site. But after seeing the valley, the next thing I remember was trekking the valley down. You need to climb big stone so as to reach to the bottom of the valley. The valley is full of small waterfalls. It's a must visit if you ever visit Bhandardara. During summer you get a chance to see the end point of the valley and set your tent at certain height in the valley floating in the air. CRAZY isn't it.
After seeing the sunset at sandhan valley, we headed back to our camp site. While coming back to the camp site we spotted some fireflies on the way. While returning, I saw a small boy who was playing around and spotted me looking at him. I felt kind of connected with him. Don't know why. May be I saw someone in him or rather myself in him. And he just smiled and waved saying hi. Woah! That sweet voice. I got freeze but that thing gave a smile on my face and I waved at him back. Still it brings a smile on my face by thinking about it. After coming back we got fresh and had dinner. Tents were provided to us by our guide. We learned to set our tents. And then we sat beside the bonfire.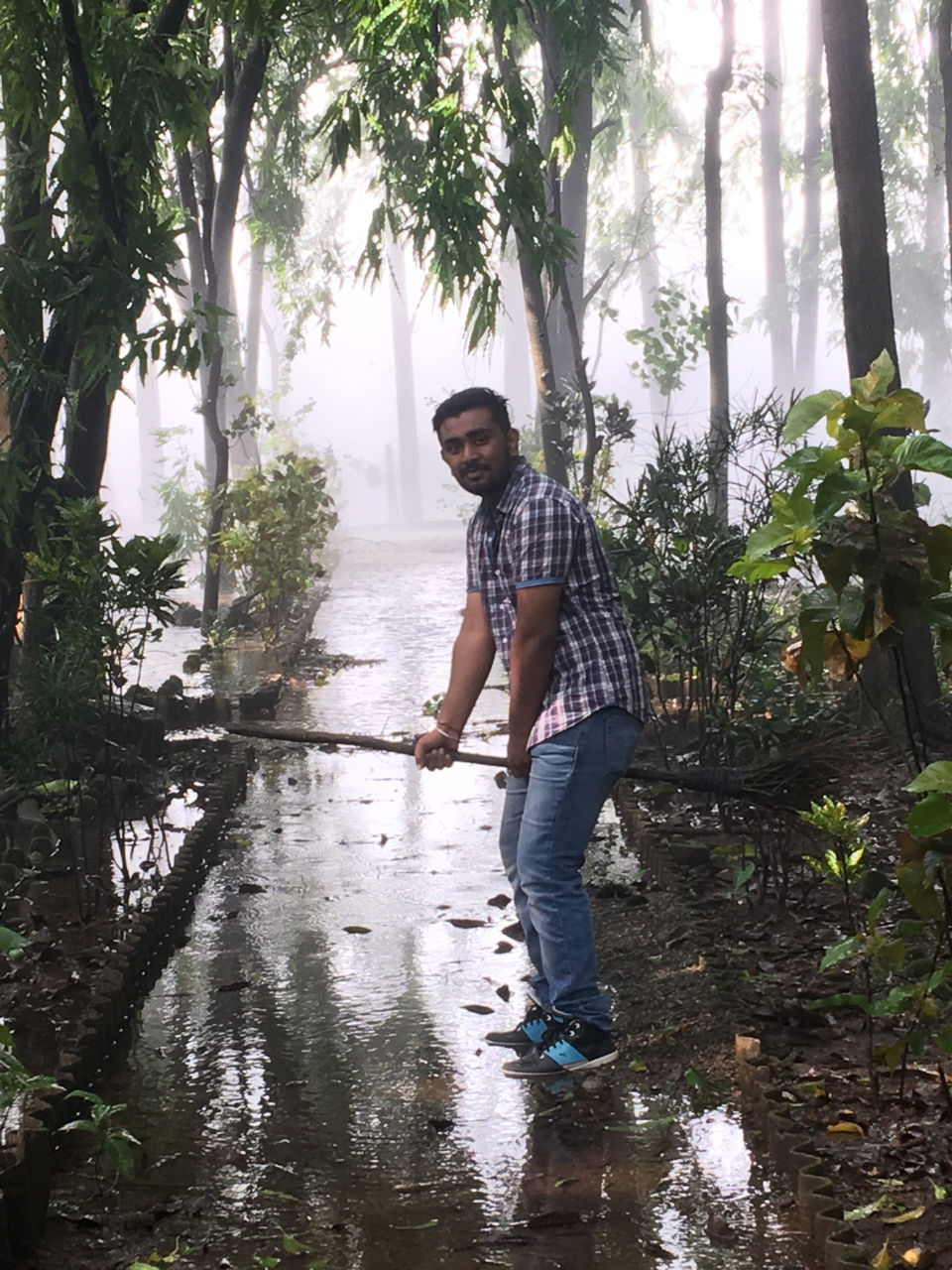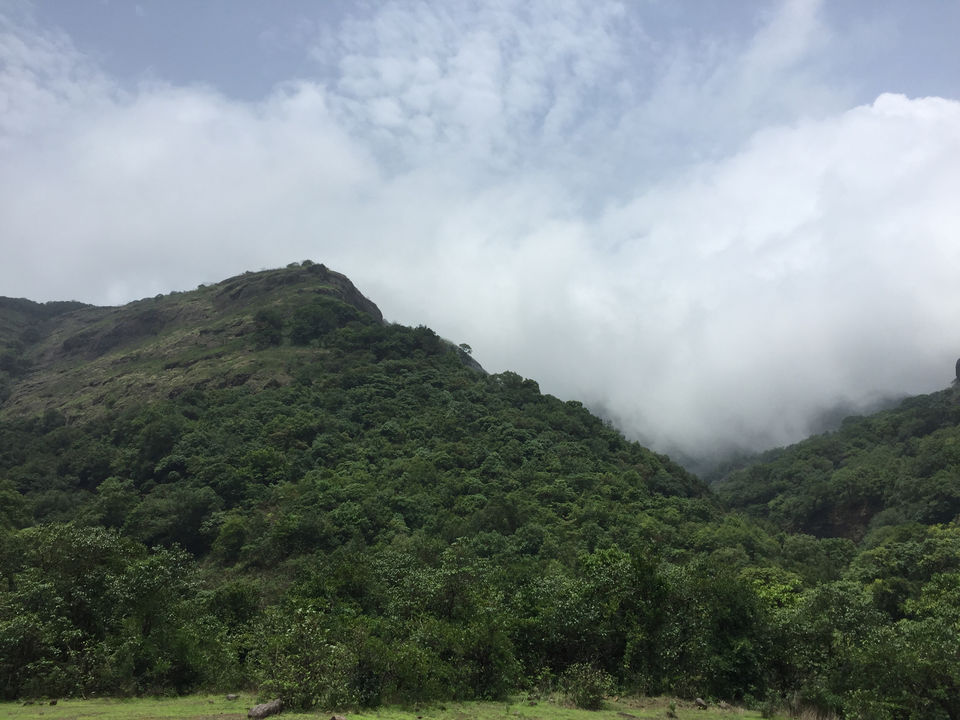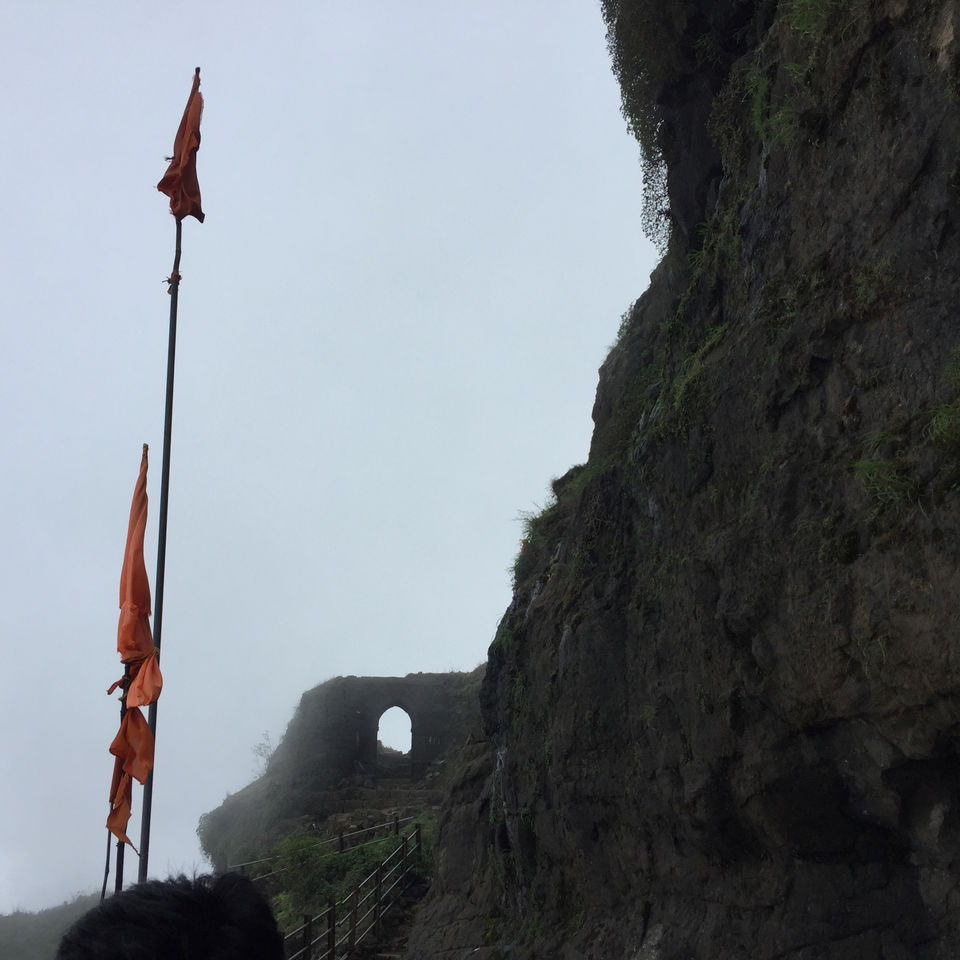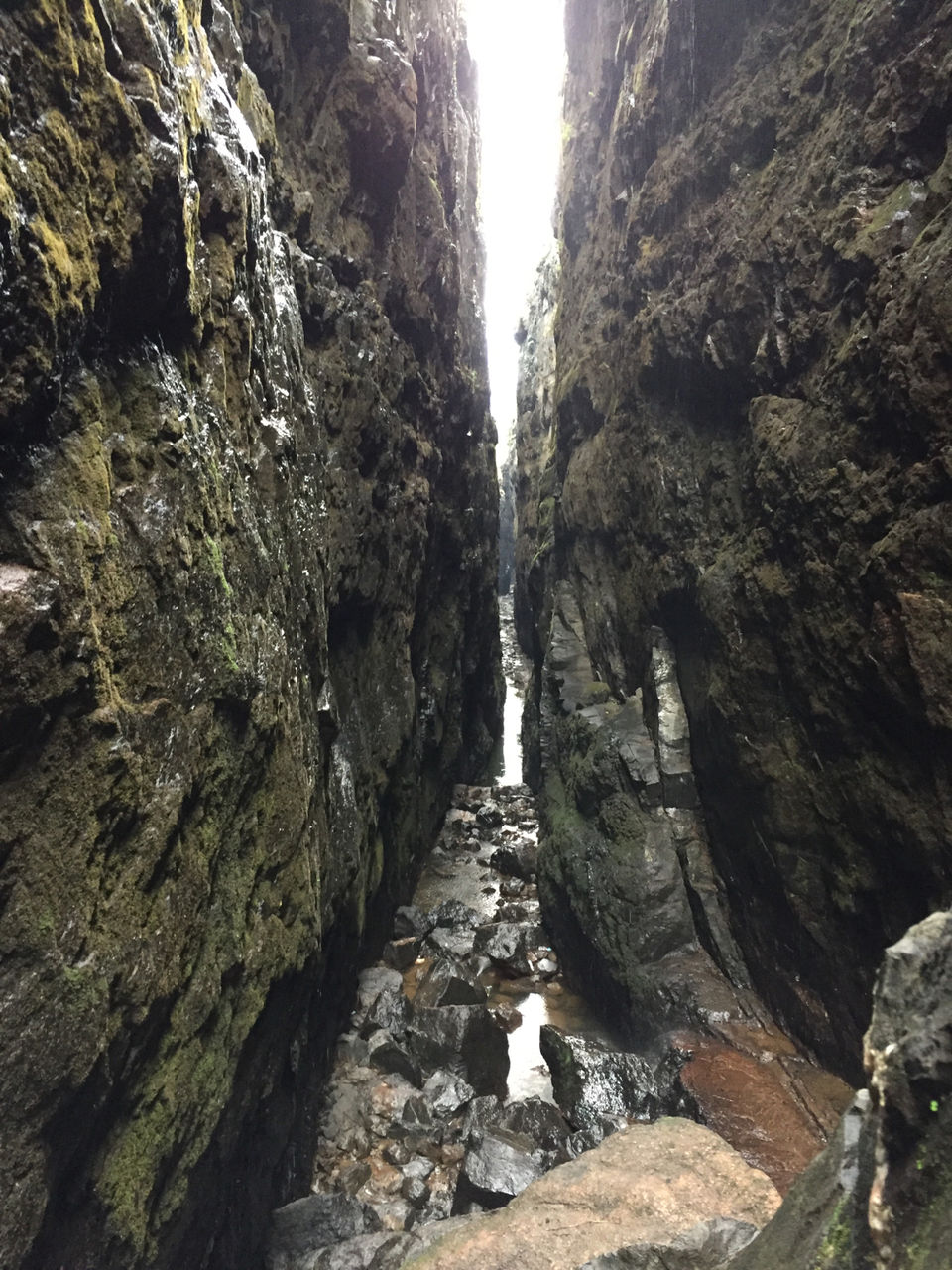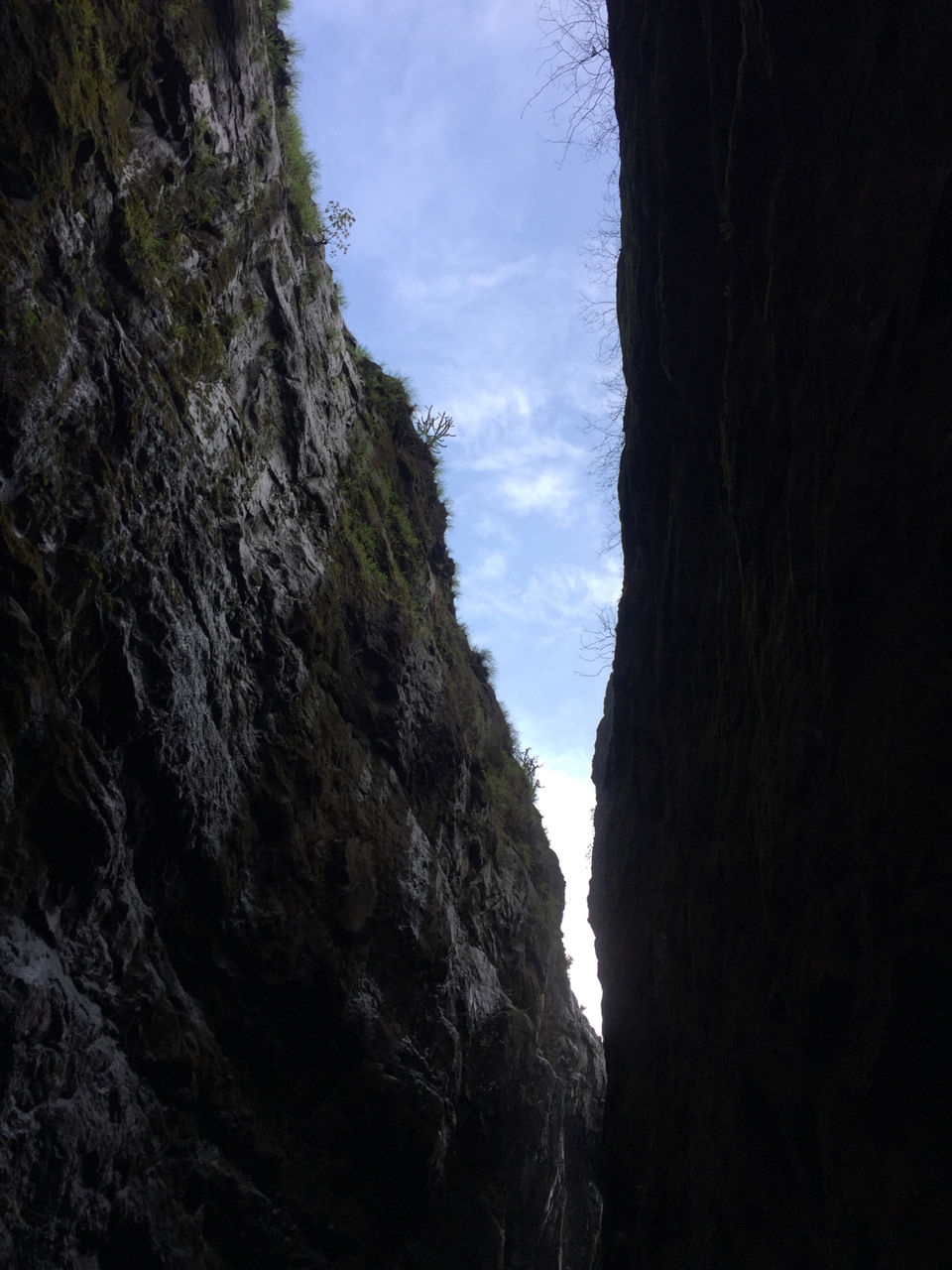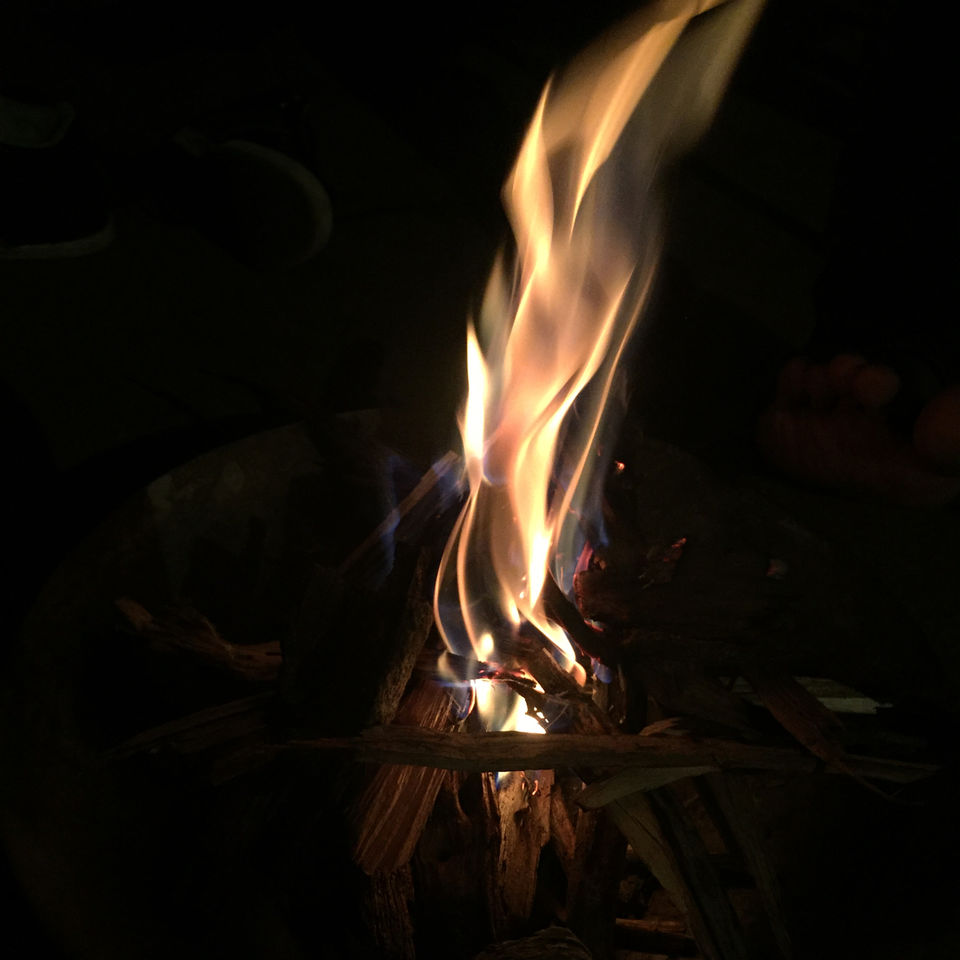 Today we were going to trek Mt. Kalsubai, the highest mountain in Maharashtra (elevation 1640m). It was the last point of our journey. We didn't want to carry our bags while trekking as it would be really difficult to trek with our heavy bags. So we kept our bags near a family living near the trekking site. And we started our trek. It was hell of a hard trek. It consist of only vertical slopes and few plain plateau at certain places where there were lemon juice stalls for the trekker. It was not less than heaven for the trekkers. At some place I was going to give up but my friends Pranav and Ajay motivated me. And finally, we reached at the top. Mt. kalsubai is named after the devi kalsubai. The locals trek the mountain in 2 hours and we did it in 2 hours and 45 min which was quite impressive. After reaching back, we went at the house where we left our bags and that granny had cooked food for us. We were really shocked and blessed as we really hungry. Those people are really gem of a kind. Without any relation, she cooked food for us. We were really blessed. It was the end of our journey. We headed back to Sangamner. And then back to Karad.
Things I got to know after this trip:-
1) There's a lot humanity still left in this world
2) got two elder brothers ( Ajay and Pranav)
3) learned to find happiness in small things
4) learned to set tent
Thank you Pranav for planning and managing such a good and adventurous trip. Thank you Ajay and Pranav for motivating me when needed. It was really fun to travel with you guys. Hope so we will travel more often together.
BE YOUNG,WILD AND FREE