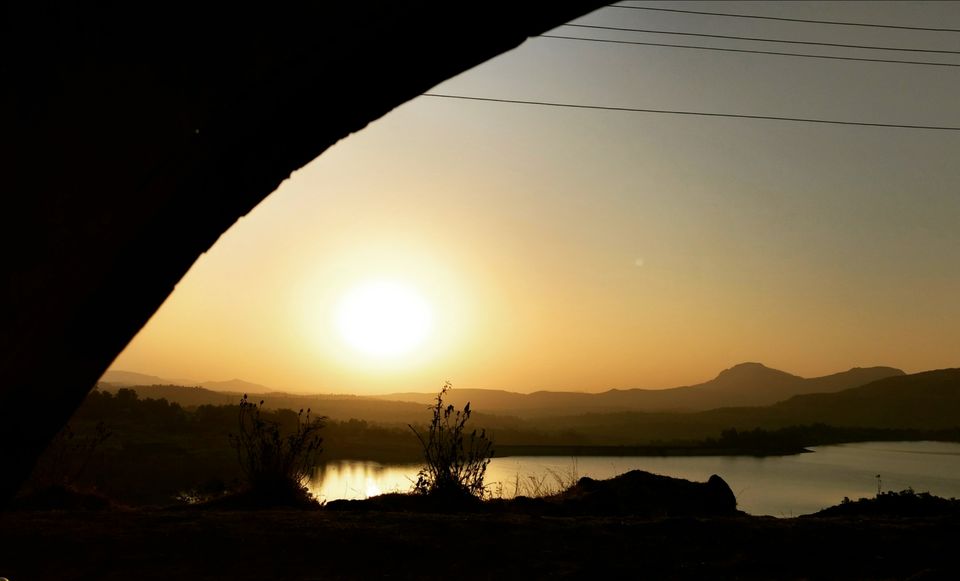 This time I went with a group called 'The land of wanderlust'. We were a huge group with many known and yet to be known wanderers. We boarded the train to kasara from Dadar station at 11:30 Am. The climate was extremely hot and dry but excitement kept me going. We reached kasara at around 1:30. After freshning up we took a jeep ride which takes you to a village called Ghoti. It was a 2 hour long drive.Though it was scorching hot, the beautiful roads made the drive enjoyable. Looking at those mighty hills and ghats made us even more excited to see our camping spot. At 4 pm we reached the snack stop which was famous for something called google bhajiyas and also had the famous maharashtrian snack missal pav. There were a lot of other options as well like vada pav and onion bhajiya. From the snack stop our destination was just 5 minutes away and there we were amidst the hills, surrounded by serene nature on all the sides and a beautiful lake down the hill called Arthur Lake. It was breathtaking.The organizers started setting up the tents for us on the hill while some of us started trekking down to the lake. Initially we were hesitant about trekking down as we did not have proper shoes and it could prove to be dangerous but we got inspired by all the other campers and started trekking down to the lake.It took us almost half an hour to reach the lake. As we reached, I stood there amazed by the beauty of nature. I couldnt resist dipping my feet in those calm waters, and I felt like all my tiredness after the long journey just vanished away. The cold water on my feet, the beautiful sunset and the surrounding hills made me feel like I was in the right place after a long stressful week. After clicking pictures we started trekking back as it was impossible to trek in the dark. Another half an hour and we reached the top. The trek was an unexpected part of our trip and we were happy that apart from camping, we got some adventure too. It was now past dusk and the darkness began to crawl in but, the best was yet to come, something that we had come for. Any guesses? That's right, The starry sky!!!  We rolled out our mats, arranged the bags in our tents , changed into comfortable clothes and were ready to enjoy our evening. The climate was now getting cooler, so the organisers served us some piping hot tomato soup to keep us warm. It was a relaxed night, sitting and listening to music, chatting with friends, lying on our mats and gazing at the dazzling sky clusterd with thousands of stars.An indescribable feeling. For dinner we had steaming hot maggi, and it was the perfect dinner in such chilling weather. Later we had some barbequed sausages, meat balls, aloo tikkis, mushrooms and we enjoyed cooking it on the bonfire just like campers do. The weather got extremely cold at night and sweaters and bedsheets wer'nt enough to keep us warm. Our star gazing felt complete when the moon came up and we could see its reflection in the lake.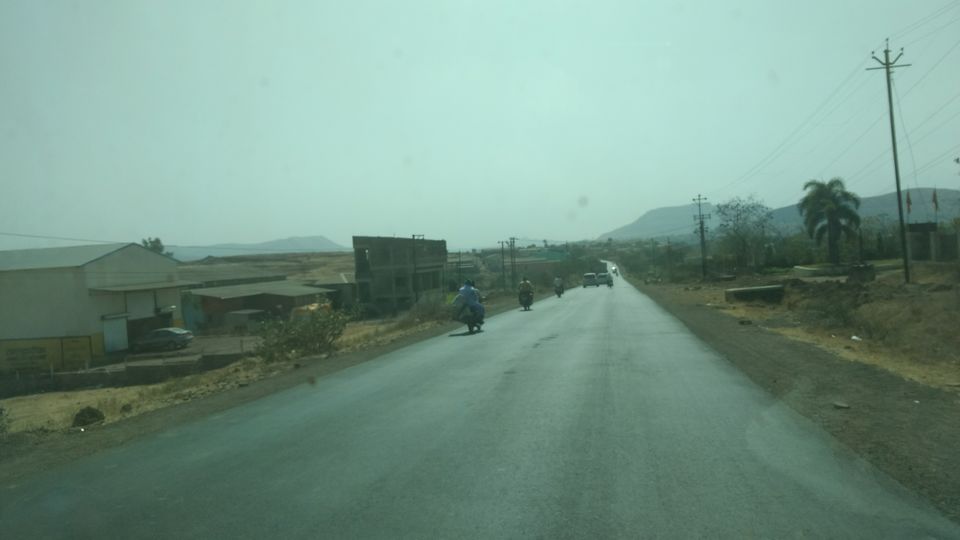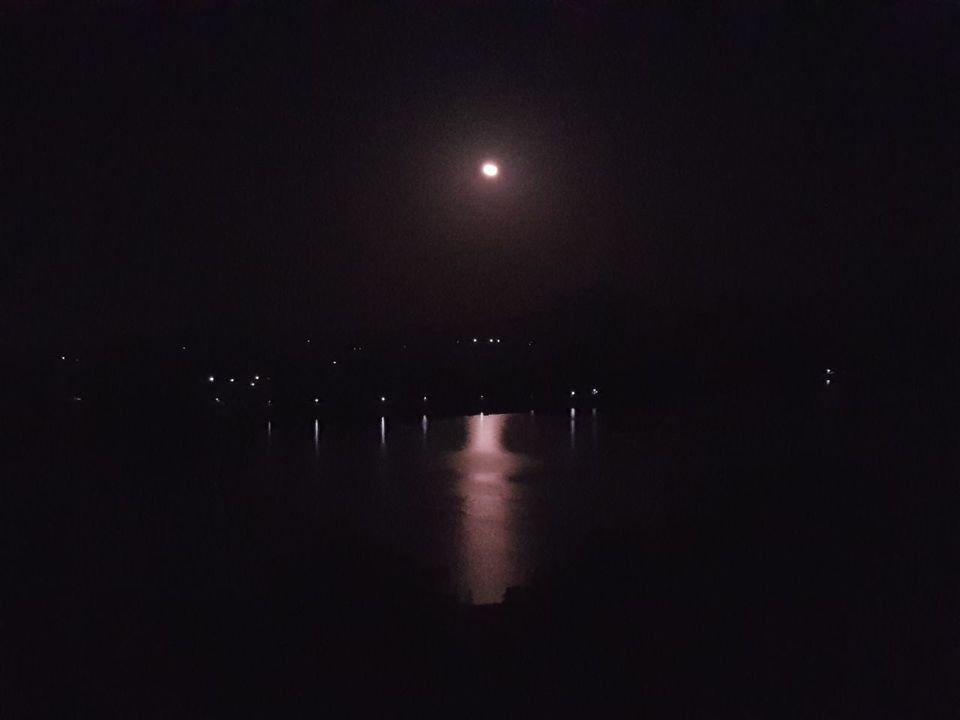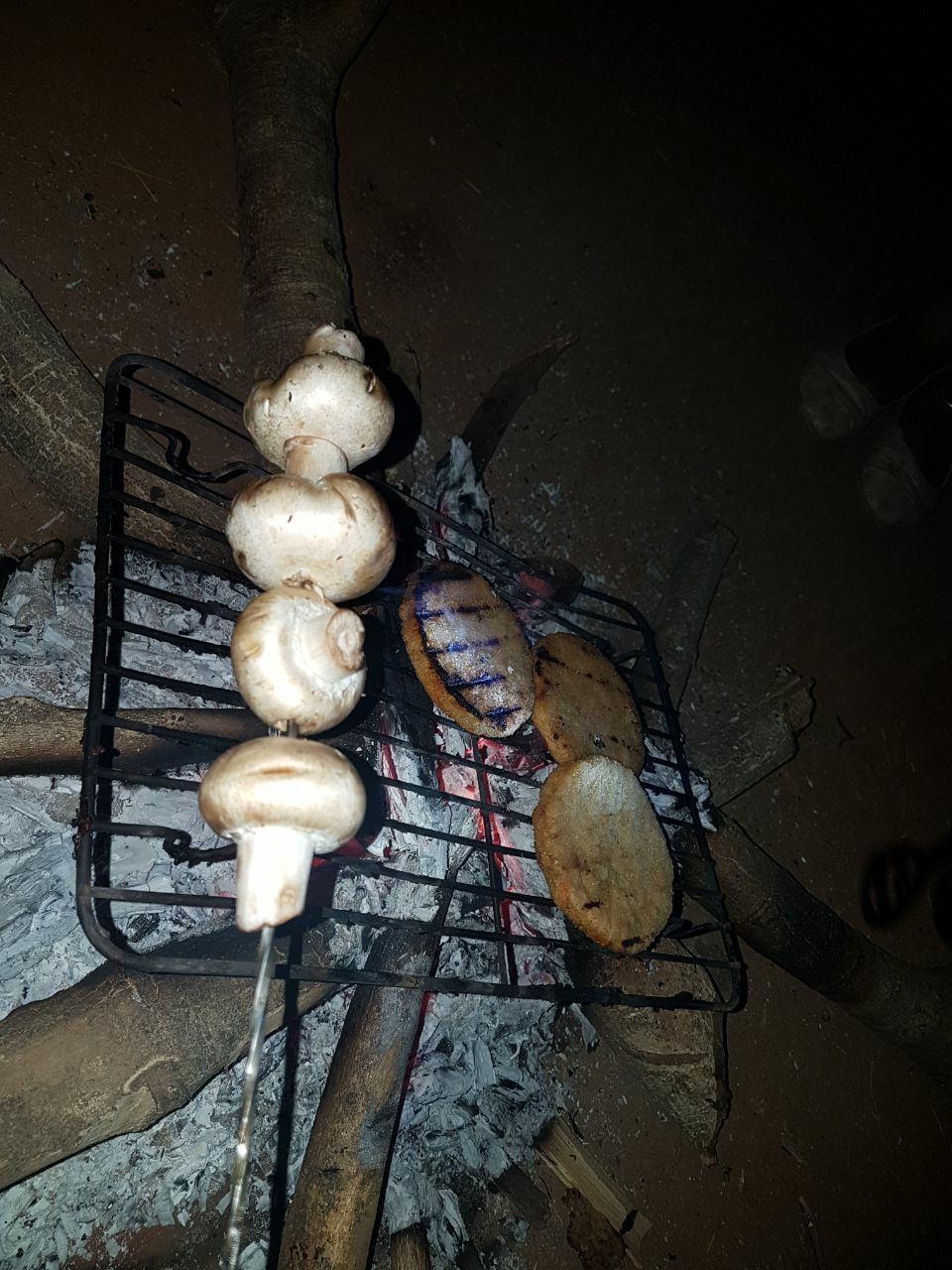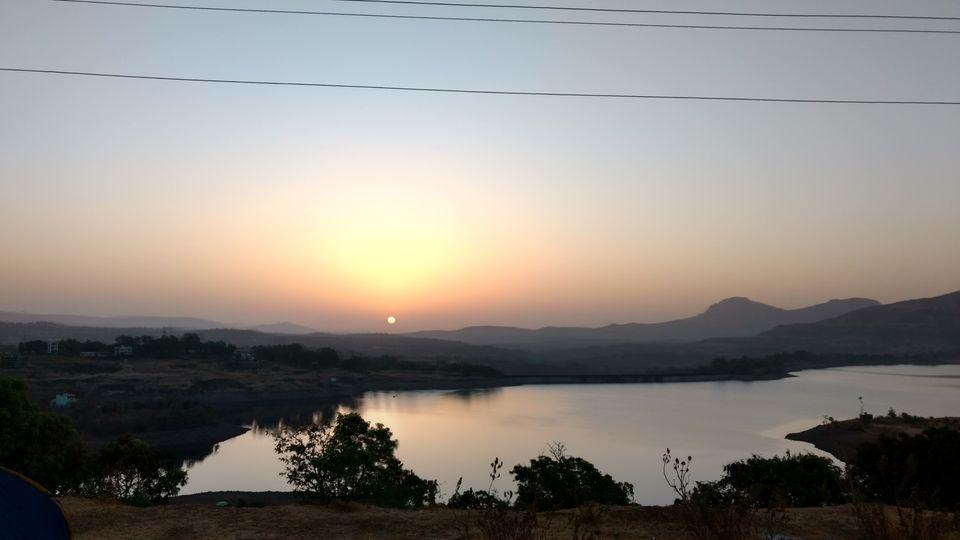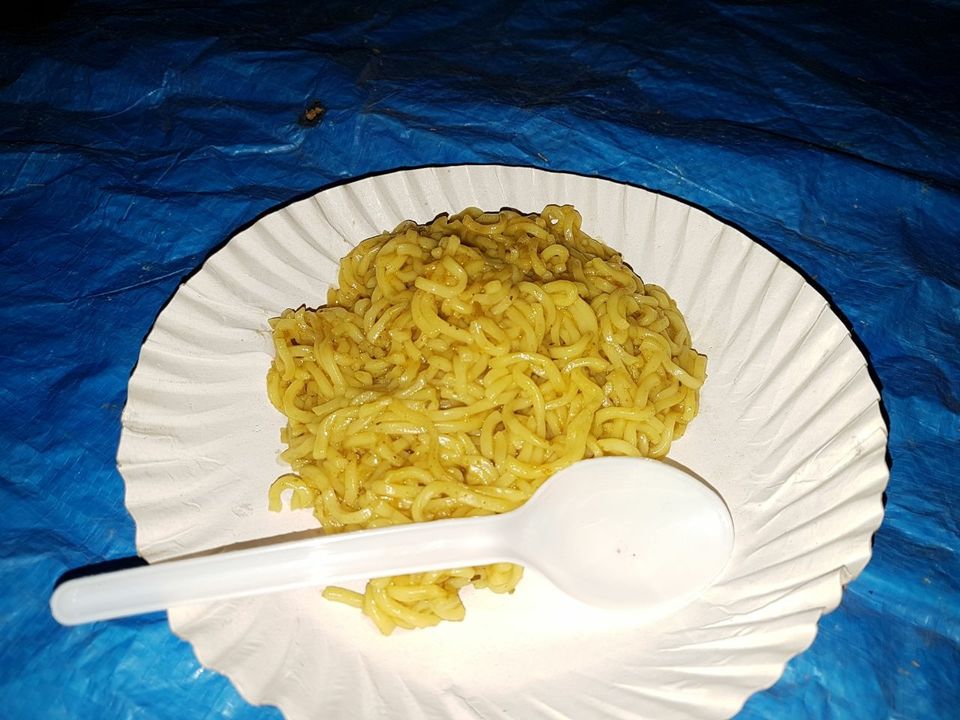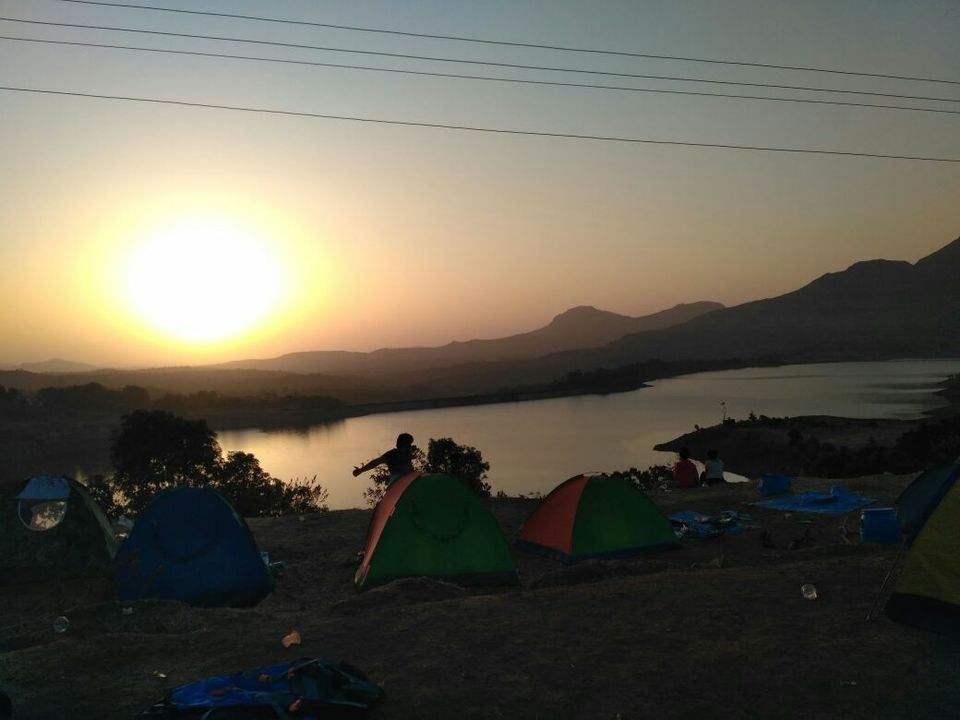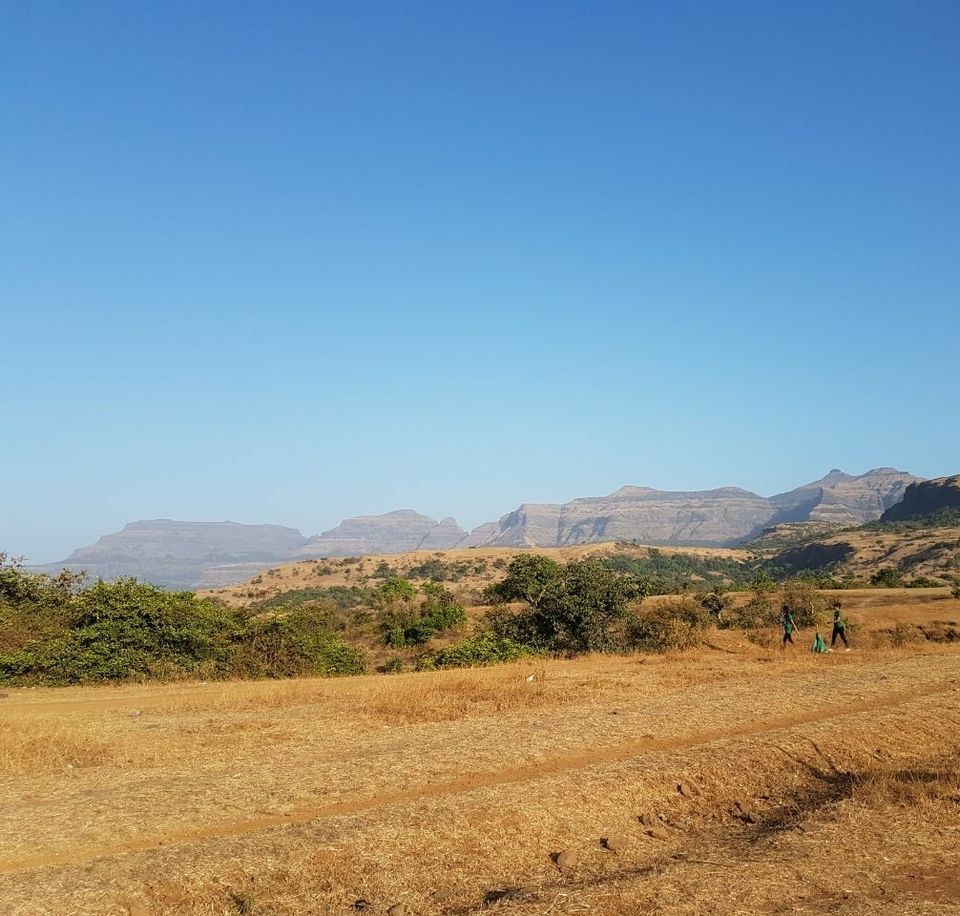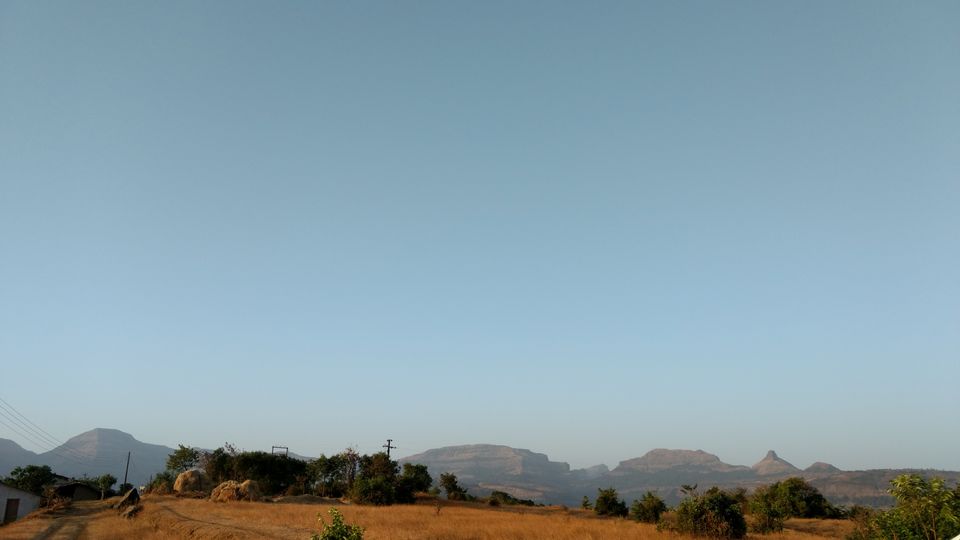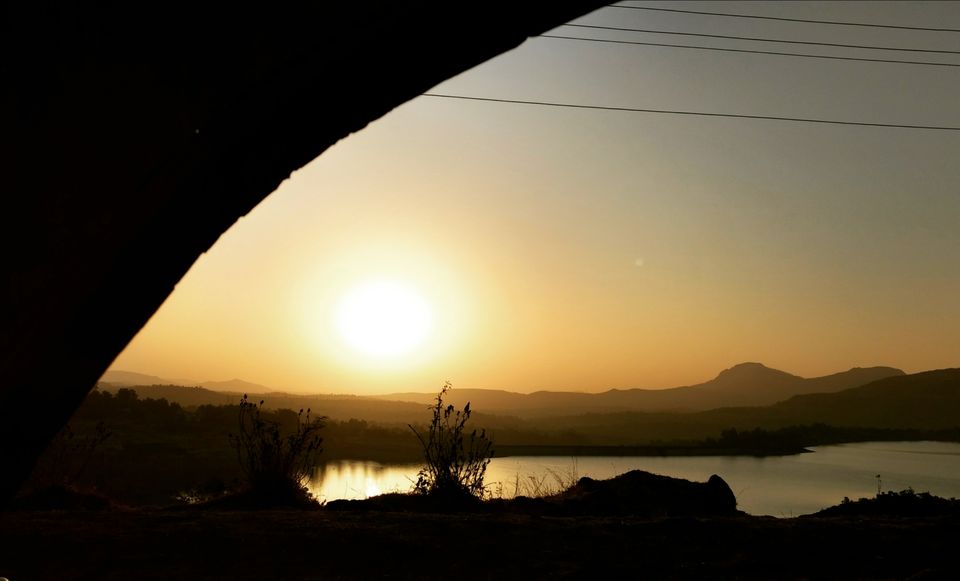 With this the sparkling, wonderful night came to an end but equally radiant was the sunrise. We woke up early to see the sunrise only to see one of the most scenic and peaceful mornings of our lives, forming an everlasting impression.  Looking vacantly at the hills and sipping some hot tea I was delighted to be in natures company. After having some poha for breakfast, It was now time to head back. We hopped on to our jeeps and left the place with a new experience.
P.S :All this in just Rs. 1500/-.