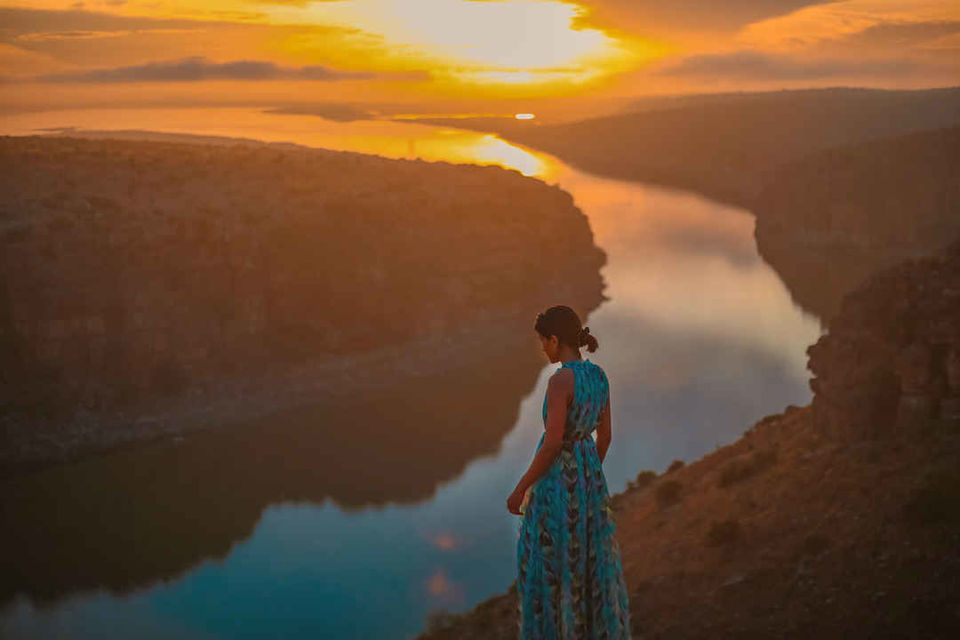 The Grand Canyon in Arizona is one of the seven natural wonders of the world, and is on every passionate traveller's bucket list. However, before you dream about a trip to the US, let me tell you about India's very own Grand Canyon! Surprised, right?
Located in Andhra Pradesh, Gandikota is a gorgeous canyon situated in the Erramala Range. The pristine Pennar river flows from in between the canyon, creating an other-worldly sight that is sure to take your breath away. Read on for all you need to know about Gandikota!
What to see and do:
The blazing sun, the glittering river and the martian landscape of Gandikota will leave you awestruck at every turn. So for your visit to the canyon, bid-goodbye to boring hotel rooms, and instead pitch a tent and be one with nature like never before! This picturesque destination is packed with exciting things to do and explore.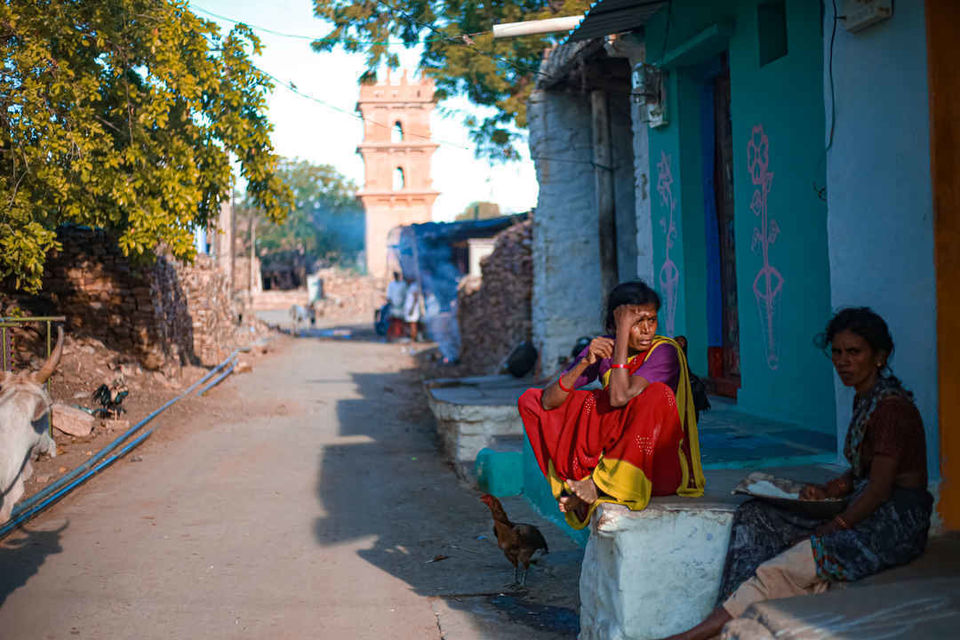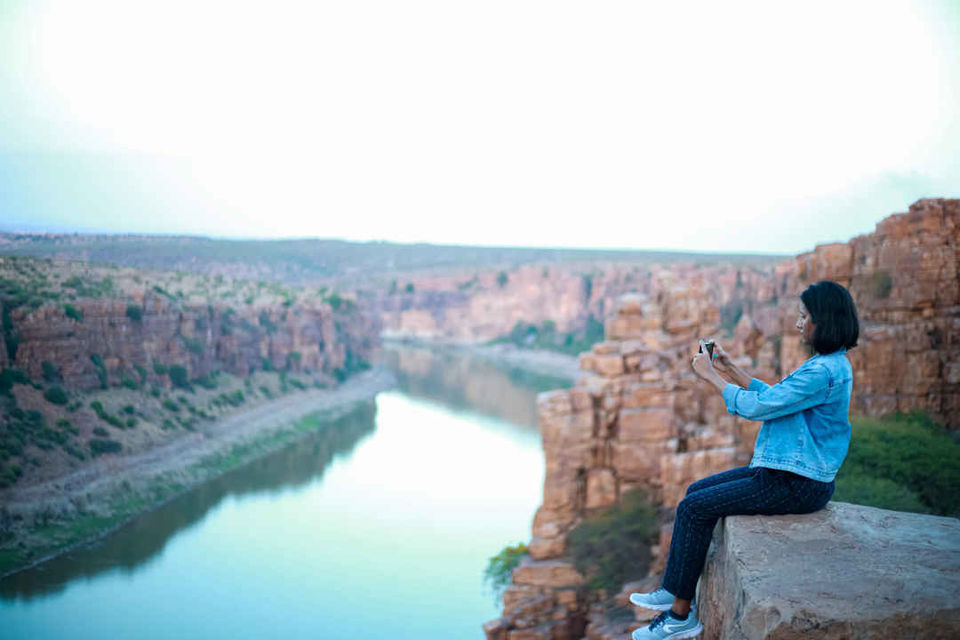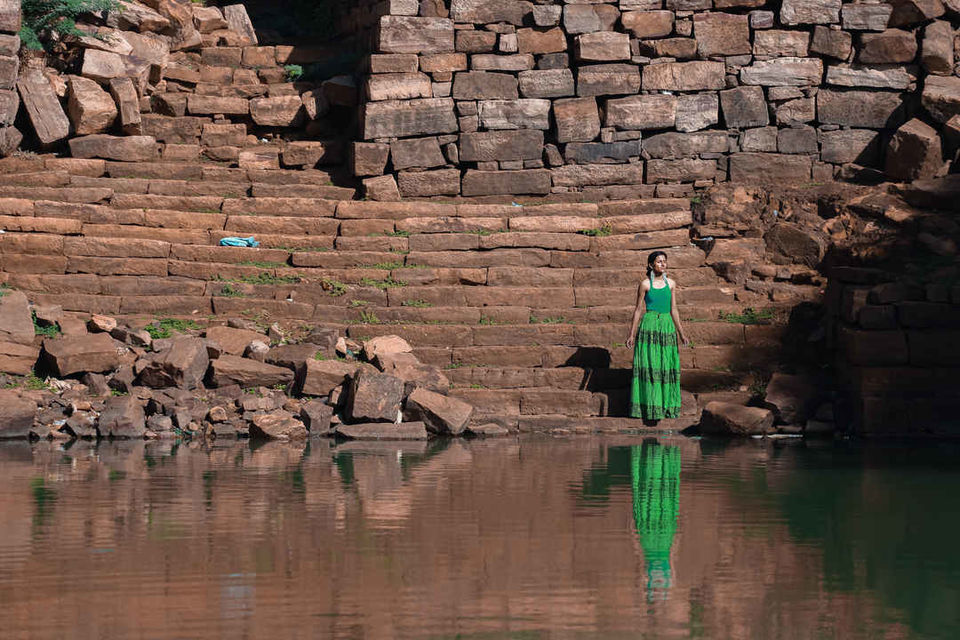 You must take a quiet stroll through the pure and untouched village of Gandikota and explore the ruins of Gandikota Fort. Here, you can interact with locals and experience a different life, that is slow and simple. Adrenaline junkies can indulge in a number of water sports that are held at the bank of the river. You can also head to a step-well that is located close to the canyon. Needless to say that the canyon is a photographer's delight. Standout experiences at Gandikota are witnessing the sunset and the dazzling night-sky. So pitch a tent on the mountain and camp under the stars.
Day 1: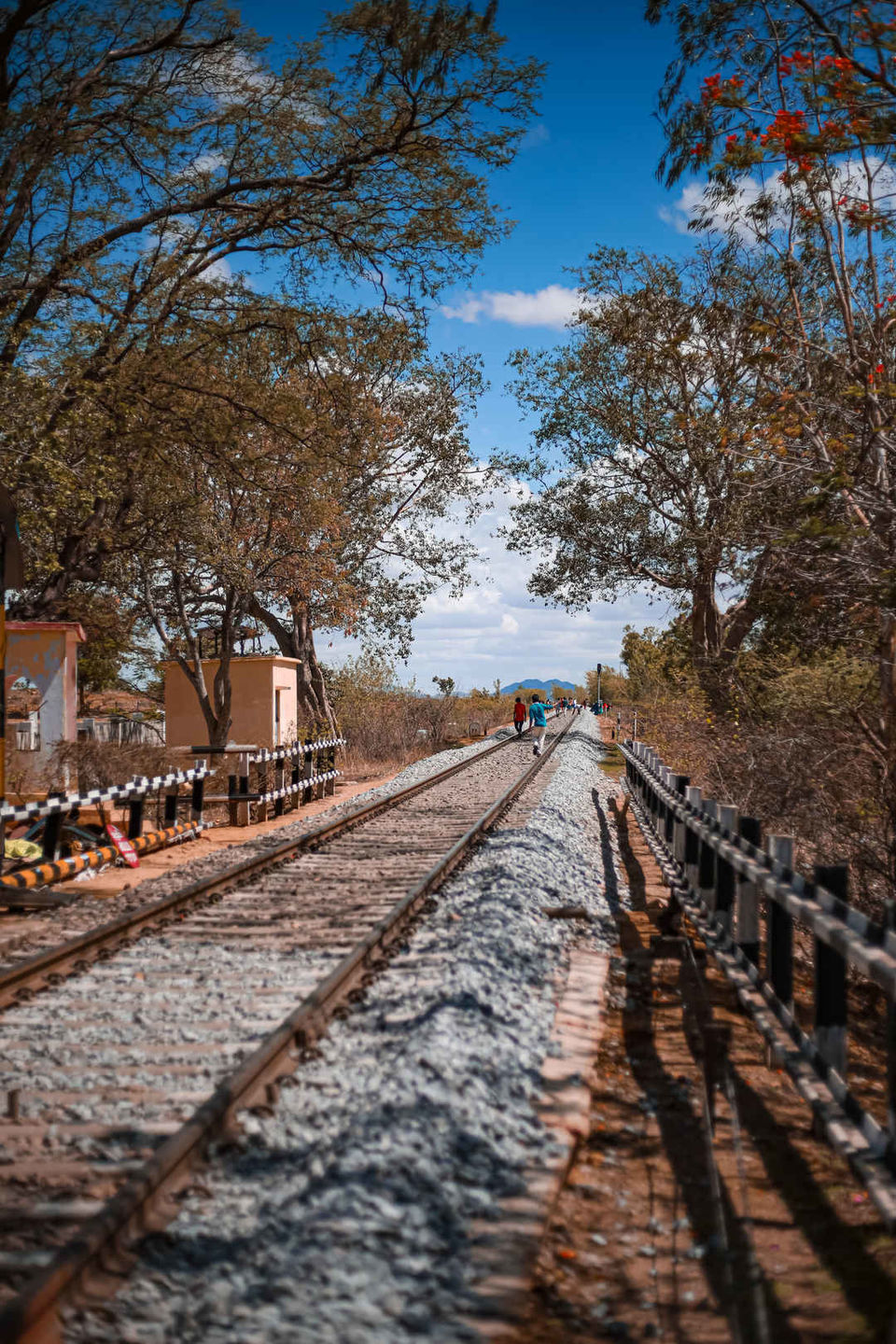 Board a flight to Bangalore, or if you're living nearby, take a road trip to Gandikota.
The only airport that lies in the vicinity of Gandikota is Kempegowda International Airport in Bangalore or Tirupati Airport at Renigunta. Both of these are 250 km away. You will have to take a cab from the airport to Gandikota, which will take about six hours by road.
Currently there is one bus operator who runs direct buses to Jammalamadugu from Bangalore. The journey is about nine hours long and Gandikota only 18 km away from Jammalamadugu. You will have to hail a private vehicle for the last stretch.
The nearest railway stations to Gandikota are in Jammalamadugu (18 km), Kadapa (77 km), and Tirupati (219 km).
Once in Gandikota, leave all your worries behind and set out to explore the canyon and the places around it. Once done exploring the canyon and the step-well, pitch your tent and call it a night.
Day 2: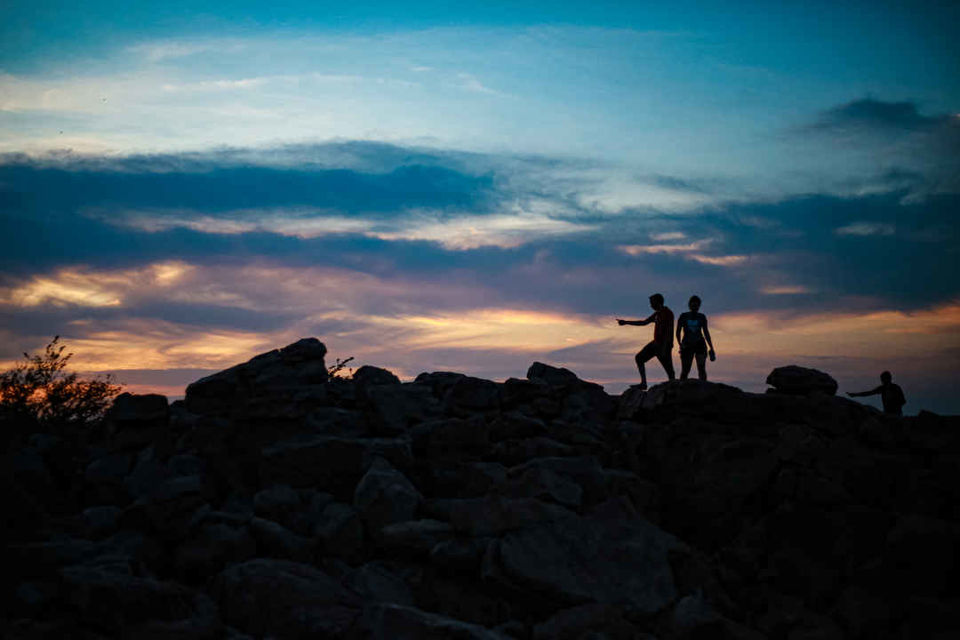 Wake up early to catch a mesmerising sunrise. Today, you can tease the adventurer in you and head for kayaking in the river. The site is also ideal for bouldering, so put your strength and might to test!
In the afternoon, leave for the airport or head back by road if you've come by car.
Travel tips
Transport:
Once you reach Gandikota, internal commute is all by foot. The fort and other ruins are right at the canyon. It is best advised to have your own transport to go up and down the fort, canyon and hotels. As a last resort, you can also use auto rickshaws for the same.
Permits:
No permits are required to visit the canyon or the other ruins. The monuments are under Archaeological Survey of India (ASI) so no entry fee is collected either.
Where to stay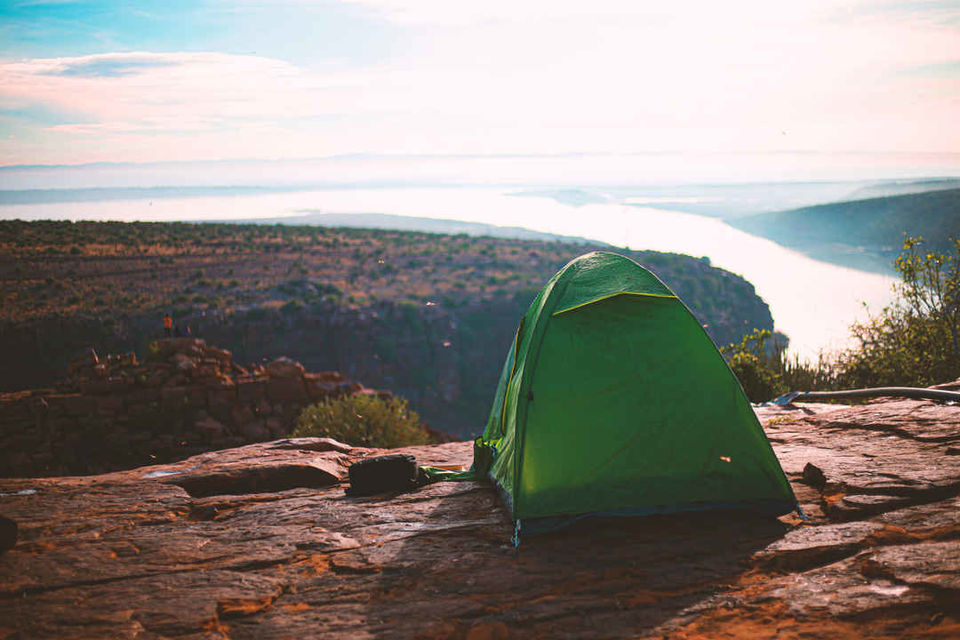 APTDC (the Andhra Pradesh Tourism Department) runs a hotel complex in Gandikota by the name of Harita that is the only stay option here. To book, one has to apply online. These bookings are usually done months in advance. The motel has 12 rooms, a buffet meal system, washrooms and parking space. The cost of one room from Monday to Thursday is Rs 1,800 and on Friday, Saturday and Sunday is Rs 2,300.
The second option of stay is tents. There is a dedicated camping spot next to the Gandikota Fort overlooking the Pennar river and the canyon. Harita Hotel rents tents as well. The cost per person for camping is Rs 1,500. Travellers can bring their own tents and pitch them at the camp site as well. One does not require permission for camping.
Highlights:
Best time to visit:
November to February
Food:
Hotel Harita is the only decent food option which serves authentic South Indian meal in buffet system.
Expenditure:
Cost of stay:
Rs 1800 - Rs 2300 per room
Tents:
Rs 1,500 per person
Food:
Approximately Rs 500
Transport to Gandikota:
Rs 2,000 onward
So don't while away the weekend vegetating on your bed. Head to the off-beat Gandikota for the weekend and return with memories of a lifetime! Don't forget to respect the sanctity of this untouched gem and have as much fun as possible.
Have you been to an off-beat place too? You can create an itinerary and help others plan their trips.

Looking for more off-beat destinations to visit around the country? Check out Kitkat Travel Breaks on Tripoto here.
The readers are hereby informed that the views, thoughts, images and opinions expressed in the article belong solely to the author, and Nestlé India Limited assumes no responsibility or liability for any errors or omissions.