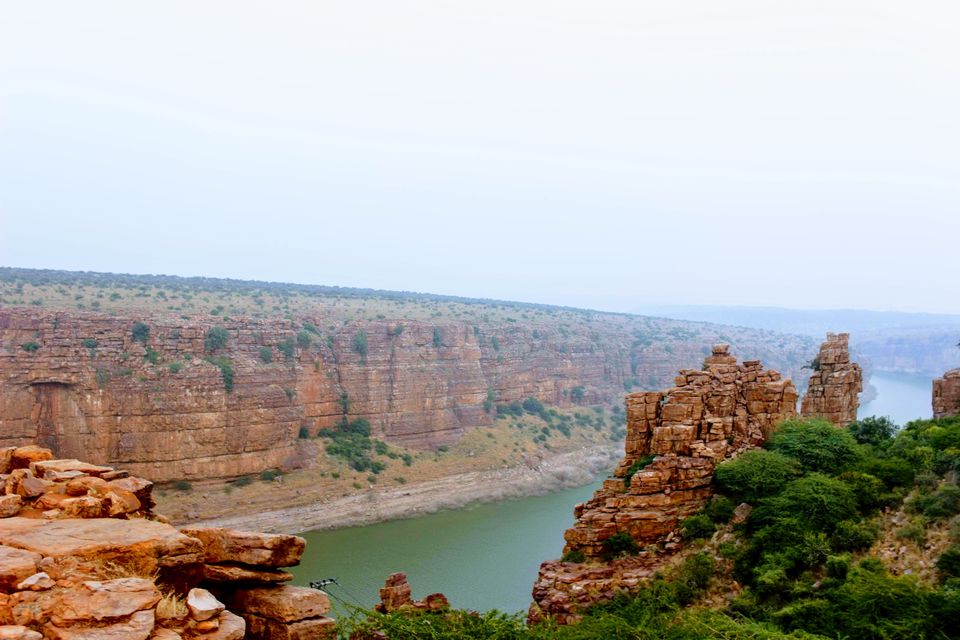 Gandikota is a small village in the Kadapa district of Andhra Pradesh that is known for its spectacular gorge formed by river Pennar that cuts through the Erramala hills.
Why Gandikota ?
Who doesnt want to get a spectacular view of the Hidden Grand Canyon of India, which is yet to be commercialized.
How to Reach ?
It is at a distance of around 300 km (6hrs) journey. The roads are smooth and less traffic. Take the Anantapura side of the road.
The nearest railway station to Gandikota are at Jammalamadugu (18 km away.
Stay -
The stay options are less. You have Harita Hotel, where booking needs to be done earlier, else its mostly full. They have started few Double and Bigger tents (with A/C) just next to the amazing view. You can pitch in your own tent if you wish too. The AC tents would cost you around 1500-2000 per night depending on your negotiation skills.
Food -
You just get Meals at Harita Hotel. Just outside the fort, you have a small shop which prepare few local dishes like Idly, Dosa, Omelette etc.
To do things here -
On the way to Gandikota, you get to see this breath-taking view of Sunflower fields.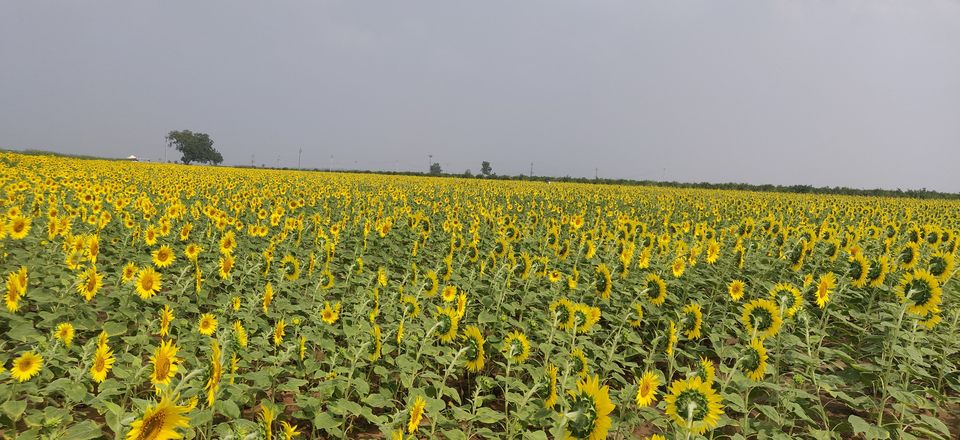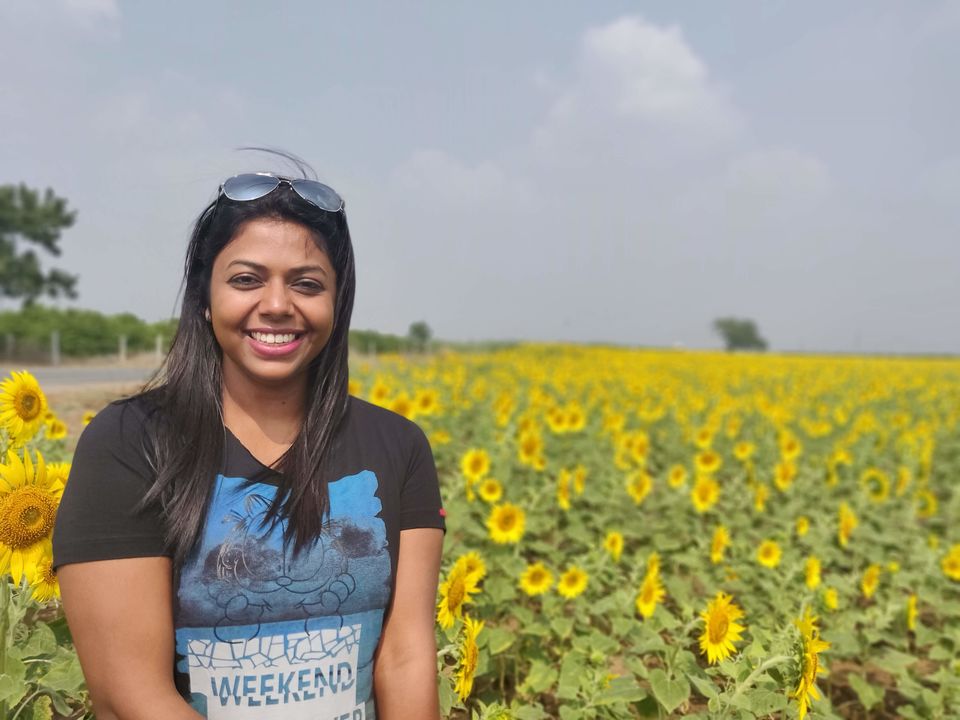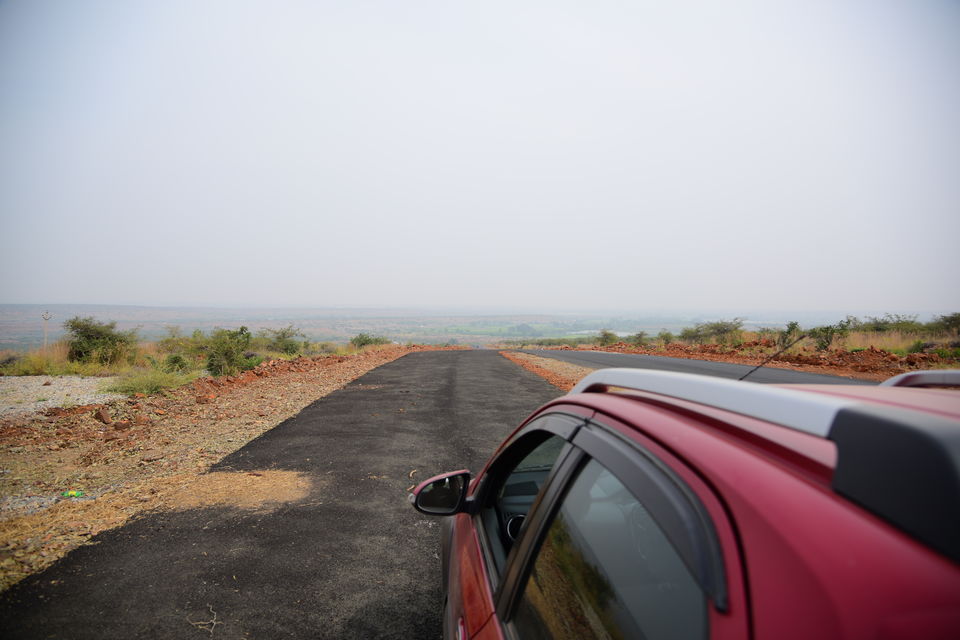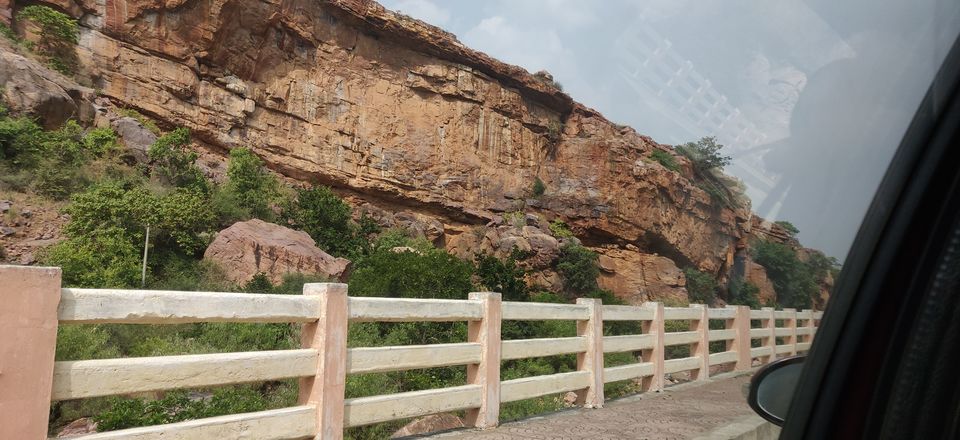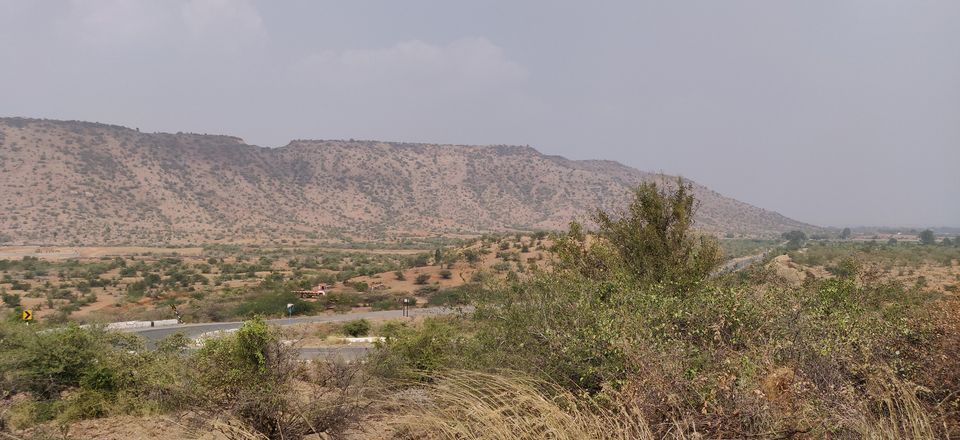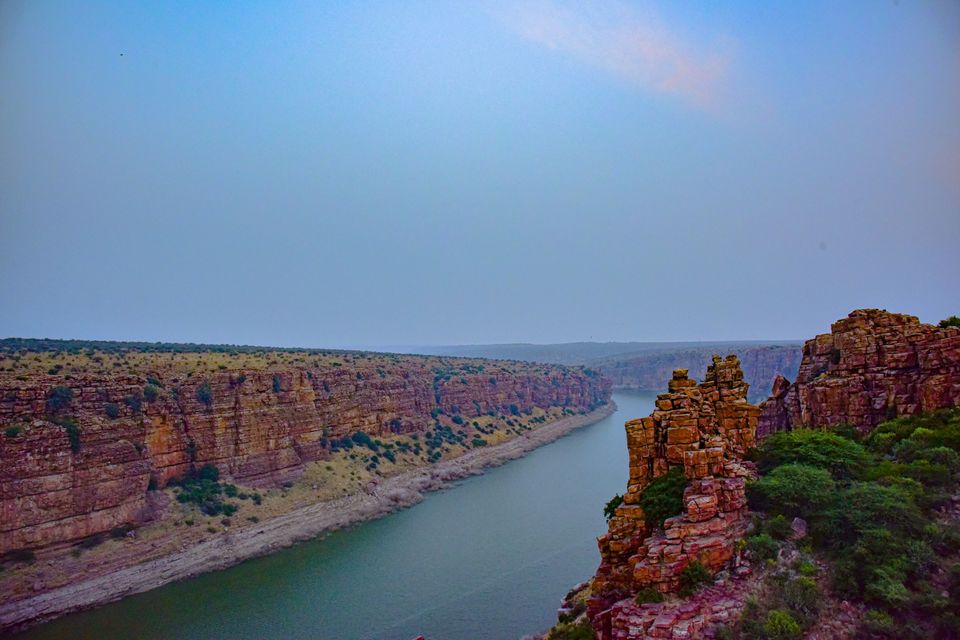 The Belum Caves is the largest and longest cave system which is open to public. Make sure to carry water as the place is hotter during winter too. You would need around 2 hrs to go around all the corners of the caves. Its being decorated with colorful lights.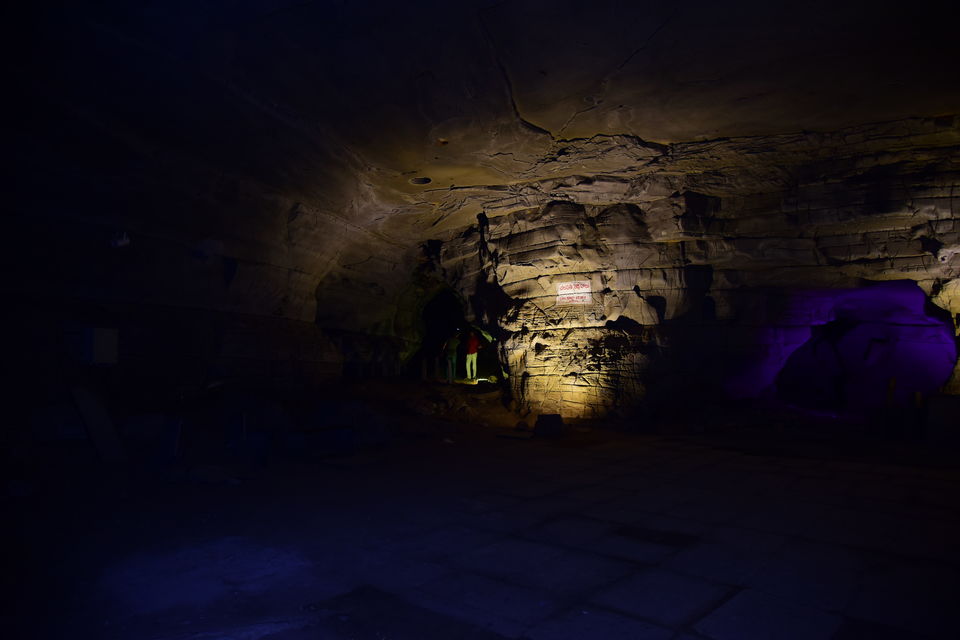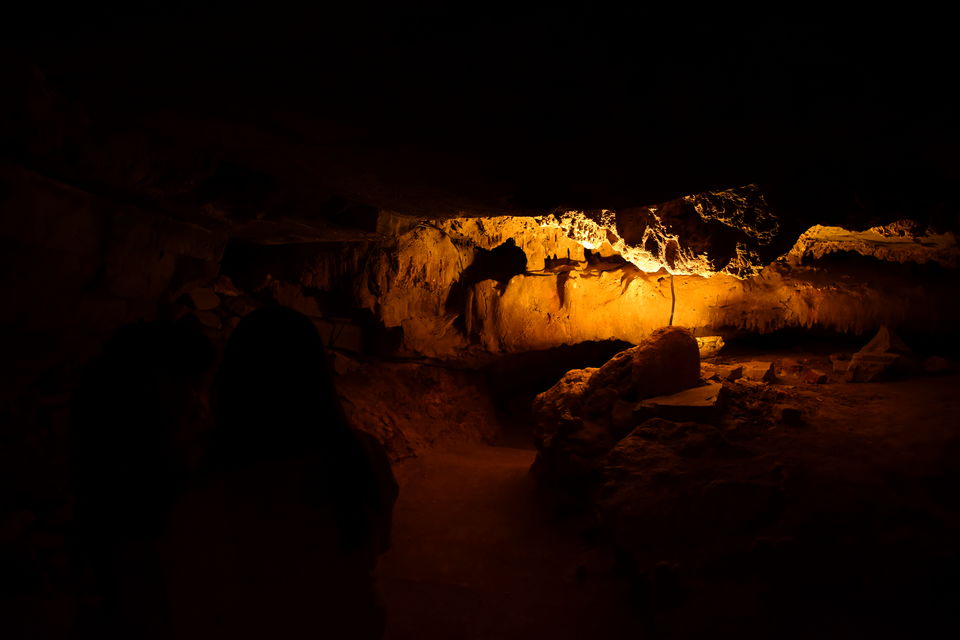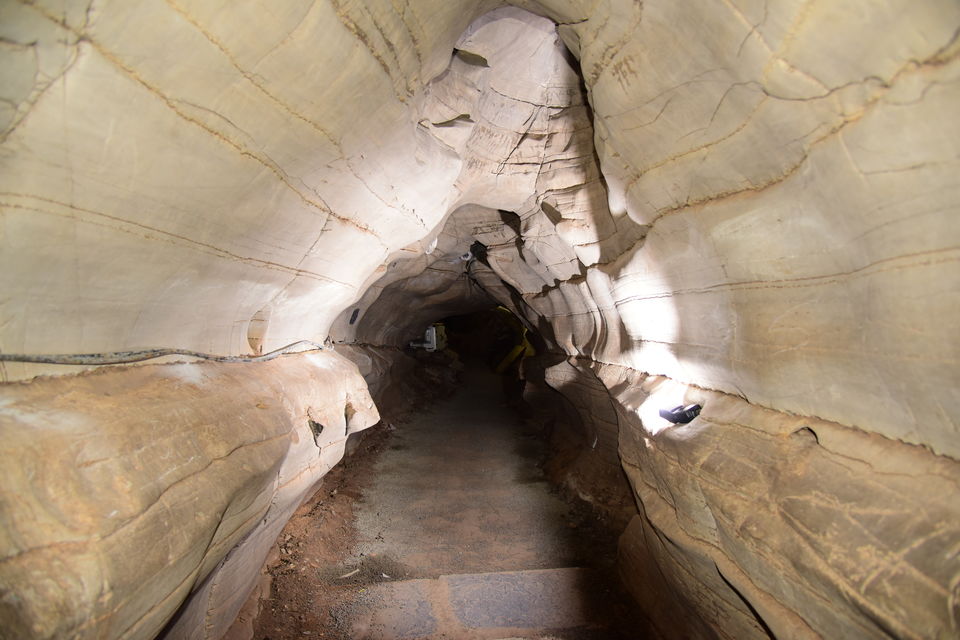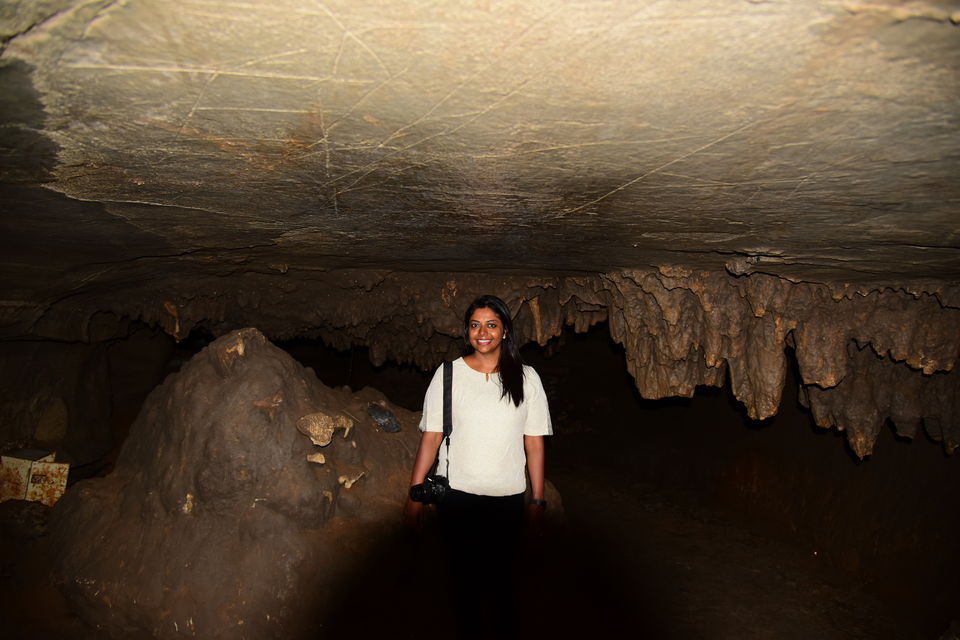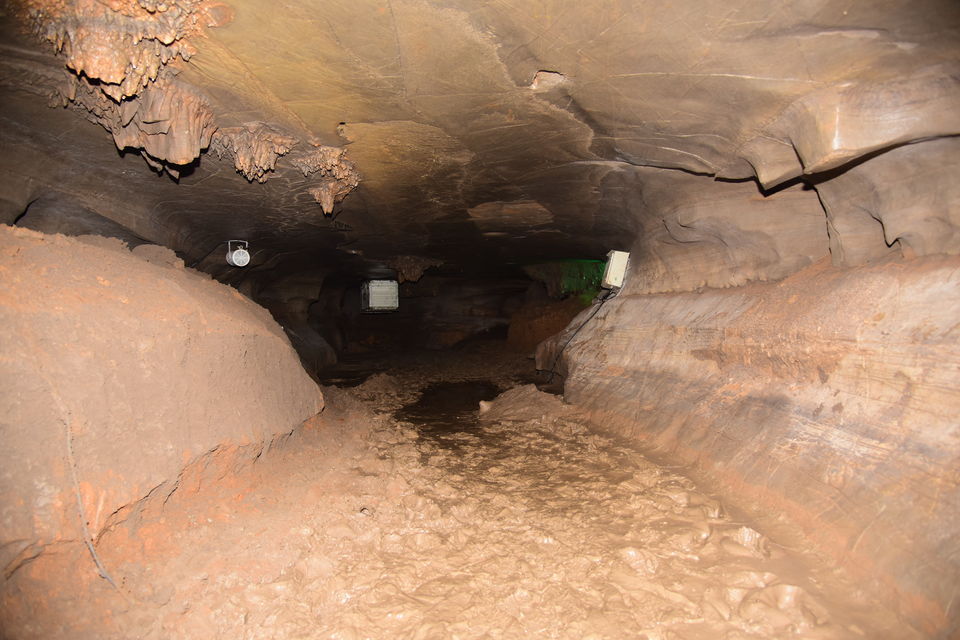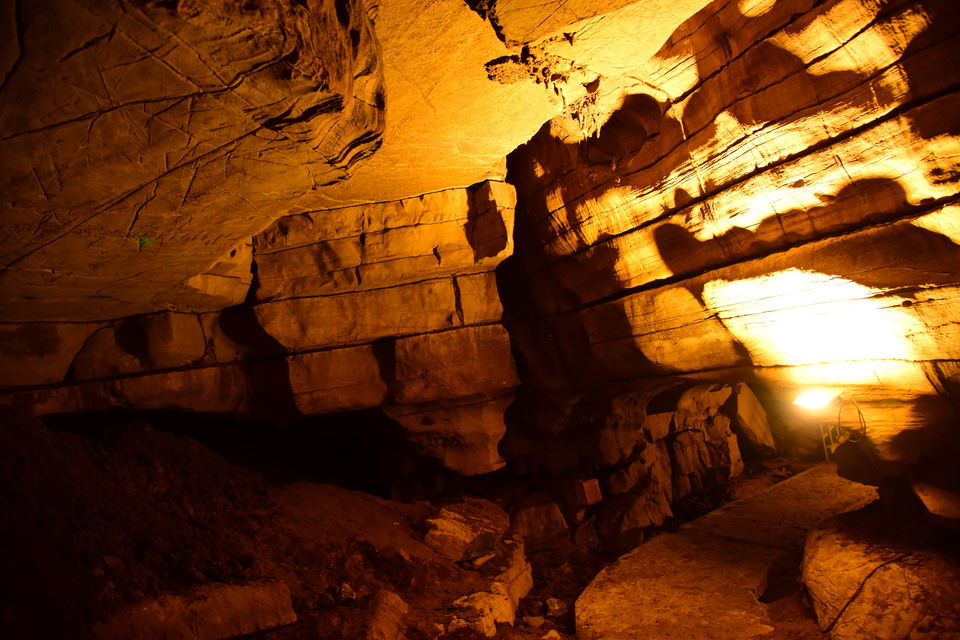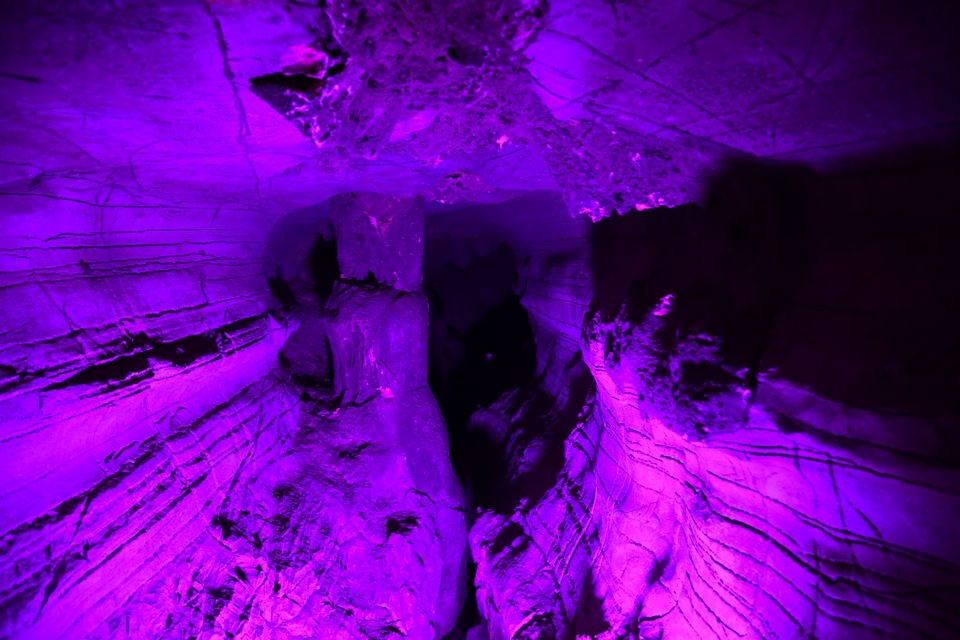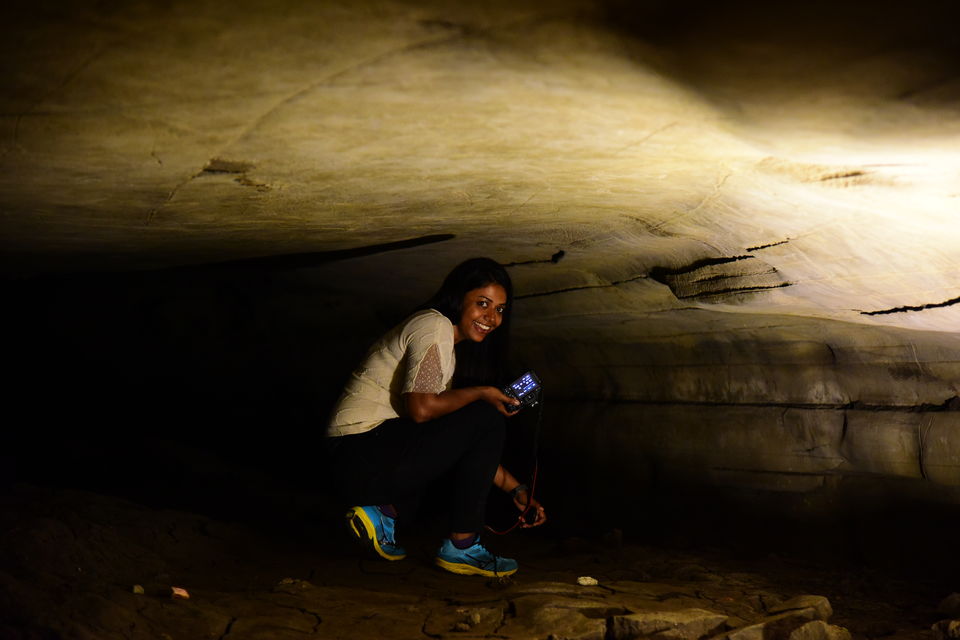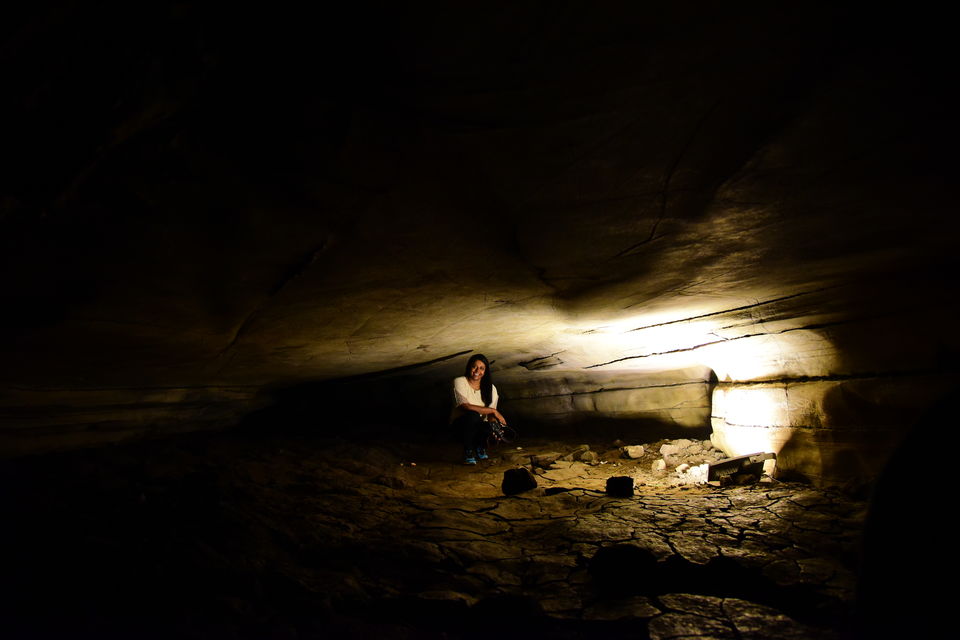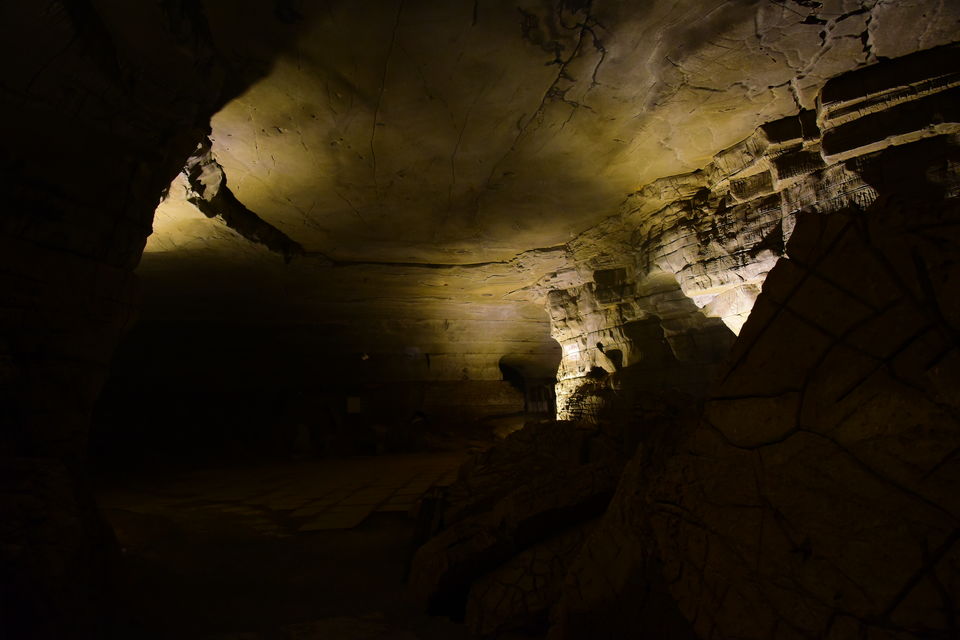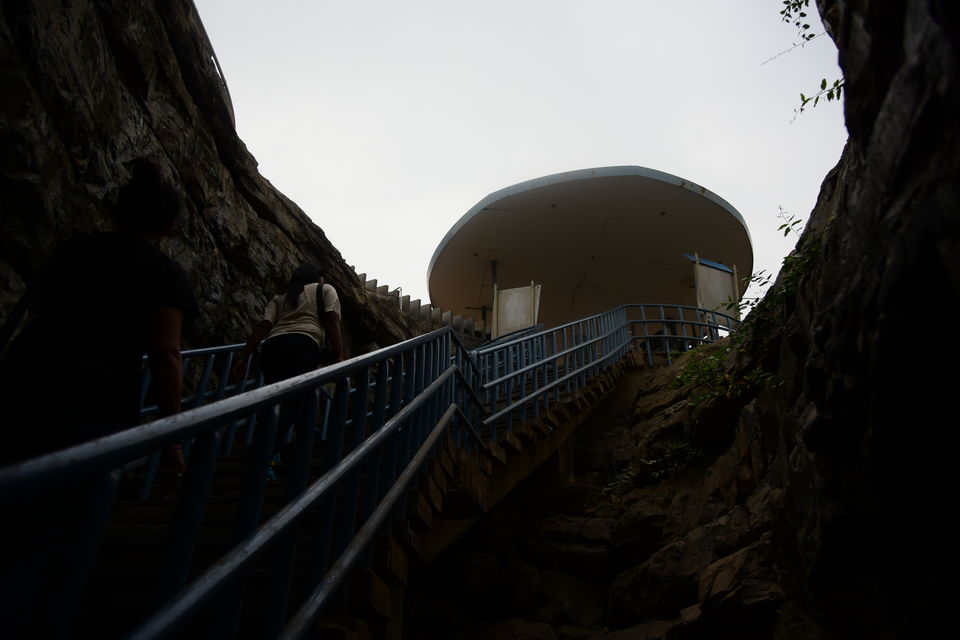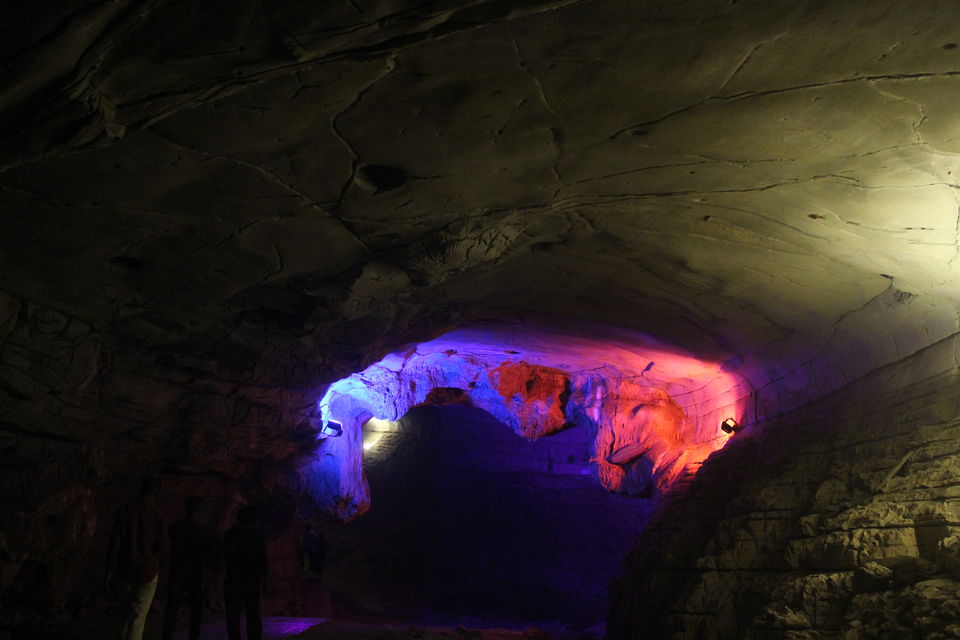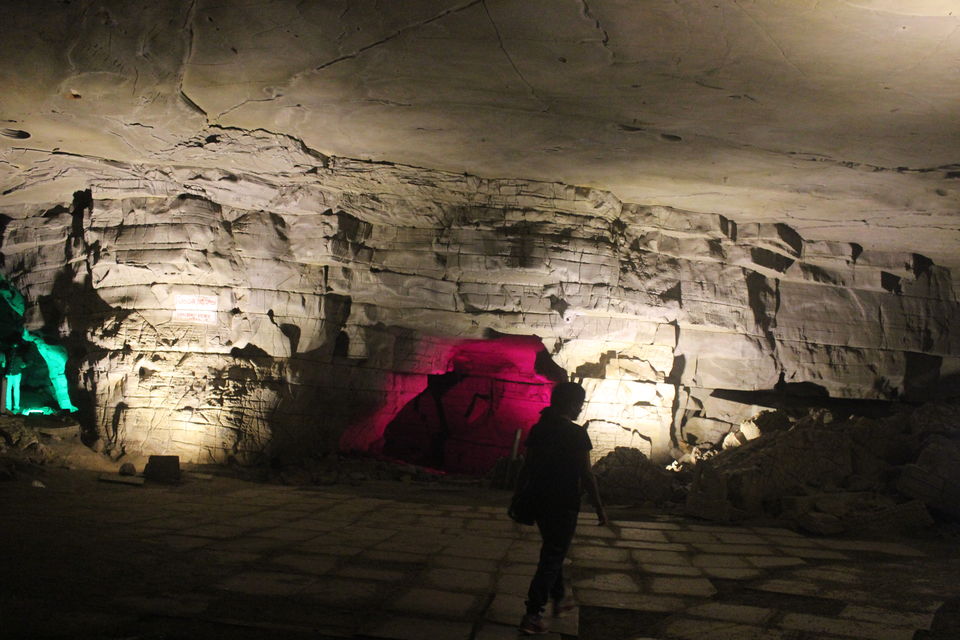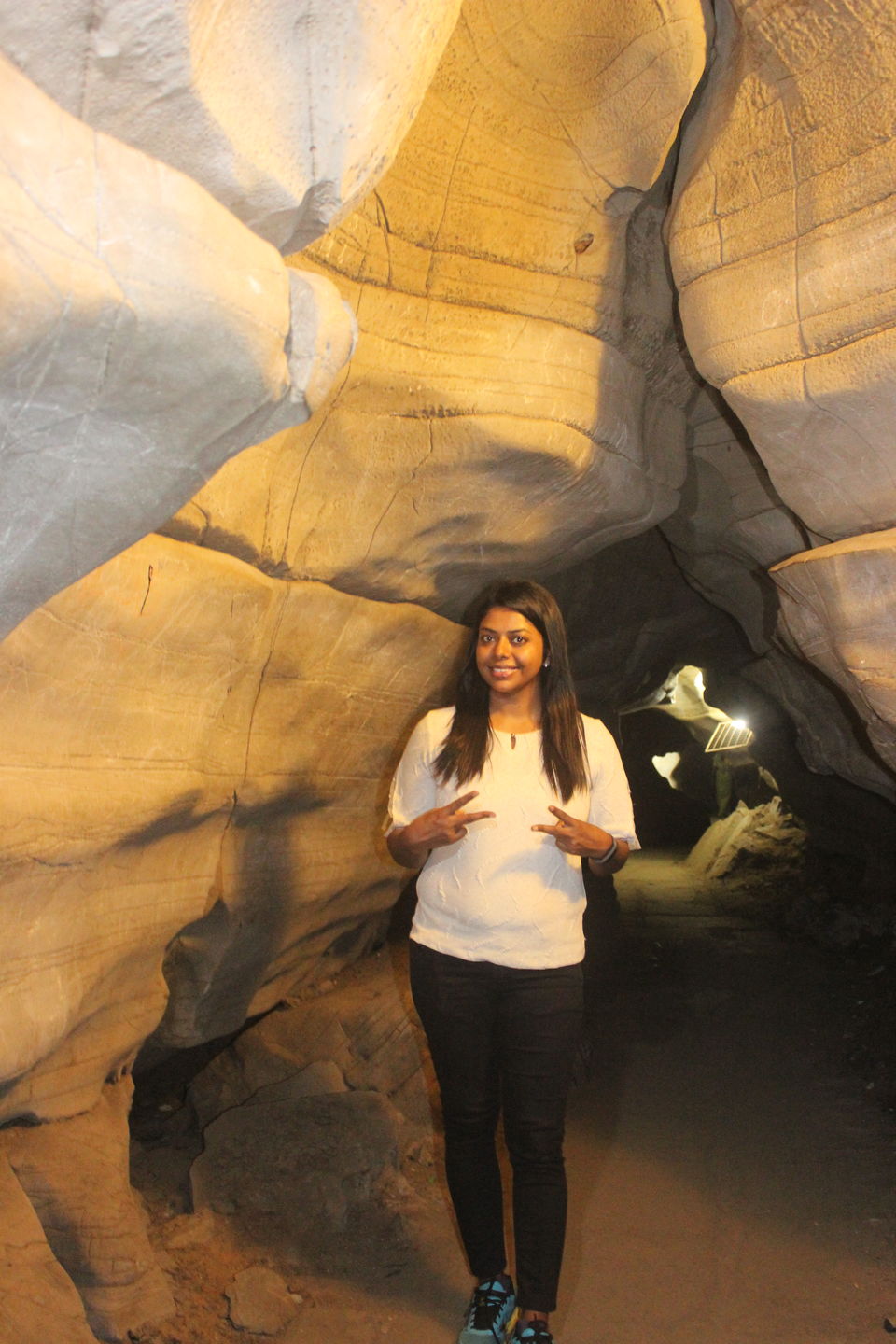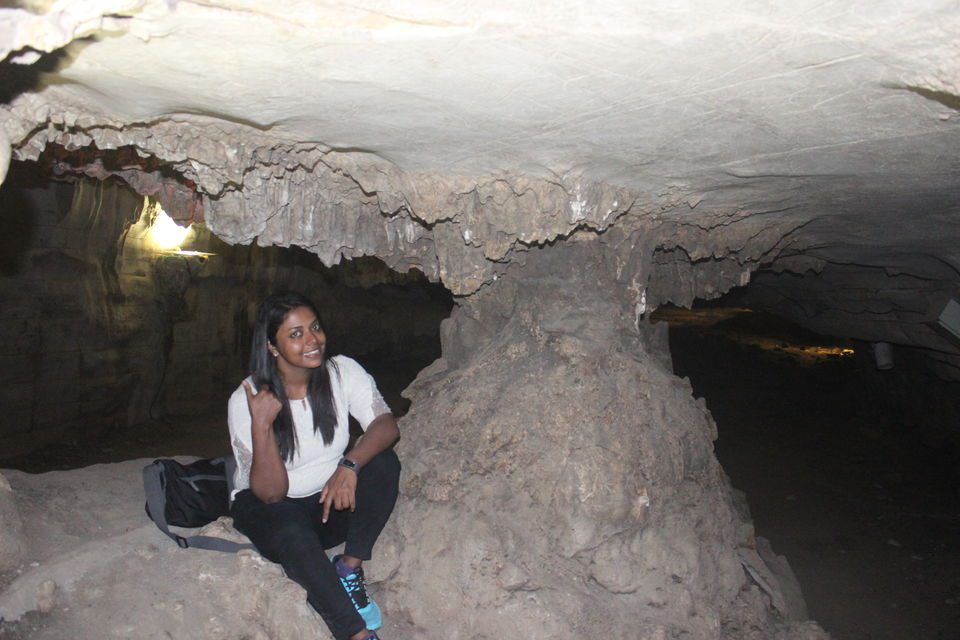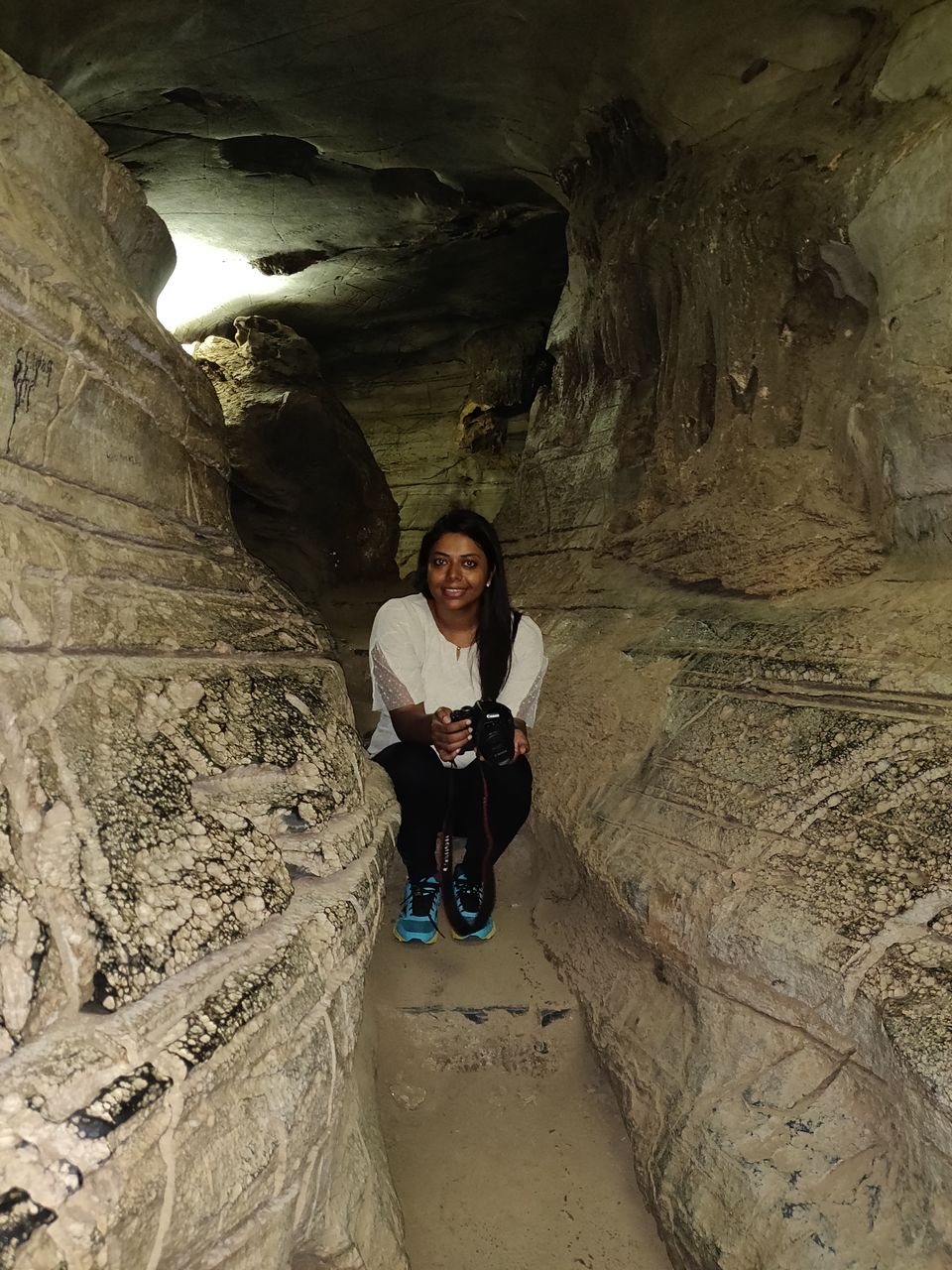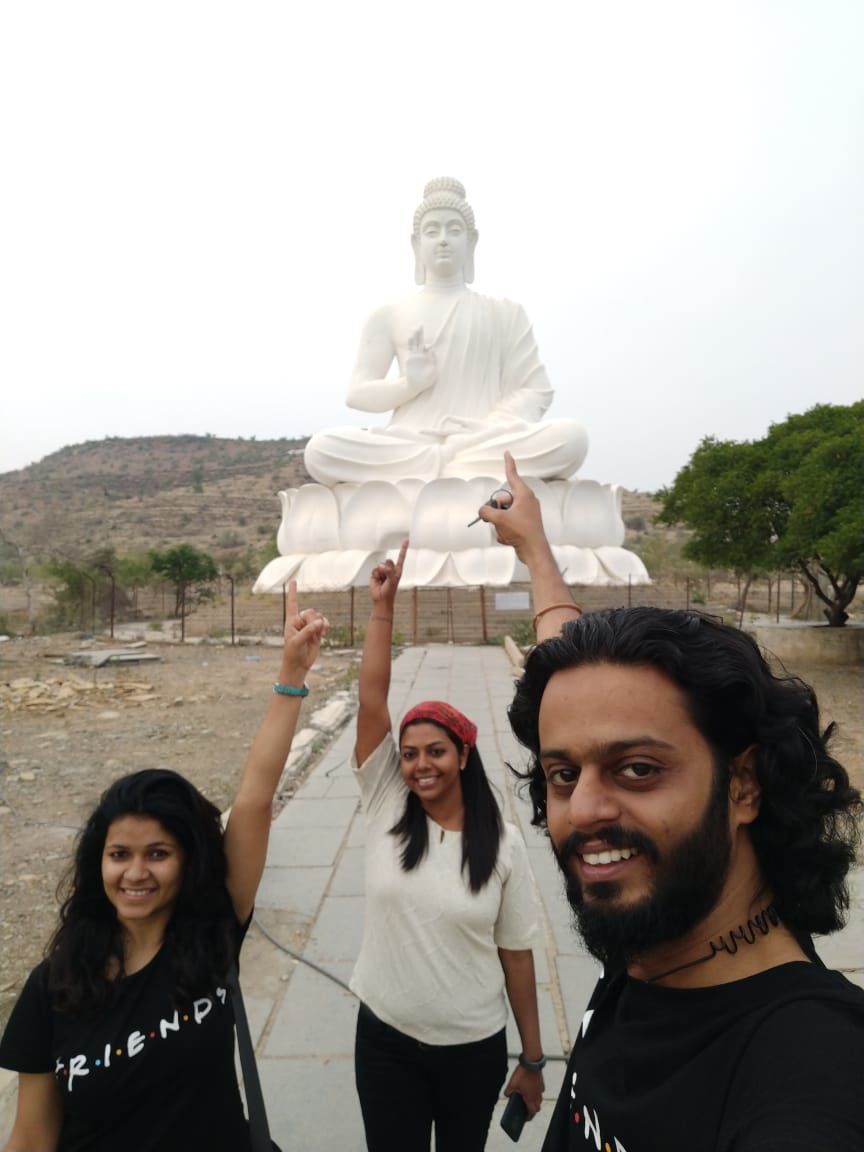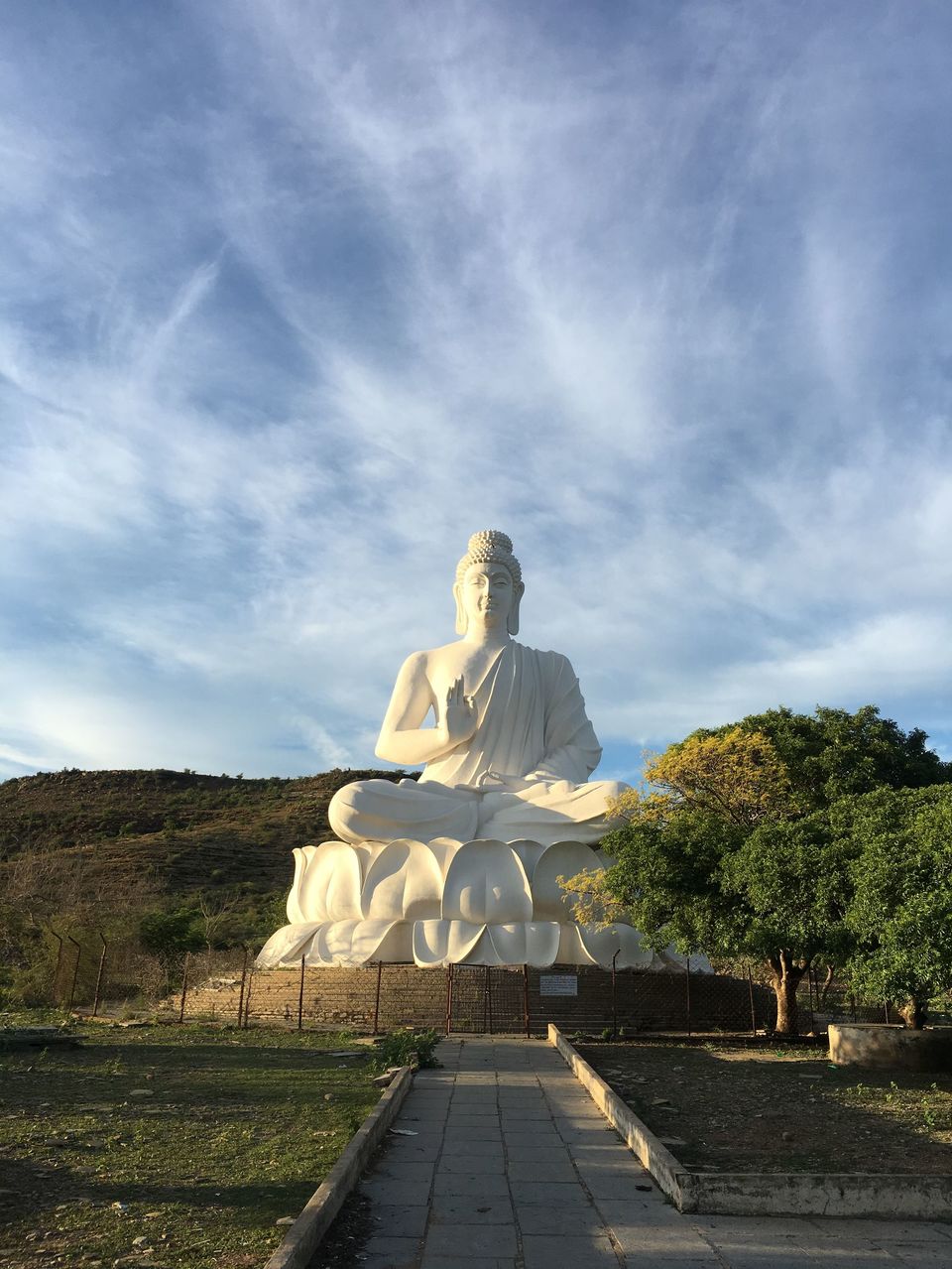 Restaurants are less in number . Stop at Anantapura to grab some lunch/snacks. Head back to Bangalore.