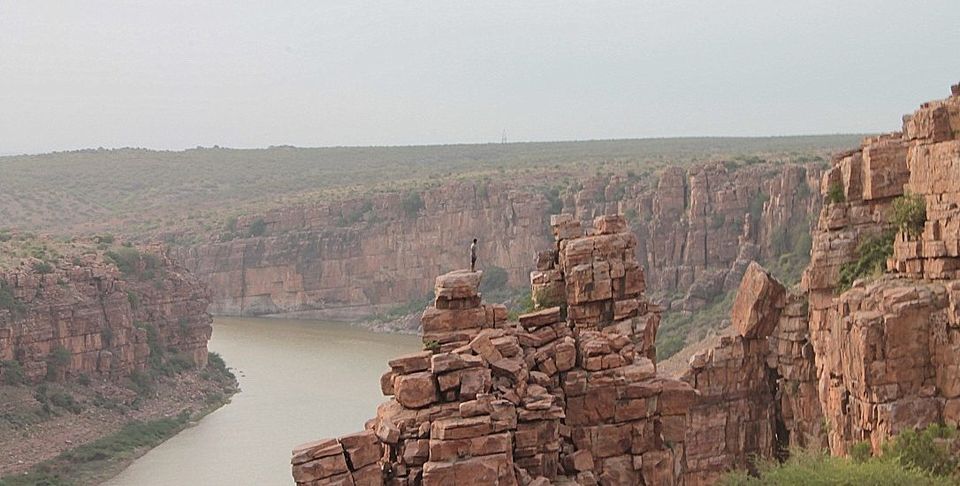 I came to know about Gandikota and Belum-caves, while trying to look for Canyons in India. The moment I read about it, it entered in my to to-do list. Though, it took me some time to plan it.
Gandikota : India's Grand Canyon
, can be precisely claimed as the main Grand Canyon of India. This is a small village on the right bank of the river Pennar. Nearest town is 13 km away from Jammalamadugu in Kadapa region, Andhra Pradesh, India. The Fort was developed around 1123 AD by Telgu rulers from .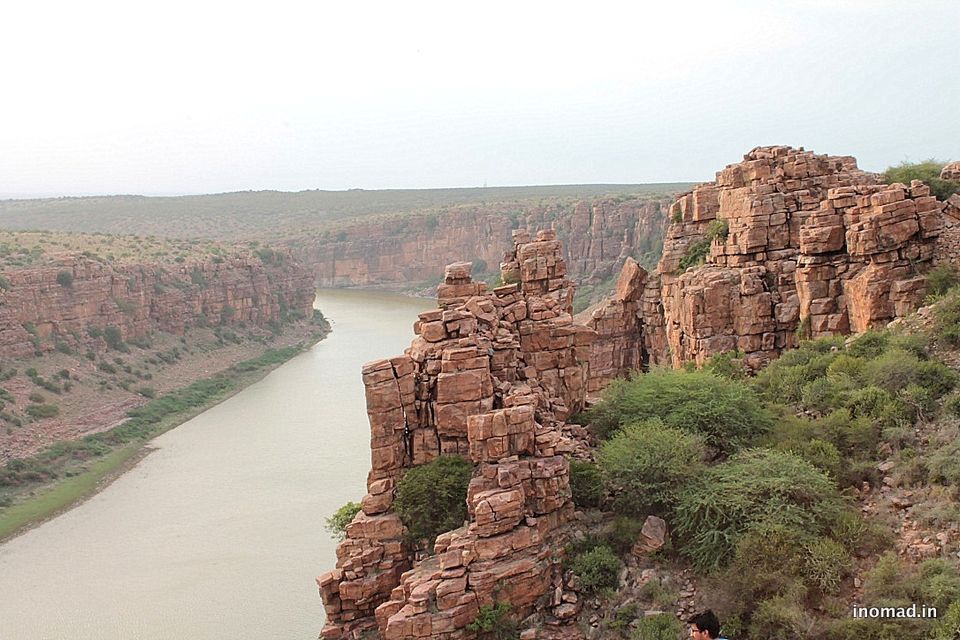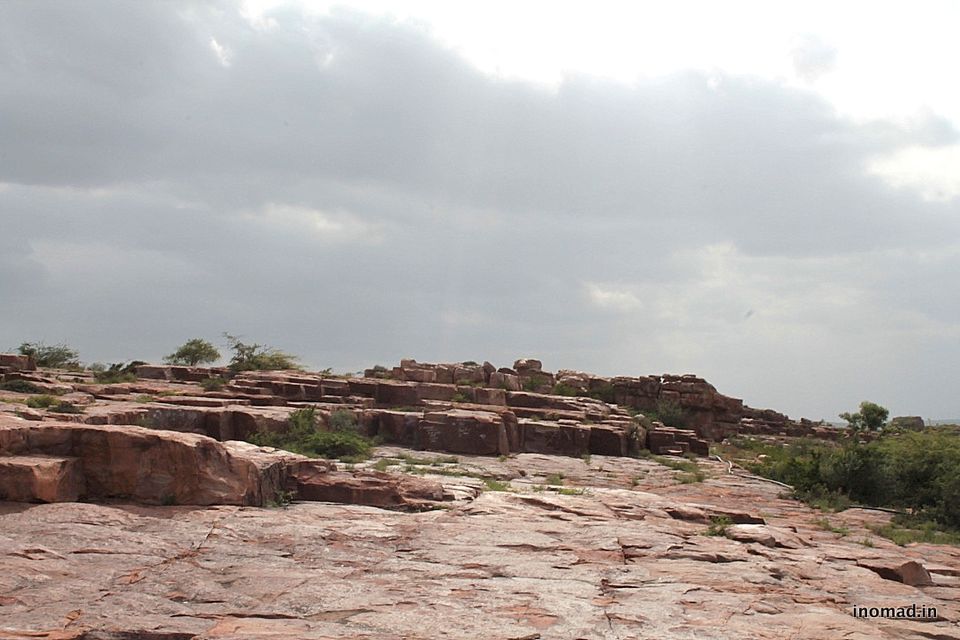 I comprehend, this can't be contrasted with some amazing canyons around the globe, which are tremendous yet at the same time it was an astounding feeling, by just being here. You can feel the modesty in the life of people around here and this place has a considerable experiences to offer to all kind of individuals. If you are an adventurous person, this place is a gold mine. As a history lover this place won't baffle you. The spectacular gorge formation around river will blow your mind; I was lucky to witness, one of the best sun rises in my life. The night spent in the outskirts of fort will keep reminding me, the beauty of this place.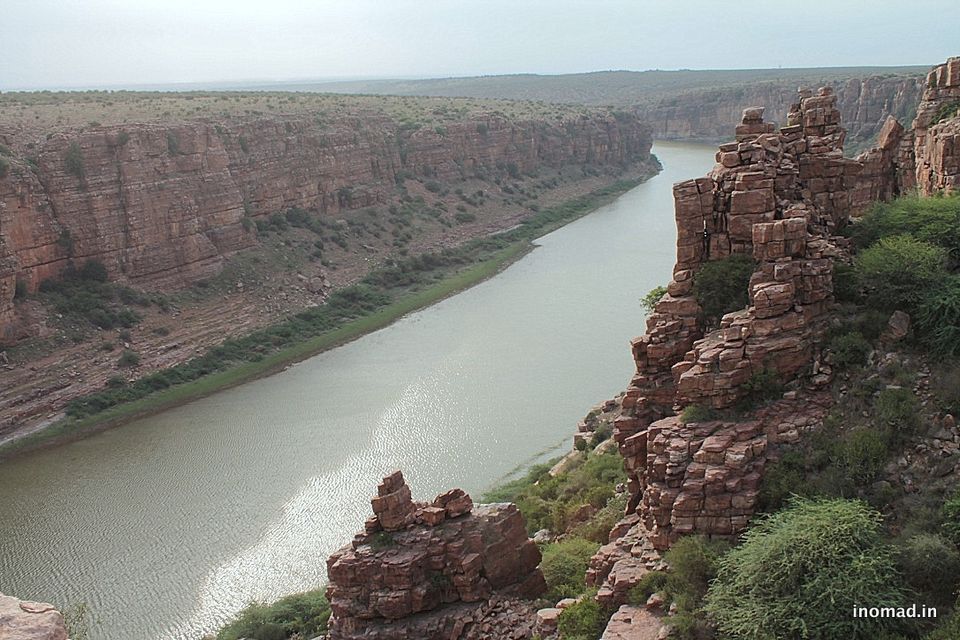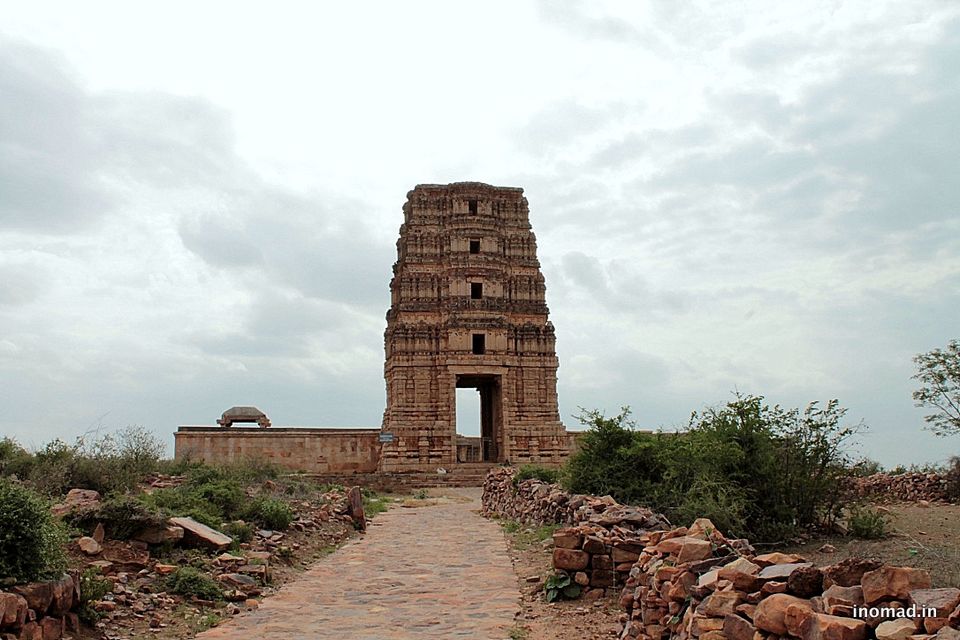 The nearest town is Jammalamadugu. There is only one bus available in the morning destines to Gandikota.
There is an AP tourism sponsored resort "Haritha resort", you can do online bookings. Unfortunately, there are no other modes of accommodation available. However, you are free to lodge your own tent.
If you or someone in your group understands Telugu, this may help you a lot. Since, this place is still trying to find it's mark on tourism circle, English or Hindi language is not common here . You can essentially arrange things like food or accommodation easily, if you understand the native language.
Bellum Caves
The Belum Caves is the largest and longest cave system open to the public on the Indian subcontinent, known for its speleothems, such as stalactite and stalagmite formations. I just loved it. AP government is trying to put these places in a better shape and make it tourism friendly. This is almost 60 KM away from Gandikota and it's a must visit if you are in that region.
I am sure there are more spectacular sites available in this region and I hope, I'll be able to explore them next time. Please check out my latest blog for more details Gandikota & Belum-Caves.
Happy Travelling !!.