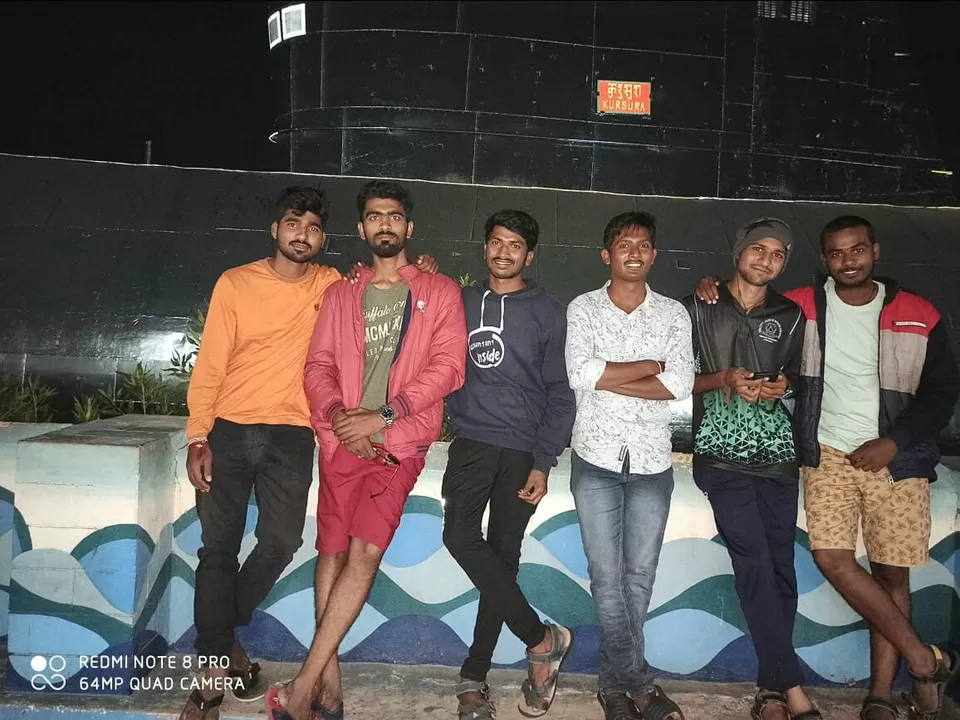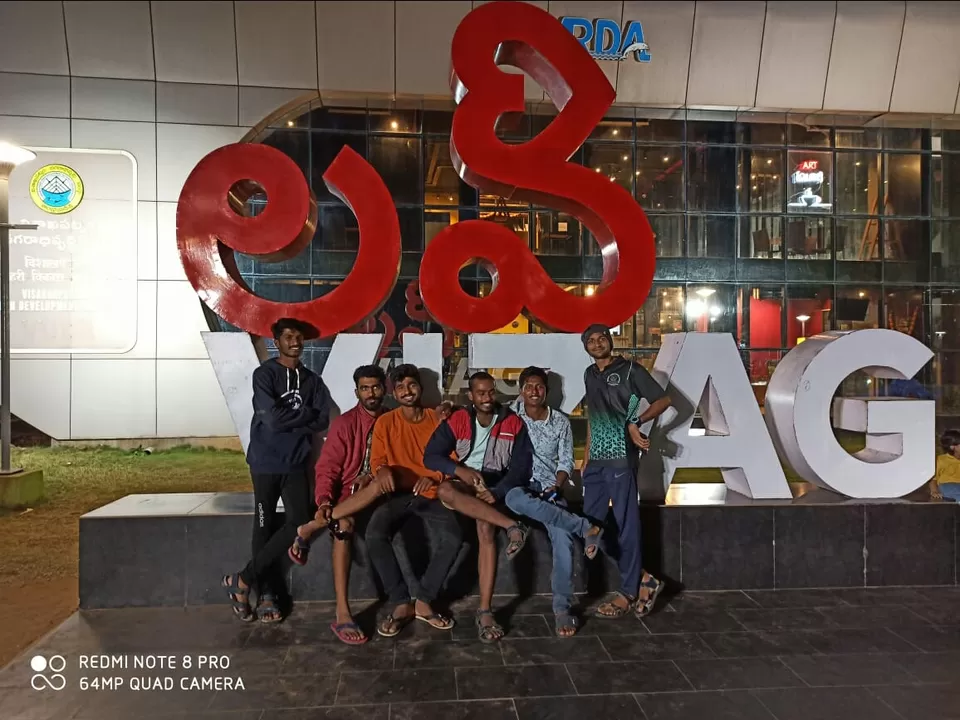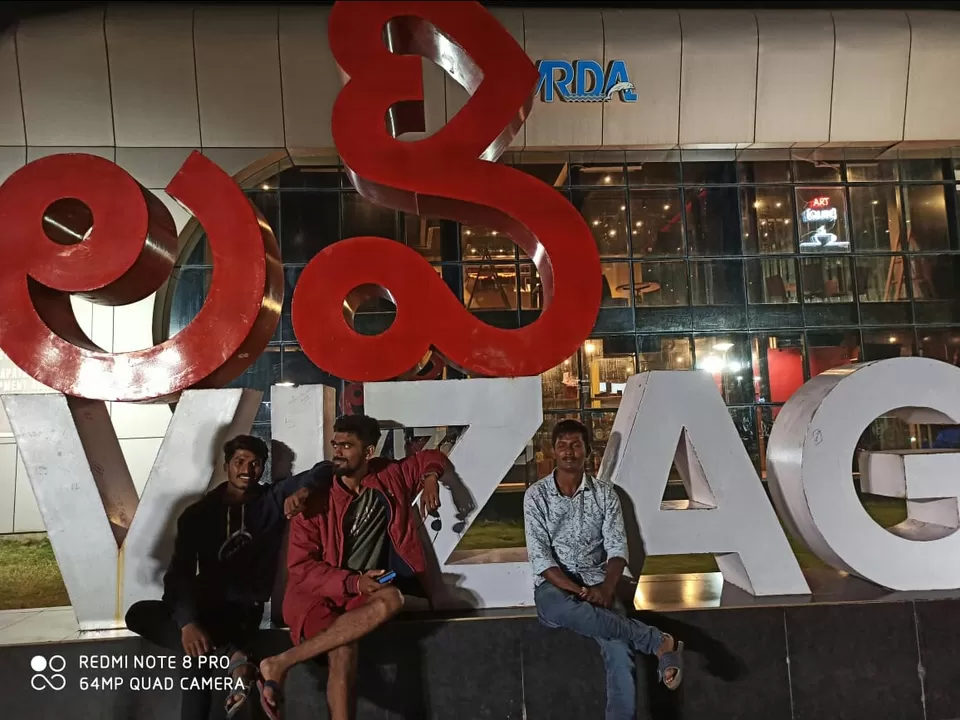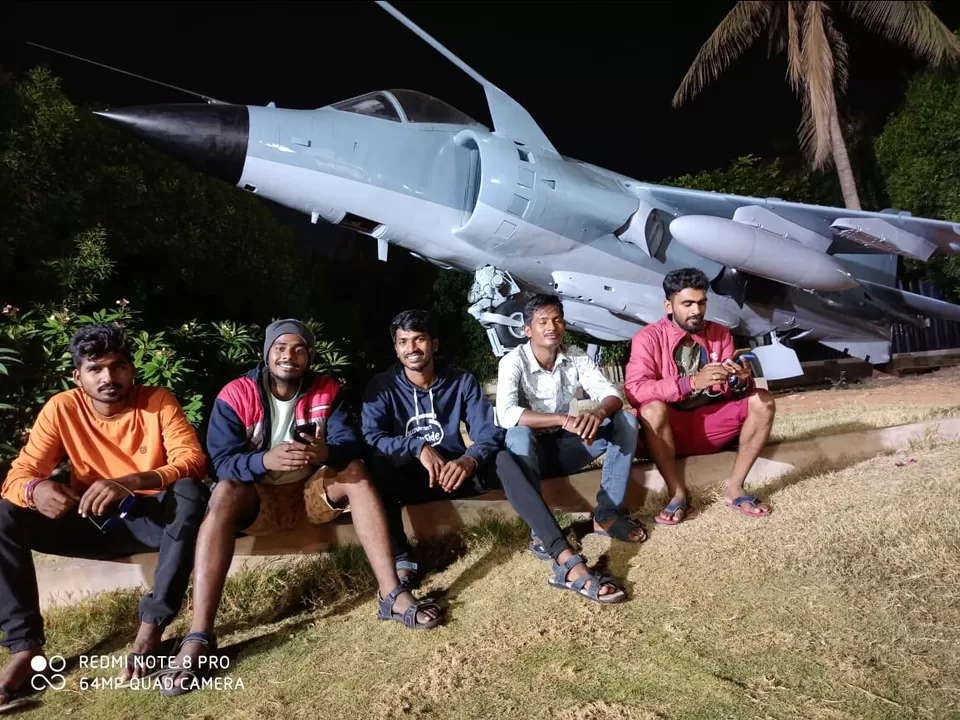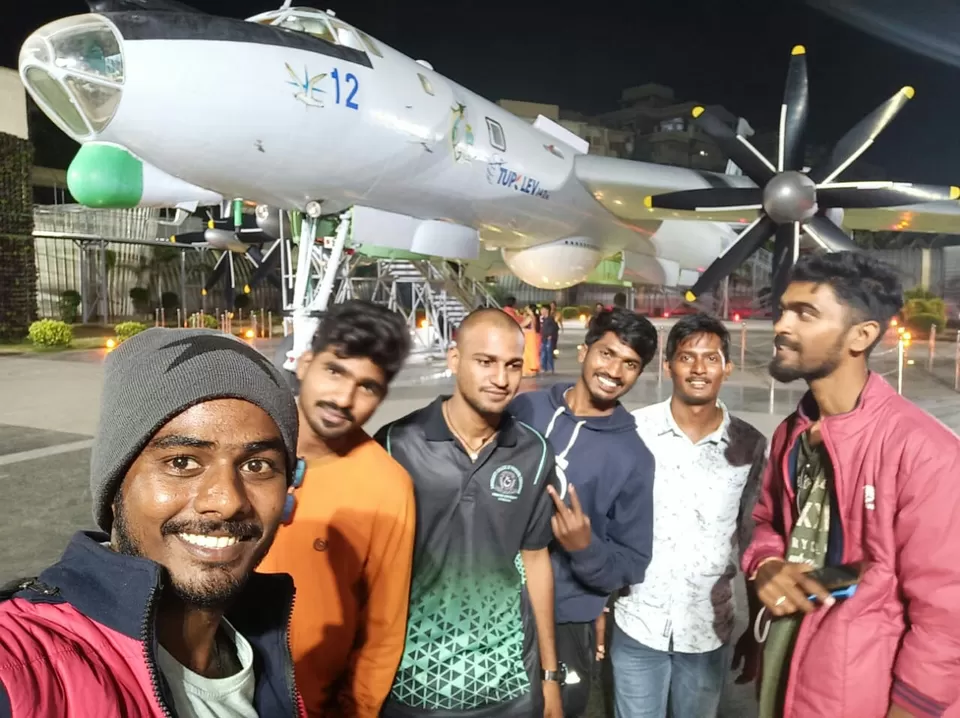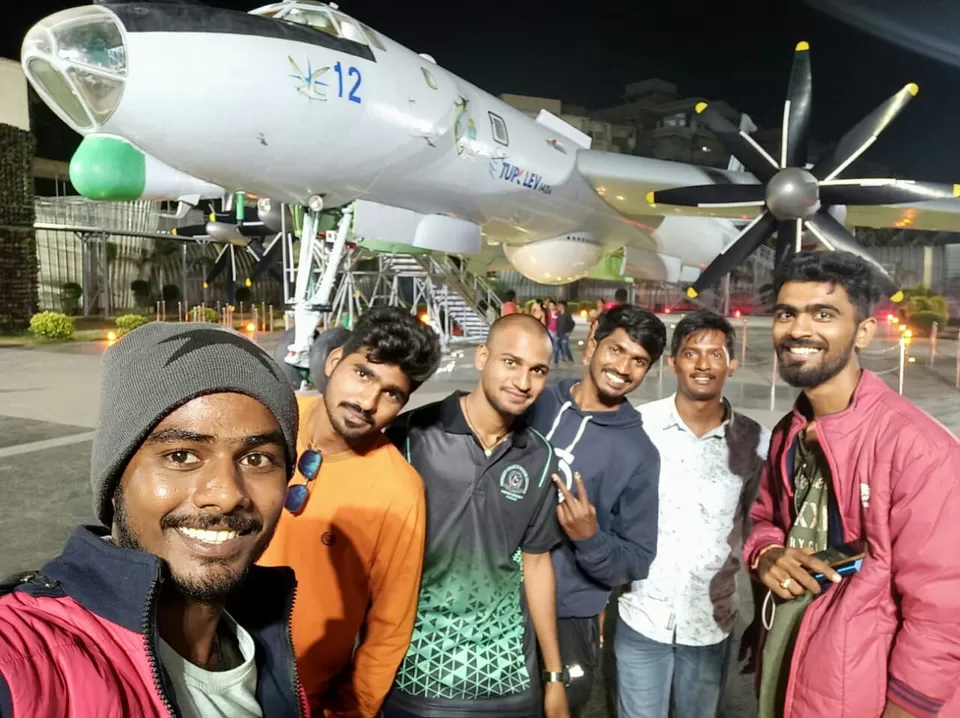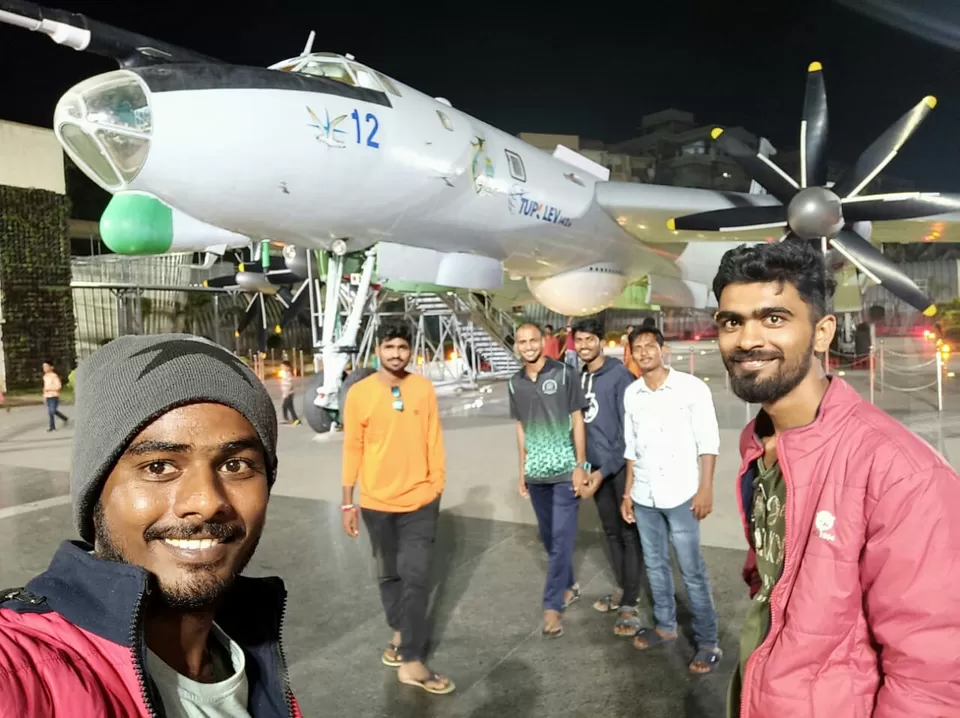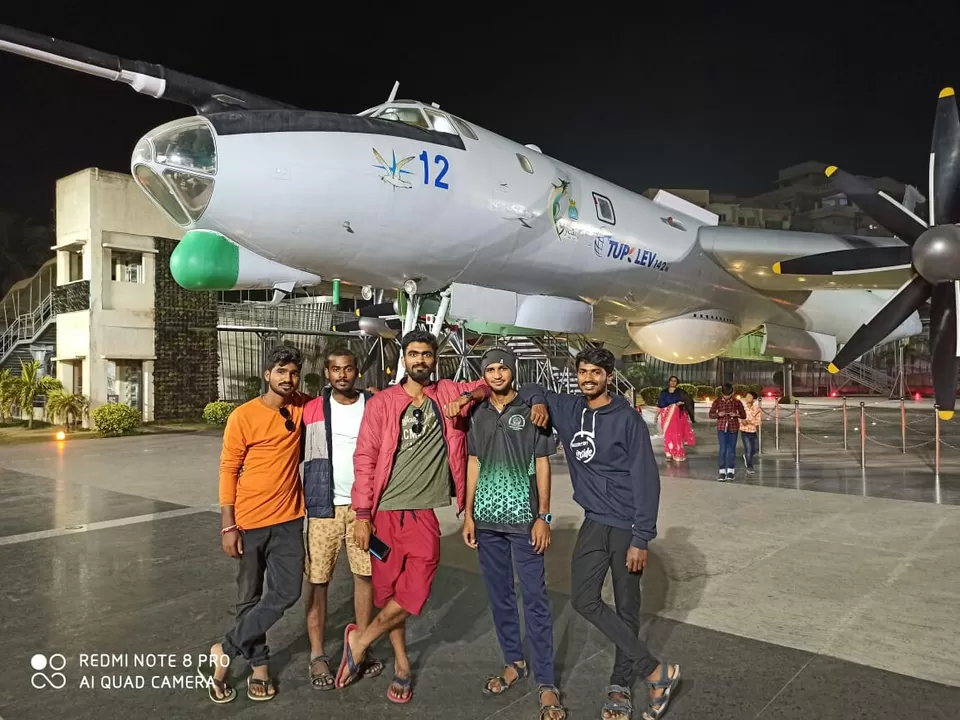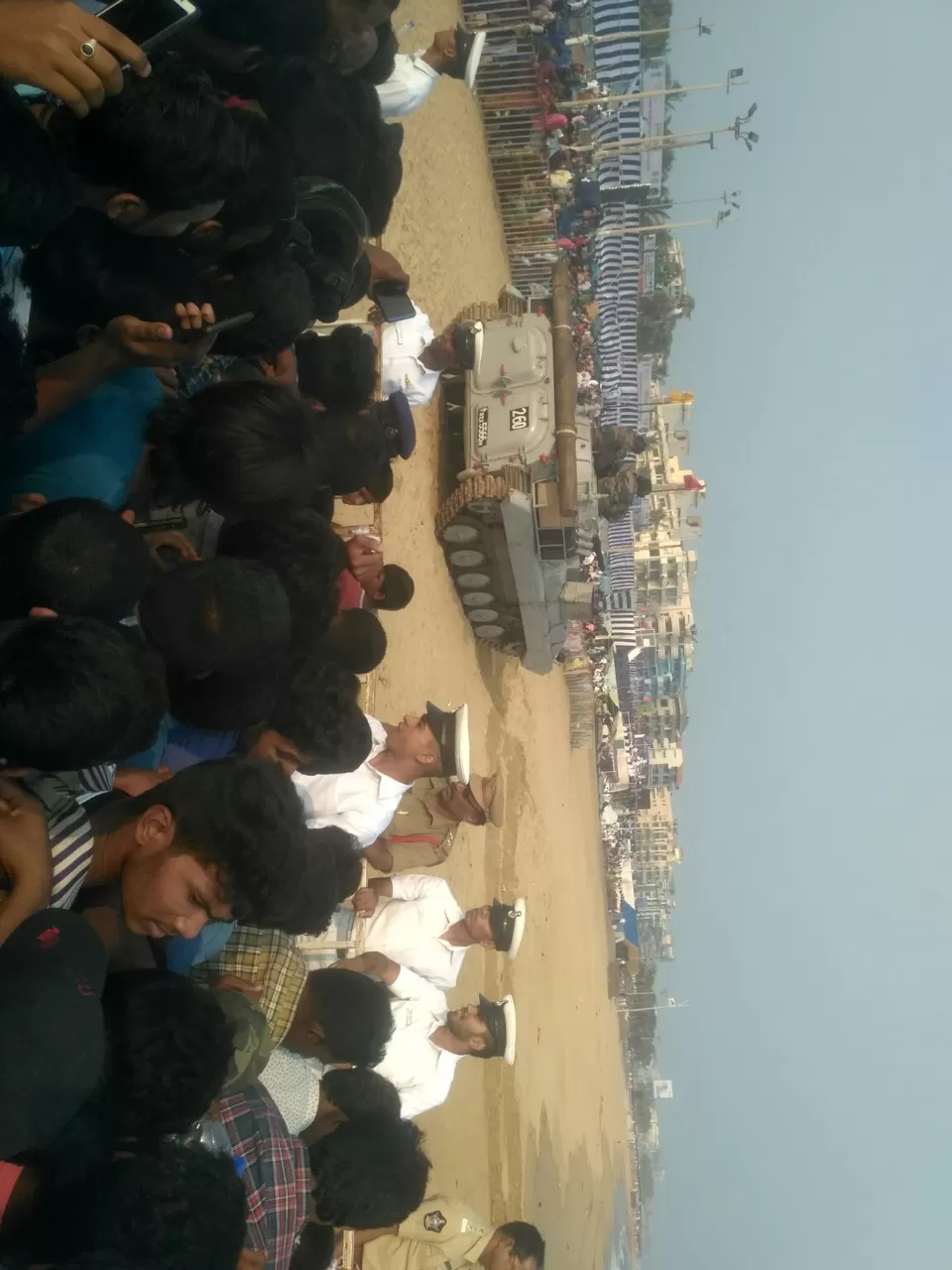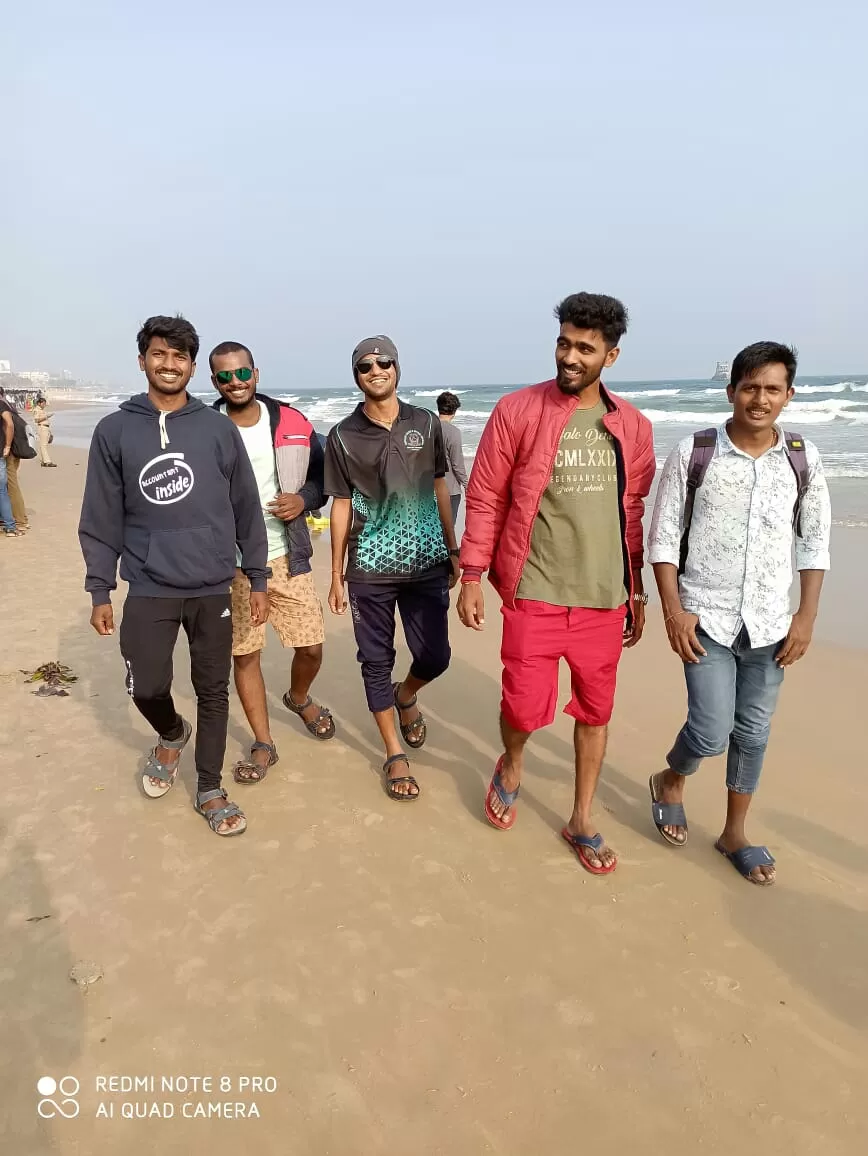 Today we. Got up and went to shimhachalam temple and from there fishing harbour and from there rishikonda beach and nxt NAD JUNCTION FROM THERE BY BUS TO HYD AND REACHED EARLY IN THE MORNING BY 07.00 AM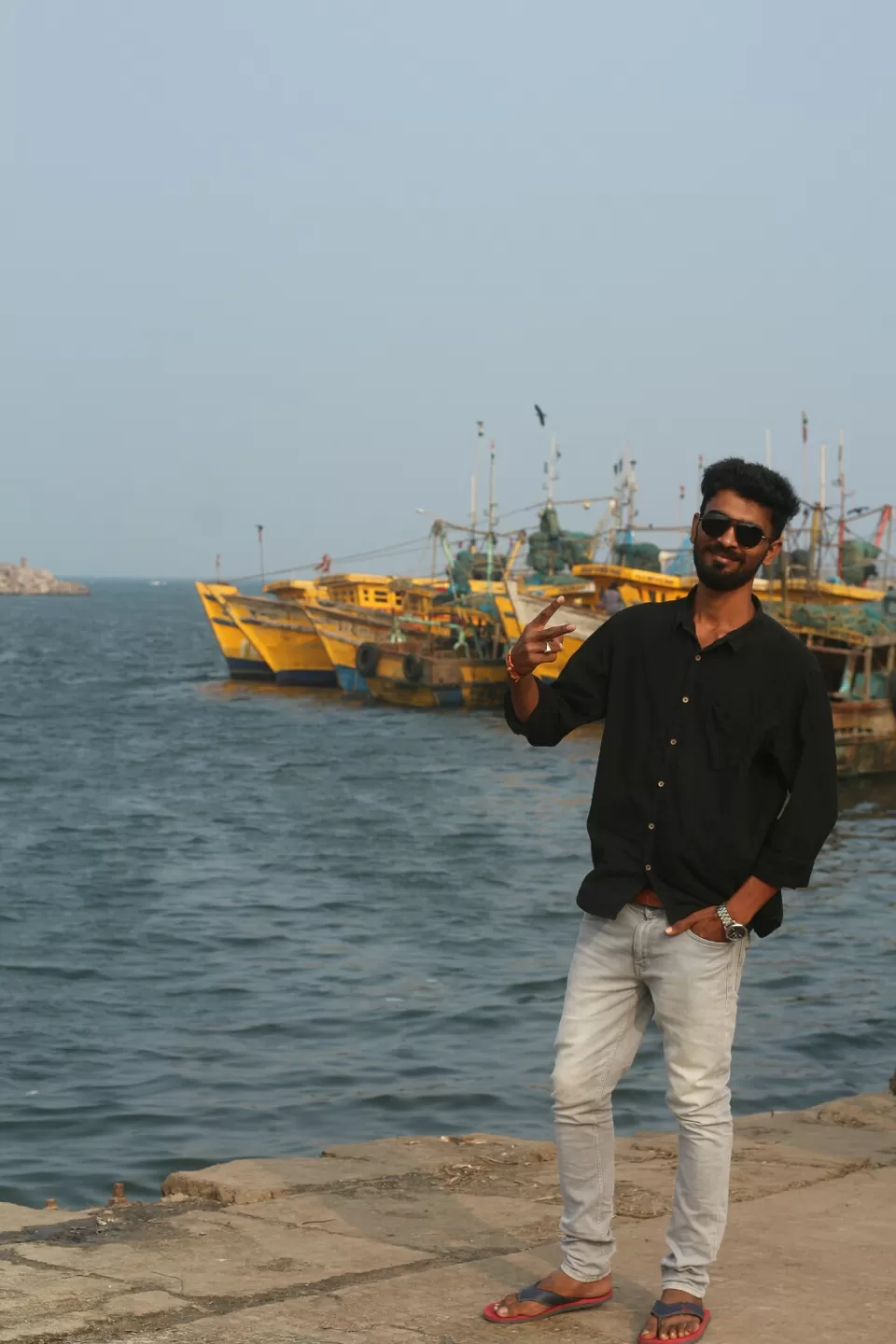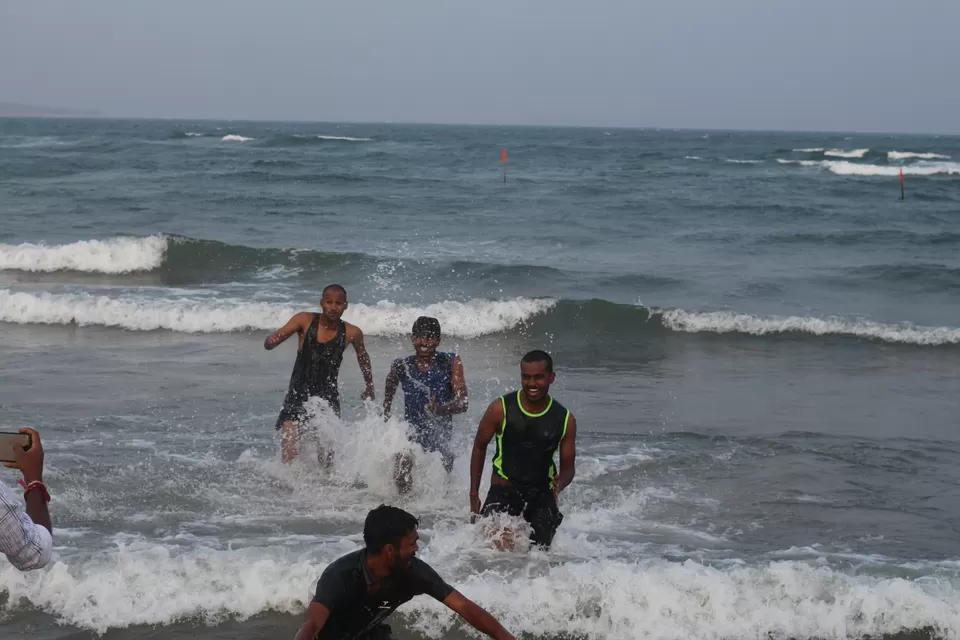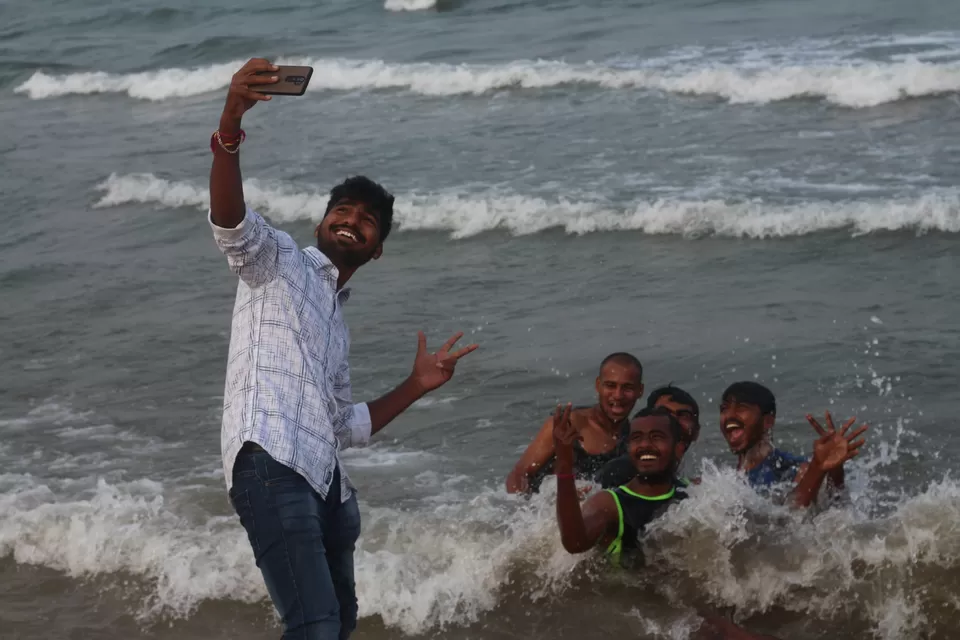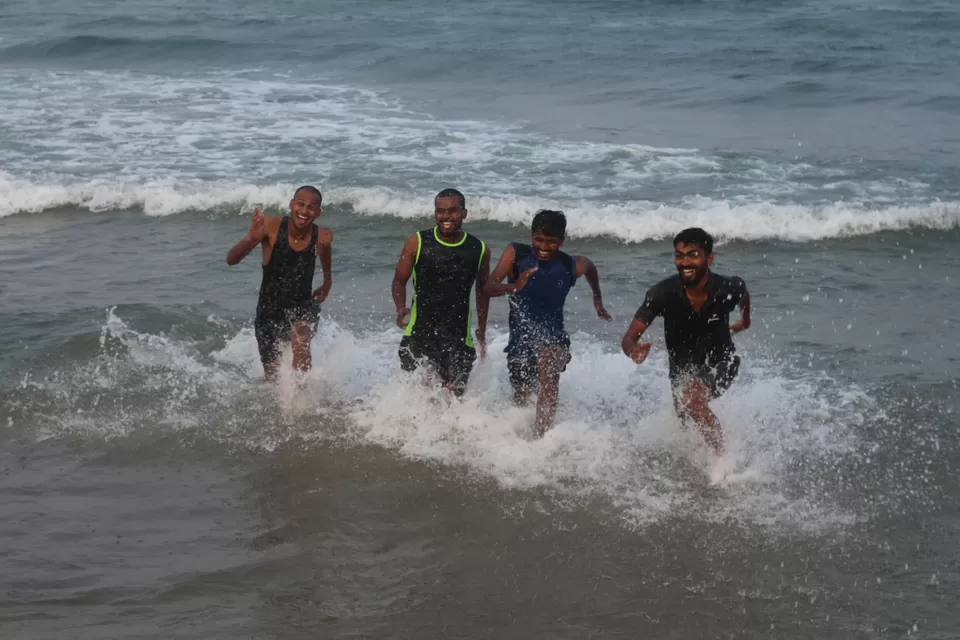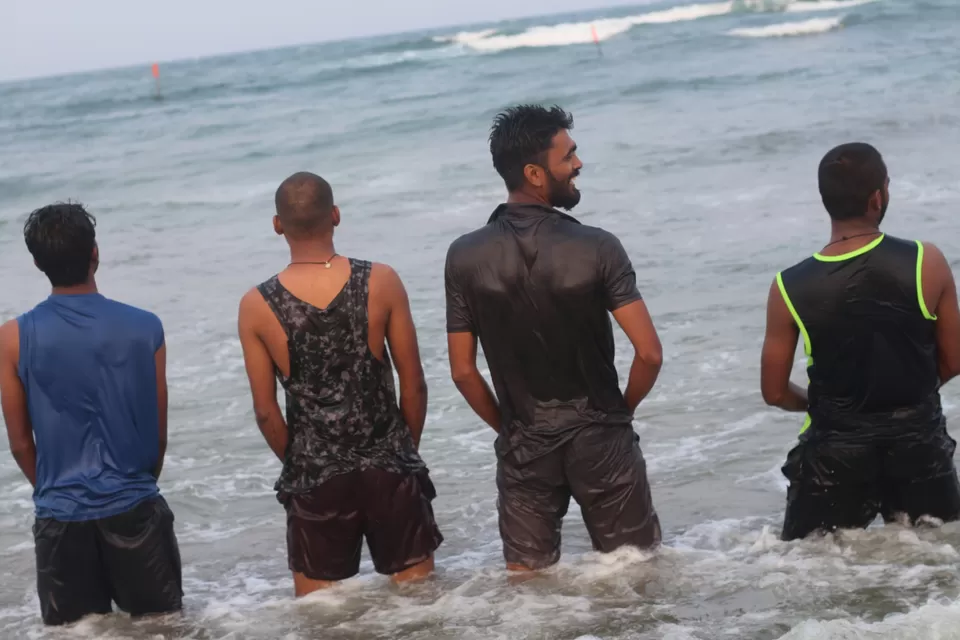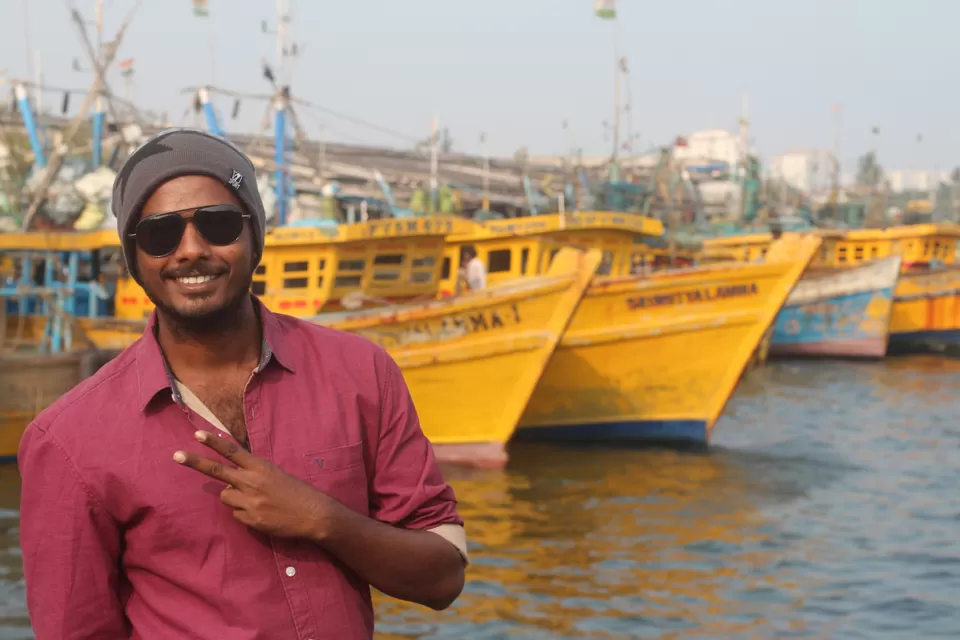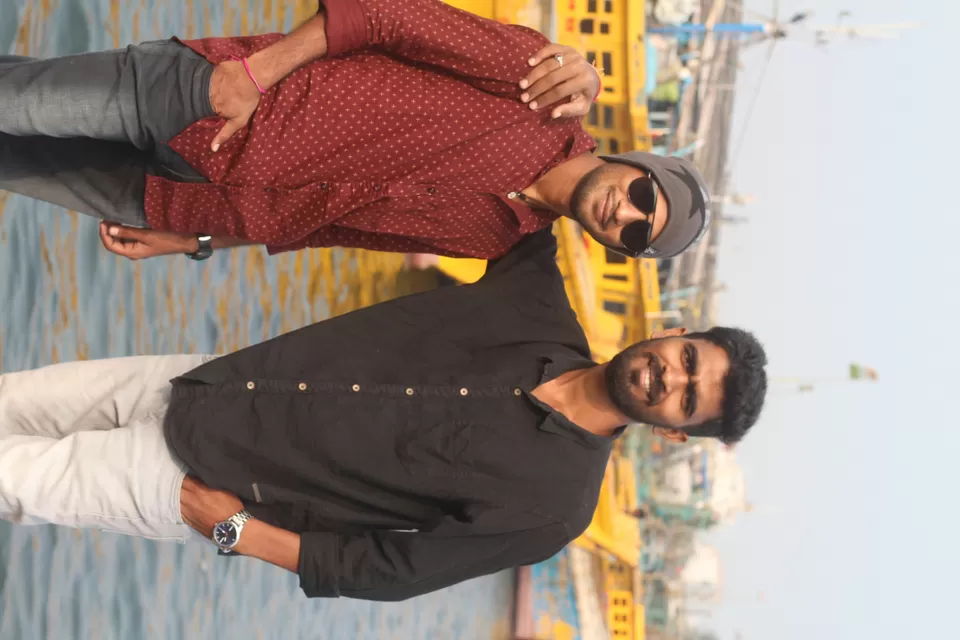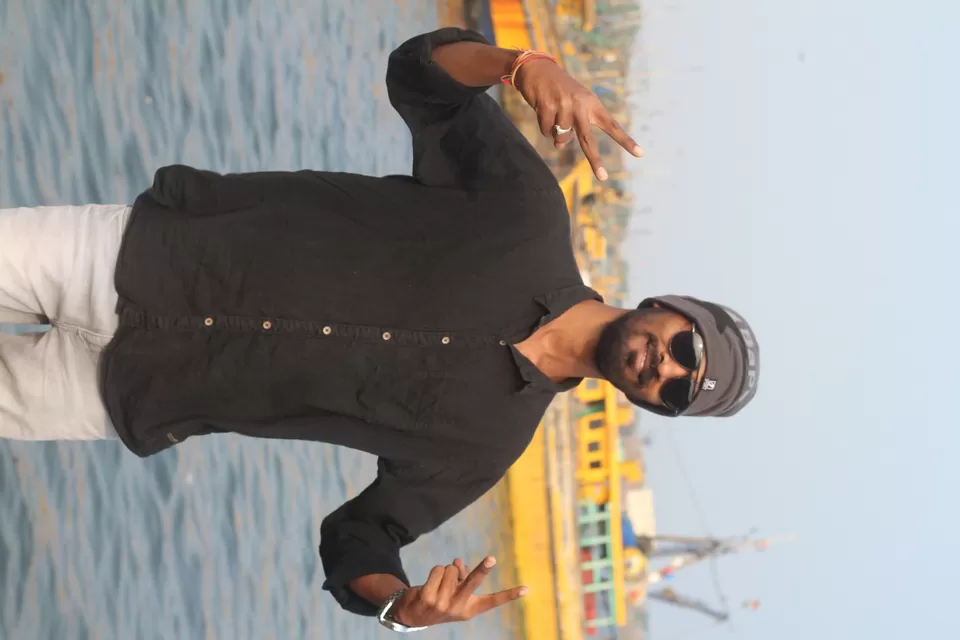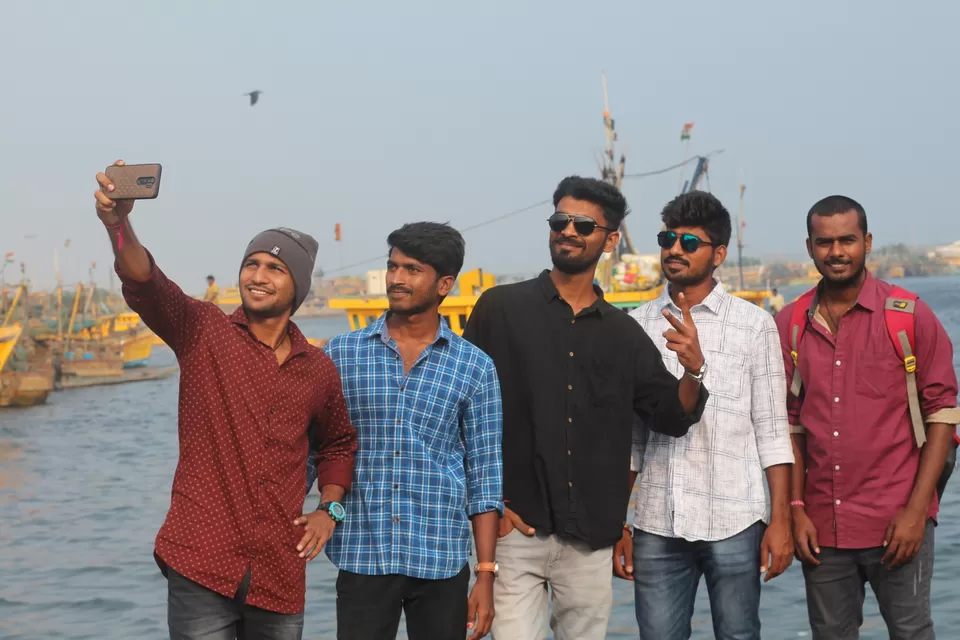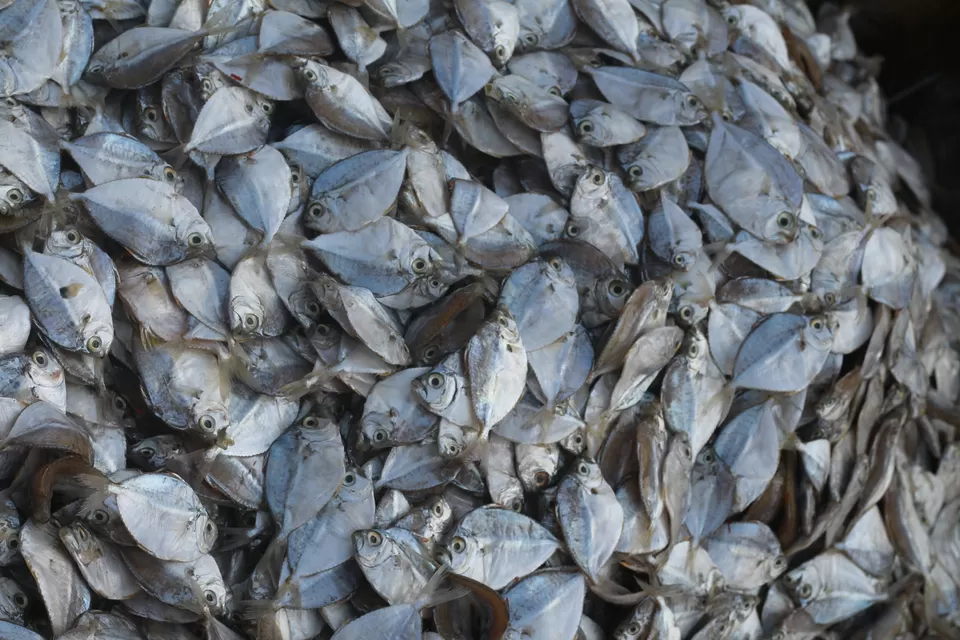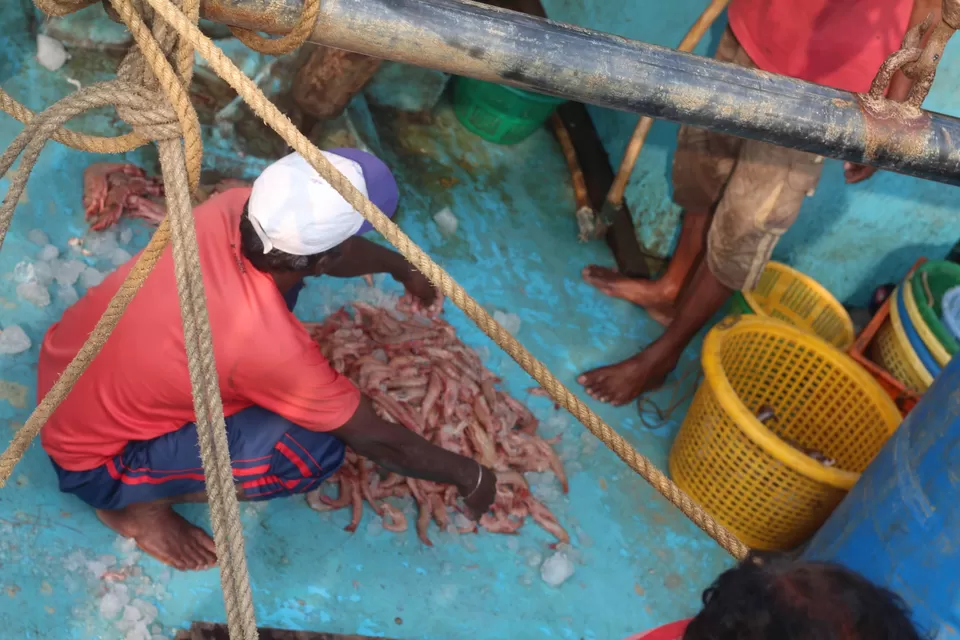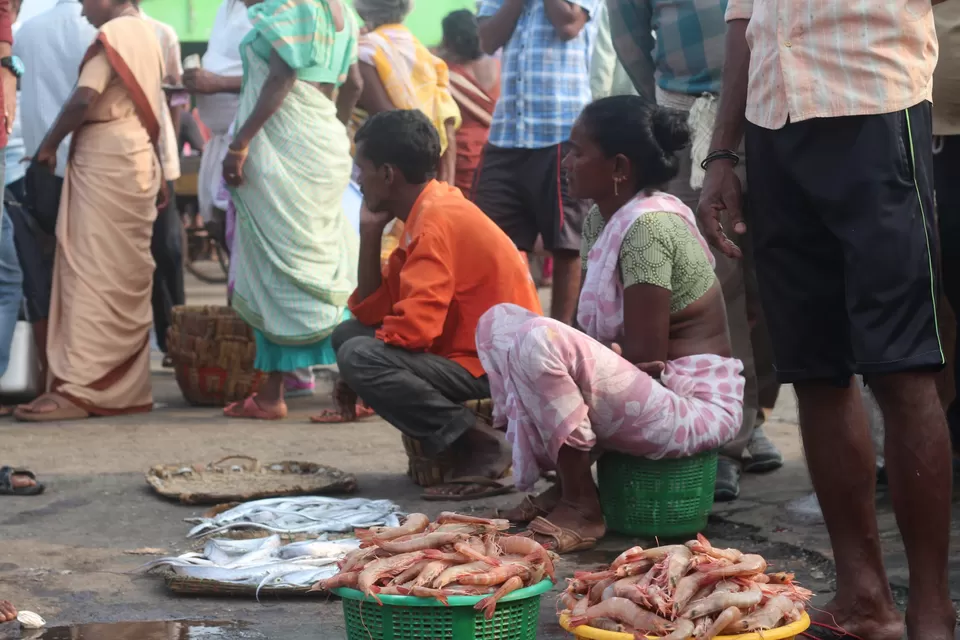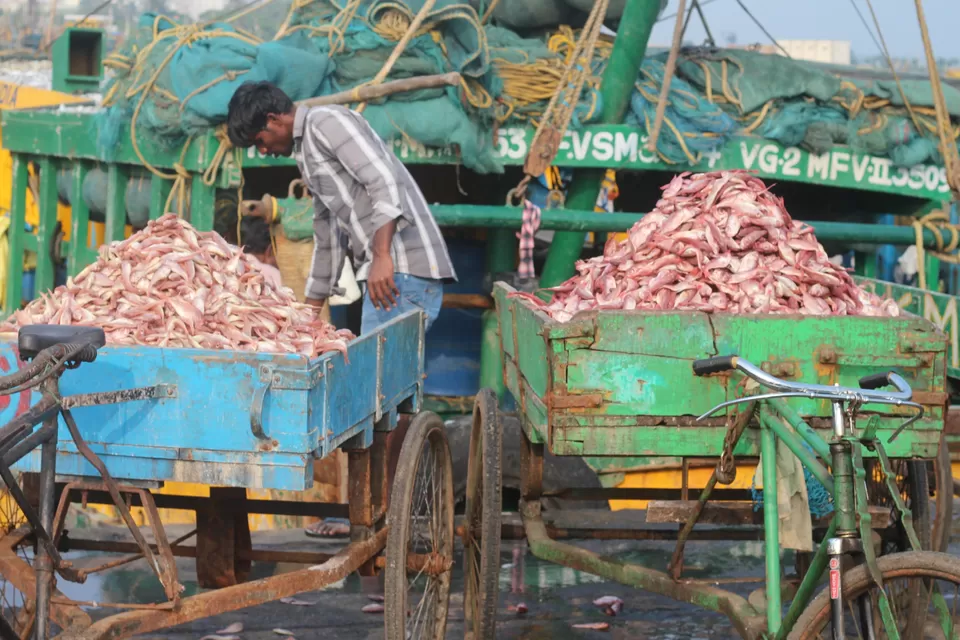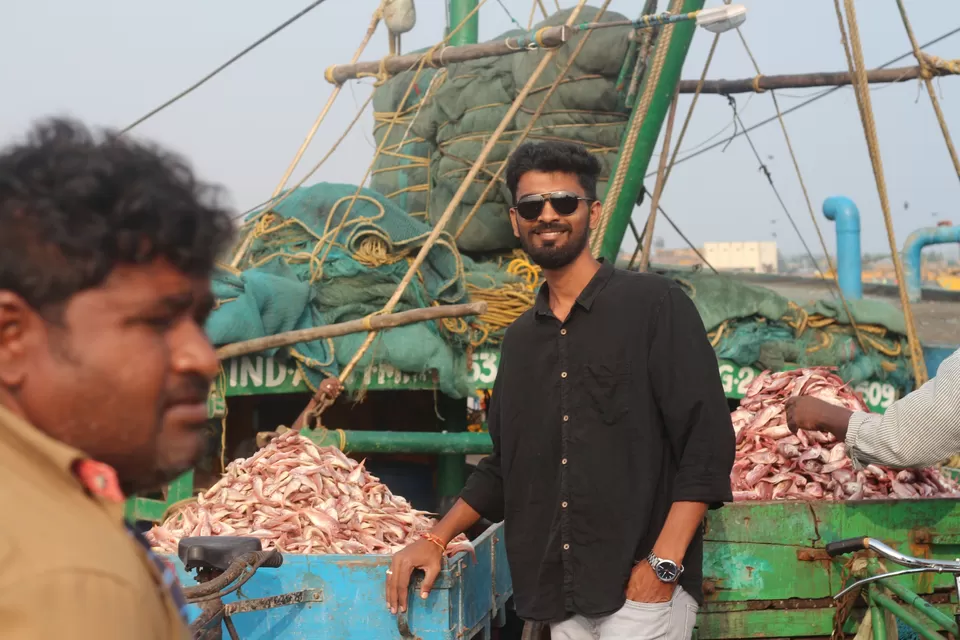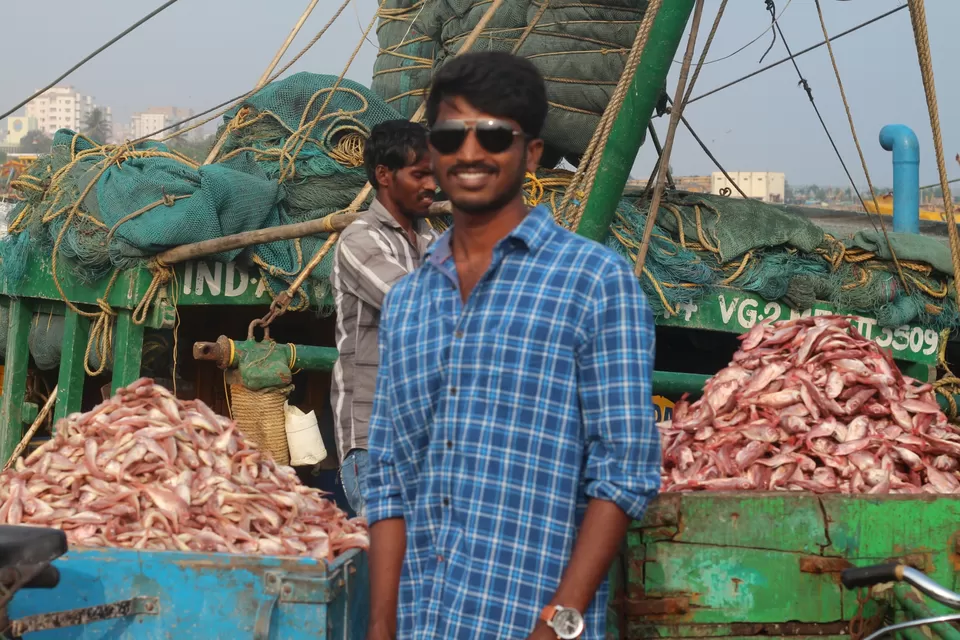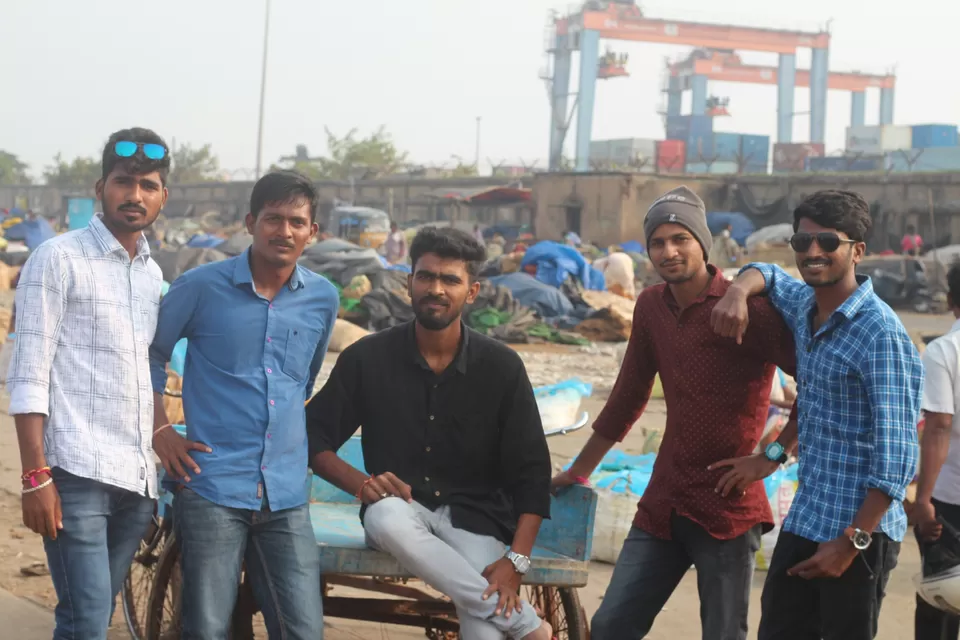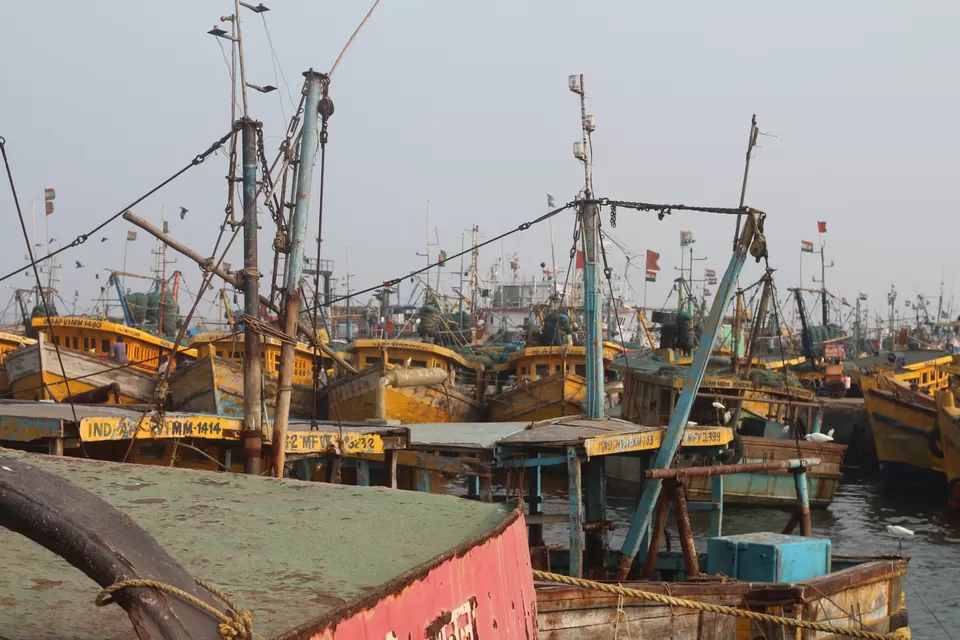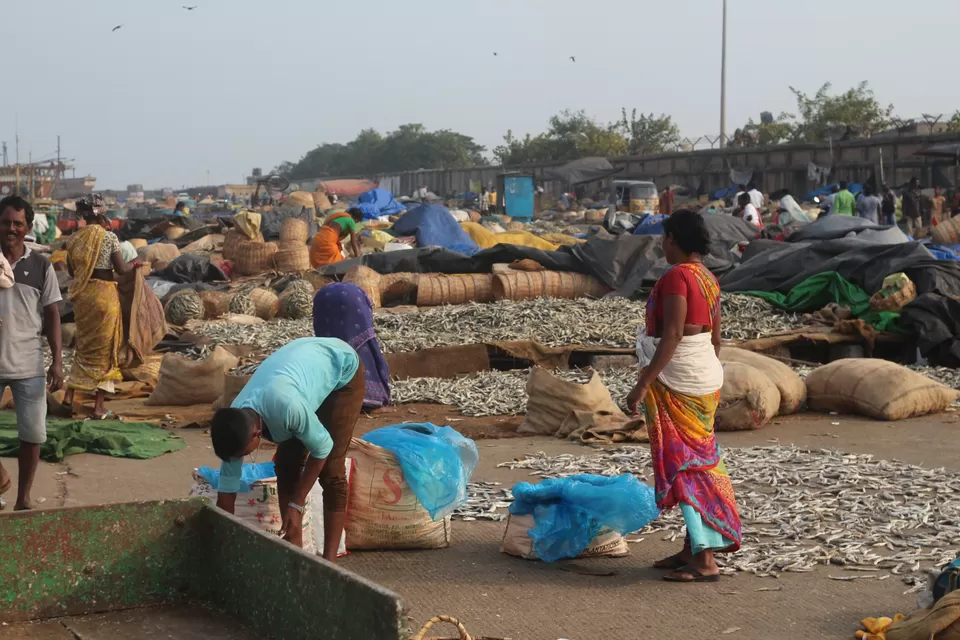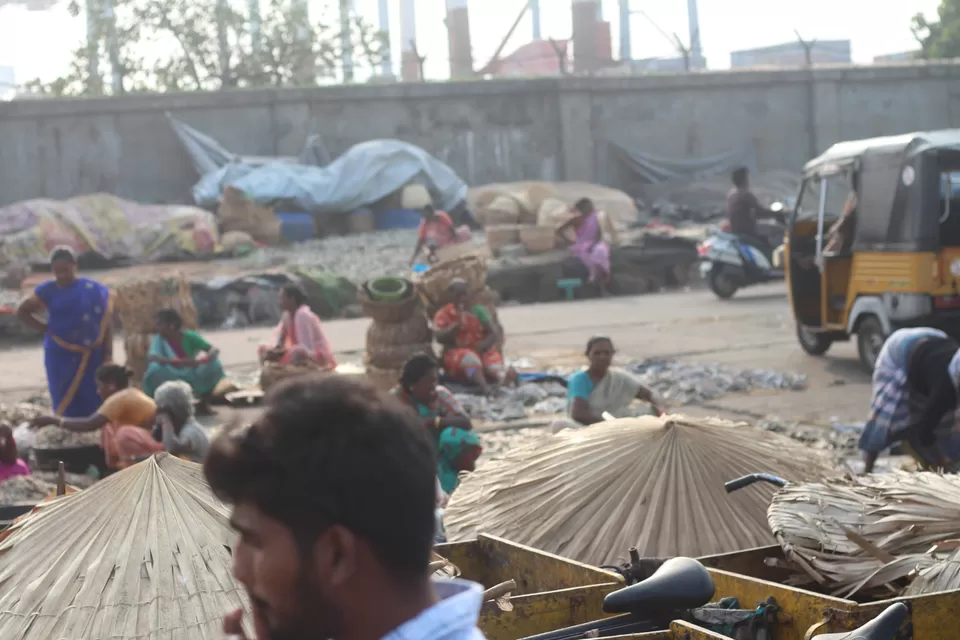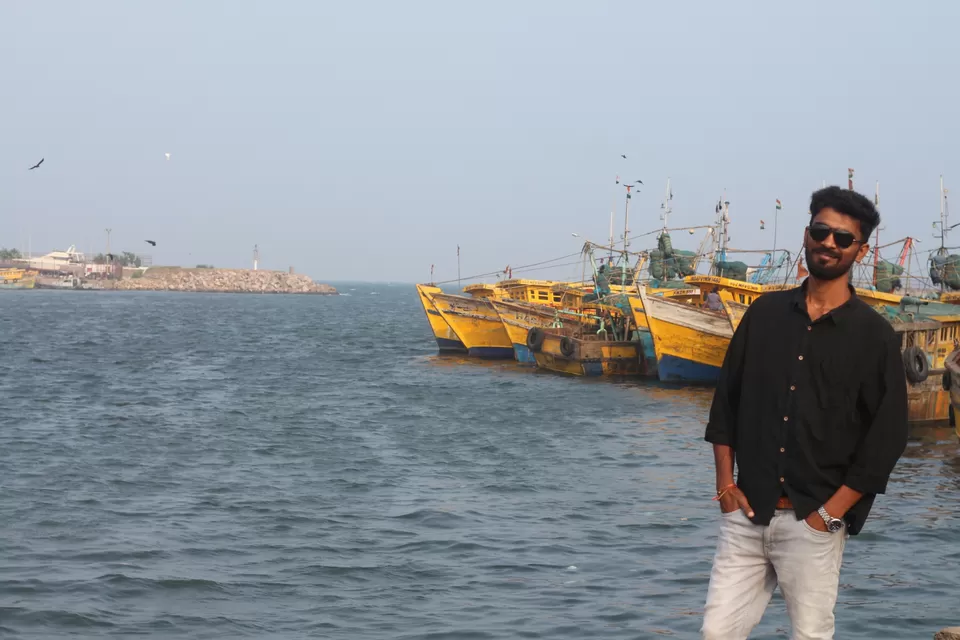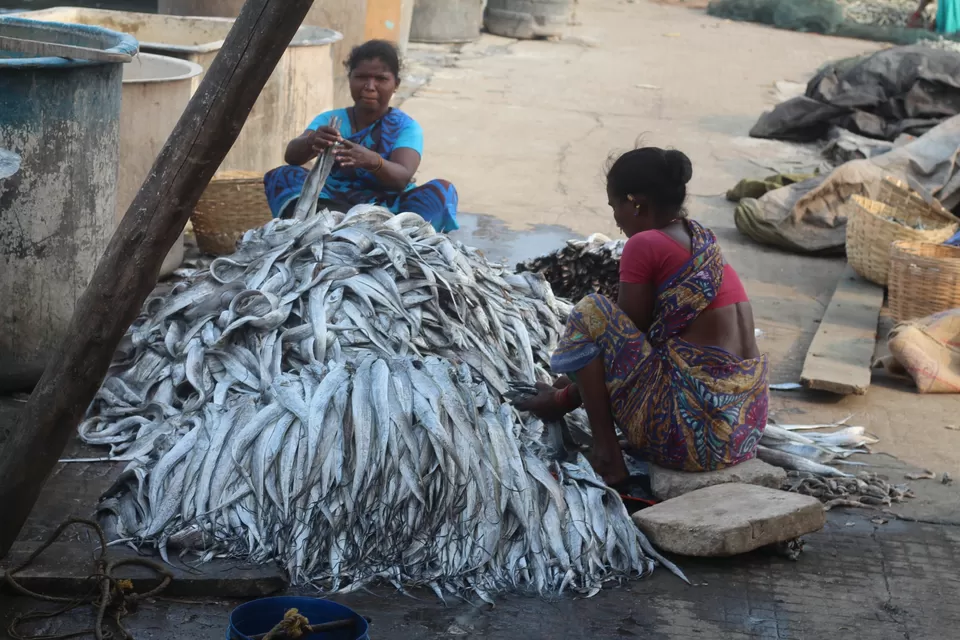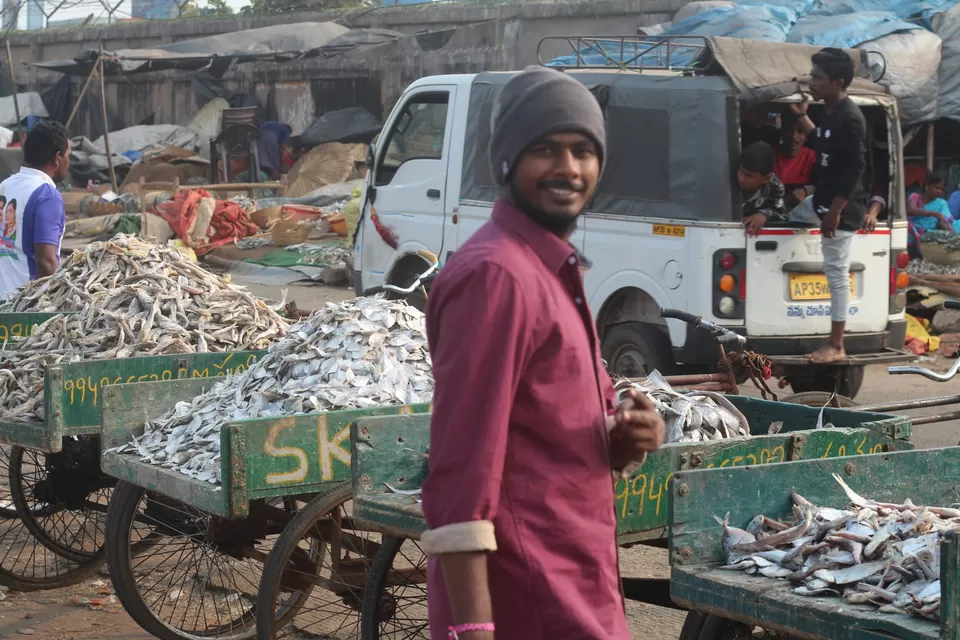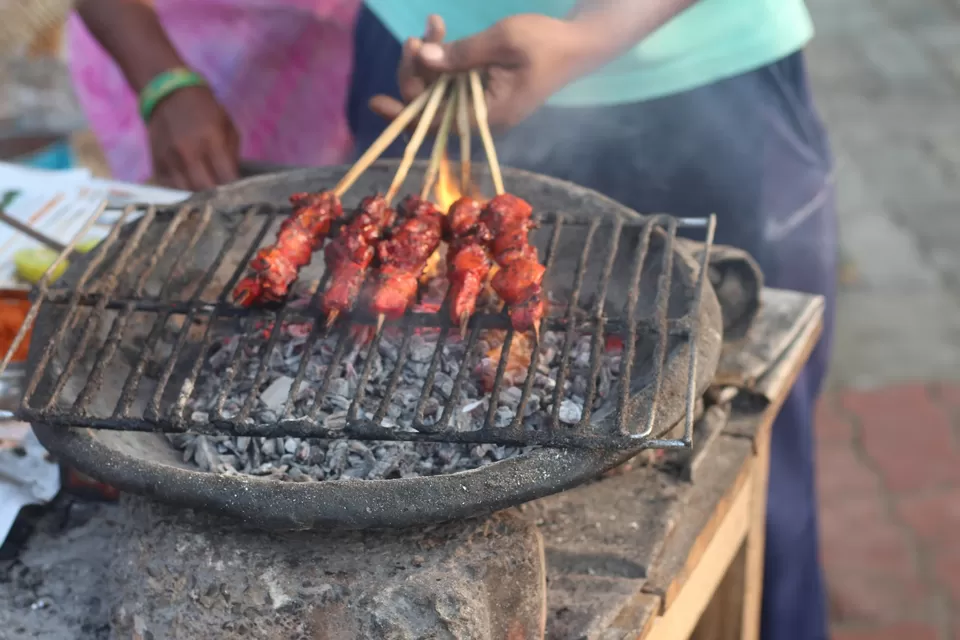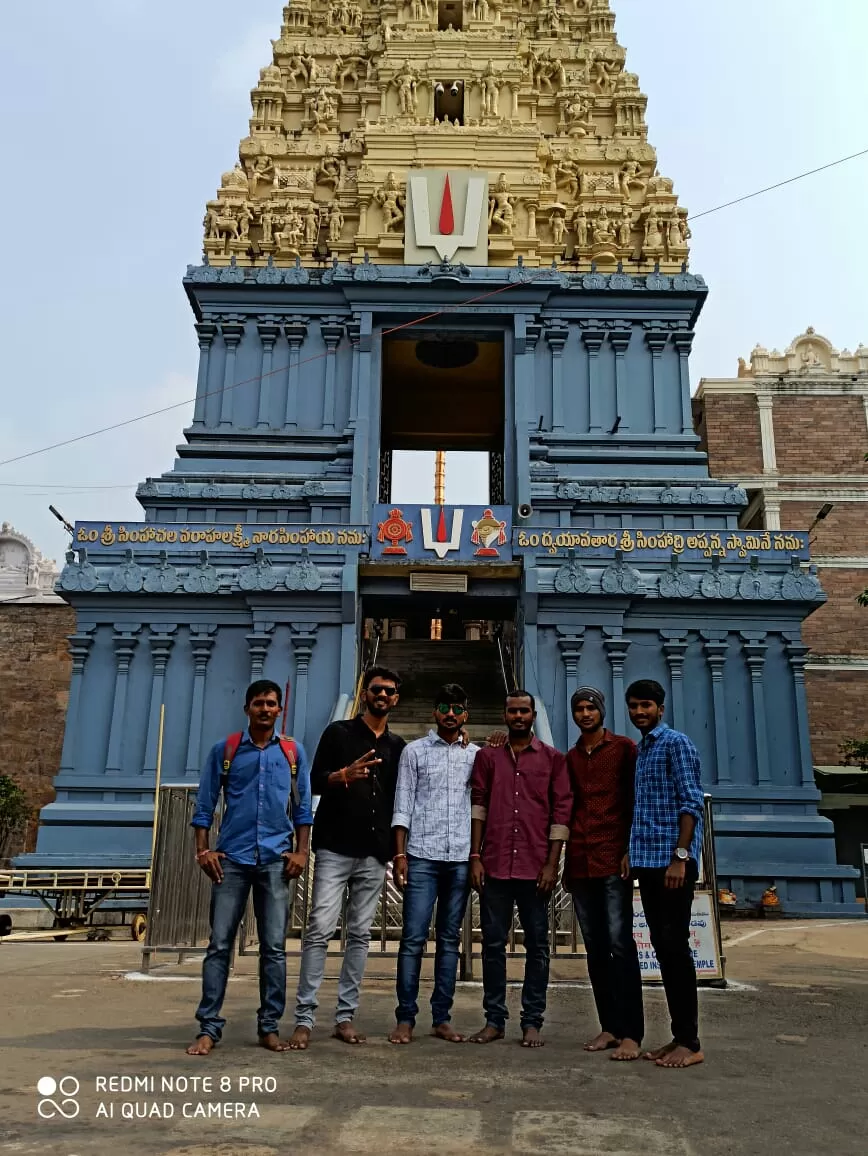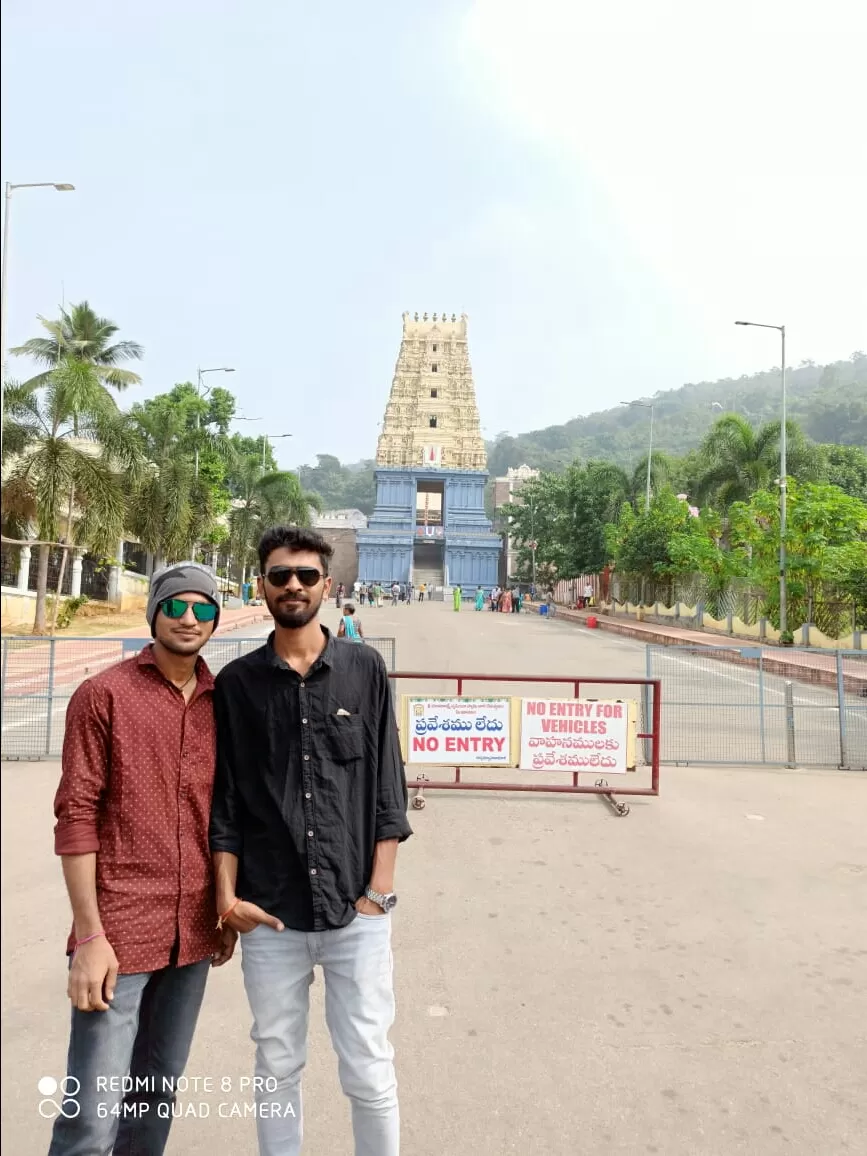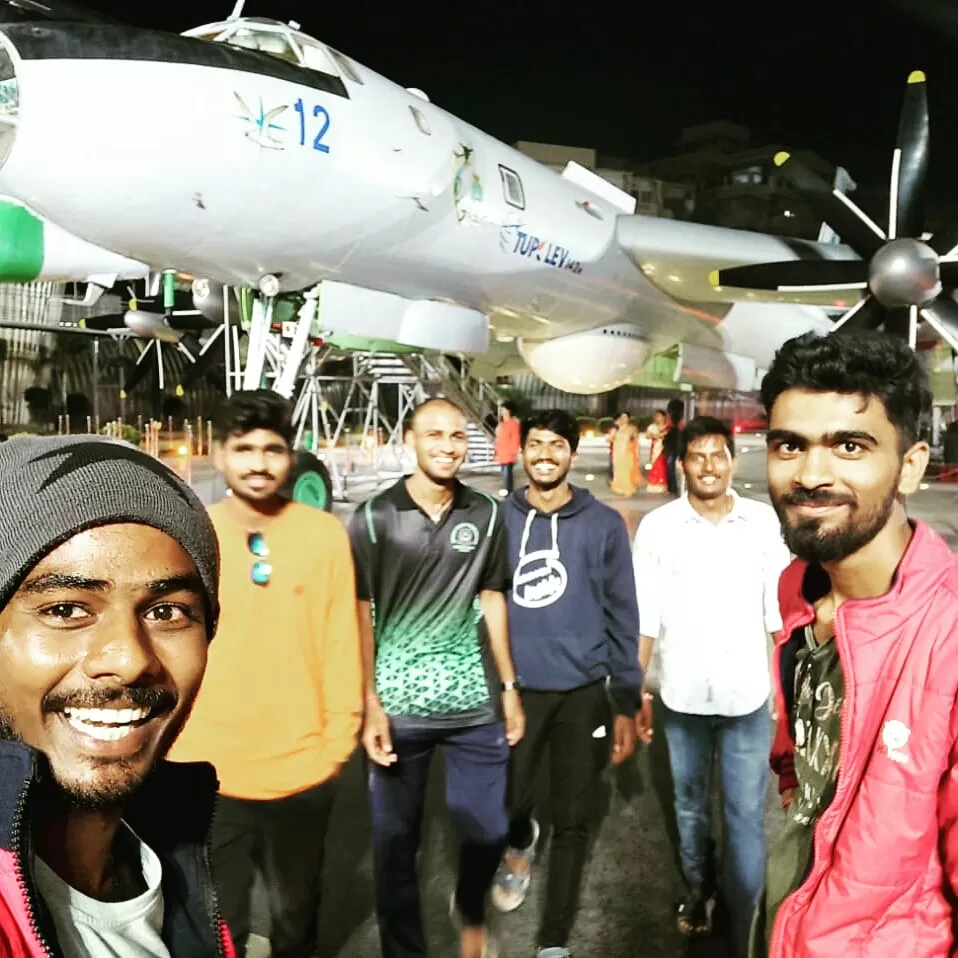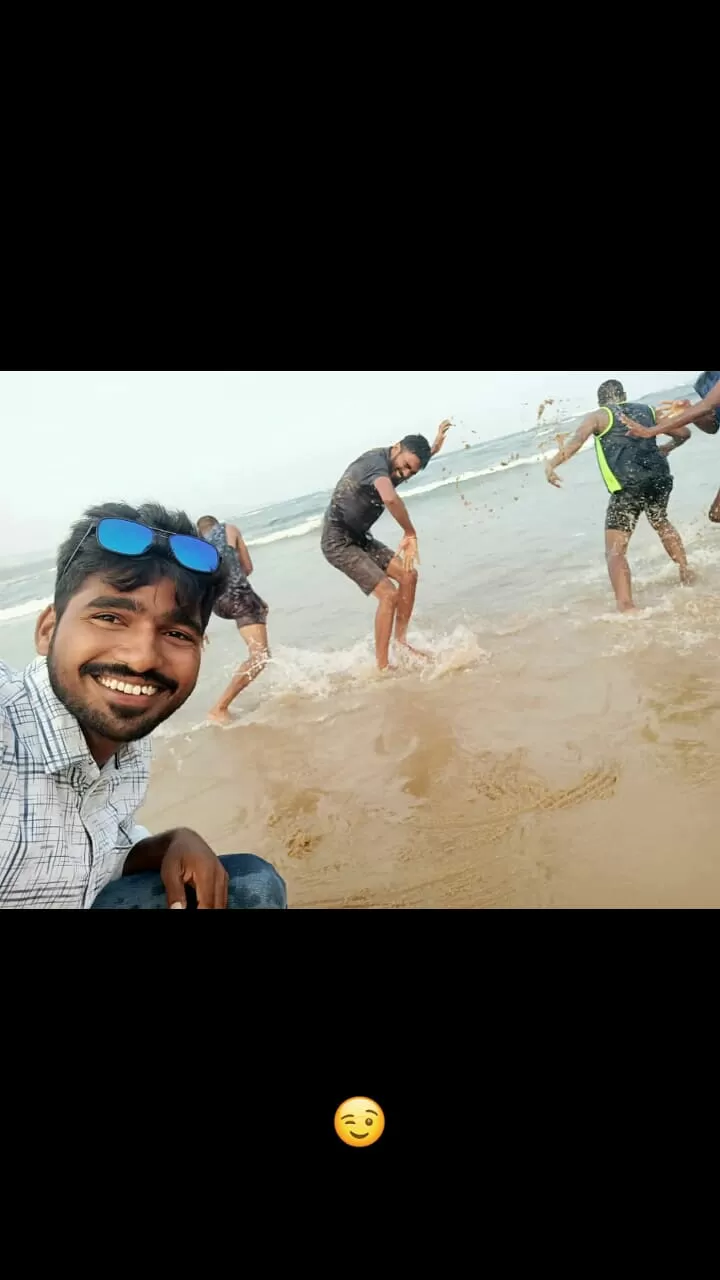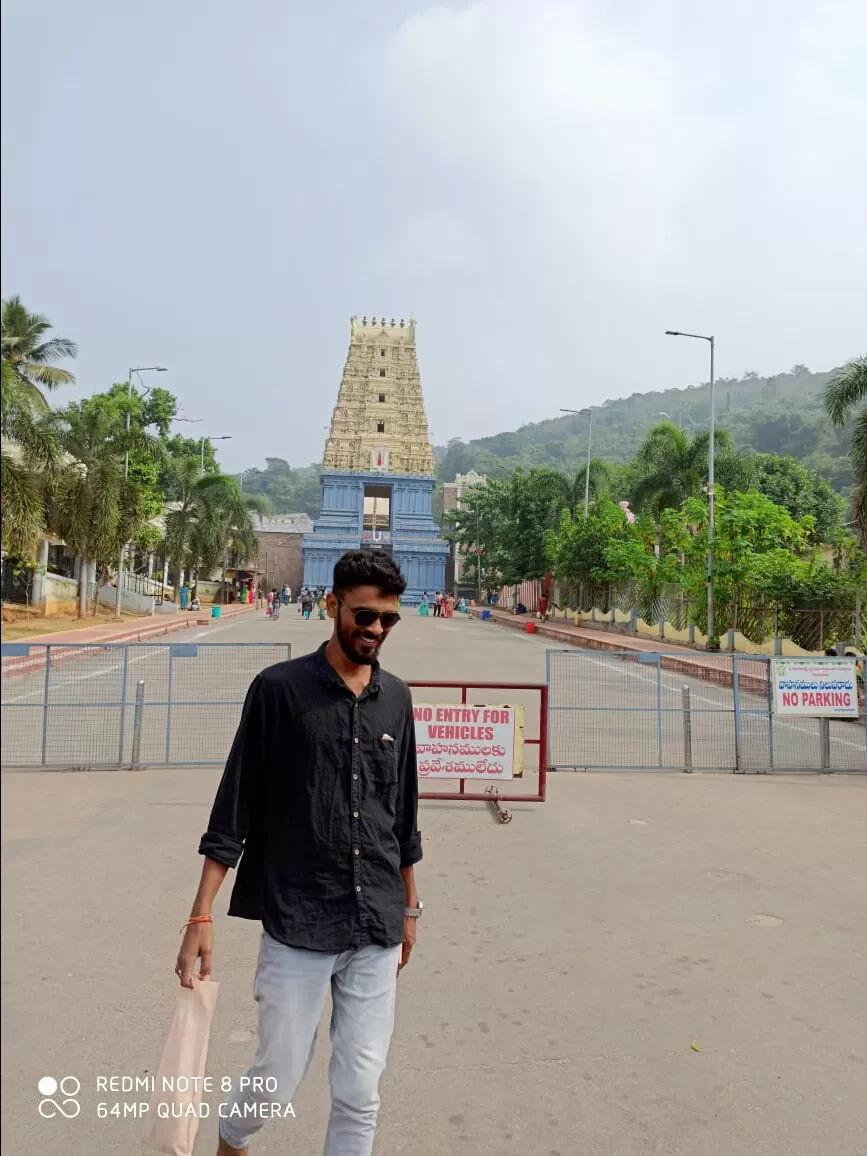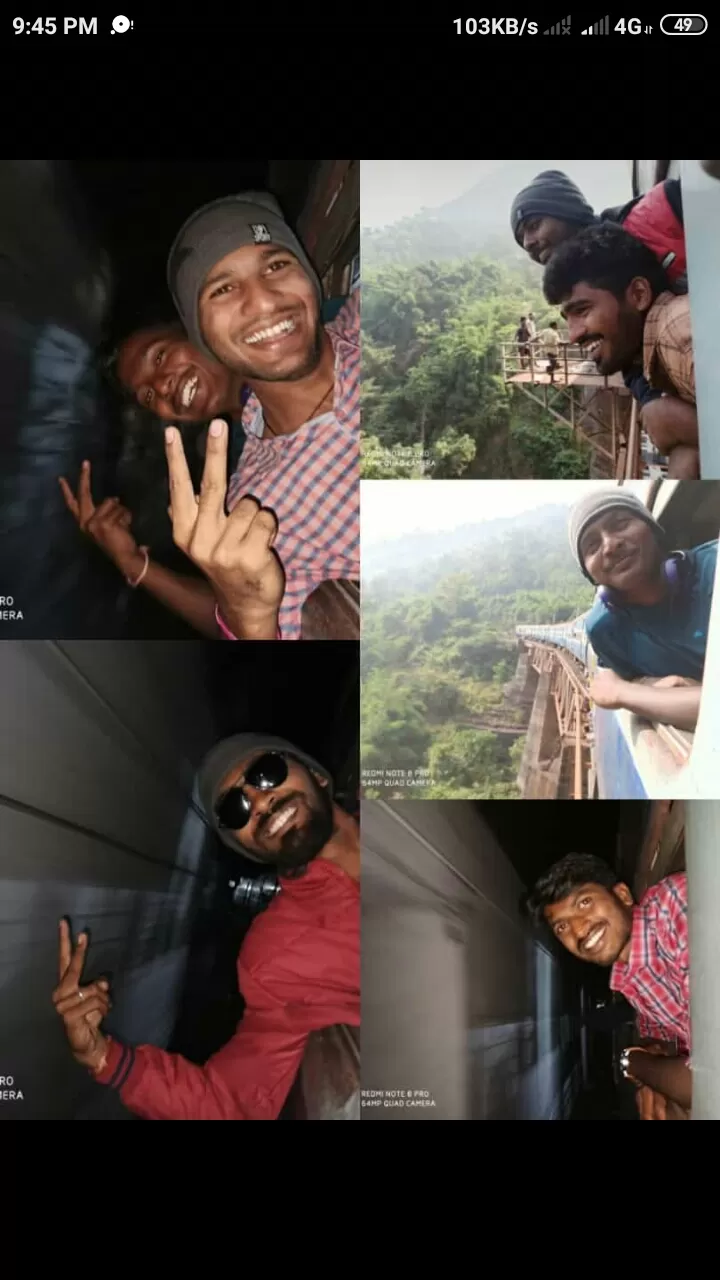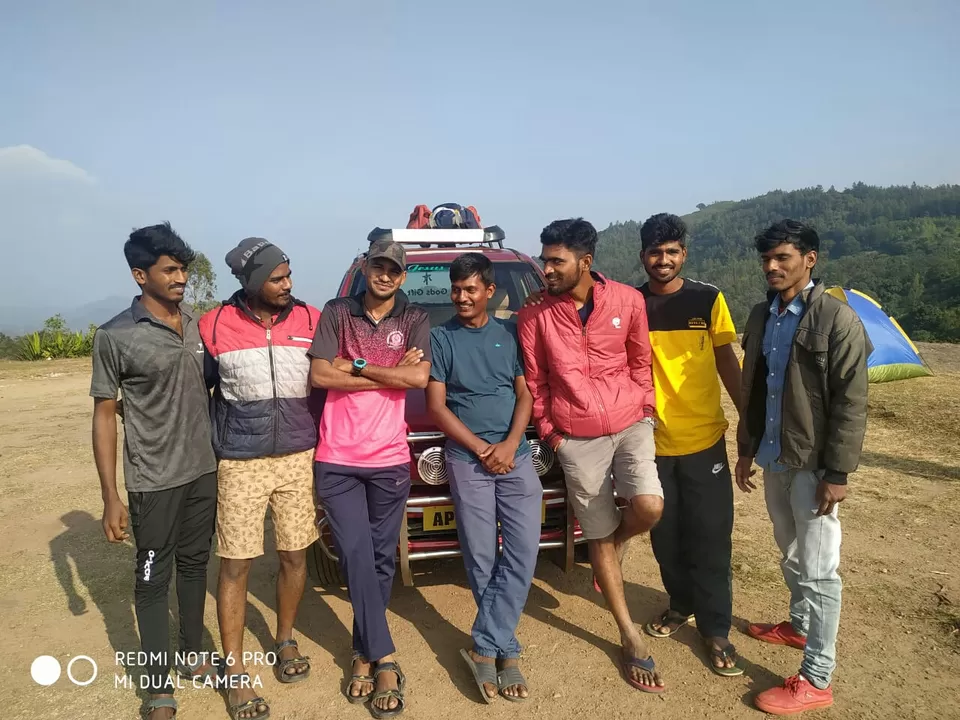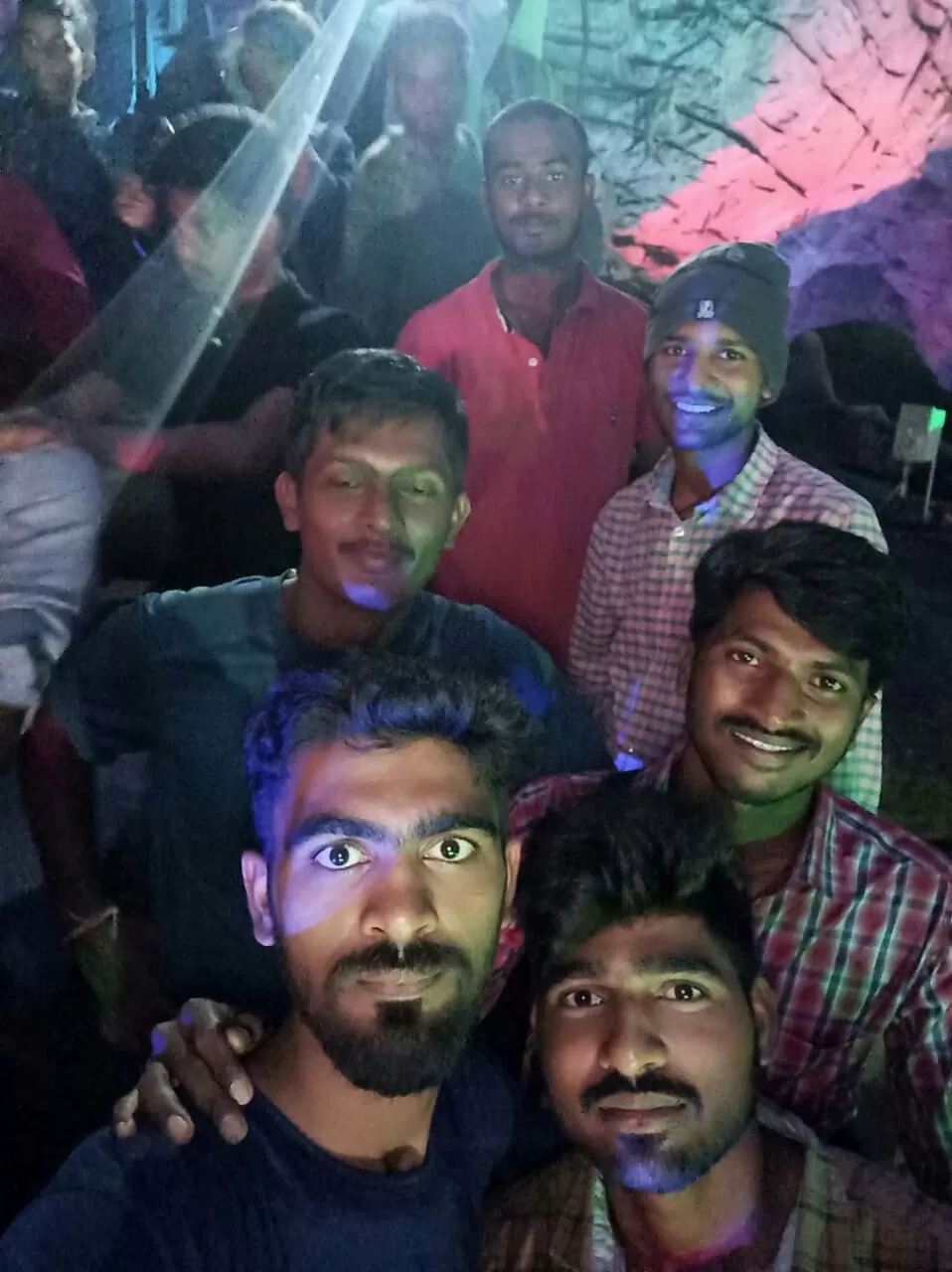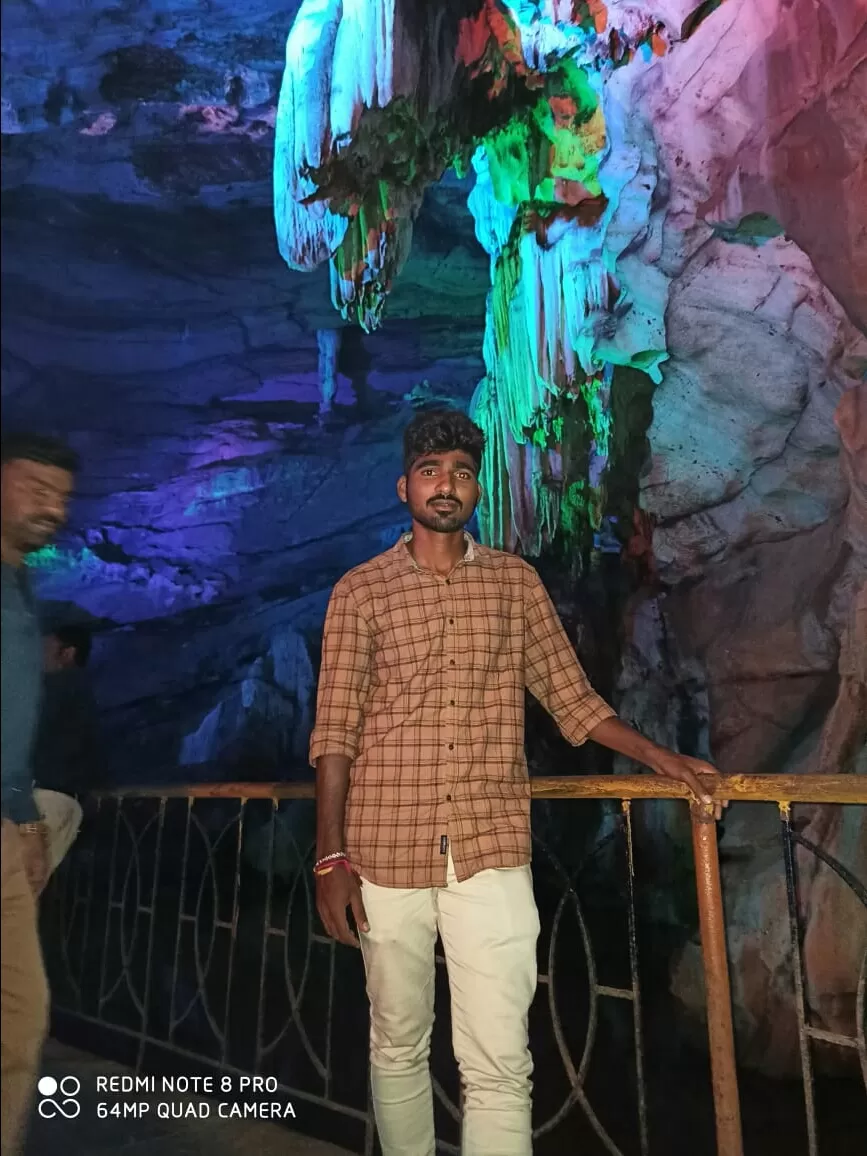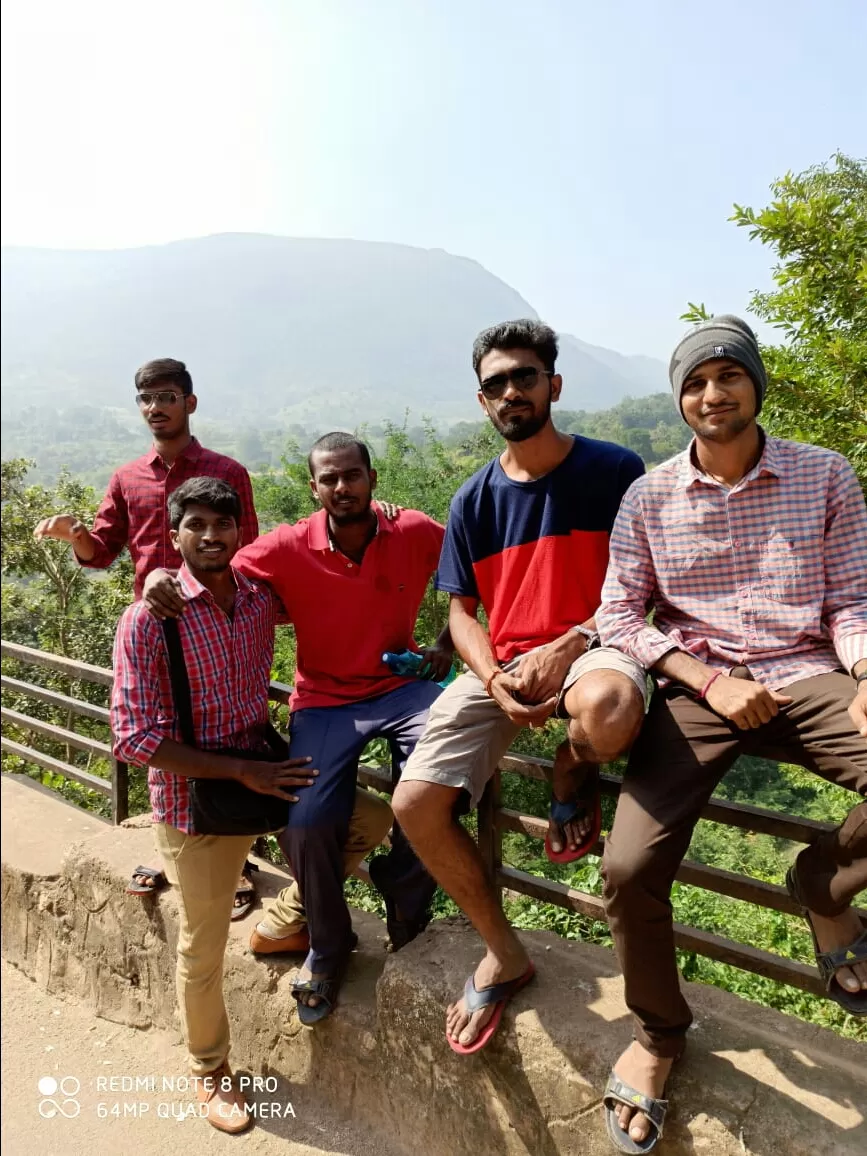 Today we had planned to move aaraku by train in the evening by Godavari express and It may reach by tomorrow in the morning around 06.00 clock... present location Deccan Hyderabad .The train had started by 05.20. I think it's better to book tatkal tickets if possible ..bcoz the train we boarded was GODAVARI EXPRESS
The train has only 2 general boxes back and 2 in the front ....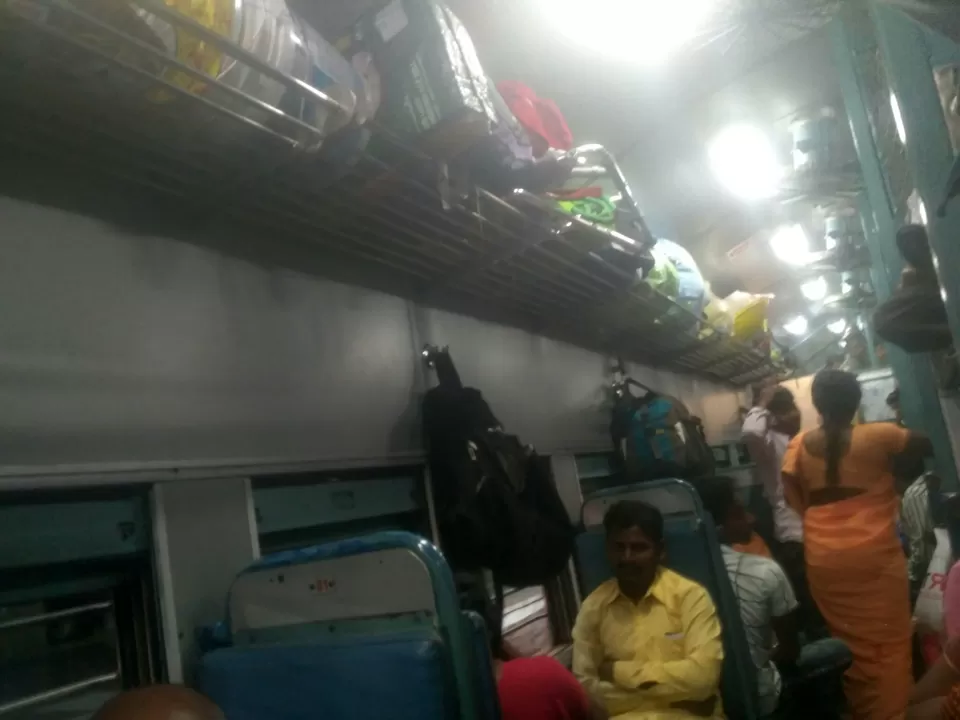 VERY GOOD MORNING
JUST NOW REACHED VISHAKHAPATNAM THE TRAIN WAS ON TIME .NOW THE TIME IS 05.20 am 03/12/2019 ......we people got refreshed and had tea ..around 6 .50 am we boarded Vishaka kirandol express and got down at Borra caves .....I suggest u PPl to be on Right side of the window bcoz the view from right side is very very awesome experience...we catched a cab he carged us 350 per head and took borra caves then tatikuda waterfalls then took on Ghat road to second highest peak (sight sealing ) and there we went coffee plantation and then Araku valley ....
Mainly I suggest you to eat chicken kababs and special bogula chinken and bamboo biryani if possible drink coffee ....
From there we returned to Vizag by bus got arrived to Vizag at 21.00 hrs
We got up in the morning and went to kailasagiri . We had stayed at. N A D JUNCTION and then we moved to RK beach luckily it is Dec 4 navy day so the celebration started in the evening by 4.30 - 6-30
From there after completion of celebration we moved to ins KURSURA (Submarine) museum
And then aircraft tu-142 museum
And went to Room by 9 .30 pm