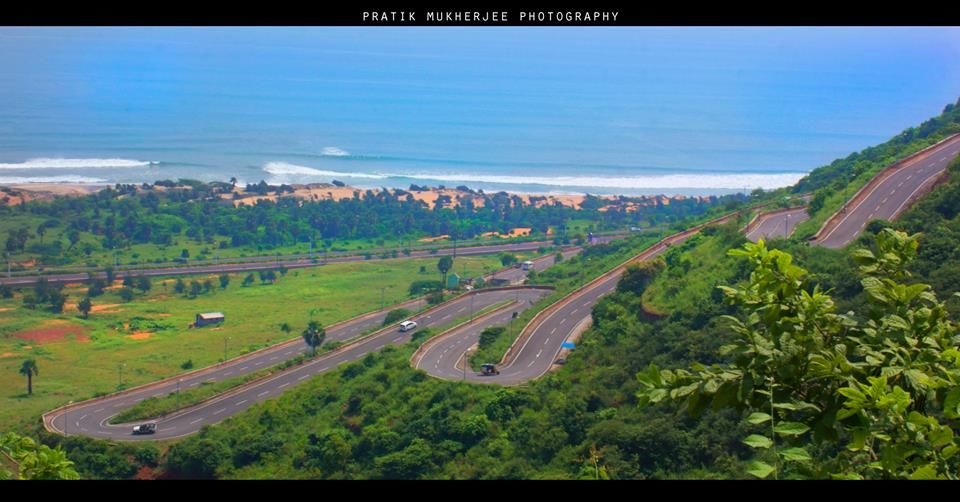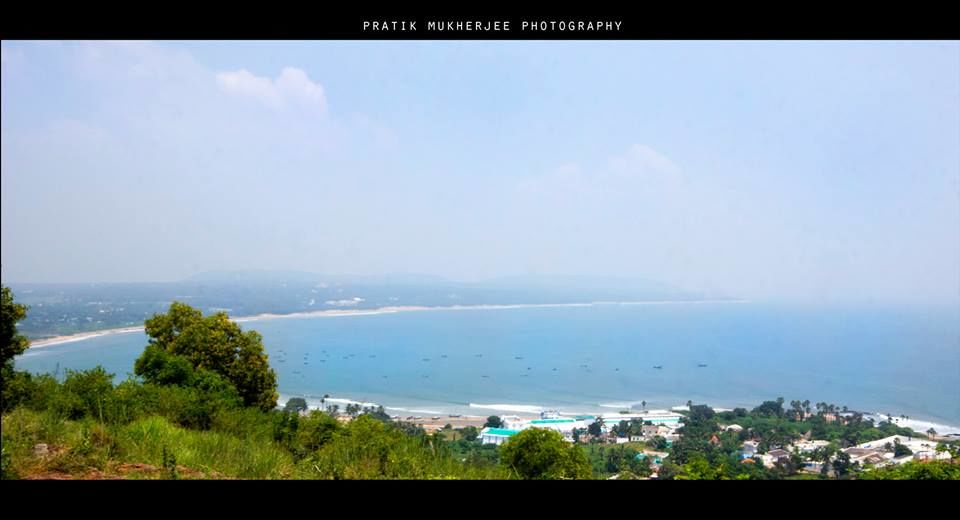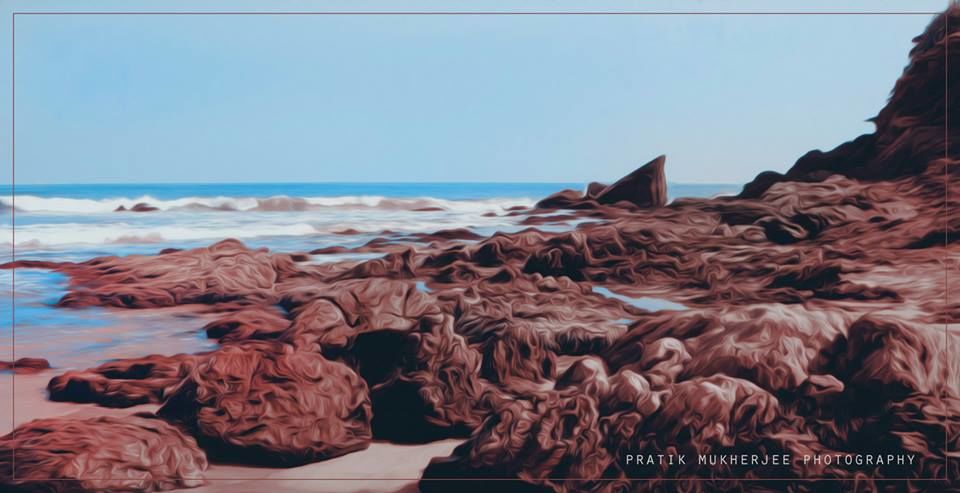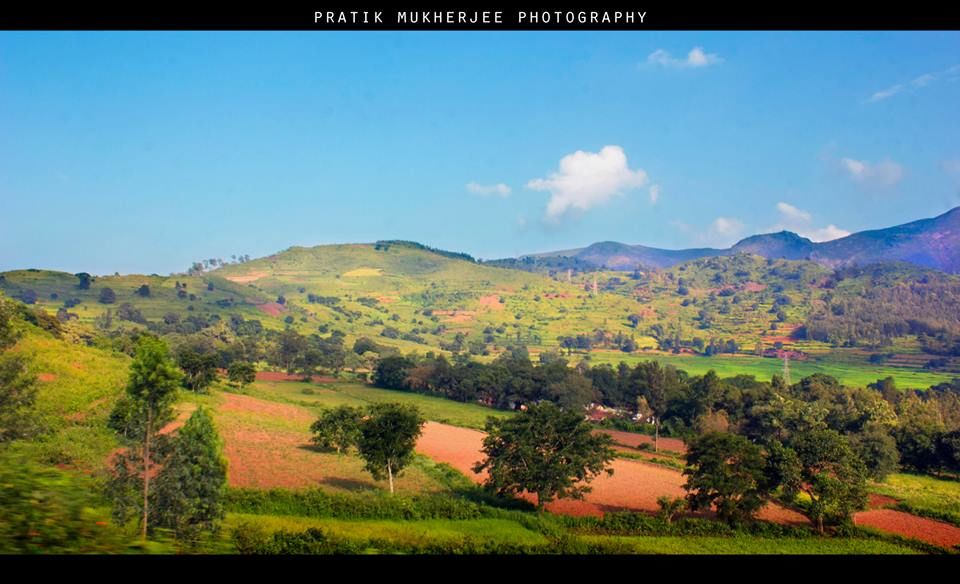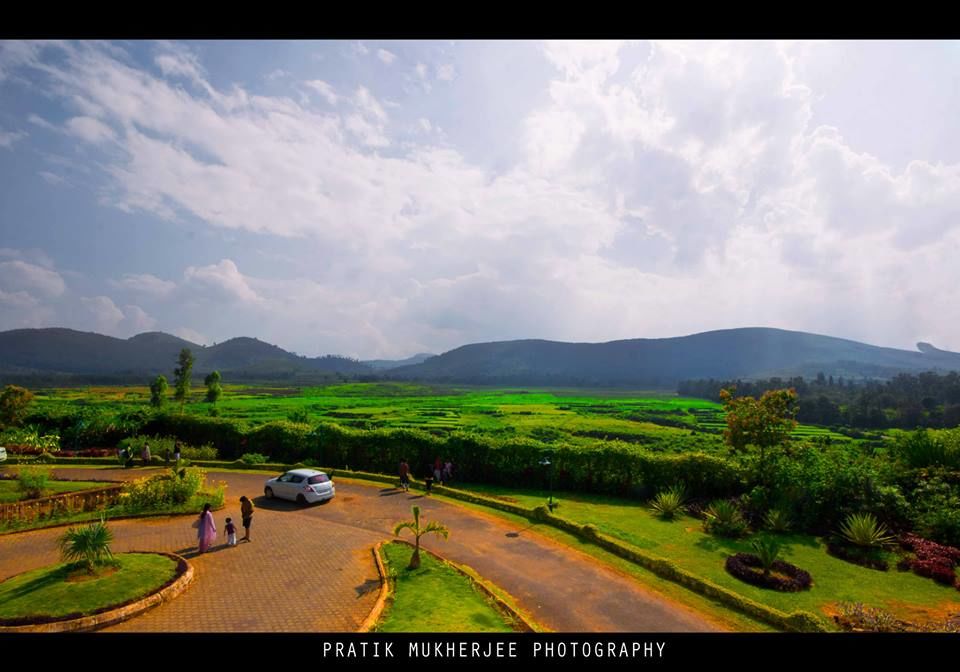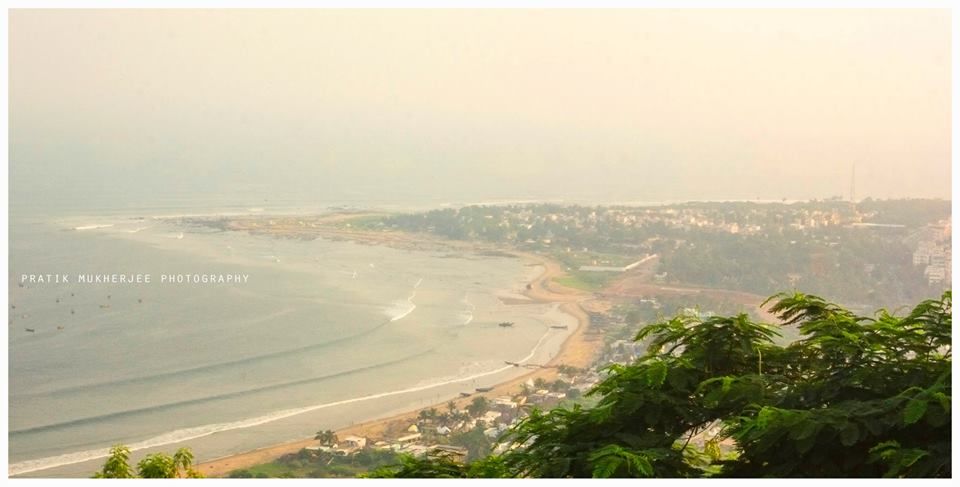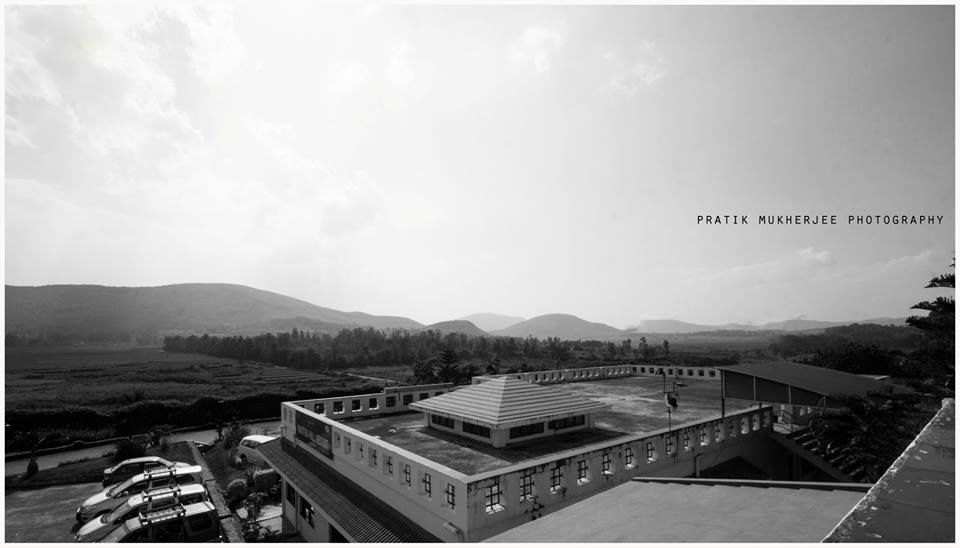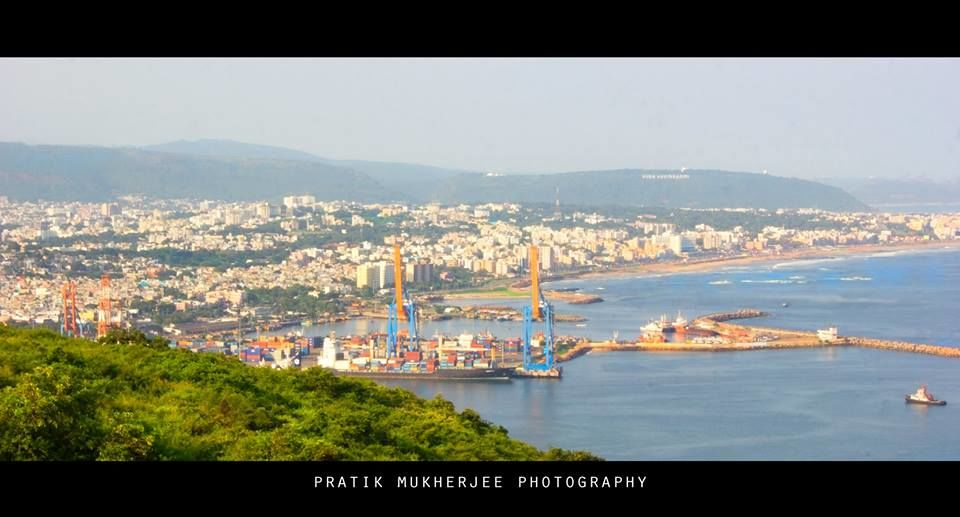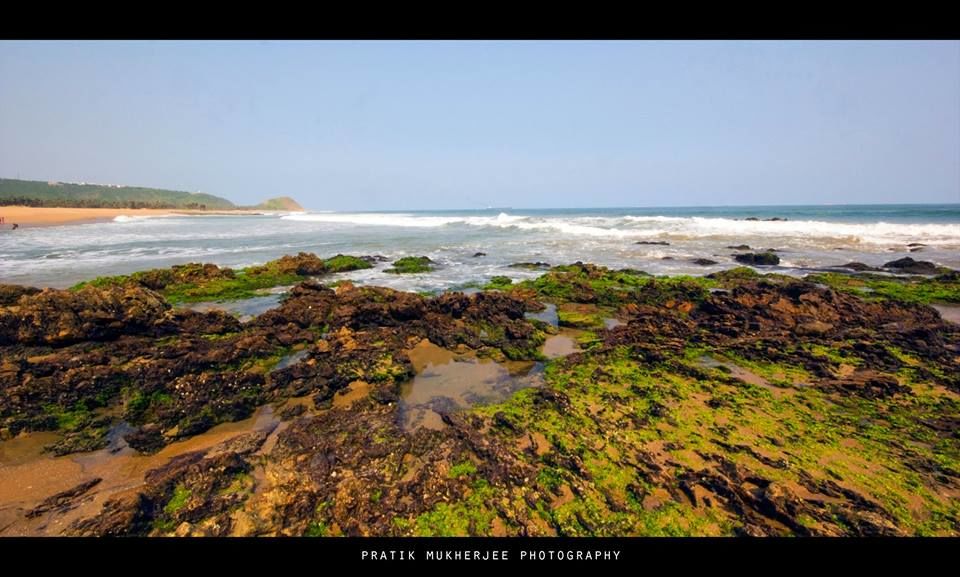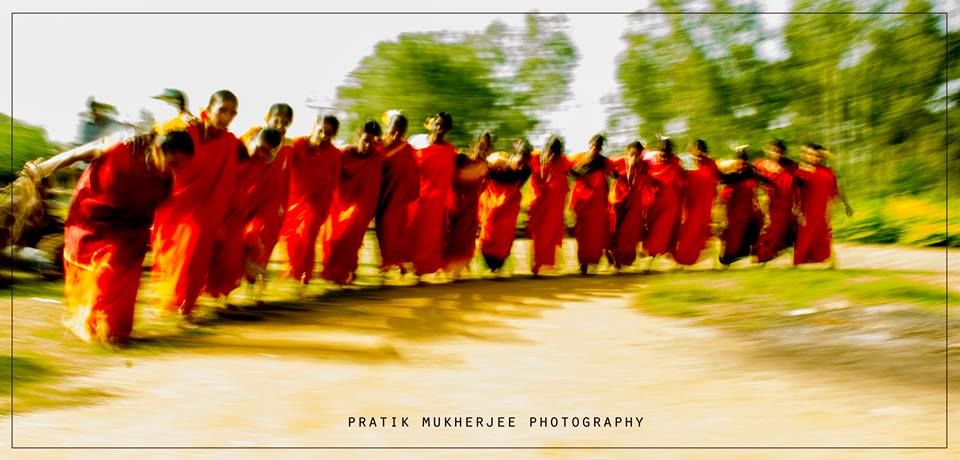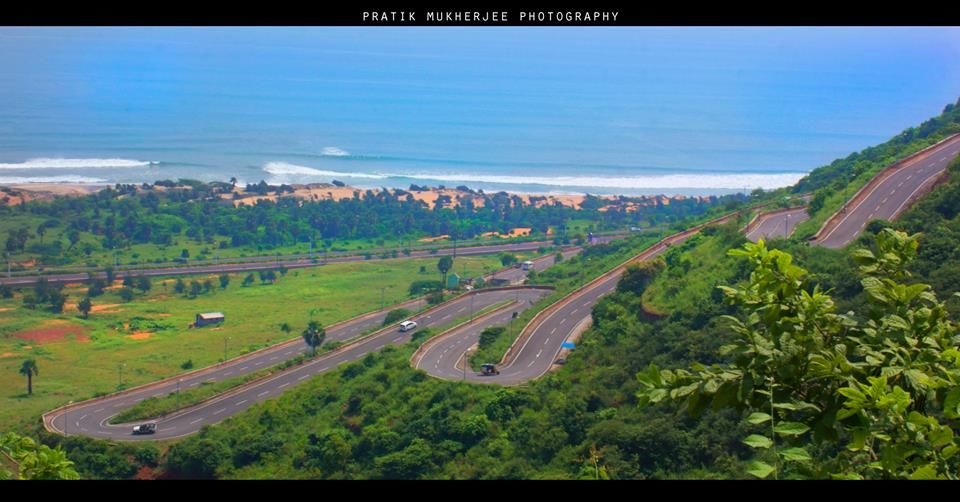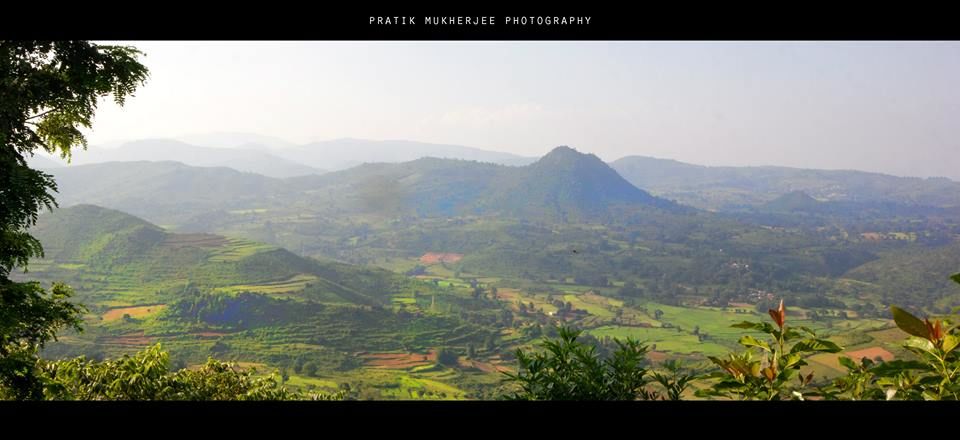 Vizag, Visakhapatnam or Waltair - call it by any name but it is not less than Rio de Janeiro of Brazil. One of the most beautiful city one can find in India. A rare of combo of Mountain and sea beach , a gem of Eastern ghat.
Journey Details:
I traveled from Kolkata to Vizag by train. As the trip was during Durga Puja holidays so it was quite tough to get confirmed ticket in train. I cancelled howrah -yeswanthpur and got a confirmed ticket in a special train from Shalimar station. It was less crowded so had a comfortable journey.
There are many trains going to Vizag and it is approx. 15 hours journey from Kolkata. The best train to Vizag is Howrah Coromondal express (Train no 12841) and Howrah Yeswanthpur express (12863).
Travel Plan:
You must try to reach Vizag in morning so you can utilize the whole day. Reach hotel within 1 p.m and have your lunch. Get your car booking done by your hotel. They offer good rates. Go out for Yarada beach, lighthouse , dolphin nose etc. You can get best view of Vizag port and city from Lighthouse - a must visit. These places are west part of Vizag city.
Get up in early morning and get ready for sightseeing of rest of the Vizag city. You must have South Indian breakfast at Sri Sairam Parlour ( https://www.zomato.com/visakhapatnam/sri-sairam-parlour-dwaraka-nagar-vizag). The best idli and vada I ever had in whole South India.
After returning from whole day trip you can relax with some snacks at Flying Spaghetti Monster (https://www.zomato.com/visakhapatnam/flying-spaghetti-monster-waltair-uplands-vizag/info). It's best for Italian dishes.
I suggest you to book whole day Araku valley trip organized by APTDC from Kolkata. I did it too and I reached Vizag station next day in early morning at 5.30 a.m. The train journey is very beautiful till Araku , passing through 30 tunnels approx. This hilly rail route is best in eastern ghat. When I reached Araku, APTDC was ready with their bus and picked me up from Araku station. The whole day trip was followed by lunch provided by them and truly speaking, the lunch is not at all good. You must try Bamboo chicken which is sold in front of Tribal Museum of Araku . The bus will return to vizag within 8.30 p.m.
Places to Visit in Vizag:
Day 1 (west vizag) : Yarada beach, Dolphin nose, Lighthouse and come back to Vizag city for Submarine Museum, Ramkrishna Beach and VUDA park.
Day 2 (East vizag): Veemli beach,Thotla konda, Film city, Rishikonda Beach, Kalishagiri, Zoological Park, Naval warfare museum, Matsyadarshini Aquarium, Fish port. In evening you can relax at Ramkrishna beach.
Day 3 (Araku): Padmapuram Garden,Tribal museum,galikondalu view point, Coffee planatation, Borra caves (a must go)
Food: Food is really tasty in Vizag. Quantity is really huge offered in most of the restaurants in Vizag which I haven't found in other part of India.
1. Breakfast/evening south indian snacks at Sri Sairam Parlour. Best Idli-vada and juice.
2. Afternoon lunch at Sai Priya Beach resort . Must order Chicken chettinad.
3. Flying Spaghetti Monster for best Italian dishes.
4. Best sumptuous thali in Dakshin (Daspalla hotel) https://www.zomato.com/visakhapatnam/dakshin-jagadamba-junction-vizag. Must order non-veg Thali ( It offers unlimited rice and roti with 7 veg dishes along with rasam, a mutton curry, a chicken curry, fried prawns (approx 30 pieces in medium size), cost around INR. 400 / thali.
Drinks/alcohol: Due to low state tax alcohol is cheaper in Vizag than West Bengal , Karnataka etc. IMFL is available in many places in the city.
Shopping: CMR Shopping mall is in the heart of the city.
Transport within city: Auto is readily available. Bus service is also very frequent but destination is written in Telegu.
Nightlife: I haven't seen much of it, but Novotel and Park hotel has Disc/pub.
Language/culture/safety: I think the city is safe, even girls can feel safe to walk alone at late night. It is much better than Hyderabad in respect of women safety, I haven't noticed people leching at girls like in Hyderabad. Communication can be little bit tough because of telegu language and english with south indian accent.
Hotel:
Gupta Inn, near Apollo Hospital (hotelguptainn@yahoo.com, 0891-2555531, 2555541, mob: 7842555541) The hotel is near to Ramkrishna sea beach ( 6 minutes in auto/ 10 minutes walking). You can also book car before arriving in vizag for the same day city trip. They offer good rates.
You can keep a day extra in your hand for relaxing and avoid hurricane tour :) .