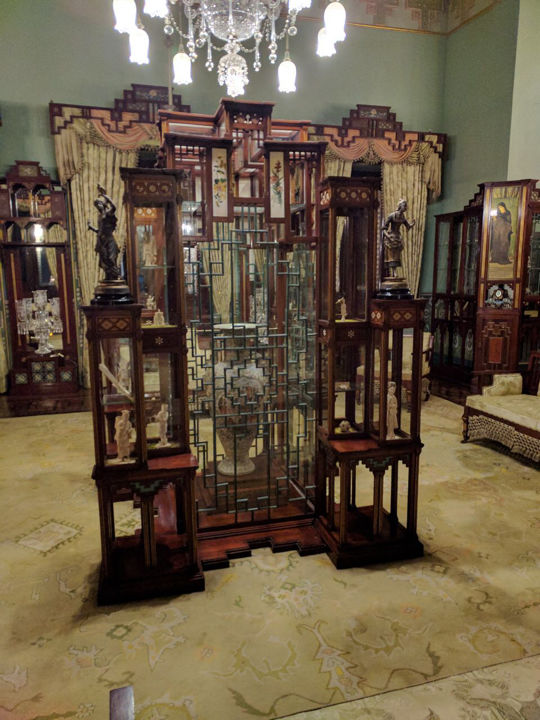 The Nizams of Hyderabad were always known for their style of Grandeur and Flamboyance. One, can agree with this statement without any back-step, on their visit to the Taj Falaknuma Palace. The palace is a good old 130 year royal palace of the Nizam dynasty, which has been undoubtedly beautifully restored by the Taj.
This has been an experience of a lifetime! Taj, has brought into life the dreams of many to live King size. The palace is named 'Taj Falaknuma Palace' being one of South Asia's luxuries hotel. The palace has been converted into a luxury hotel of 60 rooms along with a prestigious Presidential Suite and other grand suites. Taj, has not failed a bit to not bring in the style of the Nizams.
The entrance to your stay itself includes a horse carriage entry leading to a rose petal shower while we enter the palace in customary Nizams tradition. Coming to the suites, they will just make you feel pampered and treat you as the 'Highness'. The palace has retained many of the highlights of the original Falaknuma for the residents to see like the 101 Dining room, the Durbar hall, the Hookah room, the Jade room, the Central library and many more all of which are located in the heart of palace.
Taj, has made sure that guests don't miss out on their great taste for food with restaurants like Celesta and Adaa. They also offer something called as a Heritage Walk, taking you back in time with a brief history of the palace with a walk through the highlights of the palace. Just when it's 7 pm, woah! Your eyes get a treat with the entire palace lit up to Royal-hood.
Next, the leisure aspect has not been given up with the availability of luxury spa services and a beautiful swimming pool across the garden of the palace. The palace hotel also has to offer The Falaknuma Collection of cocktails which are an in-house collection of Falaknuma.The view from the palace is again something amazing, as the palace is located 2000ft above the sea level which gives us a fantastic view of Hyderabad city. The palace has two stores one the Taj Khazana and the other being a traditional attar store which helps you take back home some collections in the Nizam's style.
Walking along the courtyard and other different parts of the palace, I'm sure you'll be living your midnights dream of being the King himself. Taj, has taken utmost care of hospitality with a really dear staff who you can locate at all points of place, ready to treat you again - King size. Overall the experience has been one of a kind, thanks to Taj to bring forth this Majestic palace into life for the public.