Once upon a time, there lived a beautiful girl, who suffered injustice at the hands of her stepmother and stepsisters, who were jealous of her beauty. But eventually, a charming prince came along on a white horse to rescue her and ushered her to his stunning castle, where they lived happily ever after.
The end.
But where is this castle now? What if I tell you that these castles still exist for us to see and experience the fairytale romance. I have a list of six castles in India where you can stay and relive your childhood fairytale memories.
Six Castles in India That Will Make You Go Weak In The Knees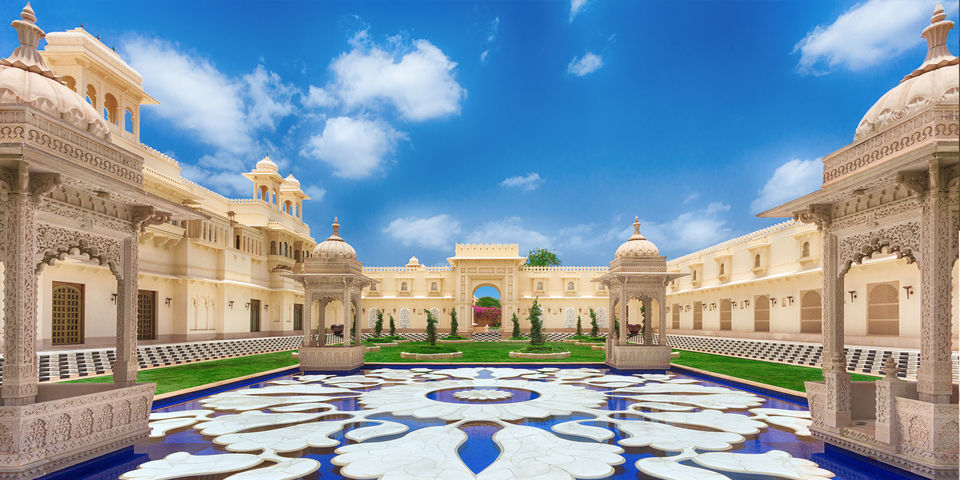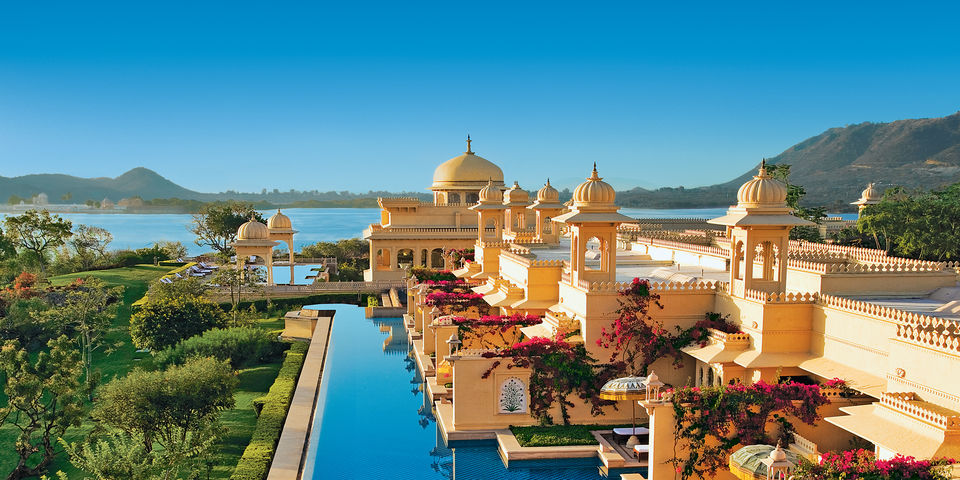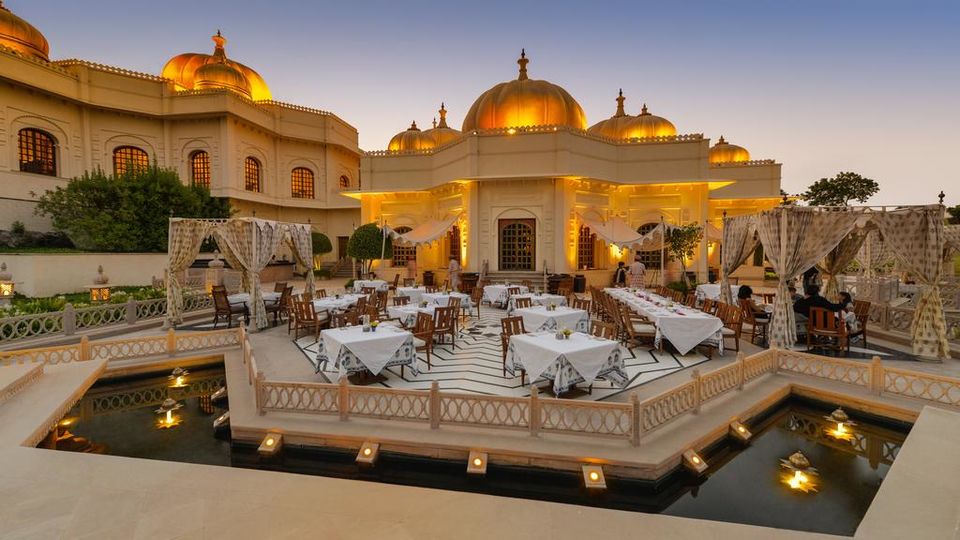 Overlooking Lake Pichola in Udaipur, The Oberoi Udaivilas is spread across 50 acres and boasts of grand architecture inspired by the palaces of Rajasthan.
Built on the 200-year old hunting grounds of the Maharana of Mewar, the exclusive suites in this stunning hotel come with a personal butler and private pool.
For those who believe there is no such thing as too much luxury, this is the ideal destination for you.
Where: Haridasji Ki Magri, Udaipur, Rajasthan, 171004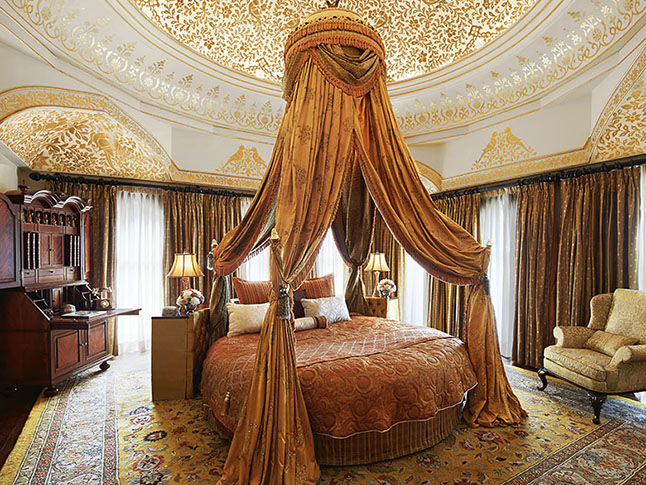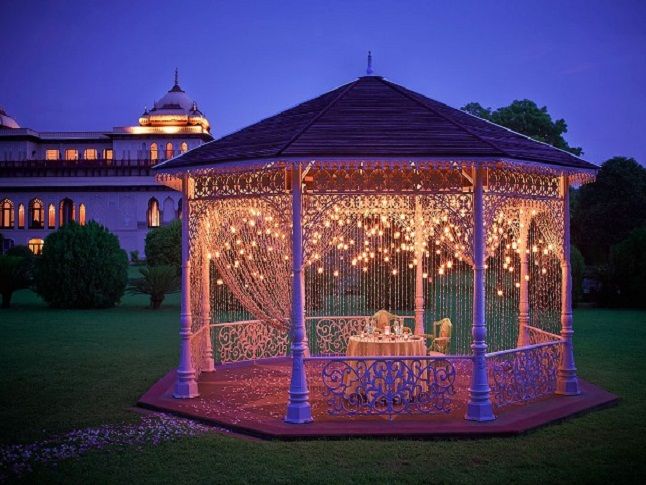 Perfectly manicured gardens and a true reflection of Indian architecture, the luxurious Rambagh Palace was the former residence of the Maharaja of Jaipur.
Courtyards, reflecting pools, fountains, serene cream-coloured facades and domed pavilions make Rambagh Palace one of the most popular castles in India. Head here to experience majesty and grandeur at your service and bring back memories worth a lifetime.
Where: Taj Rambagh Palace, Bhawani Singh Road, Jaipur, 302005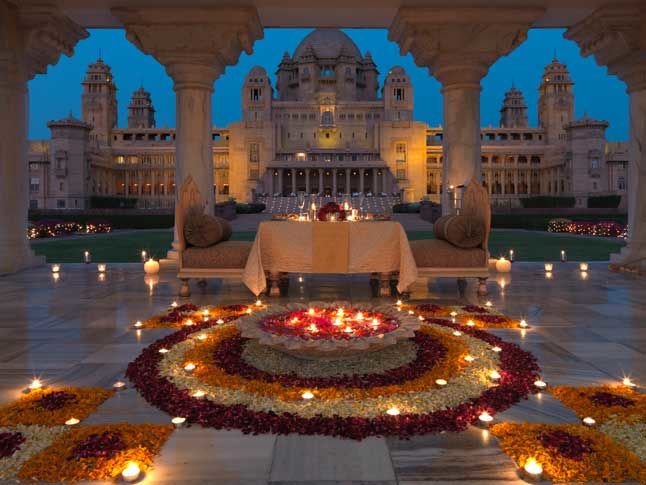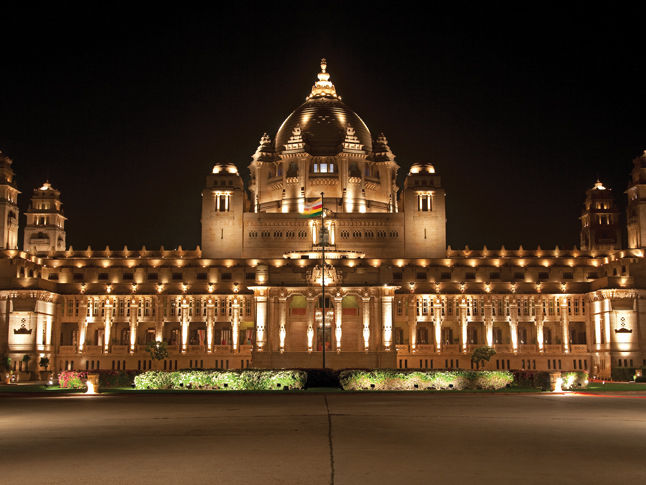 'The Best Hotel in the World' in perched on top of Chittar Hill – the highest point in Jodhpur, and if you have the kind of money, anywhere between Rs 60,000 and Rs 8 lakhs a night, this place will make sure that you live like a king.
Built by Maharaja Umaid Singh to provide employment to his people during the famine of the 1920s, the palace today is divided into three functional parts – the residence of the royal family, a luxury Taj Palace Hotel, and a museum focusing on the 20th century history of Jodhpur's royal family.
Where: Palace Road, 342006 Jodhpur, India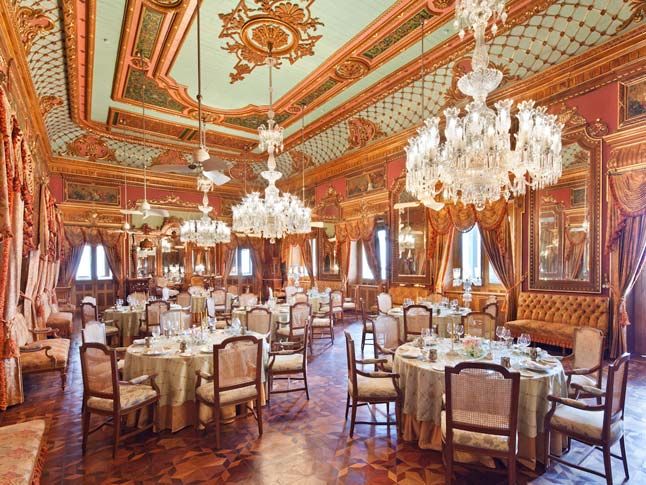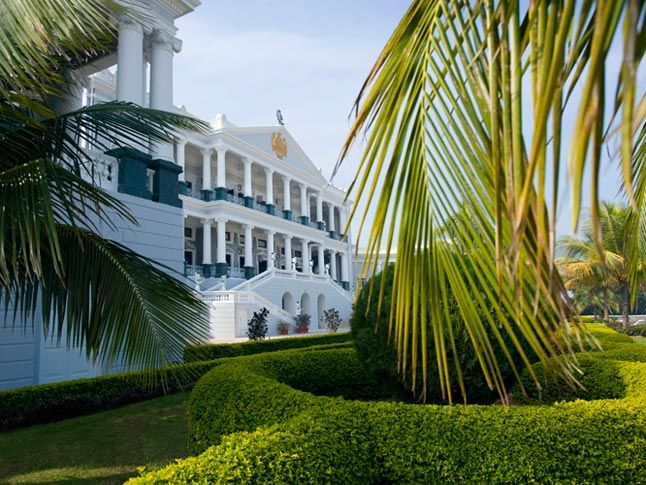 Retrace the true meaning of luxury at this palatial 32-acre hilltop estate! Elevated 2,000 feet from the historically prominent city, the Taj Falaknuma Palace is one of the most recognisable castles in India.
The Falaknuma Palace or 'Mirror of the Sky' was the residence of Nizam Mehboob Ali Khan. After 10 years of meticulous restoration, the Taj group has infused new life into this 60-room private palace to offer visitors a sneak peek into the the imperial lifestyle of the Nizams!
Where: Engine Bowli, Fatima Nagar, Falaknuma, Hyderabad, Telangana 500053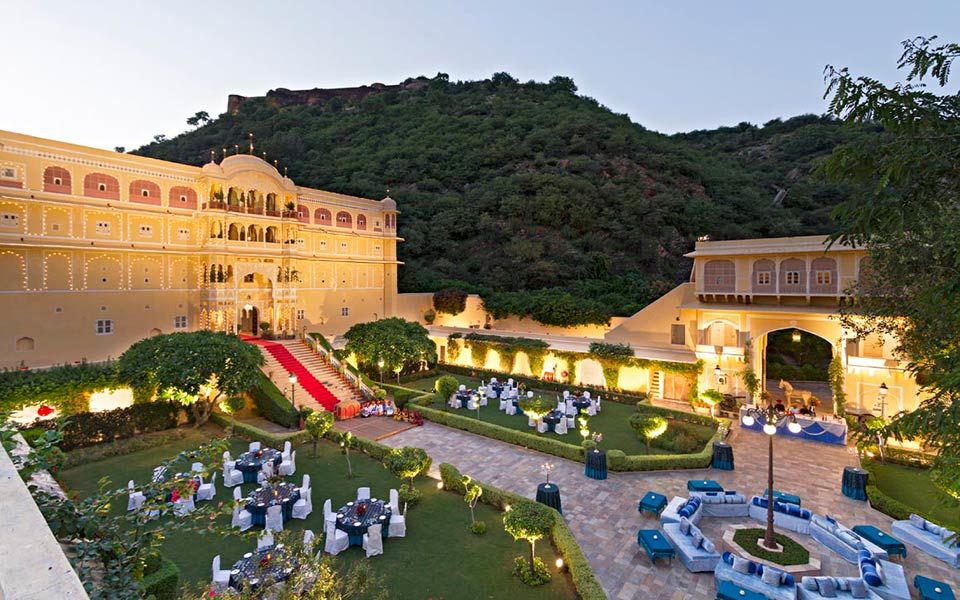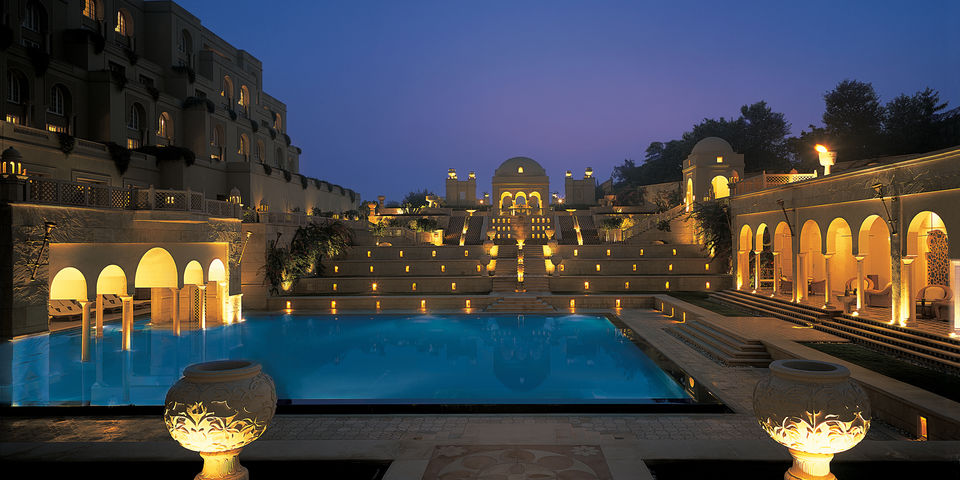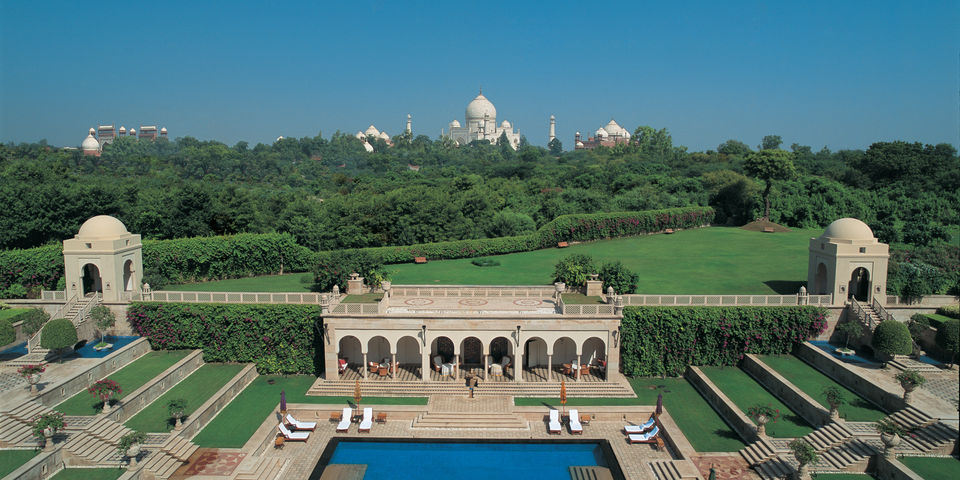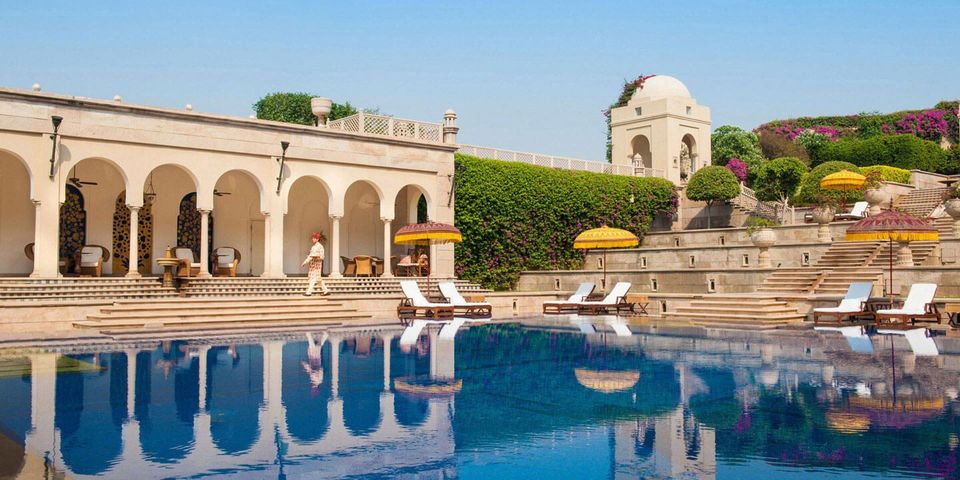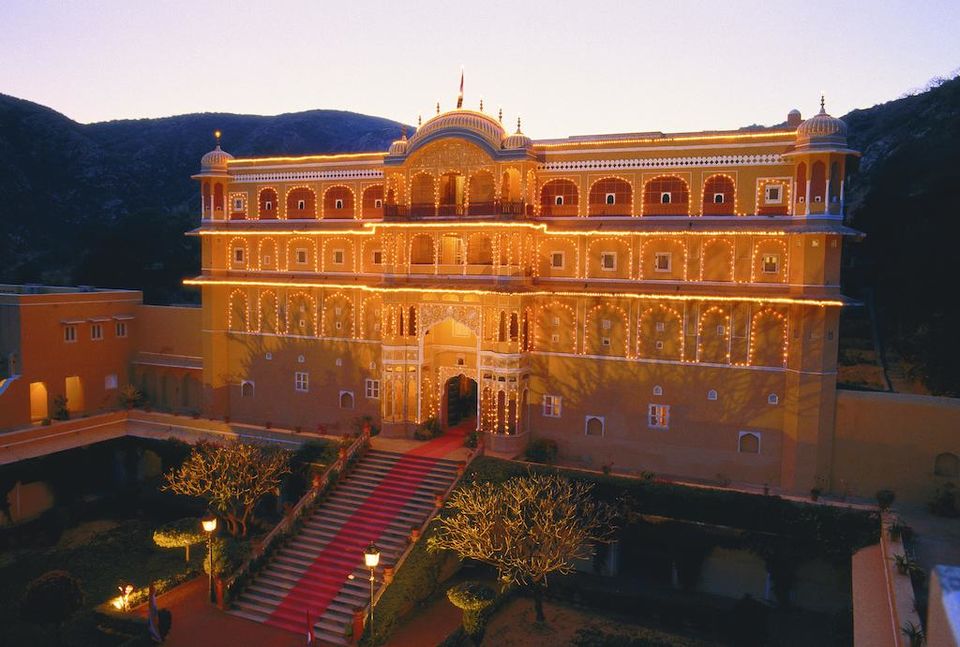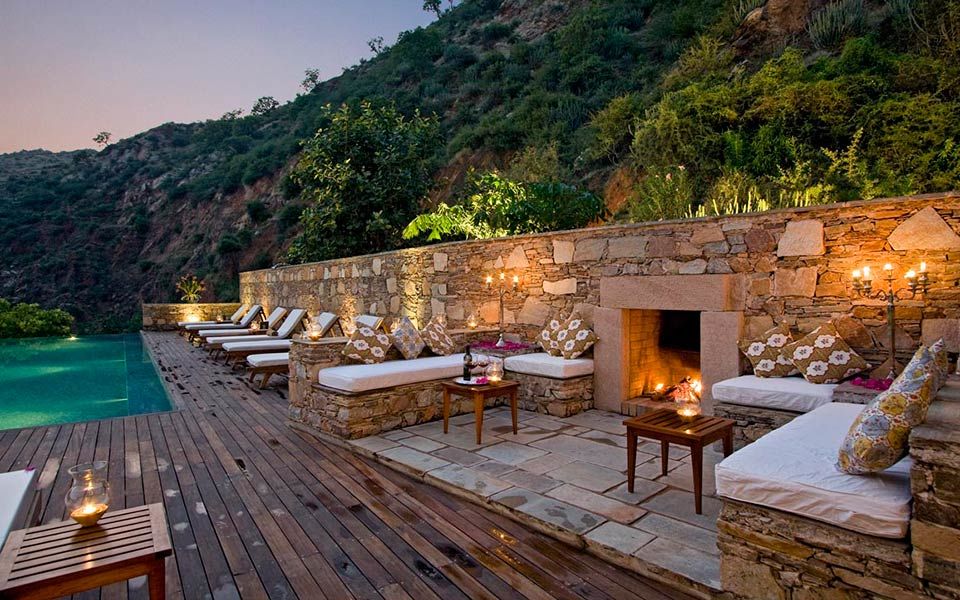 This 475-year-old haveli is one of the most-loved heritage castles in India. An incredible example of regal Indo-Saracenic architecture, the palace has the best of Indian and Mughal architecture. The old palace is a celebration of the senses, underlined at all times by contemporary luxury and signature service.
Where: Village Samode, Tehsil Chomu, Jaipur, 303806
Located just 600-metres from the iconic Taj Mahal, The Oberoi Amarvilas is a luxurious celebration of Indian craftsmanship and Mughal architecture. The Oberoi Amarvilas is an opulent hotel where all 64 rooms and suites have uninterrupted views of the Taj Mahal.
Where: Taj East Gate Road, 282001 Agra, India
All set to experience the good life? Get. Set. Go! Know of any other magnificent castles in India that deserve to be on this list? Share your suggestions in the comments below.
If you like to share your travel stories, insights about a beautiful destination, or wish to meet like-minded travellers, then Tripoto is the place for you! Share your travelogues here.
Frequent searches leading to this page:-
city of castles in india, castle city of india, biggest castle in india, famous castles in india, how many castles in india, best castles in india, castle in india, taj falaknuma palace hyderabad telangana