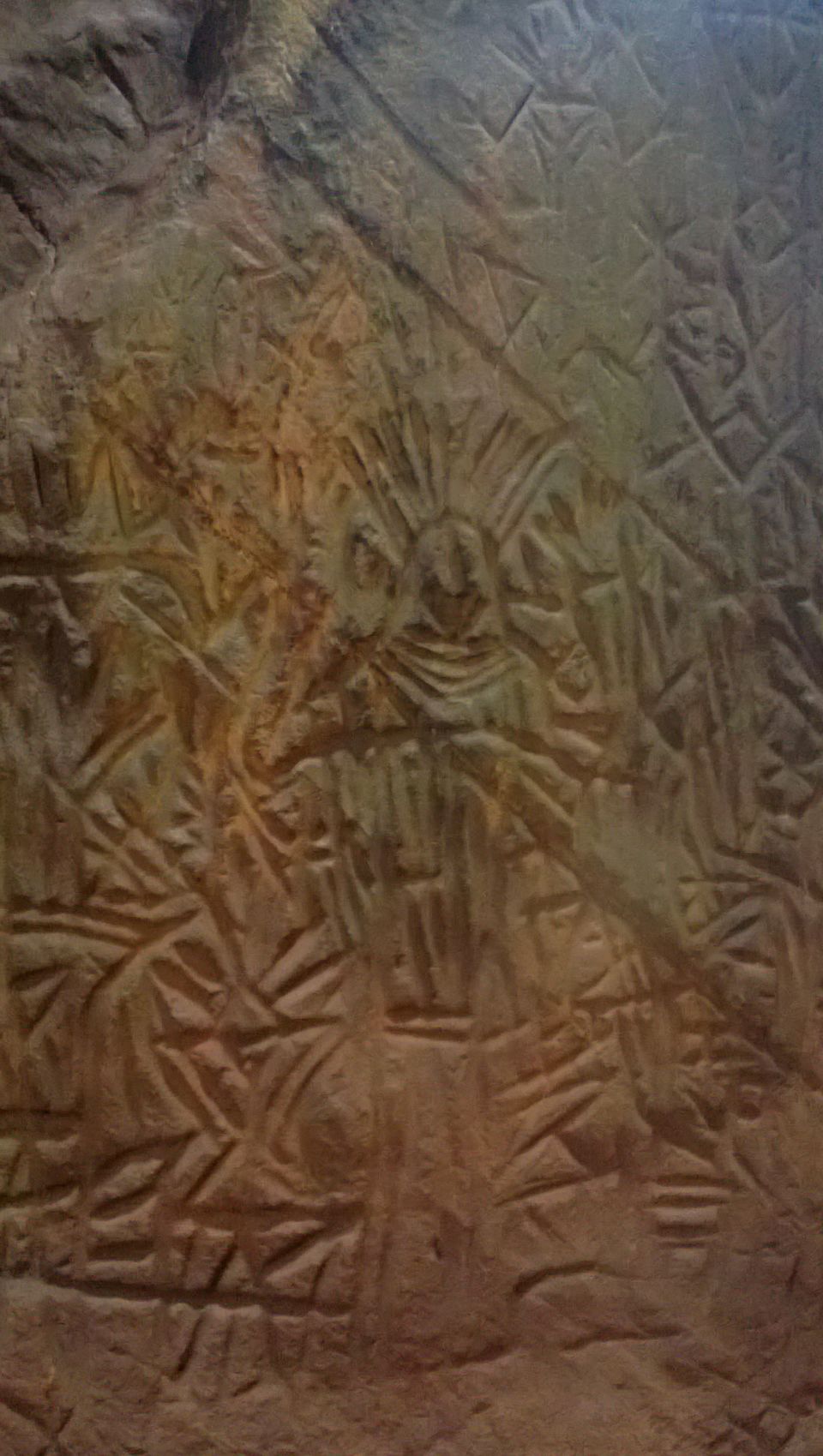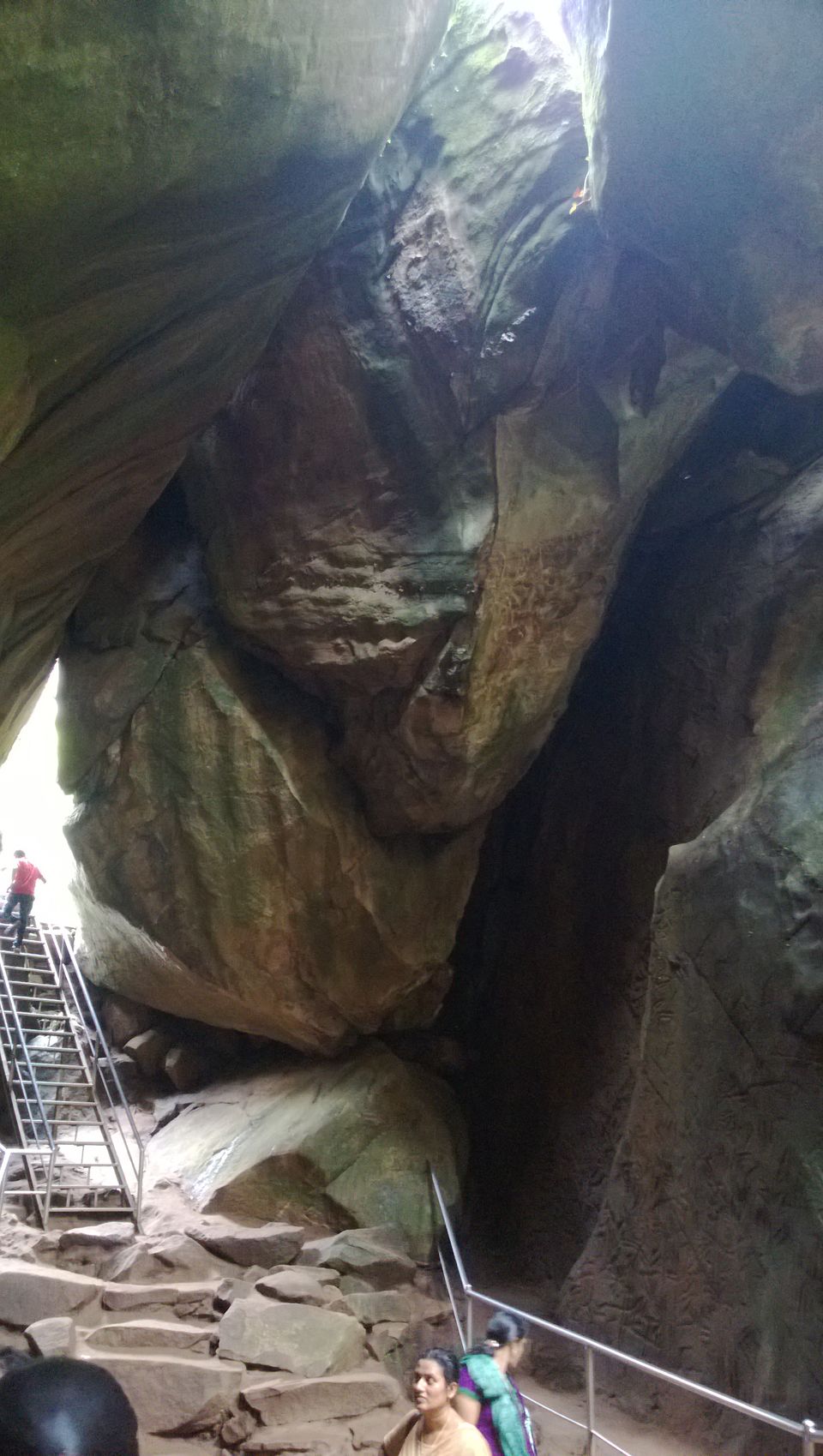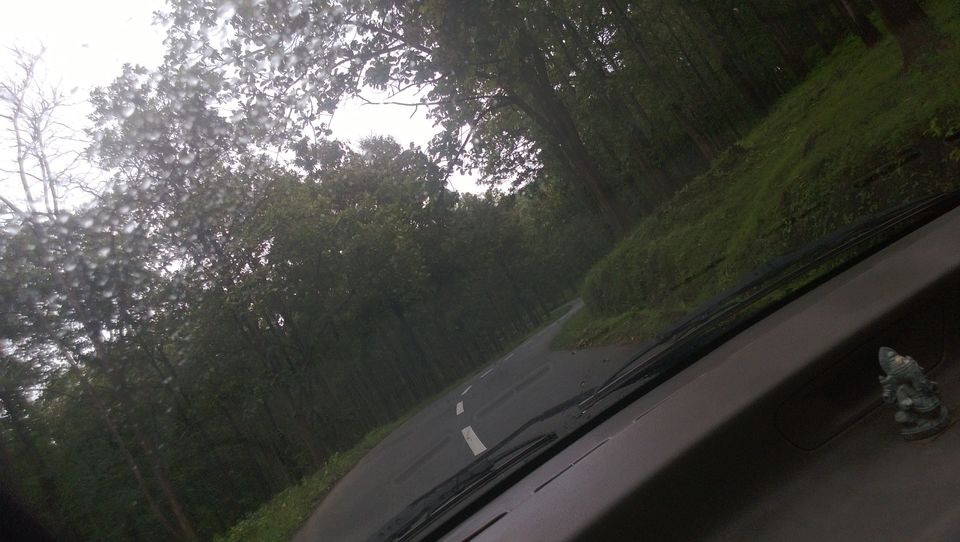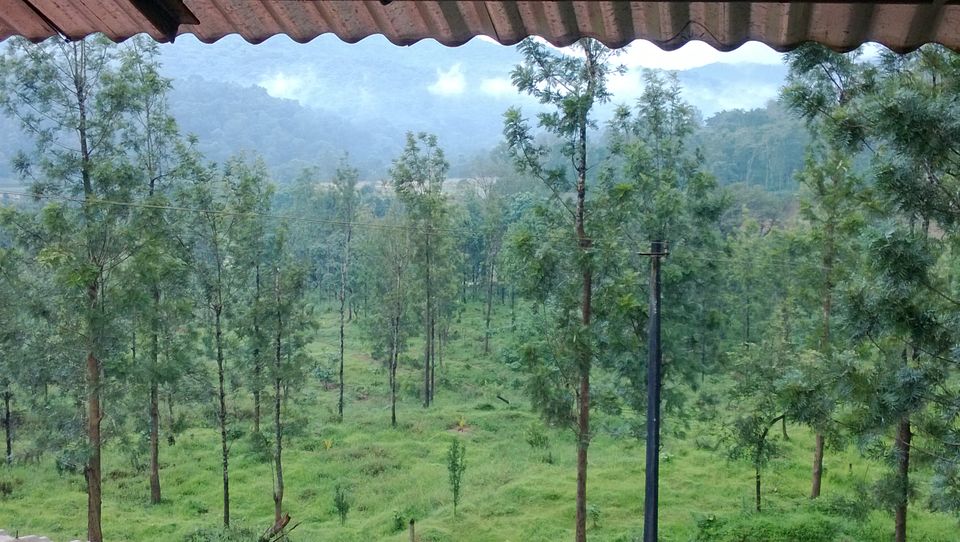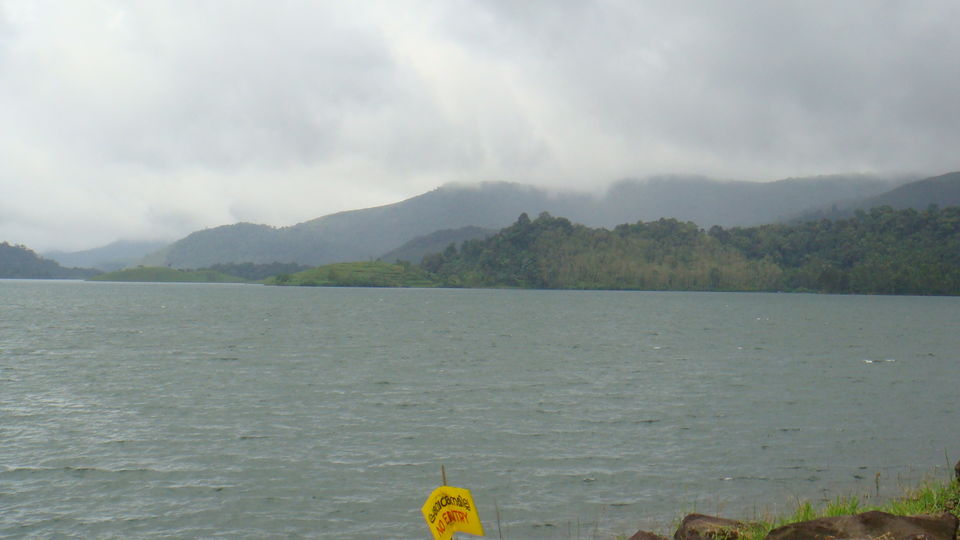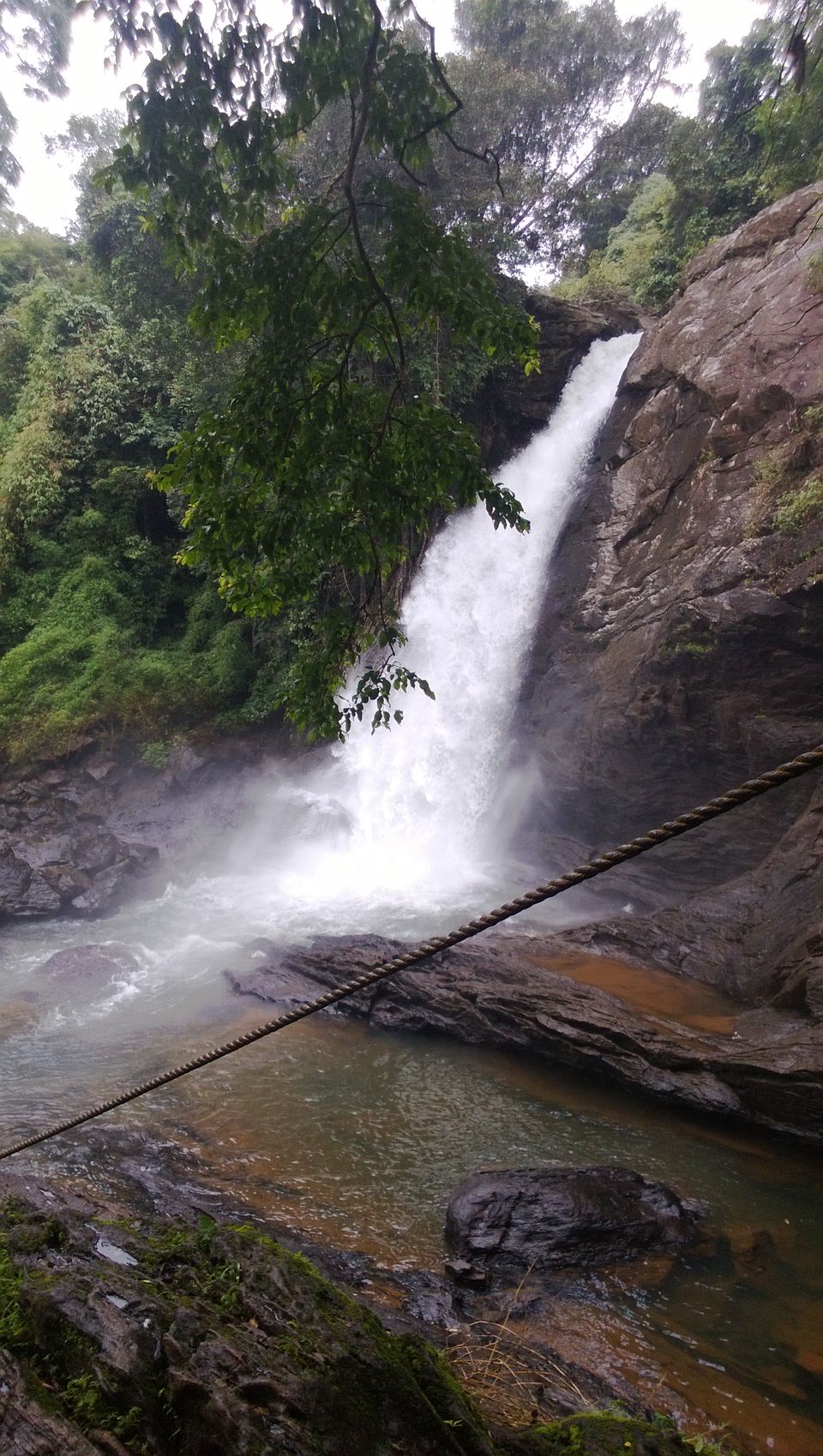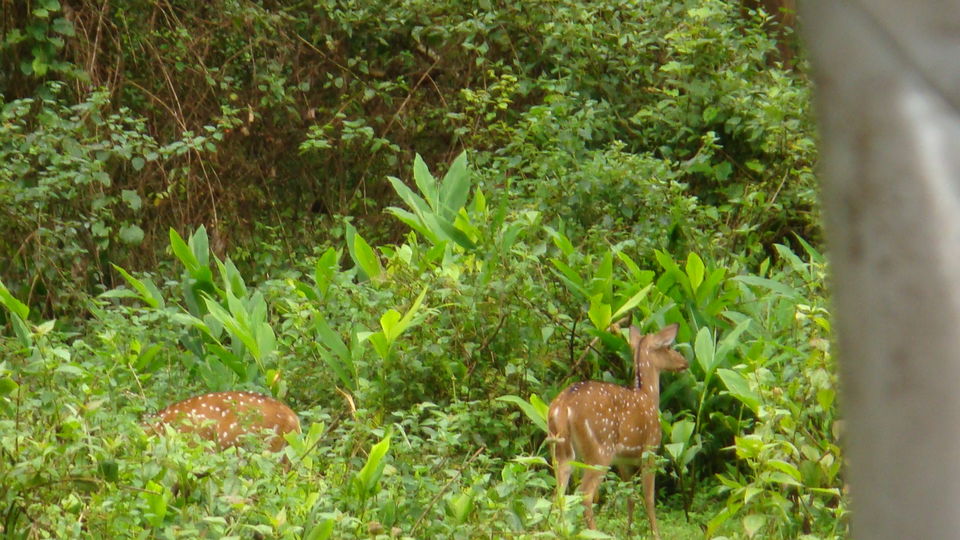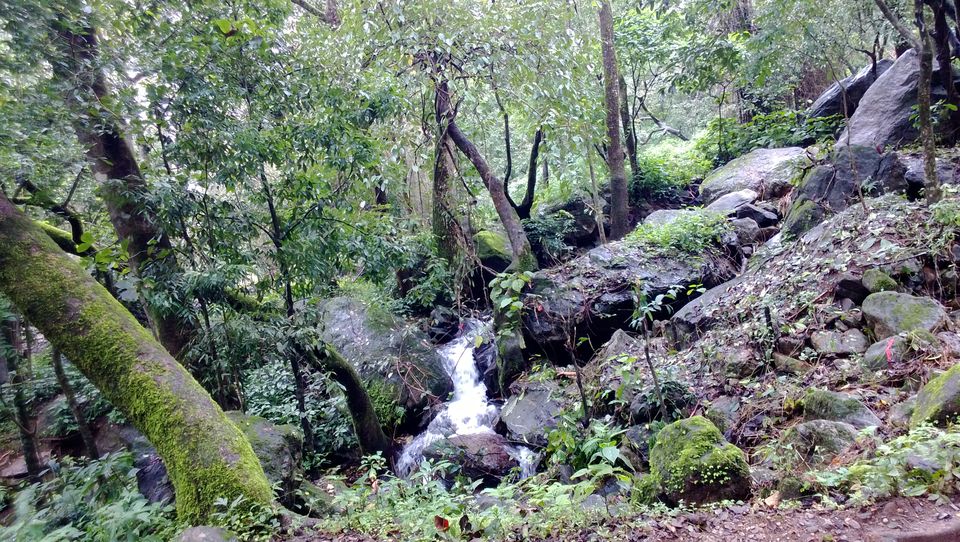 Who will not want to visit heaven while still alive ? Wayanad is paradise on earth situated at an altitude of 700-2100meter in Western Ghats. Its beauty is enhanced by the vast range of forests, mountains, waterfall , valleys and caves.
JOURNEY FROM Bangalore
I with my hubby travelled 270km from Bangalore to Wayanad. We started early (5am) ,it being a long weekend, to avoid traffic and pollution. The journey is beautiful as well as mesmerizing. One moment you are in the cosmopolitan city of Bangalore and next in Mysore, the heritage and history city soon to be transferred to Bandipur National Park and then to Wayanad the hills.
Don't forget to stop for medu vada on the way to Mysore. We do stopped a few times for tea snacks and photo session and managed to reach Kalpetta by 10.30am.
WAYANAD DAY 1
After an hour ride we reached Tamarind Thirunelli , our hotel. As it was an impromptu plan we didn't get any resort but to our pleasant surprise it was a neat , clean beautifully located hotel with awesome chef. After freshening up at hotel we went to EDDEKAL CAVES in Ambukkutty Maale.
Eddekal caves
These exist from stone age and are only known place in India with stone age carving. We had to steep walk 1km on a path full of monkeys . Rains were complimentary. No plastic is allowed inside the cave. We took help of a nice guide who decoded the pics . Very small streams were also present.
On the way back to hotel we spotted a wild elephant. As our hotel was in jungle we were advised to return by 6pm. After a delicious dinner we slept to the sound of jungle.
WAYANAD DAY 2
Banasura Sagar Dam
We woke up early to the chirping of birds and the gushing strong winds. Had an awesome breakfast of iddiappam and kadala and started for Banasura Sagar Dam, the largest earth dam in India as well as second largest in Asia. It was raining heavily when we reached there. We were escorted by jeep till about ½ km to the dam, a beautiful well kept place more enhanced by the mountain in the background .A nice place for boating . The heavy rains didn't stop my hubby from taking pics .A tranquil place to be with loved ones.
SOOCHIPARA WATERFALL
Through the rubber and tea plantation we reached the fall stand. The last stretch is slippery and muddy. After reaching there we had to walk around 1 km to reach the fall. Beware of leeches and other insects...they are in abundance. What a beautiful sight we saw. Milky white water pouring through the greens. The fine droplets were all over us. We took few snaps and returned to the stand where we had Kerala meal. Heavenly meal it was with crunchily cooked cabbage thoran and buttermilk to wash it down. Returned to hotel after that.
WAYANAD DAY 3
Thirunelli Forest Safari
We reached here by 5.15am and started our jungle safari by jeep. Unfortunately we spotted very few animals : flying squirrel , bison, boar, elephant, wild goat deer etc. After 2 hours in jungle we left and returned to hotel. We had breakfast of puttu kadala and idli and checked out from the hotel.
Thirunelli Temple
It is also known as ' Kashi of the South'. Pilgrims come here for their ancestral last rights. It is encircled by Papnashini river which has mystic power to wash away all the sins. Its a mountain stream and walk alongside it is mesmerizing.
We then proceeded to Bangalore through Nagarhole National Park. We reached Bangalore by night as we met heavy rush on Mysore road.
The journey, destination and sight seen refreshed us to the core.
Frequent searches leading to this page:-
wayanad tour package for couples, wayanad tour package for 2 days from coimbatore, wayanad tour packages for 2 days, wayanad tour packages for family, wayanad tour packages for 3 days, wayanad tour packages for group