A Mysterious Tree in NALGONDA --- Andra Pradesh --- India.Unbeleivable carving of animals.Well i have not seen it for myself but have read and heard about it .So if anyone of you manages to visit this place do write about the experience.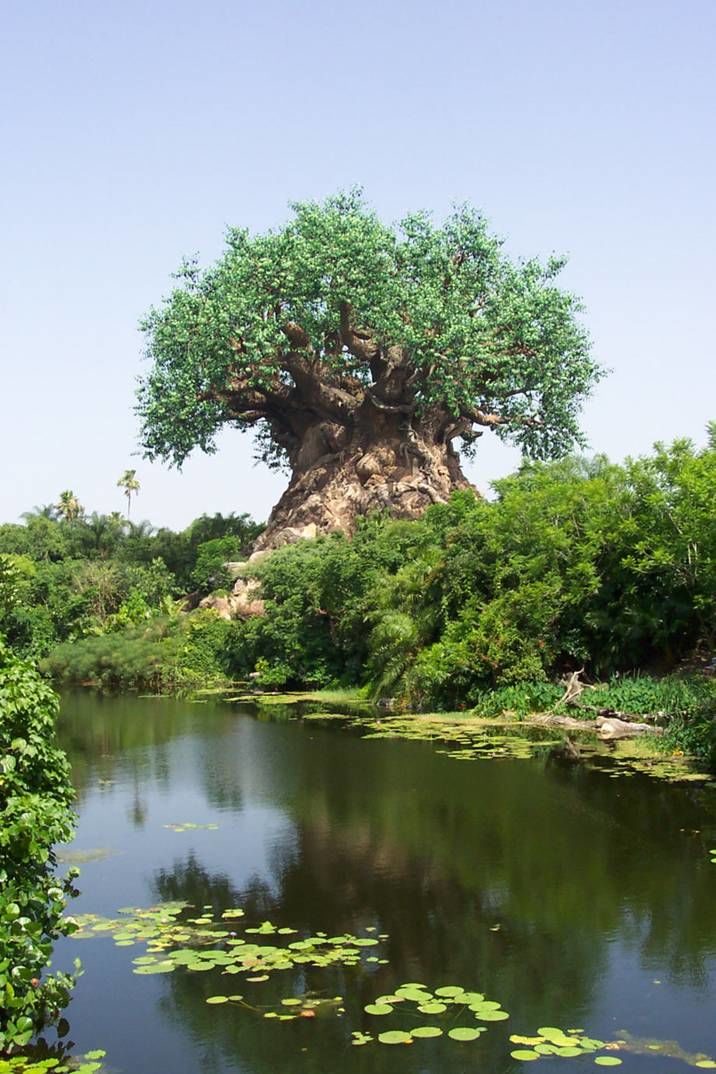 At first glance the tree might seem like any other tree with massive trunk, however this is unknown specie in deep dense forest in Andhra Pradesh.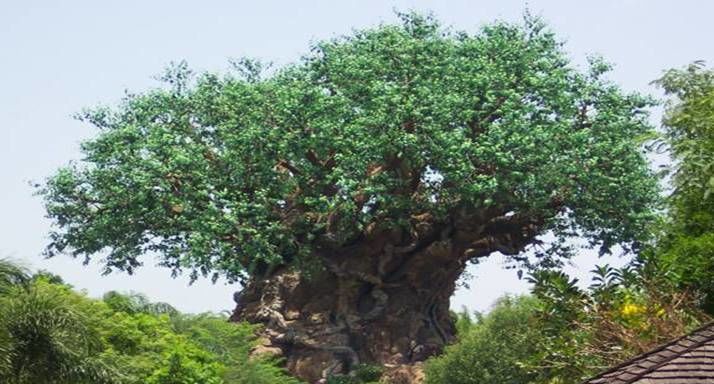 Now have a close look at the bark and experience the unbelievable figures of creatures engraved in the surface of the entire tree trunk.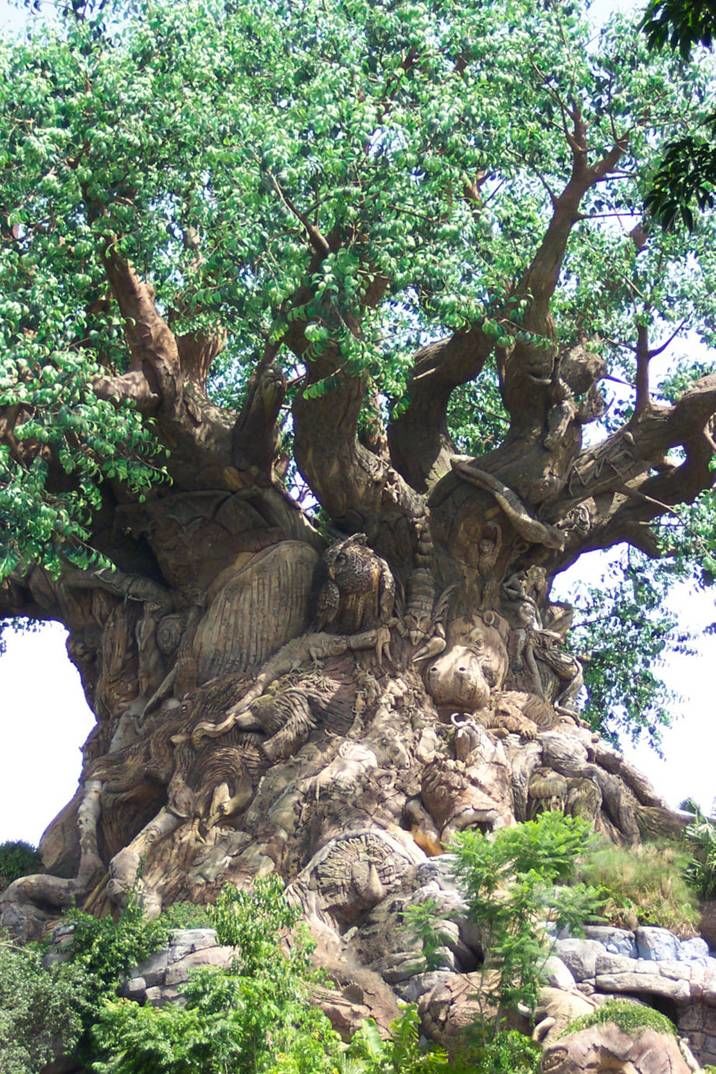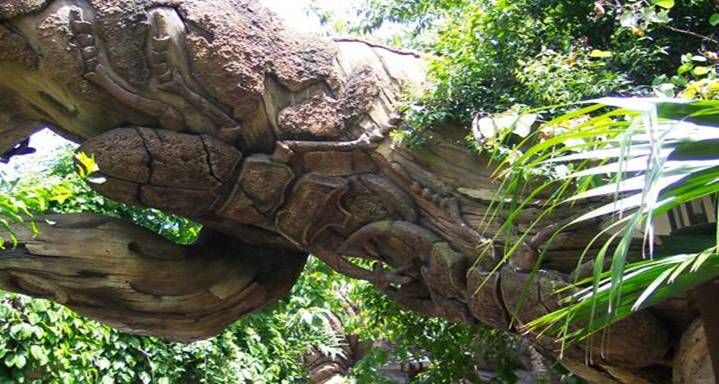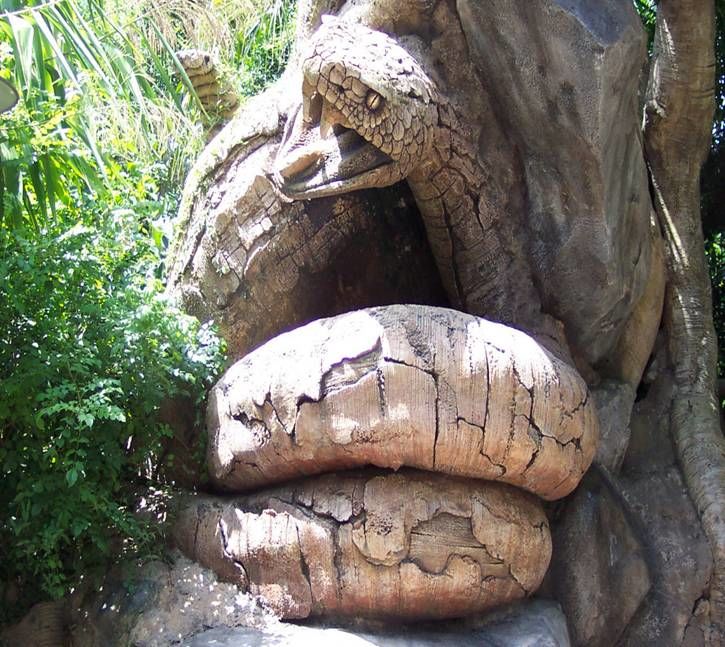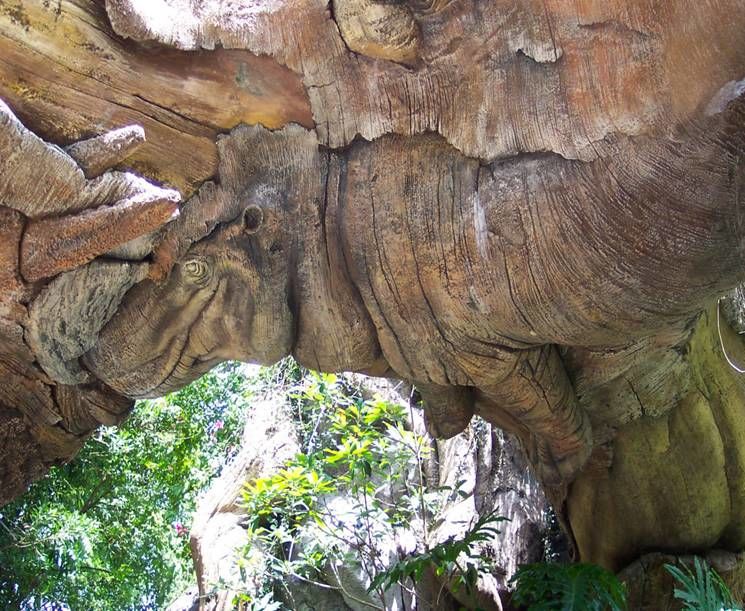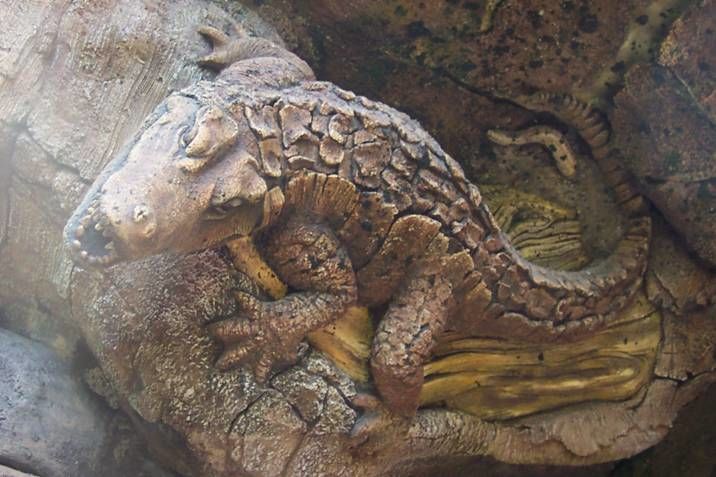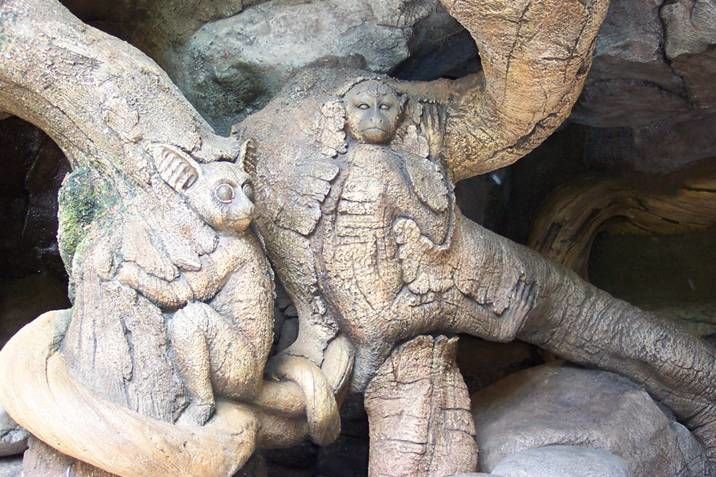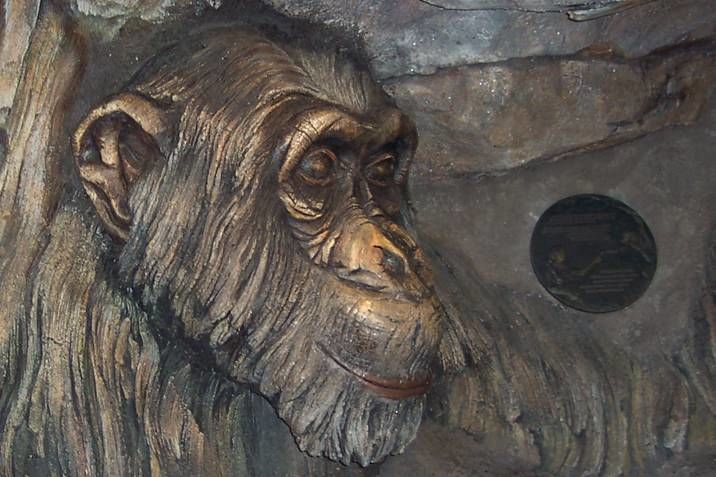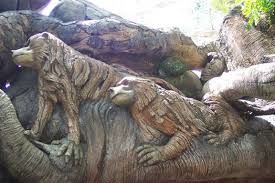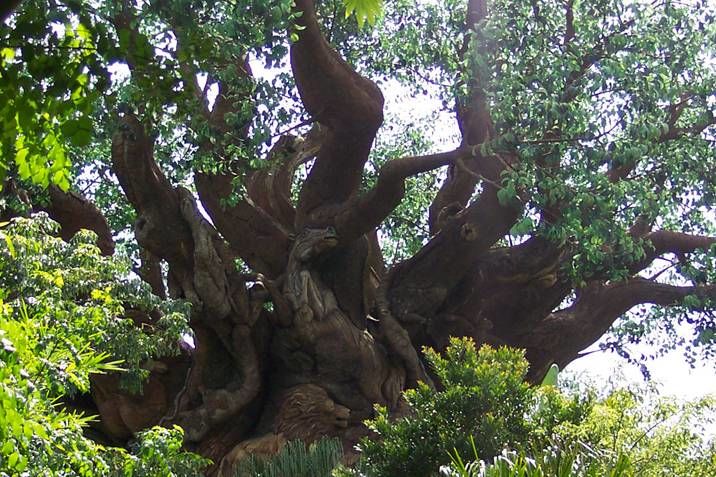 Most people believe its not real, but locals say its natural and no one has ever touched it.Well real or not i am sure these unbeleivable carvings are sure to surprise anyone who sees it!!!!