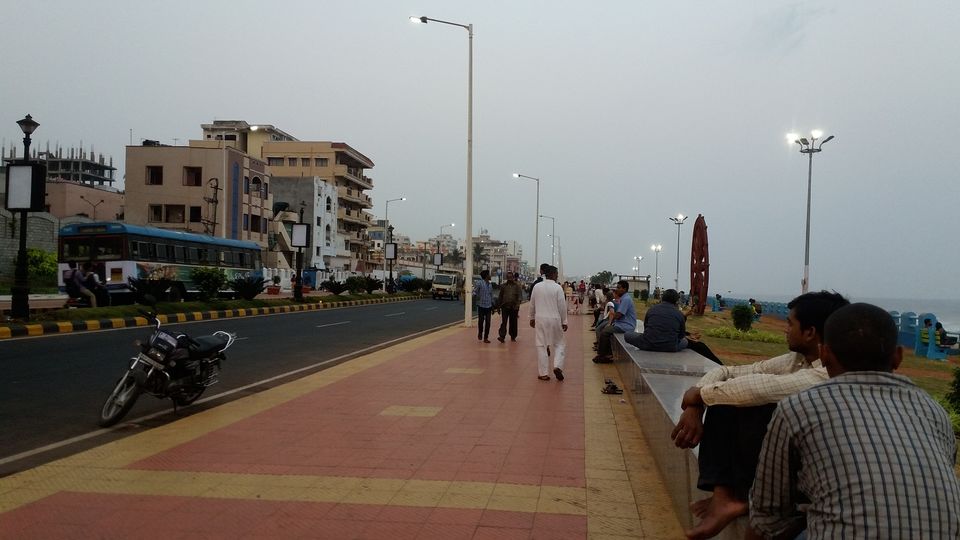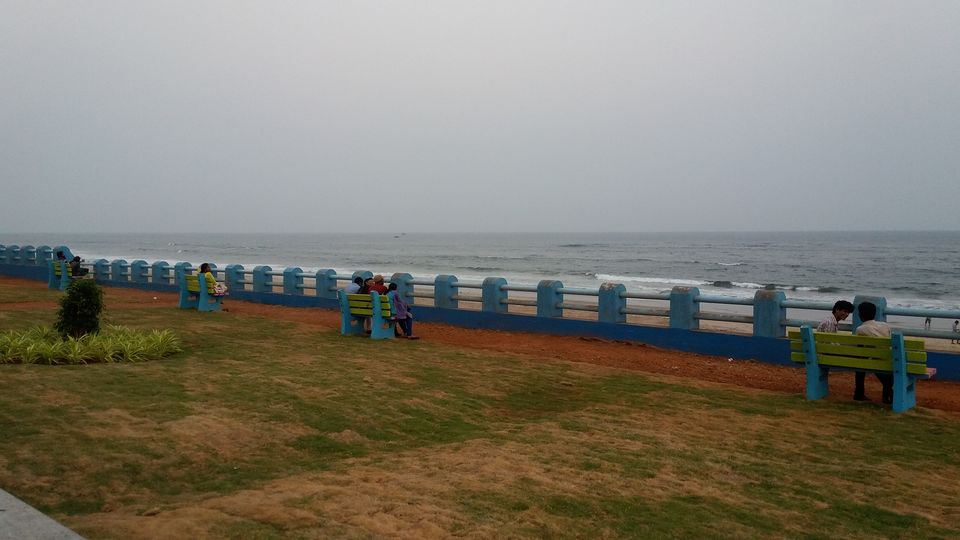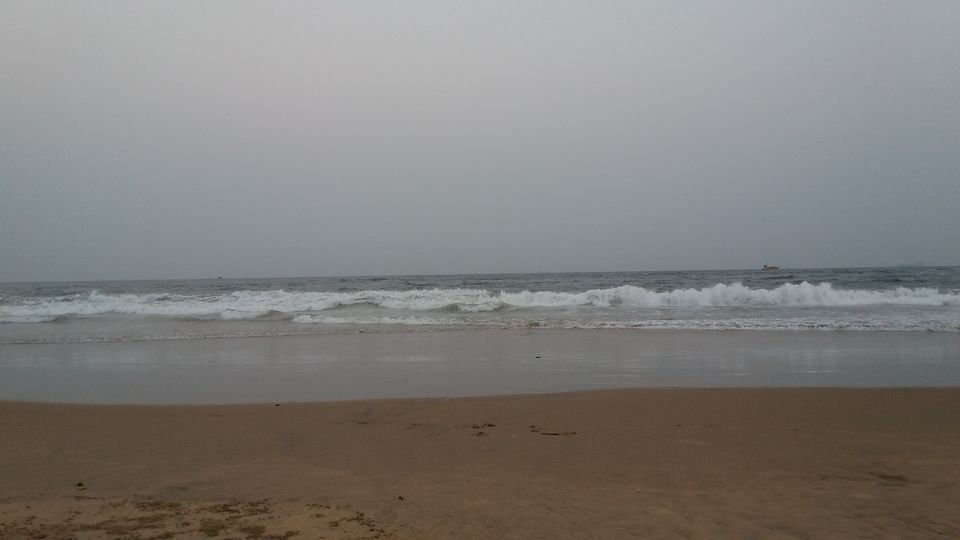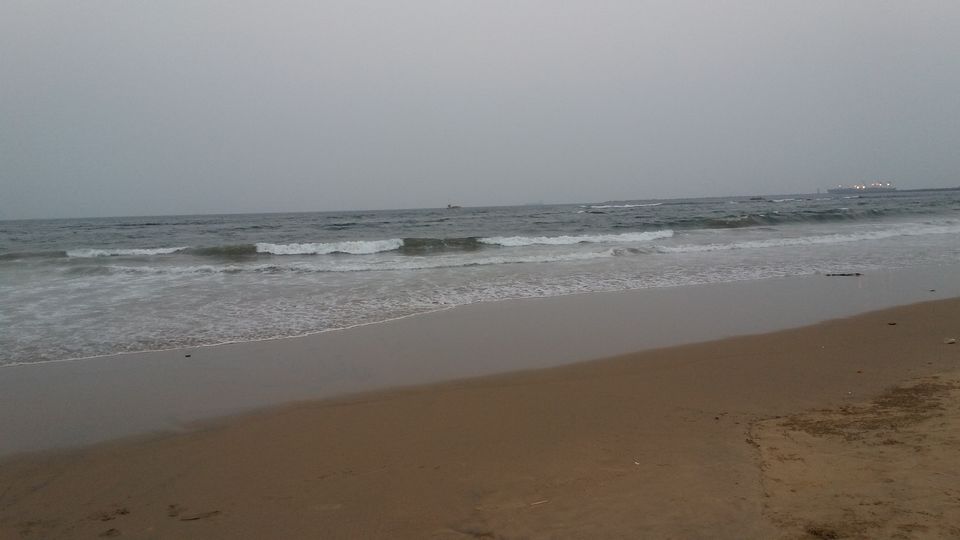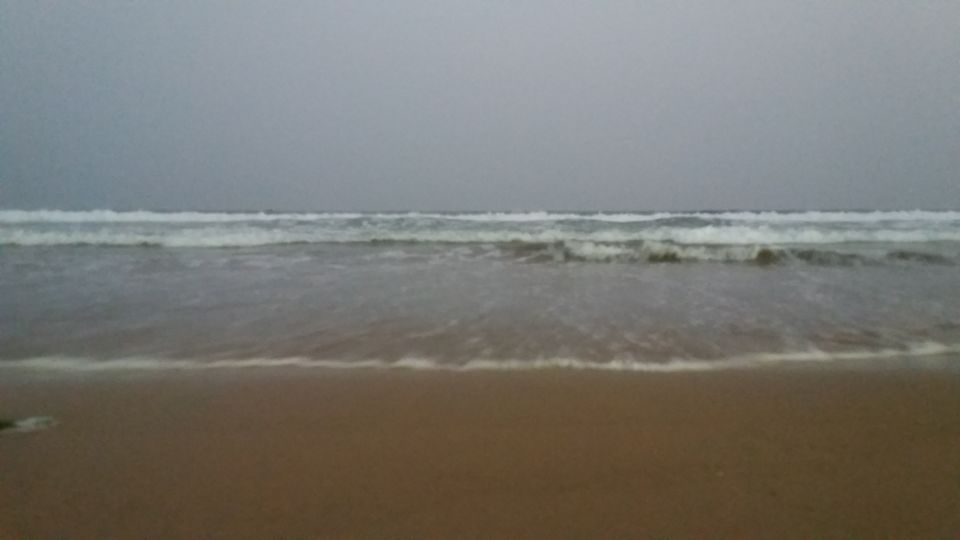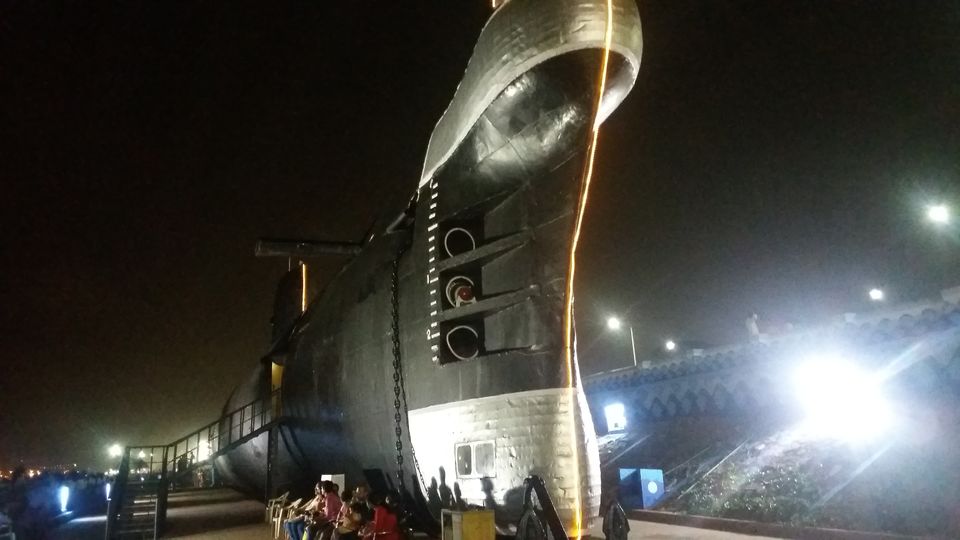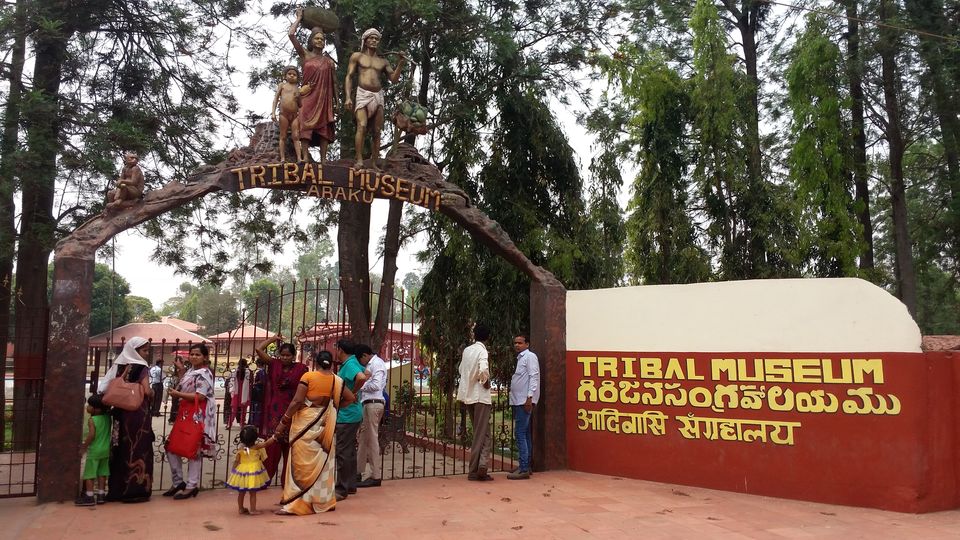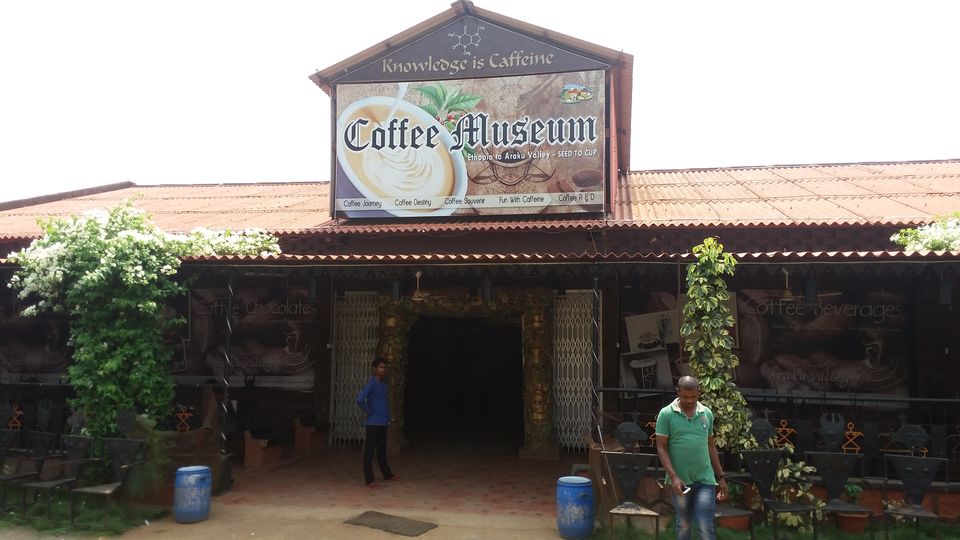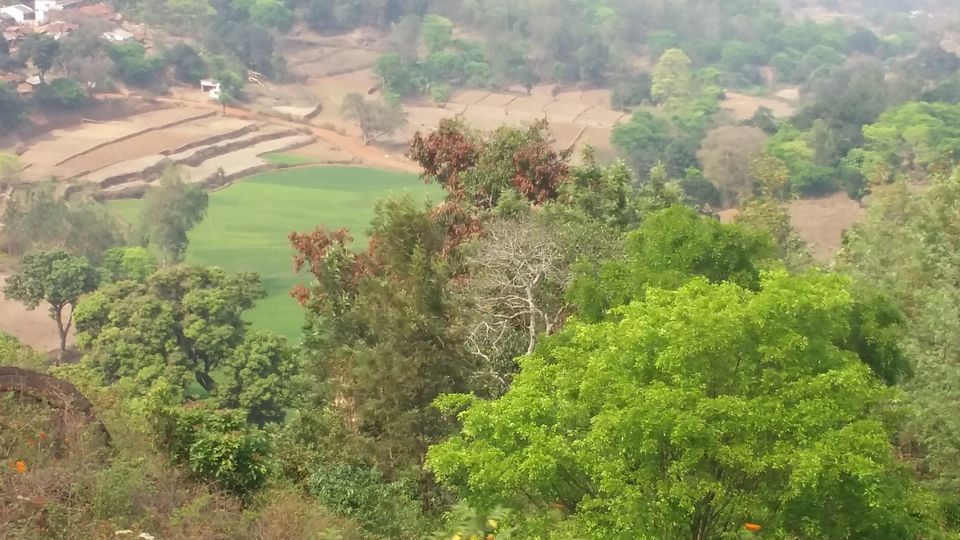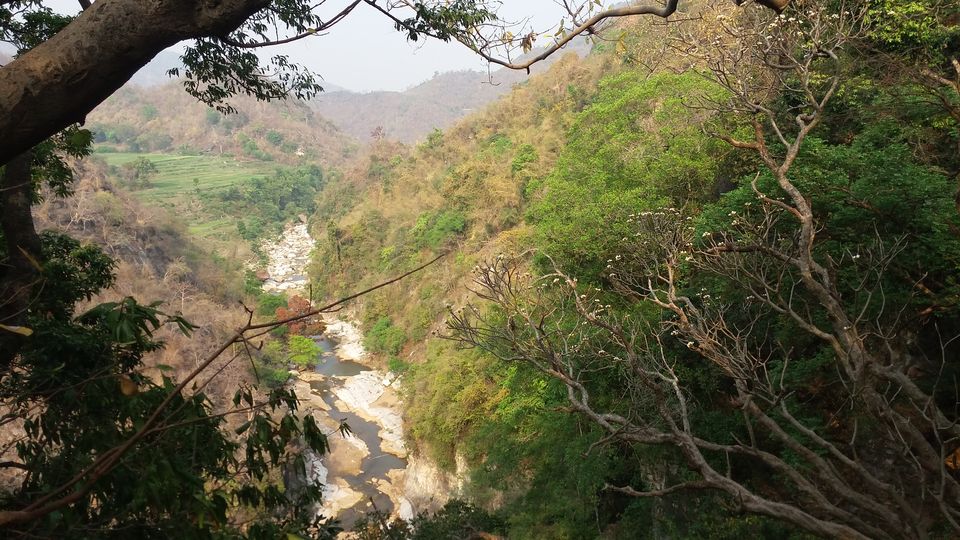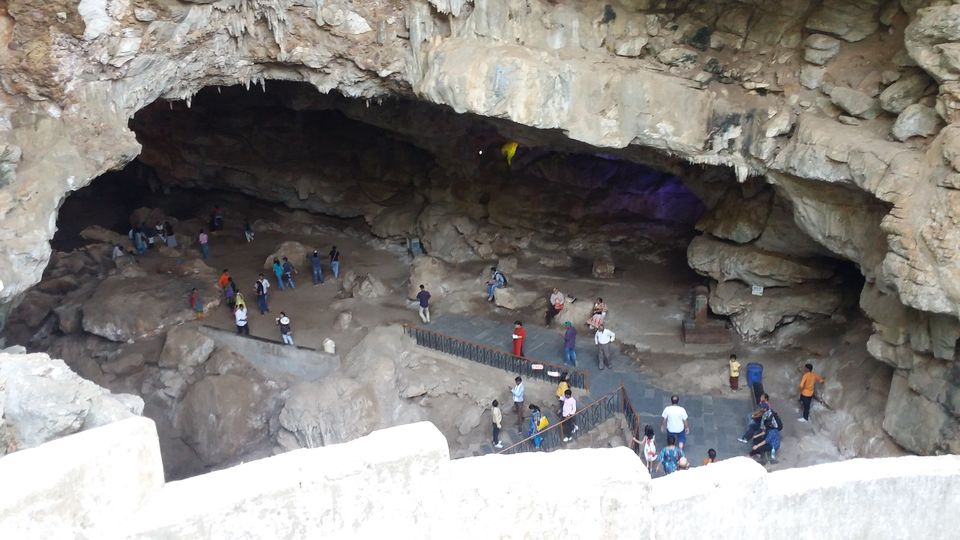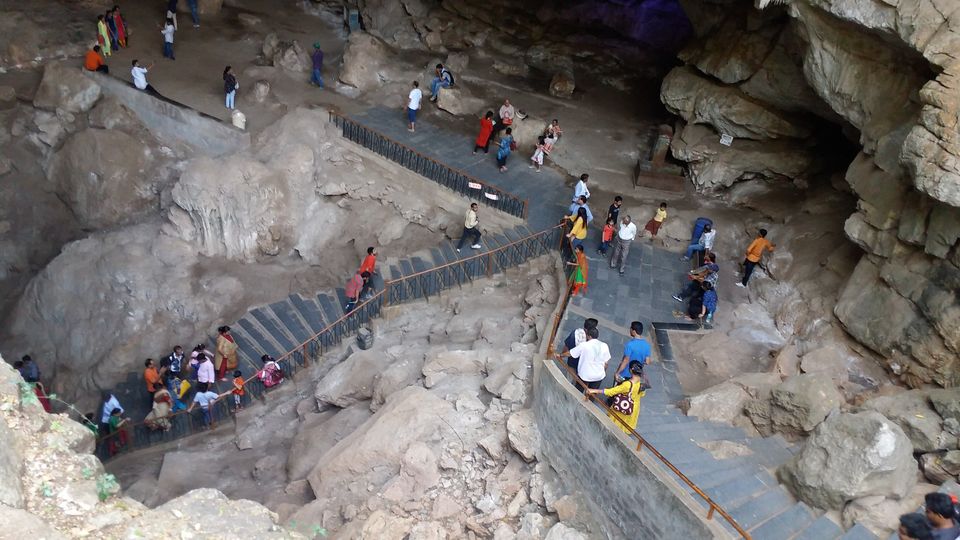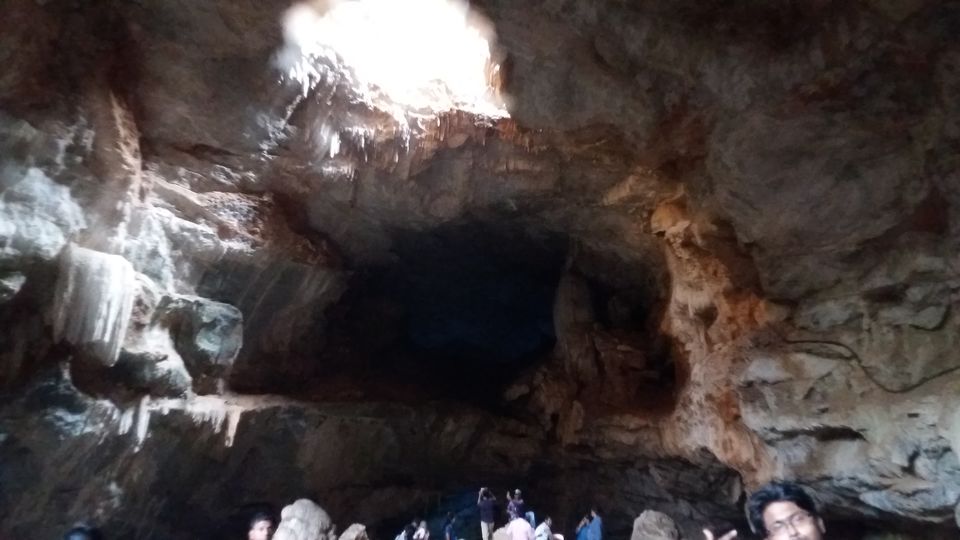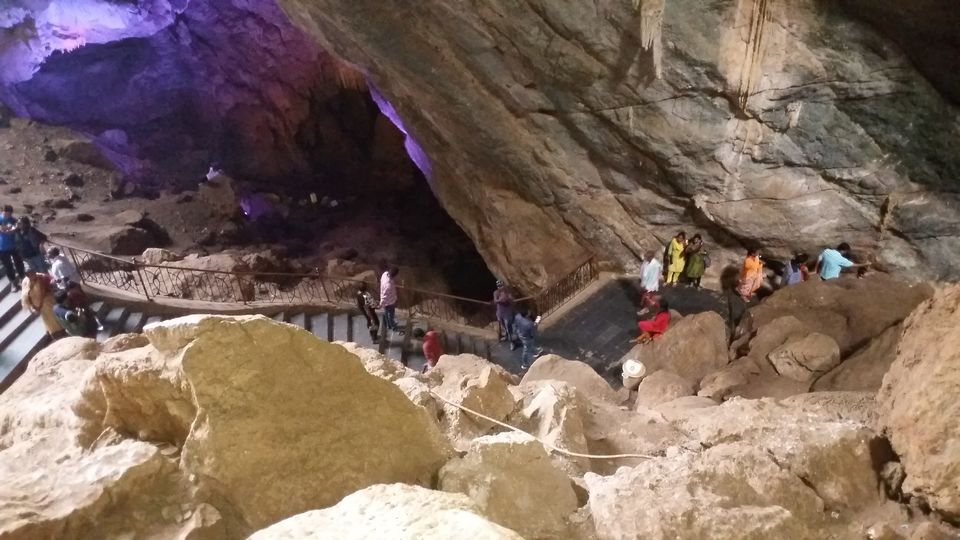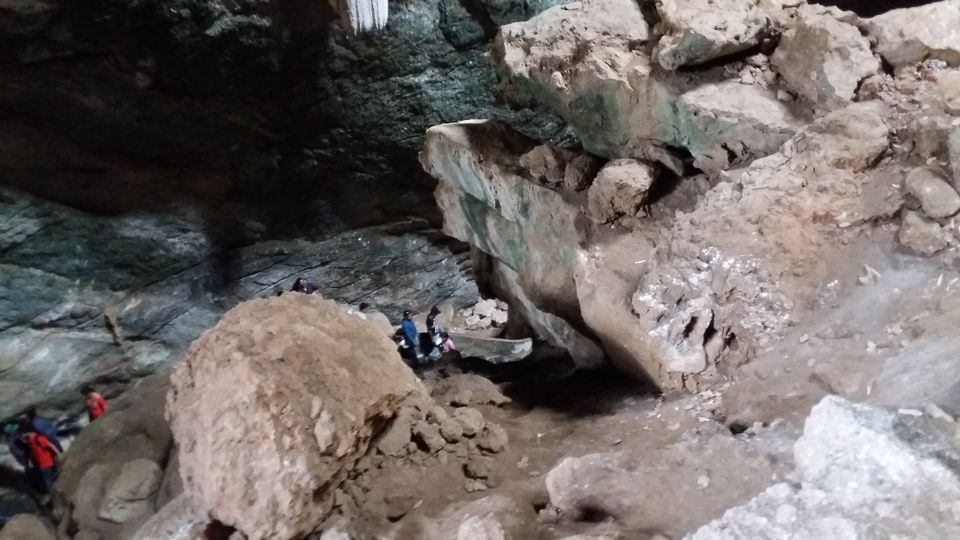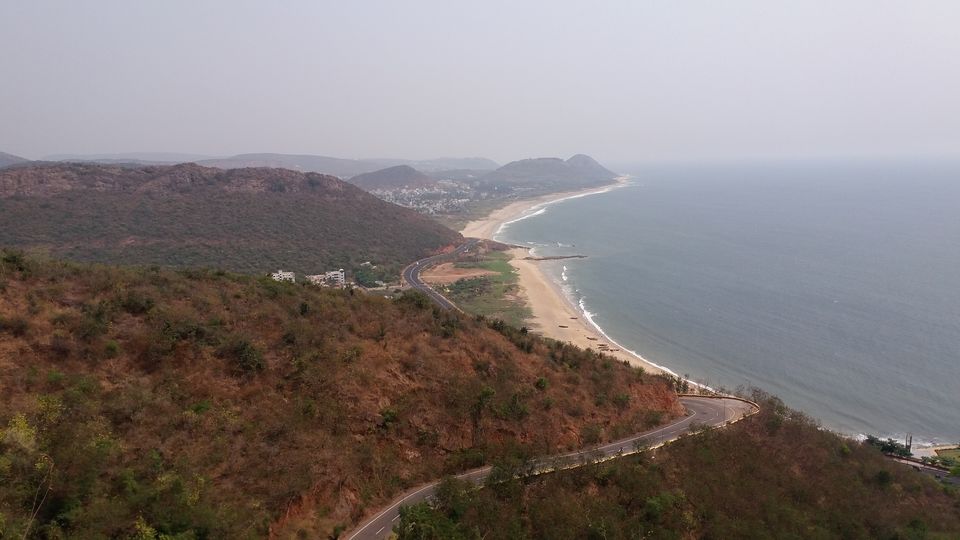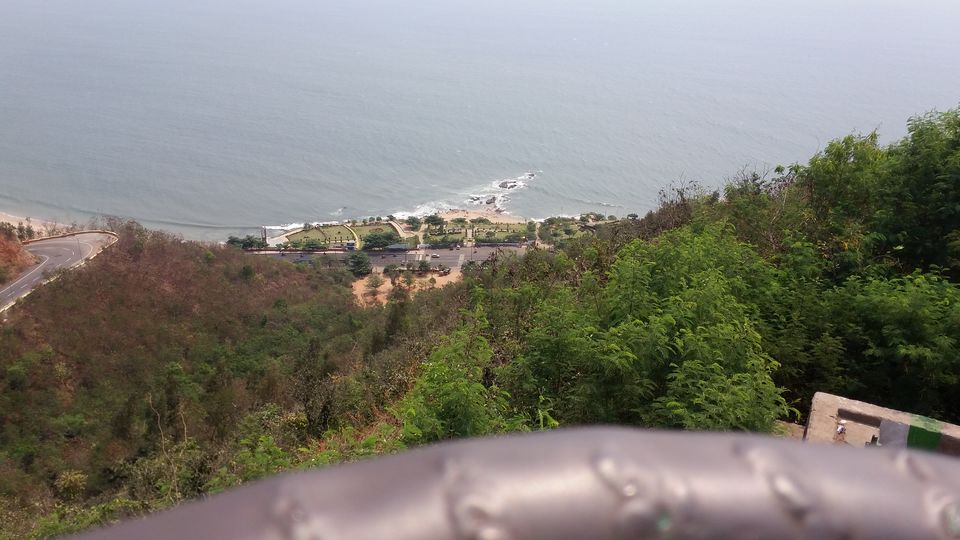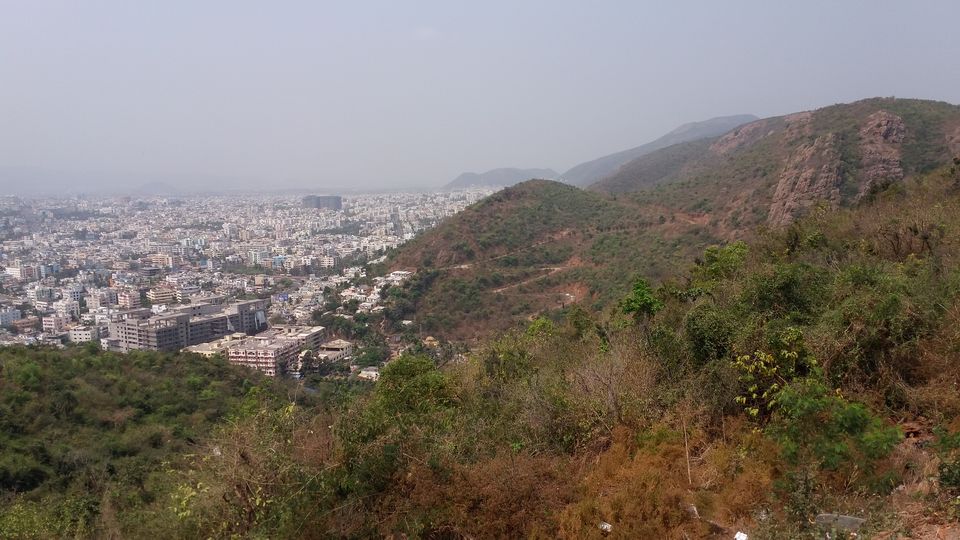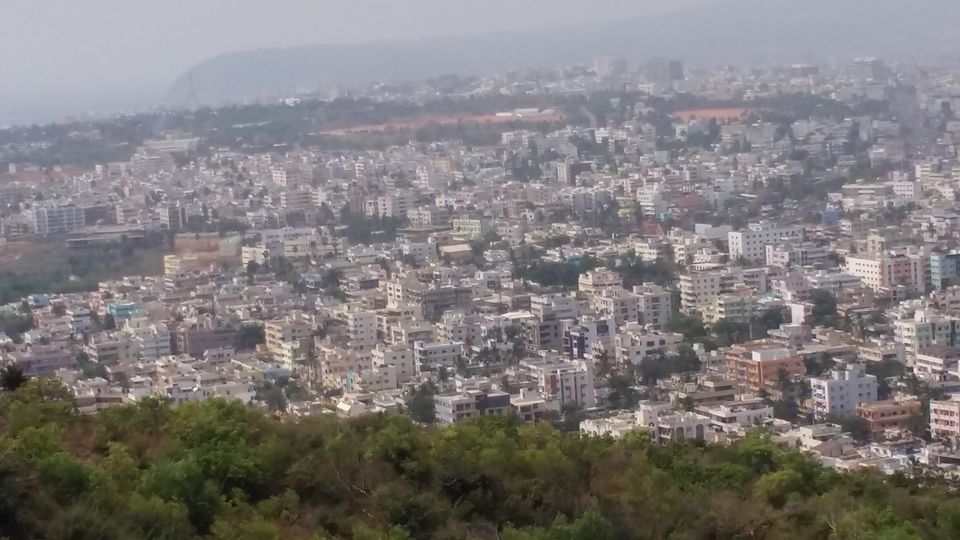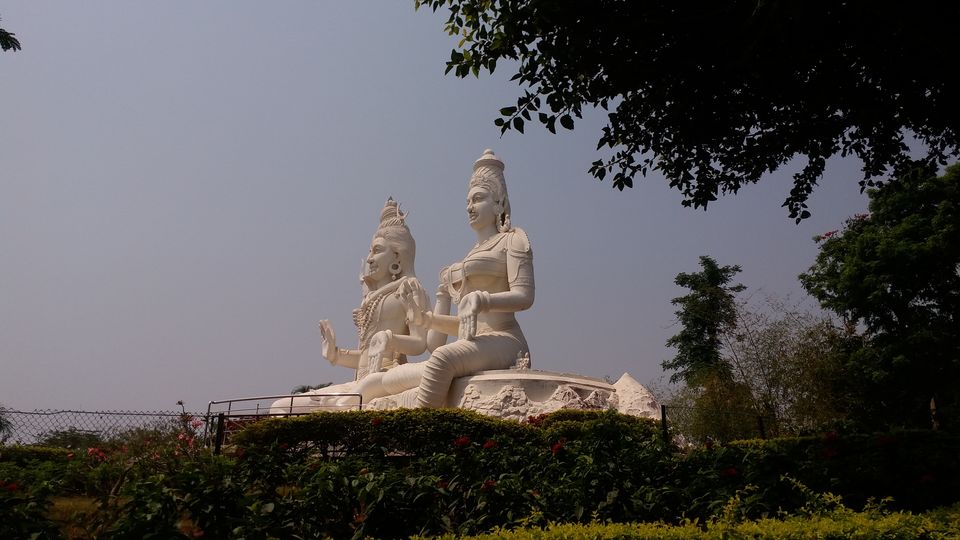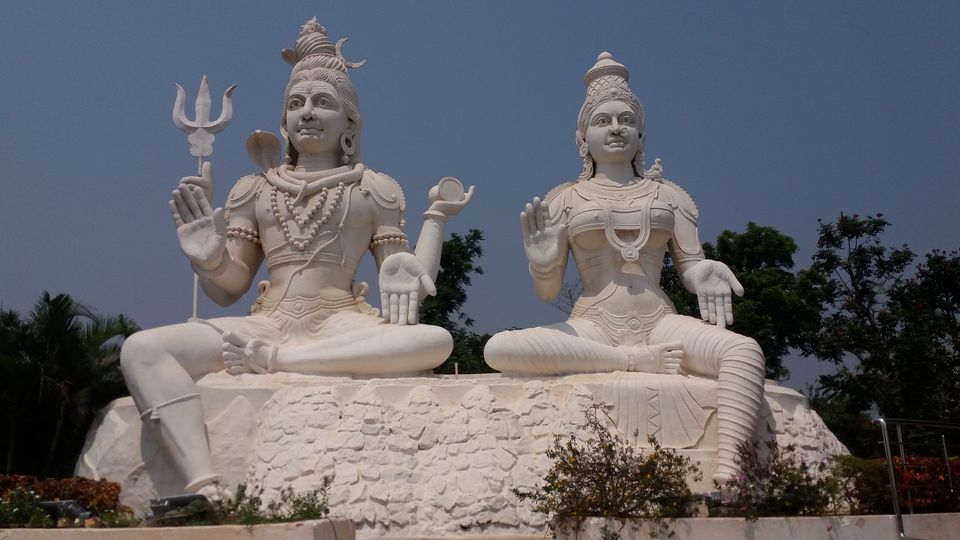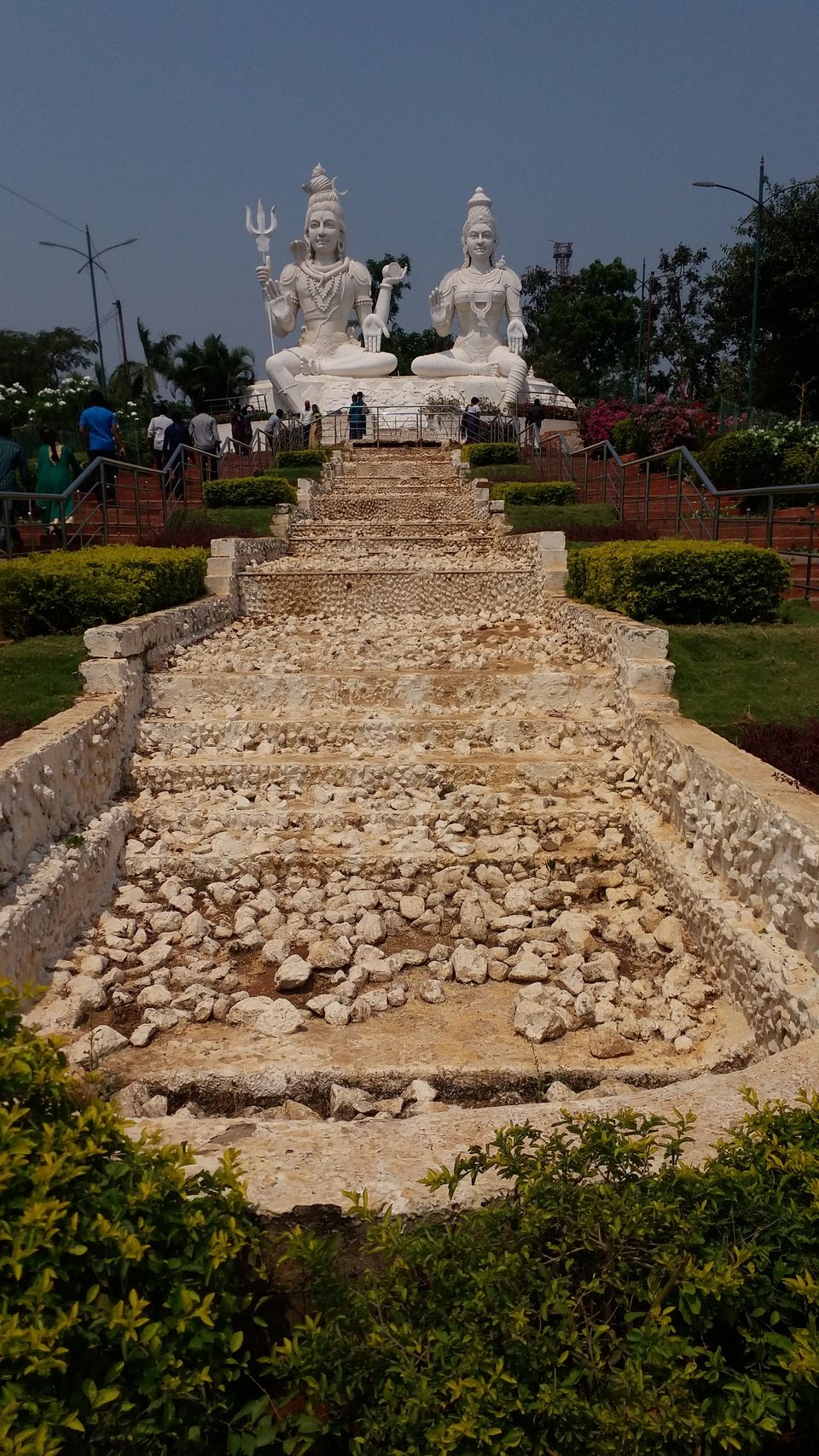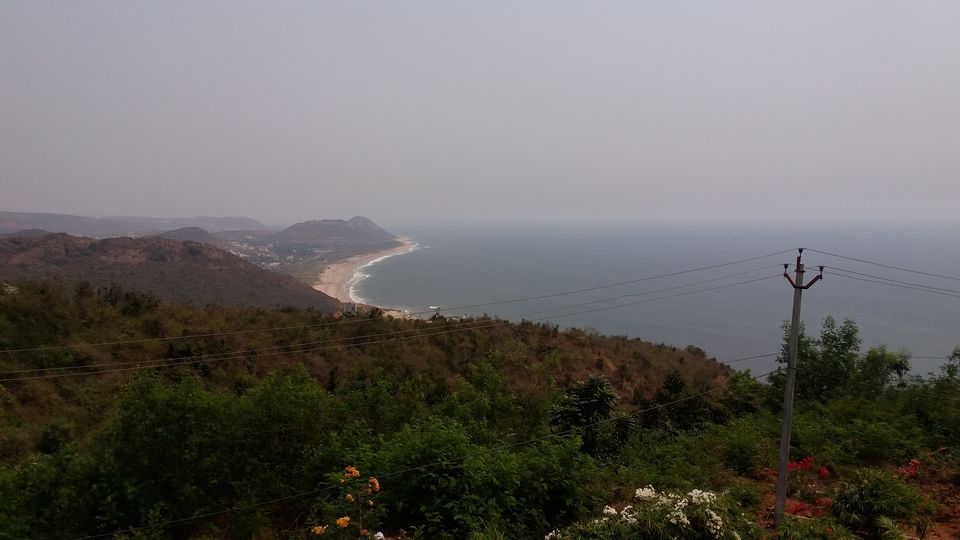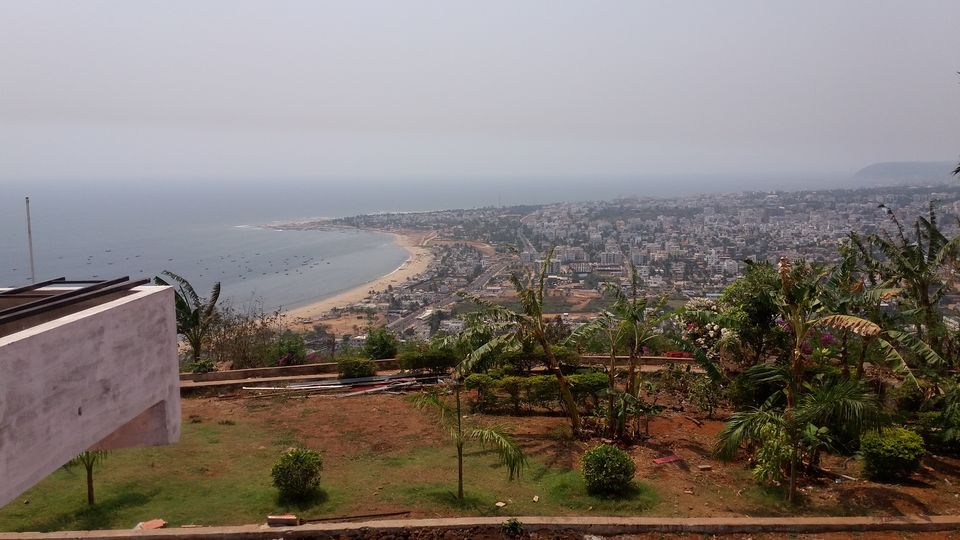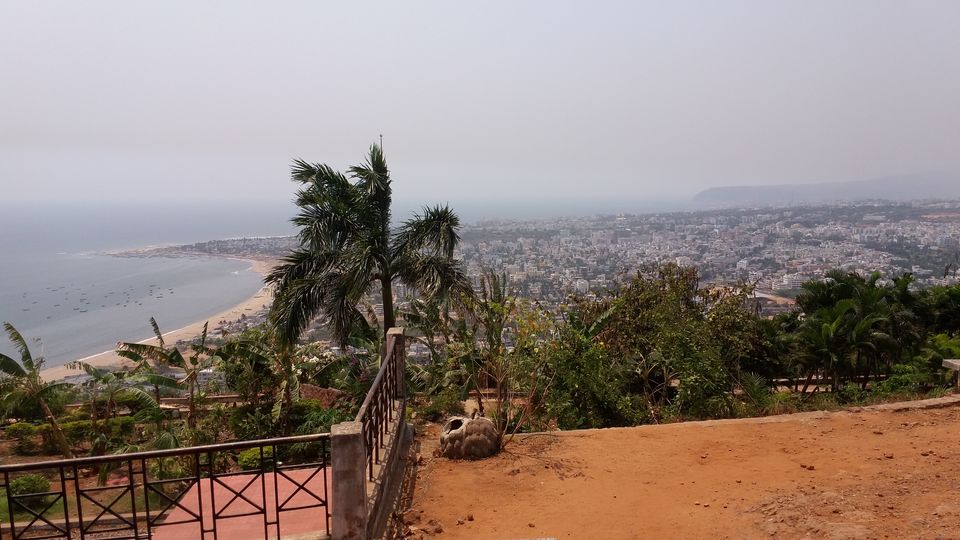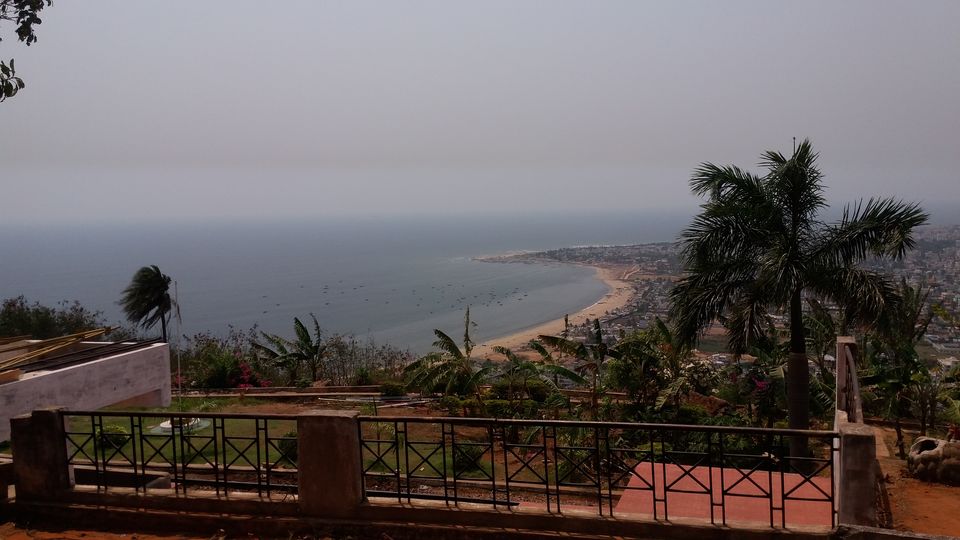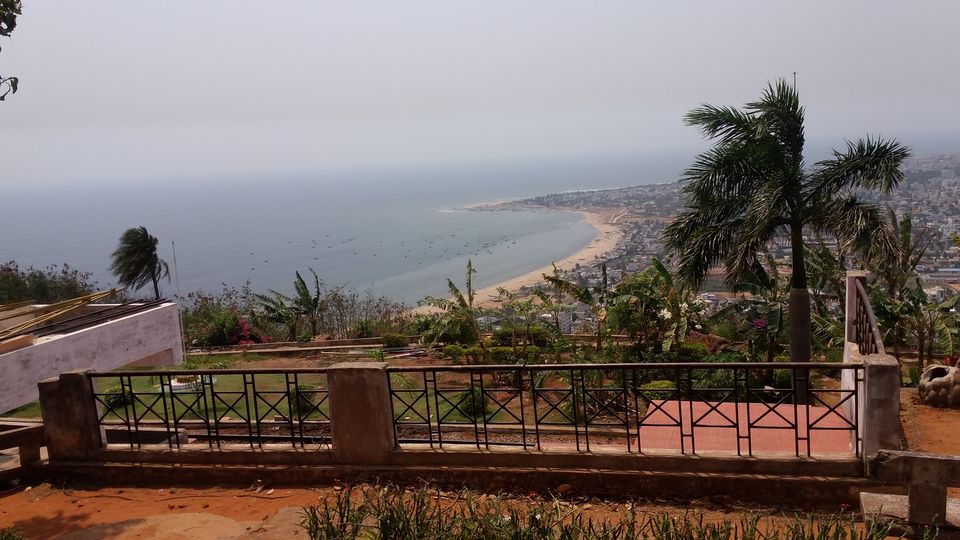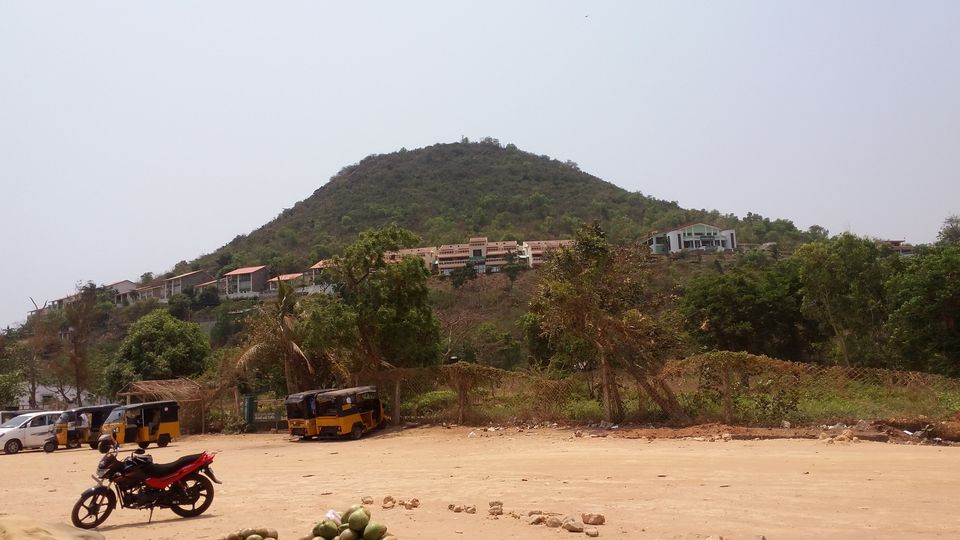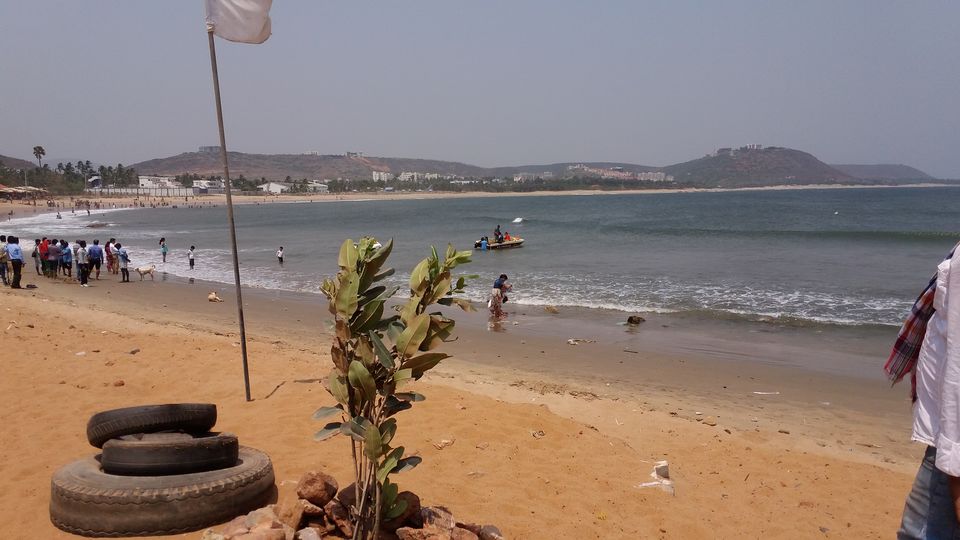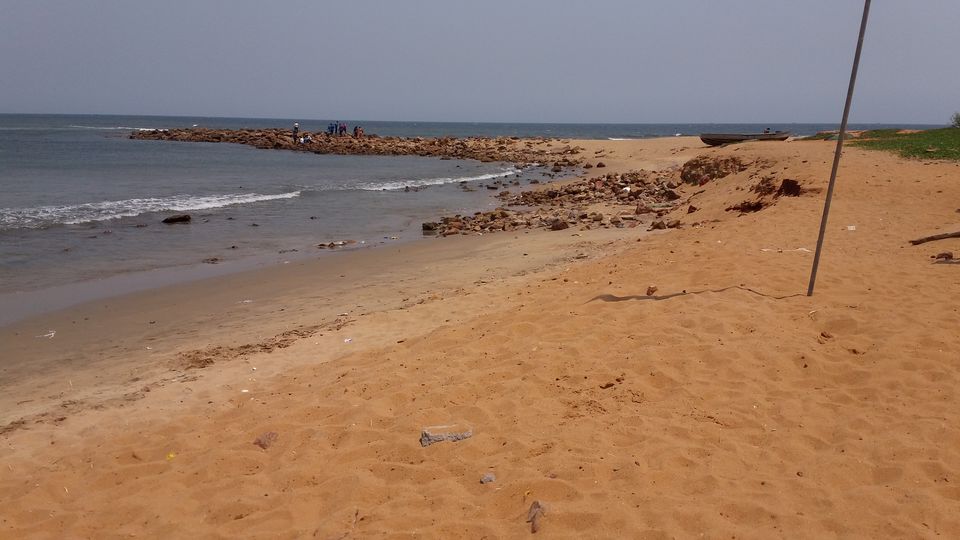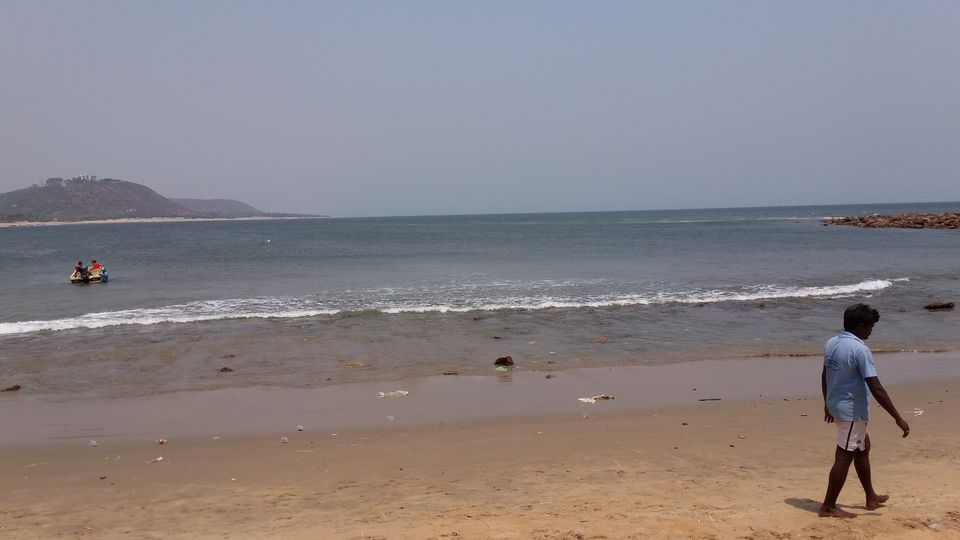 Visakhapatnam is a port city and industrial center in the Indian state of Andhra Pradesh, on the Bay of Bengal. It's known for its many beaches, including RK Beach,Rishikonda Beach etc.RK beach is the home of a preserved submarine at the Kursura Submarine Museum. Your trip is incomplete without visiting a Visakhapatnam beach. You can find hills and cave in Vizag and explore a picturesque Vizag beach.
It was a wonderful trip. Basically I want to go to a place where I can enjoy Hill and Sea beach. That is why I finally decided to go to Vizag and explore a Vizag Beach. People are in Vizag very helpful. But very few people understand Hindi and English. It is a pleasant place.
Here I am sharing my experience in Vizag:
Day 1- My journey has been started from Kolkata (Howrah Station).Train timing was at 11.30 pm.
Day 2- I reach Visakhapatnam at around 2.30 pm. I take a cab and reach at my hotel near a Vizag beach known by the name of RK Beach.
In evening I visited the beautiful RK Beach which is a serene Vizag beach. In beach side you can find food stalls and small shops.
The famous Submarine museum is situated near RK beach. You need to collect ticket to enter in the museum. Inside of the museum guide will explain you about the history of the museum.
Day 3- It's a day to visit Araku Valley and Borra Cave, which are among the most scenic places to visit in Vizag. In the morning around 7.30 am you will get train from Visakhapatnam Station to Araku. It will take around 4 hours to reach Araku Station and you can take rental car from there , or you can go by local public transport but I prefer local transport.
Places to visit: Tribal Museum, Coffee Museum, Borra cave.
Same day I returned to Visakhapatnam by Bus.
Day 4- My first destination was Kailashgiri and the view was just awesome. You can enjoy rope way here.
After that I visited another Vizag beach known by the name of Risikonda Beach, there you can enjoy speed boat activity. It will cost 350 Rs/- per head.
Back to hotel. At 9 pm I took train from Visakhapatnam to Kolkata.
Day 5- At around 11.30 I came back to Kolkata.