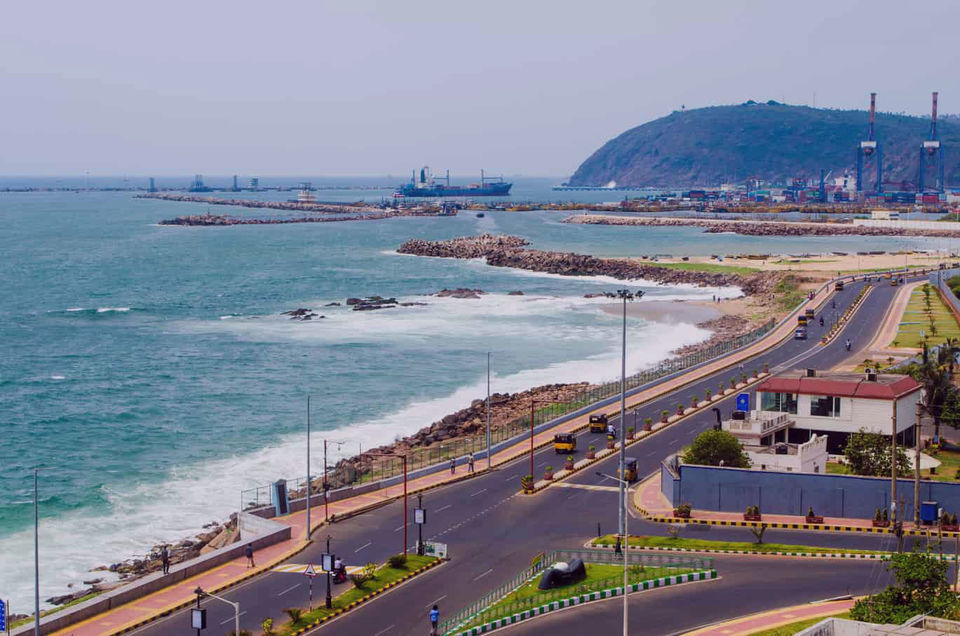 We have a quest to see and experience what our incredible country has to offer. Destination doesn't particularly matters. Sometimes, it's our mood to be on the road. This time the destination was Visakhapatnam aka Vizag.
Vizag, the port city of Andhra Pradesh, located on the coast of the Bay of Bengal is famous for its serene beaches, monuments and mountains. This city is also the home to preserve the famous submarine INS Kursura.
As a budget traveler, we always keep on searching for the cheapest flights and hotels with all necessary amenities. So we booked the early morning flight from Kolkata to Vizag(round trip). It was an approx 1.5 hours journey and by 7 am we reached there.
Best time to visit: December to February
Vizag City and Surroundings
Rushikonda Beach
We checked into the hotel freshen up and booked our cab to Rushikonda Beach. There are several transports like Uber, autos are available and it took approx 45 minutes to reach there. Rushikonda beach attracts tourists for its golden sands and tidy waves of Bay of Bengal. Surrounded by lush green mountains, this beach is the perfect place to enjoy water sports like: Scuba Diving, Sea Kayaking, Jet Ski, Speed Boating etc.
However, swimming in Rushikonda beach is not safe because of the slipping sands and the rocks under the water.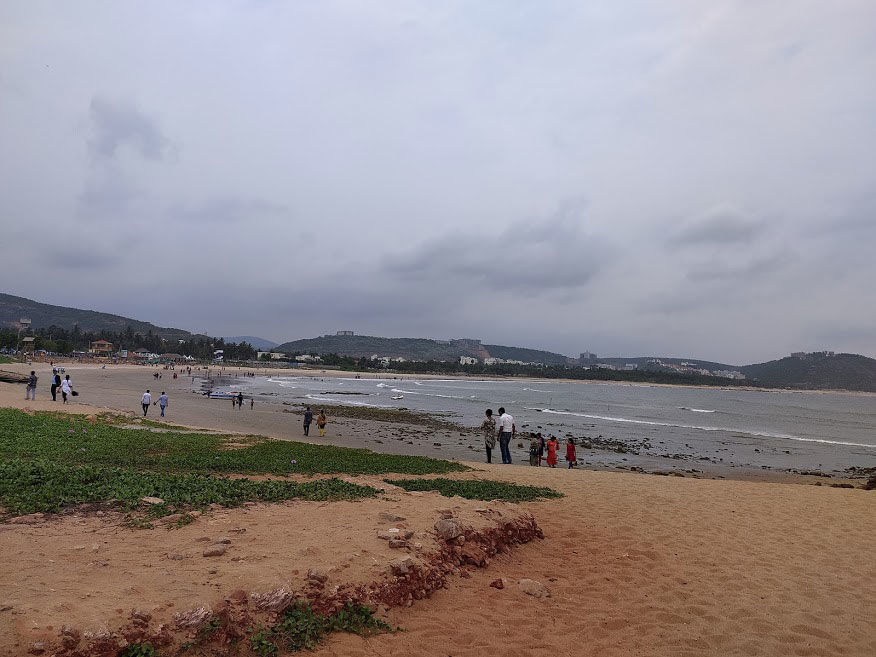 Kailashagiri Hill
Next we went to Kailashagiri, 30 mins away from Rushikonda beach. This is a hilltop park and overlooks beaches, forests & the city of Visakhapatnam. The major attraction is the cable car ride and the 40 feet tall statue of Lord Shiva and Parvathi.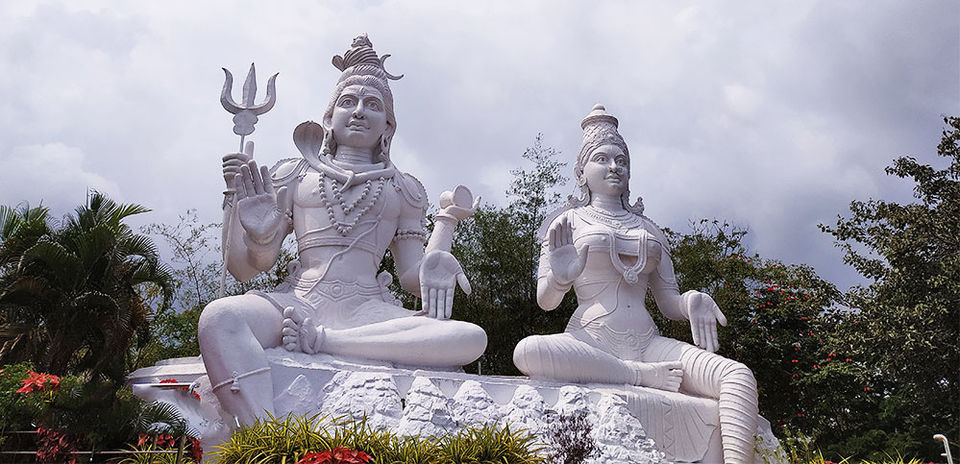 Lunch in Ramaiah
From Kailashagiri we directly went for lunch and our hotel manager suggested Ramaiah Veg Restaurant. Best place to have authentic South Indian Thali served on Banana Leaf.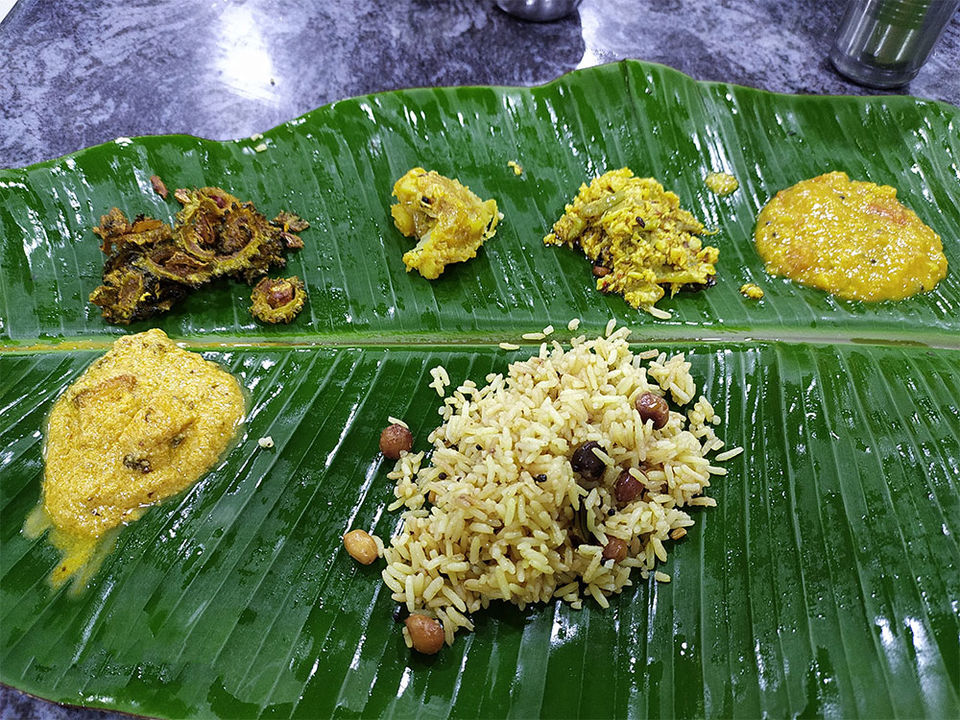 Dolphin's Nose
Dolphin's Nose is one of the popular tourist spots that soothes your eyes with an enchanting view of the breathtaking landscapes and the entire city from the top of the hill. There is a Lighthouse on top of the hill.
Submarine Museum
INS Kurusura submarine is a matter of pride for the Indians. The submarine museum at RK beach is the first submarine turned into a museum in the whole of Asia. Various parts of this submarine like the radar room, sonar room, control room, and the weapons used during war are on display in this museum.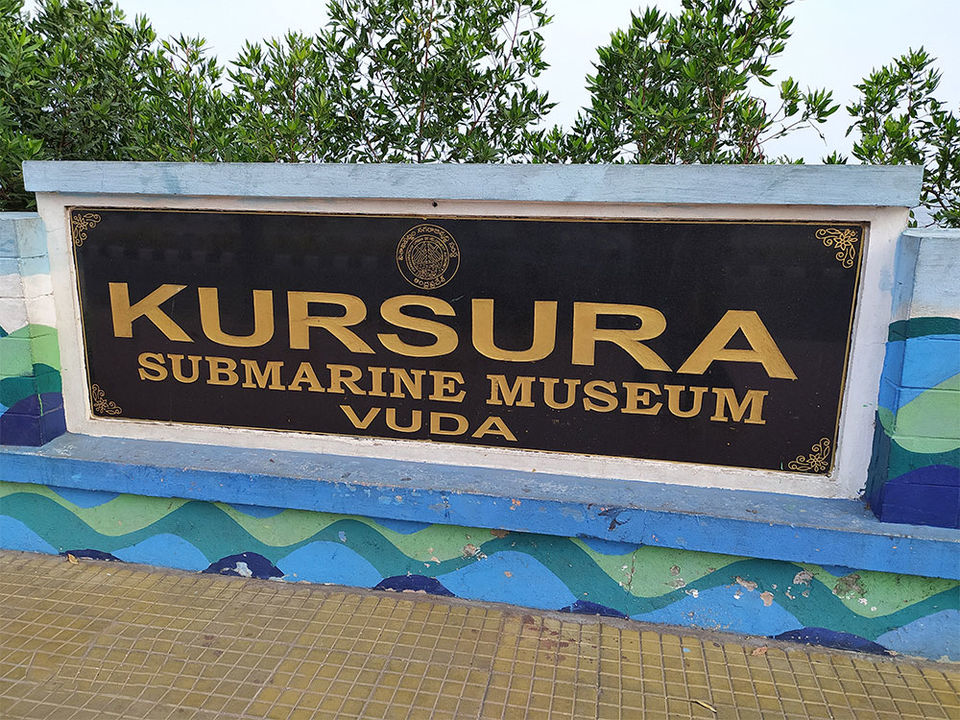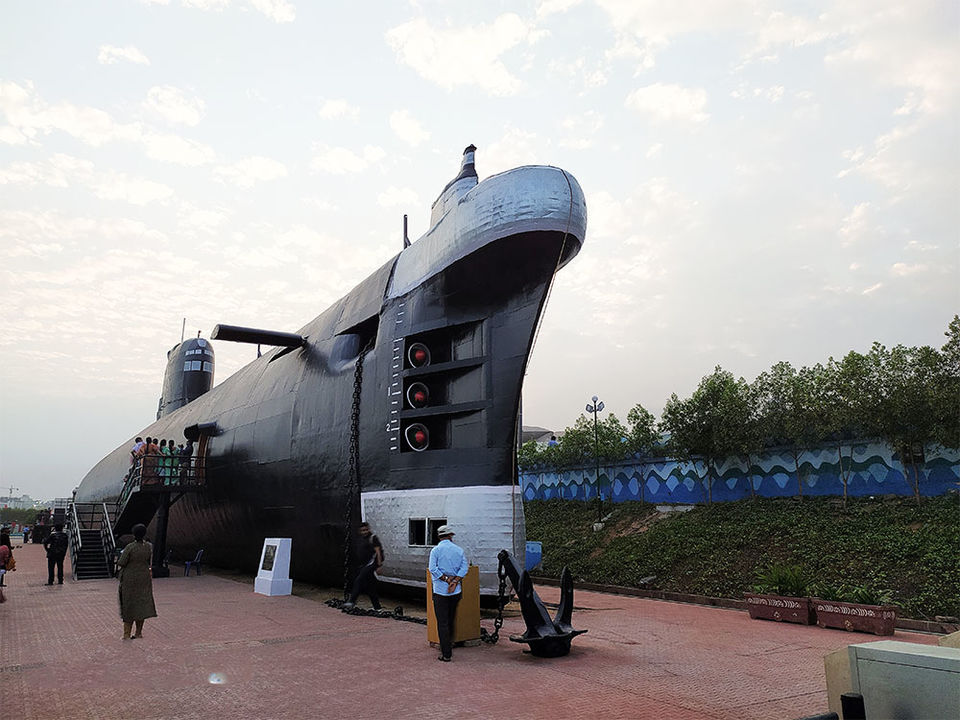 Ramakrishna Beach
Now it was time to feel the breeze of Ramakrishna Beach. A very neat and clean beach offers the view of the countryside. There are number of eateries, cafes, roadside restaurants around the beach offering the best seafood, coffees, teas, to pamper our taste buds and one should definitely try this experience.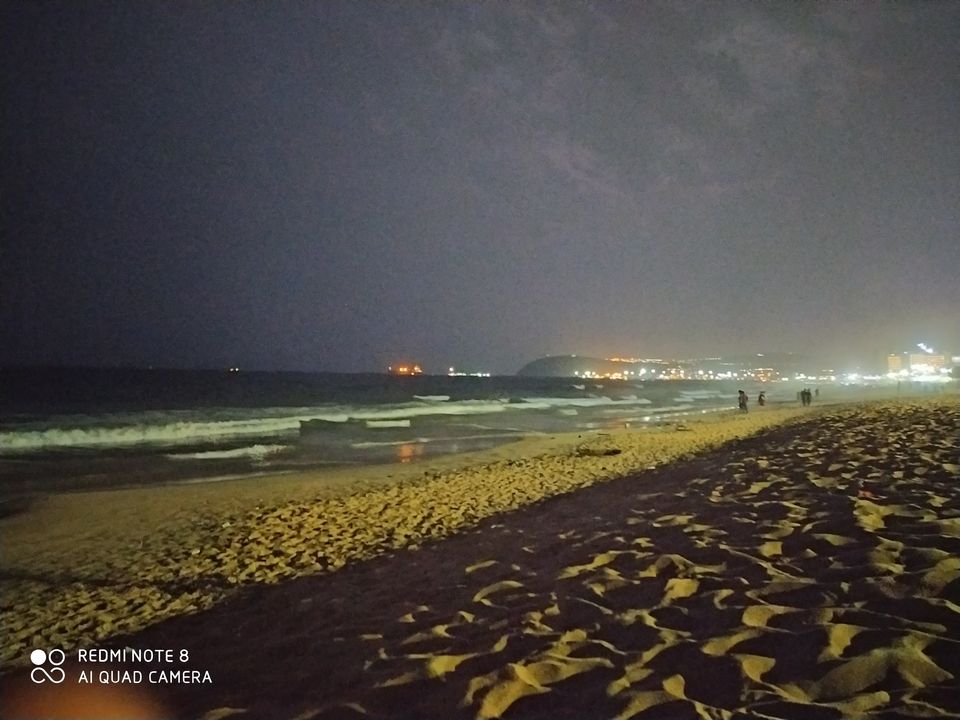 The Famous Coffee Trail.....Araku Valley
Next was a whole day trip to Araku valley and Bora caves. Araku Valley is famous for its green landscape and Coffee Plantation.
Read my blogs for detailed guide: The Famous Coffee Trail: Araku Valley
Best places for shopping in Vizag
South India Mall: Variety of South Indian Silks, Kurtis etc are available within reasonable price
Jagadamba Center: Hub for shopaholics and best place to buy authentic handicrafts
Poorna Market: Best place to buy confectioneries, cookies etc.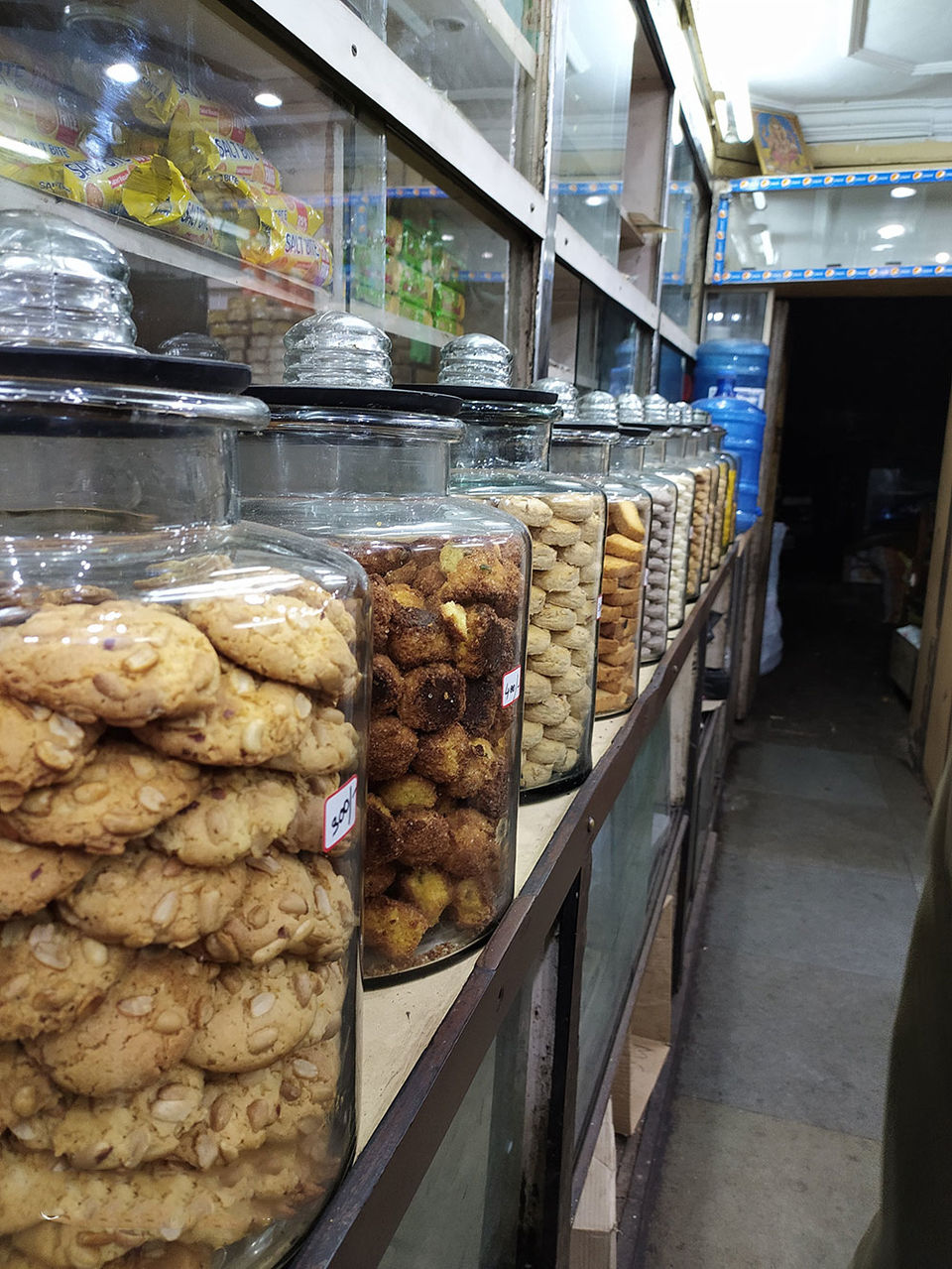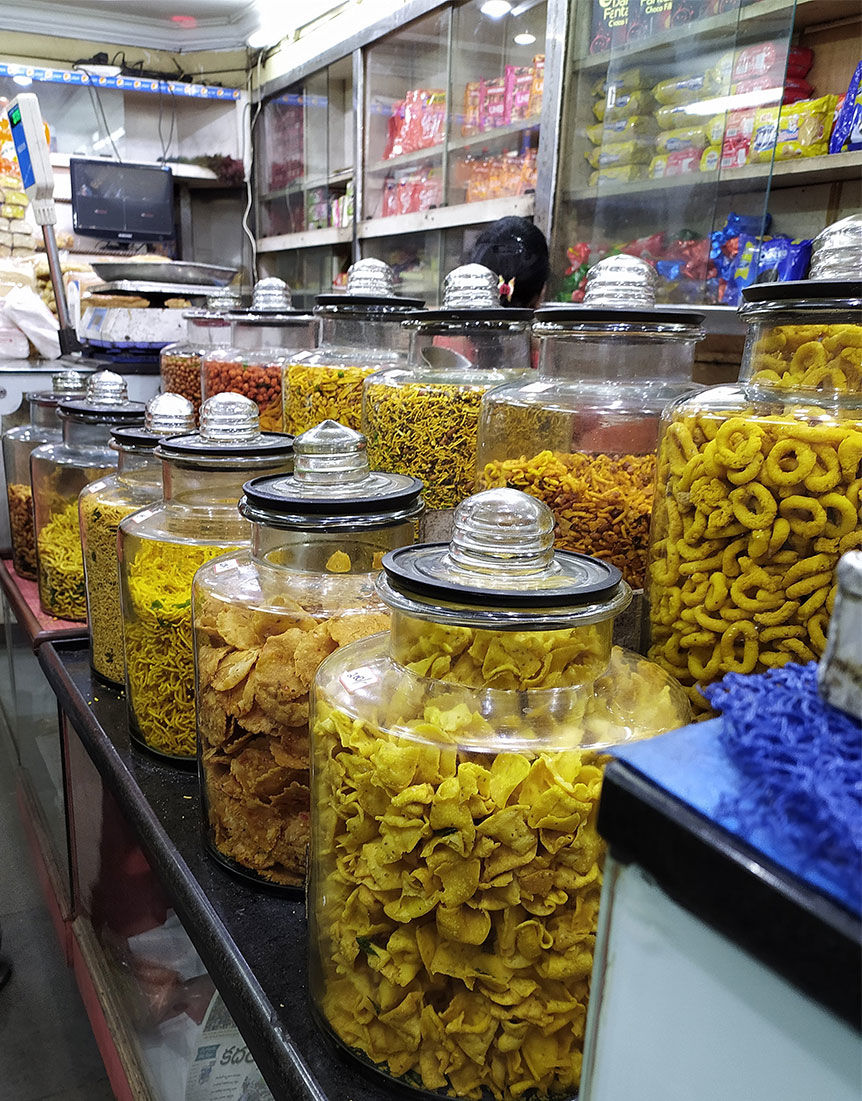 Needless to say, we spent a fantastic weekend, with so much to see and do throughout the day in the "Gem of South India" .