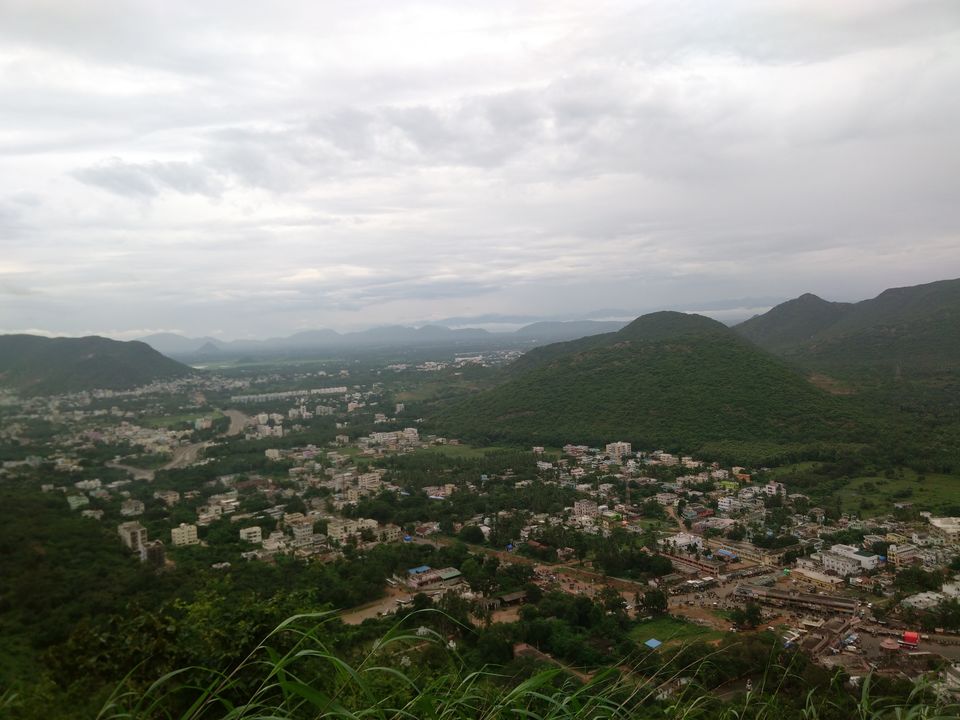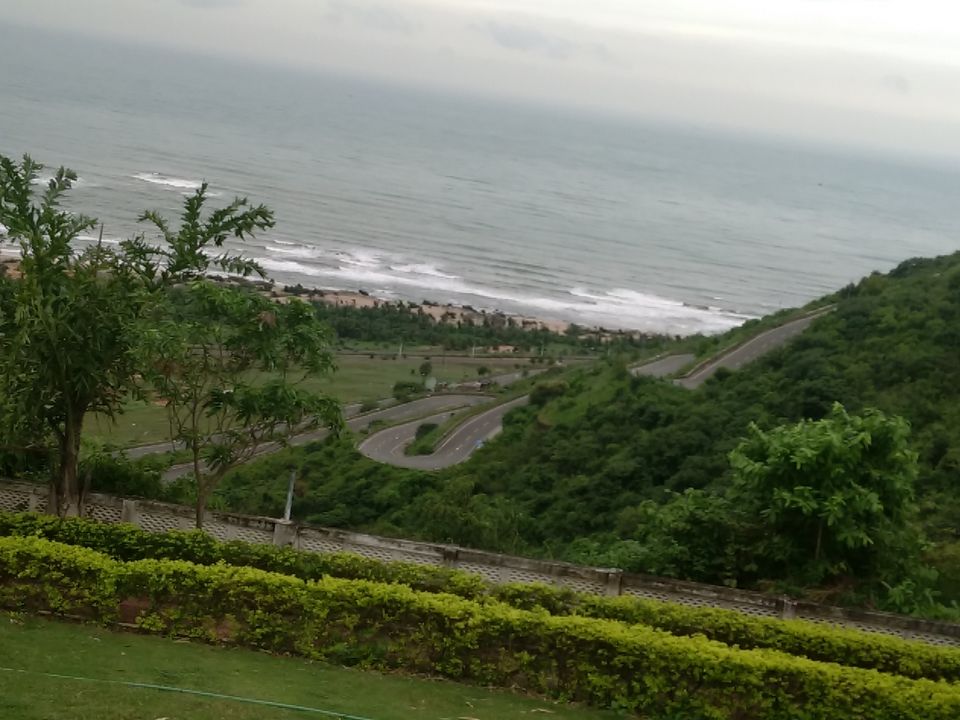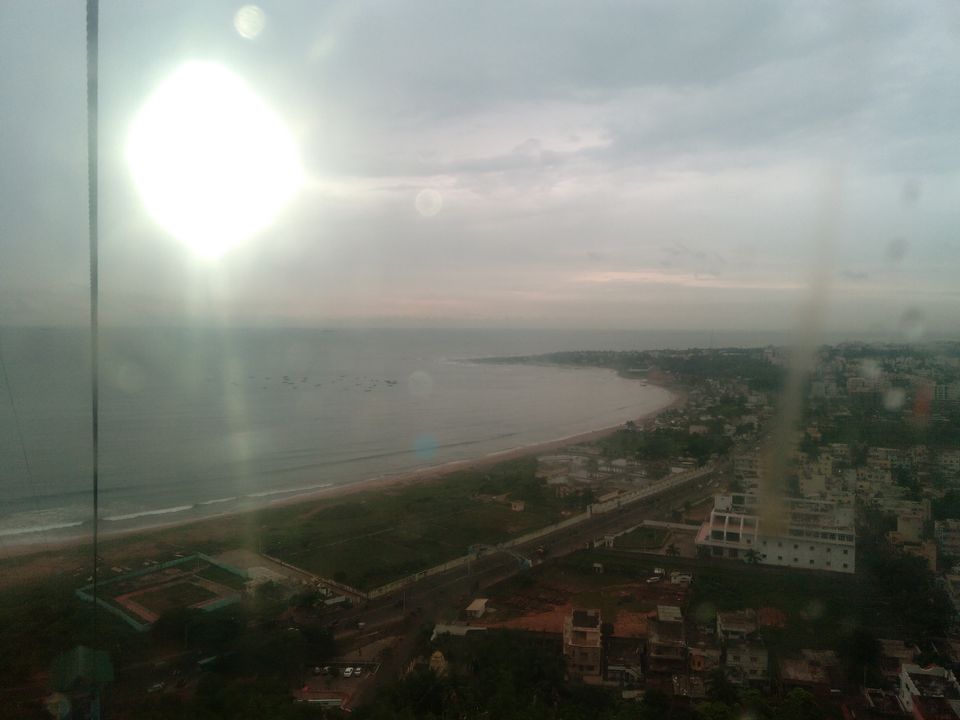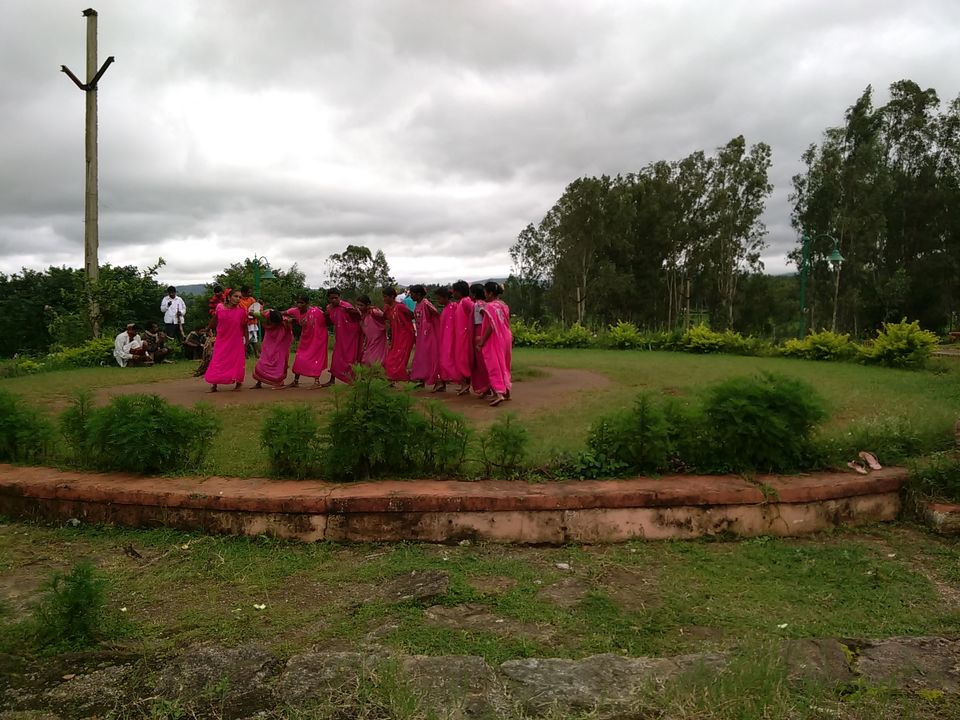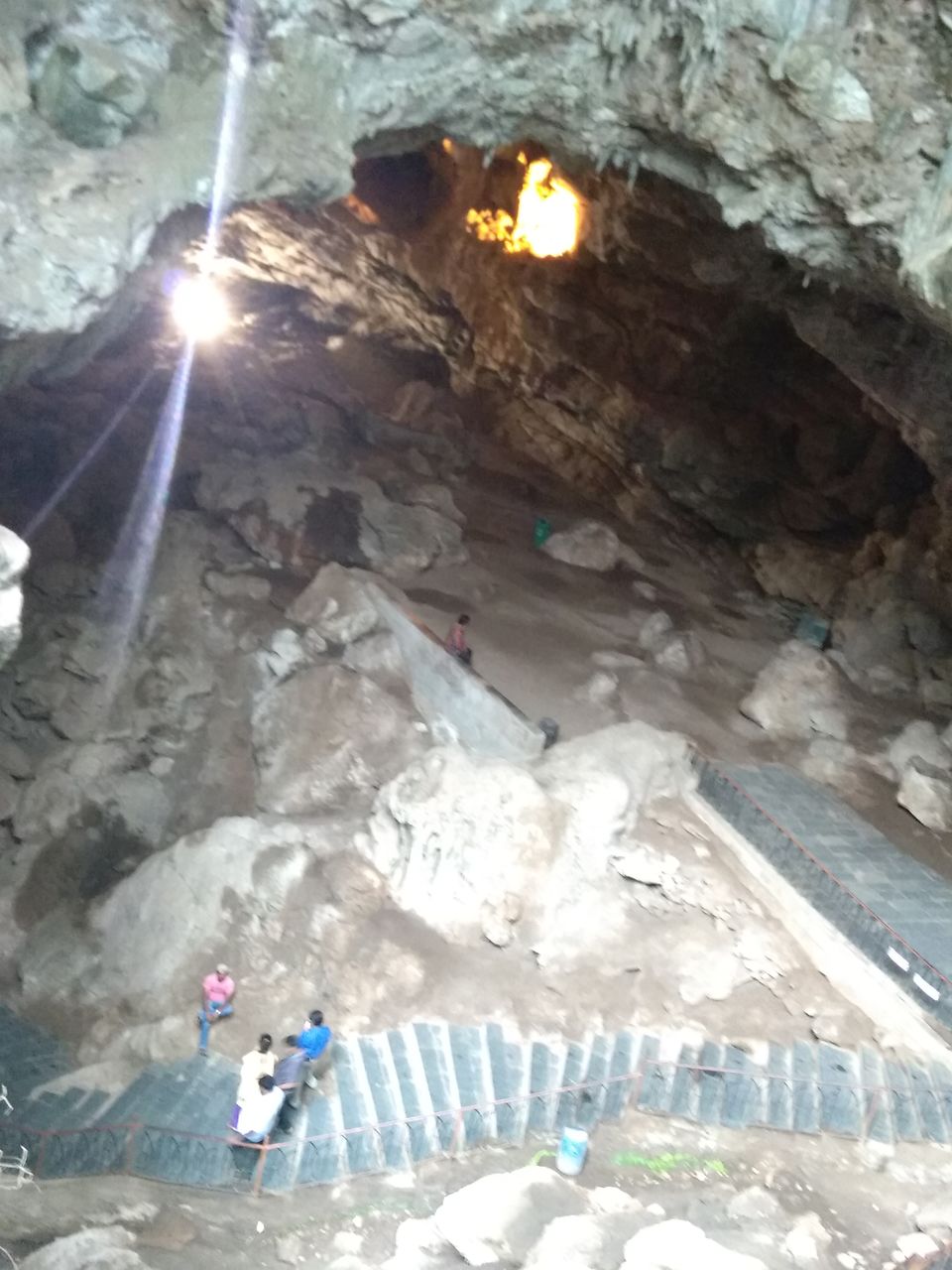 Ever thought of getting away from the every day's traffic, or to step out in the pollution free environment, to breathe in the fresh air, then its time to pack your bag and explore the scenic beauty of Andhra Pradesh- Vizag (Visakhapatnam).
Vizag also known as the "Goa of the east coast" has been the tourist destination from the decades. This city has much to offer ranging from beaches, caves,wildlife sanctuaries and submarine museum.
Must see places in Vizag:
Rushikonda and R.K beach : These beaches are in almost half hour distance. The most popular and the safest beaches of the city.
Kailasagiri : Kailasagiri is the hill-top park of the Vizag. It has the gigantic idol of the lord Shiva and parvathi. Spectacular view of the sea, RK and Rushikonda beach can be seen from the top of the Kailasgiri.
Araku valley and Borra Caves : 6 hours away from the city, but worth visiting for exploring the natural wonders of the valley. AP tourism offers ecstatic rail cum road tour which is the best way to explore the splendid beauty of Visakhapatnam. Train passes through the set of tunnels covering the wonders of the nature.
Non-Veg lovers don't forget to eat mouth-watering Bamboo chicken in Araku valley prepared by locals which is served on leaves.I can bet that would be the best chicken you will ever have :)