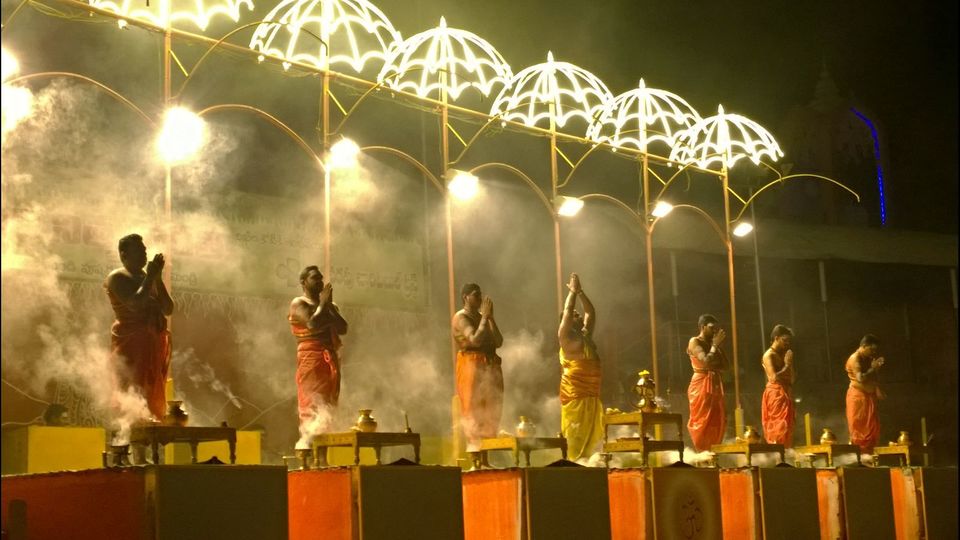 I am in love with Andhra Pradesh. After spending 4 awesome days at Hyderabad, we decided to spend our Diwali on road. It seemed like a stupid decision. But one after another, we kept on passing by tiny villages, where all the houses were lit up with nothing but diyas, was a delight to watch. Where instead thrill of huge firecrackers, joy showed on the faces of little kids with a couple of phooljhadis. And in some cases, there was no trace of celebrations. We saw a new side of Diwali.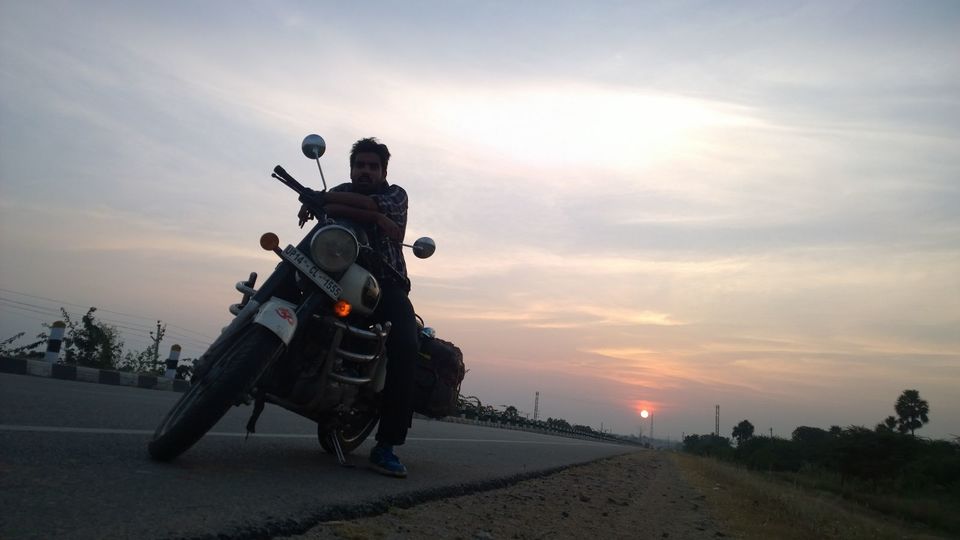 Vijaywada
Roads are excellent everywhere in AP. Highly enjoyable night ride.
A big city. With hills here & there. As we reached in the night, we couldn't appreciate its beauty the first day.
The Krishna river here is huge, & makes a complex water system. There are canals, barrages, dams, islands etc. And all this among hills.
We visited only the main temple of the city, Kanaka Durga Temple. You get a brilliant view of the city from here. We went here again to capture a gorgeous sunrise. Temple opens from 4am to 9pm.
The food, at least what we found, was awesome everywhere. And super cheap.
The Irani tea influence from Hyderabad is visible here, as there are 'tea point' shops (big shops) everywhere. These have excellent Irani tea.
We had Andhra meals somewhere in main market. It was lipsmackingly delicious.
Since we reached late here. We couldn't find any Dharamshala here. And the rooms are not that economical here.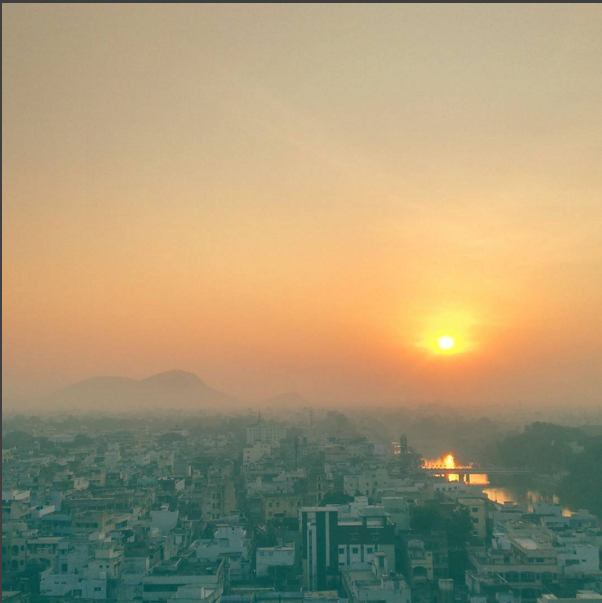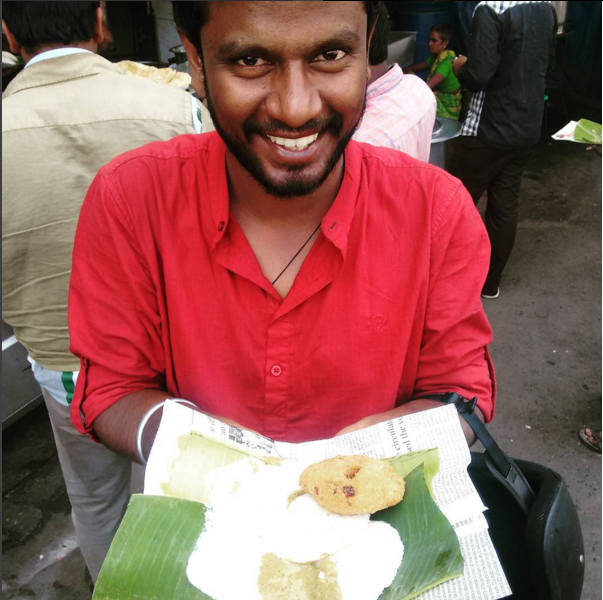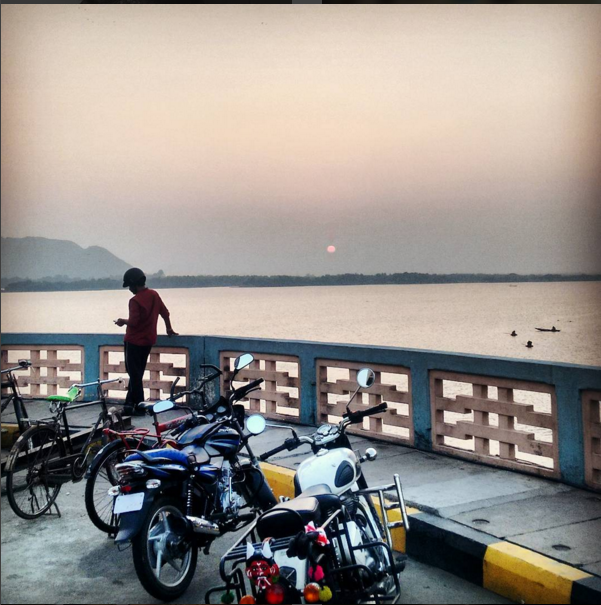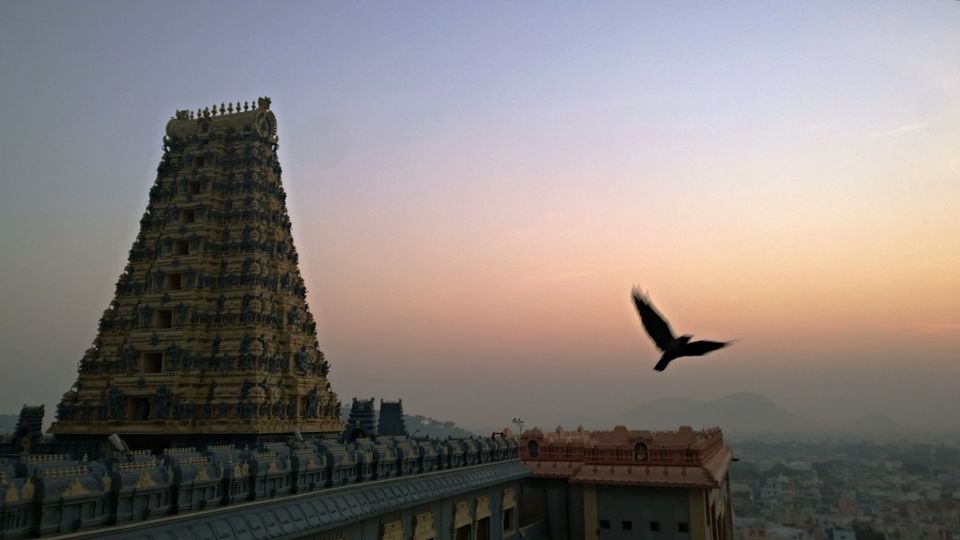 Rajahmundry
An awesome city again. This time, river Godavari does the trick.
Some very picturesque bridges here. Some 120 years old. And the 2nd longest rail cum road bridge in Asia.
The Aarti at Pushkar ghats beats any arti in India (yes, even Varanasi's arti looks childplay in front of this).
Just outside the ghat complex is a huge shivaling with fountain. This fountain works as a the biggest public bath I have ever seen.
The city is famous for its Mirchi Bhaji. They are delicious & everywhere.
I also had a dry khichdi, which is nothing but a different (and better) version of our bhel. Its just better mixed.
We had a lot of trouble finding rooms here. There were a number of Dharamshalas near ISKCON temple, but none accepted us. Had to settle in a lodge again.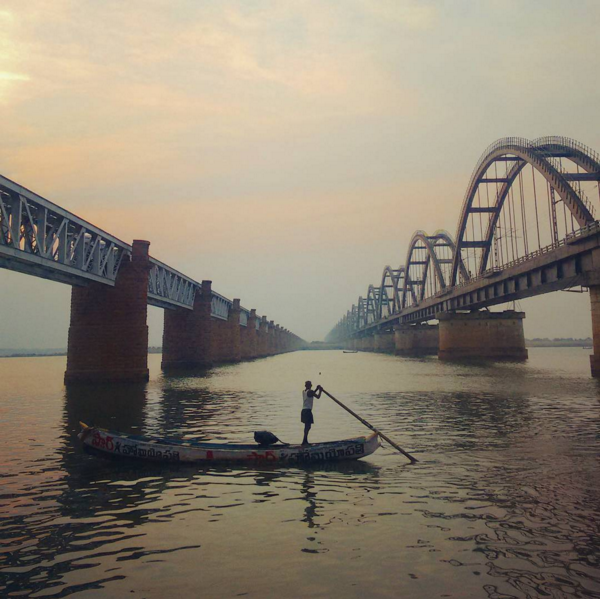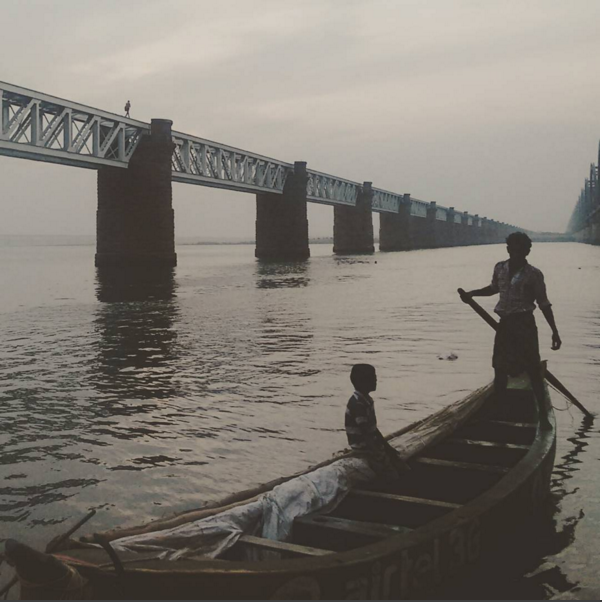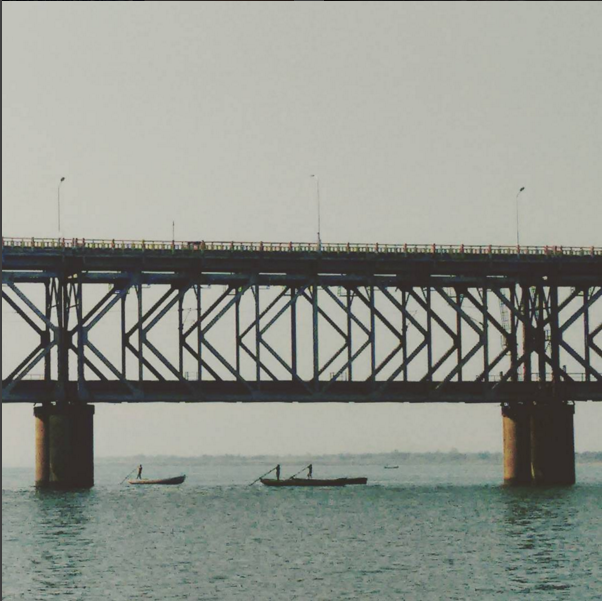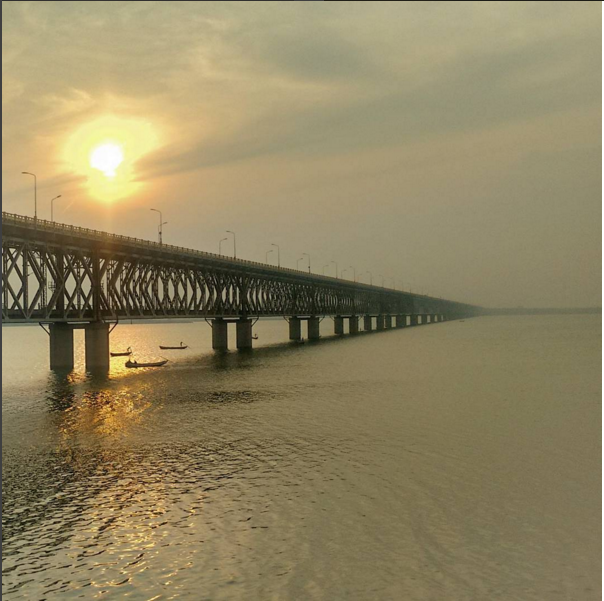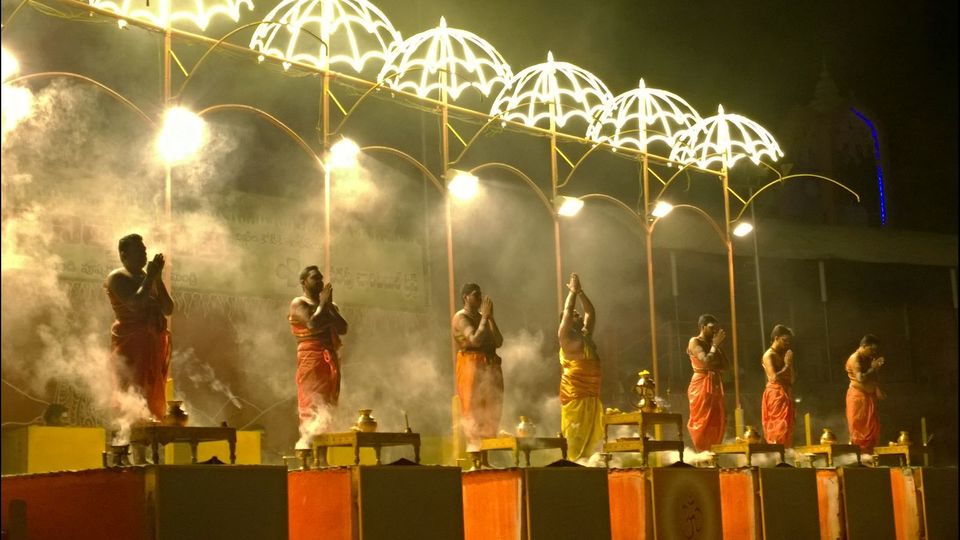 After completing 2 weeks of the trip, we reached Vishakhapatnam.
Yet to explore around but the city looks beautiful.