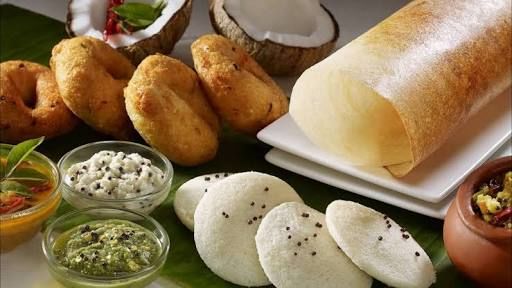 Popularly called "Land of Tamils" situated in the southern most part of Indian peninsula bordered by Pondicherry, kerala, karnataka and Andhra Pradesh, this state is popular tourist destination.
So what should a traveller taste in Tamilnadu? Before I go in detail I will give a brief intro on Tamil cuisine. Rice is the staple food of Tamilnadu. Tamilnadu cuisine involves both vegetarian and non-vegetarian dishes, which is prepared with blend of spices, different flavours and served hot.
"VANDARAI VAZHA VAIKUM OORU"- Food is served as a service to humanity, elaborately and leisurely here.
Besides mouth watering popular, idlys, dosas, sambhar, rasam, Vada, bonds, Bhajji, filter coffee there are some exquisite dishes to taste.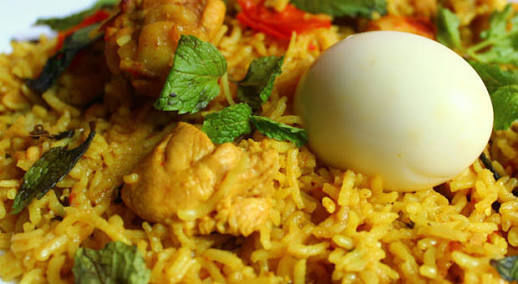 LET ME START WITH
-VADACURRY- A popular chettinad dish, made out of chana dal, kalpaasi, spicy gravy, garnished with variety spices. It is mostly had for breakfast with piping hot idlys and dosas.
-BIRYANI- A mouth watering rice item. There are two types of popular biryanis served for lunch and dinner, with raita. 1) AMBUR BIRYANI- This dish is made out of chopped mutton, and basmati rice, which is blended with masalas and sprinkled with spices. It is famous from Ambur town situated in vellore district. 2) THALAPAKATTI BIRYANI- A very popular, stomach filling dish from Dindigul town located near Tiruchy and Madurai. Here chicken bone is added and sprinkled with spices and garnished with masalas.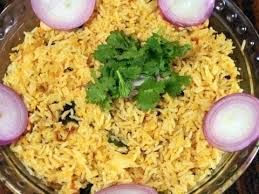 -IDLY- steamed most popular breakfast dish of south India. Here also there are two types. 1) KANCHIPURAM IDLY- Popular in the city of KanchiPuram which is situated 72km away from chennai. Idly batter is added to refined powders and garnished with mustard seeds and steamed. 2) IDLY- Here fluffy batter is poured in idly plates and steamed. They are served hot with sambhar and chutneys. They are popular all through Tamilnadu.
-HALWA- A mouth watering sweet, from popular town Tirunelveli, situated in Ambasamudram district. This dish is made out of wheat, sugar, cardamom powder and ghee. They are usually served hot and had as afternoon snacks with mixture and fried snacks.
-PAROTTA- A popular dish from Madurai city, where Virudhunagar is 50km away from main city. They are layered Indian bread, soaked in oil, and made crispy and flanks. Veechu parota and Enai parota are popular and served with vegetable parota Salna and chicken Salna too. They are served hot for lunch and dinner too.
-MURUKKU- Popular from Manappuram town near Tiruchy city, a popular crunchy fried snack. This snack is made out of rice flour, ajwain, sesame seeds, salt which is mixed as a dough and fried in hot low flame oil. They are popularly had for afternoon tiffin with filtered coffee.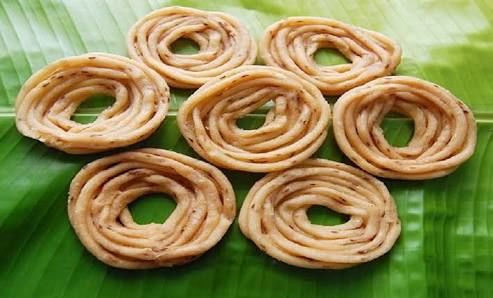 KADALA MITTAI- other wise called Chikki, popular from Kovilpatti town situated in Thoothukudi district. This snack is made out of dry nuts, peanut, almond, cashes and hot jagger syrup. They are high protein delicacy had as afternoon snacks and energy bars too.
So travellers who travel to Tamilnadu, tasting these above dishes not only increases your taste buds but stays in your memory, for long.