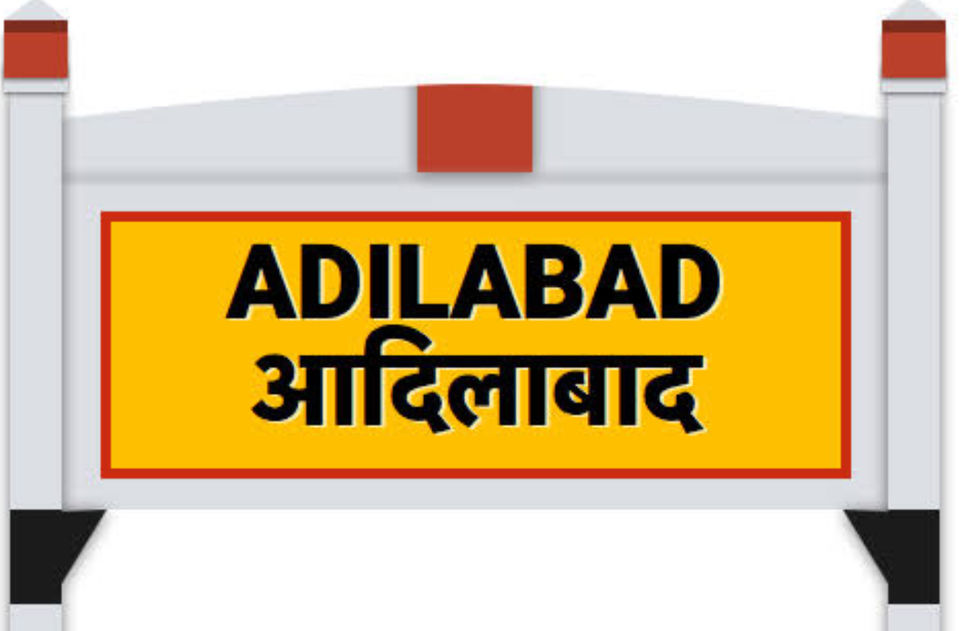 Adilabad is a small town of Telegana, where Kuntala waterfalls originates from. Popularly known as city of cotton, this hill station is a weekend retreat spot for those who want to escape the hustle, bustle city of Hyderabad.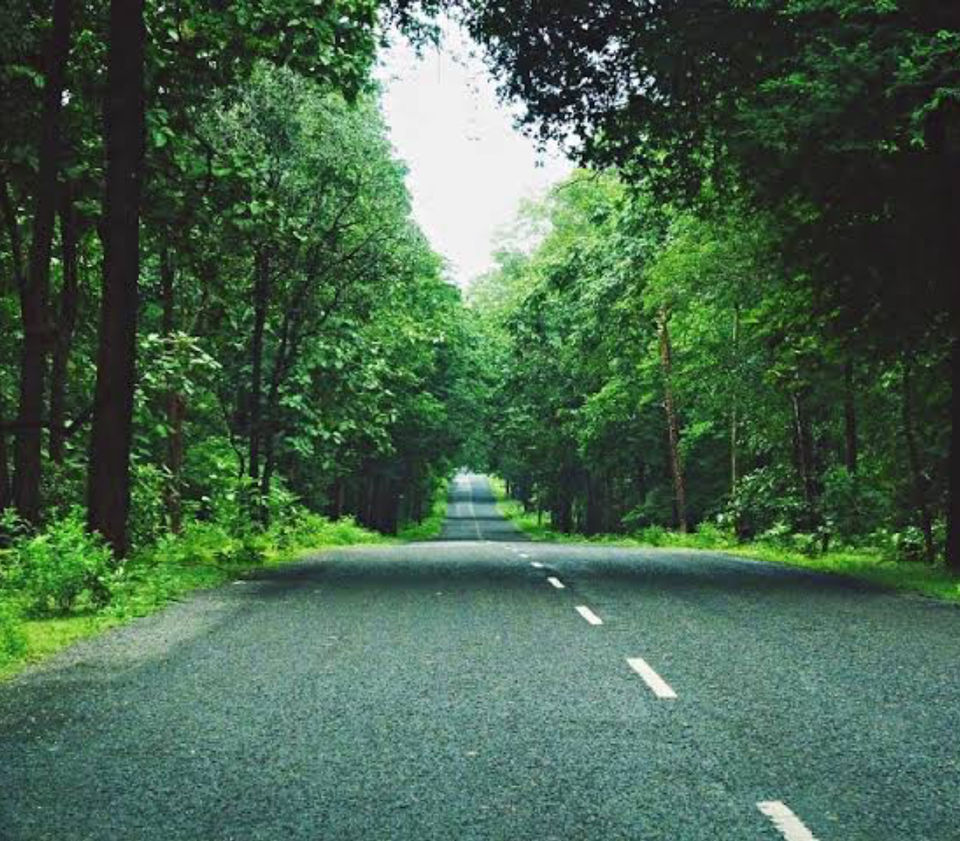 History says it was known as, Edulapuram which was named as Adilabad after Badshah Ali Adil shah. It was ruled by Chalubyas, Mauryas, Bahamianis and devagiris. This hill station is bordered by Maharashtra that you would find a blend of Telegana-Maharashtra culture all over the town.
Being a nature hub of Telegana, there are lot of lush forest surroundings. This bewitching hill station appears totally green just after the rainy season.
REACHING- From Sonegaon airport this hill station is 190kms away while by road from Hyderabad there are regular buses.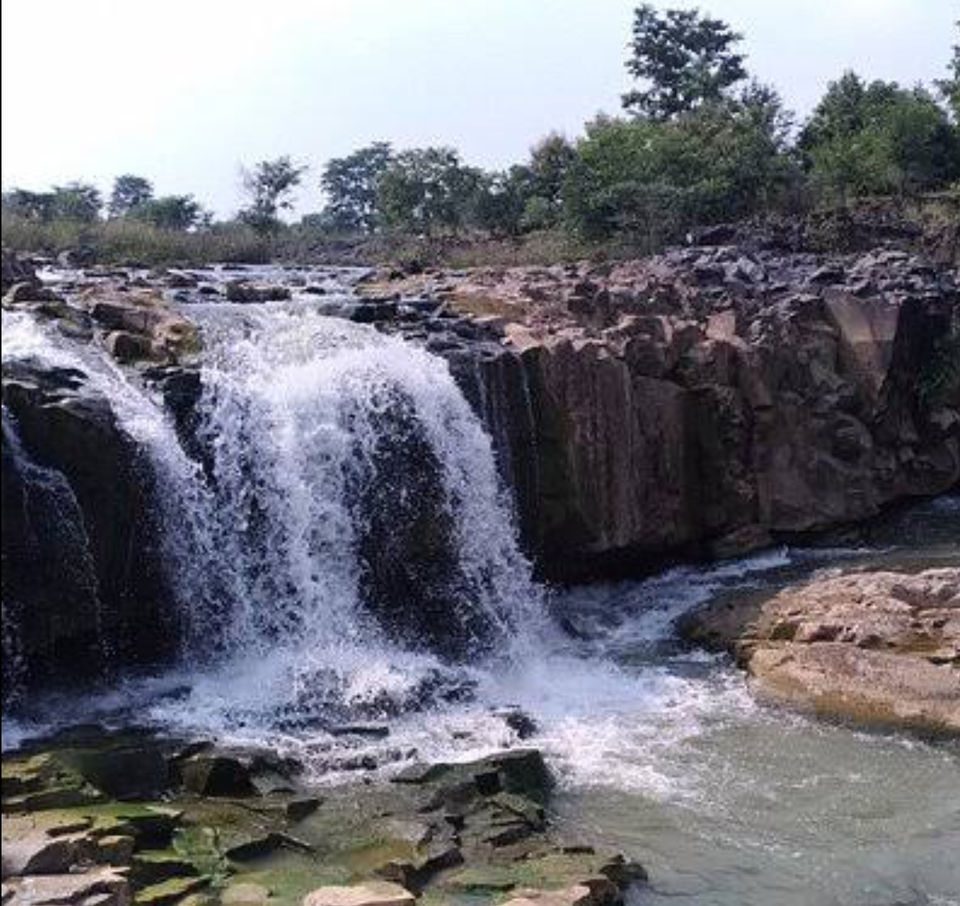 PLACES TO VISIT
1) KUNTHALA WATEFALLS- Mesmerising waterfalls at 150ft high, surrounded by picturesque forest. The very name was derived from Shakuntala, who used to bathe in this falls.
2) JAINATH TEMPLE- Located 21km away from Adilabad, seen in Jain architecture built by Pallava, Prakrit stone is seen here with 20 shlokas.
3) KADAM DAM- It is also known as north Godavari canal, built mainly for irrigation where you are not short of scenic views.
4) KAWAL WILDLIFE SANCTURARY- A popular tiger reserve famous for cheetahs, located on old Adilabad filled with rich flora and fauna. This reserve was built during Nizam rule, which is very adjacent to the Kadam river.
Gayathri falls, Mahatma Gandhi park, Basar Saraswathi temple and Kala ashram are other places around to visit.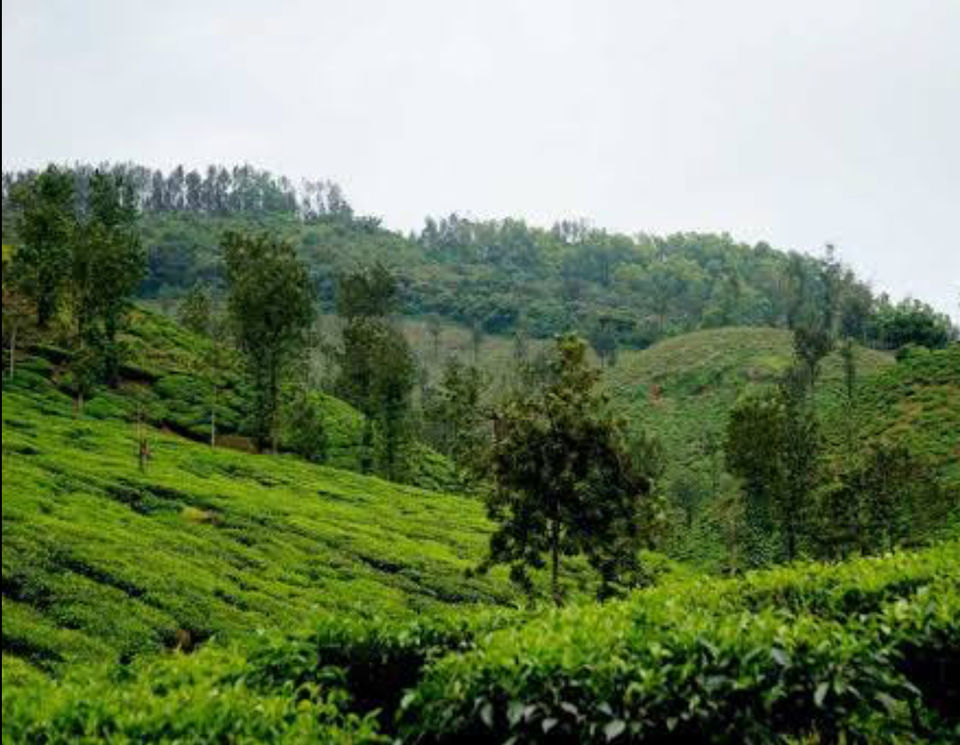 WHAT TO EAT- Andhra cuisine is popular for spicy ness, while Telegana curries are more of gongura, vepudu, bachali kura and pachi pulusu. Oorru kudi pulusu, Goli China mamsam and boti are for non veg lovers. Cooking is done on earthen pots, where don't forget to bite Pharda phenk, chakinalu and Madugula snack, sweet items.
TO SHOP- Bamboo handicrafts, bhorown crafts and souvenirs.
Adilabad is called as off beat spot of Telegana filled with forest area, jaw dropping hills, cool rivers, where agriculture plays a major part of economy. Though winters are ideal time to visit this spot, rainfall all the more makes this place green. An ideal spot, weekend spot where peace and tranquility goes with you, when return back home.