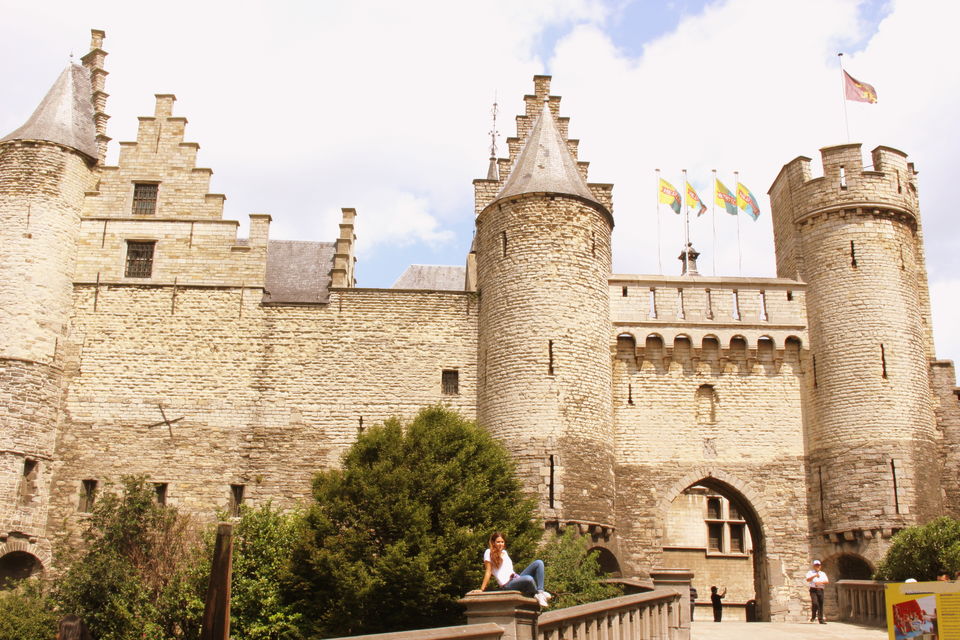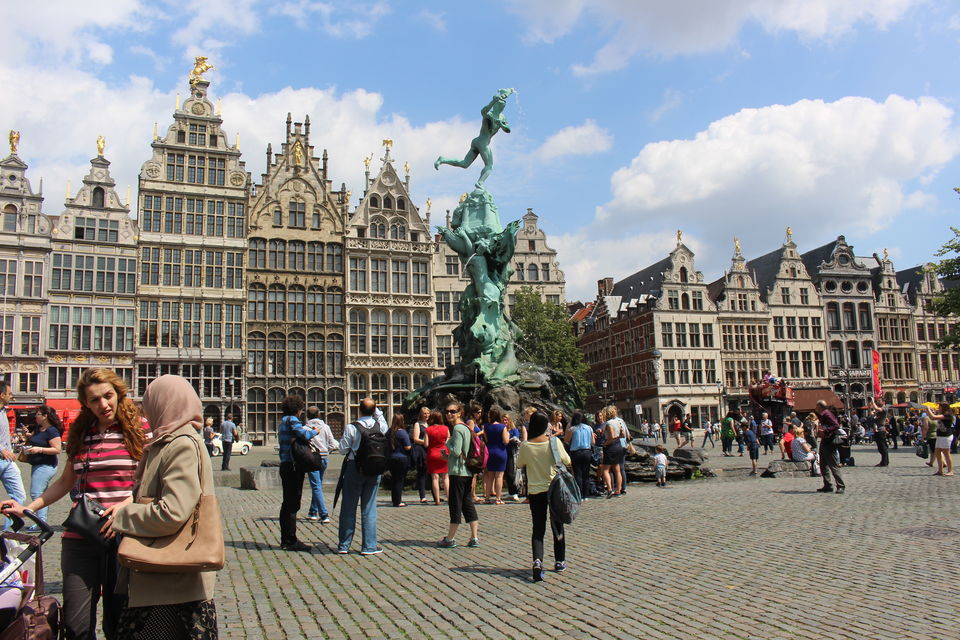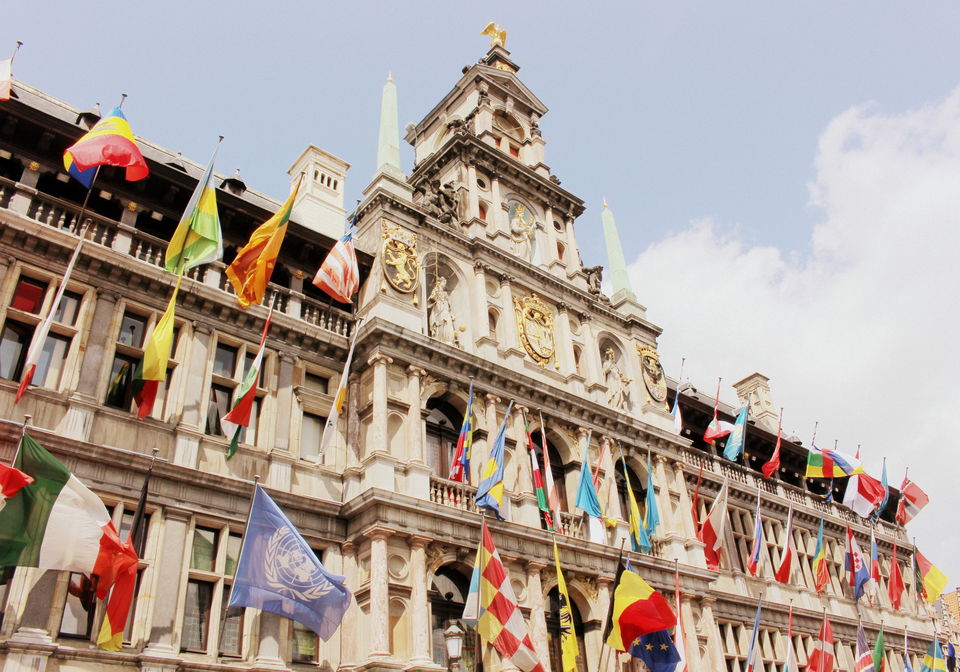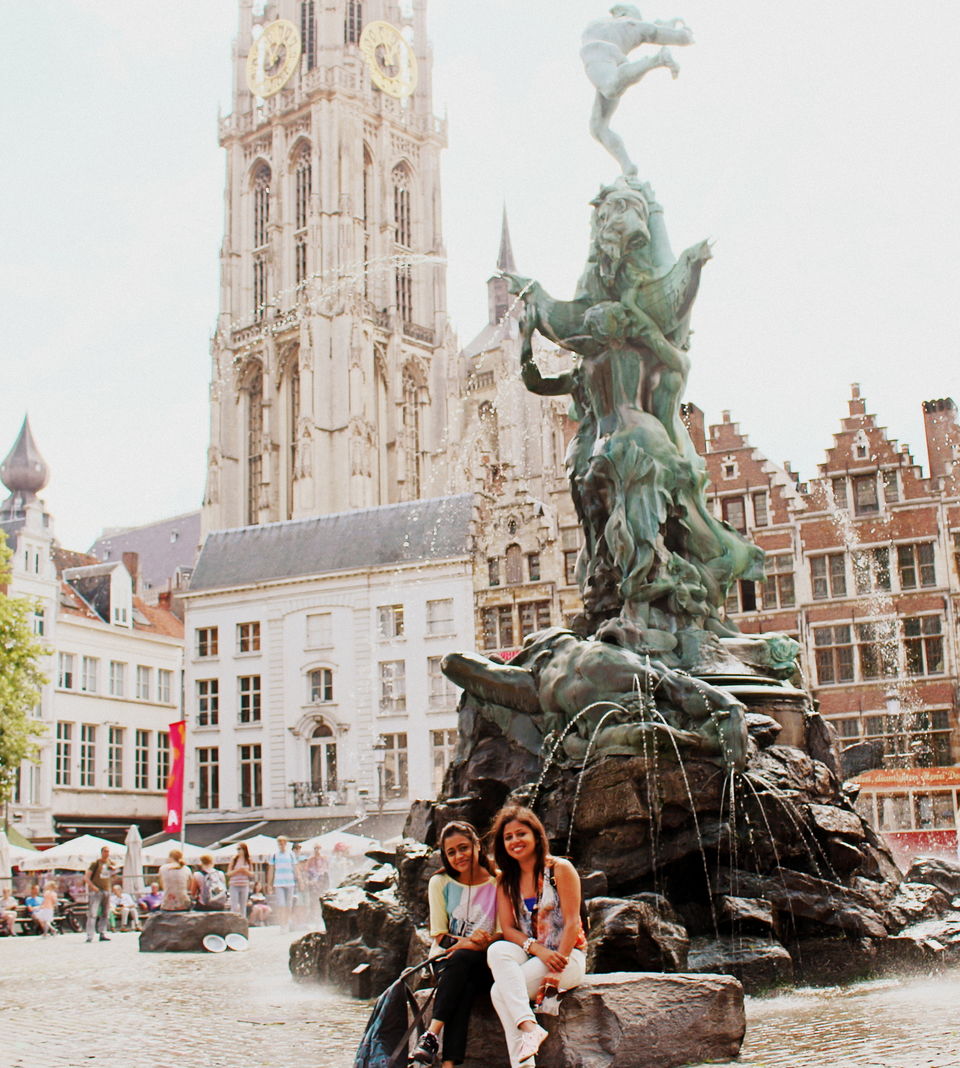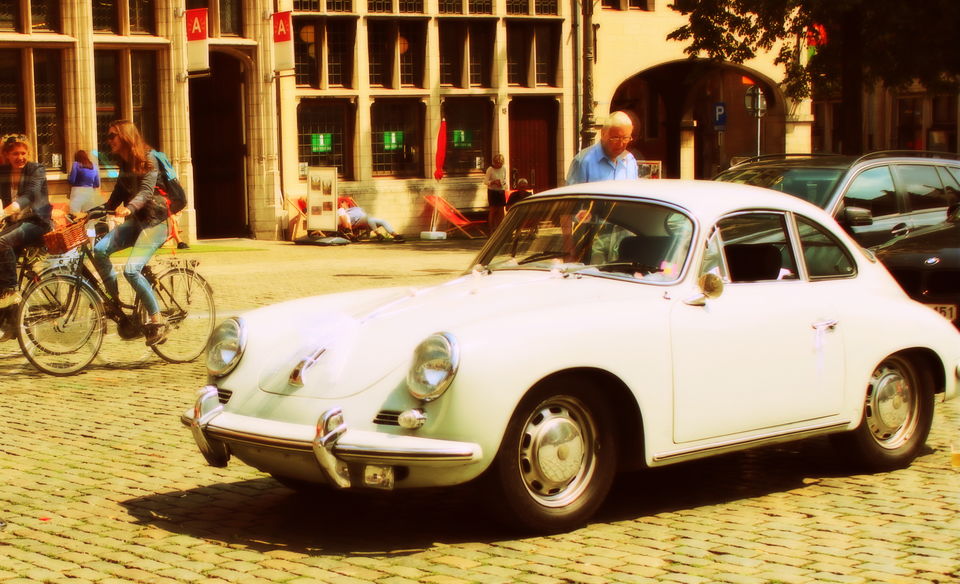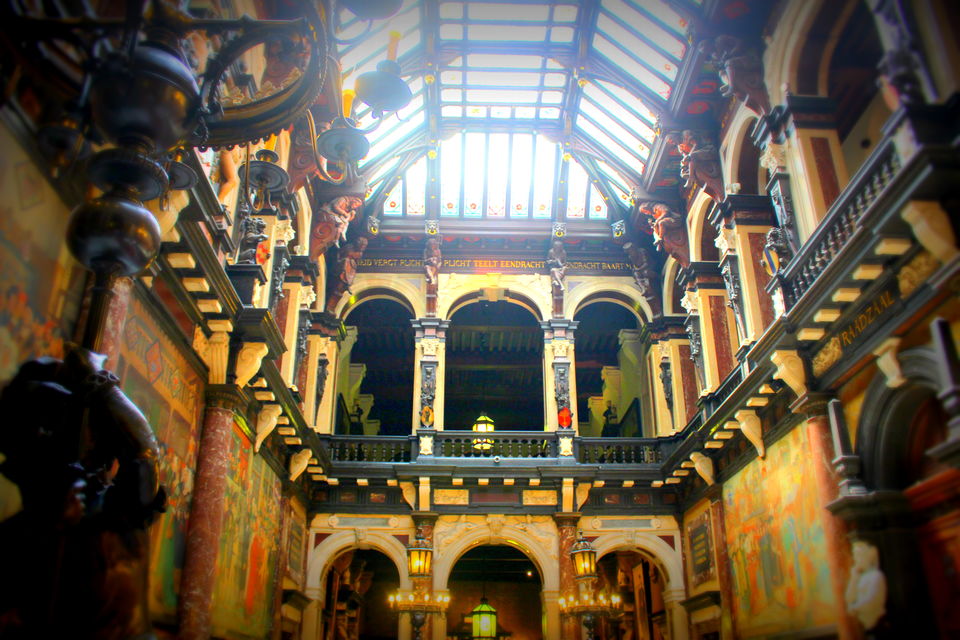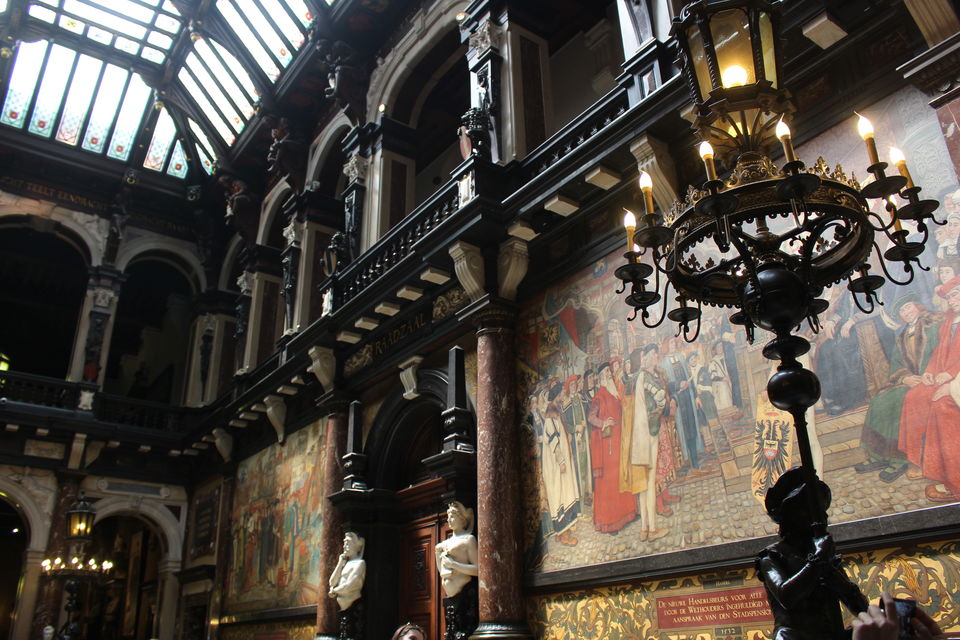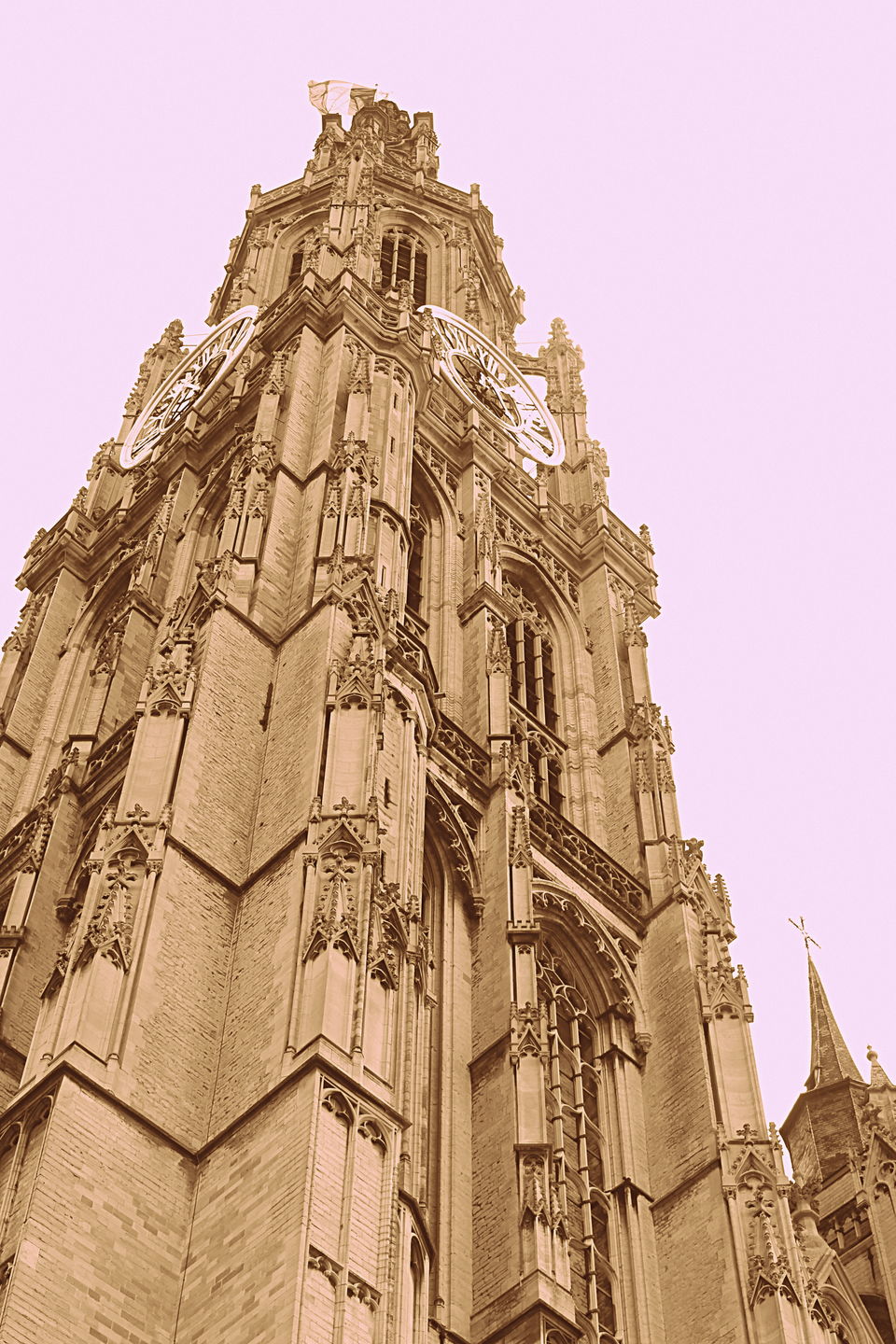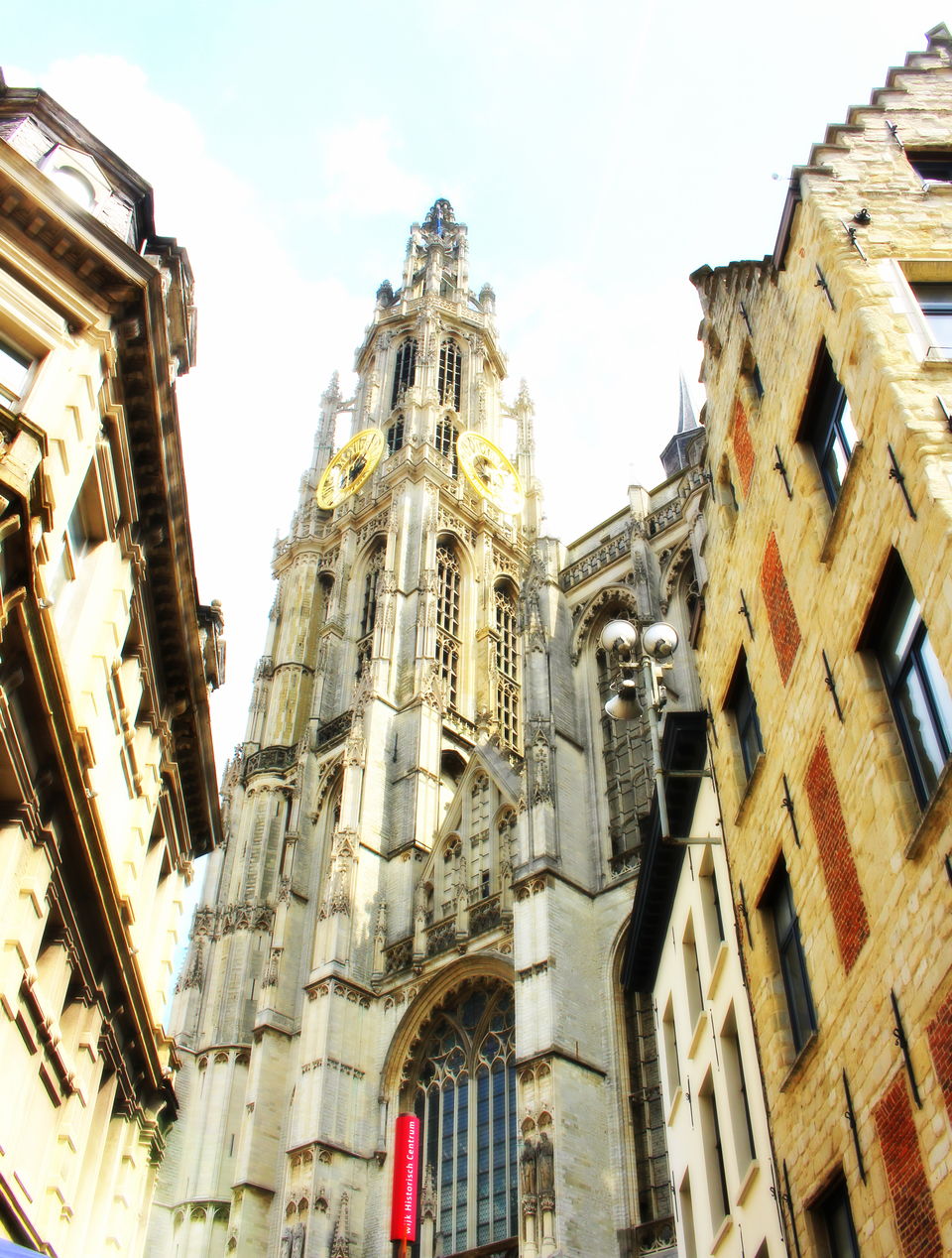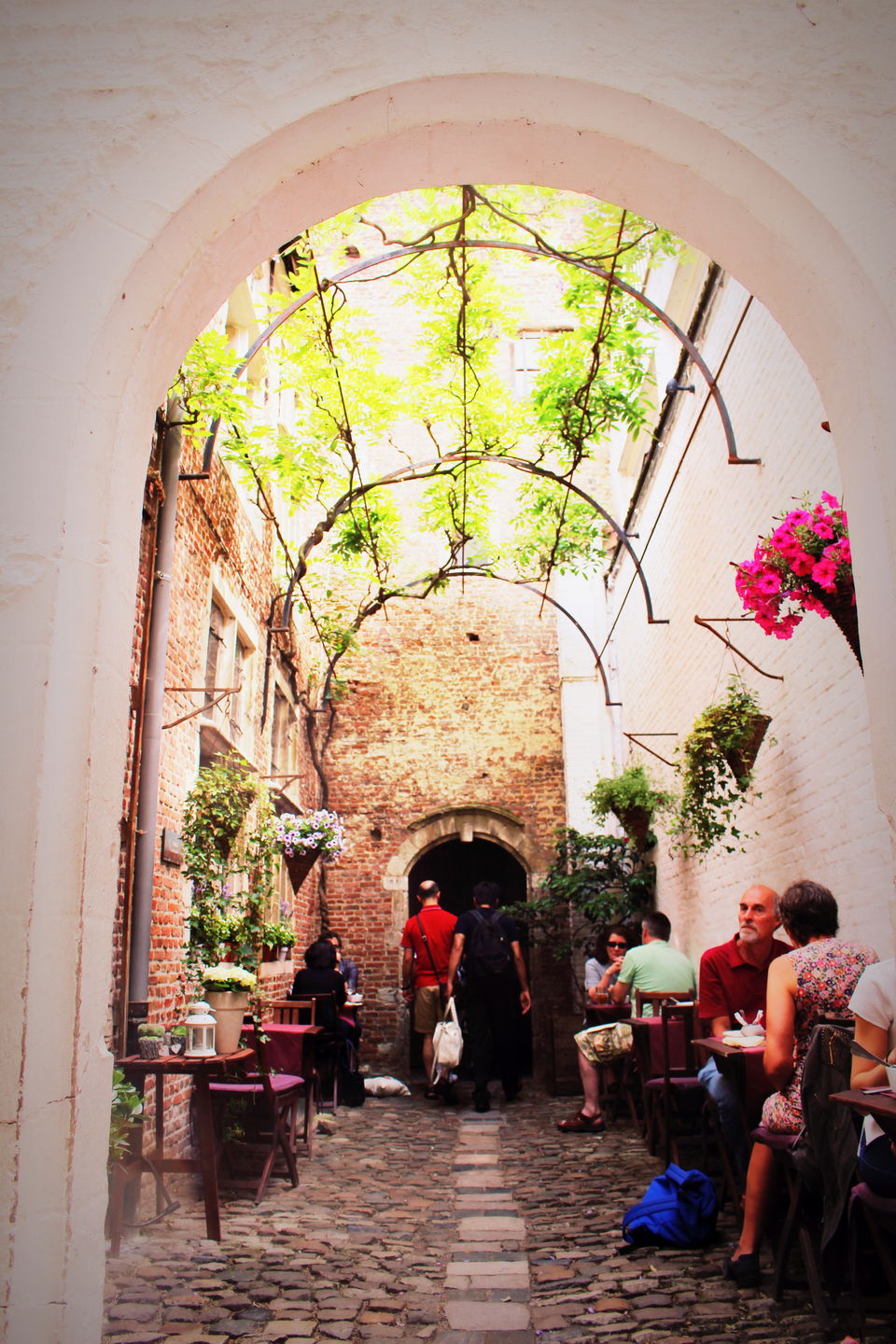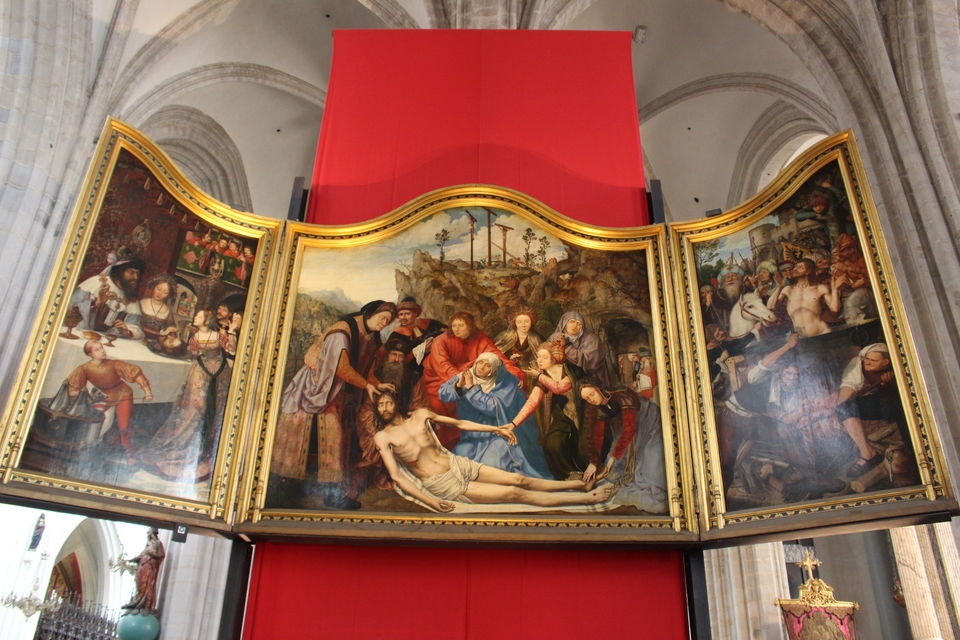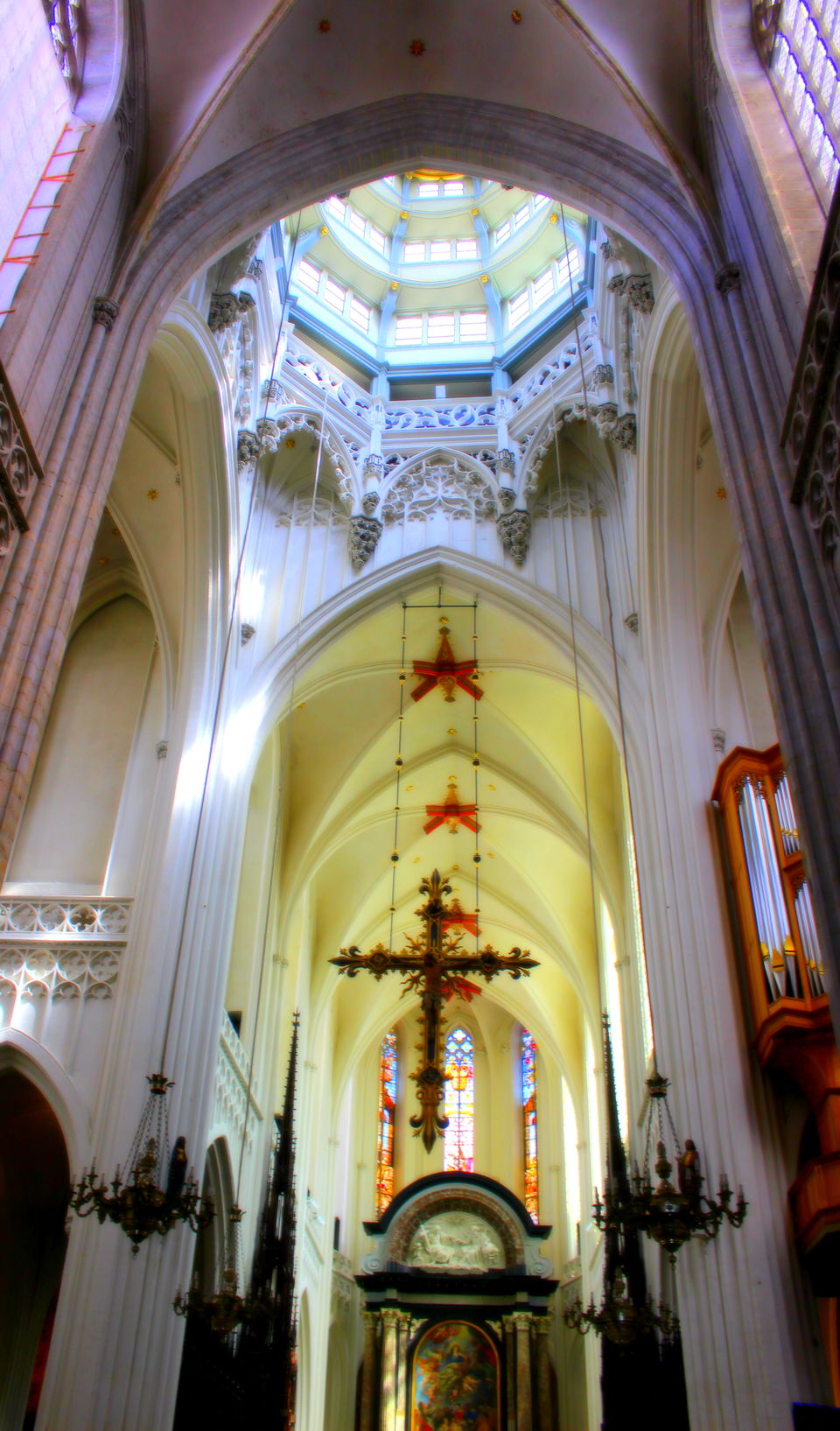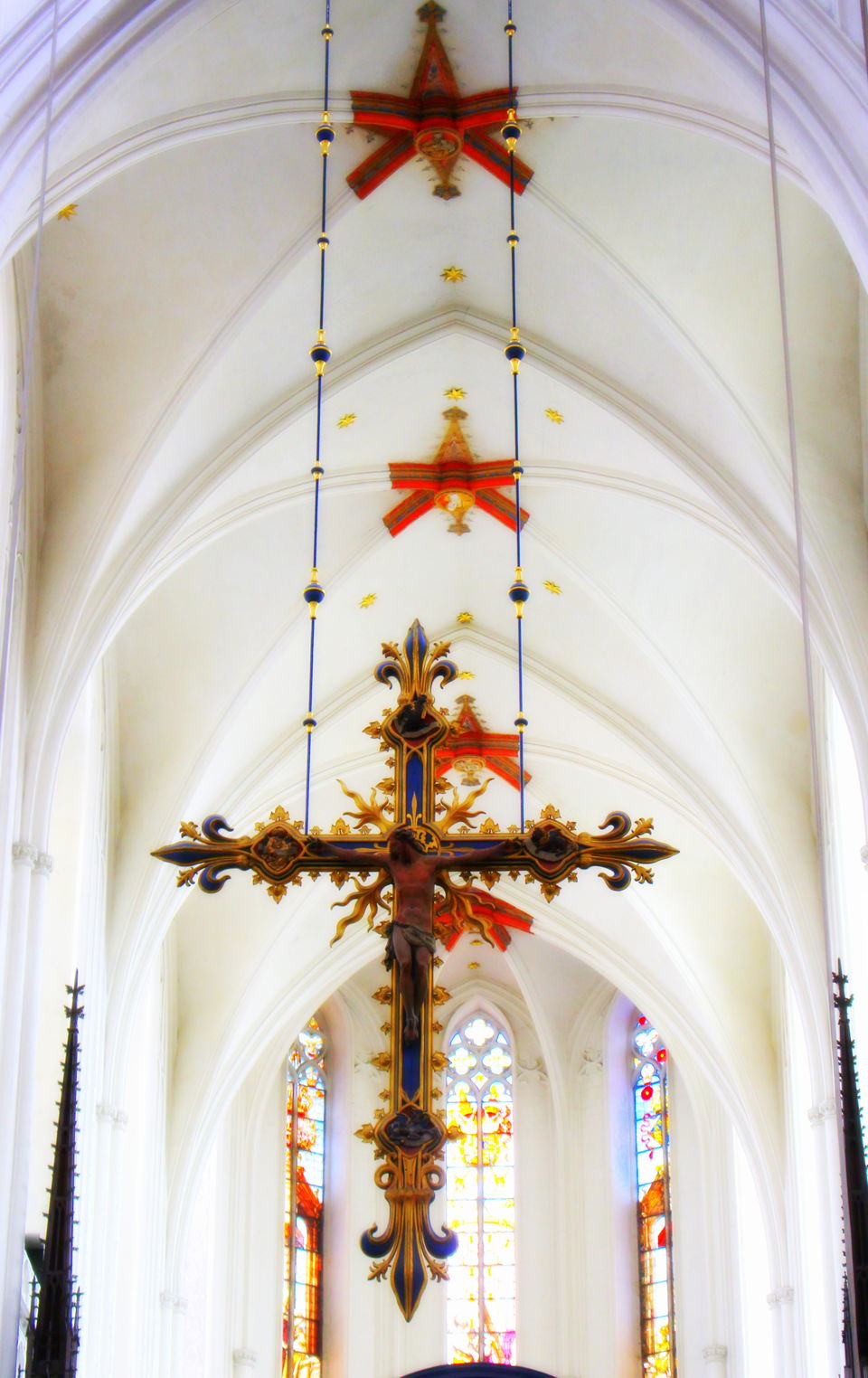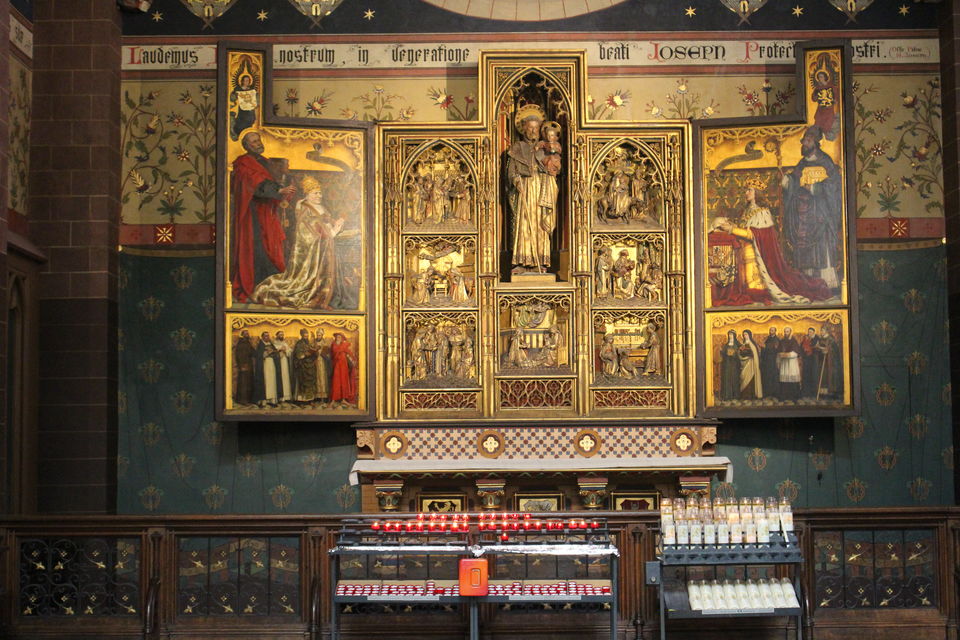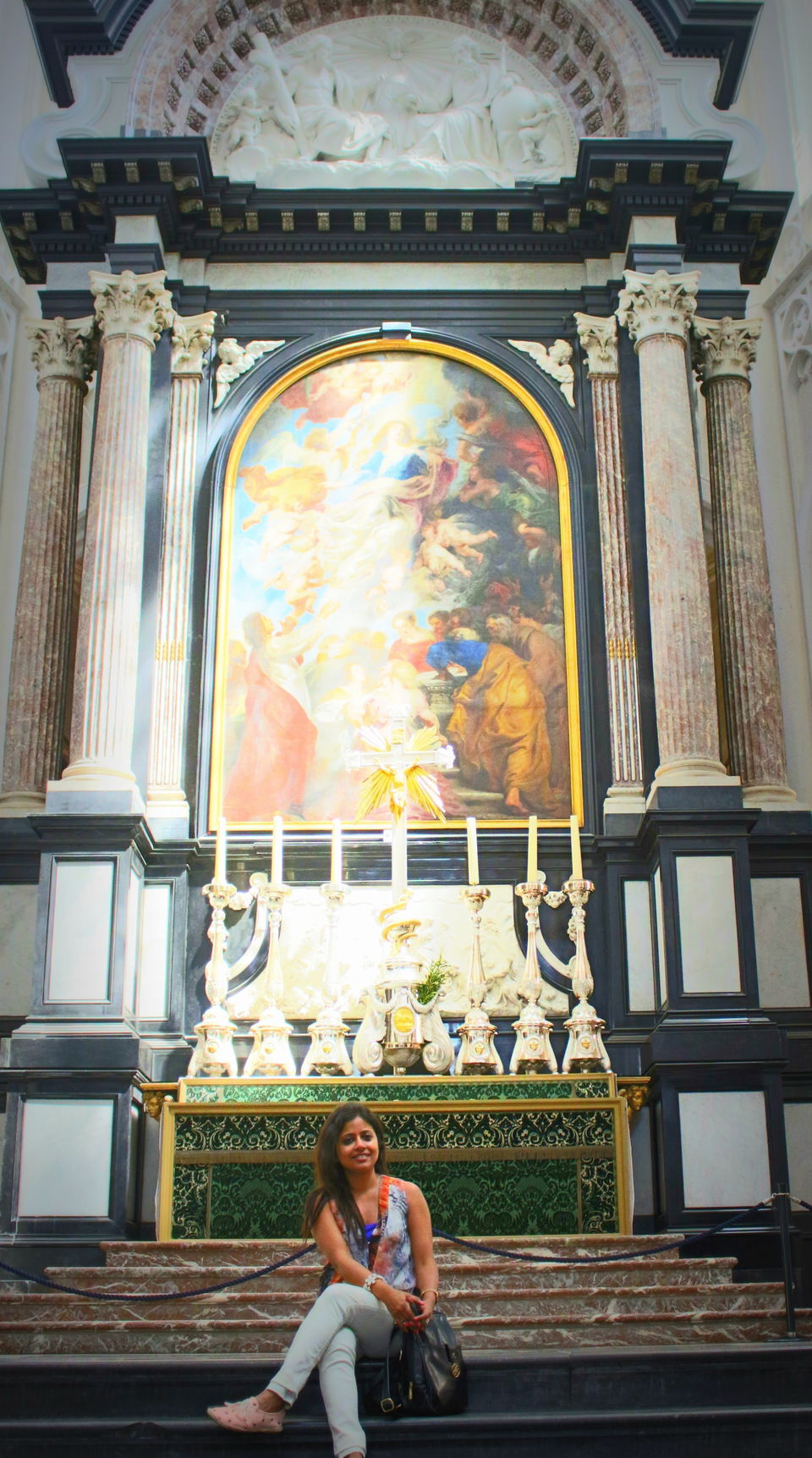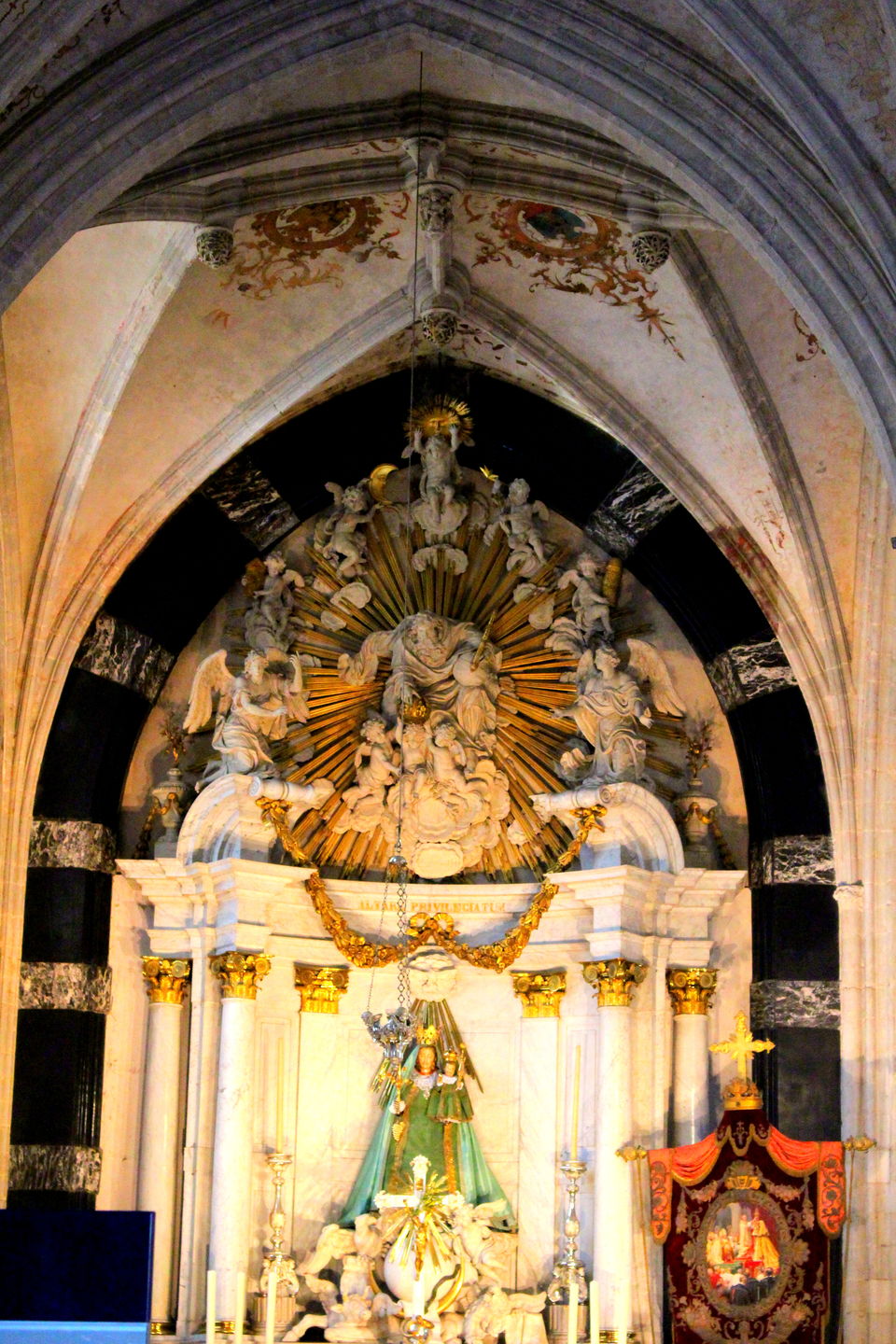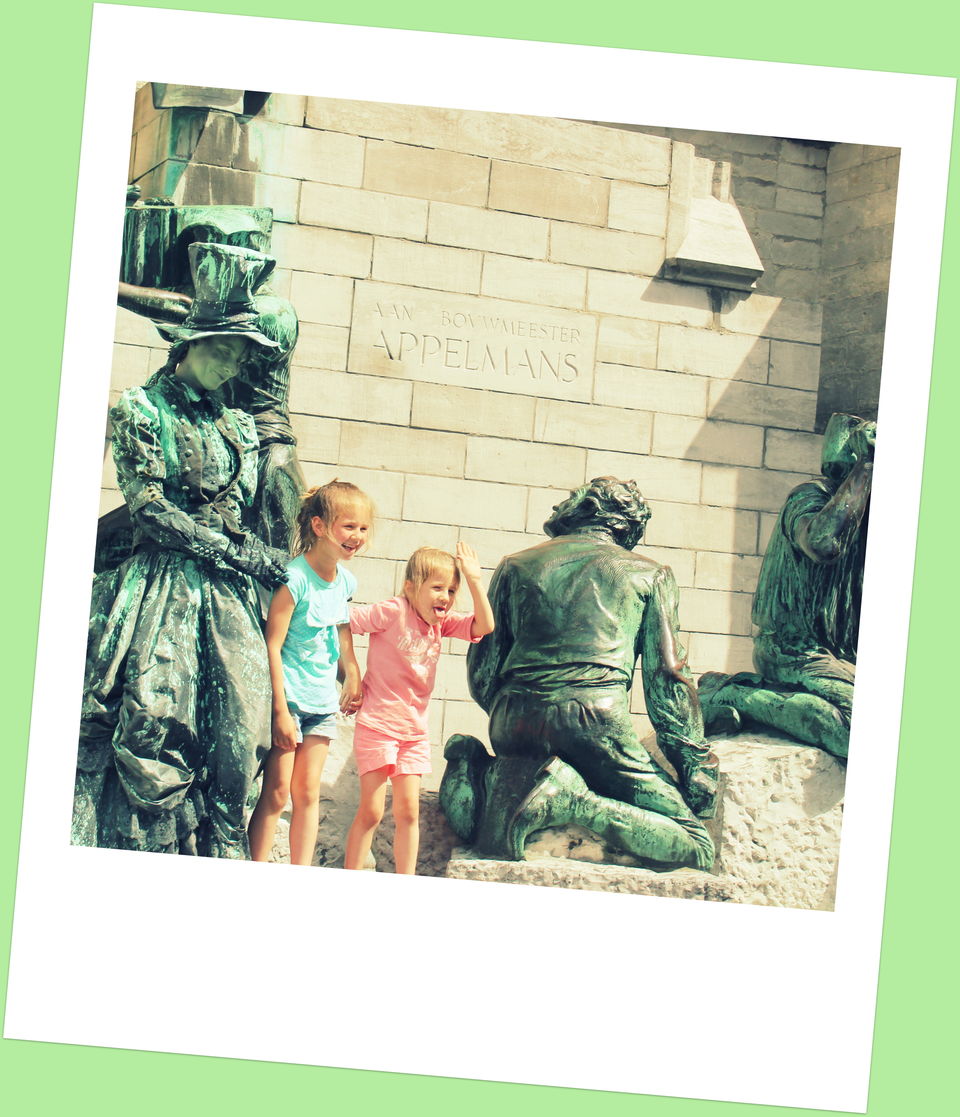 A bad night's sleep, an early morning, a hot sunny day, and a long of wait could sometimes lead to a fun and refreshing day!
Like all my blogs I would have really liked to start this one too by writing about why and how I zeroed in on Antwerp. Surprisingly, Antwerp was never on my wish list, certainly not the first city in Belgium I would like to see and definitely not the place that could attract me from the pics on internet. 'Antwerp - day trip from Frankfurt' - a Facebook post by Eur4you (a trip organizer for young professionals) was sent to me by my dear friend who really wanted me to get out of lonely Frankfurt weekends! The trip was scheduled to leave at 6:30 am from Frankfurt on a Saturday morning and I had slept on Friday night late convincing myself that I really would not go alone to any trip! And leave alone a city I had no intentions of visiting!
I could not sleep well the whole night still stressed over my decision of not going. 5:45 am I decided to go! And as I was to realize by the end of that day that was one of the most timely decisions I have made! Otherwise, trust me, I would never write about it! :)
It took us 5 hours to reach Antwerp from Frankfurt with a 20-30 min halt at Cologne. If you would rather have a car to cover this distance, it would certainly be the best, with so many beautiful countryside spots to stop by, breathe in and capture the frames in your eyes and mind before moving on to a still better one.
Our bus was parked next to the river in Antwerp and I would say I wasn't impressed by the river side. I would rather give all points for riverside to my dear Frankfurt. (Probably the Antwerp port is much better, but unfortunately within the given duration we could not make it to the Port).
We started by visiting the Steen Castle (Check Pic) - it is picturesque with the demon statue at the front of it. Most of the remaining castle is in ruins but still one can spend considerable time here walking and talking by the river.
Our next destination was the Town Hall and City Center - both of which together formed a view one would like to sink in for quite a few hours, enjoying the sight of people doing pony tours, sipping the dark Belgian beer, munching the Belgian waffles and devouring the sumptuous clams, all with the constant soothing background score of the city center fountain.
I found the souvenir shops in this city an absolute delight. I am sure they are atleast equally and probably more delightful in other Belgian cities, however, this being my first one in Belgium I was bowled over by the variety of beers, beer mugs, glasses and homemade chocolates!
Cathedral of Our Lady was one of those majestic places from where it is hard to detach oneself! The European crowd with us was quite excited at the prospect of looking at Rubens' designs and I realized what that meant only when I got inside the church. (See Cathedral of Our Lady pics). Every painting so vividly brings to life each story that one cannot leave the cathedral without getting one's eyes wet.
City town hall, Carolus Borromeus Church and the Meir Shopping Street are other points we could cover in addition to enjoring the eateries around city center. All this was enough to keep us busy for 6 to 8 hours, however, port is still one more place one might want to cover. And so is the Central Station of Antwerp which is one of the oldest European Stations. For the mall lovers there is also a huge and beautiful shopping mall.
I would not recommend Antwerp for more than a day but with an enjoyable company (like I found on this trip ;)) even a weekend break at this old city would be absolute delight!