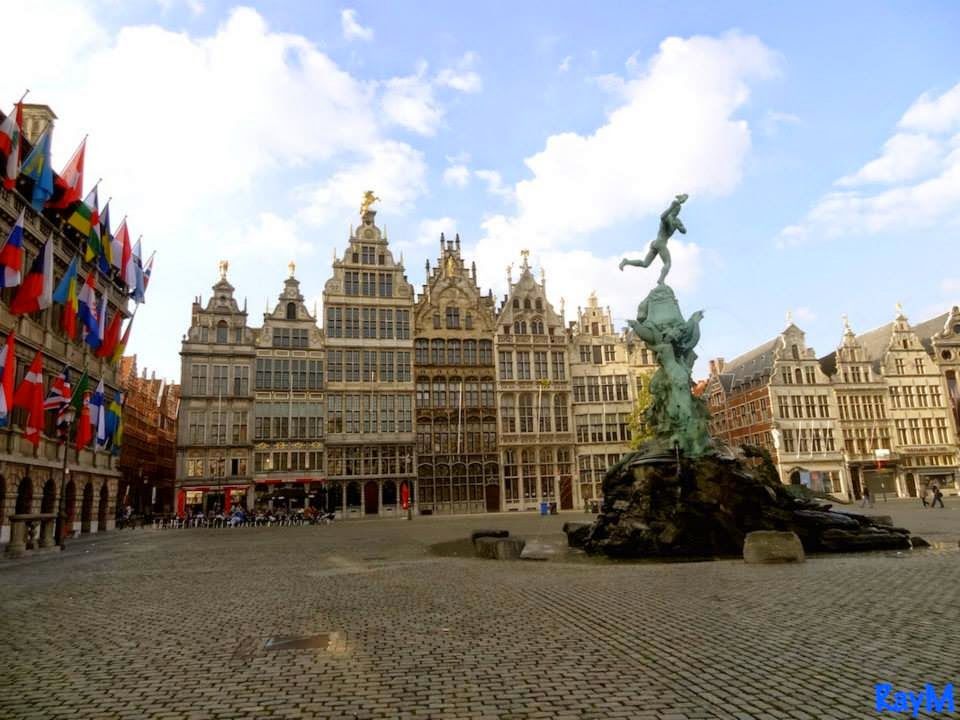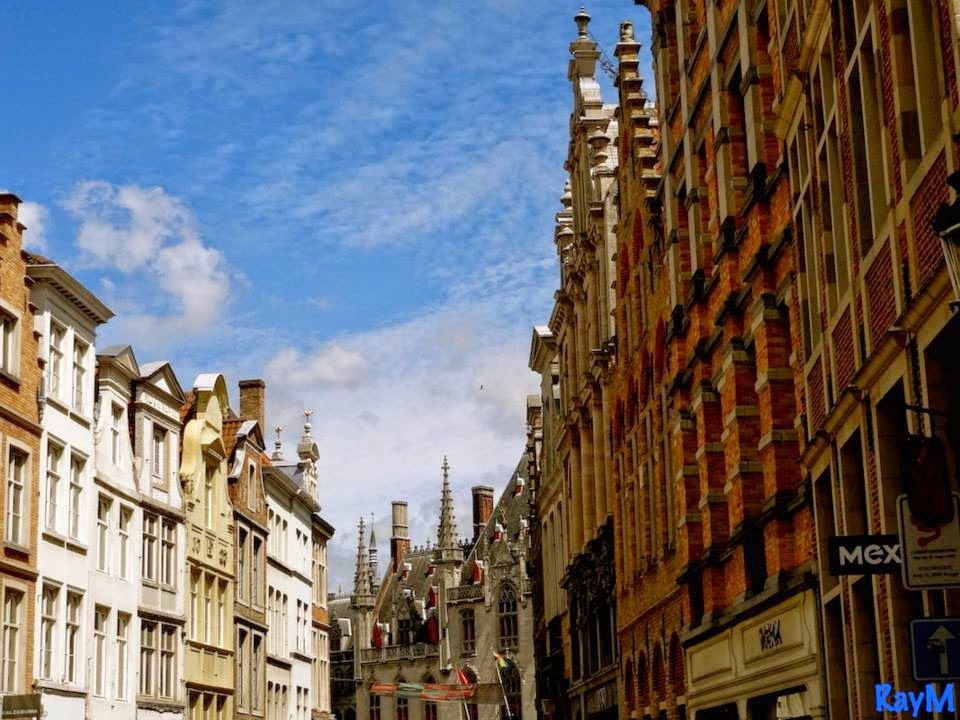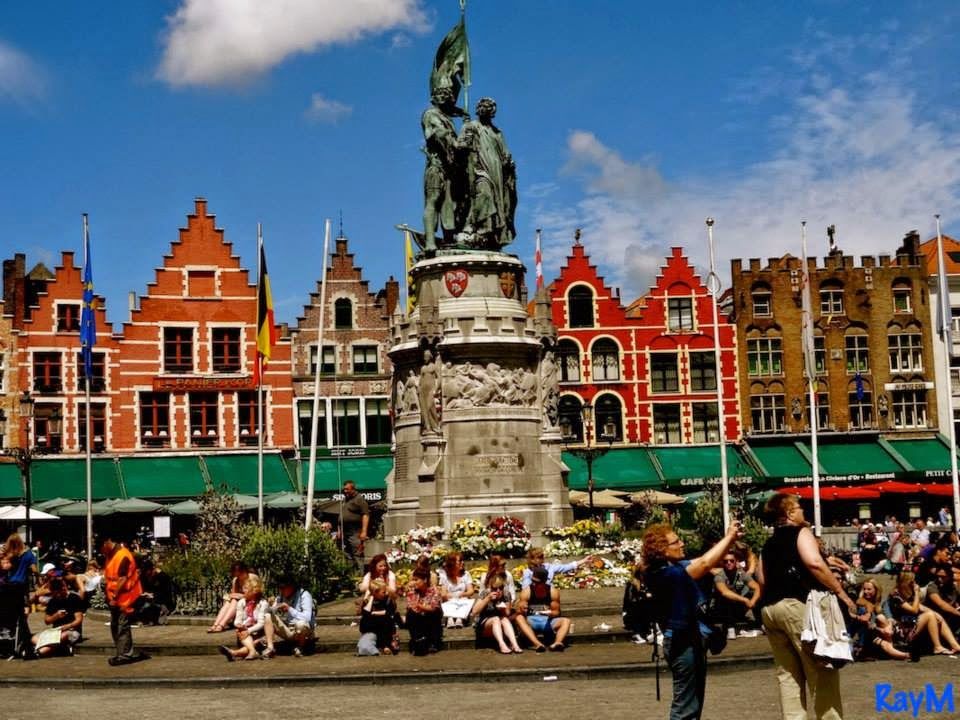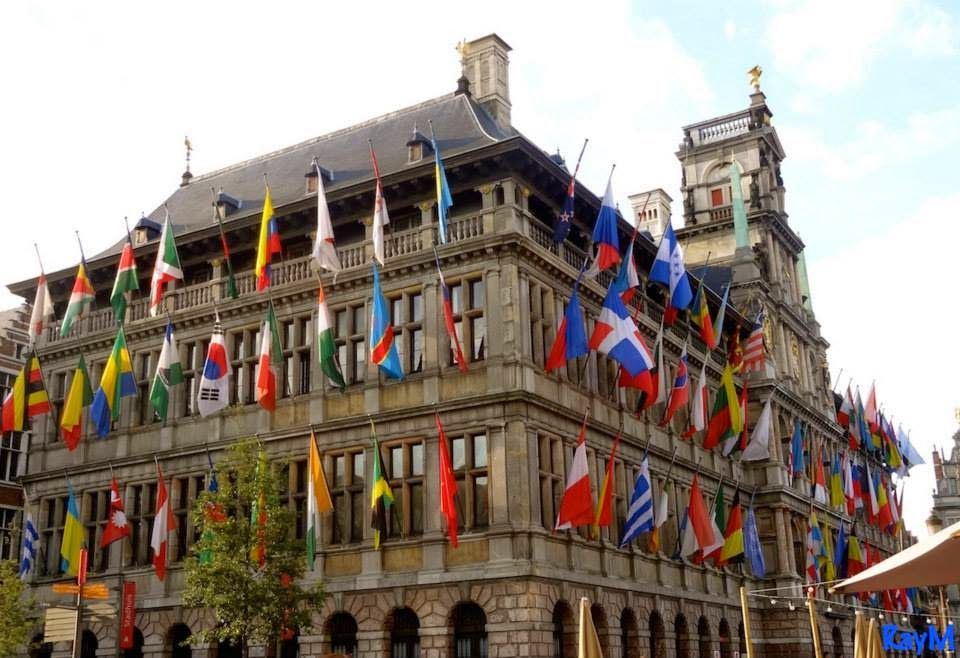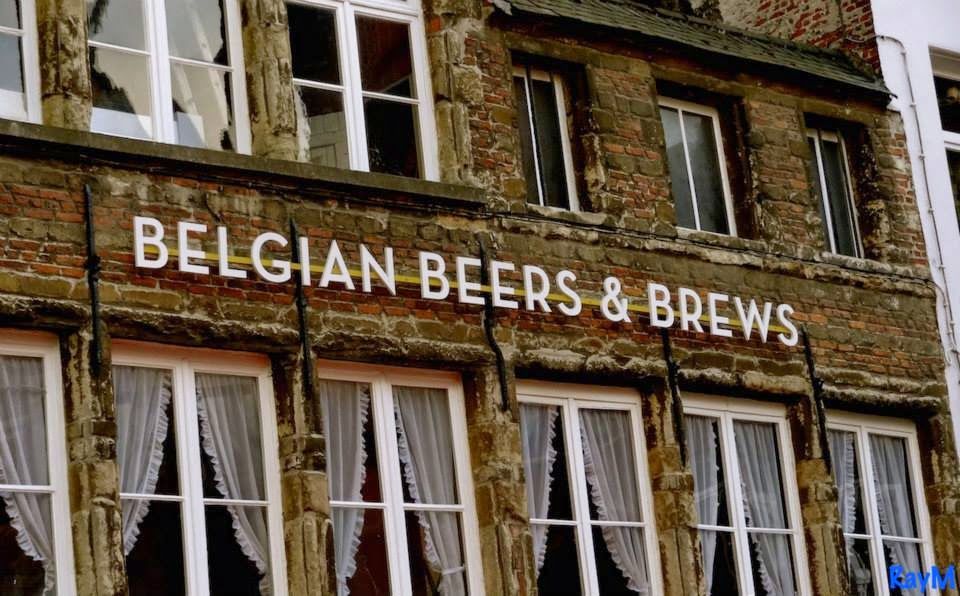 The good thing about getting older every year is that the stories of your life keep increasing in number. Having been in the IT industry for almost 5 years now, travelling abroad because of 'ONSITE' is the most commonplace thing that can happen to you.
Yet I think when I was born, God decided not to give me anything common, be it my name or anything else in life. I remember this video game that had a skater picking up tiny red flags scattered all over the snow while he speeded his way through the trail. So in these 5 years, I couldn't pick up the red flag marked 'ONSITE'.
I remember in 2011, the first ever stamp my passport got was from Belgium consulate. However, a few strings were pulled here and there and a couple of phone calls later, I was denied the opportunity to travel. 3 years down the line, I woke up on a Monday morning to commence my journey to Belgium's two most beautiful cities Bruges and Antwerp.