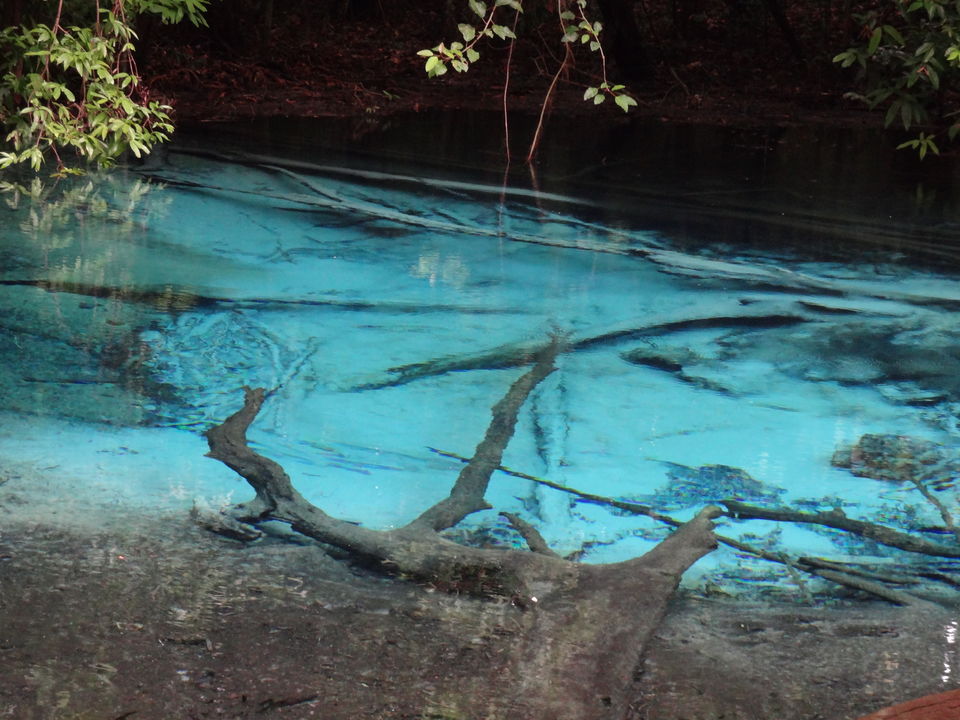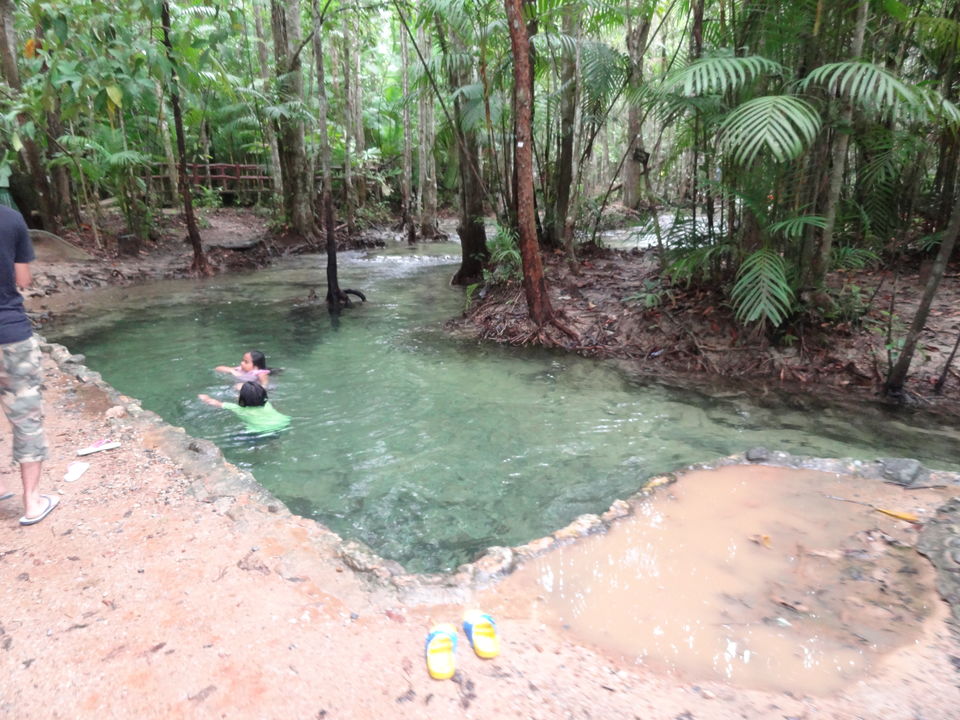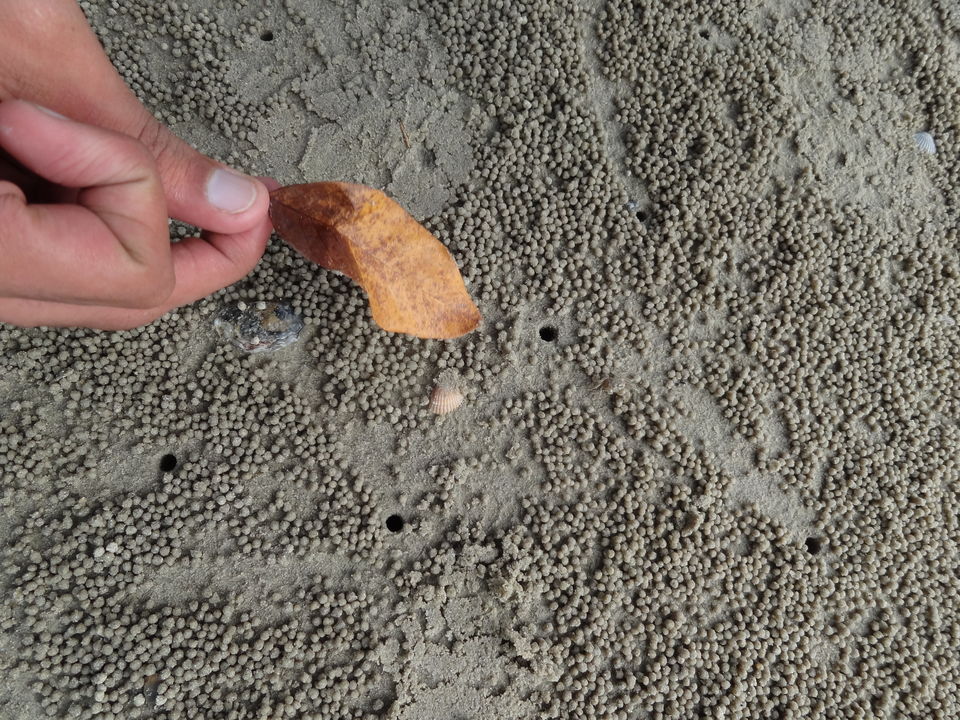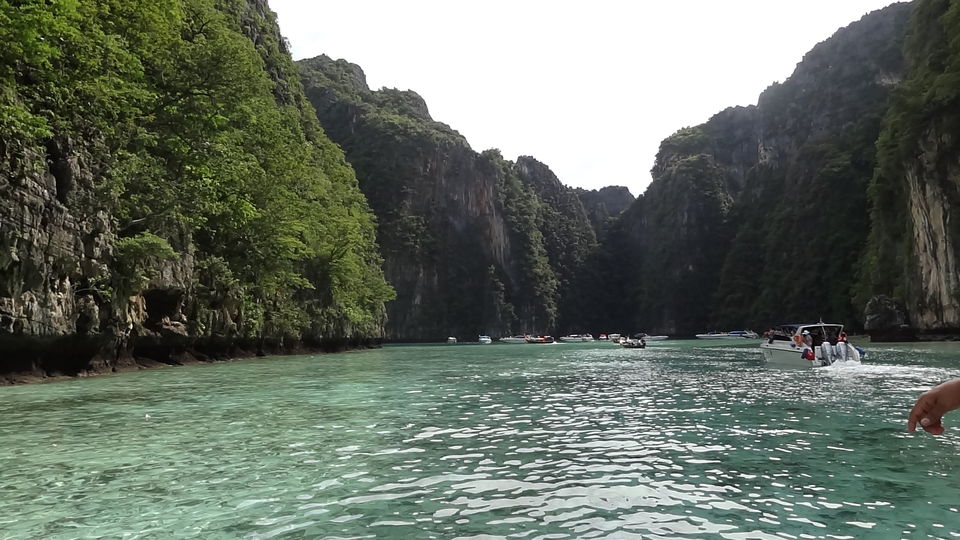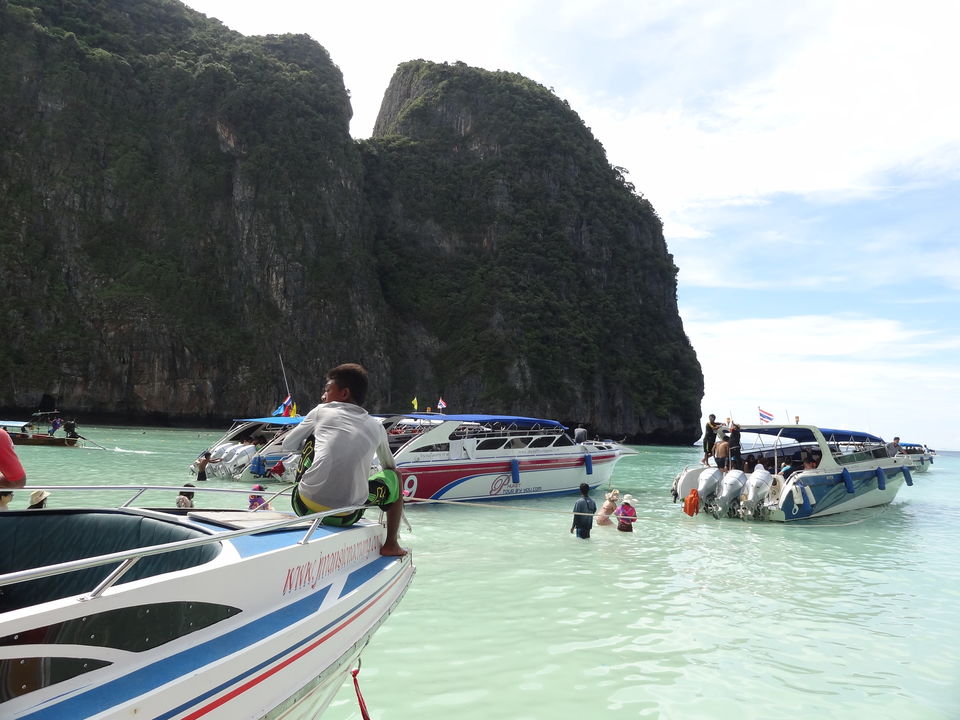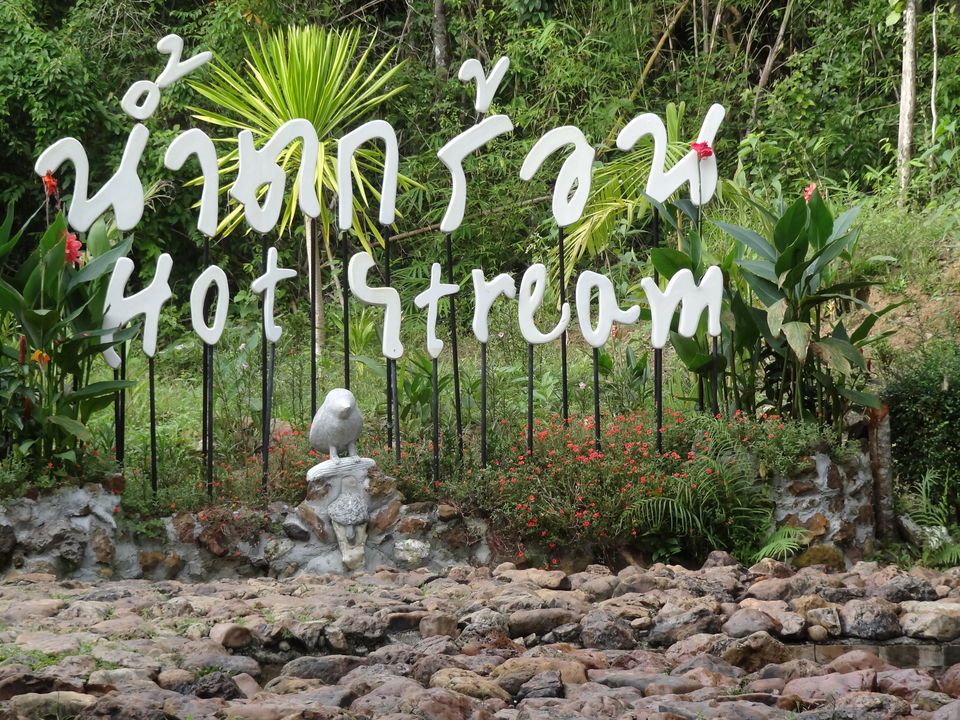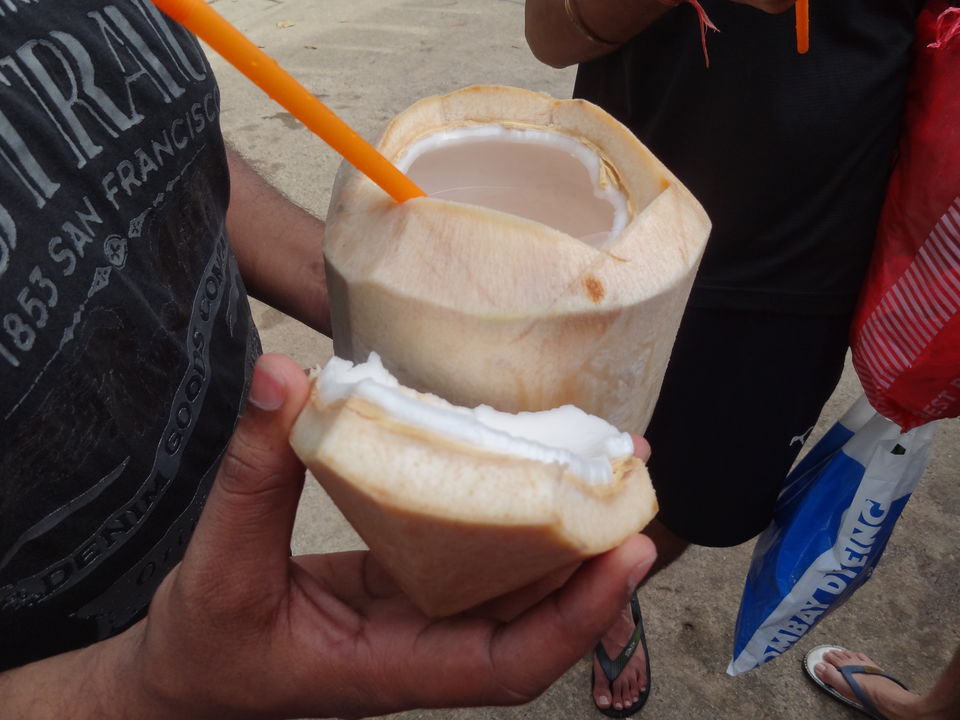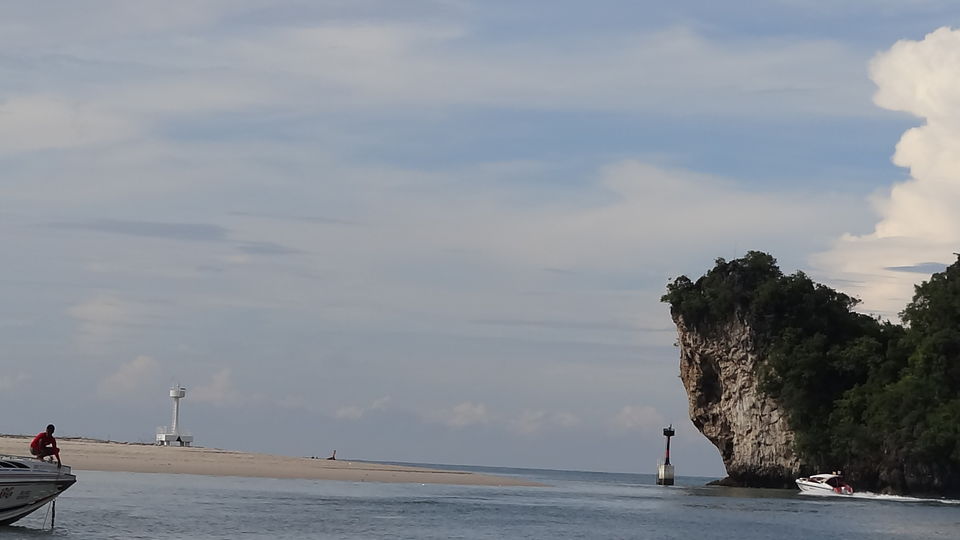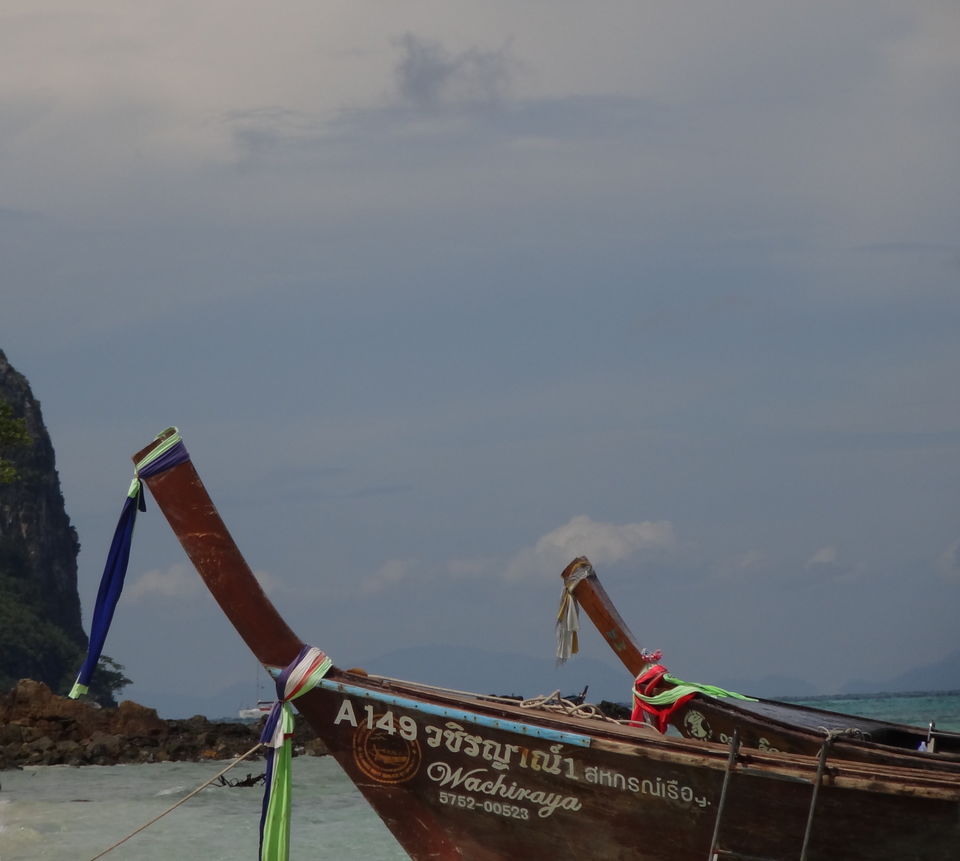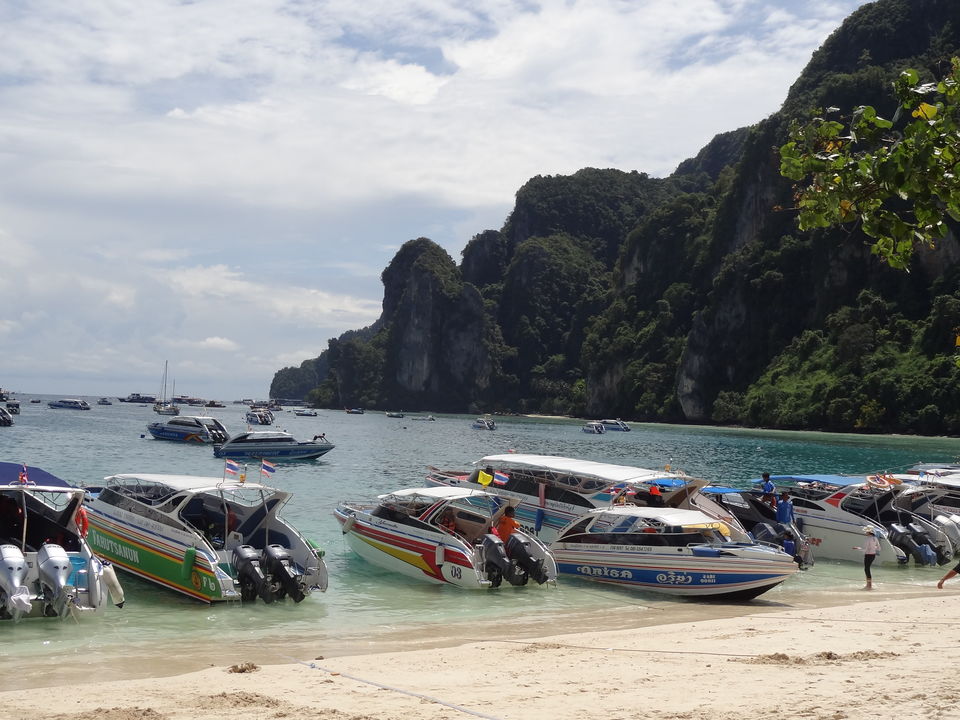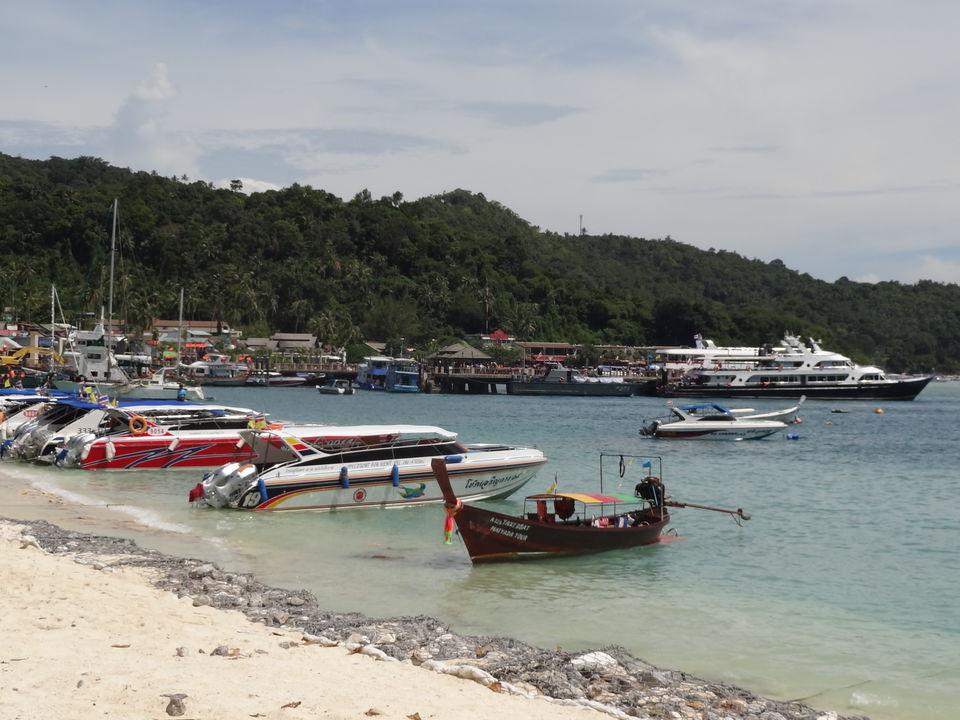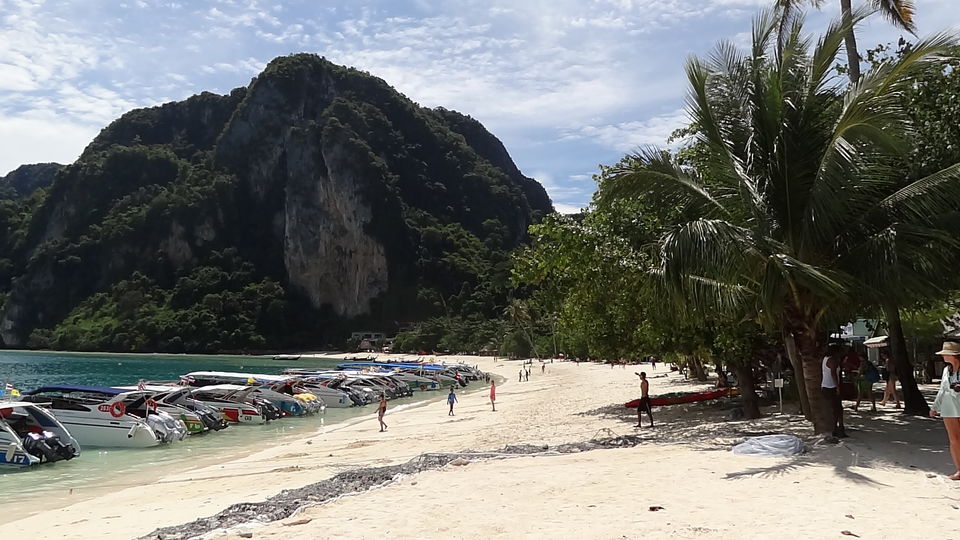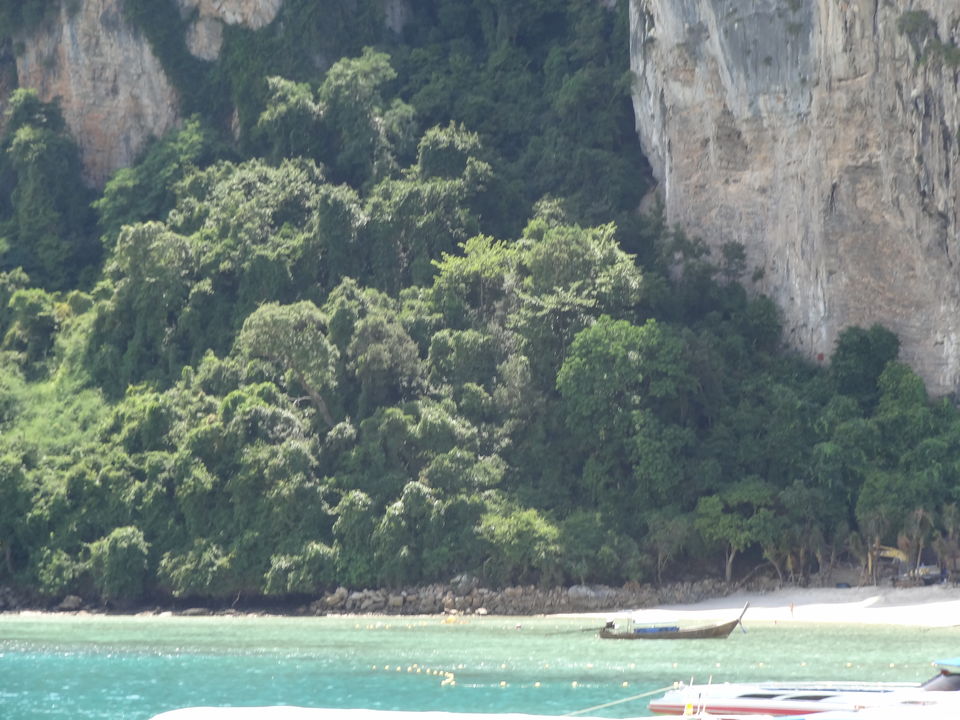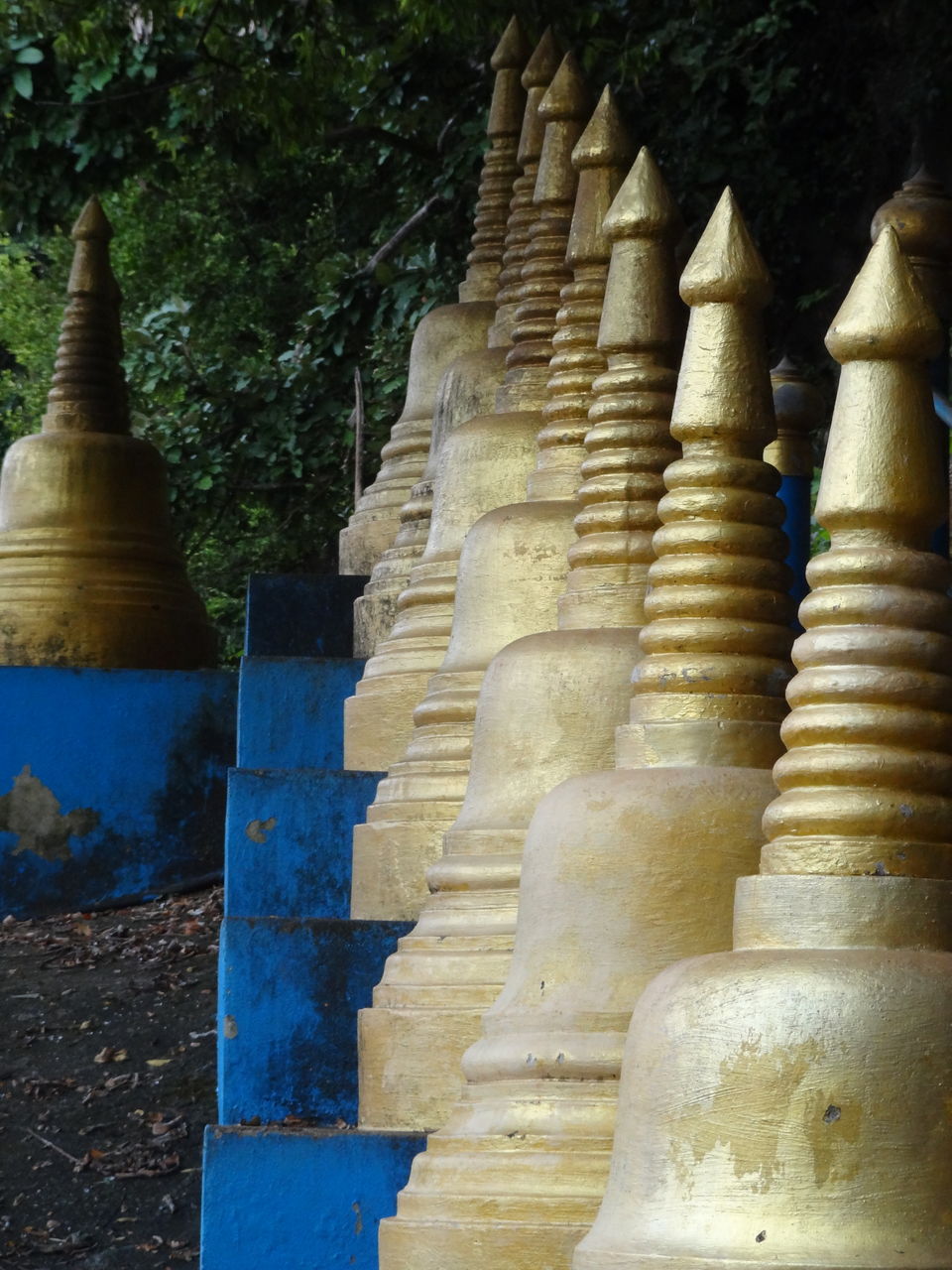 AThree day holiday in Karabi.
Upon arrival it took us about 30 mins to get to Holiday Inn Resort. Holiday Inn is a calm beautiful green place with a beach just a walk away.
On the first day we visited the Tiger Cave Temple and then had a stroll down the night market. Night market is a place good for some street shopping, souvenir and thai food stalls.
Day two we visited the Krabi national park where we had a dip in the emeral pool and then visited blue pool
Just a couple of miles away from the emeral pool is the hot Spring Mineral Waterfall where you could have a dip as this place is belived to have good health benifits.
The third day was well spent at the Phi Phi island. This one day tour costed us about 900 Bhat which also included a delicious meal at Phi Phi.
A motor boat ride from Krabi took us to the bamboo islands, a round of snockling then the Phi Phi lay then then a stop at the most famous Koh Phi Phi Le where the movie The Beach was shot. Perhaps this island has drawn a lot of tourists only after Leonardo DiCaprio.
An important tip:
Carrying phones in water safe pouches would be really helpful on the boat exertion to Phi Phi.