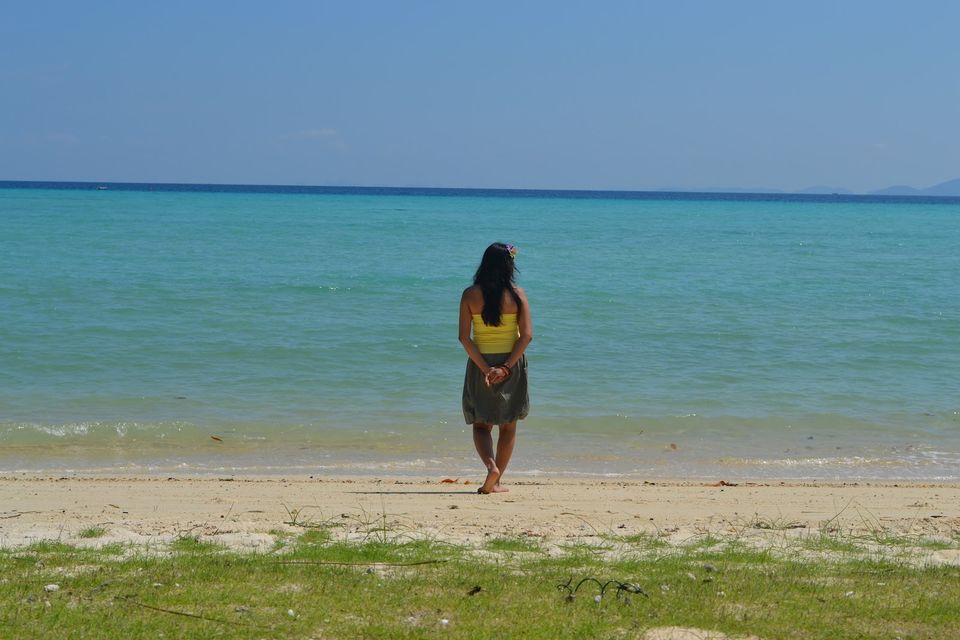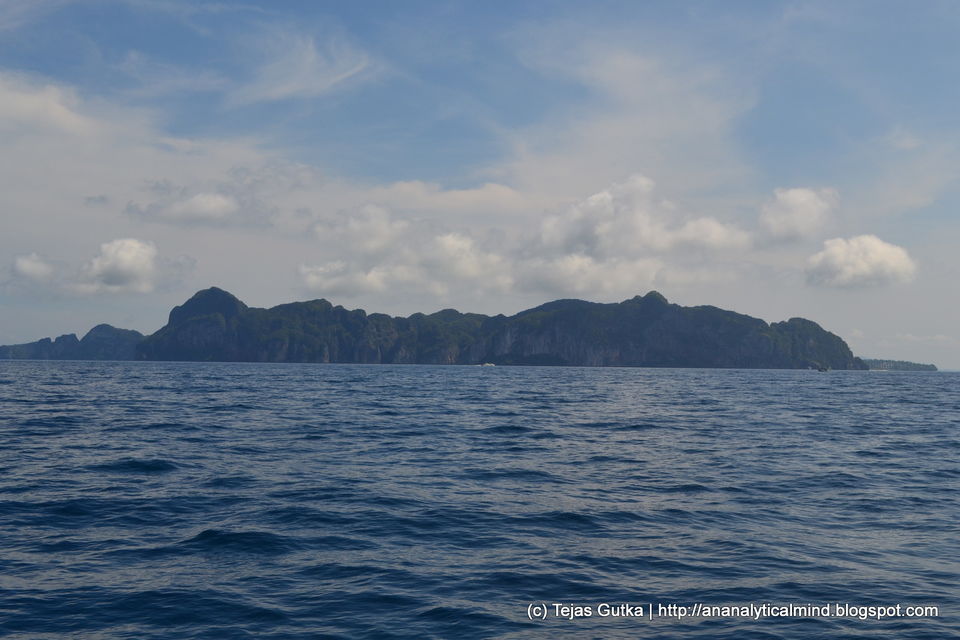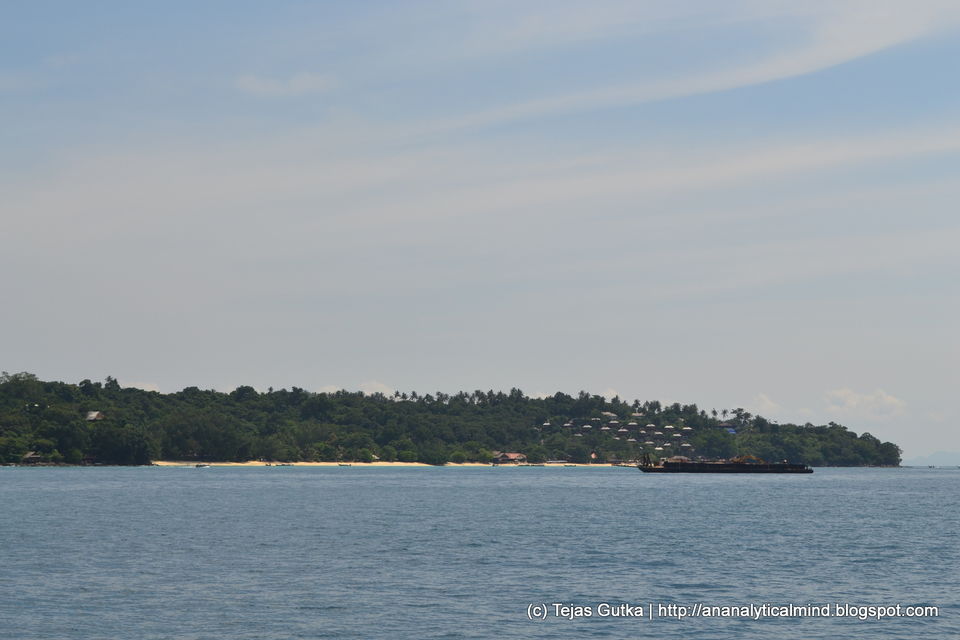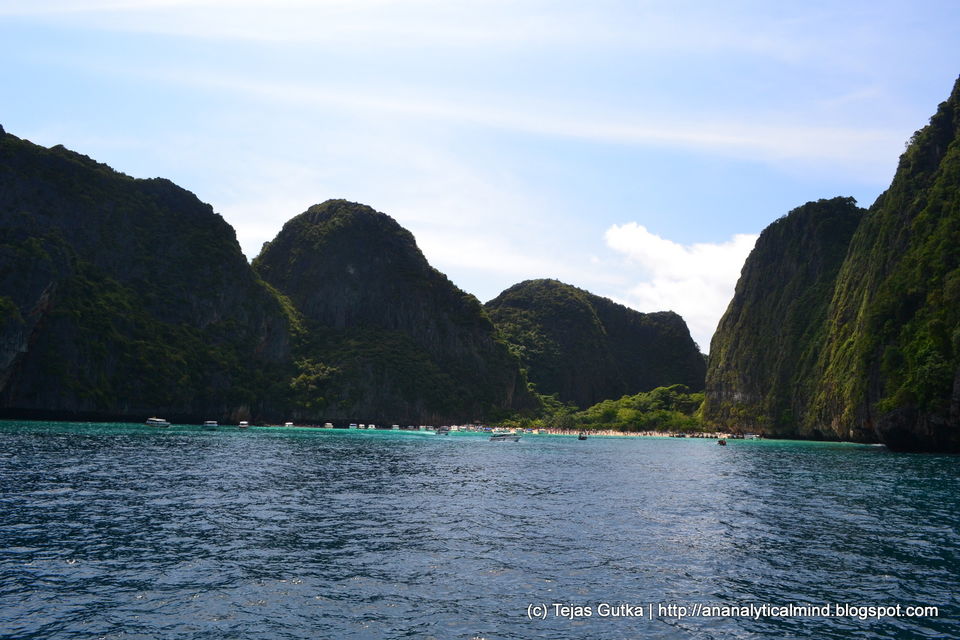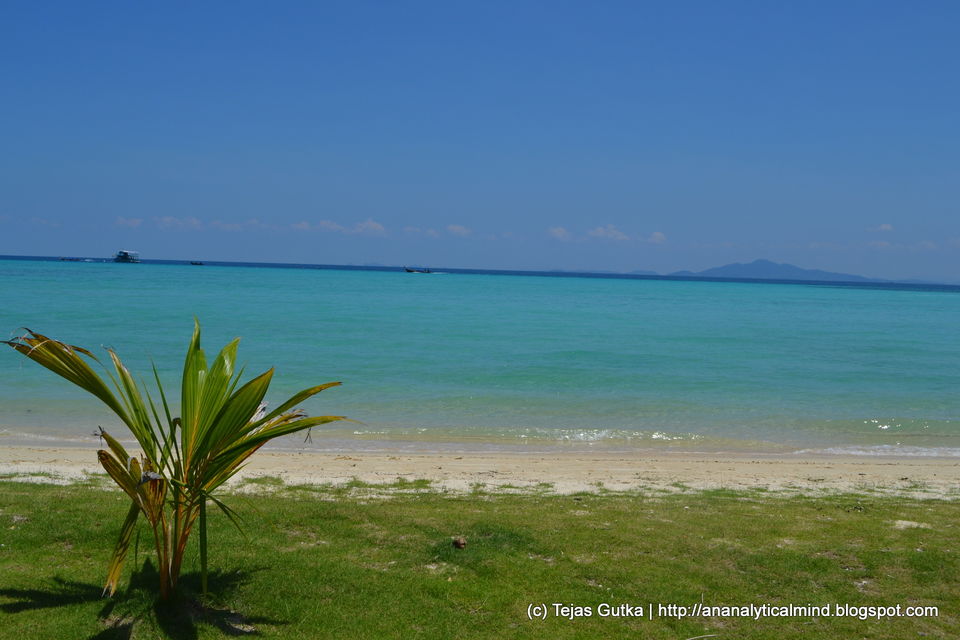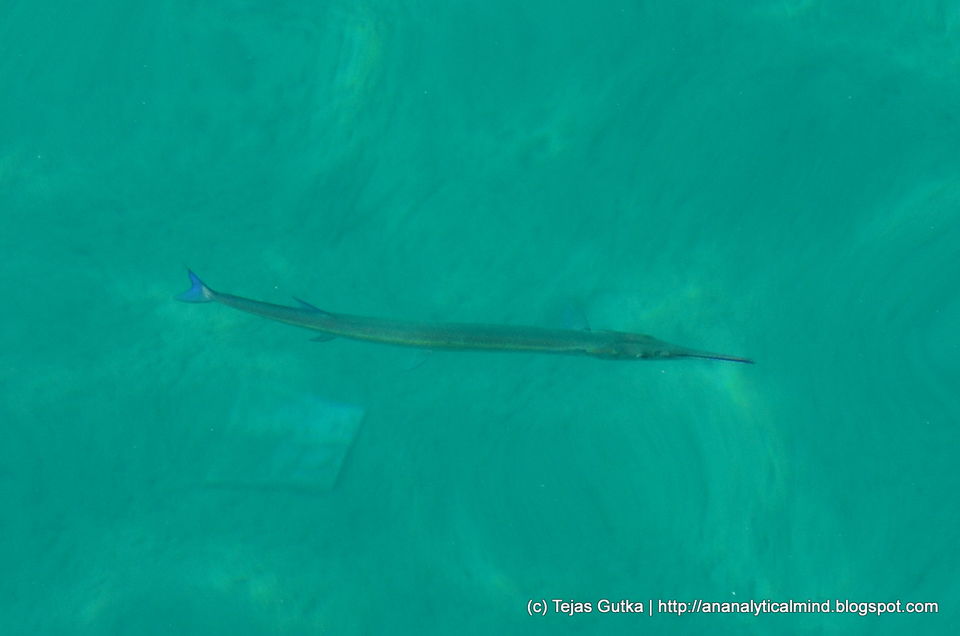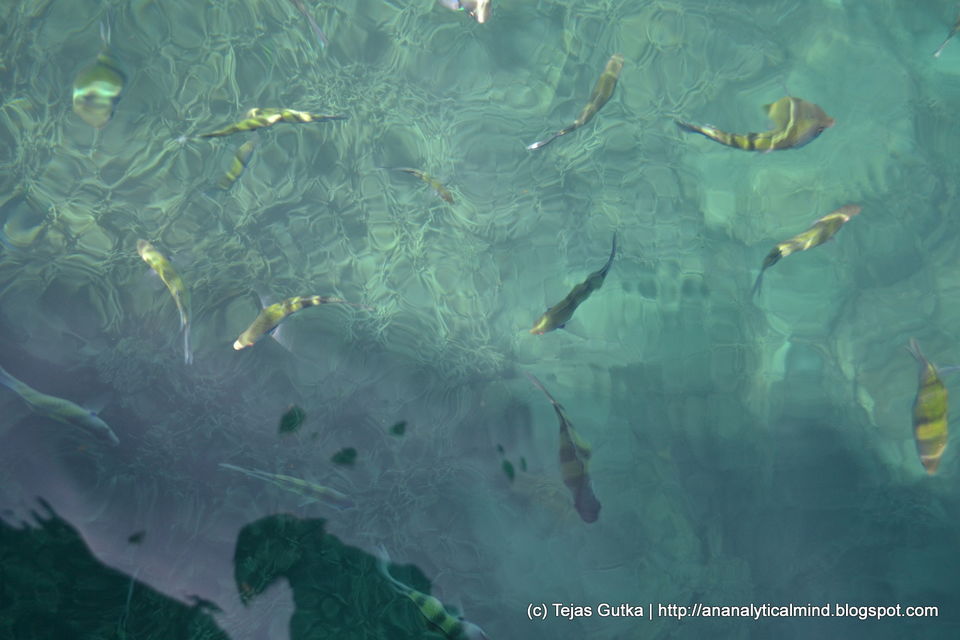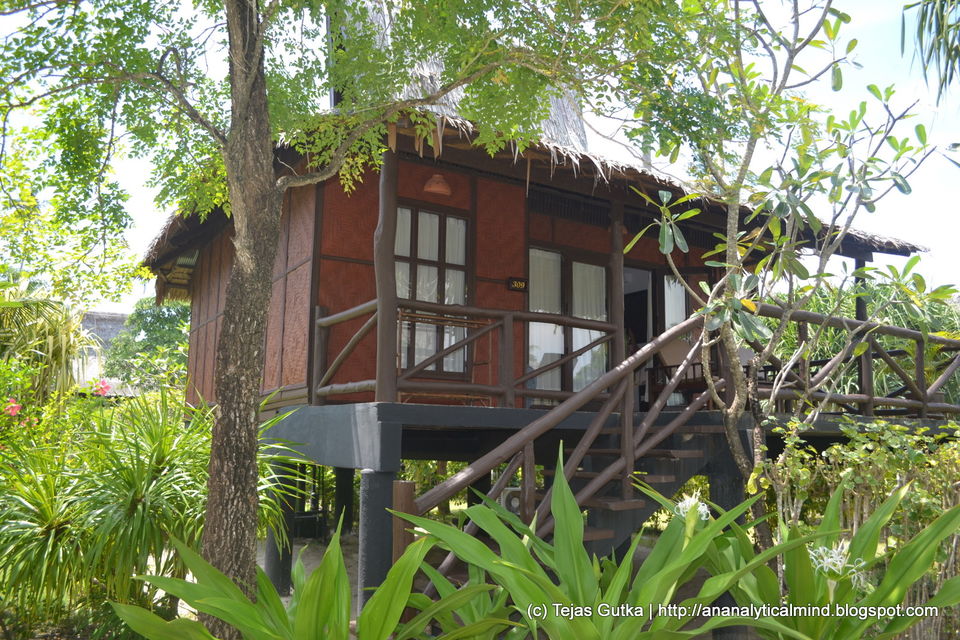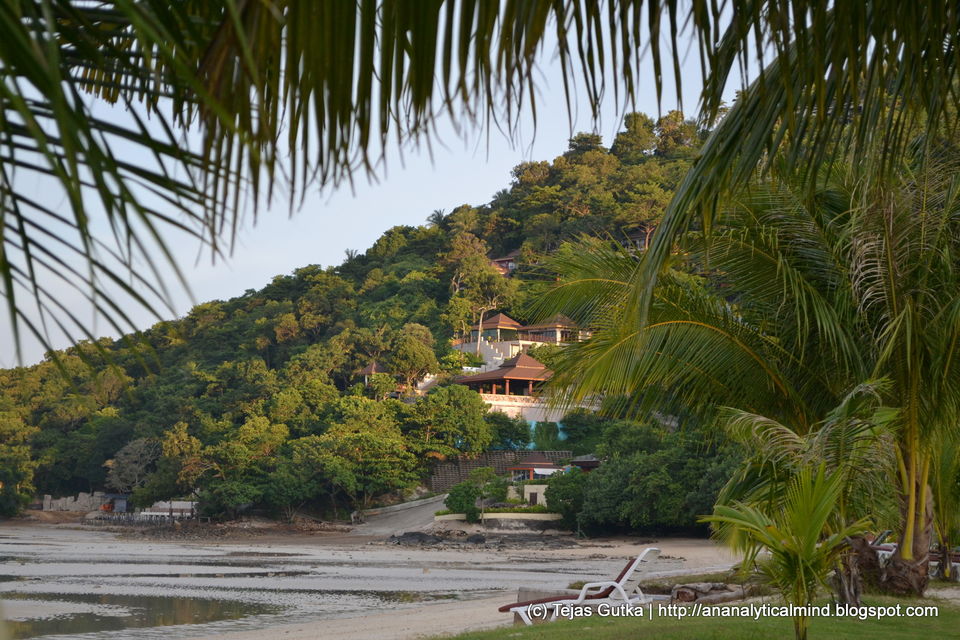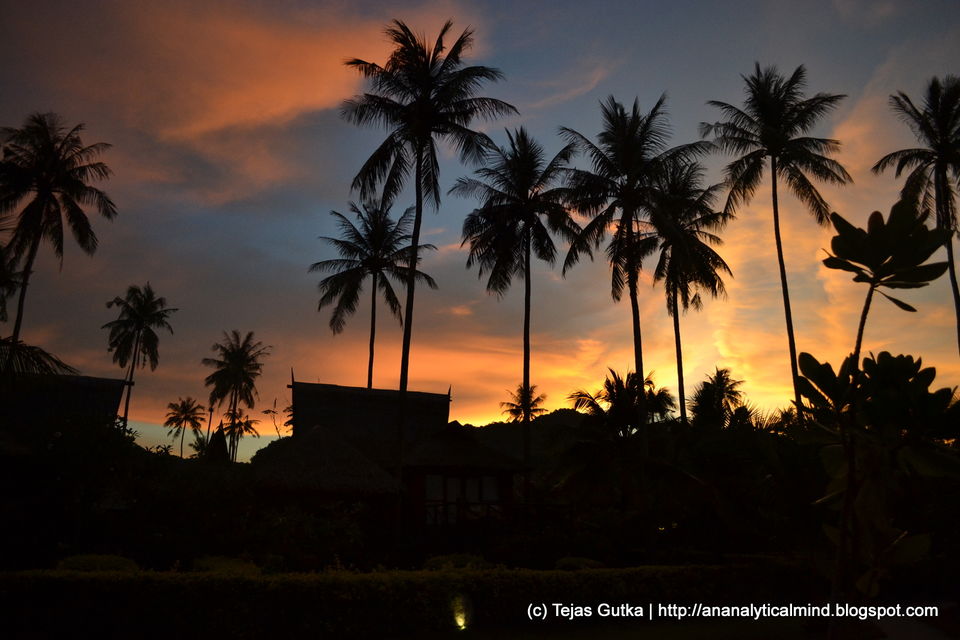 Located near the southern tip of Thailand in the Andaman sea – between Phuket and Krabi – is a pack of small, mostly uninhabited, islands. While each small islet has its own name (Bamboo Islands, Maya Bay, Monkey Islands, James Bond Islands - where the bond film The Man With The Golden Gun [1974, Roger Moore/Christopher Lee] was shot), the pack together is mostly referred to as Phi Phi Islands (locally called as Pi Pi Islands or Ko/Koh Pi Pi). Initially, these islands were frequented by only those seeking adventure and only in recent years have these come on the radar of general holidaymakers. The popularity of these islands can be gauged from the fact that most of them are unidentifiable on Google maps and are mostly visited by the general tourists as part of a one day boat trip. However, a few like us, are lucky enough to be knowing these jewels before planning our trips (we were told, rather insisted, by a couple friend of ours who had visited these islands as part of a day trip, and boy, are we thankful or what!).
The largest of the Phi Phi Islands (about 25-30 sq. kms!!) are two identical twins called Phi Phi Don and Phi Phi Leh. When being approached by boat, these islands look like fortresses, as they are covered on one side by tall limestone rocks. While Phi Phi Don is the only inhibited island of all the Phi Phi Islands, Phi Phi Leh houses the famous 'Maya Beach' where the movie The Beach [2000, Leonardo diCaprio] was shot and is thus a famous tourist attraction. Adventure enthusiasts can hook up with some local agencies who can arrange a tent and some food on the Maya Beach for an overnight stay. For regular holidayers wanting to stay, Phi Phi Don is the only option. Although still lesser known compared to destinations like Koh Samui, Phi Phi Don has a variety of hotels across all budgets for those seeking an overnight stay in this heavenly abode. Like most other beaches in Thailand, these places are characterized by crystal clear waters and pristine white sands; what differentiates them from the regulars though is that these are relatively less crowded and more serene.
Being less developed (commercially), there isnt much that one can do but to enjoy the beauty of the place. A walk in to the interiors of the island or a swim in the sea are the most common things one can do here. For the adventure lovers though, this place is a mecca for activities like snorkeling, diving and kayaking. The waters are crystal clear providing a clear and deep visibility. Apart from the corals, there are abundant beautiful fishes to look for. In fact, at a few places, you can spot some coral reef sharks as well, if you are lucky. The weather in Phi Phi Islands, like in most other places in Thailand, is tropical - hot and humid or rainy. While either of the conditions are not very tourist friendly, the hot season is a better time to travel here. These islands are small, isolated and not very commercial. Thus, rains is one of the worst time to be stuck in these places, as connectivity to the mainland is only through water ways. Additionally, most activities in and around the islands are not conducted during rains as the seas tend to be rough. So pack a lot of linens, shorts and sunscreen, and pray that there are no untimely rains.
Phi Phi Islands are connected to Phuket and Krabi via waterways; there are regular (upto 4:00 p.m usually) ferry boats that take you to the Main Pier from either of these places. (From the Main Pier, your hotel will pick you up in a long tail boat if it is located far from the Pier). The ferry ride is about 4 hours long, although it includes a trip around Phi Phi Leh and Maya Bay before a drop on Phi Phi Don. Travel to other islands or for activities likes snorkeling is usually in the long tail boats. For those looking at personal mode of travels, motor/speed boats are also available for charter.
While there a more than a few options to stay there, we particularly liked Phi Phi Island Village Resort and Spa, a 4-star property located on the far east corner of the island. The property is completely disconnected from the rest of the island, thus keeping you away from all the hustle bustle. It has its own private beach and long tail boats are the only mode of transportation. An additional attraction is that Phi Phi Island Village Resort and Spa is covered by hills on three sides and water on the other, thus giving you the feeling of being on a private island. Rooms are spread all over, on the beach, in the gardens and on hill tops (huge villas with swimming pools etc). The service is excellent and the staff very hospitable (unlike in a lot of other places in Thailand).
So if you are looking at a quite beach holiday, packed with some adventure, Phi Phi Island is the place for you to be. If you time your stay to be on the islands on a full moon night, you could be lucky enough to be part of the highly coveted beach parties here.
This trip was first published on Analytical Mind.
Frequent searches leading to this page:-
Top Thailand tour packages with price, Thailand tourism best places to visit, Thailand tourism packages from India, Thailand tourism best time to visit, Thailand tour package for family