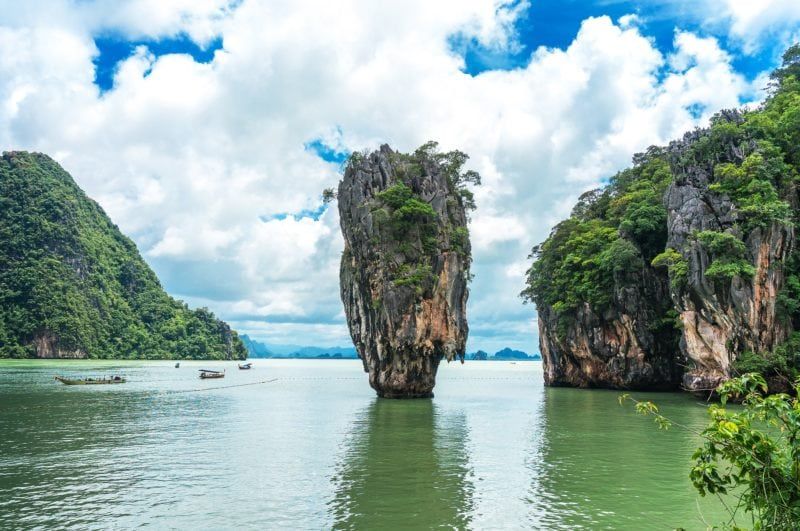 I want to kick off writing my first Thailand post with one of my favorite destination – Phi Phi Islands. I visited these gorgeous islands for two days just to relax and revitalize myself.
It is one of the most popular islands to visit while traveling in Thailand. And by popular, I'm referring to boat loads of tourists stepping into every single day, all seasons in and out. Due to which it has become over populated and even overrated.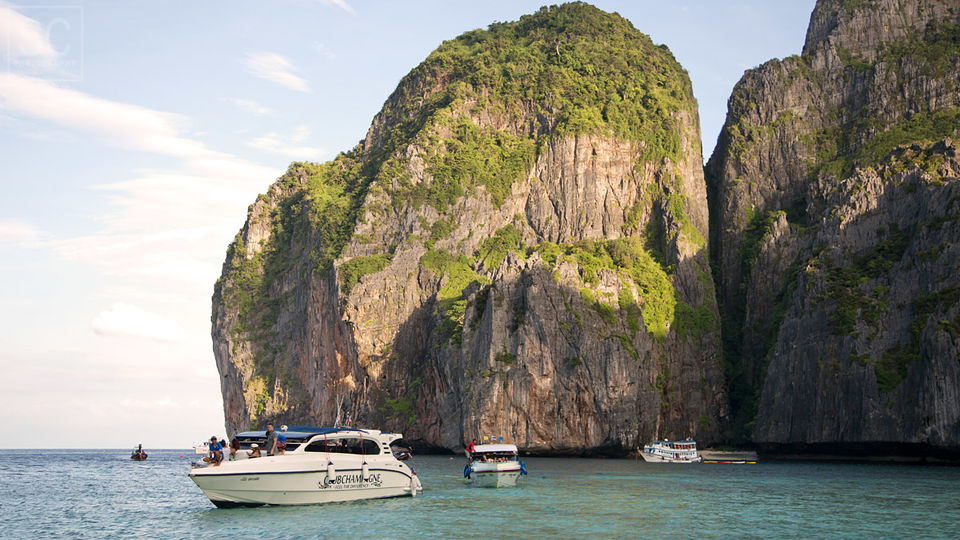 Yet, it is still at the top of everyone's bucket. The best thing you can enjoy is it's remote location, aqua blue waters, lush mountains, and drunken party like atmosphere. This place is epitome for the traveler who is looking for a relax trip.
How to Get There
There are ferries from both Krabi and Phuket and it will take roughly 2 hours to reach, but the frequency of the ferries and the time differs from season to season. Please check the availability, and if possible book your ferry tickets in advance.
Tips for first time visitor:
• There are zero roads or cars on the island, so once you reach; you'll have to drag your luggage to your accommodation unless your hotel provides pick up and drop (on tricycle) services.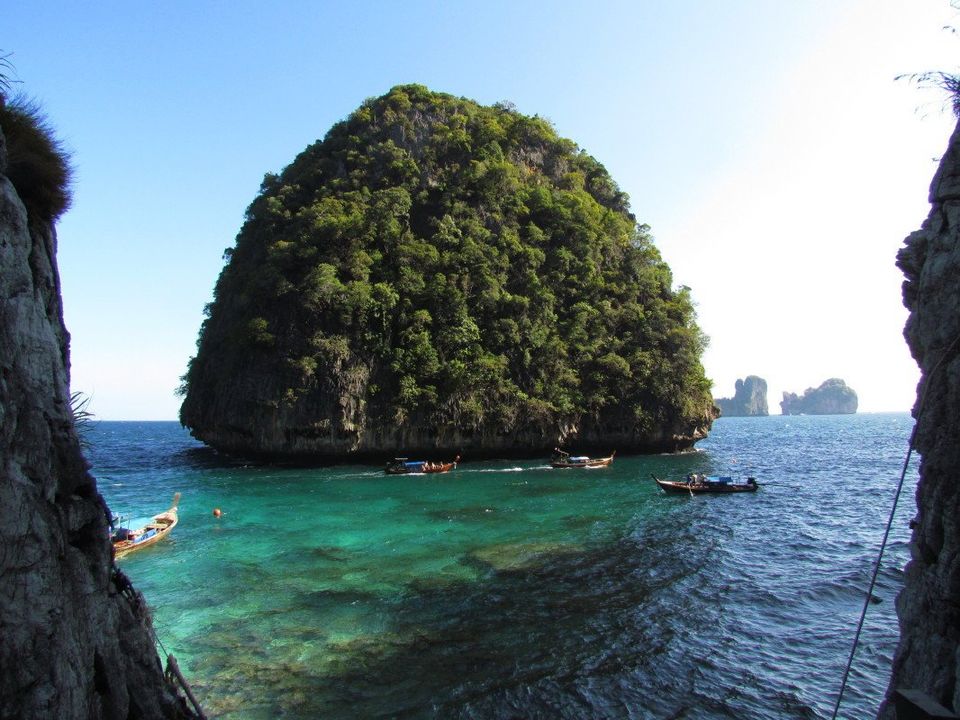 • Phi Phi Don is the main island, and it is where you will be staying. All the other small islands can be covered during the day and are accessible via boats. There are plenty of shops where you can buy boat tickets for the entire day and can indulge yourself in island hopping.
• The island is completely walk-able. You can't even get lost because it is ridiculously small (ha-ha). So don't worry, just walk around and explore.

• Carry a mosquito repellent because there are lots of insects and mosquitoes on the island.
• Koh Phi Phi is a heaven for partying. People start playing drinking games around 2 pm and it continues all night. It's party madness.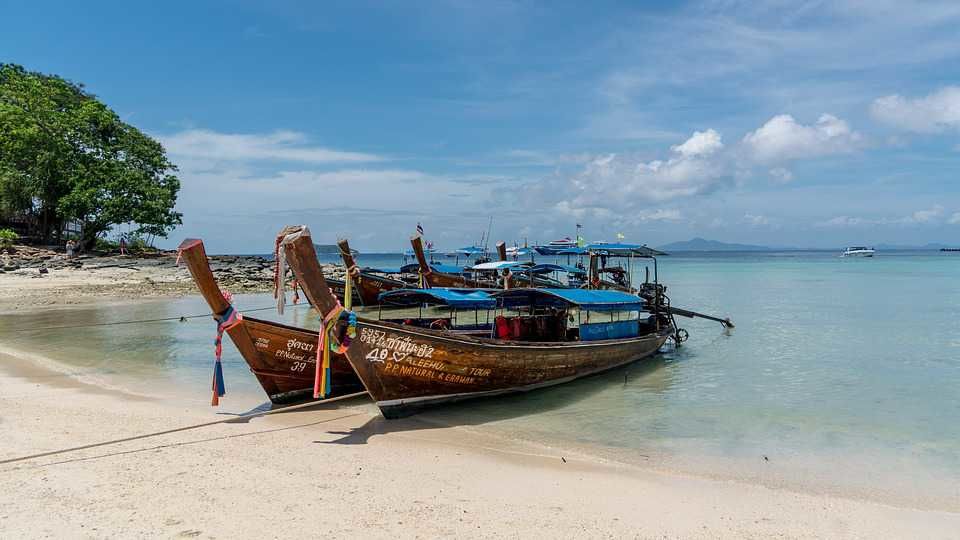 Things to do

• Take a long tail boat or a hire a tour to see Maya Bay, where the movie "The Beach" was actually filmed and the beach is very stunning.
• Go scuba diving, you will find abundant diving companies on the island who can take or teach you diving.
• Hike up to the famous Phi Phi sunset viewpoint and admire the island from above. The hike is pretty short, make sure to go either during sunrise or sunset to witness the scenic island.
• Rent a kayak and go explore the limestone cliffs. It is easy to paddle through and stunningly blue. Kayaks can be rented at multiple places along the beach.
• Lay on the beach – this is the best thing you can do on the island.
• Shop. Shop and Shop.
• You can do bar hopping. The music is extremely loud, people dance wildly and there is local fire dancers which makes it for great entertainment.
Sleep. Eat. Relax. Repeat that's the way I spend 2 days in Phi Phi island.
Keep Exploring :)