It was a toss up for me and my wife whether to go to Phi Phi Islands or Koh Lanta for our honeymoon. After a million discussions we zeroed in on Koh Lanta. But Lanta being so close to Phi Phi islands and the iconic Maya Bay we decided to visit the islands for a day trip.
Getting there from Lanta
Its a hour and a half ferry ride from Lanta to Phi Phi Islands.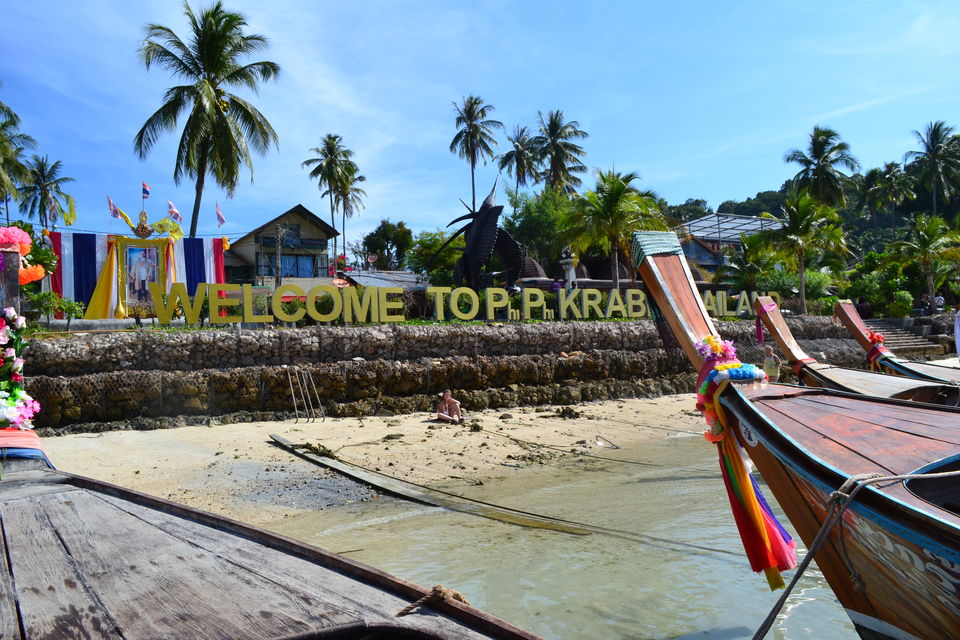 Phi Phi islands are a bunch of small islands with the largest and the most prominent being Phi Phi Don. This is the main point of entry to Phi Phi islands.
Getting around
The island is very small and paved roads are available. The same is for pedestrian and cycle movements only. Vehicles as such are not there on the island. Movement between islands is through speed boats or long tail boats.
Things to do
Snorkelling at Pileh Lagoon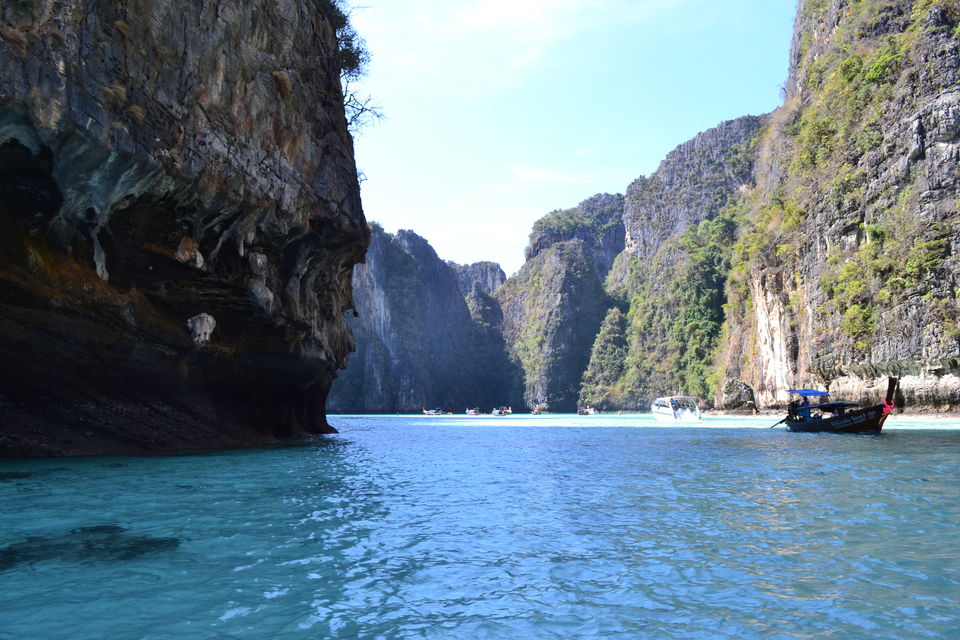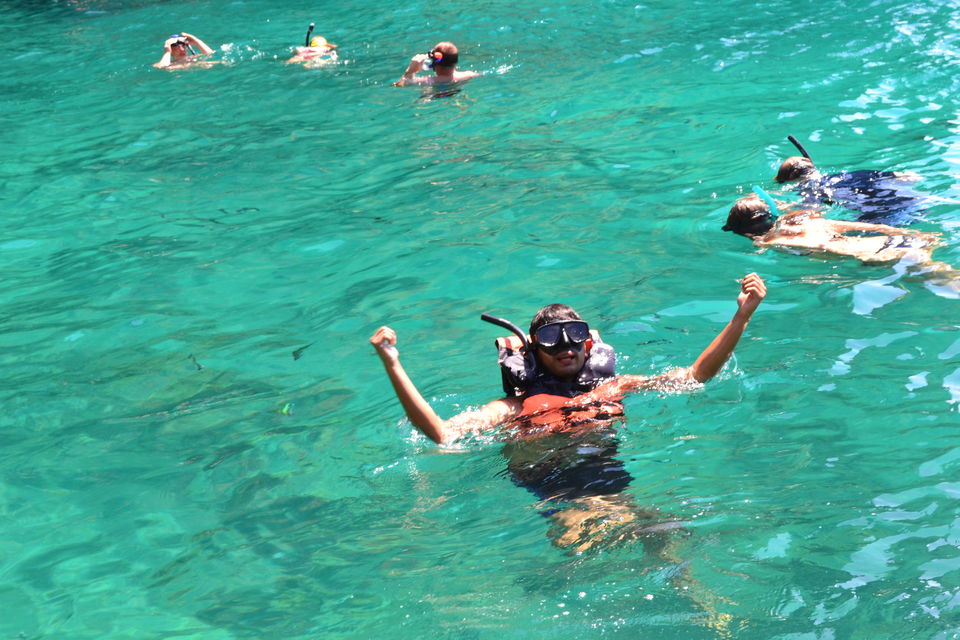 Maya Bay
Maya Bay is the shoot scene of the movie The Beach.
No doubt its a beach trotters paradise but these days the island has become overcrowded with visitors which negates the charm of the bay.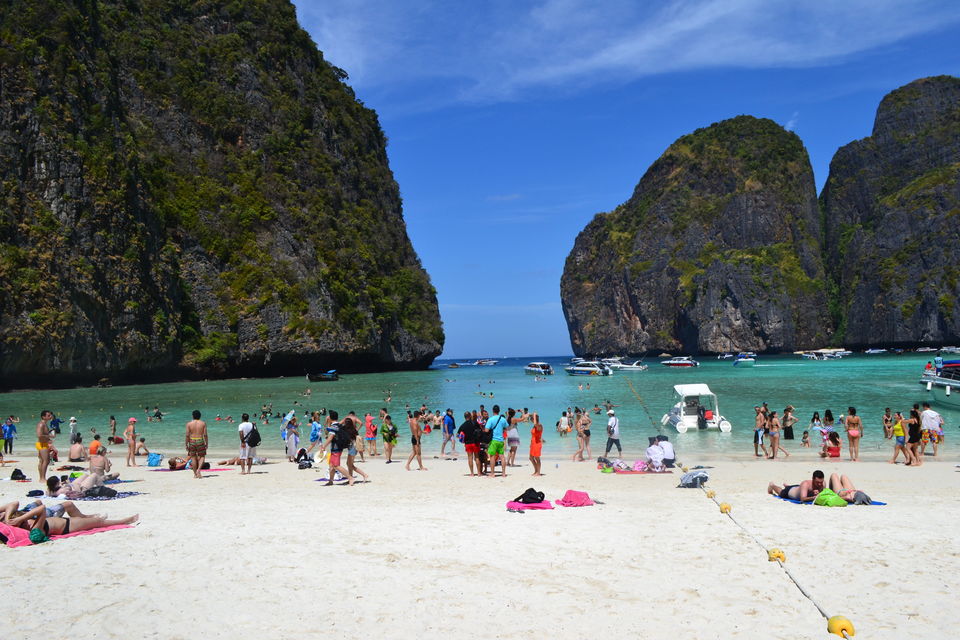 Tryst with the monkeys
Do visit the monkey beach and have a bit of fun with the monkeys who are the only residents out there.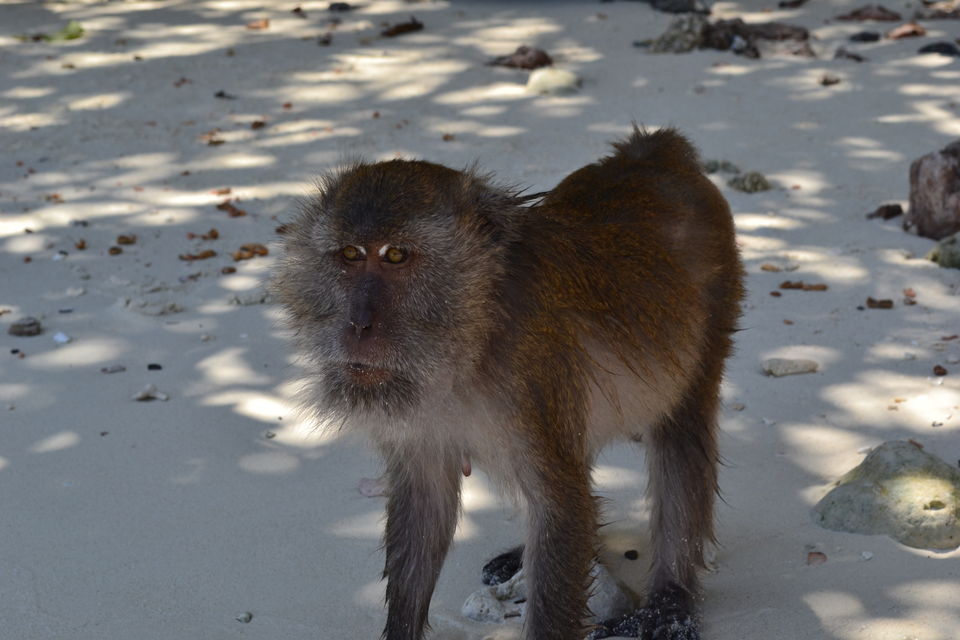 Phi Phi is all about natural beauty and breathtaking views.These are a few photos to substantiate the same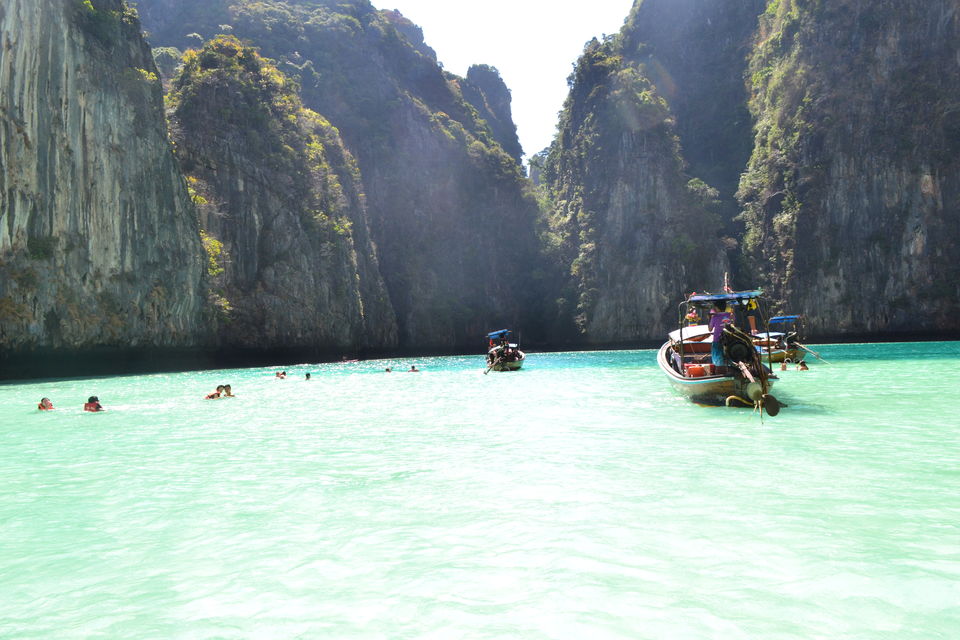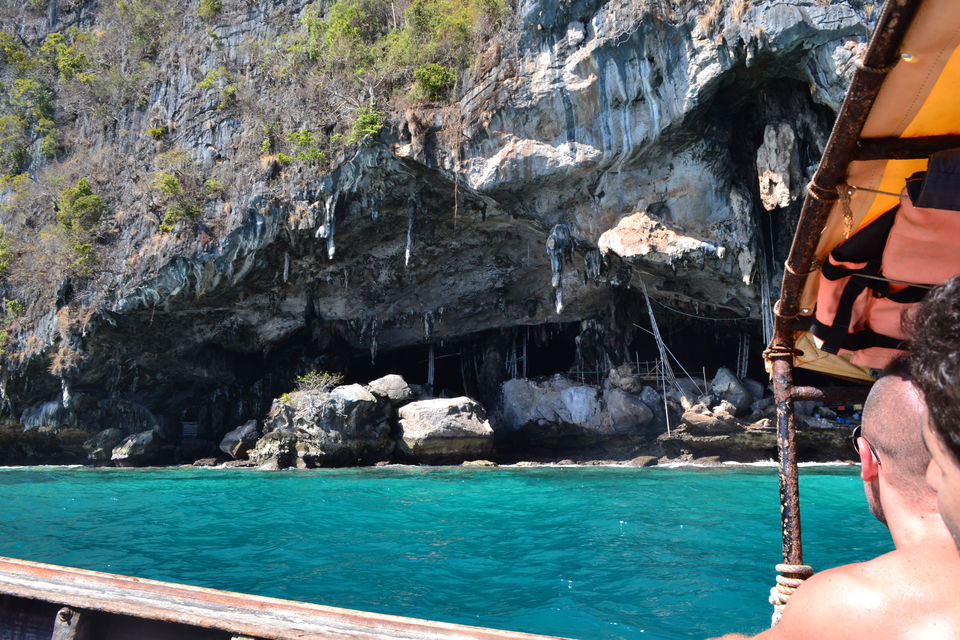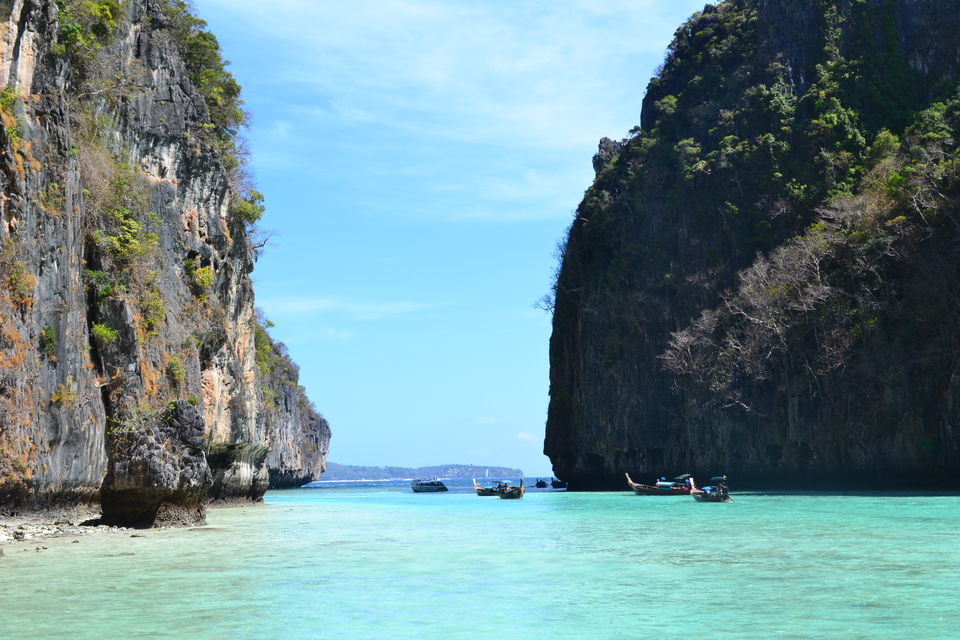 For people who love to be away from crowd then Phi Phi may not be the place of choice for them.