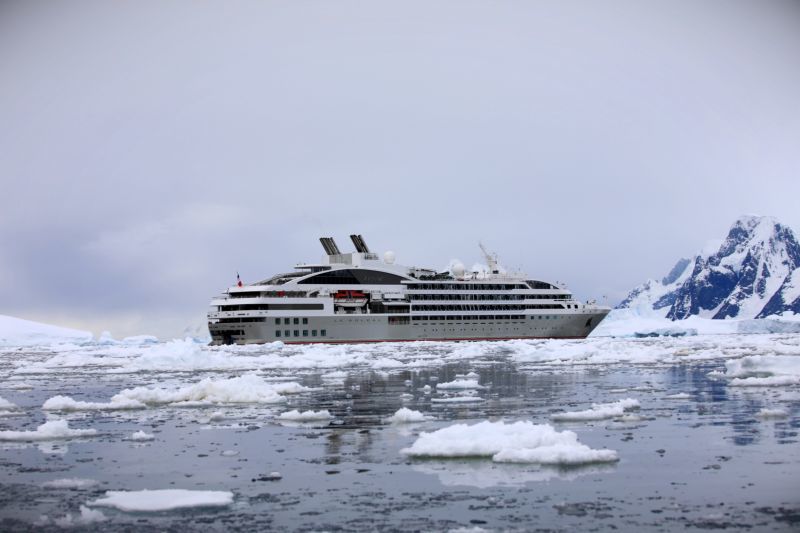 Boarding the cruise ship to Antarctica from the Ushuaia port was like being in the movie 'Titanic'. It was amazing. We were all welcomed into this huge cruise ship with six decks and a terrace pool on top. It had two huge bars serving the best wine, beer and liquor that money could buy. In front of the bar on the second deck was a dancing and music area where different bands or female crooners would entertain the crowd throughout the day especially in the evening. All was tastefully done up in a luxurious setting with relaxing sofas and eye-catching interiors. This was one hell of a wonderful cruise ship.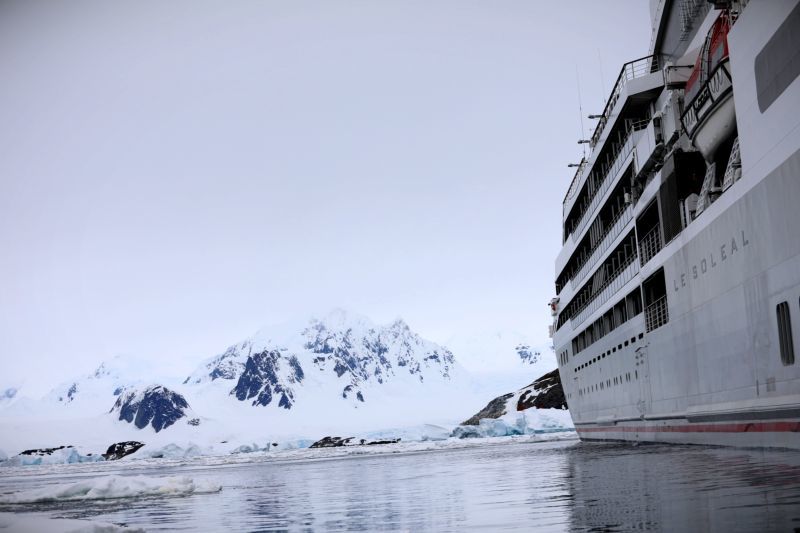 The liquor was flowing all the time. There were also dance performances. You could learn the Cha-Cha-Cha in the evening and brush up your Samba in the next afternoon. Our cabins were small but very elegantly decorated with a television, a mini bar and wifi facility all the way for the 9-day cruise to and fro Antarctica. It was a luxury.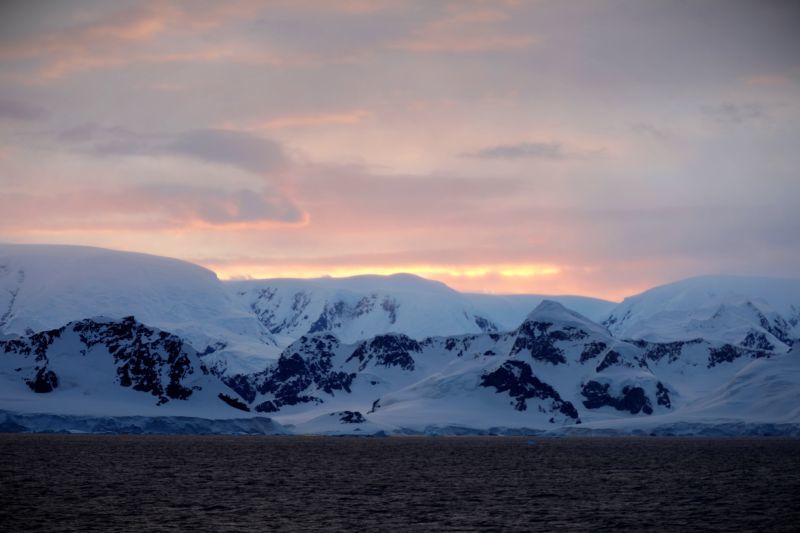 We were welcomed into our room by bell captains and hostesses but this was only after we got piss drunk with champagne and wine. There were two dining areas on the second and sixth deck. The many balconies and terrace tops gave you a great gigantic view of the waters and icebergs on the way to the white continent. It felt like you were actually amongst it all, right in part of the action and dance of nature that was to unfold as we cruised the high seas into the Drake Passage while enjoying the beauty of the icy rocks of this magnificent continent.
Read the full article on tikkustravelthon.in/2018/01/11/the-cruise-to-antarctica-a-q-experience/
Frequent Searches Leading To This Page:-
mumbai to maldives cruise ticket price, mumbai to maldives cruise fare, cruise from mumbai to maldives price, mumbai to maldives cruise price, mumbai to maldives ship fare