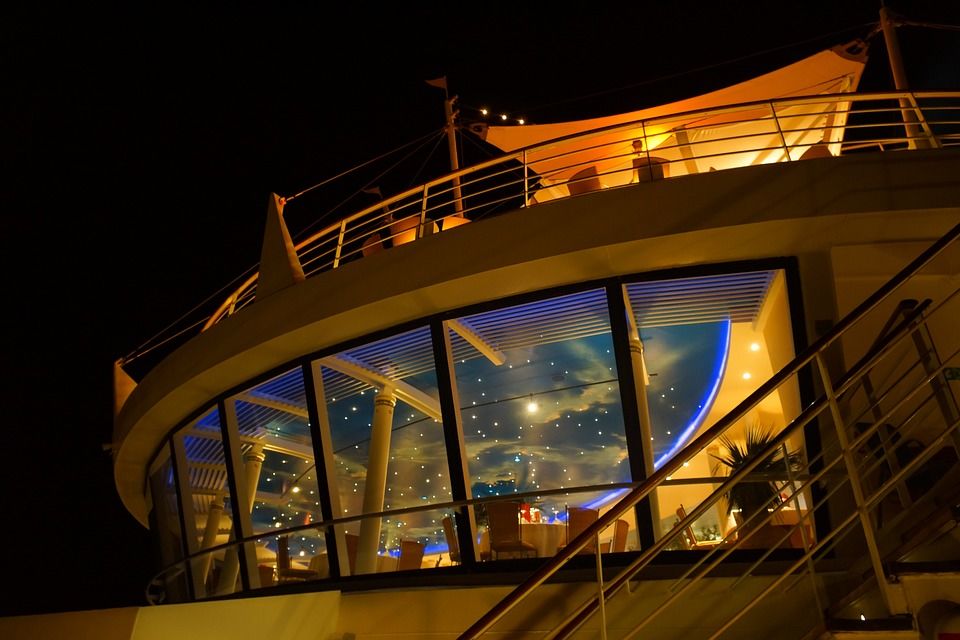 A Mumbai to Maldives cruise is now a reality!
Do you remember the Aamir Khan-Manisha Koirala's dud of a movie Mann? It's perfectly fine if you don't, because the only thing that even we remember is that most of it was shot on a luxury cruise liner. Since then we have always fantasised of boarding one of those massive ships.
This has become a reality since the Costa neoClassica started a Mumbai to Maldives cruise since December 16, 2016. This luxury cruise is 7-nights long and will terminate at Malé, the capital of Maldives.
About the Mumbai to Maldives cruise
The company providing this Mumbai to Maldives cruise understands that it's a lot difficult for one to start acting like Mann's Aamir Khan overnight and sing and dance all through the 7 nights on board, hence it offers a slew of other activities to keep everyone busy and entertained. This Mumbai to Maldives cruise comes with a casino, theatre, disco, library, ballroom, plenty of restaurants, a bar and a wellness centre with sauna, jacuzzis, swimming pools, steam room and a gym.
This Mumbai to Maldives cruise is the best amongst the cruises from Mumbai since it also has 654 cabins and suites that can accommodate up to 1,700 passengers. And, hold your breath, it all comes to you at Rs. 43,000 per head. Yes, that's it!
So, we really don't know why you should delay that age-old promise to your beloved about taking them on a luxury cruise trip anymore?!
Book the Mumbai to maldives cruise now.
Price: Rs. 39,951 per head
Travel Duration: 7 days
Have you ever been on a cruise from Mumbai? If yes, do share your thoughts with us and help other travellers plan a similar trip!
Frequent Searches Leading To This Page:-
mumbai to maldives cruise package, mumbai to maldives cruise fare, cruise trips from india, indian luxury cruise, ship tourism in india, cruise ship trip in india, best ship in india, cruise trip from india