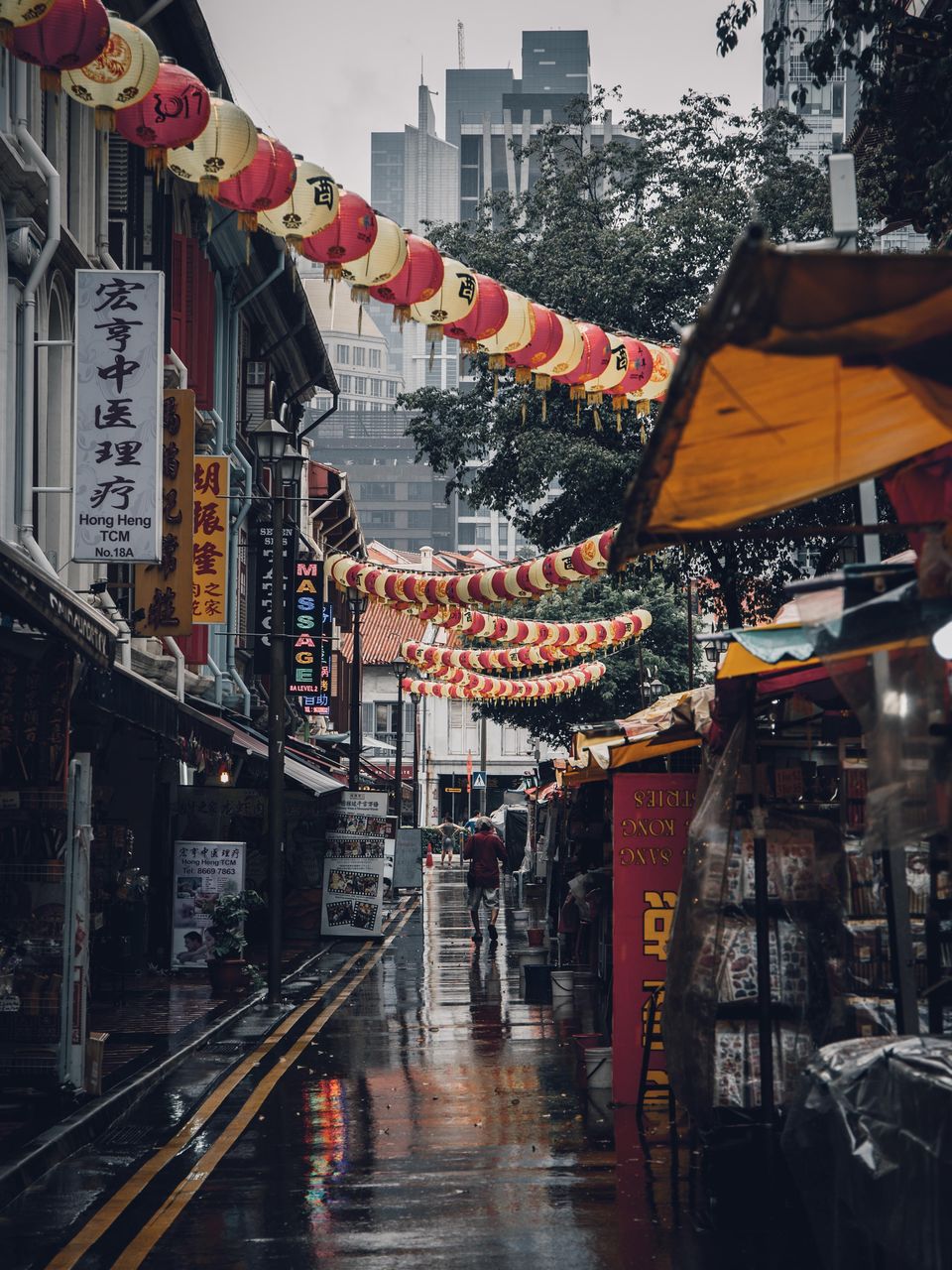 There are countless reasons to visit South East Asia countries as a tourist. But among the most important ones, is either they are well developed, or they have rapid development. All South-East Asia countries are so hospitable to tourists, costs and budgets for living there is quite not expensive as people thinks. This countries are also gifted with beautiful climates that you can enjoy and very affordable to visit all year-round.
Kuala Lumpur, Singapore, Manila
These three cities are incredibly modern and beautiful. Malaysia, Singapore and the Philippines have developed due to rapid Asian investments. If you want to live in a contemporary environment, these three cities are a great reason to visit Southeast Asia.
Kuala Lumpur was built as a central hub for Asian trade. It is filled with beautiful skyscrapers and a skyline that most cities in the world would be jealous of.
Singapore was once a British colony, and Manila use to be a Spanish colony too, but after gaining independence, they kept the best of ancient colonial traditions, which bring in their own local culture and rapidly grew from there. Ironically, even if you can get most of the services and quality you expect at home, you get it for a half of the price you would pay.
Vietnam and Cambodia love tourists.
The hospitality in these two countries is incredible. They love tourists and will do everything to make them feel at home. To better see Vietnam and Cambodia, you must participate in a package that allows you to stay with the local population in a new form of sustainable tourism, called Village Tourism.
People have received government funding to set up small B&Bs and guestrooms in their home and will be welcoming tourists from around the world, introducing them to their way of life and hospitality. It is an extremely rewarding form of tourism, and you can make new friends in this way that you will send emails for decades, and you may see them even later if they visit you.
The climate of Southeast Asia
The climate in Southeast Asia is mainly tropical and subtropical and can be divided into two seasons: wet and dry. Of course, it is better to go during the dry season if you want to be much outside. In northern Cambodia and Vietnam, there are also mountainous regions that are ski paradise in winter. So add to your list of reasons to visit Southeast Asia the fact that you can practice any outdoor activity depending on the time of year.
Affordable quality
As Southeast Asia is mostly comprised of developing or developed countries, the purchasing power of your dollar or euro varies enormously. You can usually find a hotel room in Thailand for less than $ 20 a night. The food is pitifully cheap and gives the impression that you are getting more than you paid for.f you're trying to be careful with your money, you would be ridiculous not to have fun and to treat yourself a bit more, because it's really a fraction of what you expect to pay back at home.
Here are a few reasons why you show visit Southeast Asia countries