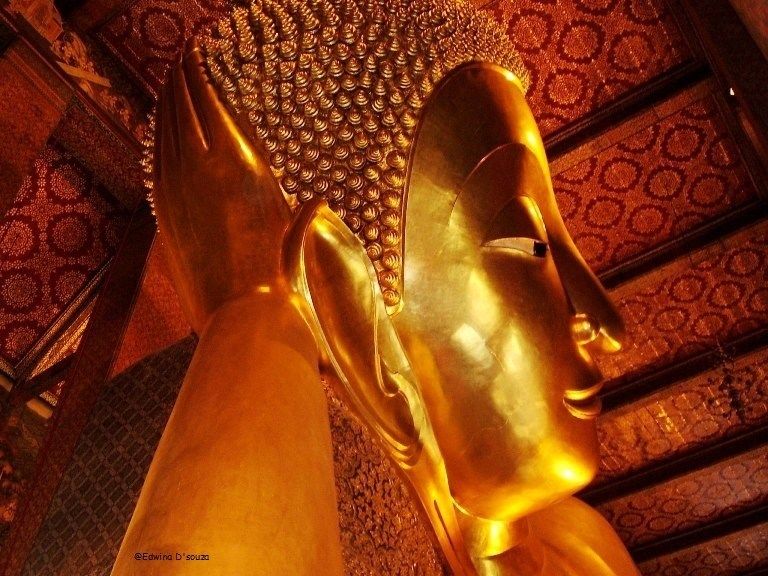 The Thailand Tourism has done extremely well to promote itself as a tourist destination. It created a space in the travel industry as a budget destination with all the right ingredients like temples, water sports and theme parks.
Thailand receives tourists from around the world and India is no different. So what is it that attracts the Indian tourist to Thailand considering there is stiff competition in the Asian sector with Malaysia, Vietnam, Cambodia, Bali and Laos around the corner?
1) Easy to get there
Honestly, it is not a big deal to go to Thailand anymore. Roughly four hours by air, most airlines, including low cost carriers like Go Air, Indigo and Air Asia run daily direct flights to and fro Thailand. The currency is cheap and the Indian tourist does not mind indulging. Even if you choose to visit Thailand with a tour agency, a basic package would cost you no more than 25,000 INR (all inclusive of return flights, accommodation, meals and sightseeing). Your trip to Manali or Spiti is likely to cost almost same, so why not go international?
2) No Visa hassles
While a lot of beautiful countries in Europe, U.S.A. and the Middle East require you to arrange for a visa ahead of time, Thailand throws that logic out of the window. Thailand has a visa on arrival facility for almost most countries including India, so you could even plan this as a last moment extended weekend trip.
3) Shop like no one's watching
Thailand is a haven for shoppers. Clothes, shoes, accessories, electronics and practically every other thing can be purchased here. No! I don't mean obsolete or second hand stuff; most of these items are almost always in trend. Heard of Bangkok's Indra market?
4) Value for Money
Let's accept it, value for money is very important to Indians; and Thailand offers something for everybody. So if you are into water sports there is Coral island, temples and monasteries are scattered around the country, Northern Thailand has a great countryside, honeymooners can settle for Phuket, Krabi, Koh Samui, Chiang Mai/Chiang Rai islands, night life seekers can have a rollicking time in Pattaya, Thai cuisine and their street food is mouth-wateringly delicious and shoppers can practically splurge without overspending in Bangkok. Thailand attracts many middle and upper middle class Indians and a lot is attributed to the Paisa Vasool factor it offers.
5) Uninhibited
Life in Thailand is to a great extent uninhibited. It tempts you into borderline guilty pleasure compared to a rather restrained India. Take for example, Thailand's prostitution practice which although illegal throughout the country, is yet tolerated and in some cases regulated. They pride themselves on Thai massage and you will find plenty such massage parlours around the country. Kathoey, popularly Ladyboy in English is common to Thailand but less familiar to Indians. Pattaya's Tiffani show is a cabaret performed by the transvestite and the transgender community. The show is extremely popular and was once on the top 10 list of shows you must see around the world. Pattaya is unofficially called the 'Sin city of the East'.
Thailand lives up to the budget holiday destination it markets itself as and the Indian tourist is a sucker for budget holidays. In fact, for many Indians, Thailand is the first travel step they take from Domestic to International. *Raises hand*
---
You can also follow my adventures on my personal blog: www.wannabemaven.com or follow my social media channels
Facebook @wannabemaven
Instagram @wannabemaven
Twitter @wannabemaven
Youtube @Edwina D'souza