A book or a movie is a great way to understand a country, it's culture, it's history and even it's people. They provide a small amount of transparency into the lives and way of living of a place. You can learn the language a little, understand their geography and also get an idea about their beliefs and traditions through movies and books. These provide an insight into the history, the affect of war and past and current situations of a country. And even if you are not exactly travelling to that place, it's always fun to watch new movies, understand a different culture from your own, via a medium that is easily accessible and definitely easier on the pocket!
And since Southeast Asia in one destination with maximum tourists from India, what better place to start exploring countries via arts than Southeast Asia? So, let's go, let's discover Vietnam, Cambodia, Thailand, Singapore and Indonesia via some of the most amazing books and popular movies.
Vietnam's buzzing cities, pristine beaches and incredible street food has made it a favourite among Indians in the last five or six years. It's cheap, beautiful beyond expectation and has the power of stunning you with its sheer magnetism. Read more about Vietnam on our travel guide.
Book: Vietnam – Rising Dragon by Bill Hayton (Published: 2010)
This is perhaps the best book to read on modern Vietnam. Vietnam suffered really hard during the Vietnam War and almost all novels published are about stories during war. However, Vietnam – Rising Dragon is one novel that explores the Vietnam post war. It explores the country beyond tourism and delves into the economics and development of the country and its slow rise in the world.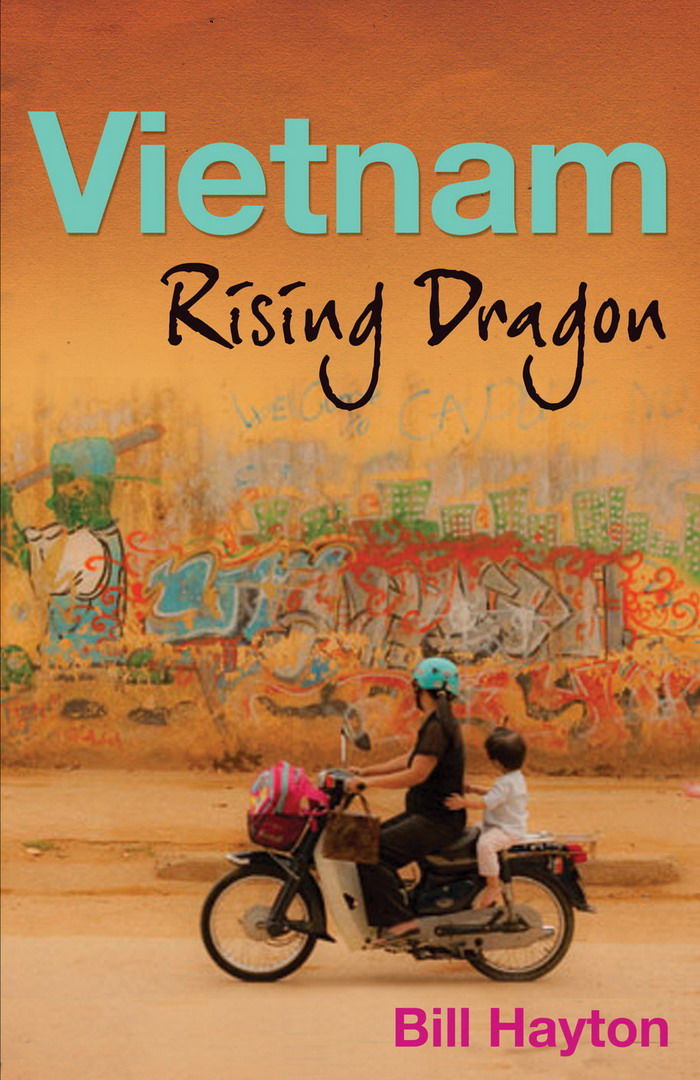 Movie: Three Seasons (Released: 1999)
This is a beautiful film that revolves around characters in Ho Chi Minh City. However, what the city captures almost enigmatically is the city itself. It talks about a city rising from the struggles of war, trying to adapt to the oncoming westernisation and the change that people go through in the name of progress and development. Watch the movie as it shows Vietnam right at the crux of the new millennia.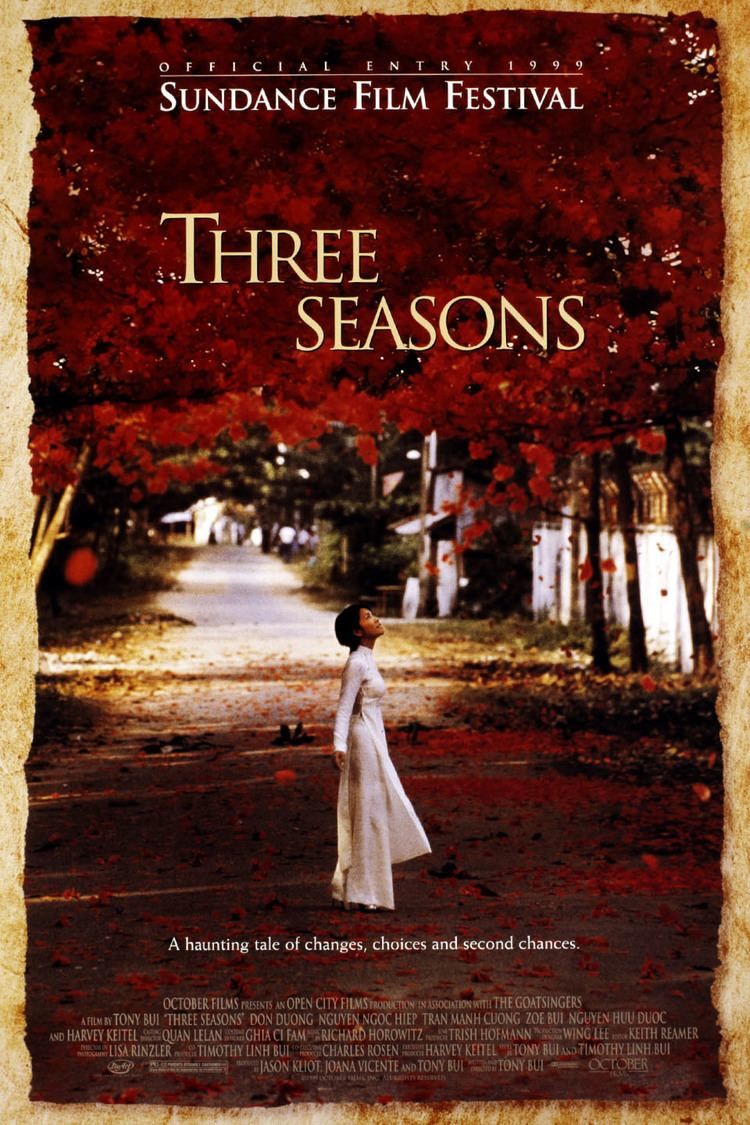 Cambodia is centuries of history, dense jungles, roaring waterfalls and azure beaches. This Southeast Asian country has so much to offer, with ruins where you can travel back in time to beaches where you can relax and forget time exists. Learn more about Cambodia on our travel guide.
Book: When Broken Glass Floats by Chanrithy Him (Published: 2000)
Like Vietnam, Cambodia suffered because of war and at the hands of a tyrant leader, Khmer Rouge. Therefore, most of the popular literature from this country revolves around the life of people who lived and survived the brutality that their country and countrymen went through. When Broken Glass Floats is one of those novels. Beautifully written, it shows how with courage and kindness you can survive and live through any hardship. A story written from the point of view of different siblings of one family, this novel is poignant, mesmerising and heartbreakingly beautiful.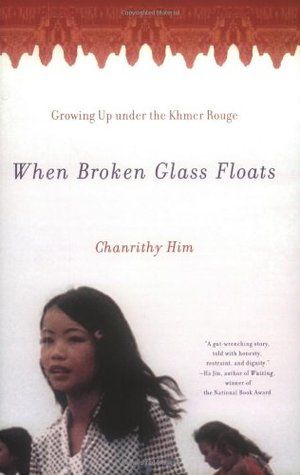 Movie: The Last Reel (Released: 2014)
Cambodia became known to the world when it formed the backdrop of the many scenes in Angelina Jolie starrer as Lara Croft: Tomb Raider. However, to know better about Cambodia, watch Cambodian director and producer Kulikar Sotho's The Last Reel. A contemporary dram, the film takes a heartfelt look at the legacy of a war-torn nation. It is a story of love, dreams, loss and hope. The Last Reel has won many awards at international festivals and it's a movie you must watch.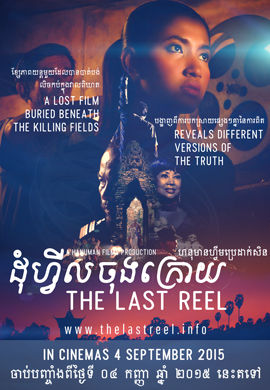 Thailand is known for it's nightlife, breathtaking beaches and a culture that has attracted tourists from all over the world. A country popular amongst backpackers as well as luxury travellers, Thailand never fails to amaze. Read more about Thailand on our travel guide.
Book: Sightseeing by By Rattawut Lapcharoensap (Published: 2004 )
Sightseeing is a collection of short stories set in modern-day Thailand and representing different aspects of everyday life in this picturesque country. It is a fresh, funny and provocative insight into the country's beauty and bleakness, without the oriental exoticism advertised in travel brochures. A collection of seven short stories, each tale attracts the reader in with narrations of cultural discord, circumstances where you grow up instantly. It talks about loss of innocence and small-town corruptions. The stories are a witty description of the other side of Thailand.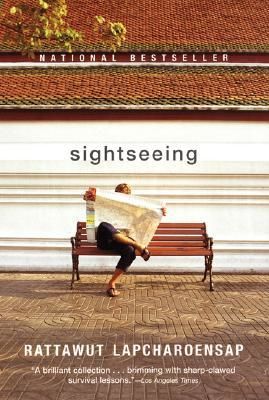 Movie: Uncle Boonmee Who Can Recall His Past Lives (Released: 2010)
This movie is a great paranormal story that shows the cultural and religious beliefs common in Thailand. Uncle Boonmee is dying and in a weakened state he starts seeing ghosts of people related to him. The movie received Palme d'Or at the Cannes film festival in 2010. It is a brilliant depiction of Thailand's traditions, including Buddhism and a strong belief in reincarnation.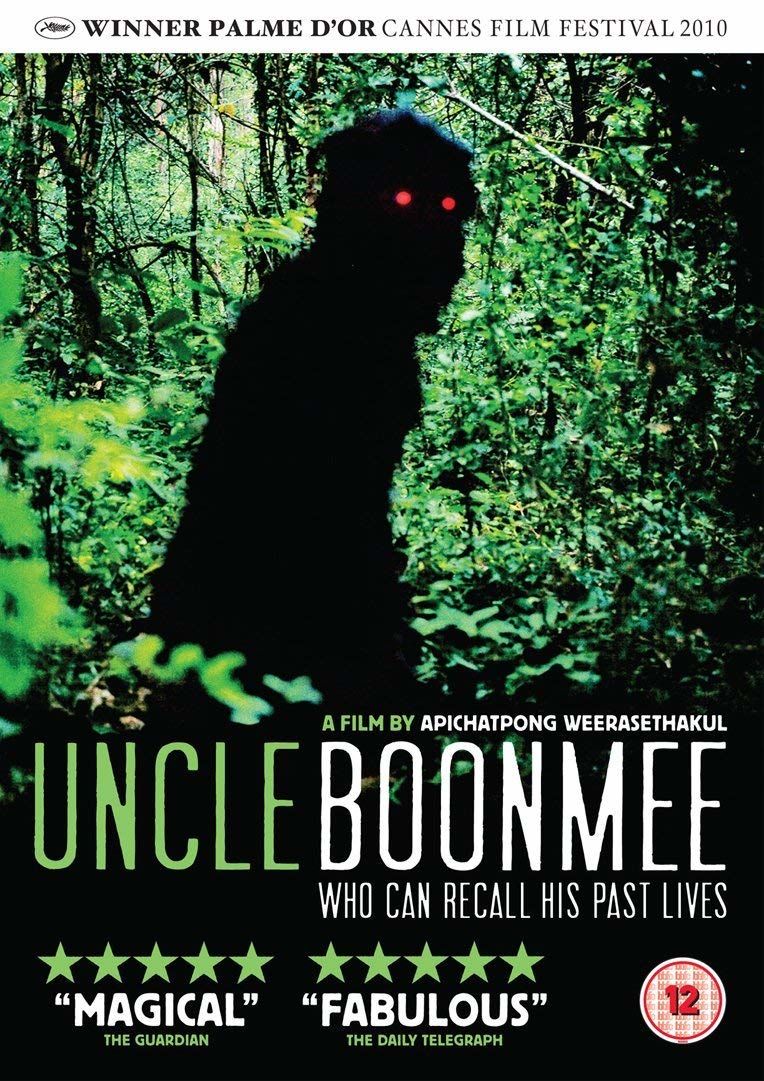 Singapore, the tiny nation has gradually become the most expensive and popular tourist destination in Southeast Asia. Iconic skyline, Michelin star street food and unbelievably gorgeous infinity pools define Singapore. Read more about Singapore on out travel guide.
Book: Fistful of Colours by Christine Suchen Lim (Published: 1992)
A fictional novel set in Singapore, Fistful of Colours is a journey of a woman trying to identify herself. Set in a single day, it explores the struggles and hopes of Singapore's diverse population of first generation immigrants. This novel is a look at Singapore's history through very personal journeys. Fistful of Colours was the inaugural recipient of the Singapore Literature Prize in 1992.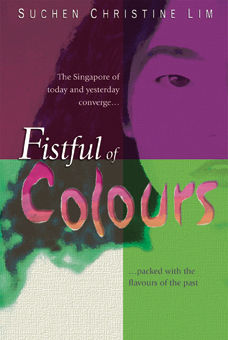 Movie: Be With Me (Released: 2005 )
Be With Me, inspired by a true story, is a movie of the life of a Singaporean writer and teacher Theresa Chan. Theresa stars as herself, portraying her journey as the nexus that three love stories revolve around. Theresa, who went blind and deaf in her early teens, has written the script and story of this movie. The three stories are about an elderly shopkeeper looking after his sick wife, a security guard who falls in love with a woman who works in the same building as his and a LGBT story of two teenage girls' mental, physical and emotional exploration of first love.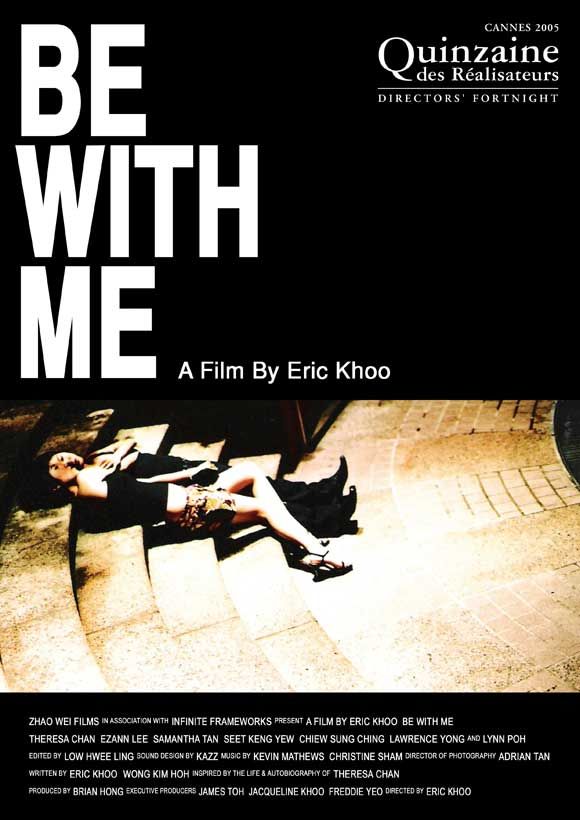 Do you have any more recommendations for books to read or movies to watch? Share them on Tripoto or just share your experiences of travelling to a new and exotic location here!
Frequent searches leading to this page:-
Thailand tour package 3 days 2 nights, Thailand tour package from Chennai, Thailand tour package from Delhi