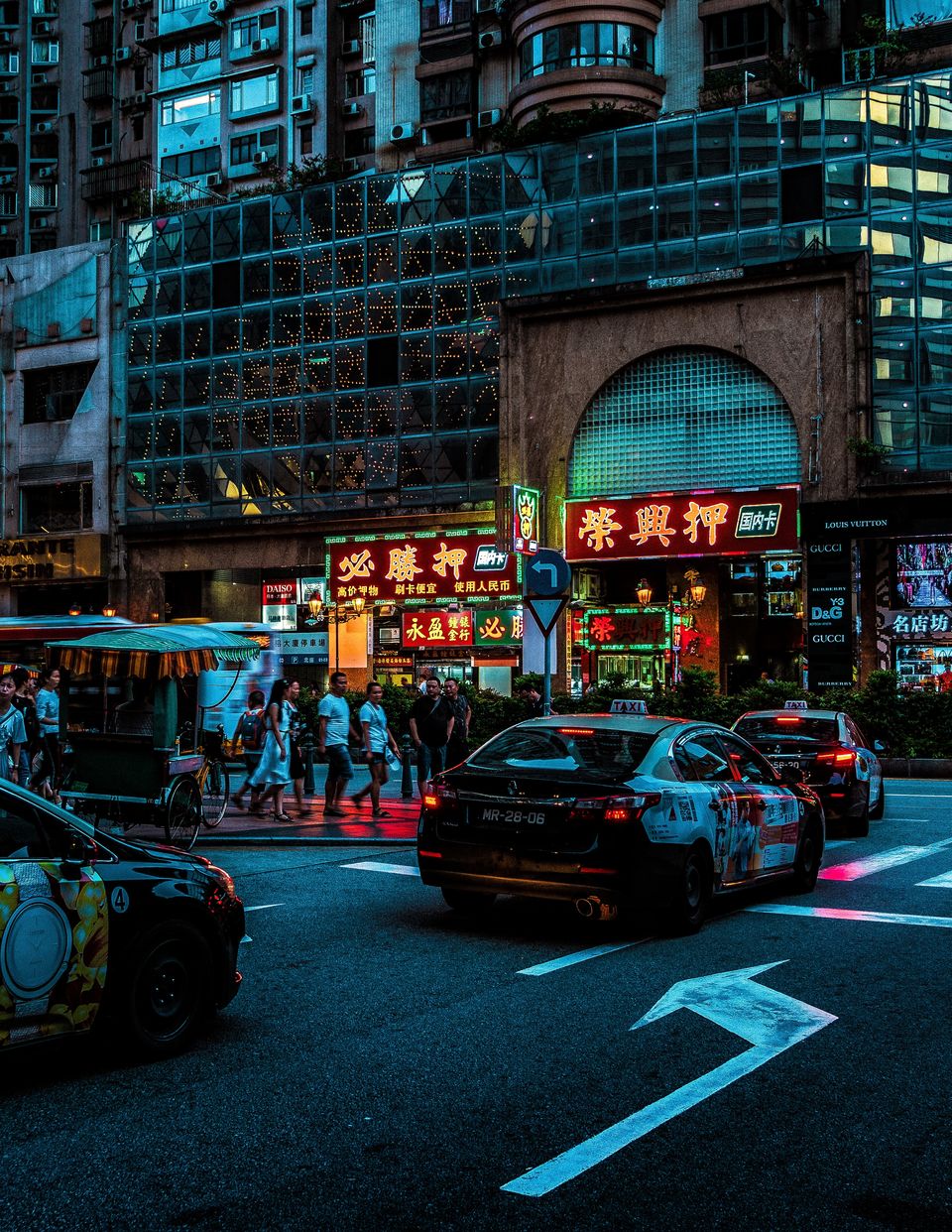 Who doesn't want to get a chance to go to their favourite destination and that too for free??
When I got to know that Tripoto is offering me a chance to visit Macao by simply writing a blog about #20ThingILoveAboutMacao, how could have I missed it??
So here is my list of #20ThingsILoveAboutMacao:
1. Travel Visa Free for upto 30 Days, doesn't that just saves a lot of time and efforts :P
2. The food delicacy of literally 3 countries amalgamated together, you can not get tired of foodgasms here.
3. The delicious mutton hot pot
4. Grand Prix Museum
5. Walk through the glittering streets of Macao for best culture experience
6. Macau's world-class spas to get that rejuvenated soul
7. House of Dancing Water
8. Rent a Cabana
9. The Playboy Bunnies
10. Soak Up Local Culture in Coloane
11. Macau's Giant Panda Pavilion
12. World's largest rooftop wave pool
13. Minchi- The Macau delicacy
14. Hac Sa Beach
15. Na Tcha Temple
16. Ruins of St. Paul's
17. Duty Free Shopping
18. Macau Tower Skywalk
19. Maritime Museum
20. Dom Pedro V Theatre
I hope to explore all these and get a chance to go to Macao :)
#TripotoCommunity
#ExperienceMacao