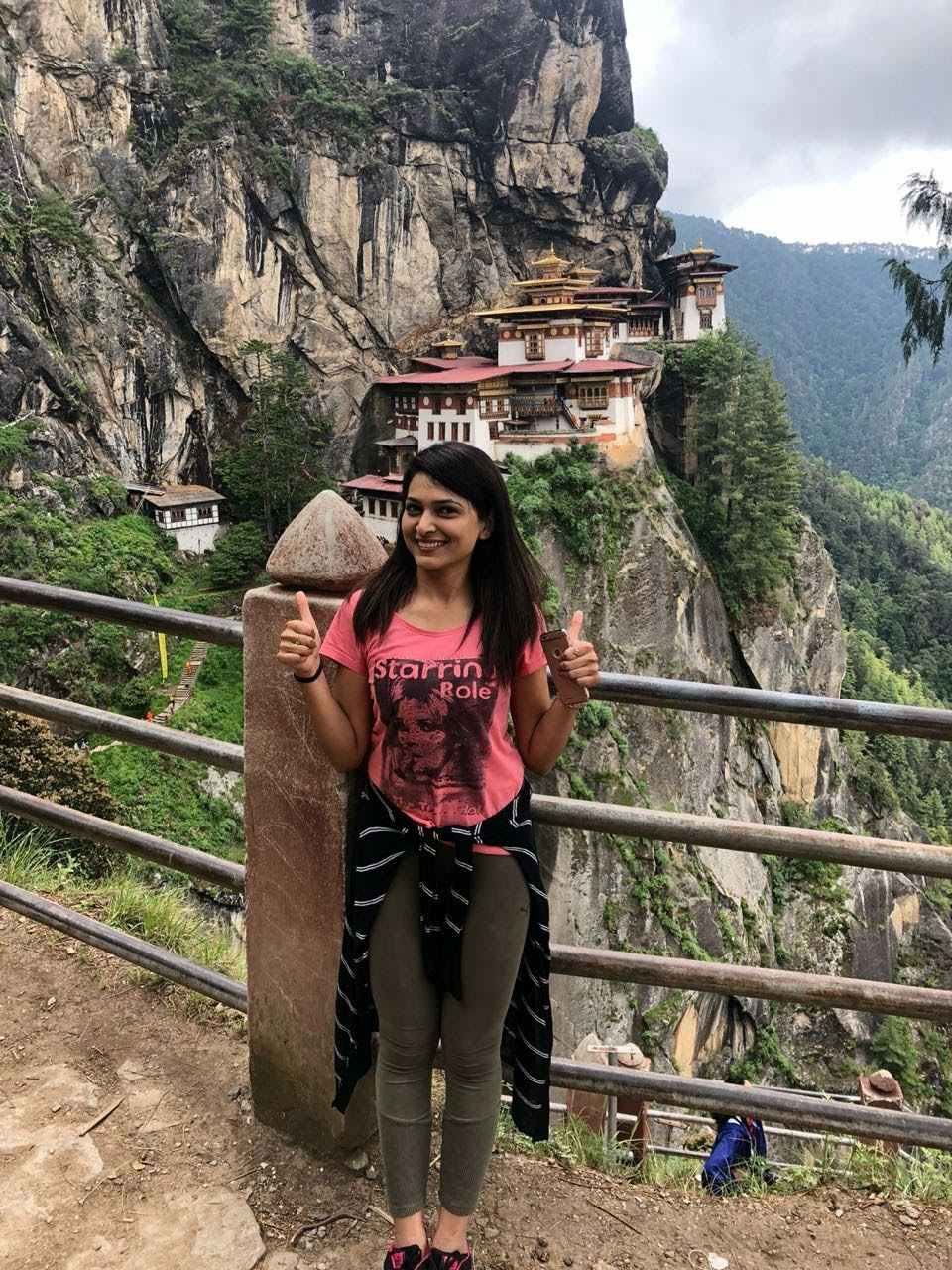 If you wondered to make trip to Bhutan and see how Bhutan people are living a happy simple life then you should definitely make a visit. Bhutan is a beautiful, peaceful and amongst the cleanest countries in the world, where people lead a very simple life.
Take a look at some awe-inspiring facts about Bhutan:
• People in Bhutan dress in their traditional attire in schools, workplaces, Govt offices and temples etc. This makes people less materialistic and there is no competition when it comes to clothing/fashion.
• There are places in Bhutan where a guy goes to the woman's house after getting married.
• Bhutan people follow traffic Rules very diligently.
• Bhutan People are strictly against littering and cities are stunningly clean other than being beautiful.
• Bhutan cities are so scenic that they can muses the mood of any human being.
• Bhutan's government measures their countries happiness using a metric called the Gross National Happiness or GNH
• City is very clean and there is no pollution
• People are very spiritual which brings faith in them and faith contributes to happiness
• Bhutanese sleep for at least 8 hours a day