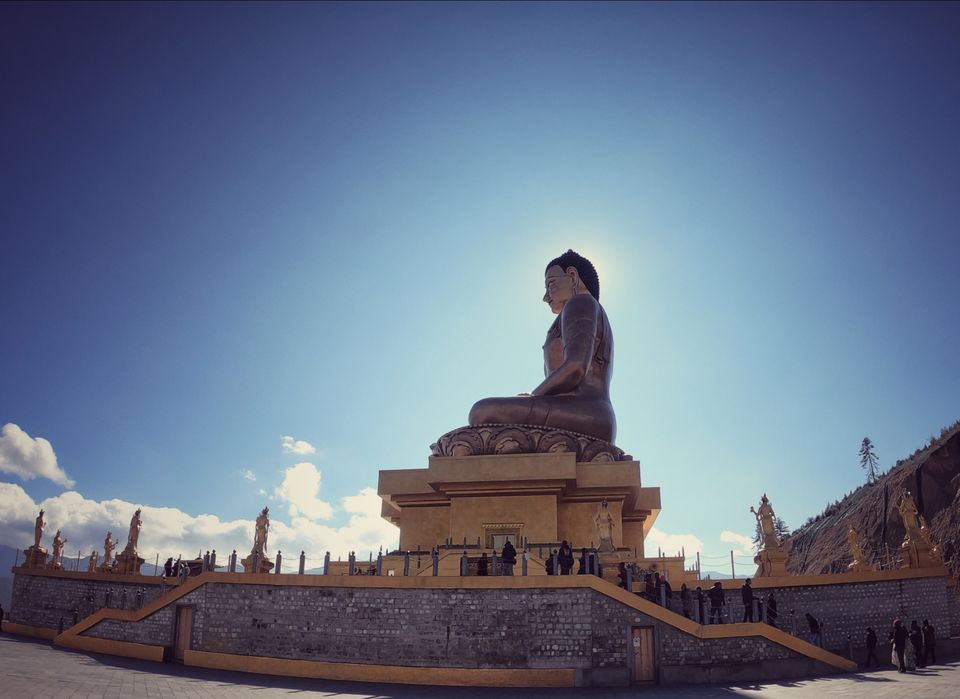 I wanted to end my year on a high note.
I decided Bhutan would be a great way to do that. I researched, planned and booked a trip for mid December. I had heard so many good things about the country from so many people, tourism sites and articles that I couldn't wait for my trip to begin.
There is a lot of information available on the internet about the country and the places one can visit. So I decided to compile a list of the small things I really liked about the country.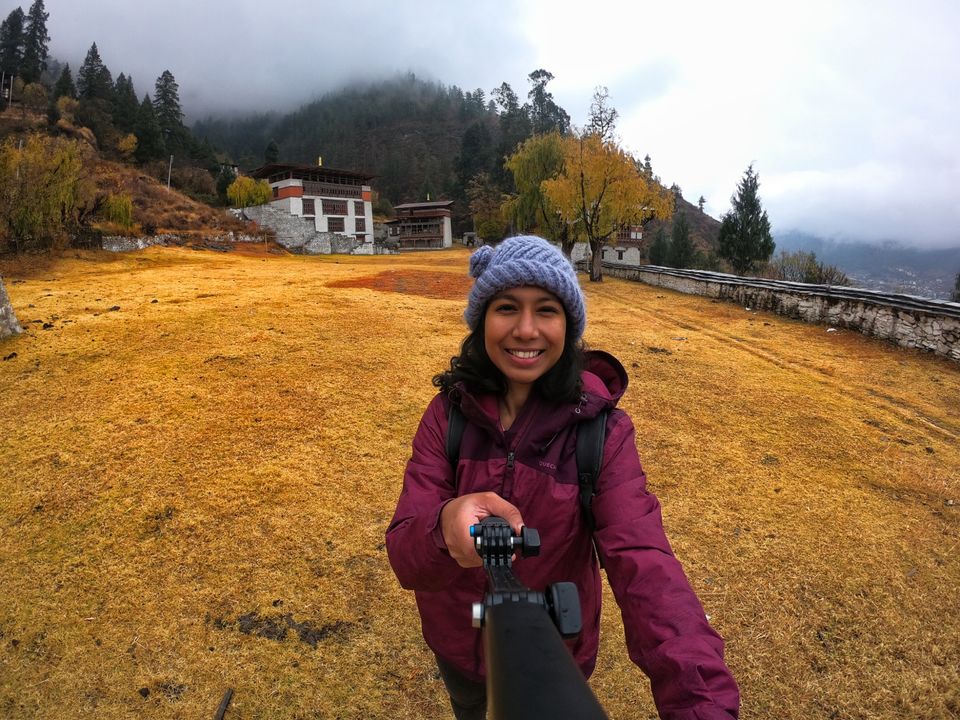 1. The Bhutanese are the Warmest People.
Our hosts in Paro at the Paro Village Homestay were some of the friendliest people we met. We spent 3 days with them and each one of them had so many stories to share about Bhutan. They treated us like family.
This warmth was not just limited to our hosts at various places, but random people we met at tourist spots, or a simple tea and convenience store owner would sit with us and chat. This made us feel at home.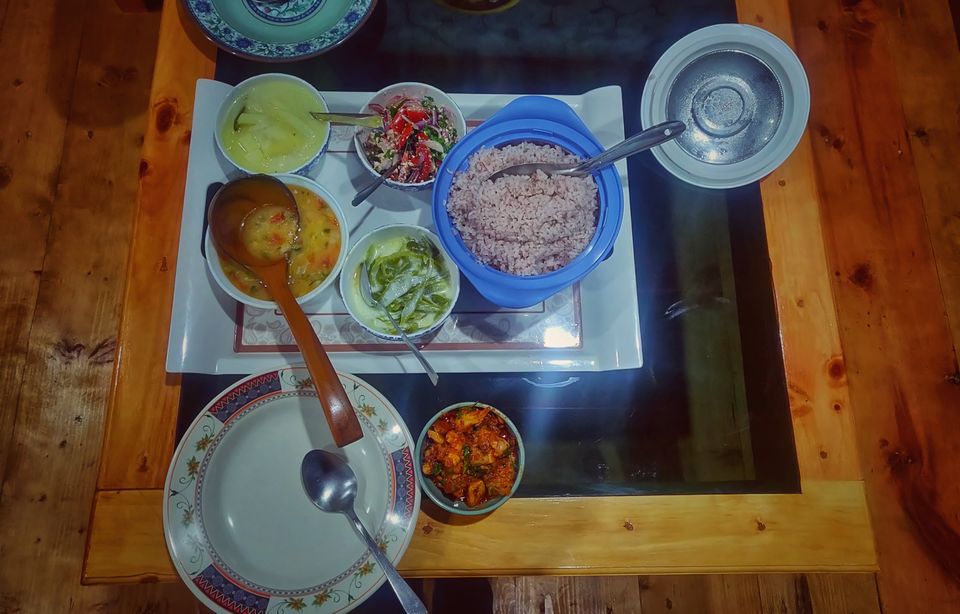 2. Bhutanese Cuisine is incomplete without Cheese.
The Bhutanese put cheese made locally in almost everything. Ema Datshi is a chilli and cheese dish, which is very famous in Bhutan. They add cheese in salads, vegetable broths and chicken too. One of the vendors who served us Maggie, added cheese pieces in that too. It was a welcome surprise. They also eat red rice extensively and with everything.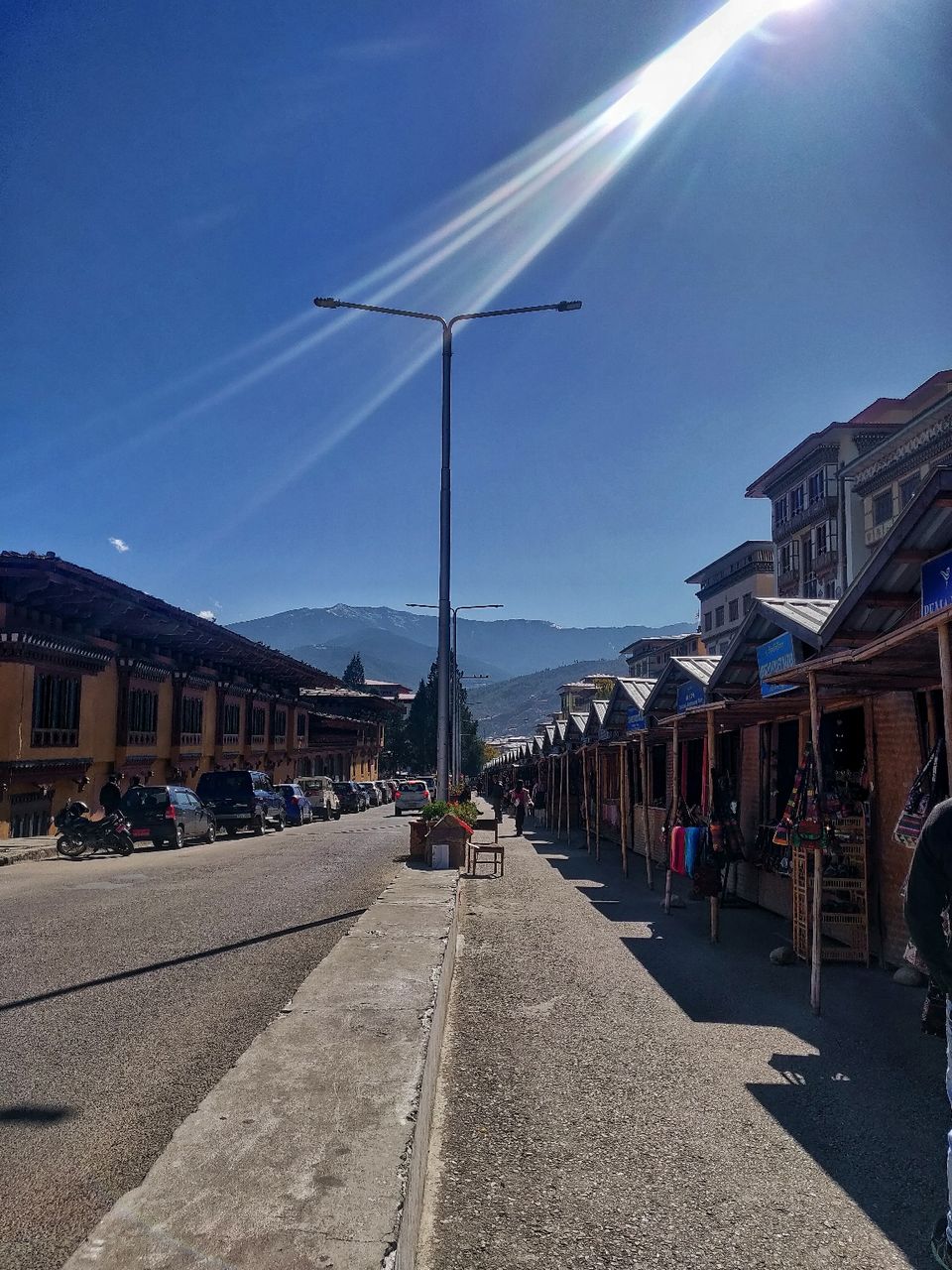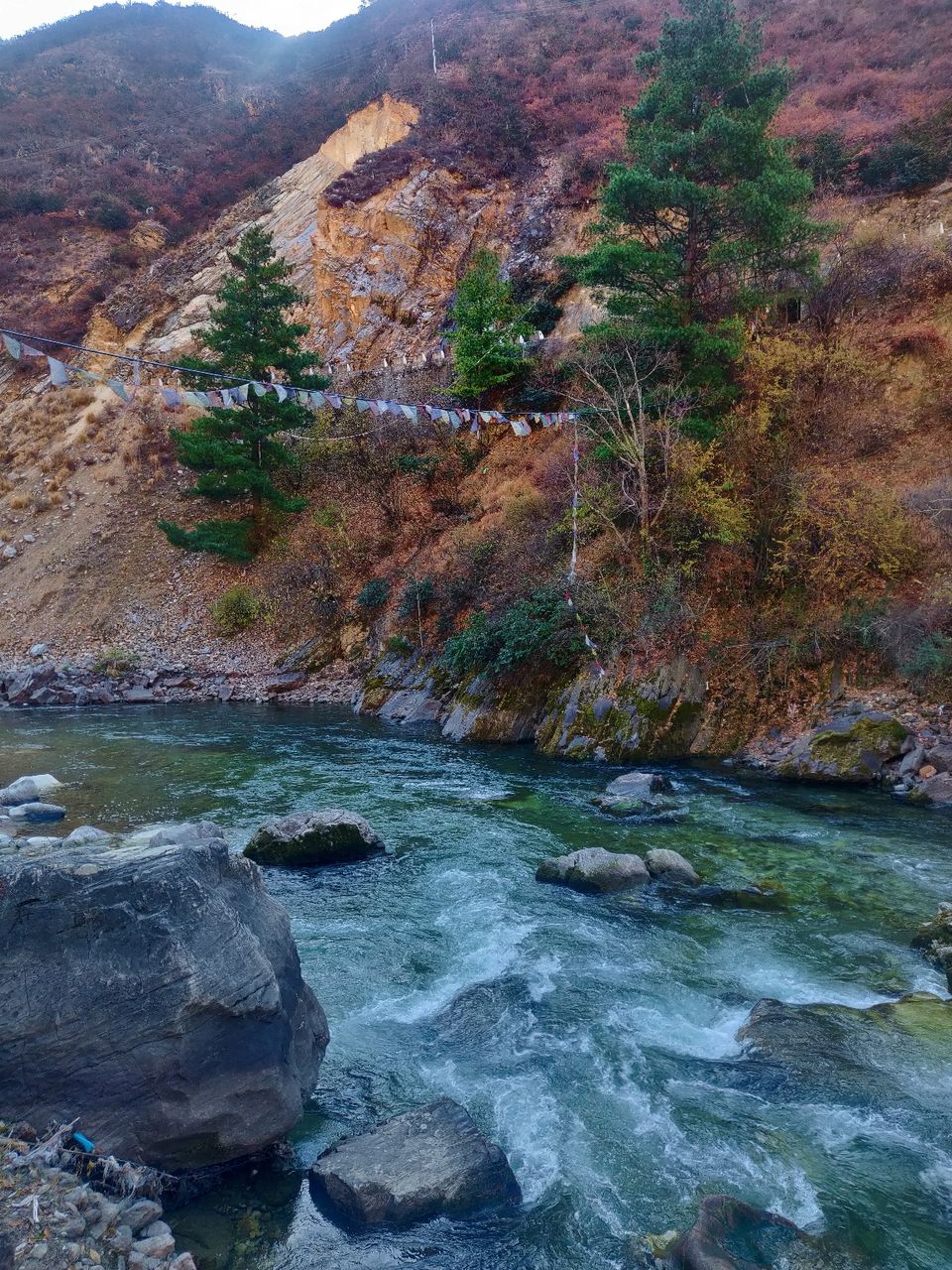 3. The Country is very Clean.
Right from it's city roads to it's highways to it's rivers, everything in Bhutan is very clean. Littering is strictly prohibited and the fine is very hefty. The cleanliness makes you take a walk more often and look at the river for a little longer.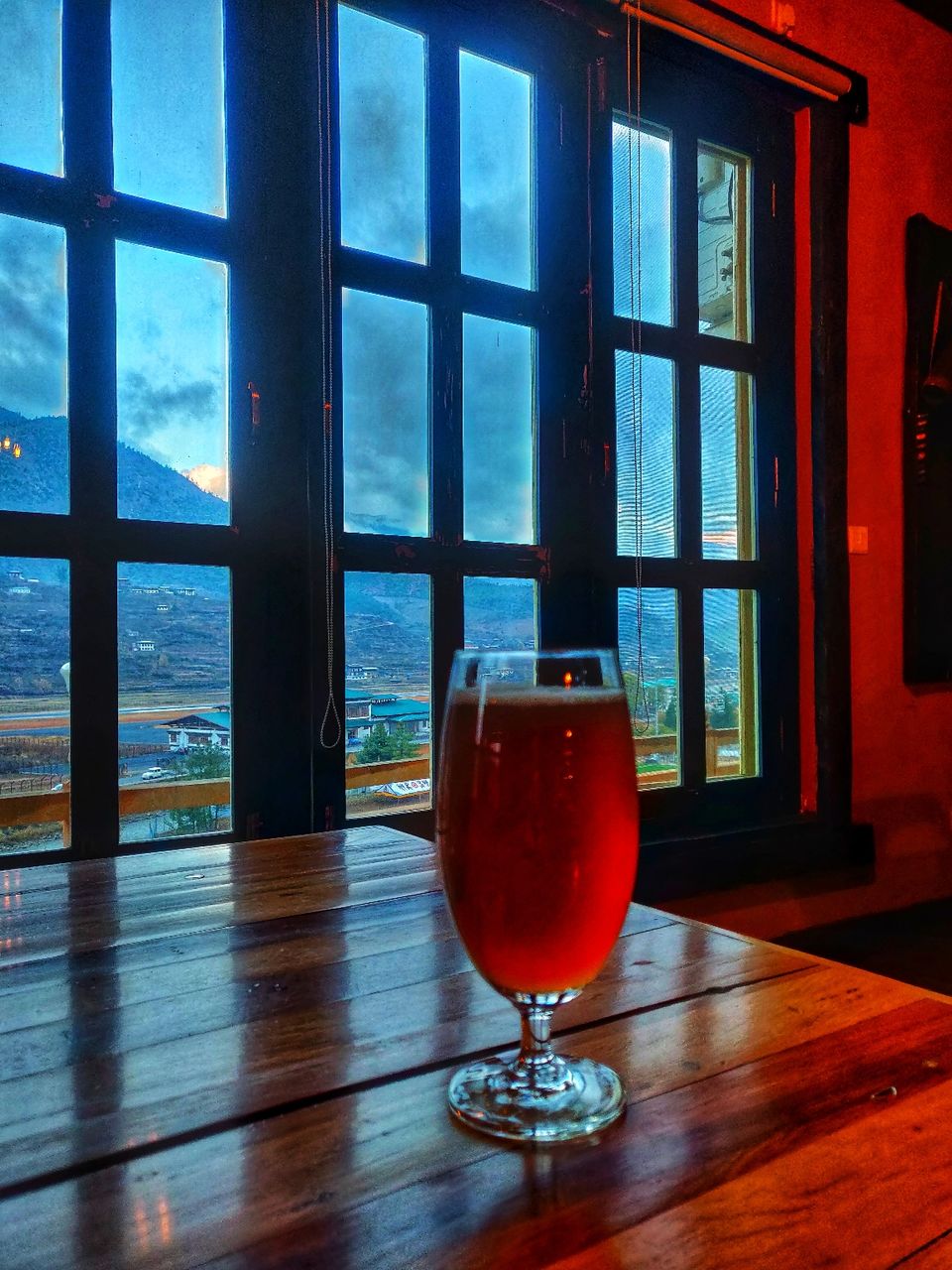 4. Red rice beer, Wine and Scotch.
Red rice beer is one of the best beers in Bhutan. The Namgay Artisanal Brewery on the outskirts of Paro is a great place to have a glass or two or even pick up a few bottles for later. The alcohol available in Bhutan is mostly local and cheap. Their Takin wine is also something one can try. Their most expensive bottle of Scotch Whiskey, K5 is the best too.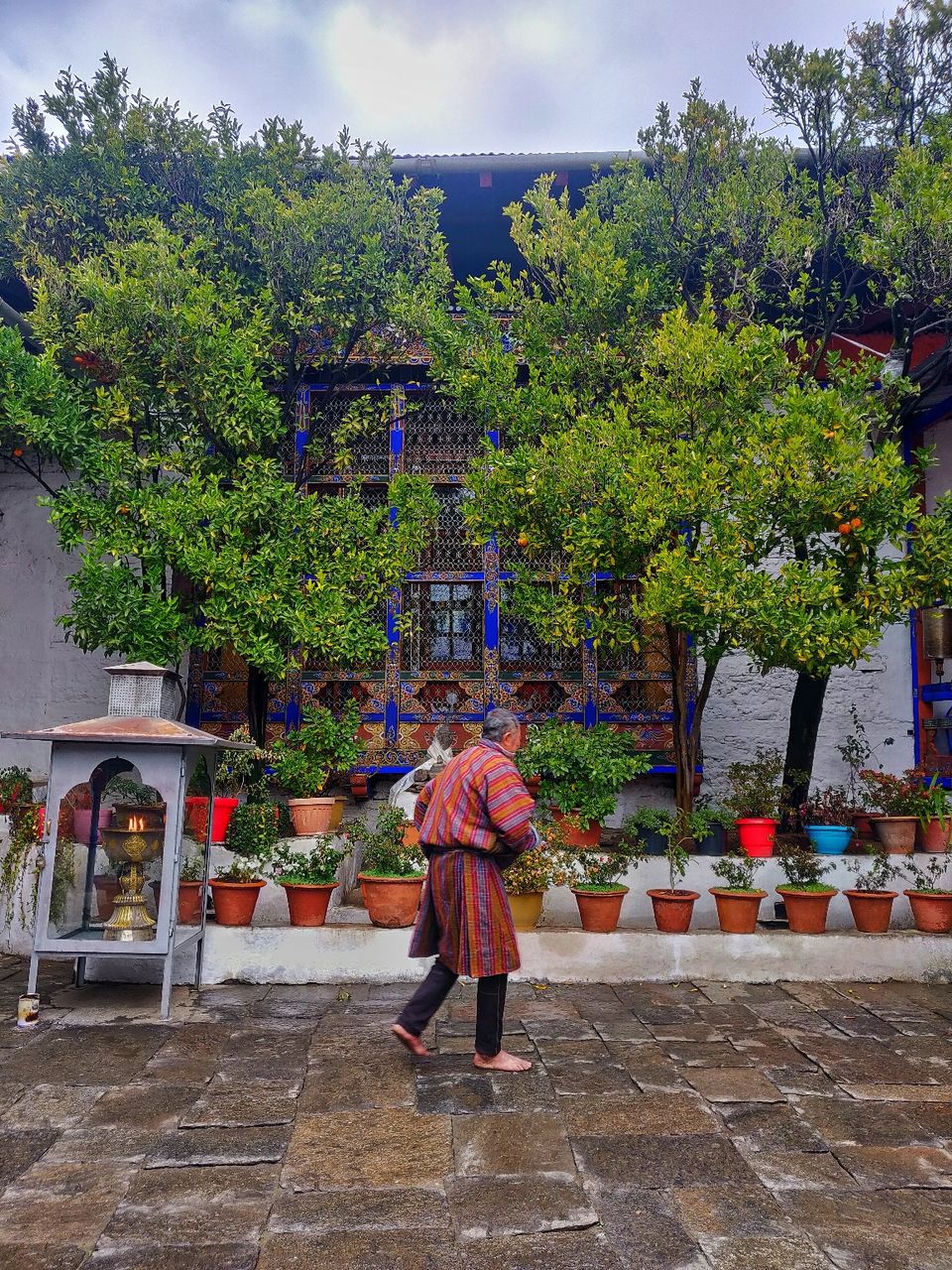 5. The Bhutanese are very content.
People in Bhutan are very positive in their outlook towards life. They are content with what they have. They have a monarch, their King and he has gifted them democracy. People choose their Government and the King only overlooks the functioning of the Government. The country is able to provide for it's people and the people love their country.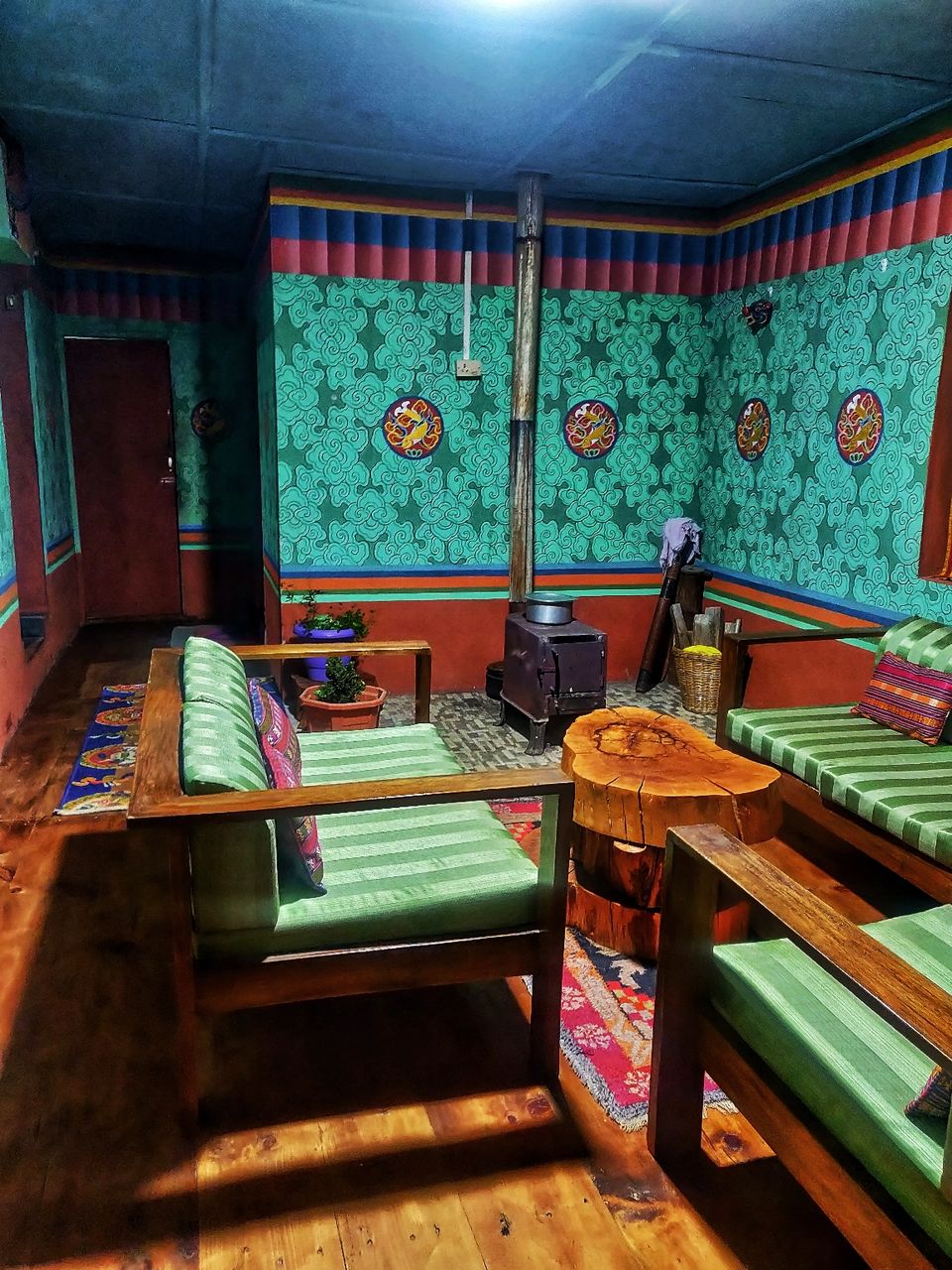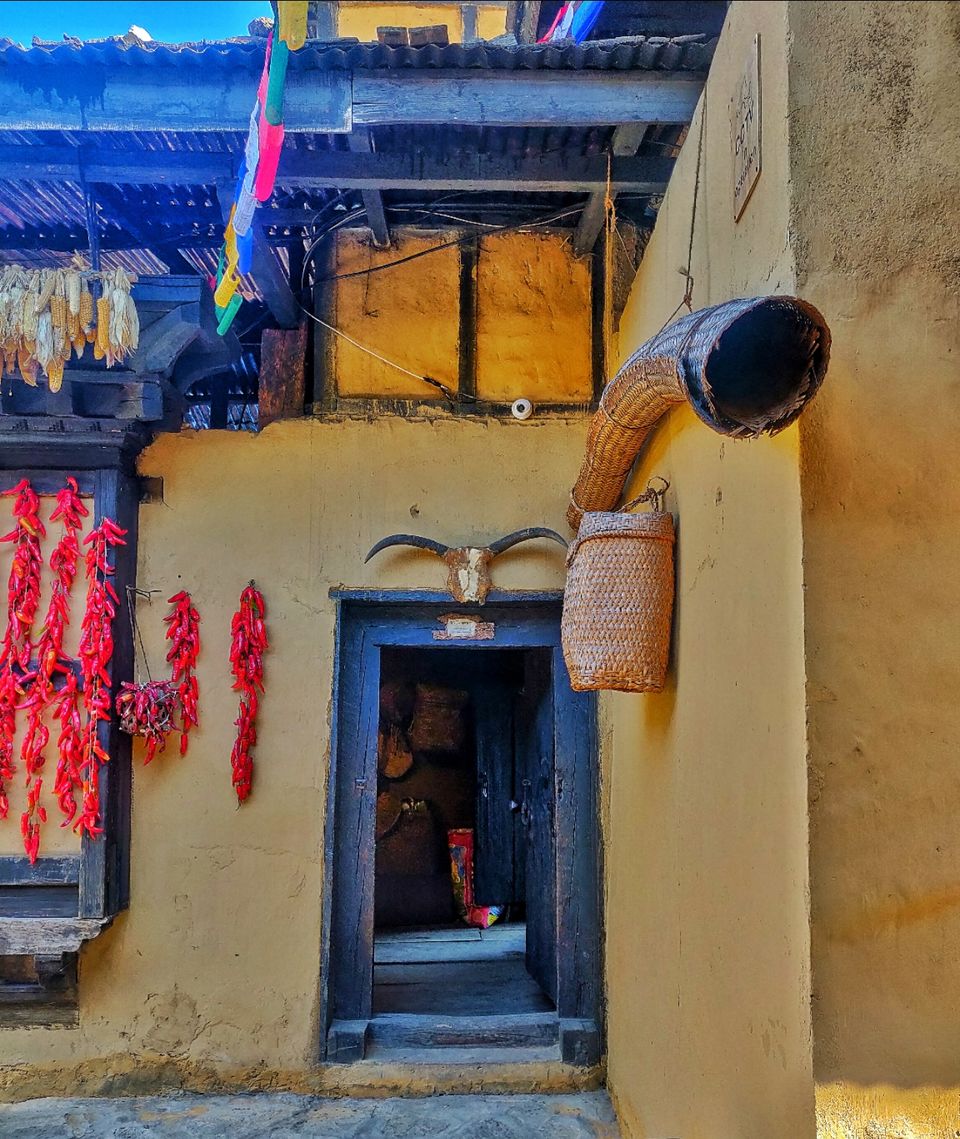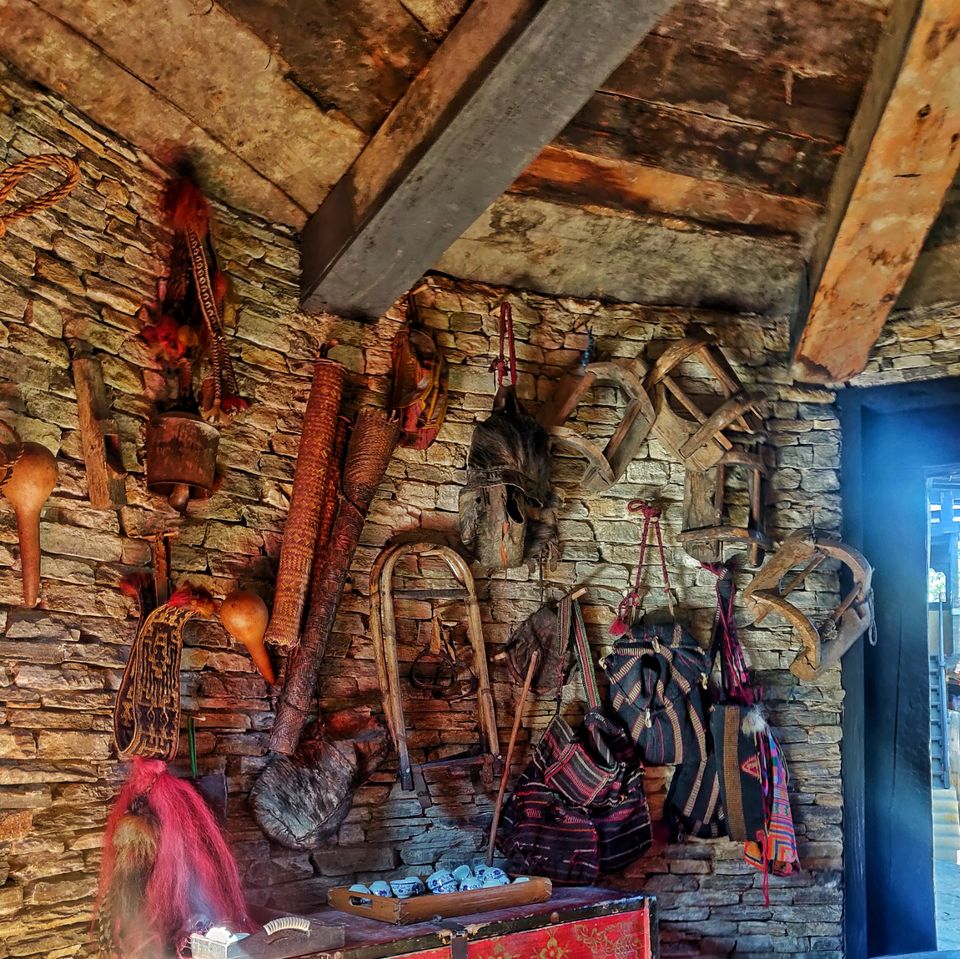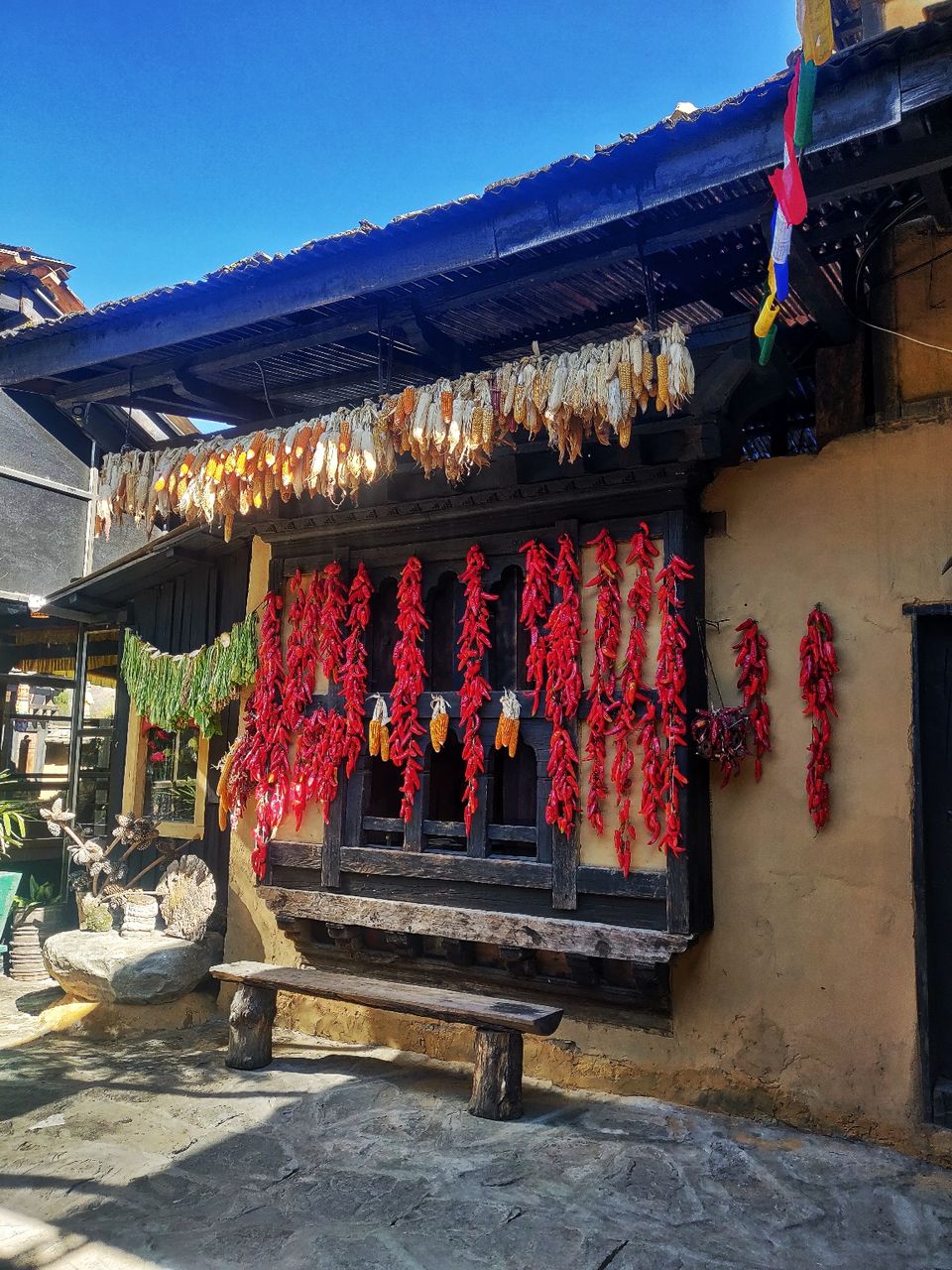 6. Bhutanese still follow traditional living.
Even if most of the houses are quite well equipped, they will still have and use many things which were traditionally used. The heater for example, which burns fire wood to keep the house warm is still used in most houses. Men and women wear the official Bhutanese outfits on a daily basis and to work. The Eastern part of Bhutan which is more rural is not accessible to tourists and one lady I met was gracious enough to tell me stories about it.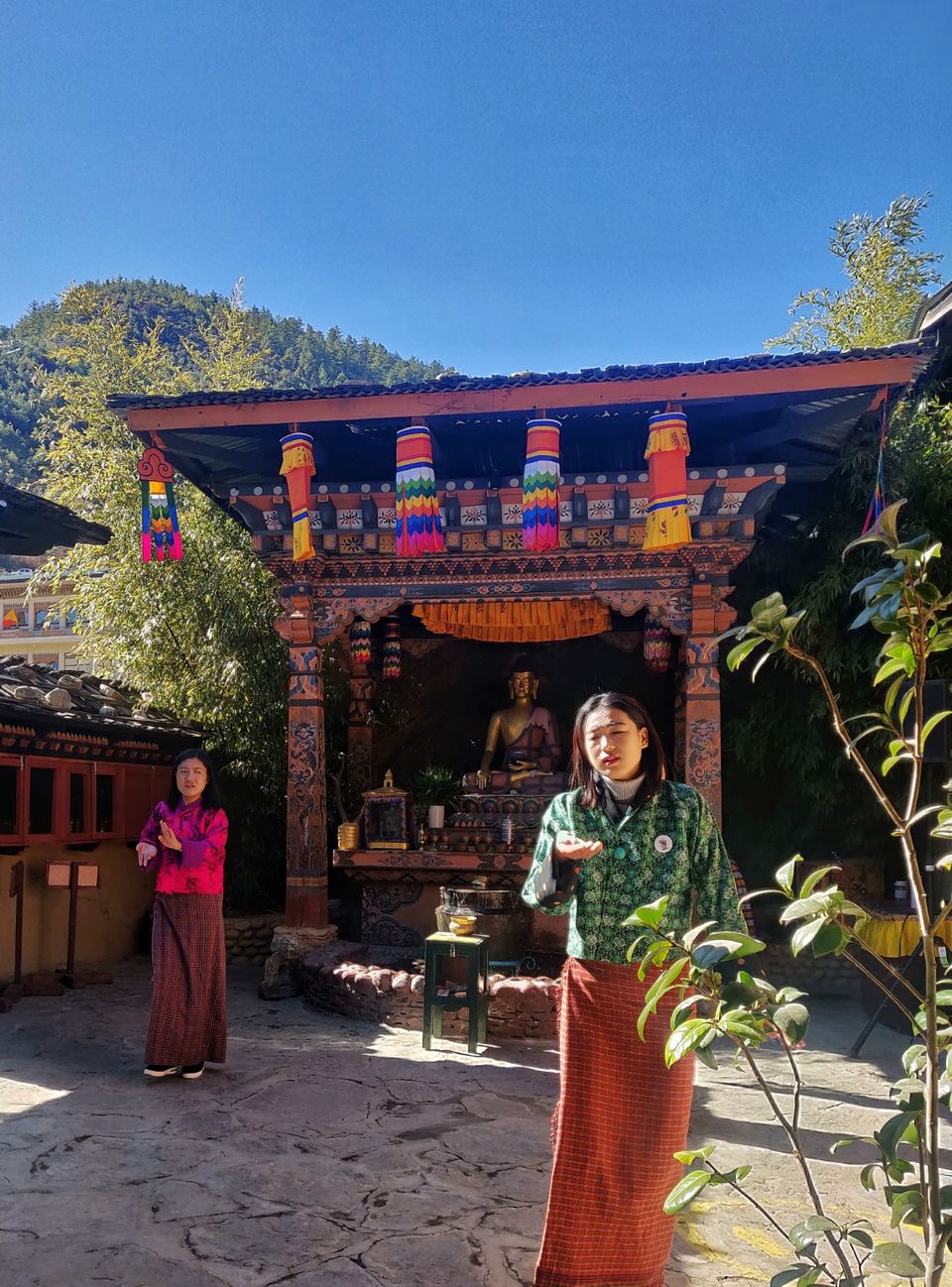 7. Weddings, births and deaths
90 percent of Bhutanese people choose their own life partners. Weddings don't always mean there will be a big celebration . It is only to inform the family and registration is also just a formality.
Births and deaths are on the other hand a big affair in Bhutan. Both these occasions call for a big crowd. The whole village visits the family and the family has to arrange for all the people.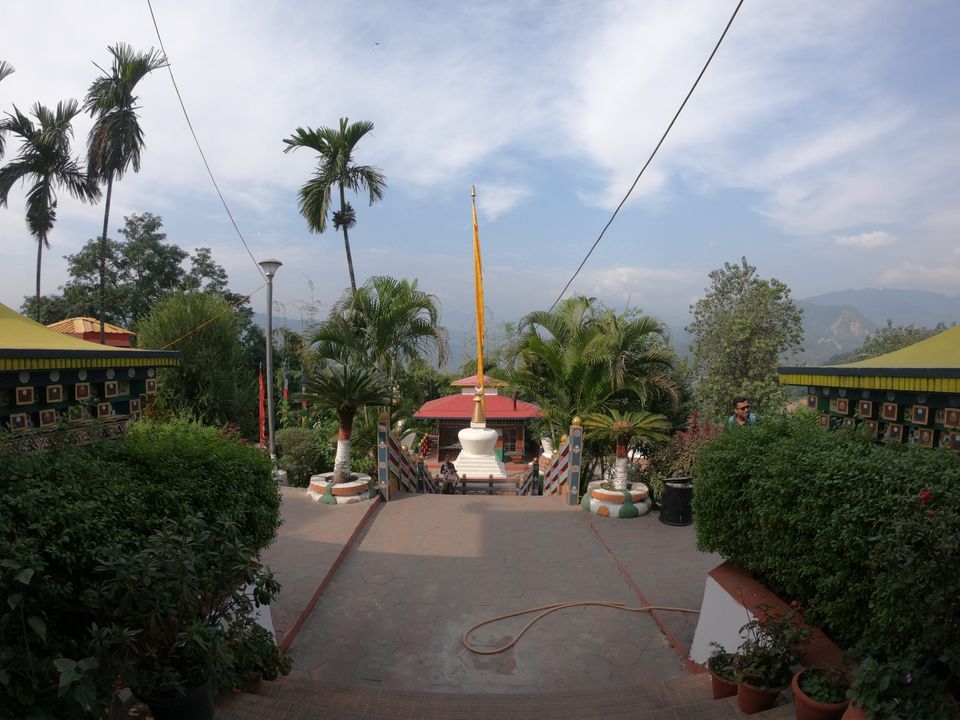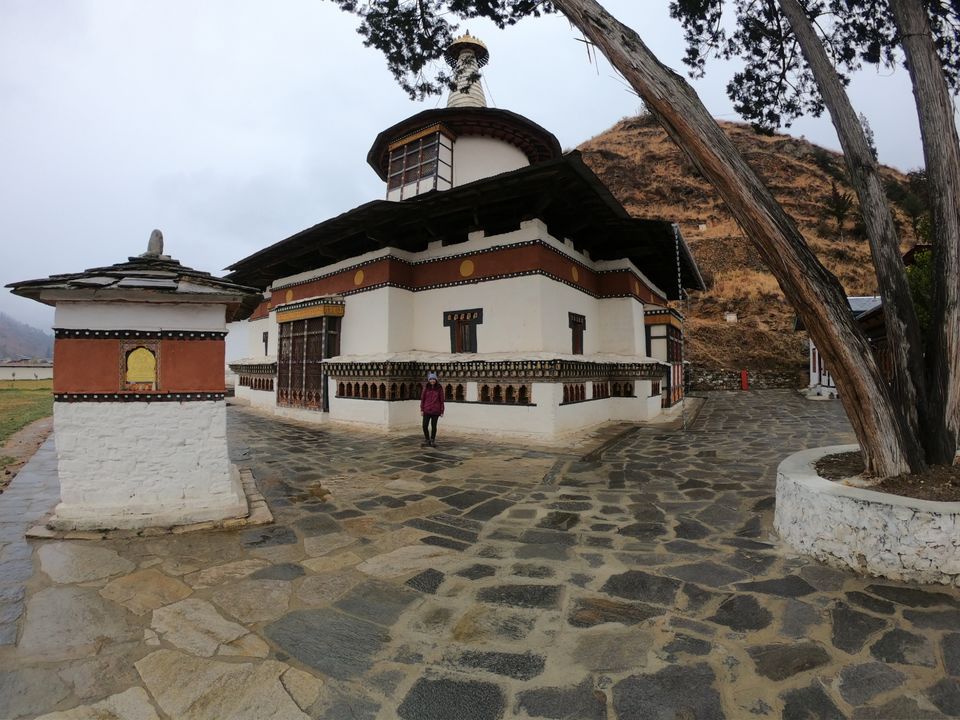 8. Lhakhang, Chorten and Monestary.
There are many Buddhist temples (Lhakhangs) in the Bhutan. Some have guides who tell you the significance of the various idols and the stories of Buddha and their various spiritual leaders. Chortens are relics which signify the presence of Buddha, they may even have the remains of some of their great Lamas. Monestries are where the monks reside.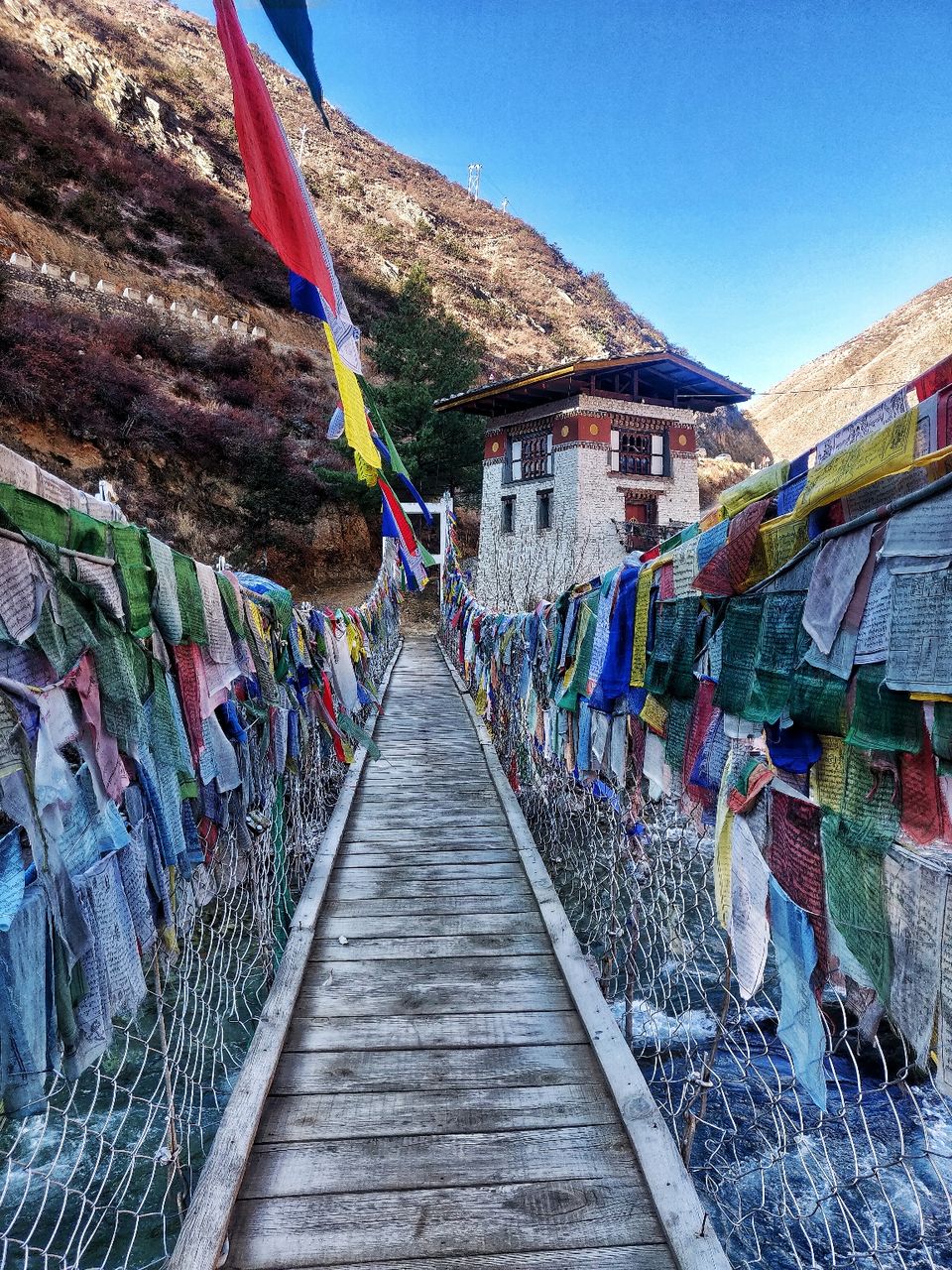 9.Prayer flags can be found tied everywhere.
The prayer flags are found everywhere in Bhutan. These flags are usually tied in the open air where the winds blow and where the rain can run it's colours down. This signifies that the prayers have been heard.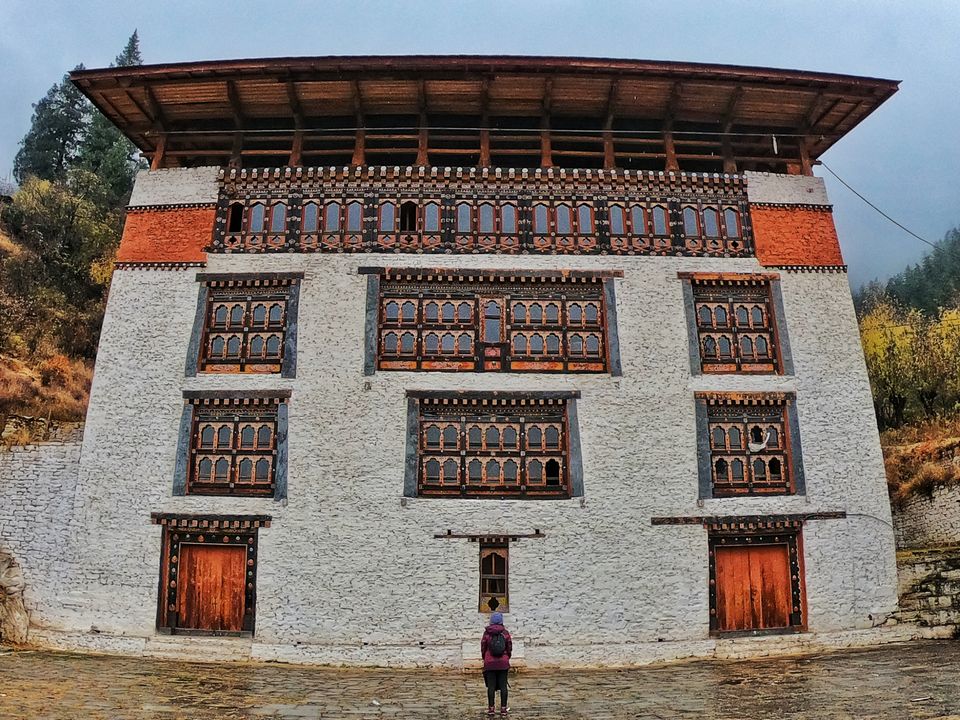 10. The houses have a distinct structure
The architecture in Bhutan is very distinct. It's wooden from the inside and the window frames have a colourful design. Some houses have various pictures painted on the outside including phallus, which is considered holy.
I consider myself very lucky to have got the chance to visit this country. It is a beautiful place with people who have beautiful souls. Their happiness is infectious and the biggest thing I learned from them is to be happy.