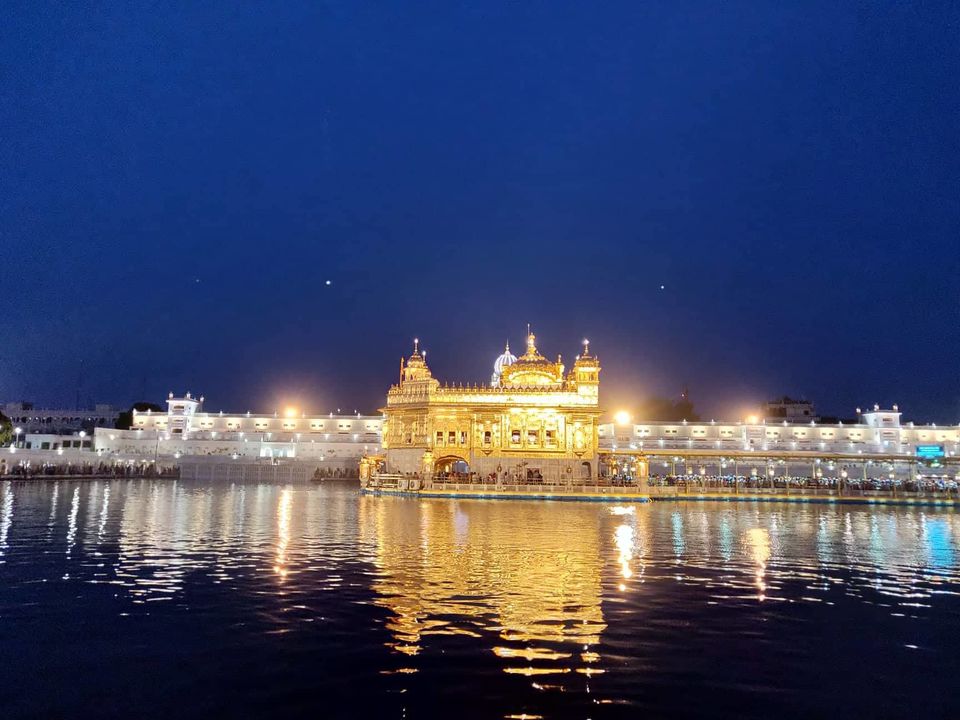 Whenever I thought of Amritsar, the Golden Temple was the first thing that came to my mind. But it is only after visiting the city, I realized it holds much more than just the 'Golden Temple'.
Nestled away at a distance of 450 km from Delhi, I decided to explore this famous town of Punjab along with my best friend on friendship day. We had only 2 days in hand to explore the city, so we divided our itinerary into two parts- one day exclusively for Attari-Wagah Border and the other, to explore Amritsar.
Day 1: Attari-Wagah Border
Around 2.30.00 PM, we left for Attari-Wagah Border. I am mentioning Attari-Wagah Border and not just Wagah because Radcliffe line is shared by two villages- Attari, India and Wagah, Pakistan. So, logically, we should mention it as Attari Border and not Wagah. Even when you enter the premises of the border, the board reads- 'Welcome to Attari Border'.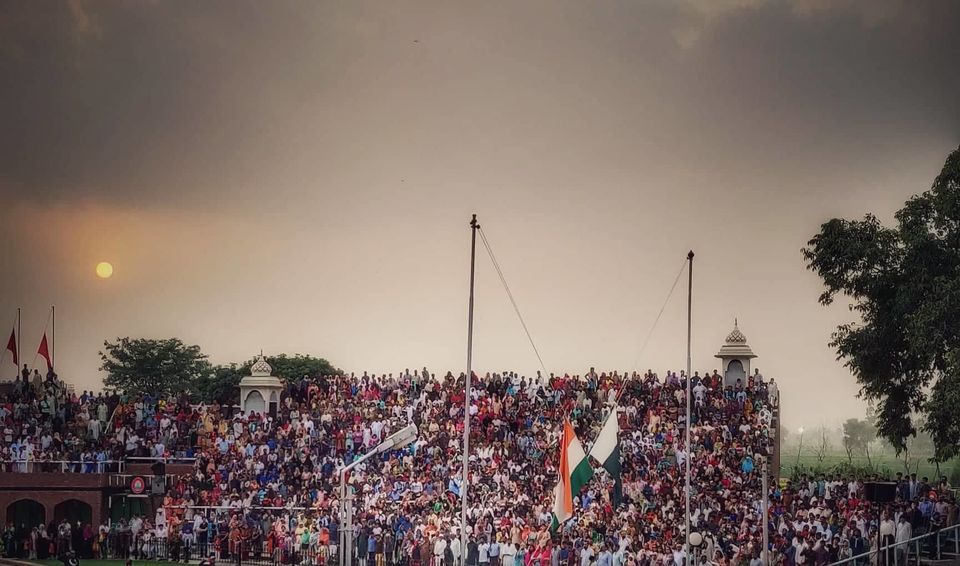 Attari-Wagah is 30 km from Amritsar. Every day, thousands of tourists go to the border to witness the legendary parade that takes place every evening before dusk. So, it is advisable to reach the border before 3 PM as the queue is usually very long and seats fill up really fast. Luckily, we got a very nice driver named Sukh who made every possible effort that we get a hassle-free entrance via foreigners entrance. And guess what! We did!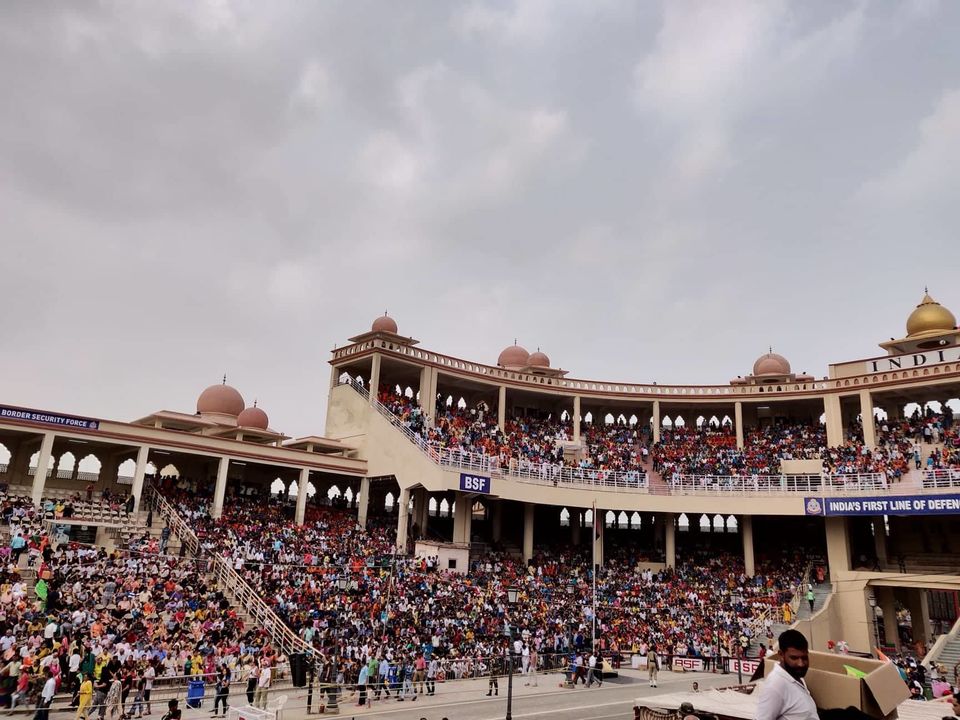 Once you reach inside, you will realize how near Pakistan is yet it seems so far. The sight at the border during the parade is something that can't be described in words.
Before parade starts, patriotic songs fill the air and women from the crowd gathere to dance. As their dancing footsteps match the rhythm of the songs like 'Jai Ho', it is a sight to behold. Women of all the caste, creed and age dancing together freely, isn't it what India stands for? Freedom and equality!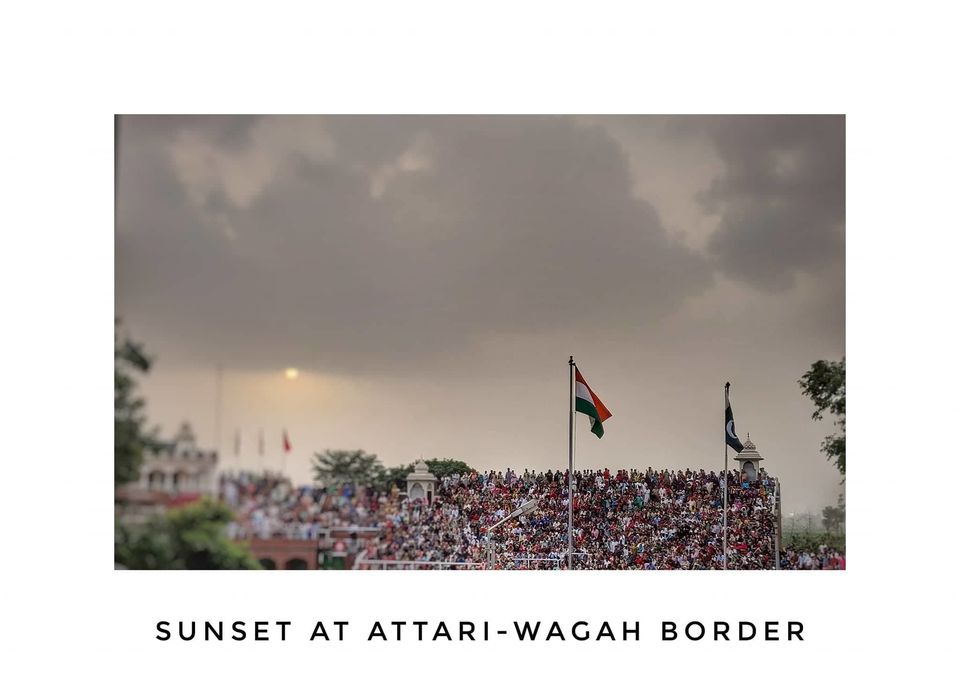 Soldiers from both the sides march towards each other firmly. The parade is lead by two women from both the nations. In the end, after the flag hoisting, the flag of both the nations meet at a point and soldiers from both the sides shake their hands tersely. And meanwhile when all of this is happening, you'd hear people hooting 'Vande Mataram' and 'Pakistan Zindabad' from both the sides- it's like people cheering for their teams in the match.
The whole event is electrifying.
Some facts about Attari- Wagah Parade
1. The parade was started in the year 1959 and since then, it hasn't been skipped even for a day.
2.It is also known as 'Beating Retreat' ceremony.
3.It is conducted by Border Security Force (BSF) and Pakistan Rangers
The timing of the parade in summers: 6.30-7.00 PM
Gate opens: 4.00 PM
Price: Free of cost
Charges for Cab: 1400 (If you want a cheaper source, autos are available too at a price of Rs.700 to 800)
Day 2: All about Amritsar
Amritsar might look like a smaller city when compared to metropolitan but it has a lot to offer. From street food to tourist spots, the city is nothing but a canvas for travelers.
Being a newbie traveler, I decided to explore as much as I could in a day. So, here are the five places I and my best friend explored in Amritsar
1.Golden Temple
Obviously, the first thing has to be none other than Golden Temple- The Pride of Amritsar.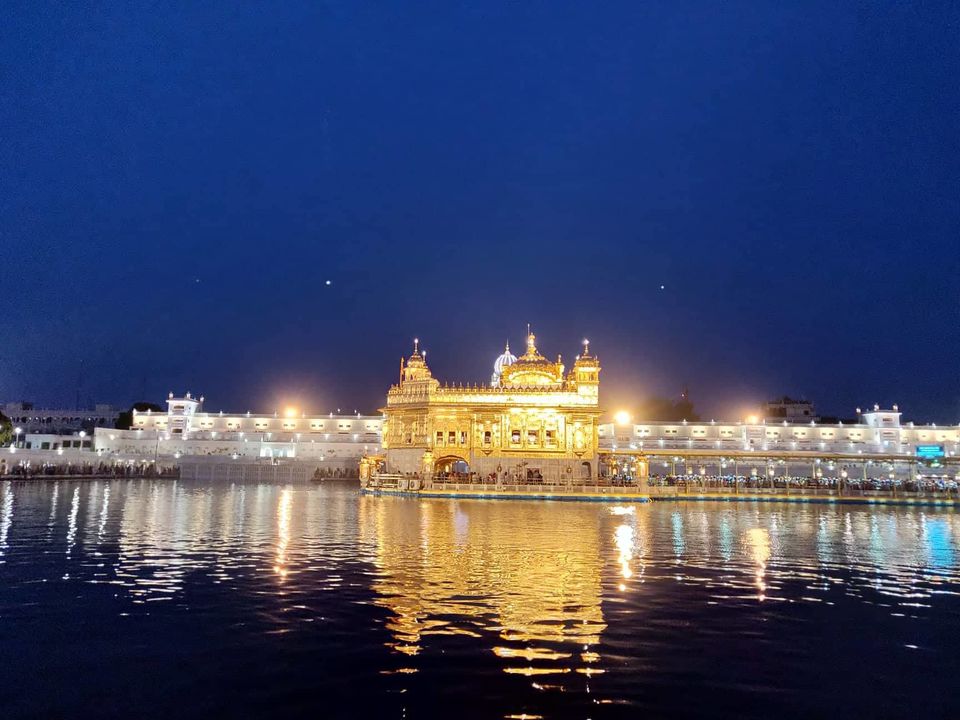 Also known as Harmandir Sahib, The Golden Temple gets its name from the 'Golden Dome' that can be seen from a distance when you are approaching towards magnificent Gurudwara. I was stunned by the astonishing beauty it holds. The first sight of the temple is sheer bliss!
The temple was designed by Guru Arjan Sahib but it is often argued that the foundation of the temple was laid by a Muslim saint Hazrat Mian Mir Ji of Lahore.
Golden Temple- Not an ordinary temple
The fact that it opens its gate to men and women of all faiths is what makes it even more special. Every day thousands of people come to visit this holiest Gurudwara. Irrespective of their caste, creed, and culture, they lined up in the same queue and wait for hours to have a glimpse of Gurudwara from inside. When you are in the queue, you will find people serving you essentials like water selflessly. The other reason to visit this beautiful place is Langar- the best food you will have in Amritsar. Vouching on that.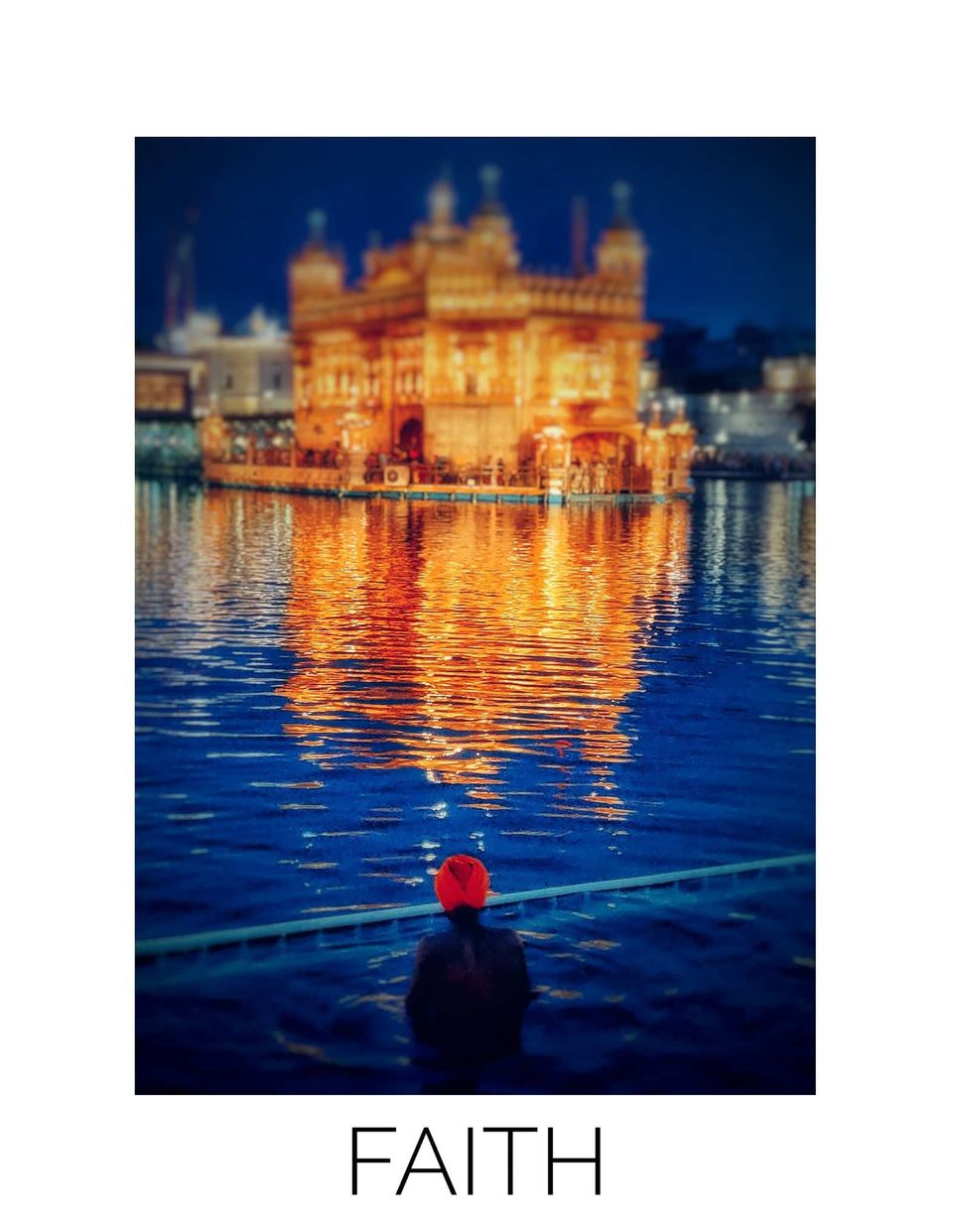 Tip: Visit the temple around 4:00 AM. You will get a lesser crowd, and at dawn, the temple looks magical and when the rays of the sun fall on the Golden Dome, wow..that is the moment to cherish forever.
Price: Free of cost
2. Jallianwala Bagh
Having studied about Jallianwala Bagh at school, I was always curious to visit the place. Millions questions popped in my mind when i thought of the place. How could someone be so heartless? Was there really a single exist? How does it actually look now?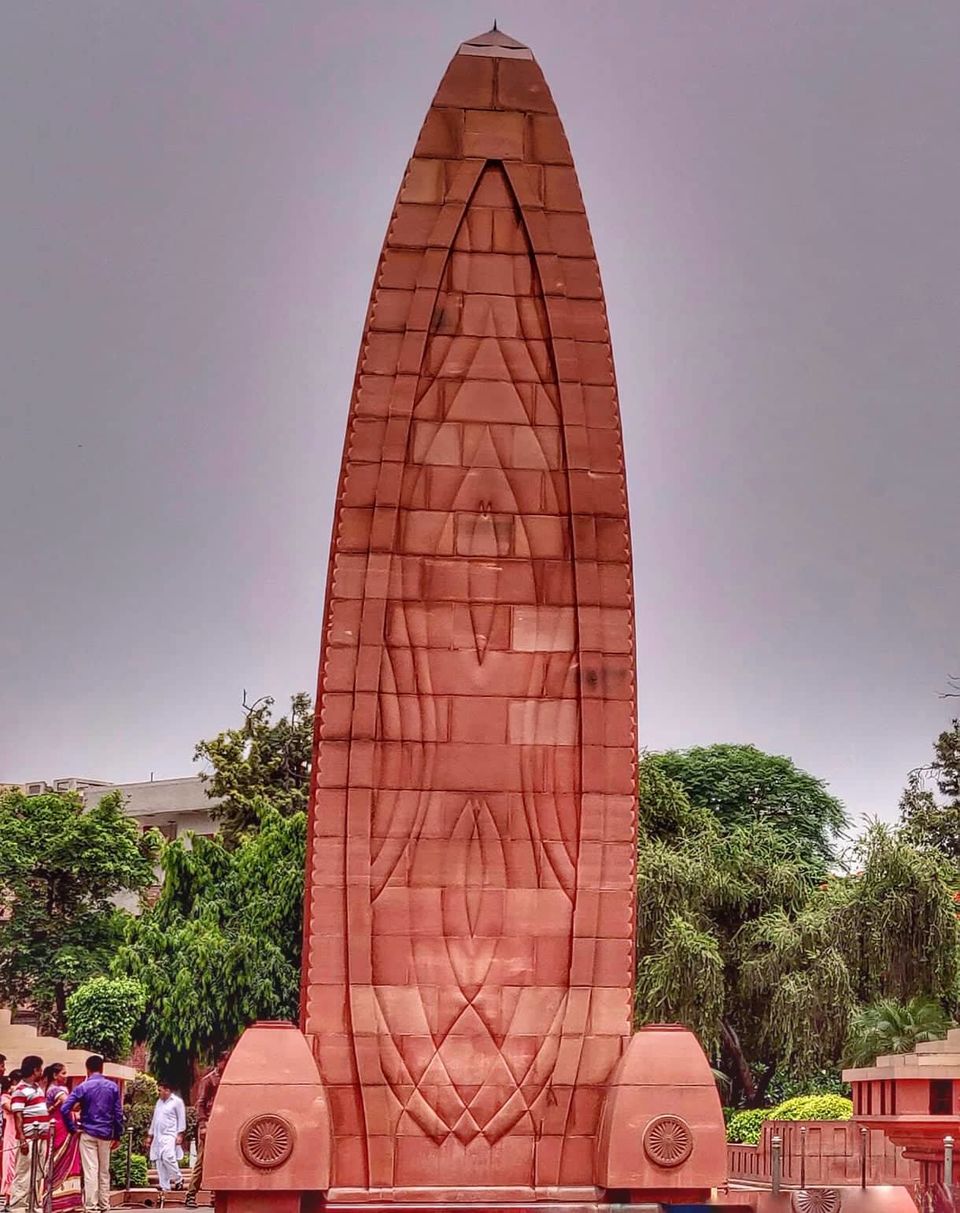 Though the place now has been revived by planting trees, but still even after 99 years of the devastating event, it still narrates the cries of the people who lost their life. As you walk past that ONLY exist, you will realize how devastating and remorseful it must have been for people who were killed there. No escape at all. The walls still have the bullet marks which painfully narrates the cruelty of General Dyer.
Facts:
1. Jallianwala Bagh Massacre happened on 13th April 1919 on the occasion of Baisakhi
2.The crowd gathered for a nonviolence protest against the arrest of Dr. Saifuddin and Dr. Satyapaul
3. General Dyer commanded 90 troops and asked them to open fire on crowd without giving any prior notice to disperse
4. In total, 1650 rounds were fired on the crowd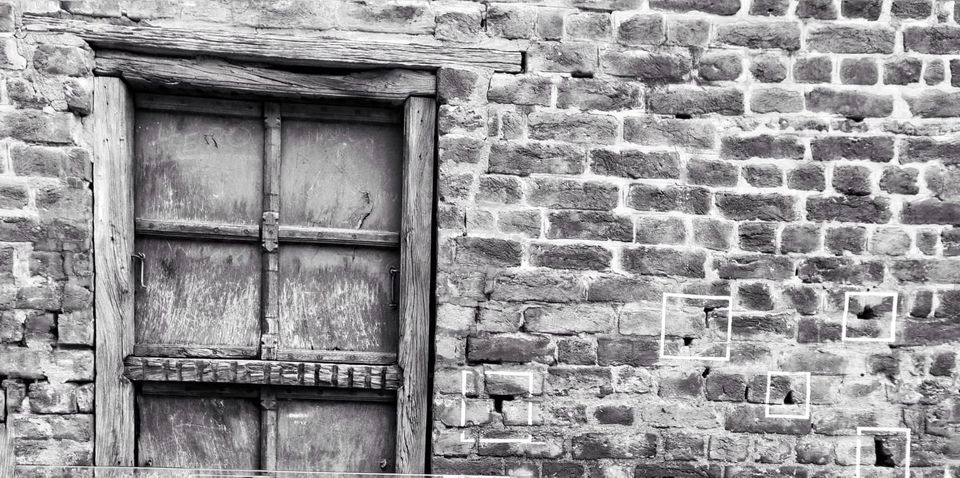 All the people in the crowd didn't die from bullets, some of them died in the stampede and some, jumped in a well which is now known as Shaheed Kuan
Travel Tip: Do visit museum inside Jallianwala Bagh to know more about the Massacre
3. Partition Museum
Located at a distance of 5 to 7 minutes from Golden Temple and Jallianwala Bagh, Partition Museum is the world's first Partition Museum. As the Museum is established by the people who donated money, it is known as People's Museum.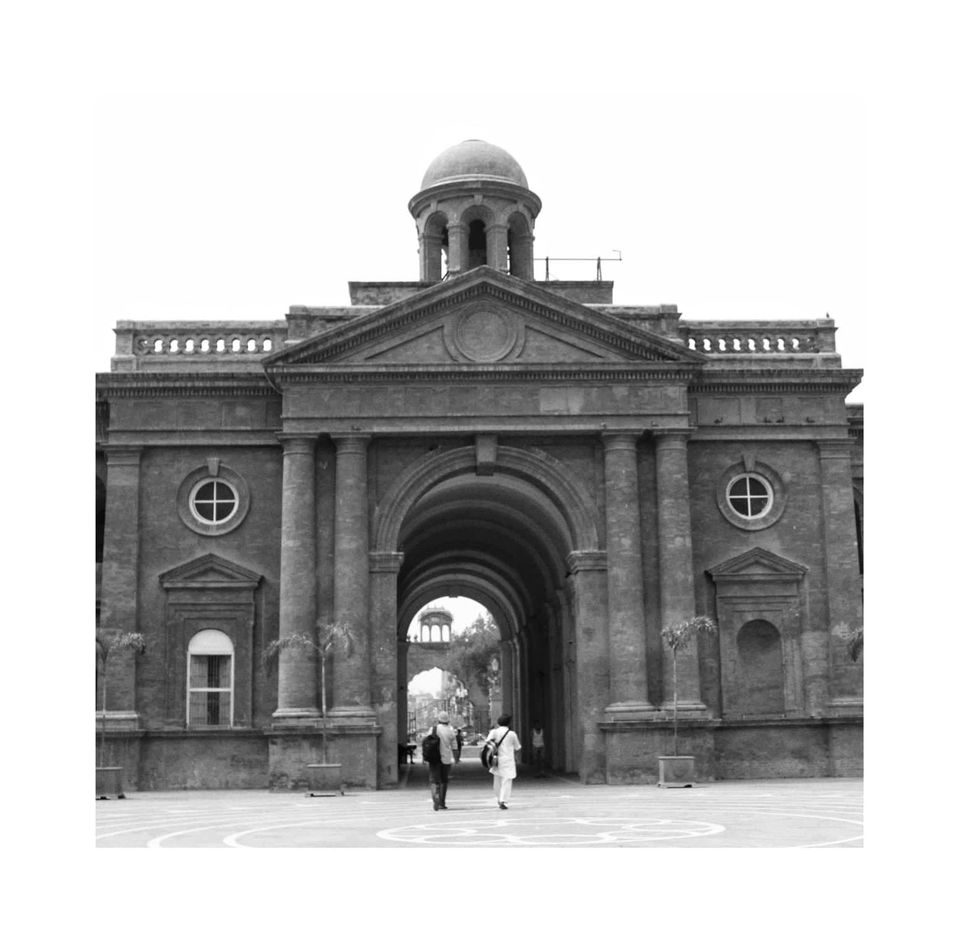 This museum is one of the best I have ever visited. It depicts the experiences of the people who were departed from their home, loved ones and their village during India-Pakistan Partition. They fled from one country to another with very little belongings. When you hear the audios in museum, you'll realize how much pain have people suffered to built this land where you are standing right now.
It also has over 100 interviews of the survivors including Milkha Singh and Dharmpal, the man behind MDH.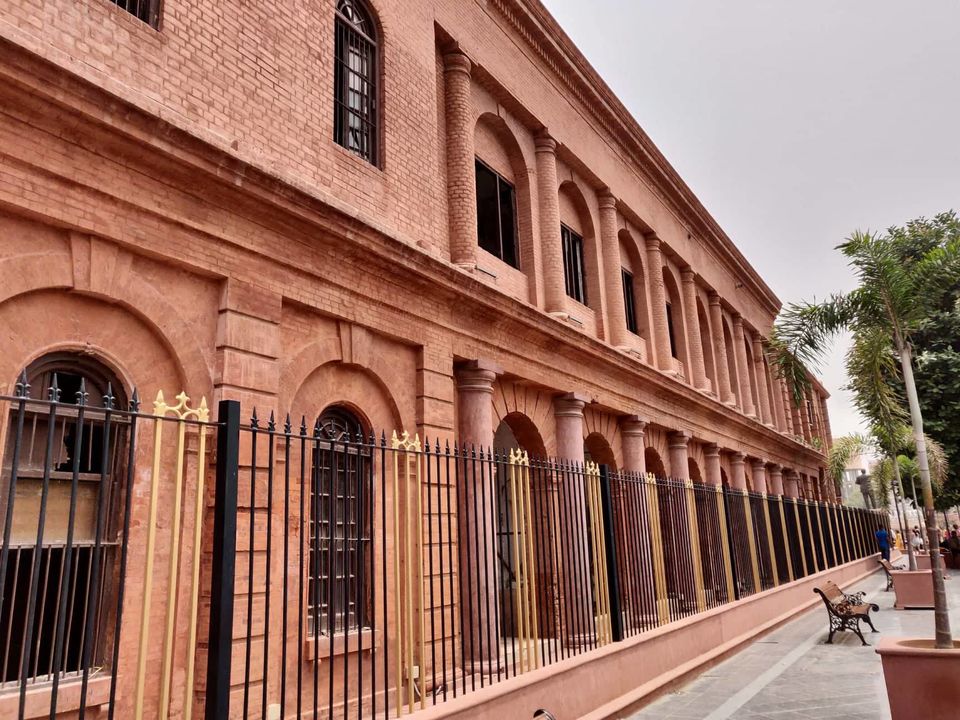 Price of the ticket: Rs. 10 for Indian Nationals
Travel Tip: Keep aside at least 2 to 3 hours for this museum. I bet you will love it!
4. Katra Jaimal Singh Bazaar
More than Amritsari Kulche, Amritsar is famous for its Phulkari. Originated mainly in Punjab, Phulkari is the-must-buy when are you are in Amritsar. And this particular market is best for buying Phulkari as well as Punjabi Jooti.
Fact: They stitch a perfect Punjabi suit in just 2 hours.
5. Gurugobind Fort
Our last spot for the day was Gobindgarh Fort which was the only spot that disappointed me a bit. Though the fort has a grand entrance but nothing much to offer when you go inside. And on the other hand, you have to buy a ticket which at least cost Rs. 160 per person which includes 7 D film on Raja Ranjit Singh, some folk performances, and four museums. So, really not worth it.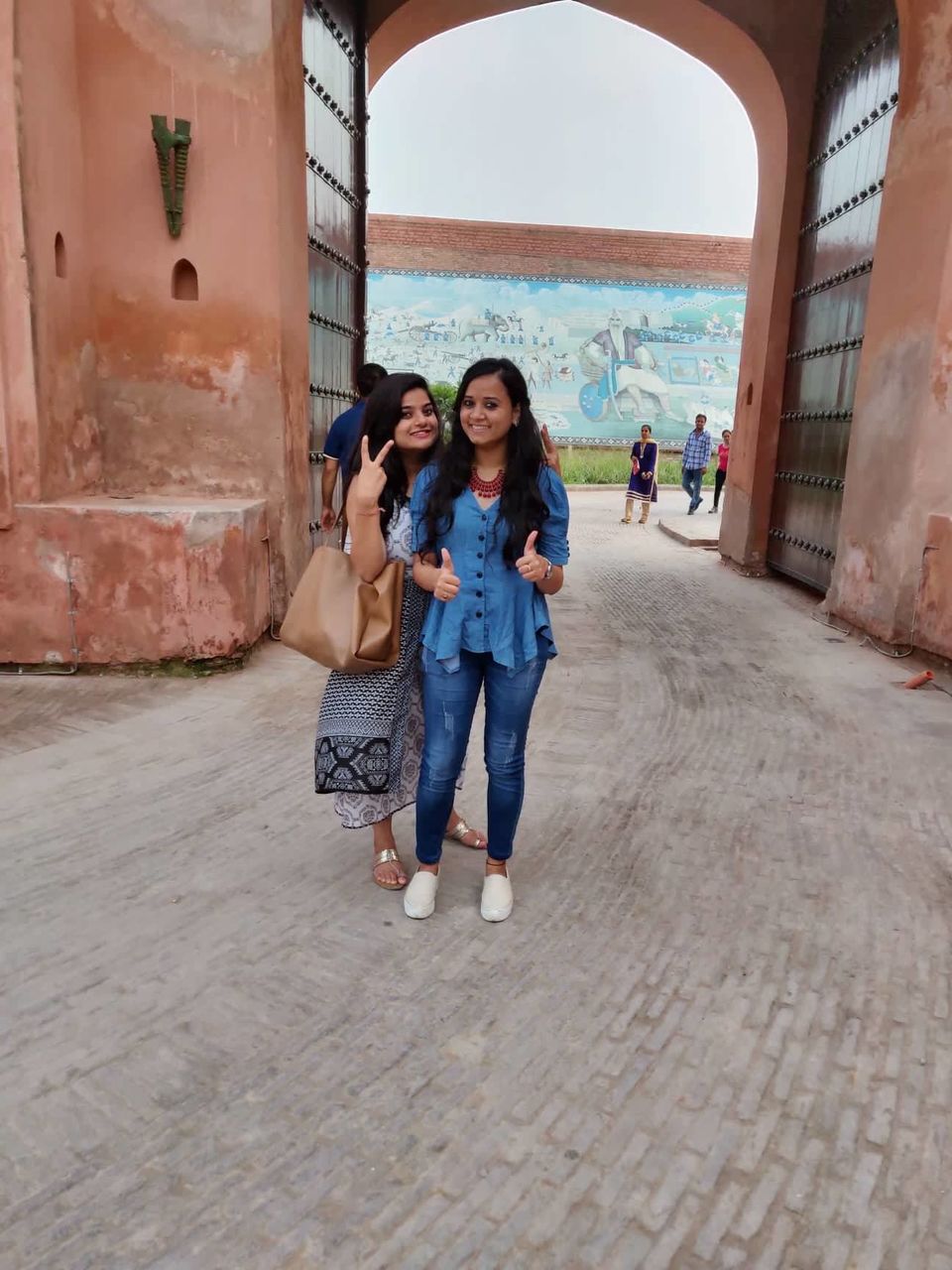 But still, if you have time and money. Then, why not!
Tip: If you visit the fort, do not miss Gatka (Sikh religion martial art form)