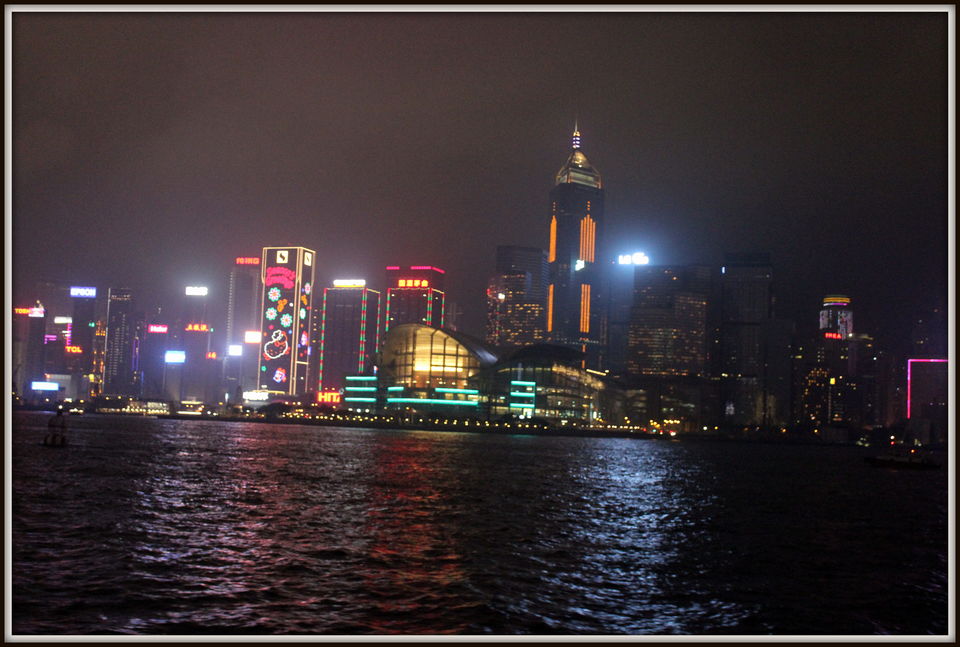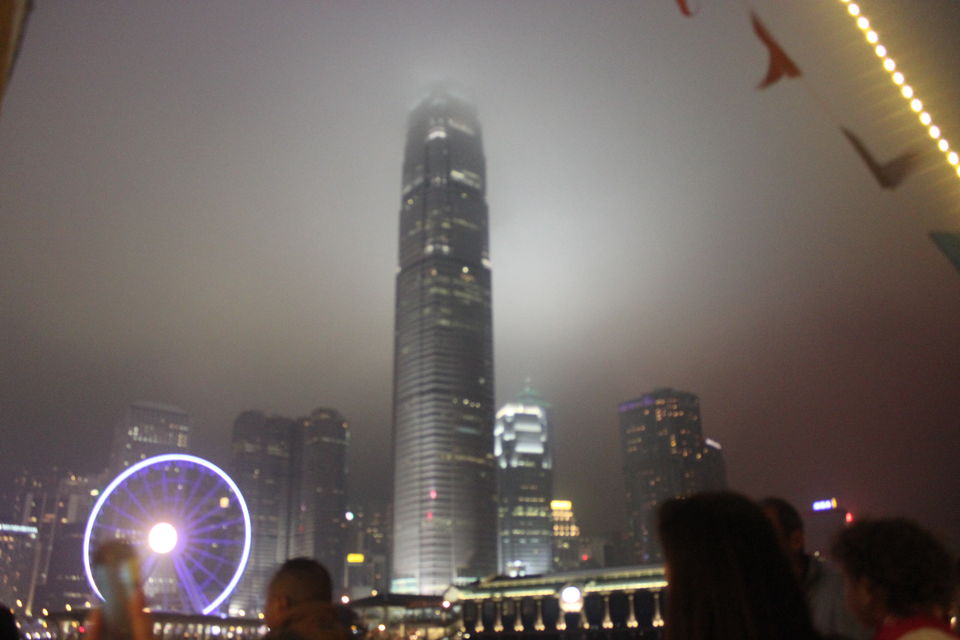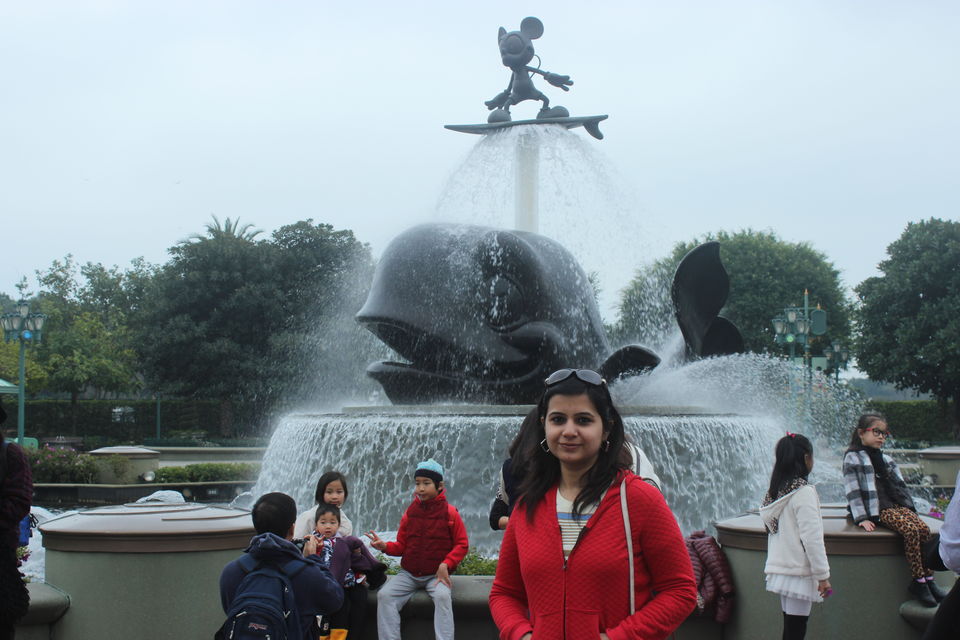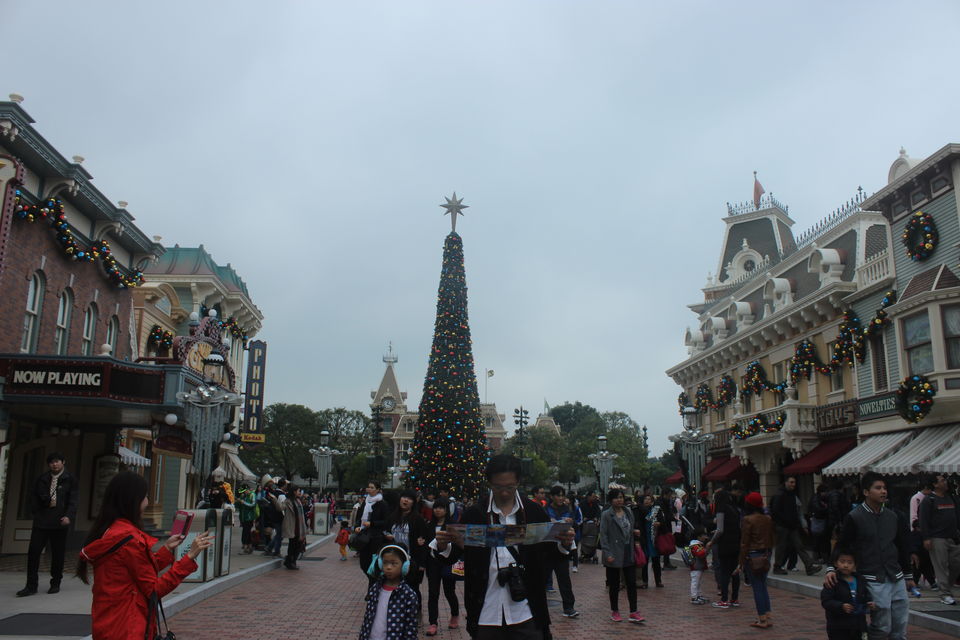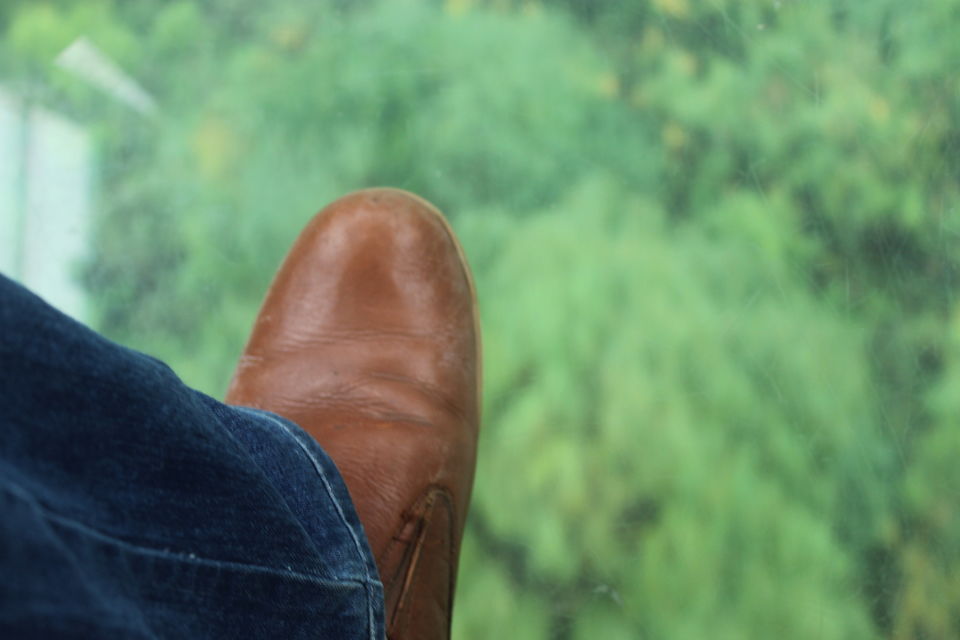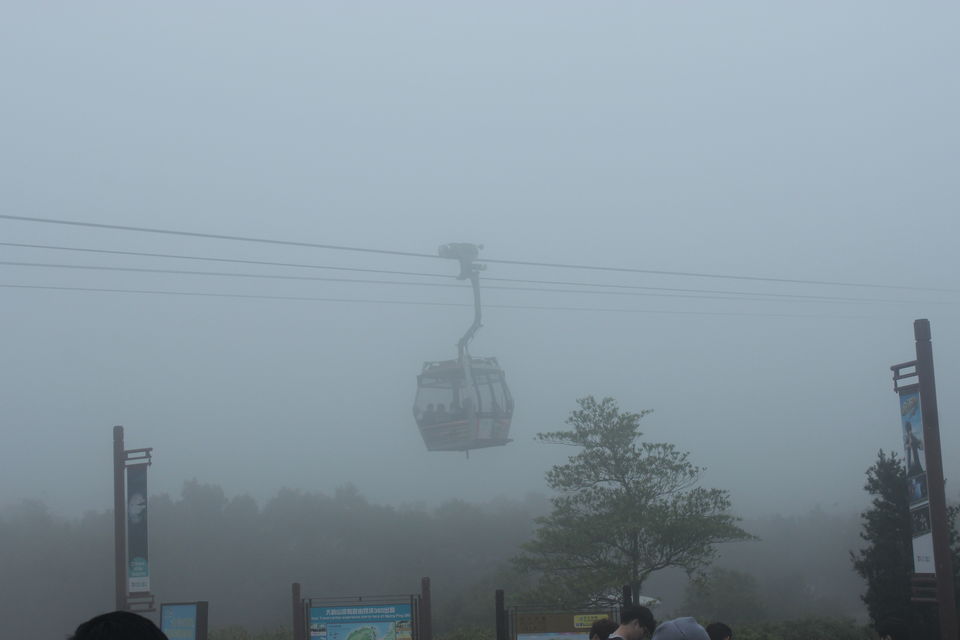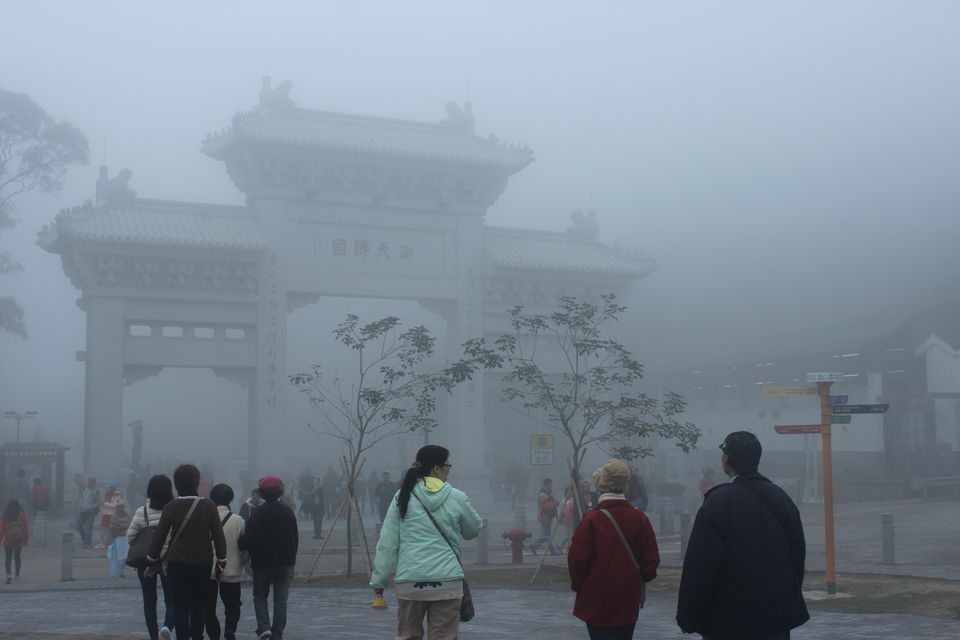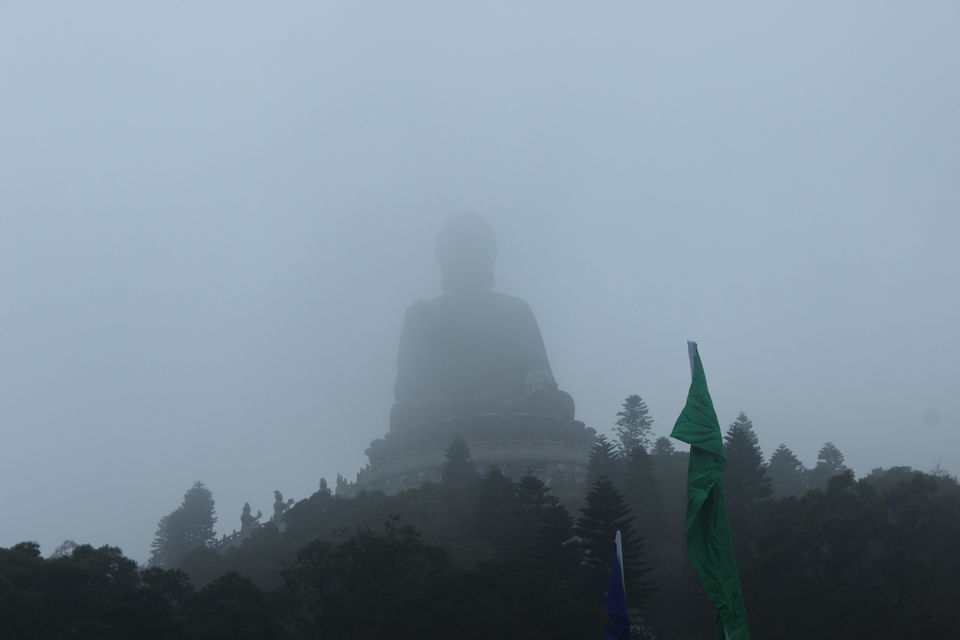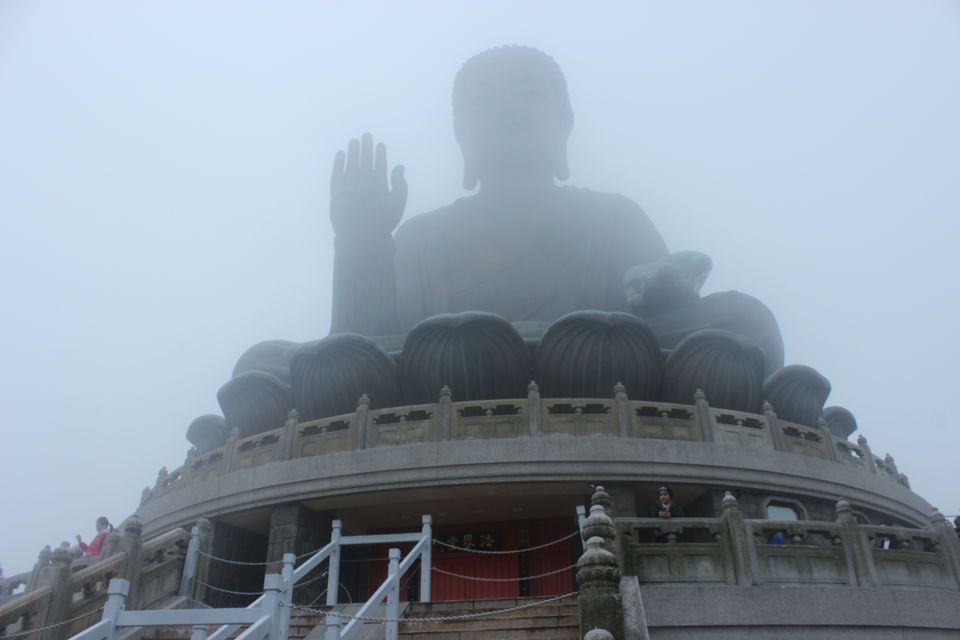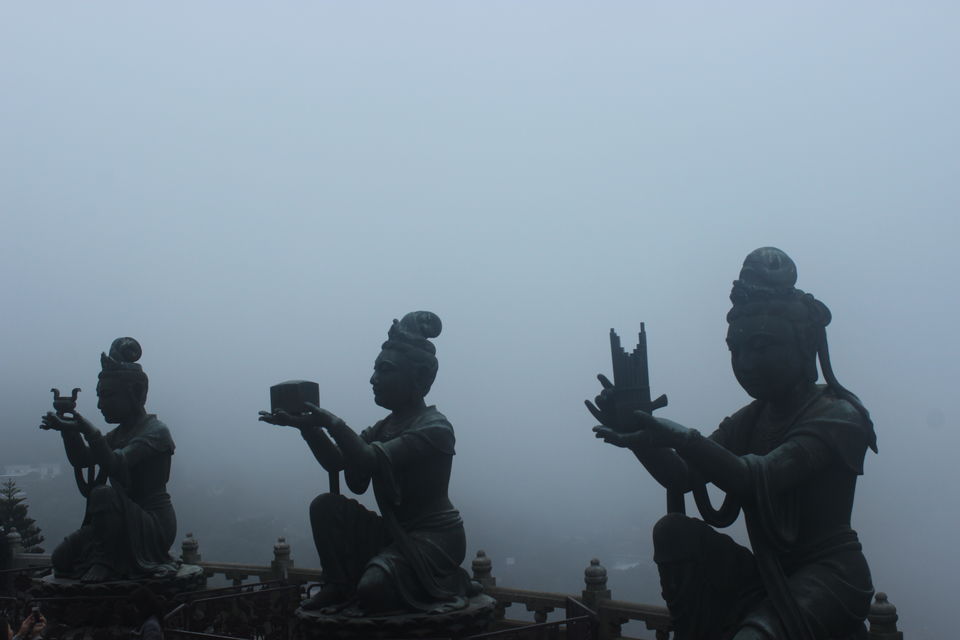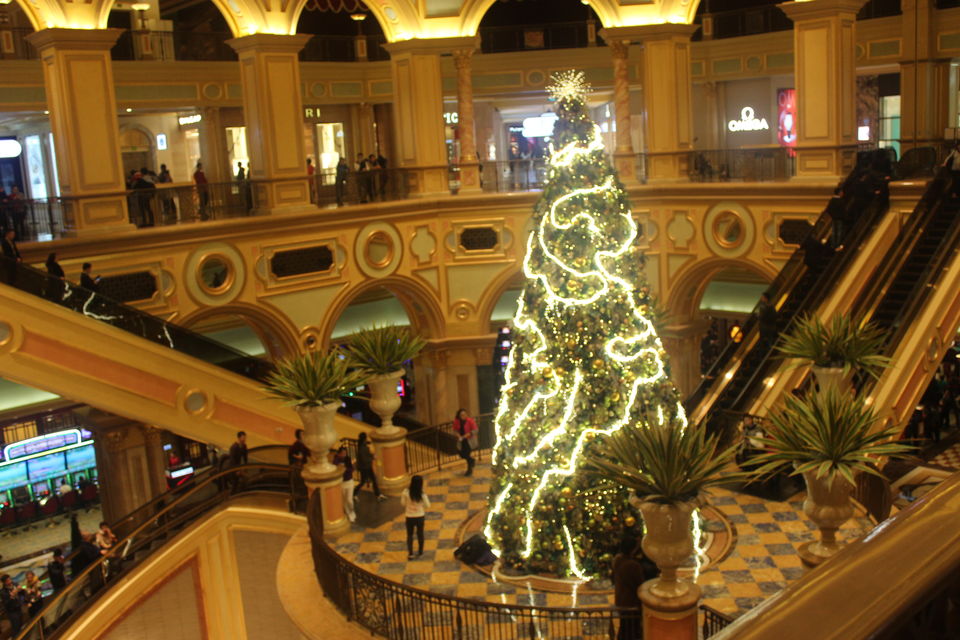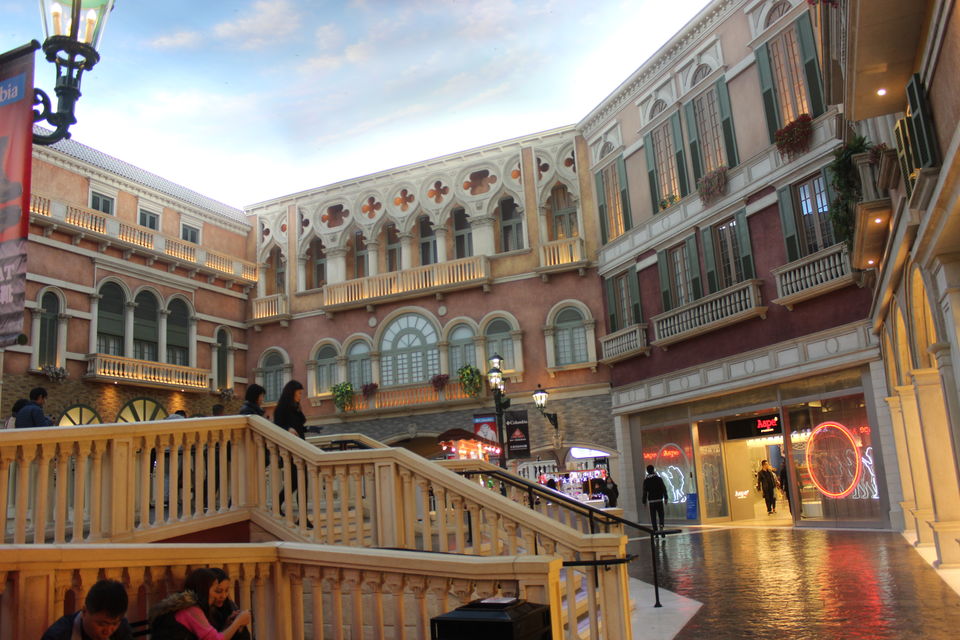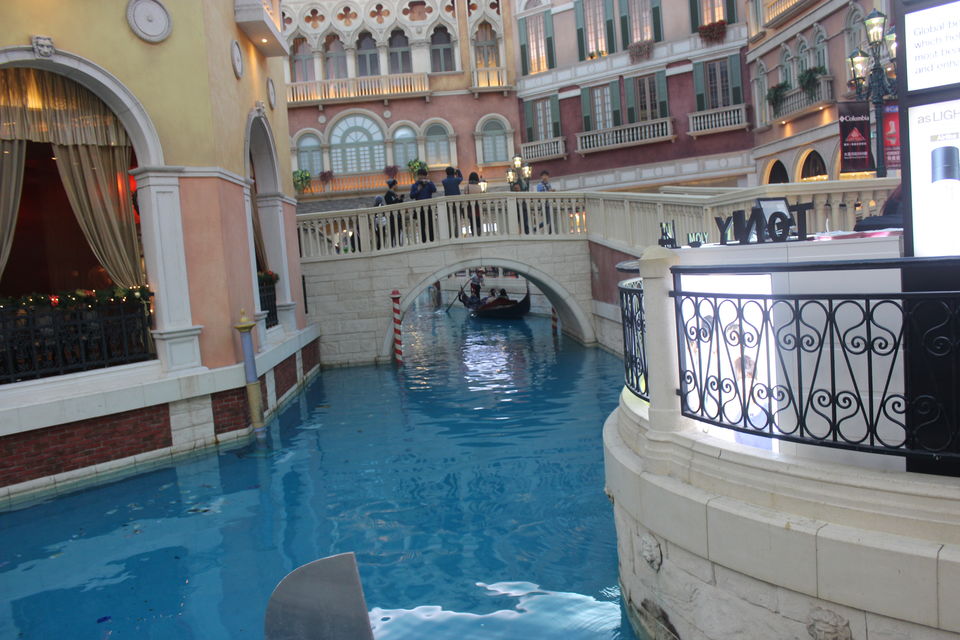 Hong Kong is one of the busiest cities which is a very popular tourist destination of the East. It is a city with high skyscrapers, streets buzzing with high end stores, people of all age moving around on the streets and the MTRs (trains), thousands of tourists exploring the city and its surroundings, and of course, lots and lots of places to eat.
Some pre-travel tips:
WHEN: March-April and Oct-Nov are the best times to visit. The spring season has breezy evenings and perfect amount of sunshine and moderate temperatures are some things which make autumn an ideal time to visit. Winters (Dec-Feb) are cold and you would definitely need jackets and coats. May - Sept is the typhoon season in Hong Kong and thus not a preferred time to travel
WHERE: Kowloon is the central area and houses many of the budget, mid-range and high-end hotels. You could also pick HongKong island to stay. If staying in Kowloon, you could either take the train from airport to Kowloon station or take a taxi outside the airport. Best to book before you arrive.
HOW: It's extremely easy to travel within HK if you are god at reading maps and have an MTR timetable handy. You can find train stations close to almost all locations that you would like to visit.
ITINERARY:
We spent 3 days in HongKong during Christmas. As expected, it was the busiest time of the year. That meant - expensive hotels and stays. We picked Hotel Rainbow in Saigon Street, Jordan which is a decent business hotel. We chose this because it was centrally located in Kowloon and was not as expensive. Jordan station was right down the road.