Exploring new lands and provinces outside our country always feels us lots of excitement and curiosity. The whole experience can be exited,and many have learned it for the first time they left to travel.
My first international tour was Turkey. Turkey country that occupies a unique geographic position lying party in Asia and partly in Europe.It is among the larger countries of the region in terms of territory and population. Turkey predominantly mountainous country.
There will be many quetions, what will you find outside your motherland? what will destination throw at you? How will you manage the travel? How much money will you spend? Well take a deep breath and calm down. I'll help you to get things right before you board your flight.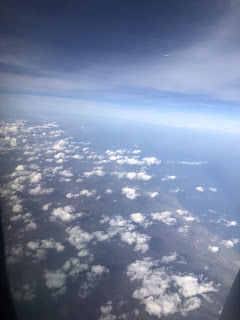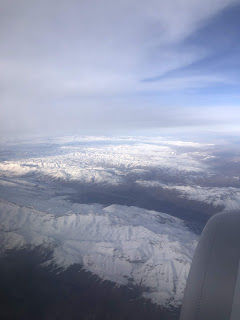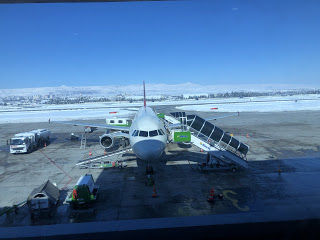 Things to take care...
Now a days if your phone's battery is full then your the most luck person, so we always behind the phone's battery and if your travelling in new country then this one is challenging. So for this you have to buy international charger. Each country has different switch boards so it's important to carry that country's charger or all in one international charger, You will get on amazon.com or you can find it on airport but if you want to spend less go for amazon.
Some of the countries that allow Indian citizens to travel Visa free. Eg- Bhutan, Nepal, Indonesia, ect ect. Some of them allow VOA (Visa On Arrival) for Indian Citizen Eg- Thailand, Seychelles ect ect.
So you need to check it before you choosing country for travel.
I had obtain a single entry e-visa for Turkey. for further details visit there e-visa website.
3. Money Is Everything
Always have an eye on your monetary conversion before you go. Do your math before you travel. Ensure that your credit card is accepted in that country you are visiting.To be o safer side always cache local cash. Not every place take credit card.
Local People
Meet the locals avoid other travellers. Local people knows the best and strart conversation with local people. Basic English is Spoken widely so it's easier to communicate. Local enrich your travel more then sights do.
Cell Phones
Using your phone overseas can be a very costly exercise. Many cell plans don't include any calls, texts, or data while travelling internationally and casual usage rates are extremely high. To avoid this happens to you check to see weather your cell company has any packages designed for international use. In some countries like China Whatsup, Google, Google maps not working. Wechat, Skype operates in China. So this things you should check first before travelling.
Vegetarian Food
If you are a vegetarian then you may suffer in some countries. In some countries Veg food is expensive then Non-veg. Being a Vegetarian I found it very difficult to survive 8 days. I was just on soups, chips, chocolate, Fruits and juices. When I landed to India whole day I ate Pav Bhaji, Pani Puri, Vada paavWhere to book your flights ?