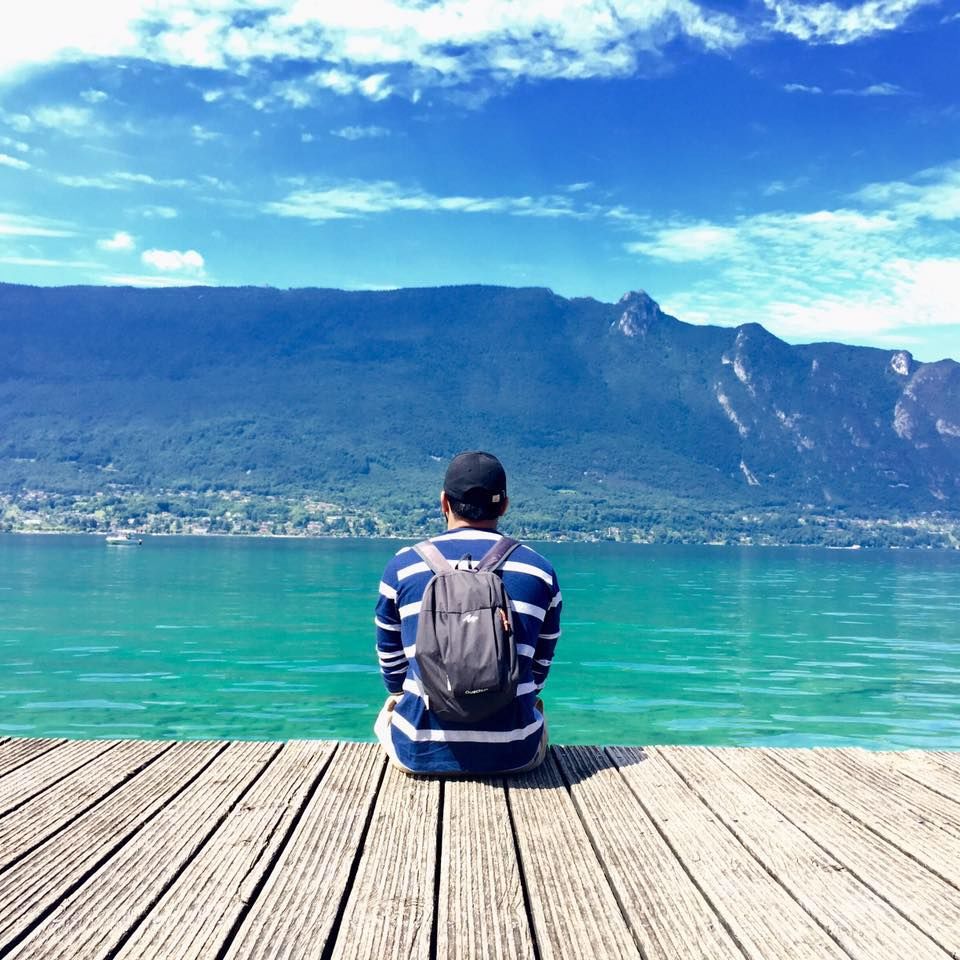 A few months back I wrote a blog on Backpacking through Europe for a month in 1 lakh! and the same was published by Tripoto. I must have received at least 30-40 messages asking how it is possible and I tried to reply to each one of them. Few of them suggested converting these tips into a blog so that it can be useful to everyone whoever is planning to backpack through Europe on a budget.
So here I am elaborating on how was I able to manage my backpacking trip through France, Netherlands & Belgium under 1 lakh for a month.
Here are the 7 tricks which helped me save money on my trip;
1) Cheap tickets: You can start saving money as soon as you start planning your trip. Before looking up for ticket prices make sure you finalize your itinerary so that you know what the exact number of days is you need to explore the destinations you have on your list. People often make the mistake of booking the tickets first and then planning the itinerary around it.
I have always relied on Skyscanner to book my flights as I can compare the cheapest flights that are available on the different ticket booking platform.
2) Reward points: I have observed people making cash payment for multiple-day to day activities and I believe in today's digital world we should make use of technology that is available to us for our benefit. All the payment that I make, I make sure I make it through my credit card so that I can accumulate reward points which I can convert into miles for booking tickets or to cash to book any other necessities for the trip.
I can tell you that I was able to fund my ticket from the points that I had accumulated from all the transactions that I made in the last 18 months before the trip.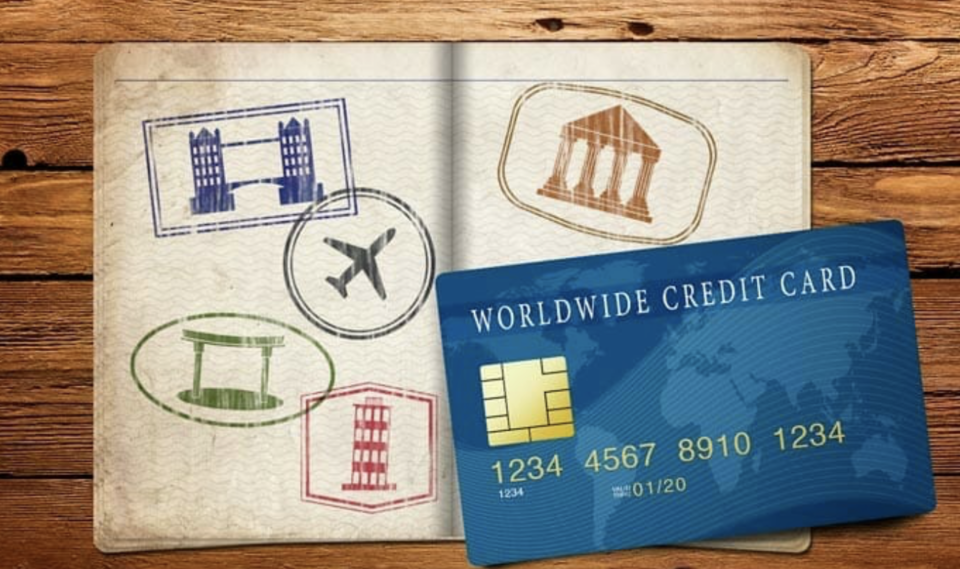 3) Water Bottle: Well this may sound weird but I do save money by caring 2 water bottles from home whenever I travel. If you are planning to backpack you will need water to stay hydrated. In fact, it will help you as soon as you approach immigration at your airport. You will be asked to empty your bottle and at times I have seen people throwing away the bottle. Well, you cannot carry water into flight above a certain limit, but it does not mean that you cannot carry the bottle with you.
While you are traveling through Europe you can fill your water bottle with tap water and I can assure you that the quality of tap water in Europe is very good. Trust me carrying a bottle with you and consuming tap water will save you a good amount of money.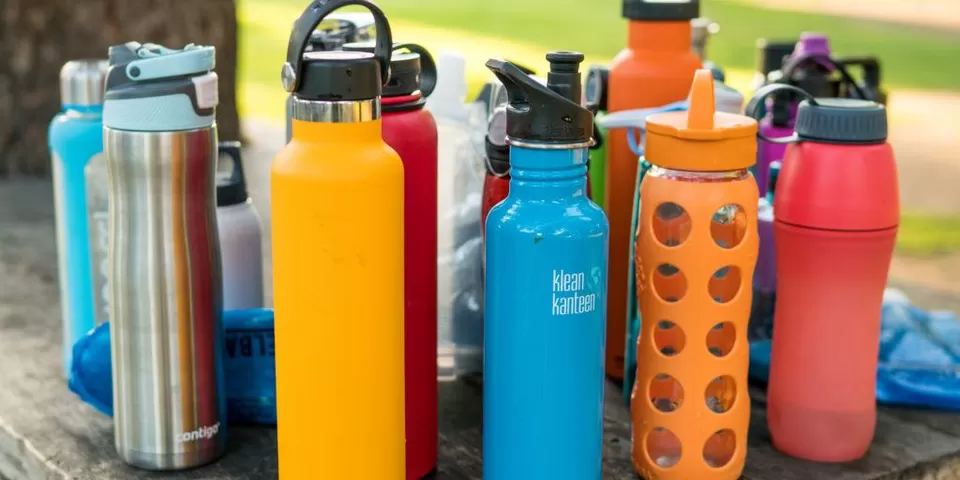 4) Accommodation: Till now wherever I have traveled I have always preferred to stay at a hostel. There 2 main reasons why I always prefer to stay at hostels - first one being, it is cheap as compared to any other accommodation options and the second being I like to meet other backpackers who are traveling from other parts of the world. I have tried to stay at a hotel or at Airbnb properties a couple of times, but I always felt isolated as I cannot meet new people. People who are worried about safety, I can tell you from my experience that staying at a hostel is very safe and it is hygienic as well.
Or if you have any friend or relative staying at any of the places that you are visiting, it turns out to be the best option. However, I still prefer to stay at a hostel as it helps me to meet new people.
So next time if you are planning to go backpacking, make sure you book your accommodation at a hostel. I normally prefer to make all my bookings through Hostelworld app.
5) Food: One of the best ways to save money while traveling through Europe is by saving money on food. As mentioned above, I prefer to stay at hostels and throughout my trip to Europe, I stayed at hostels. When you are staying at a hostel there is an open kitchen facility at every hostel, and you can make your own food. More so, in most of the hostel's travelers share their food material with others by keeping the unused material in a common fridge and they highlight expiry date on the same. So you can just scan through the fridge, pick up food materials that you need to make your meal and without creating a hole in your pocket, you can enjoy a delicious meal. Please do not forget to share your food material with others as well.
I always used to make my own sandwiches throughout the trip. I used to pick up required veggies and a packet of bread from the supermarket and it never cost me more than 3 Euros.
6) Public Transport: I have noticed most of the travelers who travel through Europe, they want to do a Road Trip and they are tempted to hire a car. Well, it's a really good way to travel if you can afford to pay the bills for petrol and the humongous toll fees at every toll center. If you are traveling on a budget, I would recommend using public transport as much as possible. When I was traveling from one city to another, I opted to travel by Flix bus as it was the cheapest option and when I was traveling within the city, I opted for rail transport. I can tell you rail transport gets very interesting at night.
7) The itinerary is the key: I have always believed and learned that crafting a good itinerary is the key. When people start planning for the Europe trip, they want to cover all the major cities. For Instance, they decide to travel from Amsterdam to Barcelona and from Barcelona they want to travel to Rome. I understand the desire of covering different countries, but it also adds a huge traveling cost.
Please select countries which are next to each other so that it saves your time and money. I had selected France, Belgium, and the Netherlands which helped to cut on my travel time and transportation cost.
Also, it's important to experience the culture of the place where you are traveling. Travelers often make a mistake of not allocating proper time to each city. I have always believed that you should at least spend 3-4 days in each city so that you can get a feel of their culture. So, make sure your itinerary is well crafted before you start your booking.I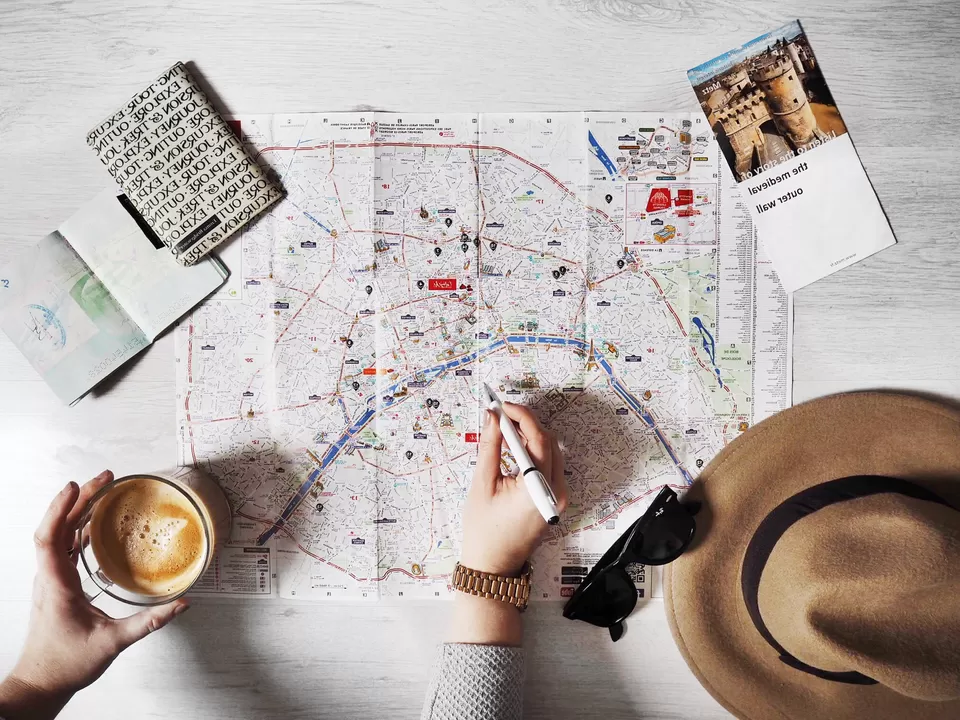 8) Partying: If you want to party you can party in your own city. The point is to invest your money in experiences that you cannot get in your own city. I have always stayed away from partying without reason. Even when I am not traveling, I make a conscious choice to avoid spending money on drinks & food at a restaurant so that I can save money for my next trip.
9) Gifts: Everyone wants to buy a souvenir and that too for every member of the family as well as for every friend. It is a good gesture and there is no denial. But if I am traveling on a budget trip, I prefer to buy a souvenir (mostly postcards) only for myself and my parents, and that too if budget permits.
So, if you want to fulfill your European dream and want to fulfill it on a budget, be smart with your choices.
I am already planning my next backpacking trip and would love to share the stories with you all.
Till then keep traveling and keep exploring like a Tripster!
You can follow my stories on Instagram: the_tripster
OR on facebook: @The_Tripster
Frequent searches leading to this page:-
Places to visit in Europe for honeymoon, Europe honeymoon package from Delhi India, Europe honeymoon packages from Delhi India, Europe honeymoon packages from India cost, weekend getaways near Europe, weekend getaways near Europe couples